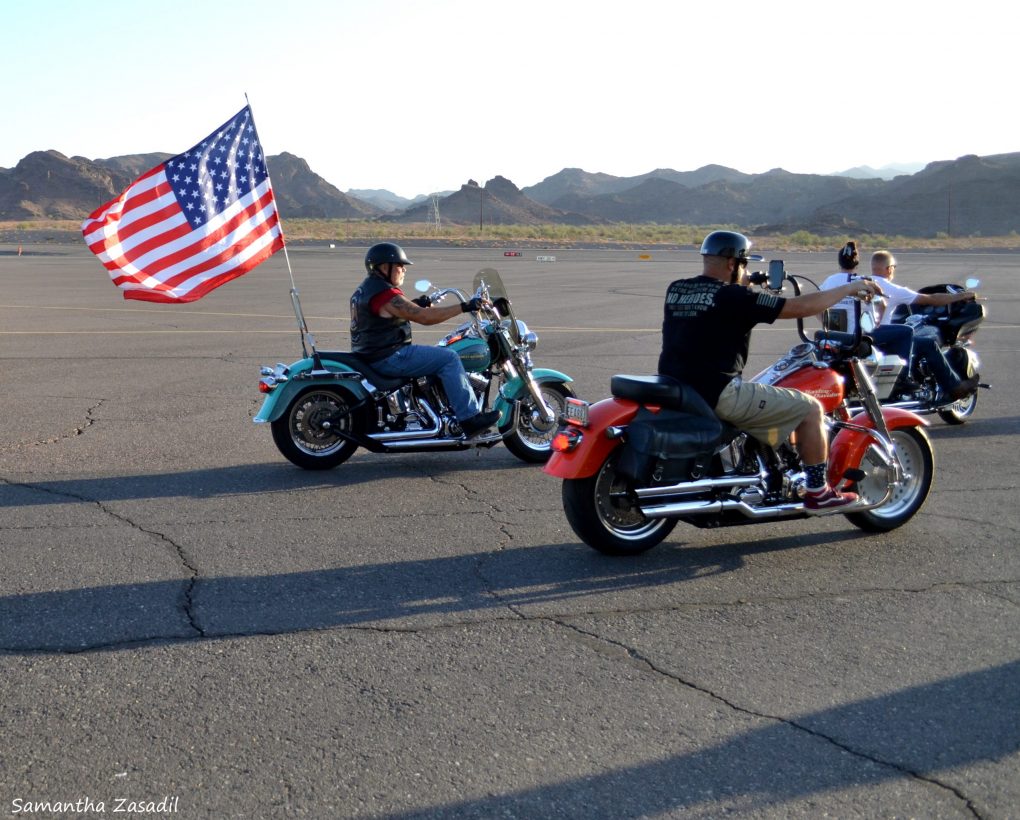 Featured
Lake Havasu City motorcycle groups gathered at the Lake Havasu Municipal Airport early Saturday morning with a "Rattle the Runway" ride. The ride was held in memory of those who lost their lives on the 20th anniversary of 9/11. The chaplain led the riders in a moment of silence and prayer. Then t...
Read More
---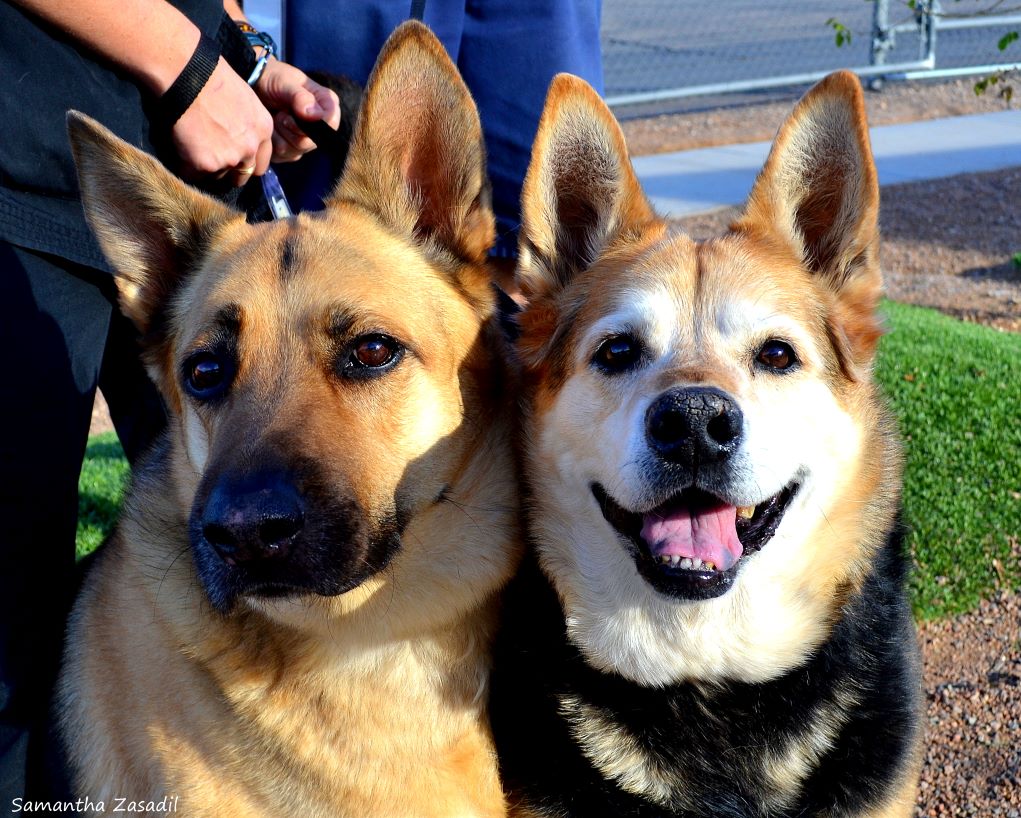 Featured
Fall in love with a pet at the Western Arizona Humane Society. Here are some of the animals up for adoption. Dogs and cats are available with an adoption fee of $75. Rex: Hey there! I'm Sexy Rex and I am a a whole lotta love looking for a new human. I am on a diet currently and let me tell ...
Read More
---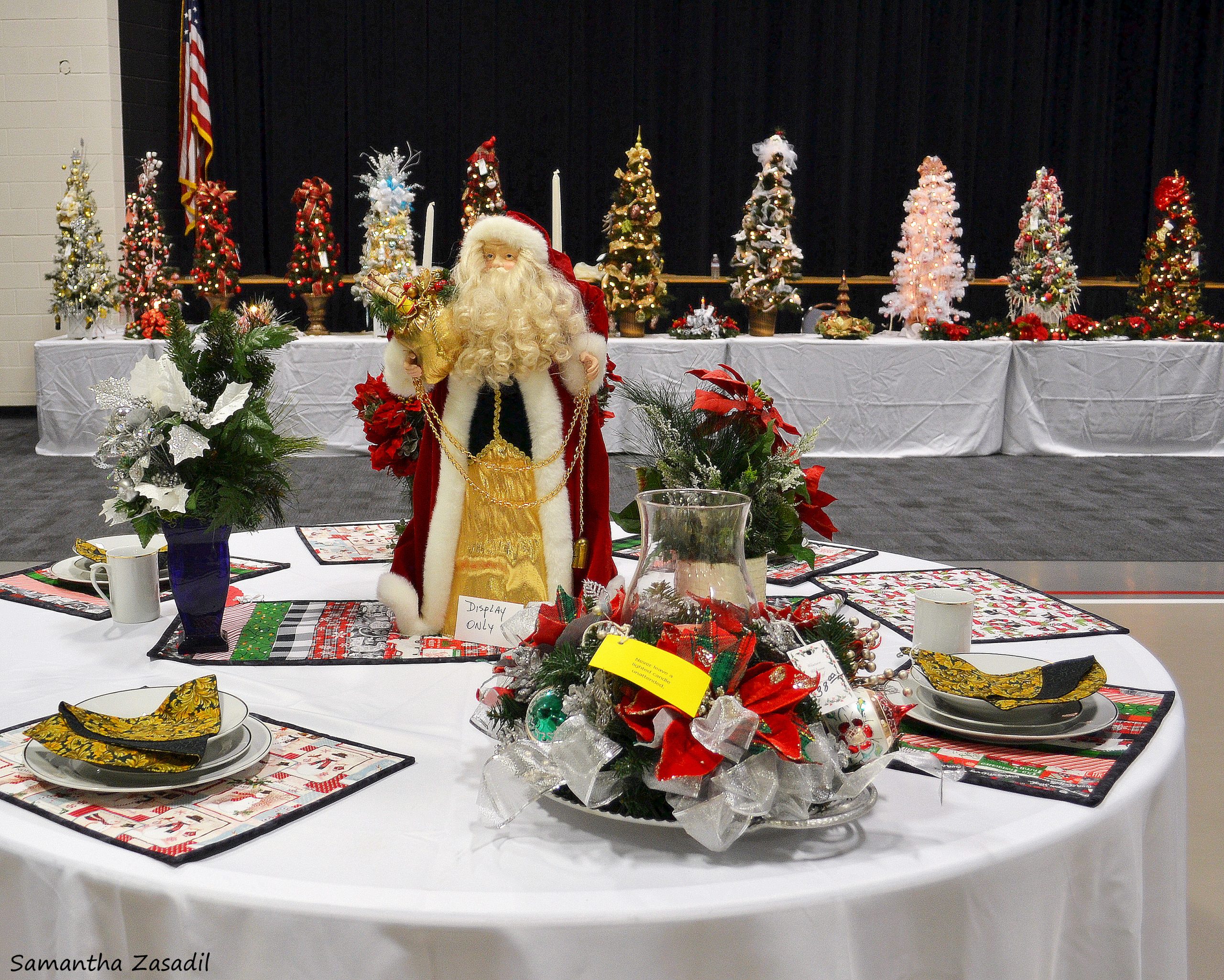 Story
Lake Havasu City kept the holiday season alive with a couple of events last weekend. The Annual Holiday Boutique was held at the Aquatic Center Saturday hosted by Western Welcome Club of Arizona. The second was the Havasu Christmas Craft and Gift Show at formally named Springberg-McAndrew Park...
Read More
---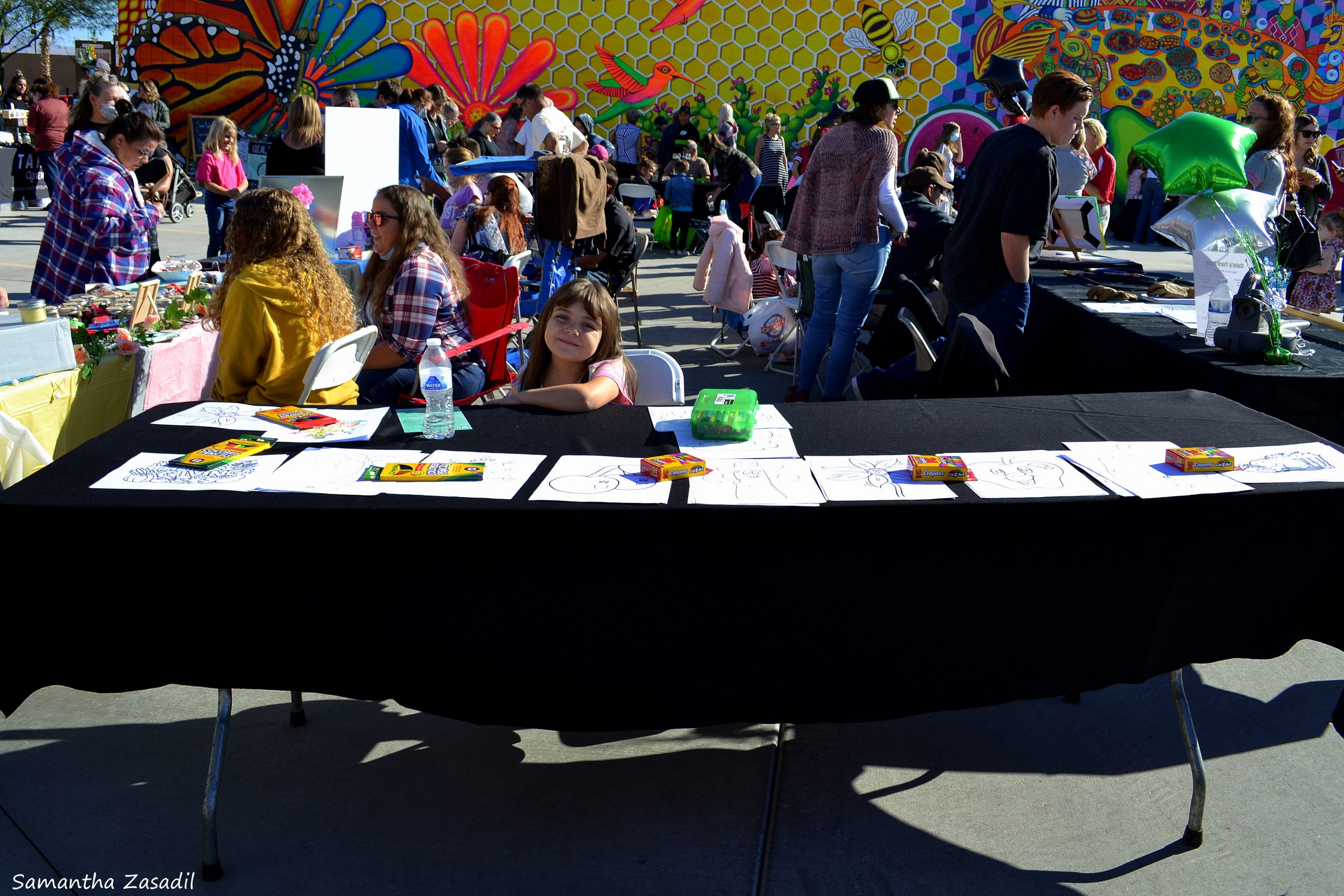 Community News
More than 40 Lake Havasu children shared their love for entrepreneurship at the Community Youth Market Saturday. The kids sold items such as dog treats, mason jar snow globes, jewelry, candles tea cups and metal art at the KAWS building on McCulloch Boulevard. Kids were able to launch and run the...
Read More
---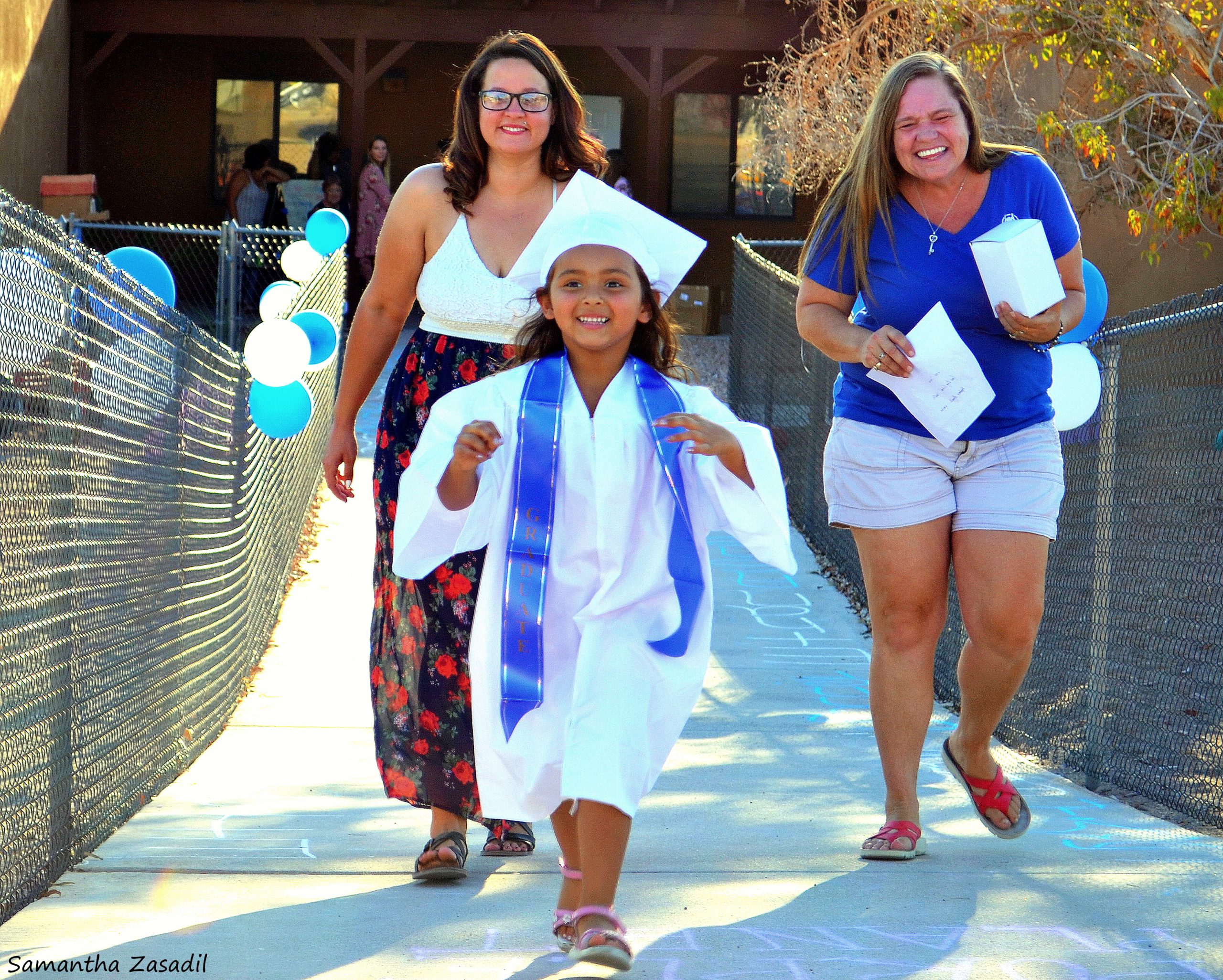 Story
New Day School hosted Havasu's latest Drive-Up Preschool Graduation during the early evening hours of Tuesday, June 30. Families of the New Day graduates remained within their vehicles as they lined up in the street and parking lot of the school, each waiting their turn to celebrate the accomplis...
Read More
---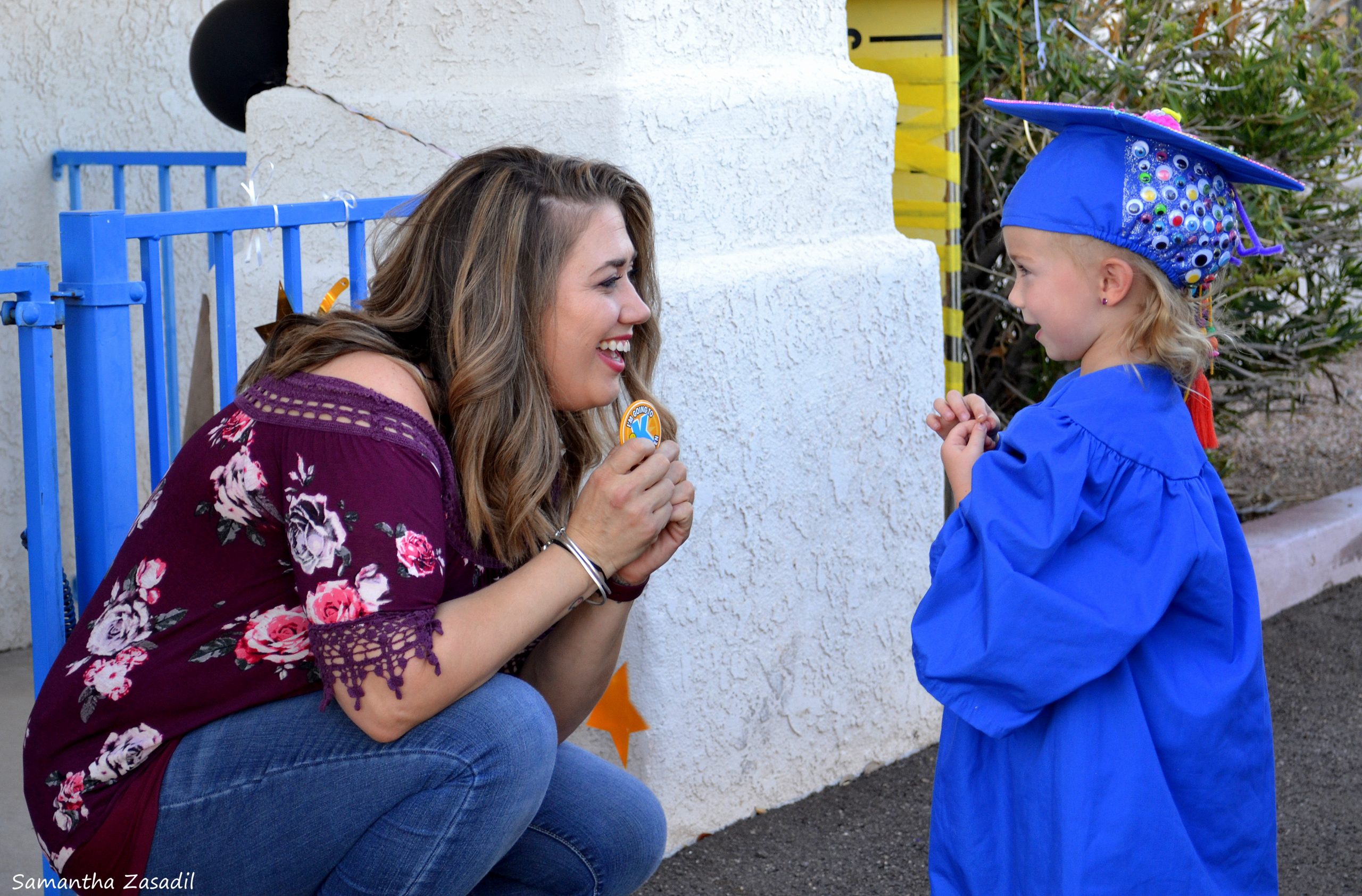 School Spirit
New Day School, located at 2915 Havasupai Blvd., celebrated its preschoolers Thursday evening, with a Drive Through Graduation Ceremony. There were three stations set up for the students to stop at as their families drove through the school's parking lot. Station 1: Graduation goody bags; Station...
Read More
---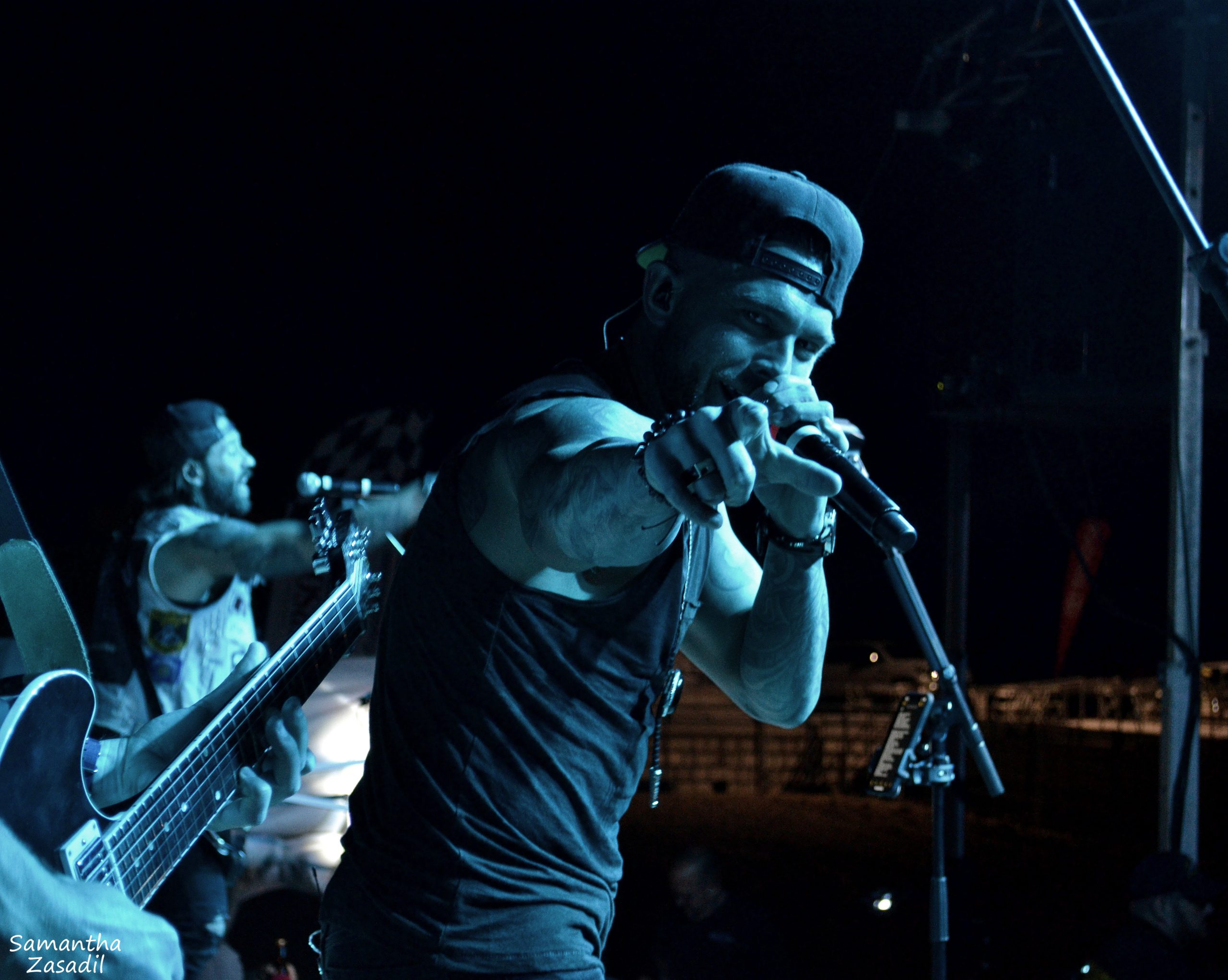 Story
By Samantha Zasadil The Country Music Festival on March 7, was hosted by the Dementia Connection of Havasu. The fundraiser featured country music start Jay Allen at the SARA Park Rodeo Grounds. Allen wrote a song titled "Blank Stares" in 2018 which was written about his mother that was sufferi...
Read More
---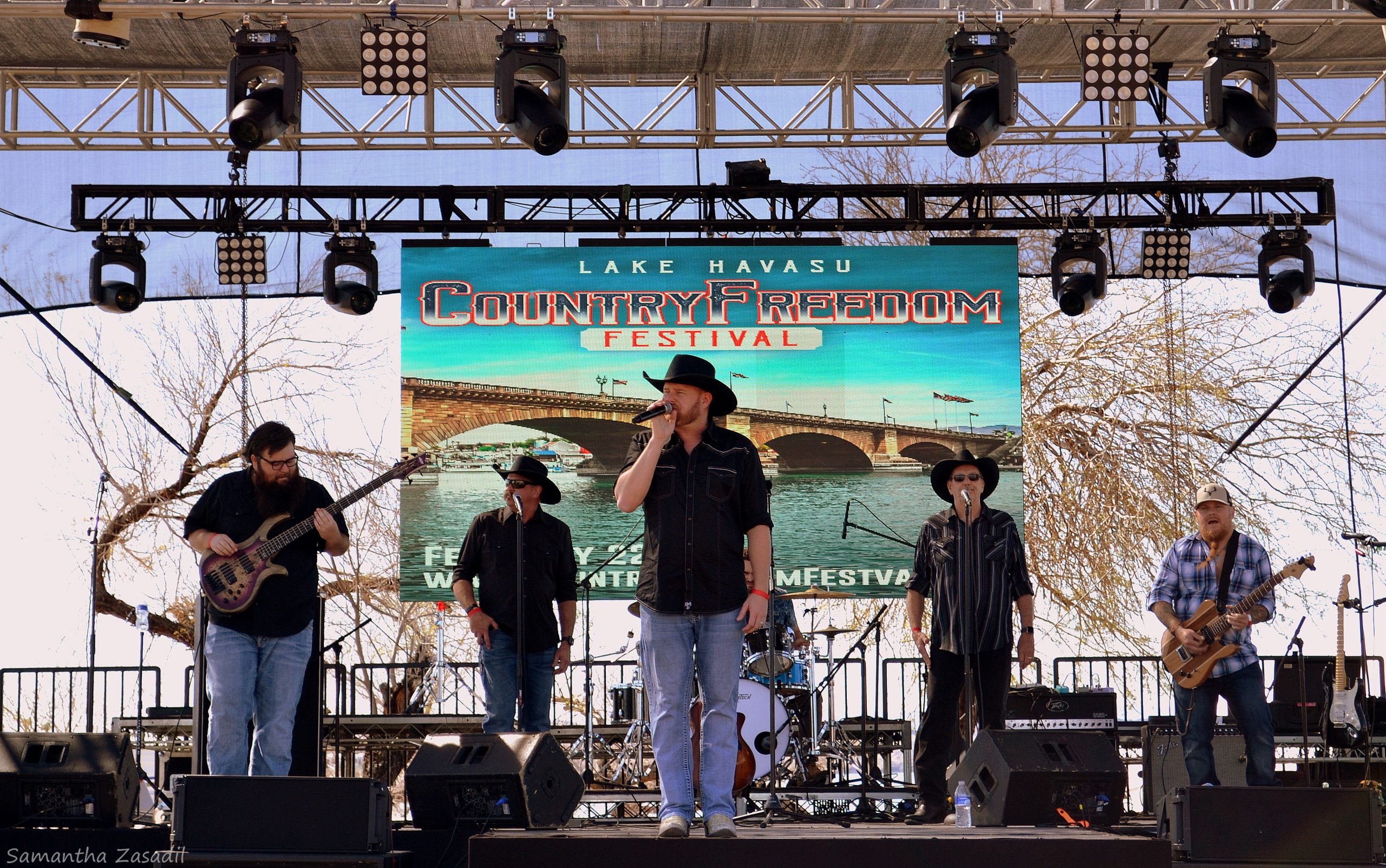 Entertainment
Country music fans came together at Windsor 4 last Saturday and Sunday to celebrate freedom. The Country Freedom Festival featured artists including local favorite Matt Farris, John Michael Montgomery, and Whey Jennings Jr., as well as others. "We want to celebrate freedom. On the back of our ...
Read More
---
Community News
The Lake Havasu City Parks and Recreation Department hosted their annual Children's Community Celebration Saturday afternoon at Rotary Park. Children enjoyed bounce houses and arts and crafts, as well a free lunch provided by Lake Havasu Firefighter Charities. Here are photos from the event. ...
Read More
---
Events
The 36th Annual Toy Run was held Sunday afternoon on McCulloch Blvd. The run started at the Sundance Saloon on the Parker Strip and ended up at the Downtown District in Lake Havasu on McCulloch Blvd. Here are photos from the event. [caption id="attachment_37081" align="alignnone" width="640"] ...
Read More
---