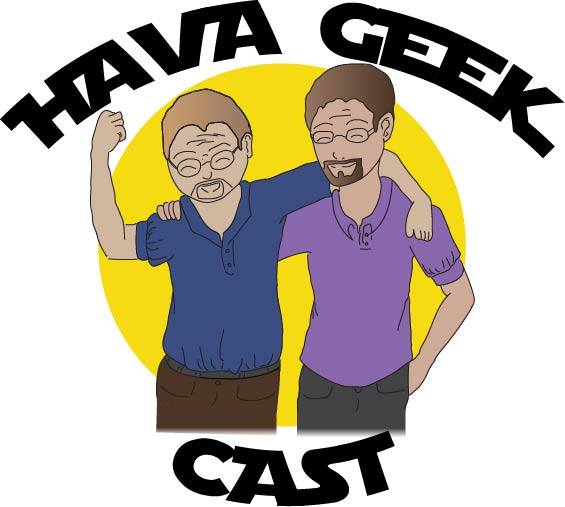 HGC
This week… we'll cover the Lake Havasu City Songwriters festival and we're talking with Kevin Jackson, one of the songwriters involved… Amazon has kicked off it's comedy Pilot season, and we'll give you a rundown of the shows you'll get a chance to send to series... Harry Potter Go exi...
Read More
---
HGC
Buses by the Bridge, LHC Balloon Fest, the return of our Marvel & DC shows, Daredevil & Bats v Supes faceoff, movies we wanna see in the next three months. http://www.blogtalkradio.com/havageekcast/2016/01/12/the-hava-geek-cast---another-fine-episode ...
Read More
---
HGC
This week Drake and Mike stumble through their first show on Blog Talk Radio! https://www.youtube.com/watch?v=s4N6PurTJYQ...
Read More
---
HGC
This week Drake and Mike cover the LHC RenFair, spoilers for SuperGirl and a new promo for the Flash (along with some guesses about the upcoming 2nd half of the season. There's some Star Wars/Rey controversy. Love D&D? Then you need to know about "Critical Roll"! https://www.youtube.com/w...
Read More
---
HGC
It's the Christmas episode! Drake drops some info on The Force Awakens (without getting all spoilery about it) Our DC Television Universe shows come back in mid Jan. And we play a couple clips from the infamous Star Wars Christmas Special. 'Cuz that's how we roll. https://soundcloud.com/havageekc...
Read More
---
HGC
Last Chance To Win Star wars Tickets!!! Listen in to this week's show to know where to be Wednesday to grab free tickets to see the new Star Wars from Drake. We'll talk about a few DC TV Universe mid-season finales. Got 30mins? Lets geek out! https://soundcloud.com/havageekcast/hgc-eisode-four ...
Read More
---