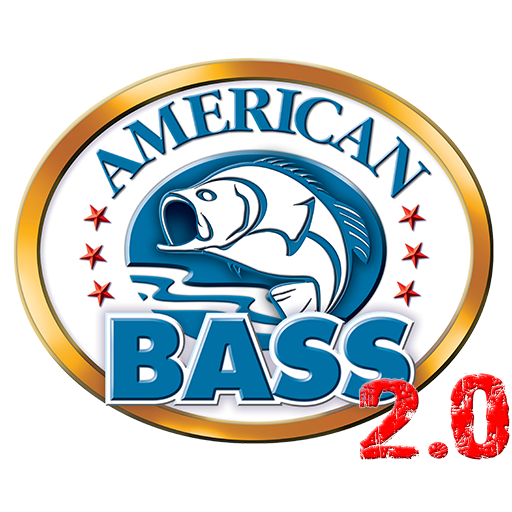 The Weekend Warrior Weekend Series is for the angler who is a beginner angler, or one who is not on a professional level. This event will take place north of the London Bridge Channel under the Group Ramadas located at the South Ramp of Lake Havasu State Park. Cost is $240/team. DATES January 15,...
Read More
---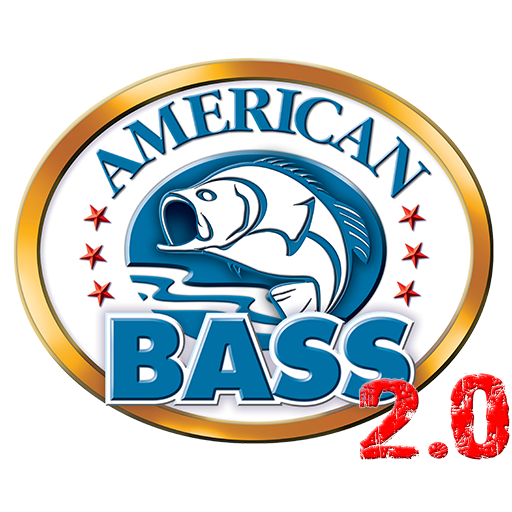 The ABA American Bass Association is hosting it's 2021-2022 tournament in Lake Havasu! This is open for anglers as well as kayak anglers! Come on out and show your skills! Make sure to share your catch and fish tales with Riverscene Magazine!...
Read More
---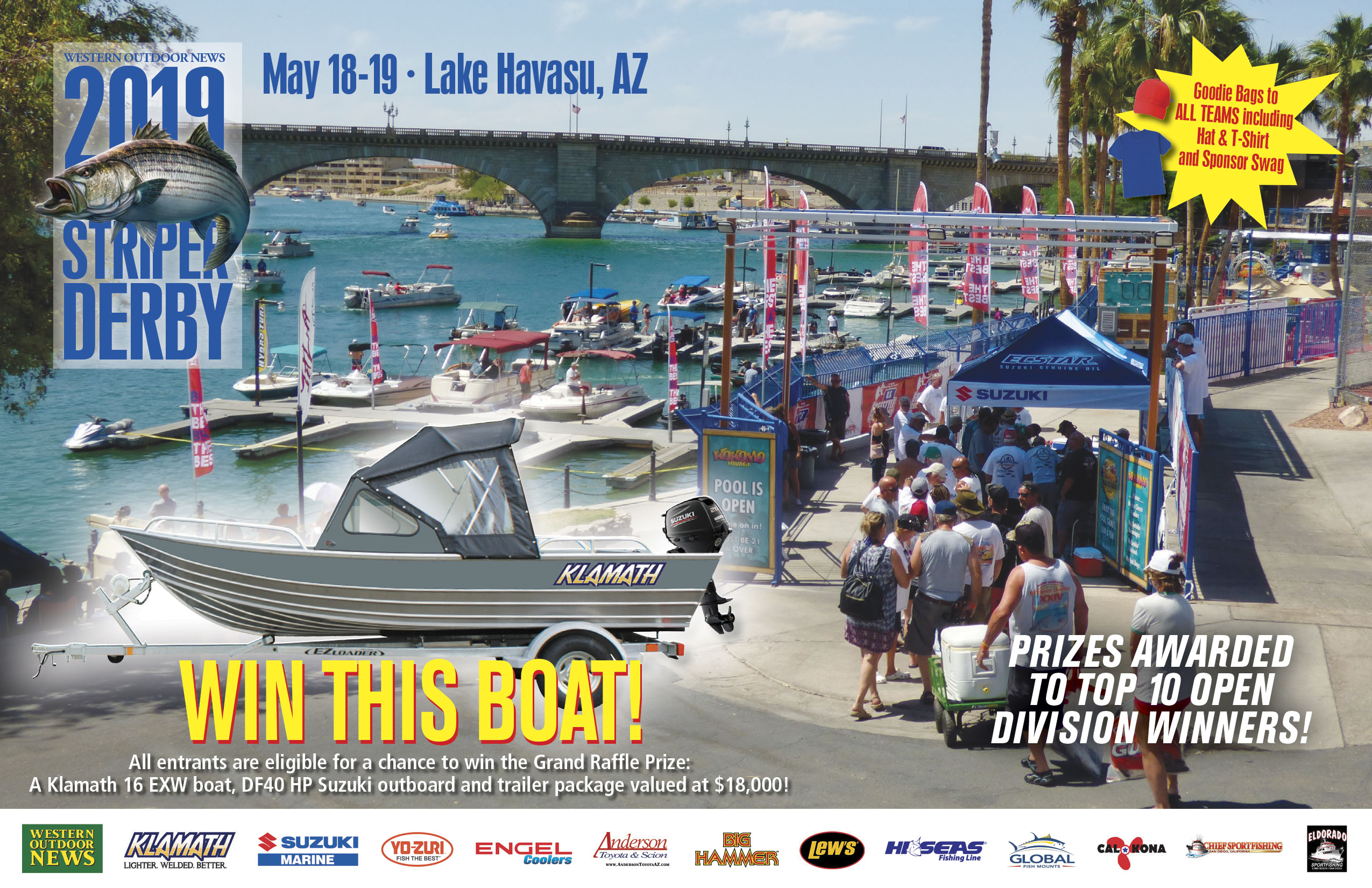 Western Outdoor News and the city of Lake Havasu are proud to be hosting the 37th anniversary of the Lake Havasu Striper Derby this coming May 18 - 19, 2019. WON will be hitting the Havasu heat in May to dole out the prizes, cash and fun in the sun, to the hundreds of participants certain to make...
Read More
---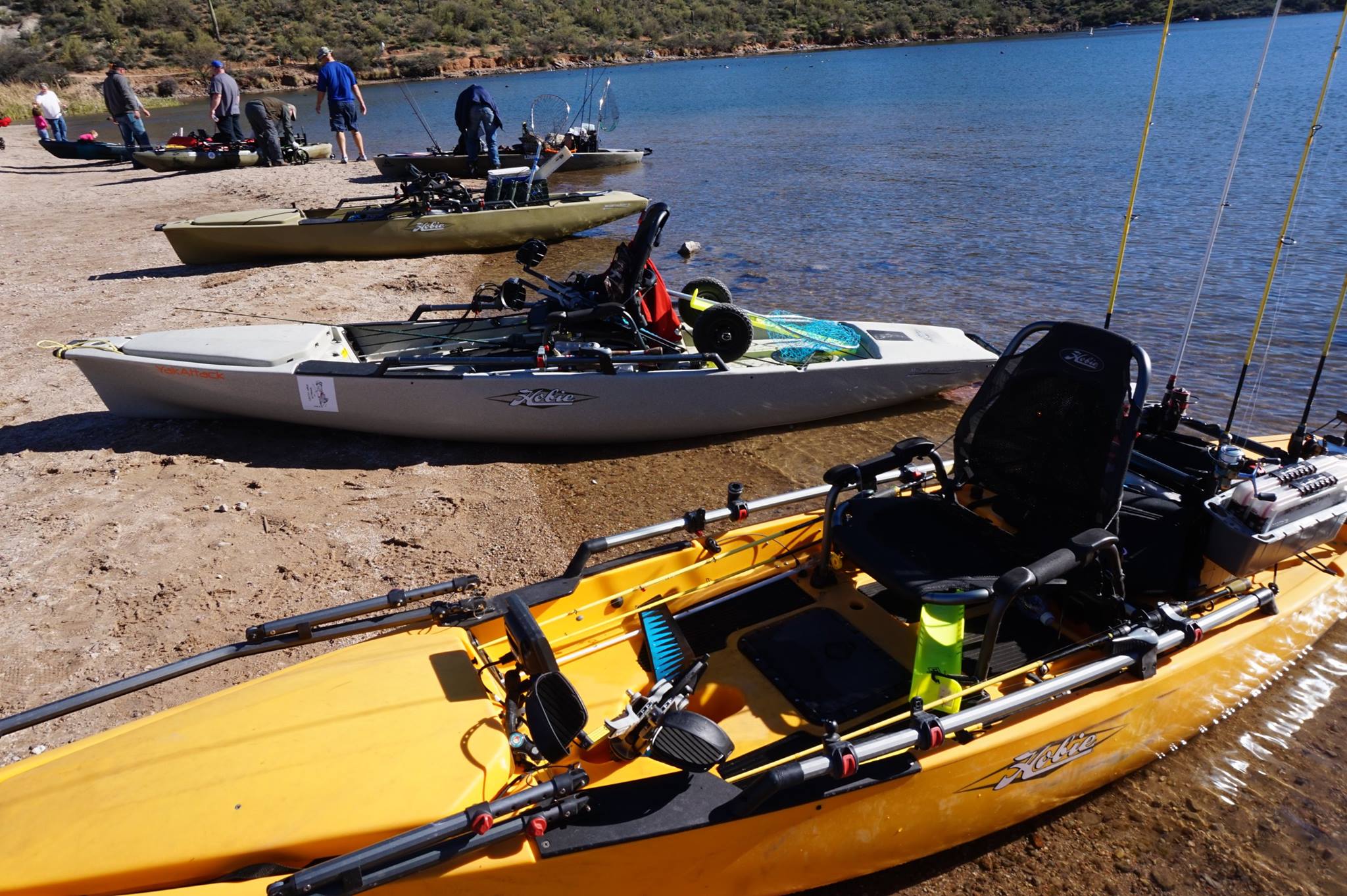 Come out for a friendly Kayak Bass Fishing Competition hosted by Southwest Kayaks Fishing Open! Bring your friends and family for a chance to win cash and prizes! Launch is at Mesquite Bay designated motor-less area. Event begins at 7:00am and ends at 12:00pm sharp! Weigh in will be located at ...
Read More
---

Watch professional anglers compete in this exciting team championship with a grand weigh-in on Saturday. Spectators are encouraged to bring chairs, water, and snacks. Spectators for weigh-ins must adhere to Lake Havasu State Park rules and regulations. For more information on American Bass/R...
Read More
---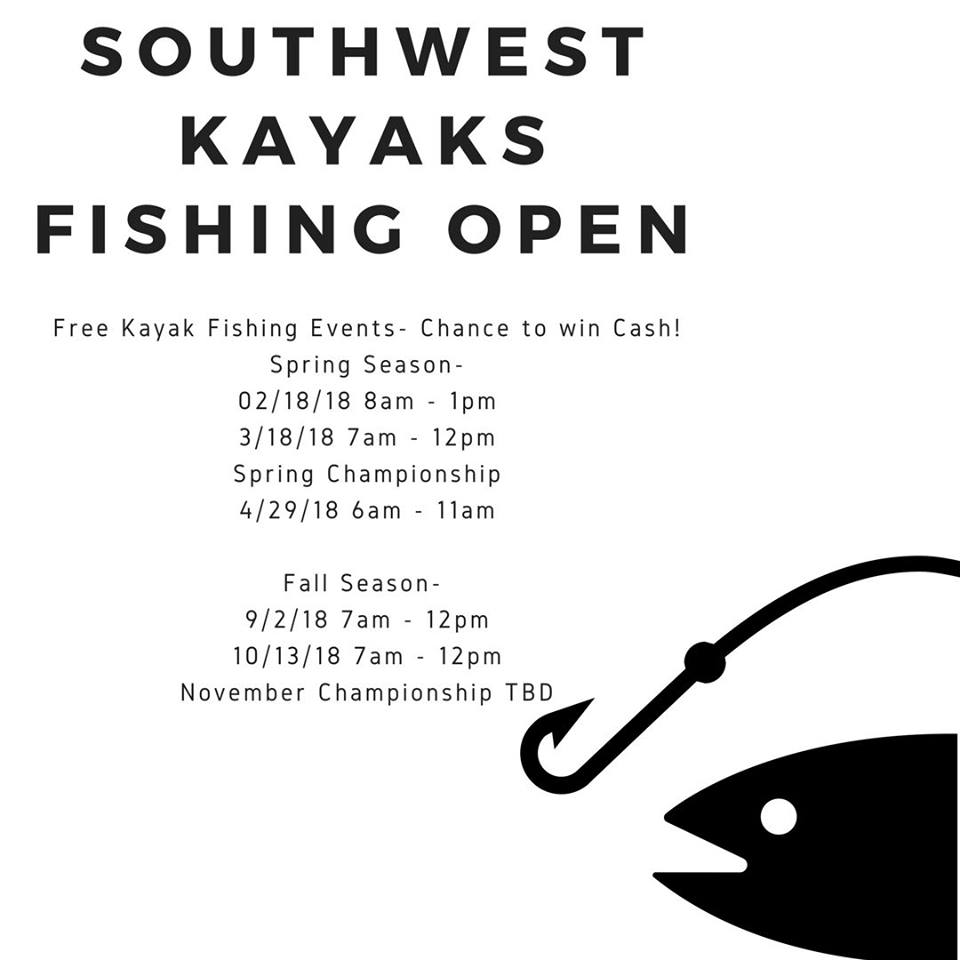 On September 2 at 7:00 am - 12:00 pm is the Southwest Kayaks Fishing Open. It will be held at Mesquite Bay and is free to all participants and spectators. To find more information on the event, visit their Facebook page https://www.facebook.com/southwestkayaksfishing/ ...
Read More
---
The Annual event has raised over $525,000 for people with disabilities in Lake Havasu City. Over $15,000 in prize money will be awarded. Pre-Tournament meeting & BBQ at Anderson Toyota Friday night at 5:00 Fishing begins at Sunrise on Saturday....
Read More
---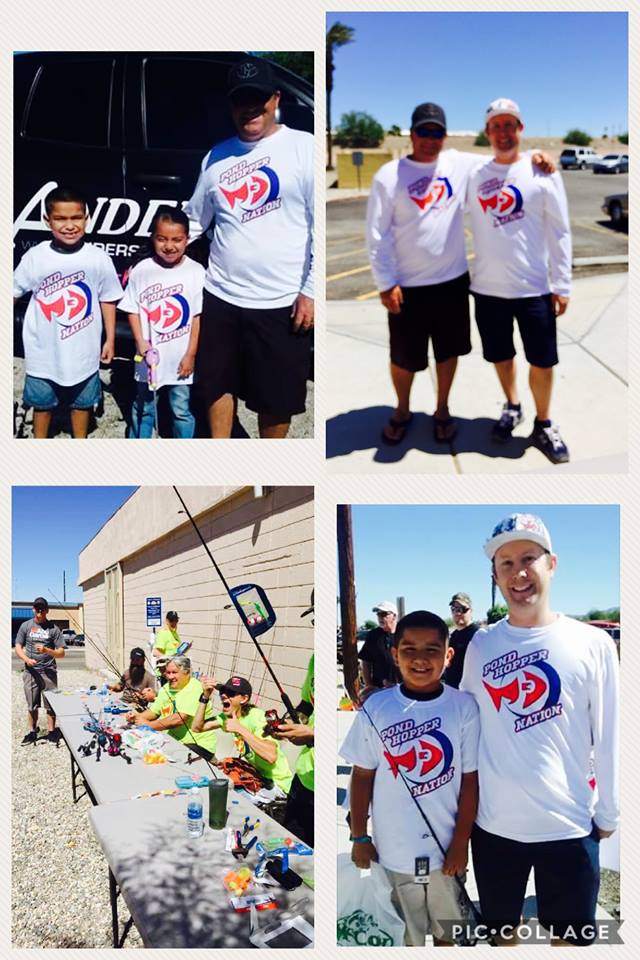 Pond Hopper Nation and Roy Hawk will host their second annual "Teach a Child to Fish Day" in Lake Havasu City. The first 500 kids that register will receive a free fishing rod and reel, tackle box, and T-shirt. Volunteers and other professional anglers will be there to help with anyone needing help ...
Read More
---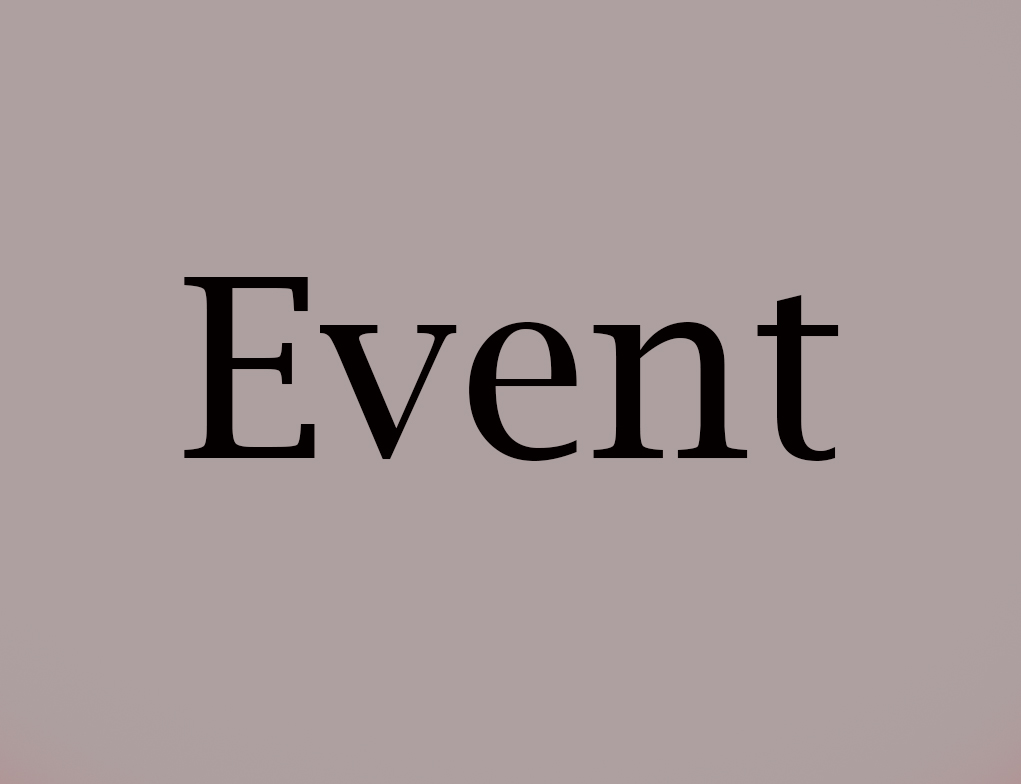 Spectators are invited to watch professional anglers weigh daily catches during the three-day western series tournament. Spectators may bring chairs, water and snacks, and must adhere to the Lake Havasu State Park rules and regulations. Admission is free. For more information, visit https://www....
Read More
---