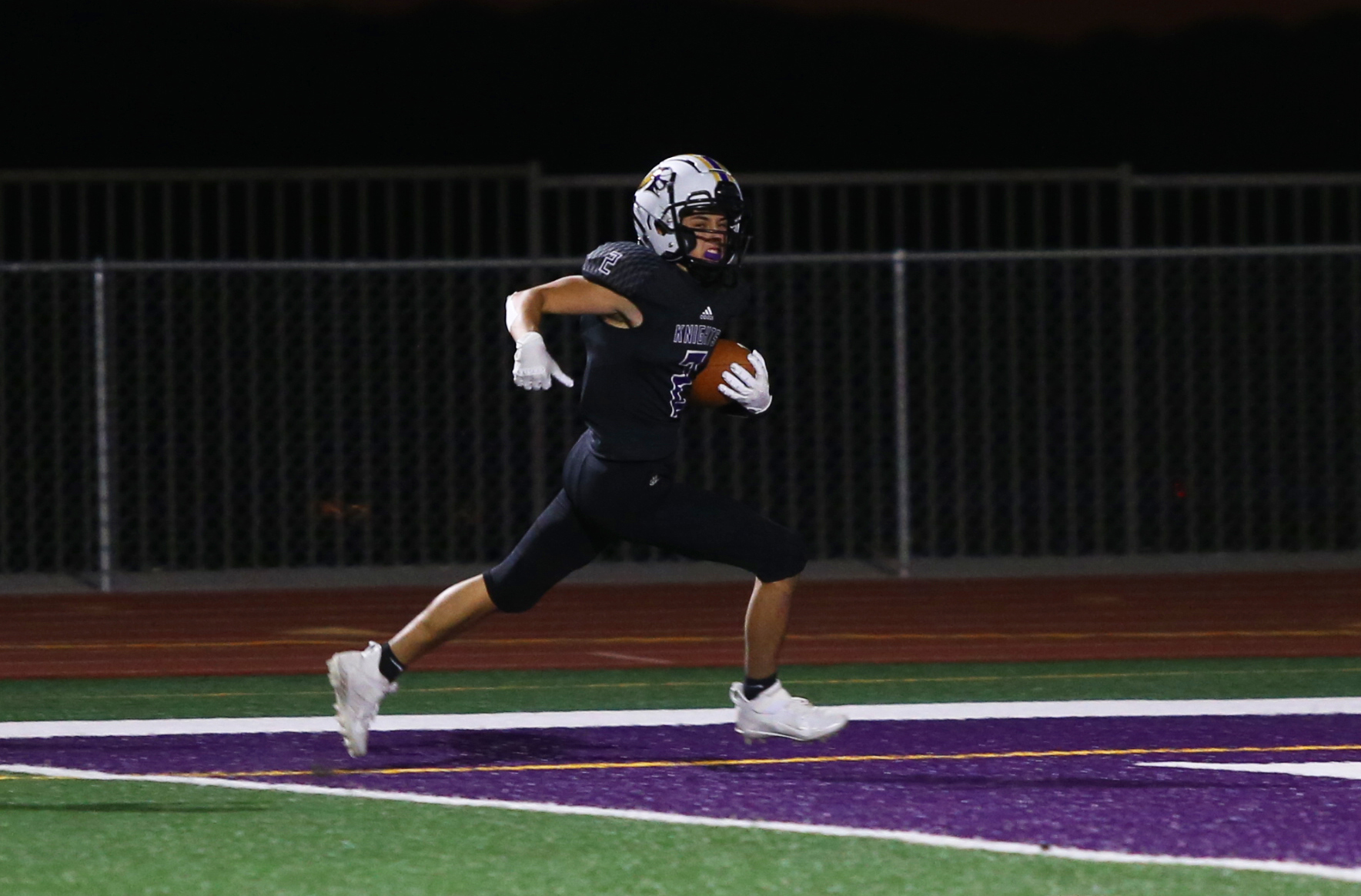 School Athletics, School Spirit
The Lake Havasu High School Fighting Knights kicked off the season Friday night with a loss to the Glendale Cardinals. The Knights fell in the conference opener by a score of 48-26. Havasu scored in the first quarter with a touchdown by Brenton Szymanski, and then the Knights scored again in the ...
Read More
---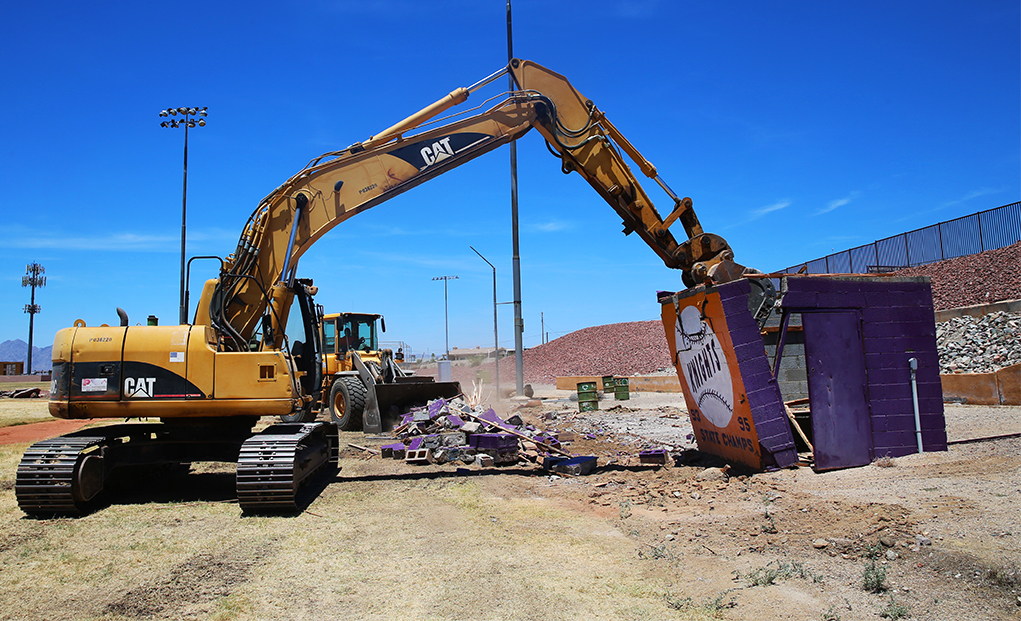 School Spirit
By Nicole Matheson A new era ushers in excitement with the construction of Lake Havasu High School's new baseball field while bringing about nostalgic memories of moments past. John M. Wade field, built in 1971 according to Havasu pioneer Larry Grzesiowski , has long stood in memory of the youn...
Read More
---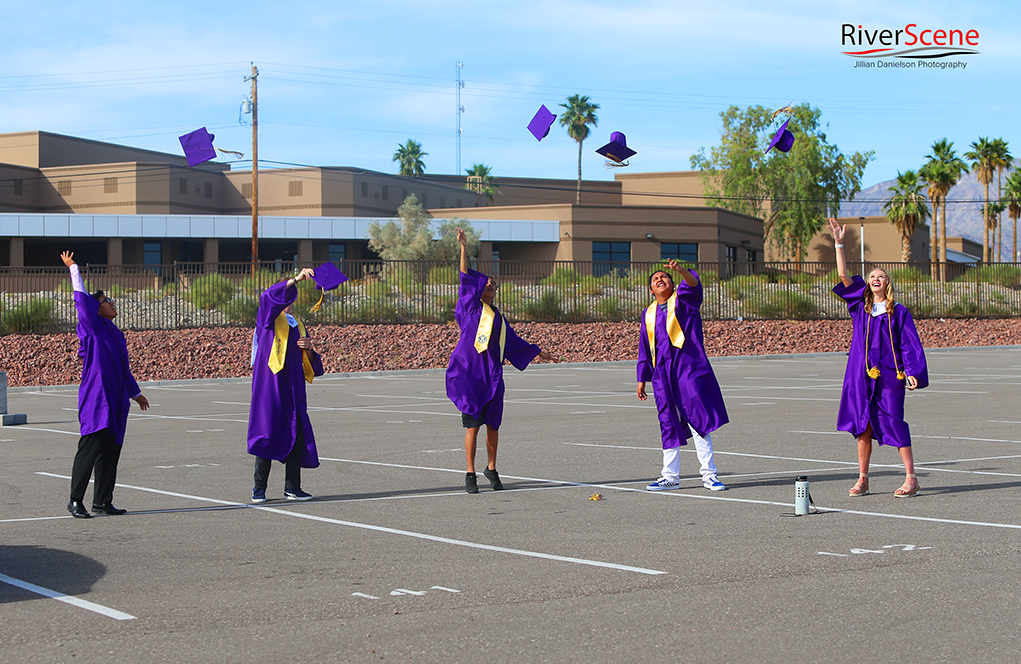 School Spirit
Graduation event coverage sponsored by Chad Nelson A-Team at Coldwell Banker.  As most Class of 2020 graduates mourn the loss of their long-awaited special day, Lake Havasu High School is trying a different way of honoring their graduating students. Last week, LHHS 2020 grads walked across th...
Read More
---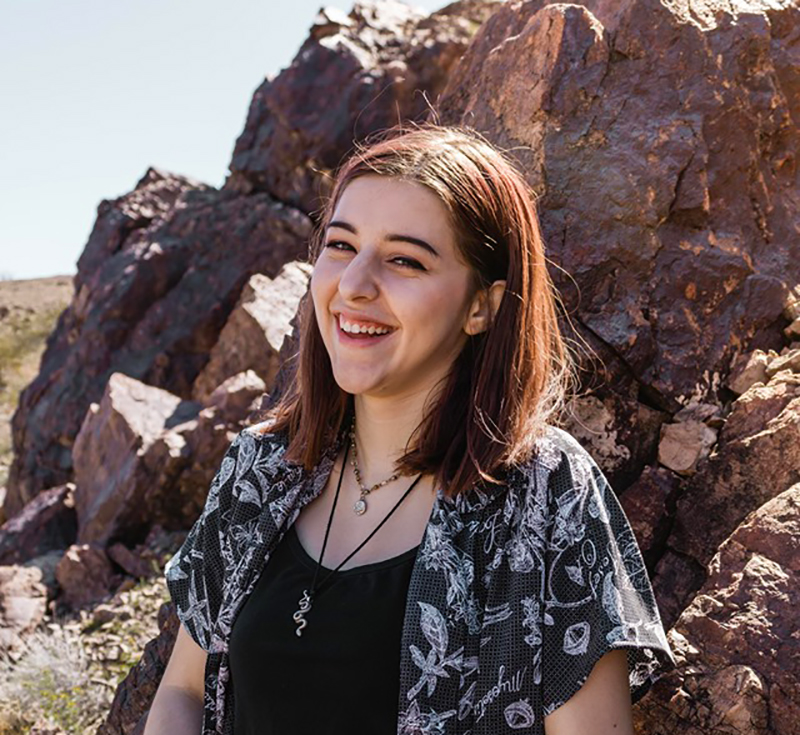 Student
By Nicole Matheson Going on five decades, Lake Havasu City has become a fertile environment for both artists and the art they produce. Boasting a true melting pot of residents from across the nation and the world, Havasu has reflected not only the humanity of its population but it's education a...
Read More
---
School Spirit
By Nicole Matheson As the winter season beckons, the Lake Havasu High School music department is in full swing preparing for its December concerts, while polishing up Arizona State competition opportunities both upcoming and ongoing. Multi-Faceted Departments Carmen Domek, who heads the choir d...
Read More
---
Story
Friday evening at Shugrue's Bridgeview Room in Lake Havasu City, Lake Havasu City's K-12 Foundation honored students and teachers. Students noted the teachers who had inspired them during their years of education. The dinner event signals the end of the 2018-2019 school year. The following...
Read More
---
Story
Lake Havasu High School recognized 90 Career and Technical Education Students in a formal evening ceremony Thursday. The following students have excelled in their programs and the criteria were determined by the respective teachers. [caption id="attachment_32707" align="aligncenter" width="102...
Read More
---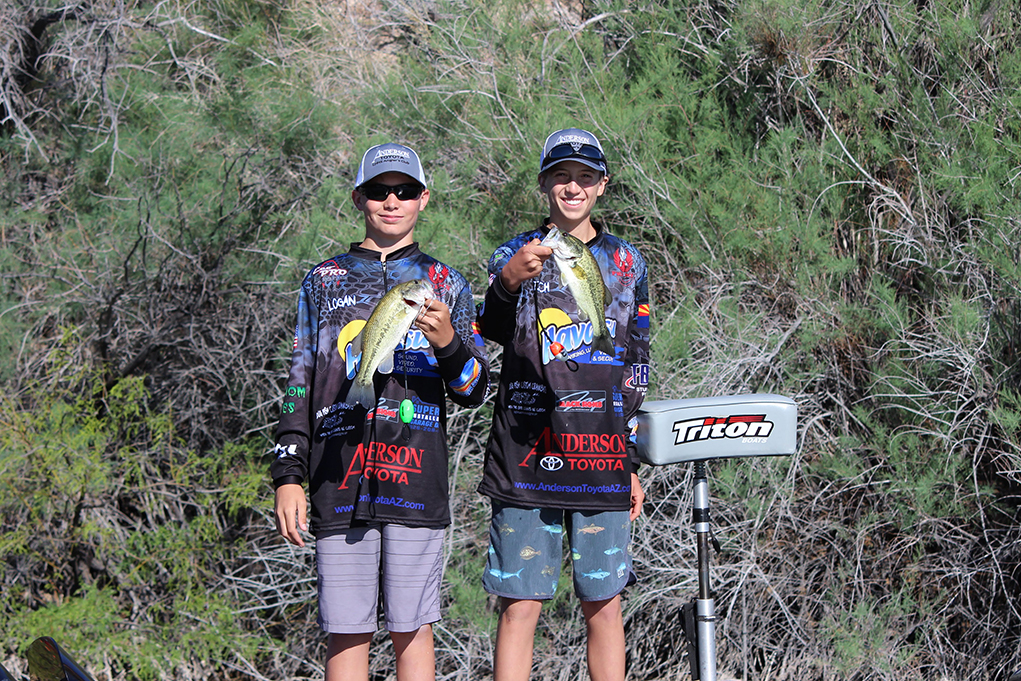 Story
By Giulia Dickinson Early in the morning April 13, 16 teams representing high schools from the Phoenix area, Yuma and Lake Havasu City took to the water in hopes of earning a spot in the Student Angler Federation (SAF) High School National Championship competition in June. The rules for this s...
Read More
---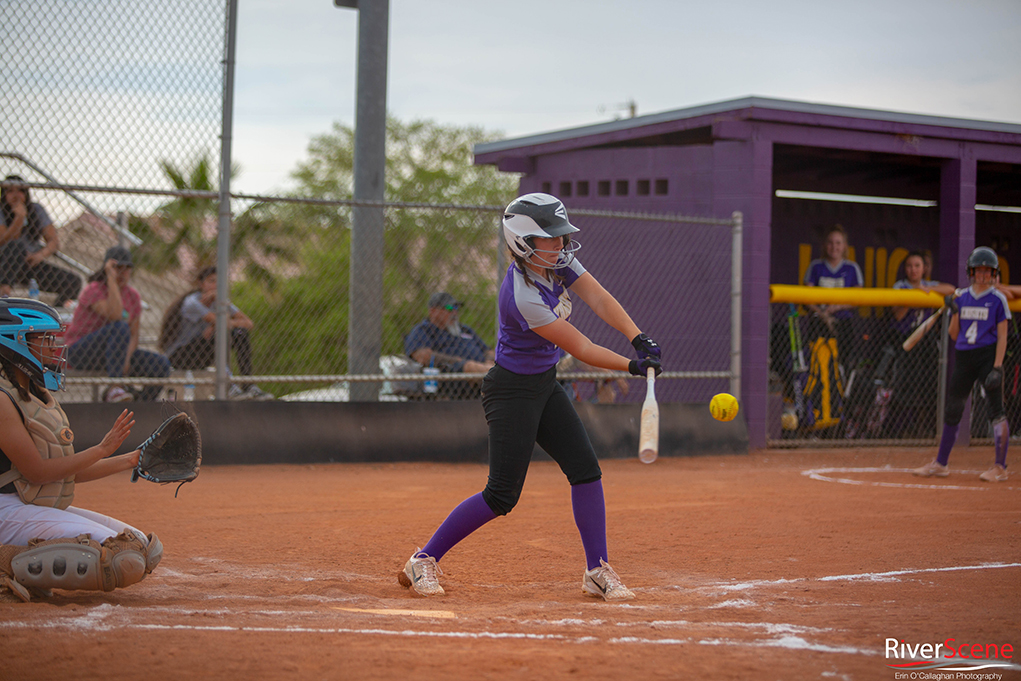 School Athletics, School Spirit
On Tuesday, the Fighting Knights JV softball team and the Varsity  baseball team took on the Gila Ridge Hawks. The  LHHS JV softball team won 30-0 and the LHHS baseball team won 6-1. Here are photos from both games. [caption id="attachment_32018" align="aligncenter" width="1021"] Erin O'Call...
Read More
---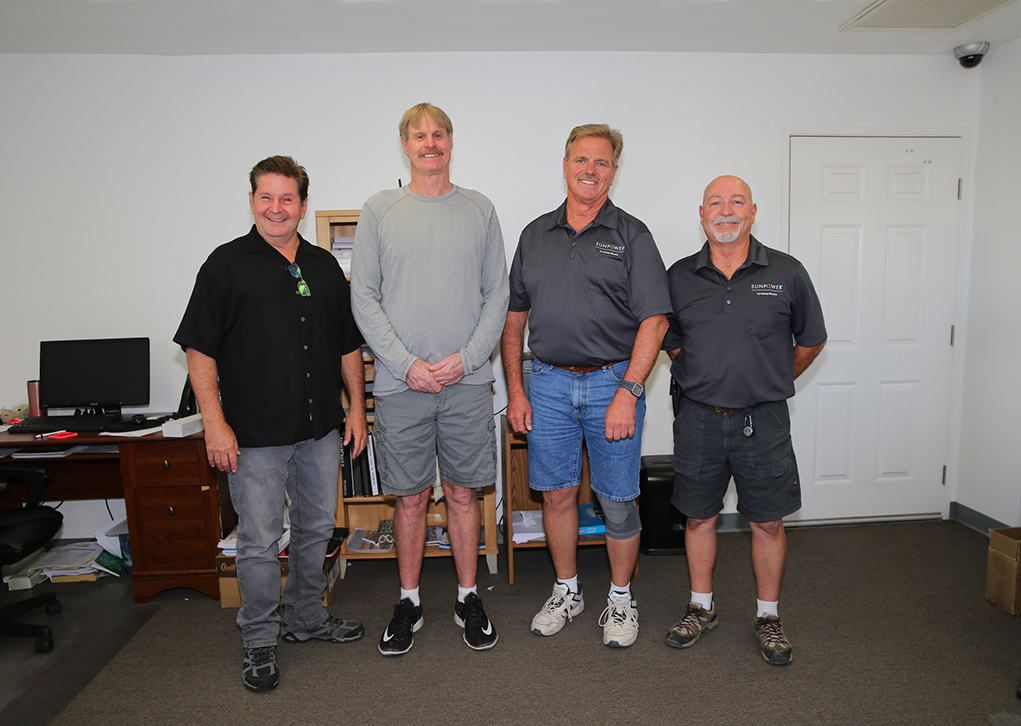 School Athletics, School Spirit
By Jayne Hanson It's been 48 years since Lake Havasu High School debuted a new football field and a few local football players of Lake Havasu City's early days recall their own fresh steps into their glory days. "We thought it was great," said Loron Holmes, LHHS 1969-1973, of their own...
Read More
---