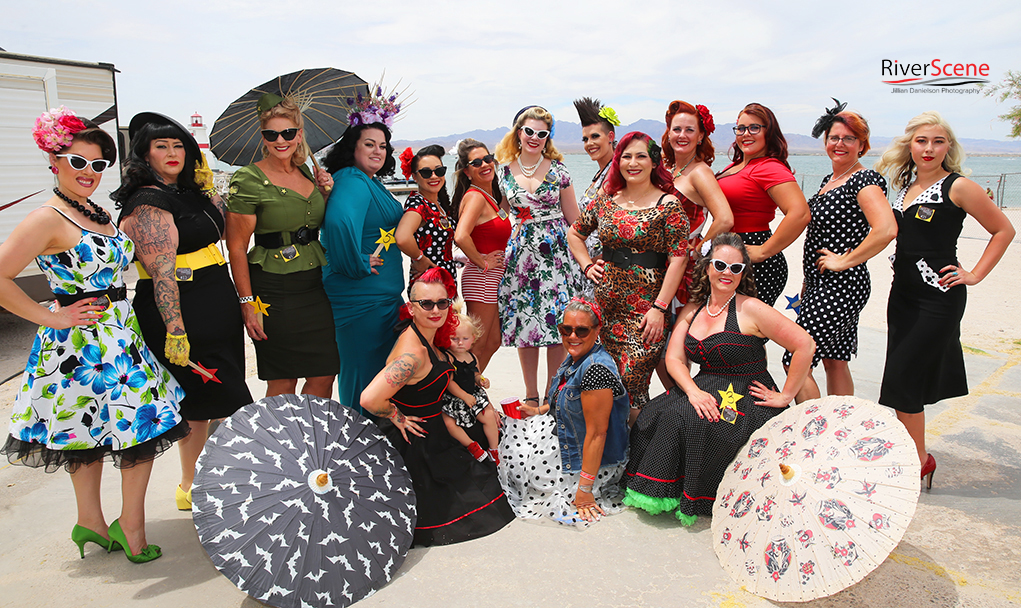 Coverage, Events
The 13th Annual Rockabilly Reunion was celebrated last weekend at Windsor 4. All the  boppers, pinups, hot rod enthusiasts and vintage music lovers were on hand for the party. The photo album below tells the story. The winners of the pinup contest are as follows: Miss SilverBilly: Bombs...
Read More
---
School Spirit
By Nicole Matheson Starting a new school year can be a daunting challenge for anyone, but especially for a student who doesn't feel as if they fit in. Thankfully at Thunderbolt Middle School there is the Student Ambassador Program in place to make things easier for those who may be feeling o...
Read More
---
Story
It was a busy Fourth of July at Rotary Beach and the Bridgewater Channel in Lake Havasu City Thursday. The colors red, white, and blue were on found on boats, bikinis, and board shorts along the beach shorelines. Here is a photo gallery from the Fourth of July which includes patriotic colors, fir...
Read More
---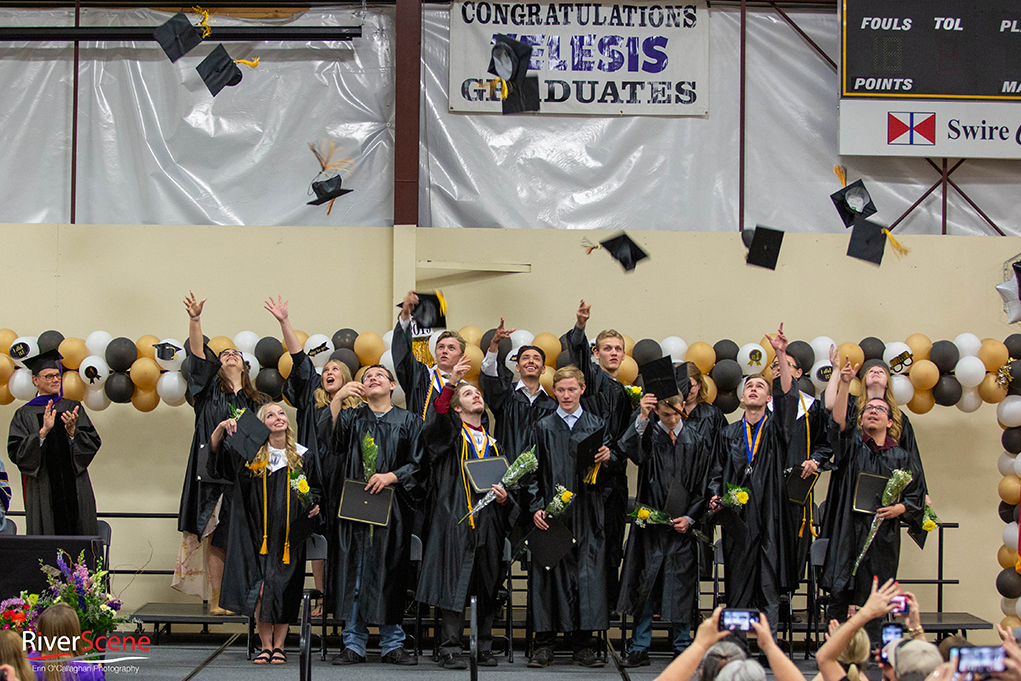 Story
Telesis Preparatory graduated 15 senior high school students Wednesday evening in front of their families and friends. Co Valedictorians Ryan Divens and Phillip Smythe both gave speeches during the ceremony and each graduate was able to thank their friends and families for their support. Dr. R...
Read More
---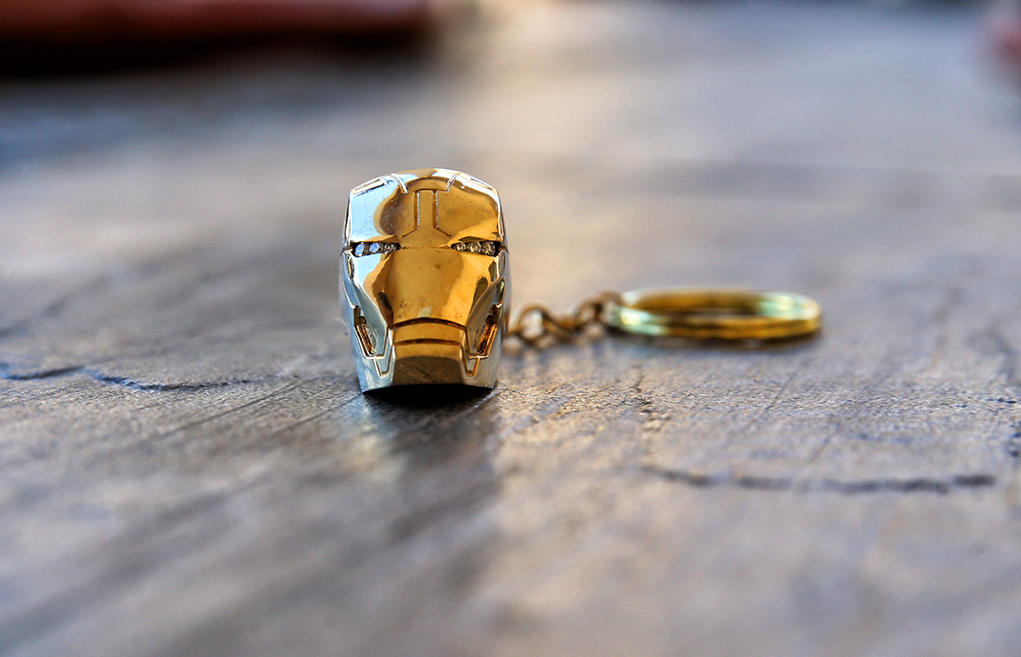 Citizen, Community, Coverage, Spotlight, Story
By Cortez Fields "The Avengers" was a blockbuster film that helped spawn a franchise that culminated in its final film, "Avengers: Endgame." "Avengers: Endgame" premiered last month and has appeased longtime fans while shattering box office records. These spectacles may be some of the most su...
Read More
---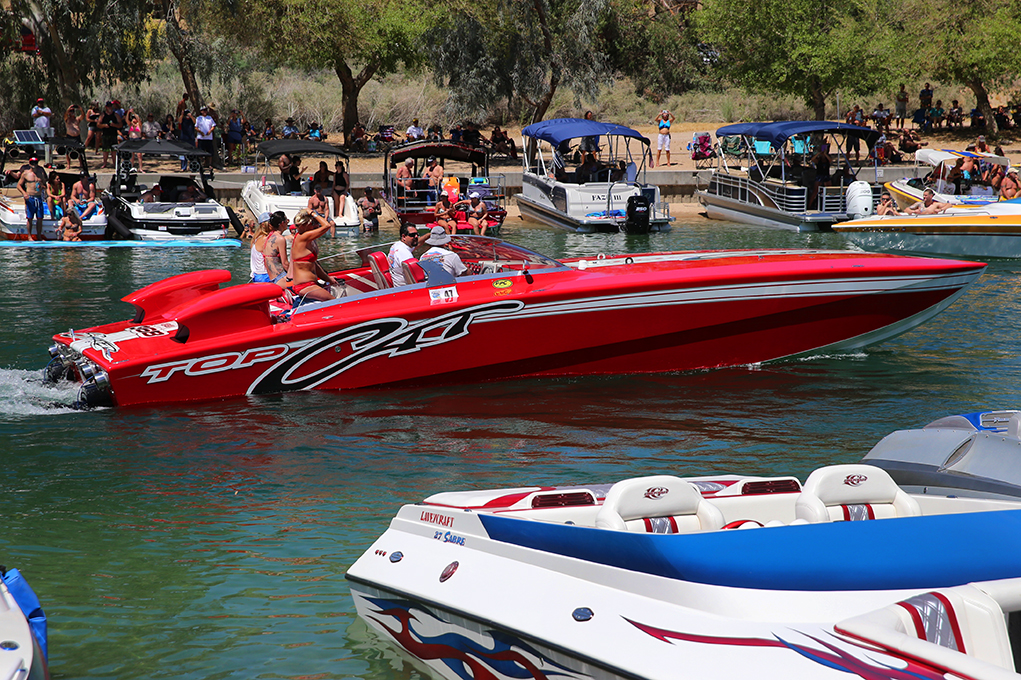 Story
Desert Storm event coverage sponsored by ATeam at Coldwell Banker Real Estate  Professionals.  [caption id="attachment_32587" align="aligncenter" width="200"] The A Team at Coldwell Banker[/caption] Spectators lined the Bridgewater Channel  to see catch an up close glimpse of Desert Storm b...
Read More
---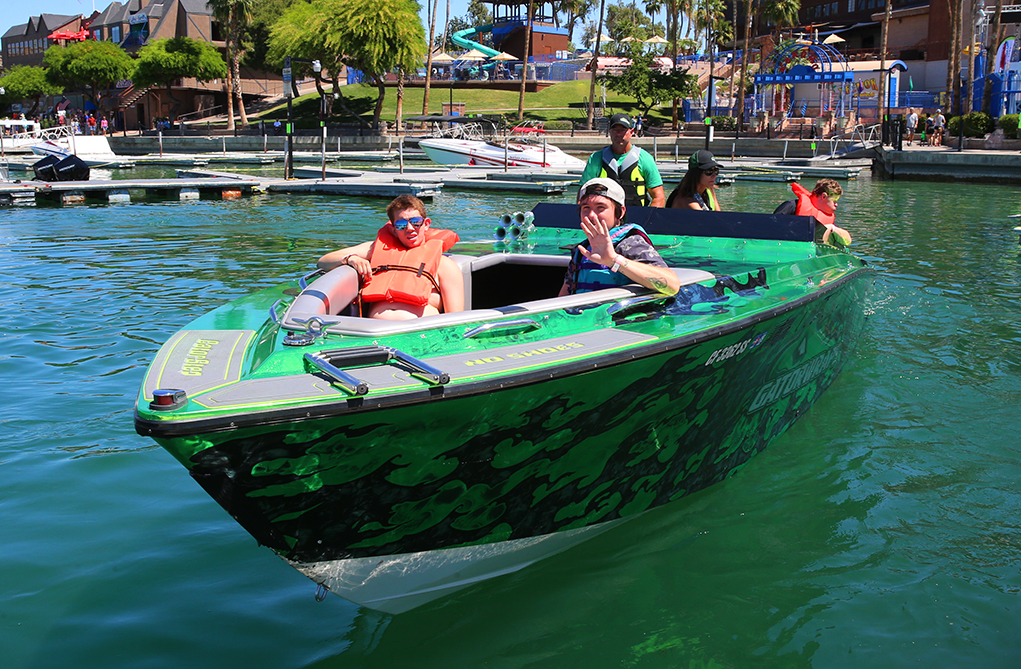 Story
This weekend's Desert Storm coverage sponsored by The A Team at Coldwell Banker. [caption id="attachment_32587" align="aligncenter" width="200"] The A Team at Coldwell Banker.[/caption] Lake Havasu City's Milemarkers and New Horizons clients enjoyed a fun day Wednesday morning courtesy of some...
Read More
---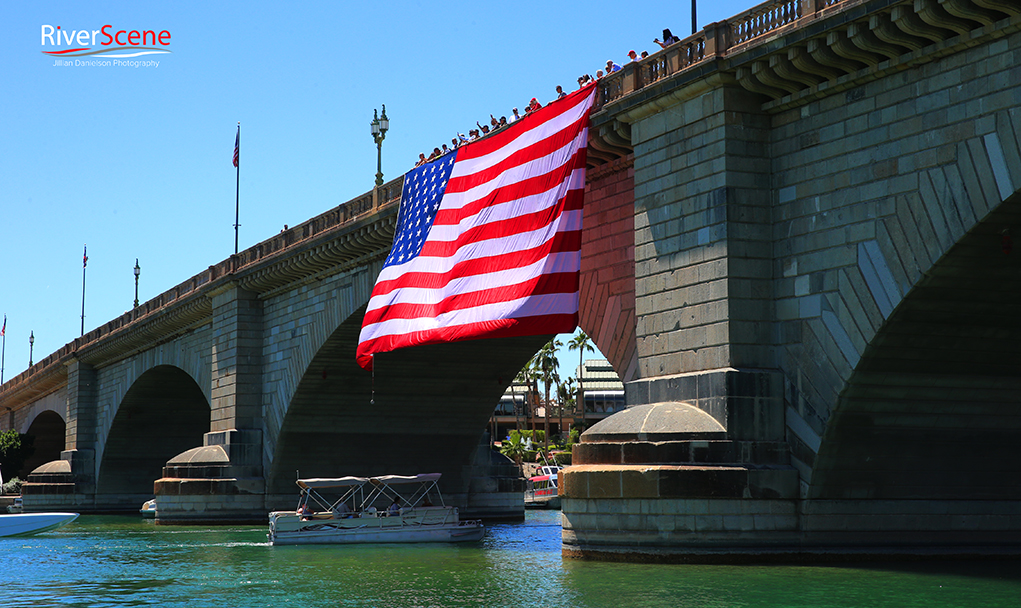 Story
A giant symbol of patriotism made a stop in Lake Havasu City today. And when the word "giant" is used, there must be some evidence to back it up. An American Flag measuring 28 feet x 60 feet, weighing 50 pounds made its appearance on the London Bridge in Havasu today, as part of  its jour...
Read More
---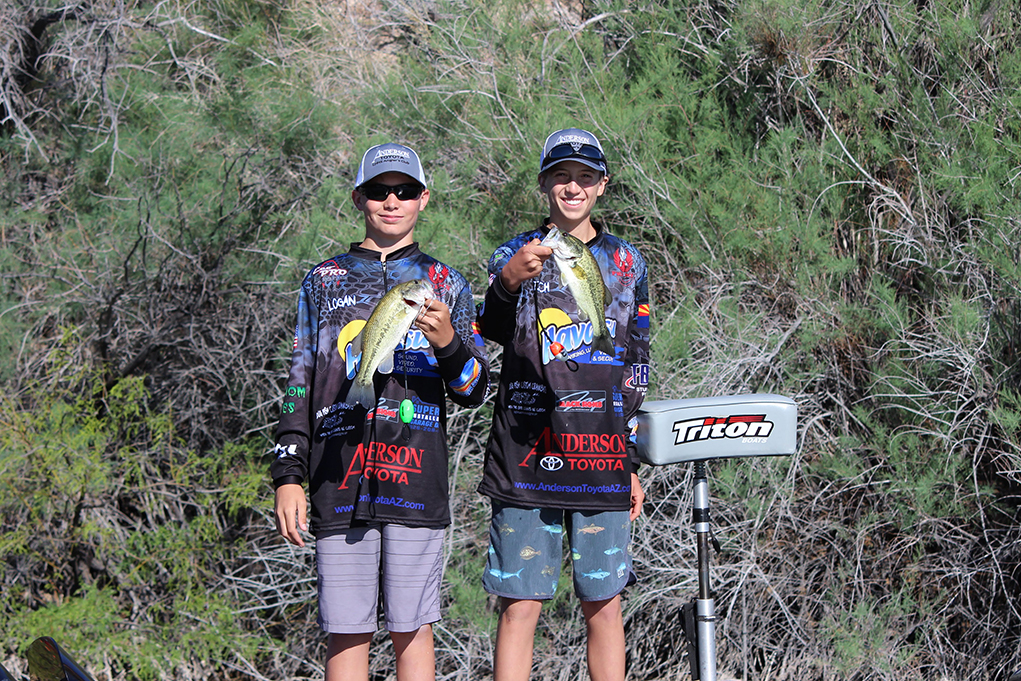 Story
By Giulia Dickinson Early in the morning April 13, 16 teams representing high schools from the Phoenix area, Yuma and Lake Havasu City took to the water in hopes of earning a spot in the Student Angler Federation (SAF) High School National Championship competition in June. The rules for this s...
Read More
---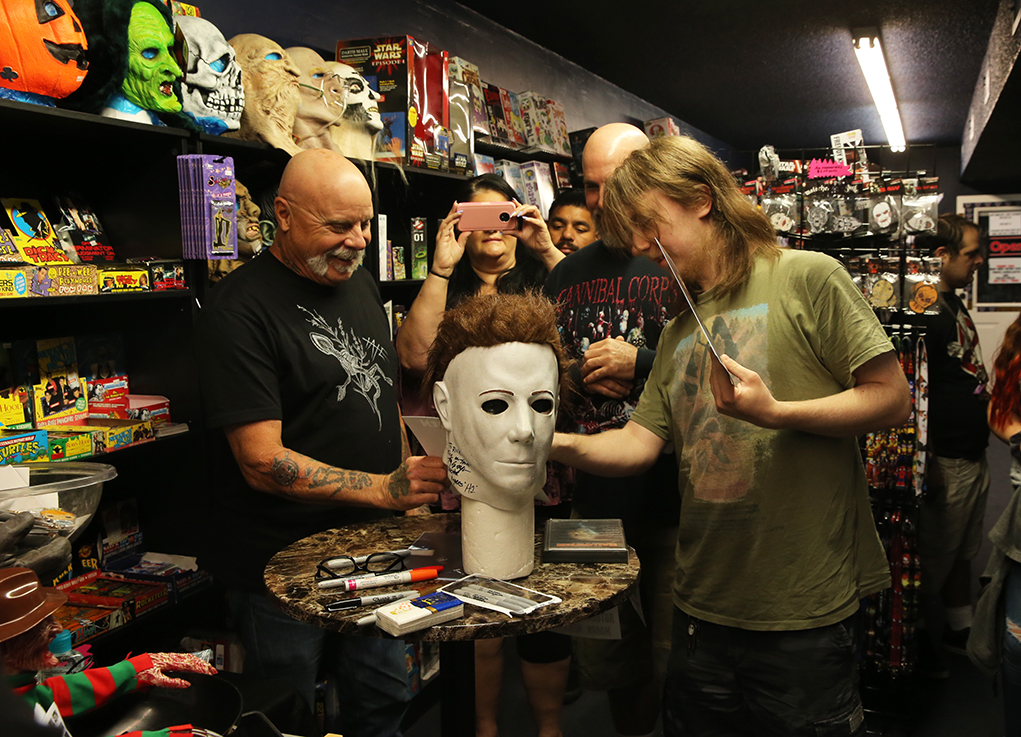 Community, Coverage, Events, Story
By Cortez Fields A horror icon came to Lake Havasu City Saturday for a meet-and-greet at local shop Terror Toys. Tony Moran, the original unmasked Mike Myers from the first "Halloween" film, was in Lake Havasu to bring Halloween early to horror fans. Lake Havasu horror fanatics lined up outsi...
Read More
---