Community
This is a sponsored story. By Grace Usher The Dustin Runyon Real Estate team celebrated its first anniversary of business on Thursday evening. The "Paint the Town Sold" event was at Mudshark Brewery and Public House. More than 250 community members attended the event.  The party was th...
Read More
---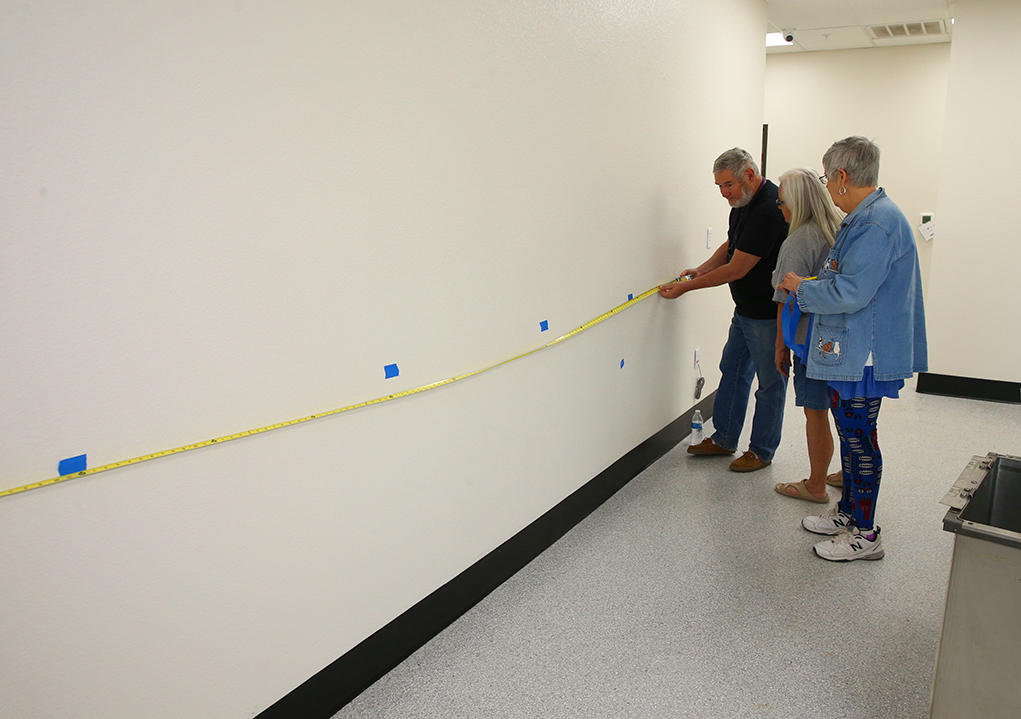 Community News
By Grace Usher The Western Arizona Humane Society has been diligently working on its new Maricopa Avenue location in Lake Havasu City for the past five years. Currently, the facility is on track for its grand opening by invitation only on June 3. The new location will combine all three of th...
Read More
---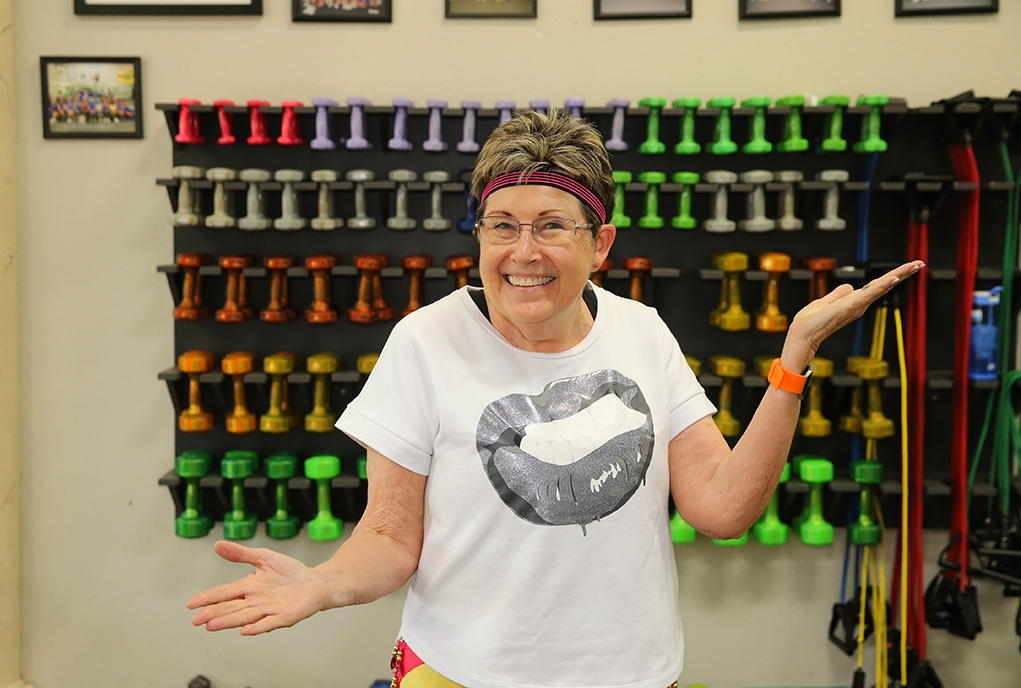 Citizen
By Grace Usher Karen Vanderjagt is the type of women that has a smile ear to ear all day long - and with good reason. She is an individual who focuses her efforts toward the positive side of every aspect of a career, family and personal interests. Vanderjagt, 69, moved to Lake Havasu City in ...
Read More
---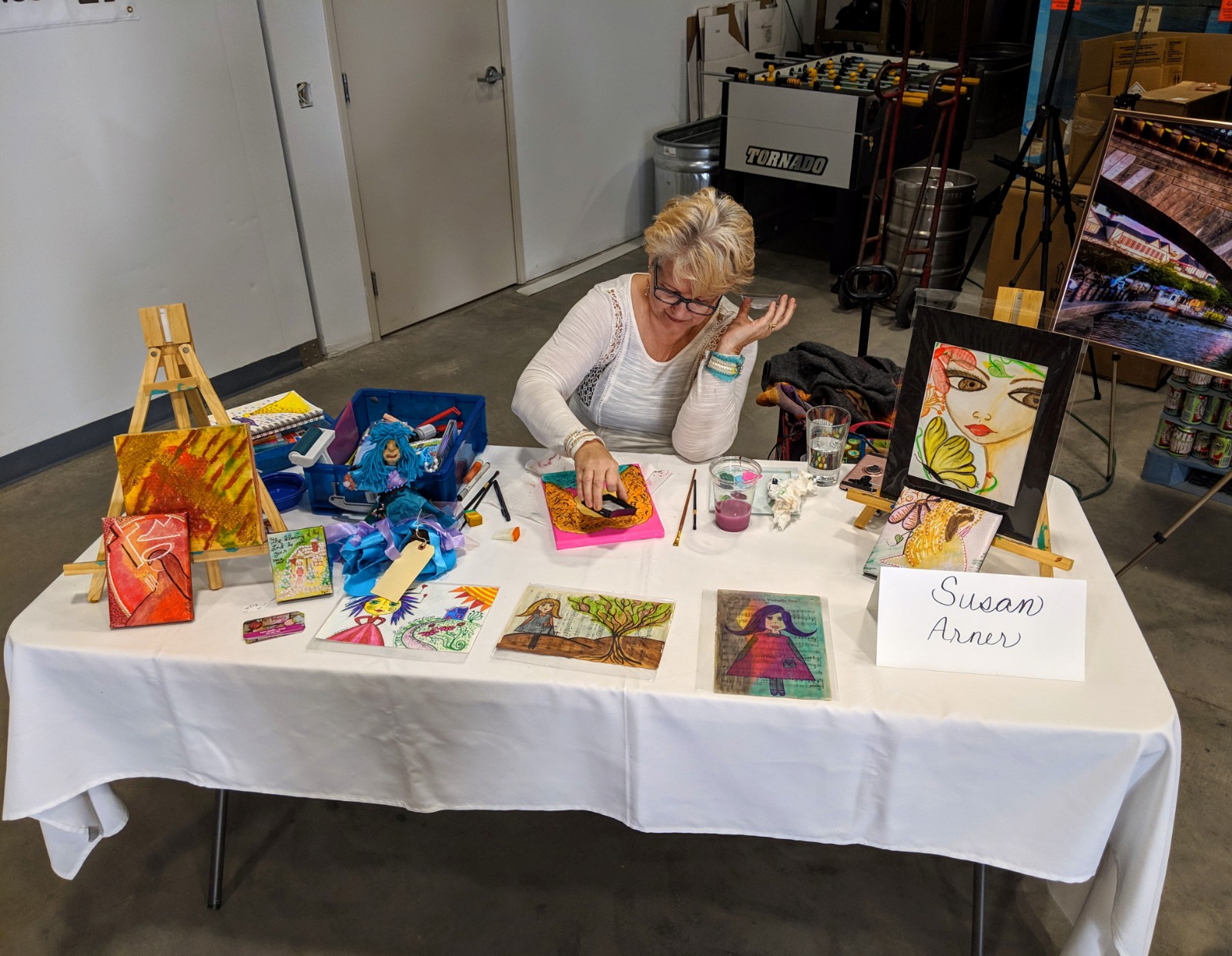 Art
By Grace Usher Focus on Art at Mudshark (F.O.A.M) happened Saturday afternoon in Lake Havasu City at the newly established Mudshark Public House off Aviation Drive . The event was organized by local artist Pam Reinke to raise funds for Havasu Area Public Art. The inaugural event had more than...
Read More
---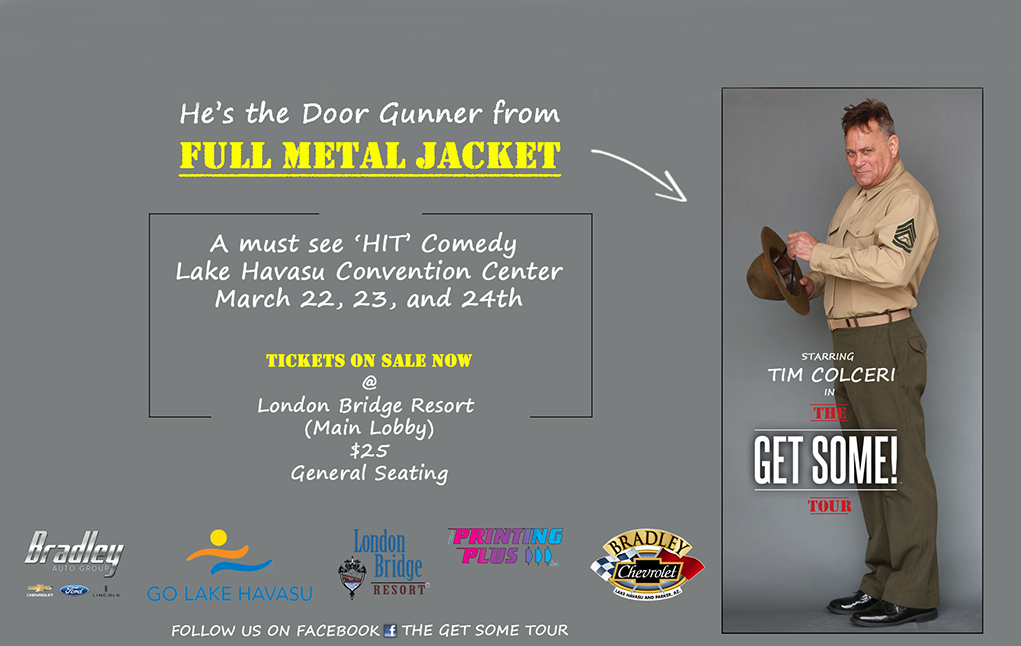 Events, Preview
By Grace Usher Movie goers may remember the hard-hitting portrayal of the Vietnam War that is the 1987 film, "Full Metal Jacket". What they may not remember is the story of the film's door gunner portrayed by Tim Colceeri. That's probably because it was a lost tale until recently. Colceri...
Read More
---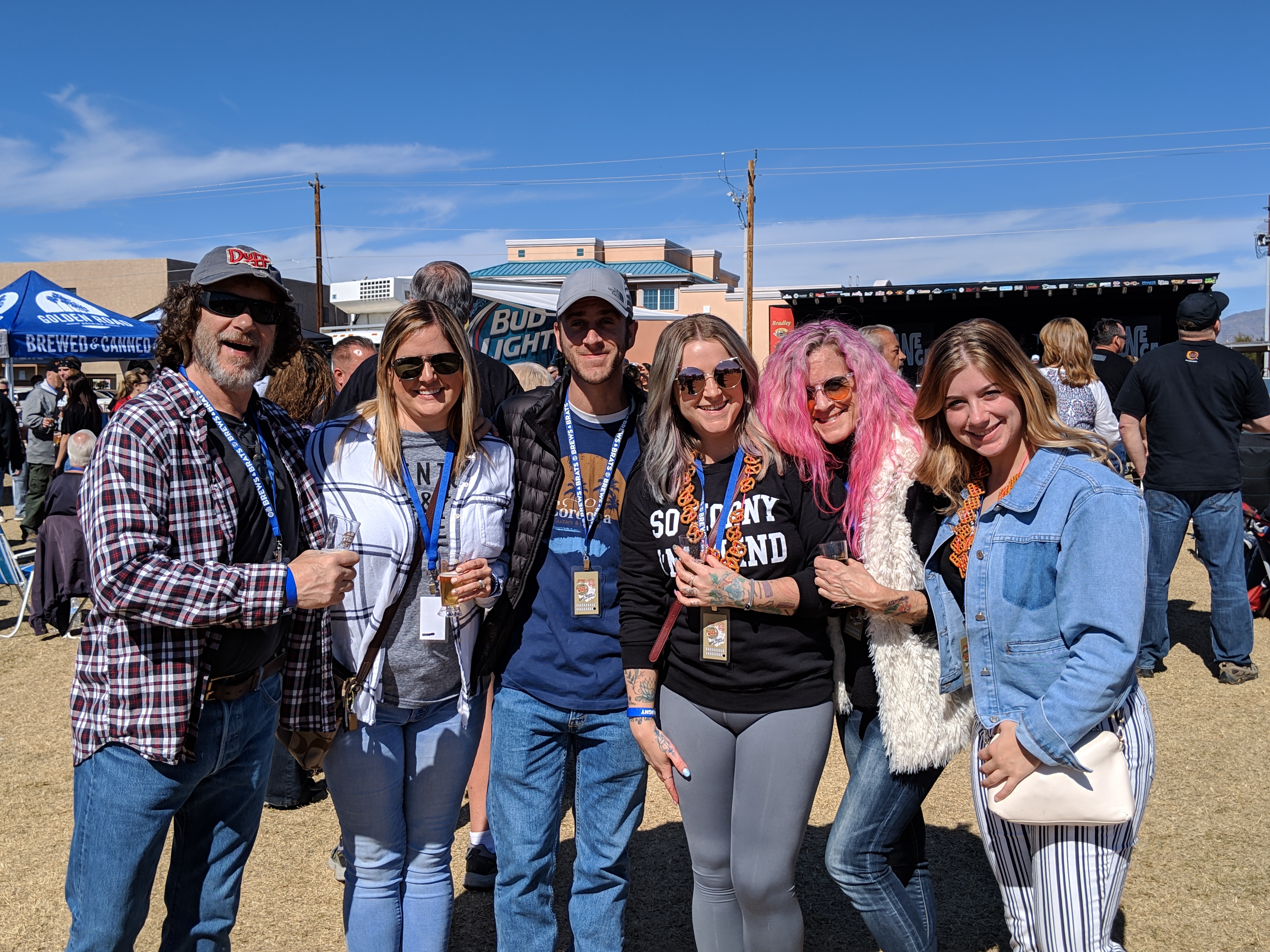 Story
By Grace Usher The 3rd annual Havasu Brews and Brats Saturday afternoon on the grass area of Querio and Main (formerly Springberg-McAndrew Park) offered brews, bands and more to those who attended. The event brought craft beer companies from Arizona, California and Nevada to showcase their top...
Read More
---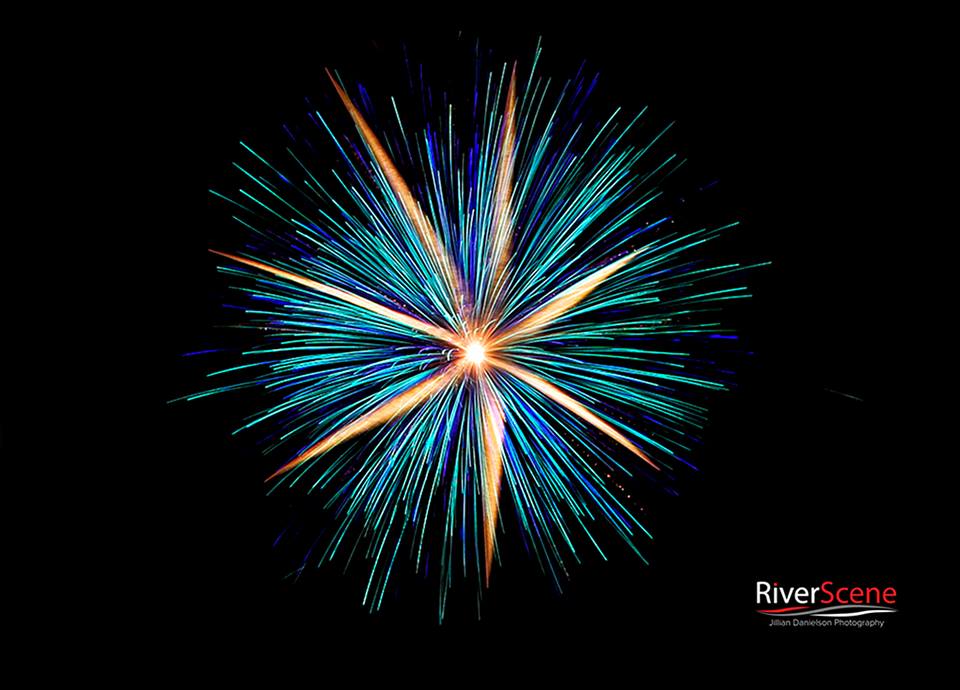 Preview
By Grace Usher The 30th Annual Winterblast Pyrotechnics show will be a blast this President's Day Weekend. The event is at Havasu 95 Speedway of SARA Park from Friday- Sunday with displays happening each evening. [caption id="attachment_1428" align="aligncenter" width="640"] Winterblast Pyr...
Read More
---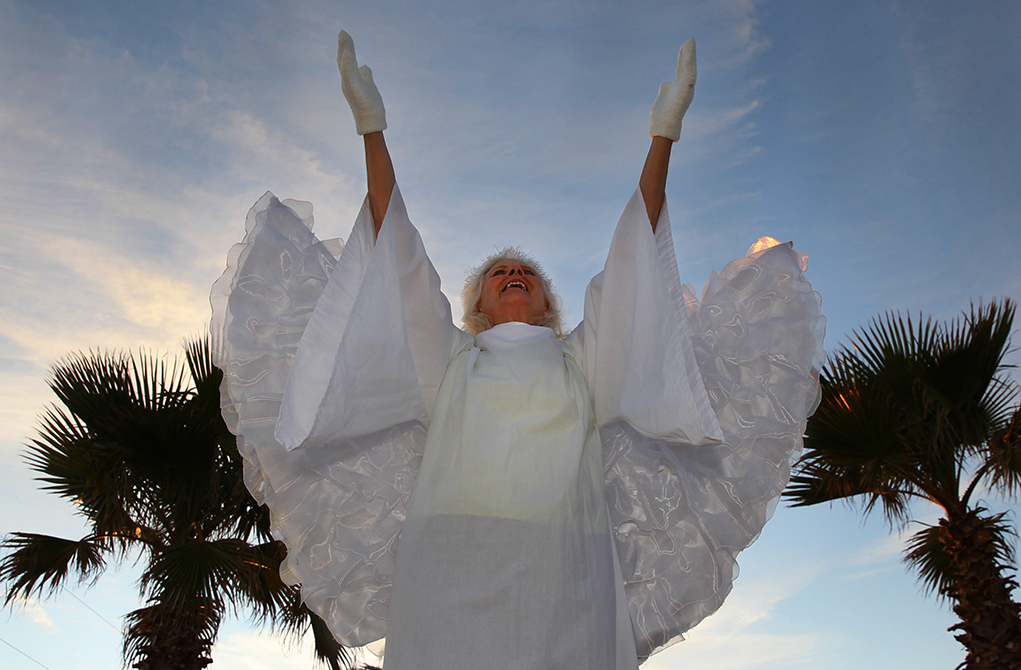 Citizen
By Grace Usher June Merritt spends her days practicing a unique method of spreading joy and giving back to the community. Instead of volunteering in traditional forms, Merritt takes to the streets and special events to spread a spiritual love for everyone she meets. Merritt is the official "H...
Read More
---
Non-Profit
By Grace Usher The holiday season can be a joyous time for adults and children alike. Unfortunately, for some families, the holidays can be stressful and filled with uncertainty. For more than 20 years, Arizona's Children's Association has been the answer for many of these struggling families...
Read More
---
Non-Profit
By Grace Usher Havasu Regional Medical Center has been taking initiatives to prevent deaths caused by preventable blood-loss because of an injury. Though typically associated with mass shooting awareness and preparation, a class spokesperson said this knowledge can help those faced with day-to-da...
Read More
---