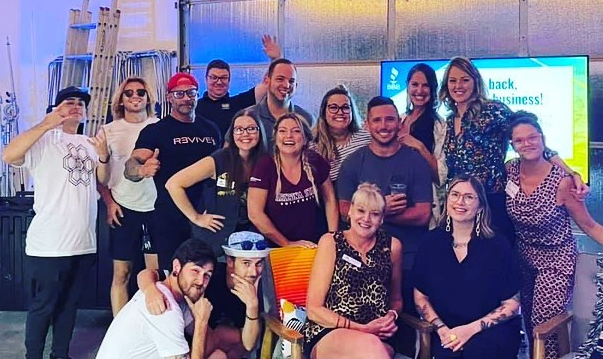 Community News
Sponsored Content There's more than meets the eye. Better Business Bureau (BBB) has always been there to provide consumers a reliable place for trustworthy information on businesses in their community – and will continue to do so. But today, they are so much more. BBB has transformed in...
Read More
---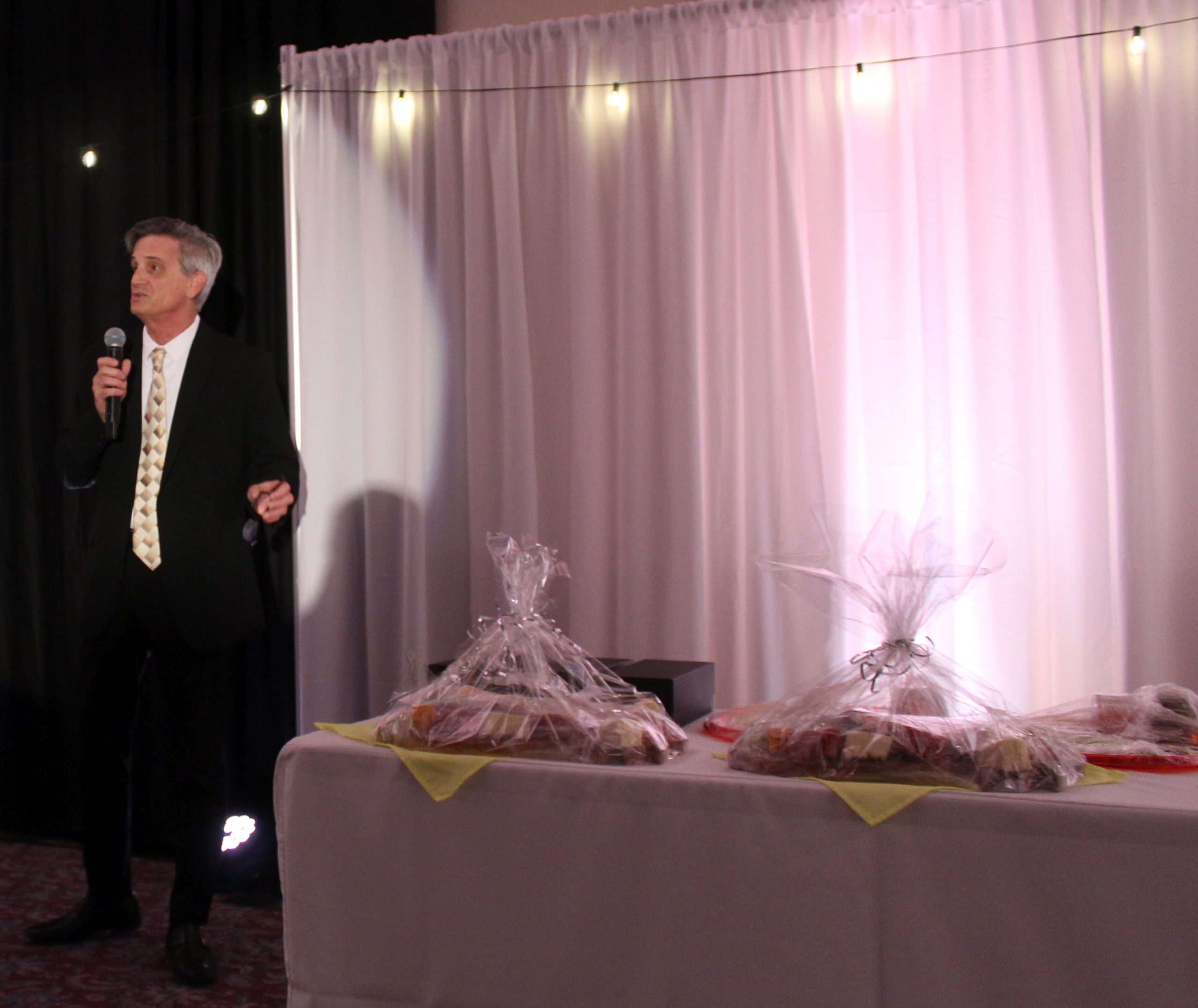 Community News
Go Lake Havasu hosted its Second annual tourism awards Wednesday afternoon.  The event was at the Nautical Inn Convention Center and was part of National and Travel Tourism Week. "2021 was a spectacular year for tourism in Havasu in so many ways. Visitation, tax revenue, events. The Tourism Awar...
Read More
---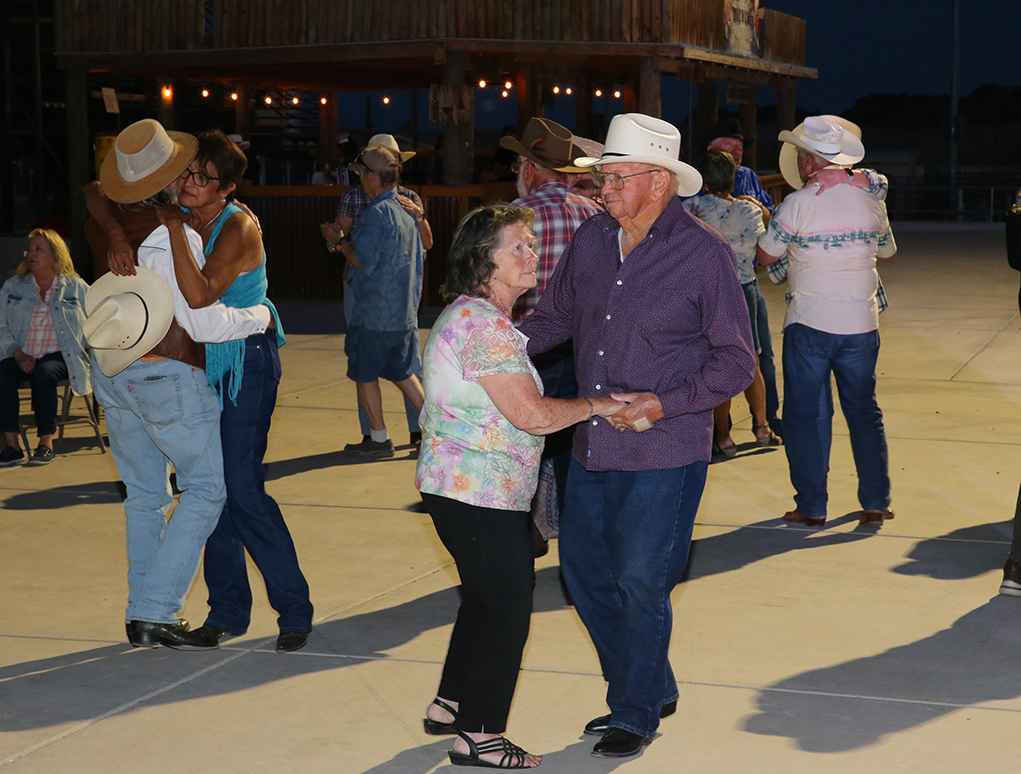 Community News, Featured
Hospice of Havasu hosted a Hoedown at Havasu Rodeo Grounds Saturday night. The event featured Tim McGraw tribute artist Vegas McGraw who performed. Hospice of Havasu raised $25,000 Friday night. Scott Taylor and Andrea Foote of Anderson Auto Group were the emcees. [caption id="attachment_51...
Read More
---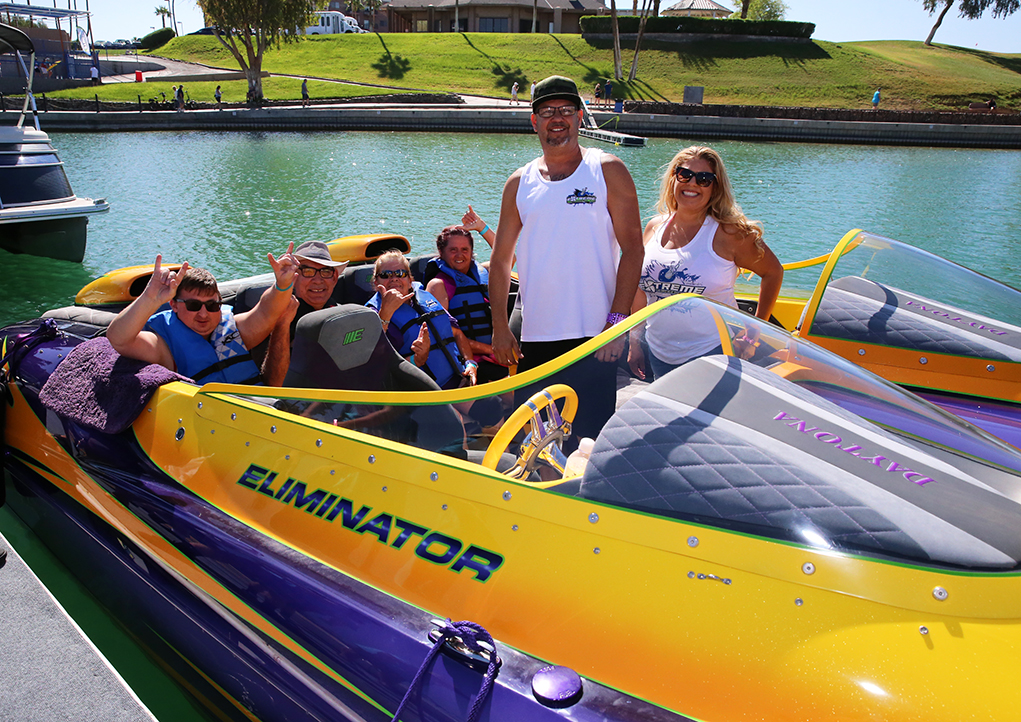 Community News
Desert Storm week kicked off Wednesday morning with Kruisin' For a Kause in the Bridgewater Channel in Lake Havasu. Boat operators took those with disabilities from RISE, Milemarkers and New Horizons out on the lake in performance boats. Kruisin' For a Kause is followed by a party for the kids...
Read More
---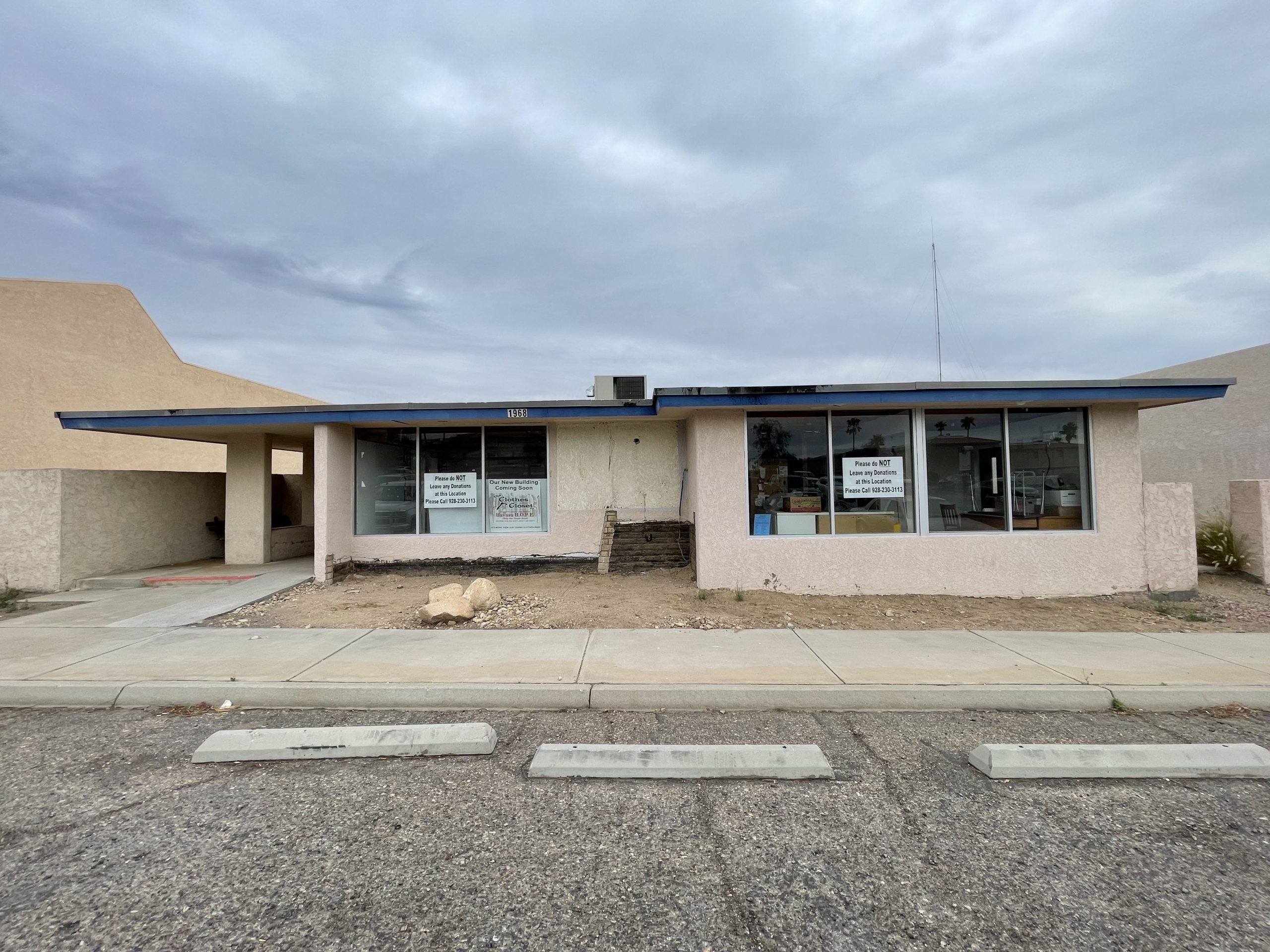 Community News
By Becky Maxedon To some, living in Lake Havasu City is like living in paradise, but there are those who struggle and are in need of support and a hand up. The Clothes Closet has been helping people in need in Lake Havasu City for a while now. The nonprofit has been located on McCulloch Boulev...
Read More
---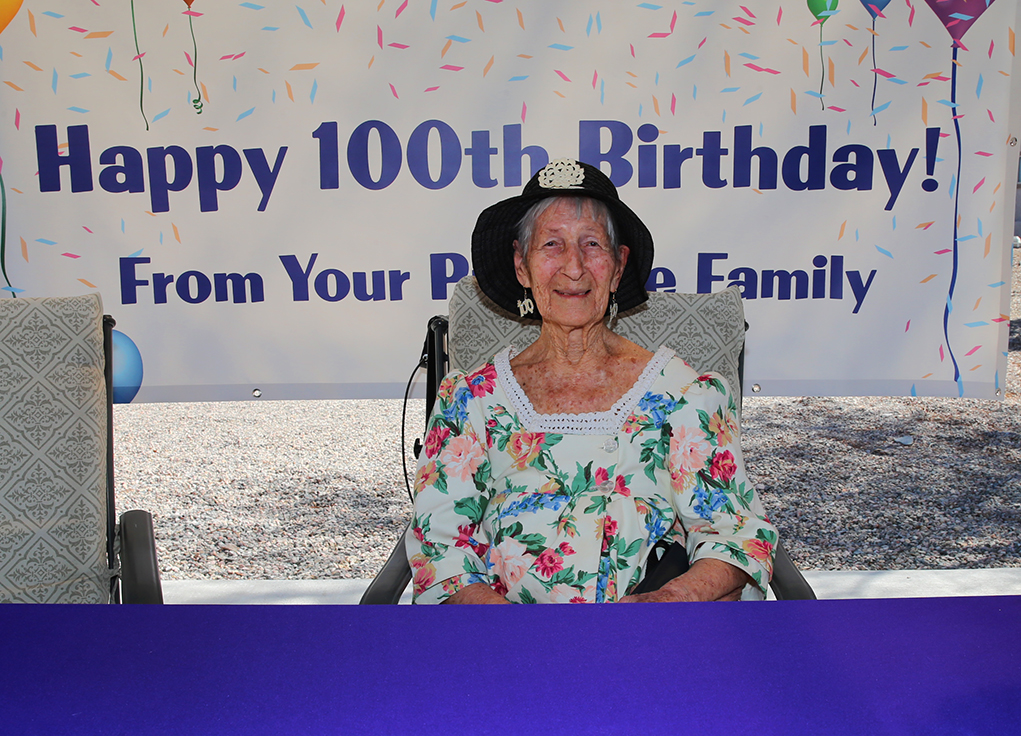 Community News
Lake Havasu City's oldest living woman Marine Corps League Veteran Roz Naylor turned 100 years old Friday and was celebrated at Prestige Assisted Living. Naylor joined the Marines in 1942 and was one of the first women in the Marine Corps League. Friday the Prestige Assisted Living staff and N...
Read More
---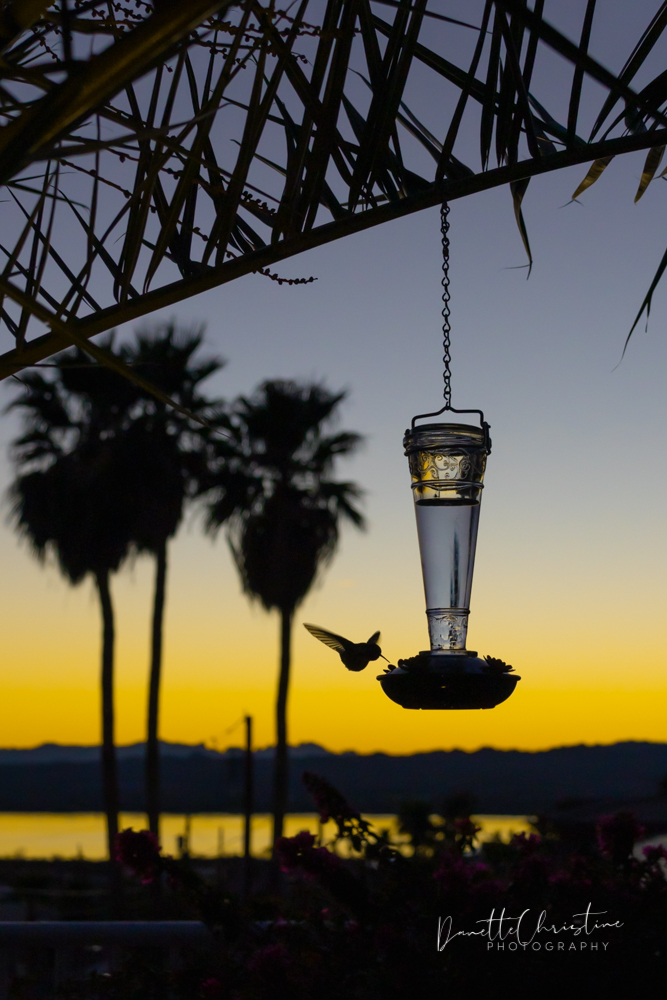 Community News
RiverScene Magazine photographers Samantha Zasadil, Danette Hoffman and Jillian Danielson have created a photo gallery of the color yellow around Lake Havasu City. Yellow invokes the feeling of spring and new life all around. Here is the photo gallery. [caption id="attachment_51635" align="...
Read More
---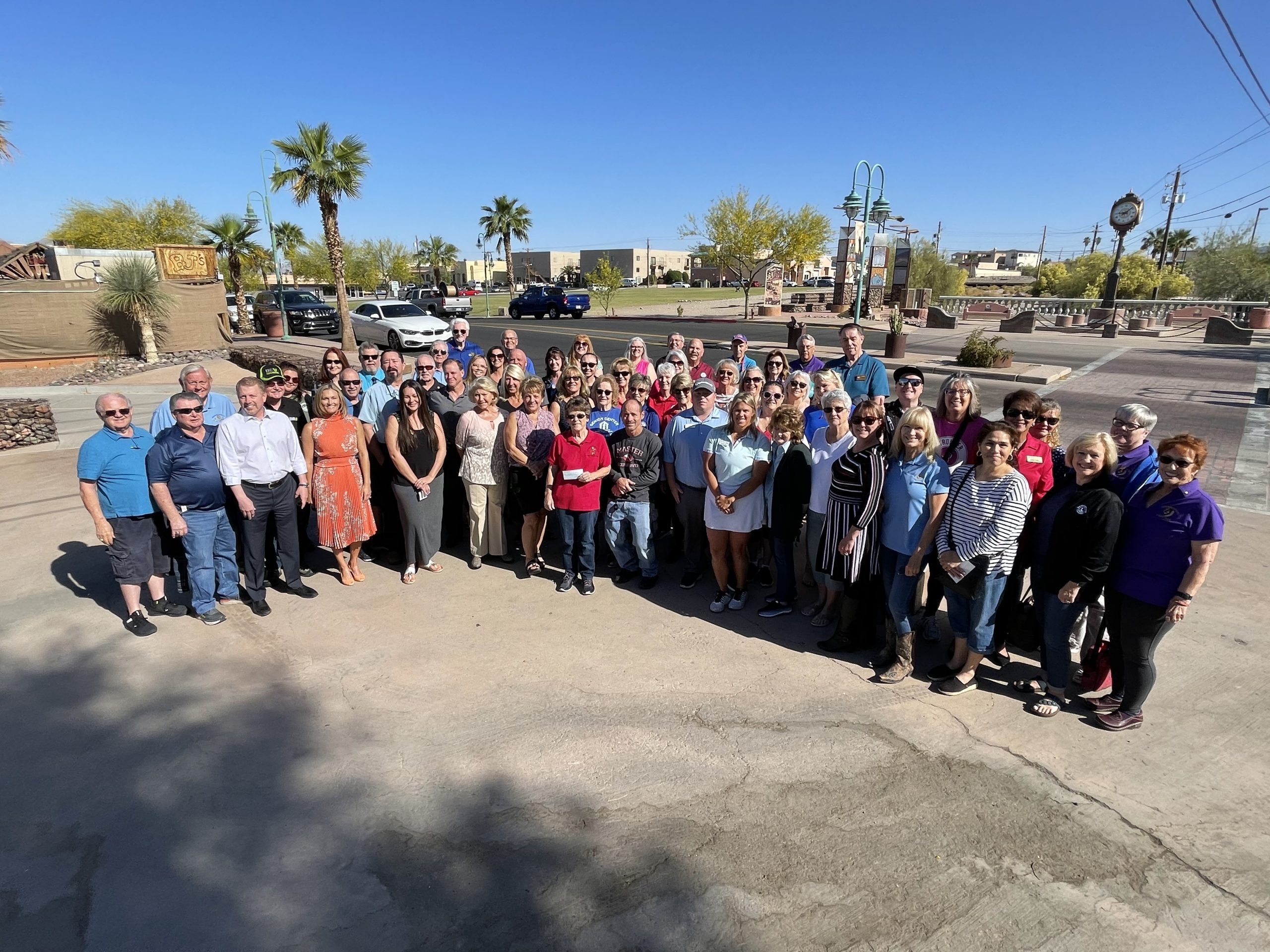 Community News
Local organizations London Bridge Rotary Club, Lake Havasu Rotary Club, Sunrise Rotary Club, Kiwanis and Lions Club donated $200,00 to local nonprofits Wednesday morning. The money was raised during the 2022 Havasu Balloon Festival in January. Since the first Havasu Balloon Festival, the event...
Read More
---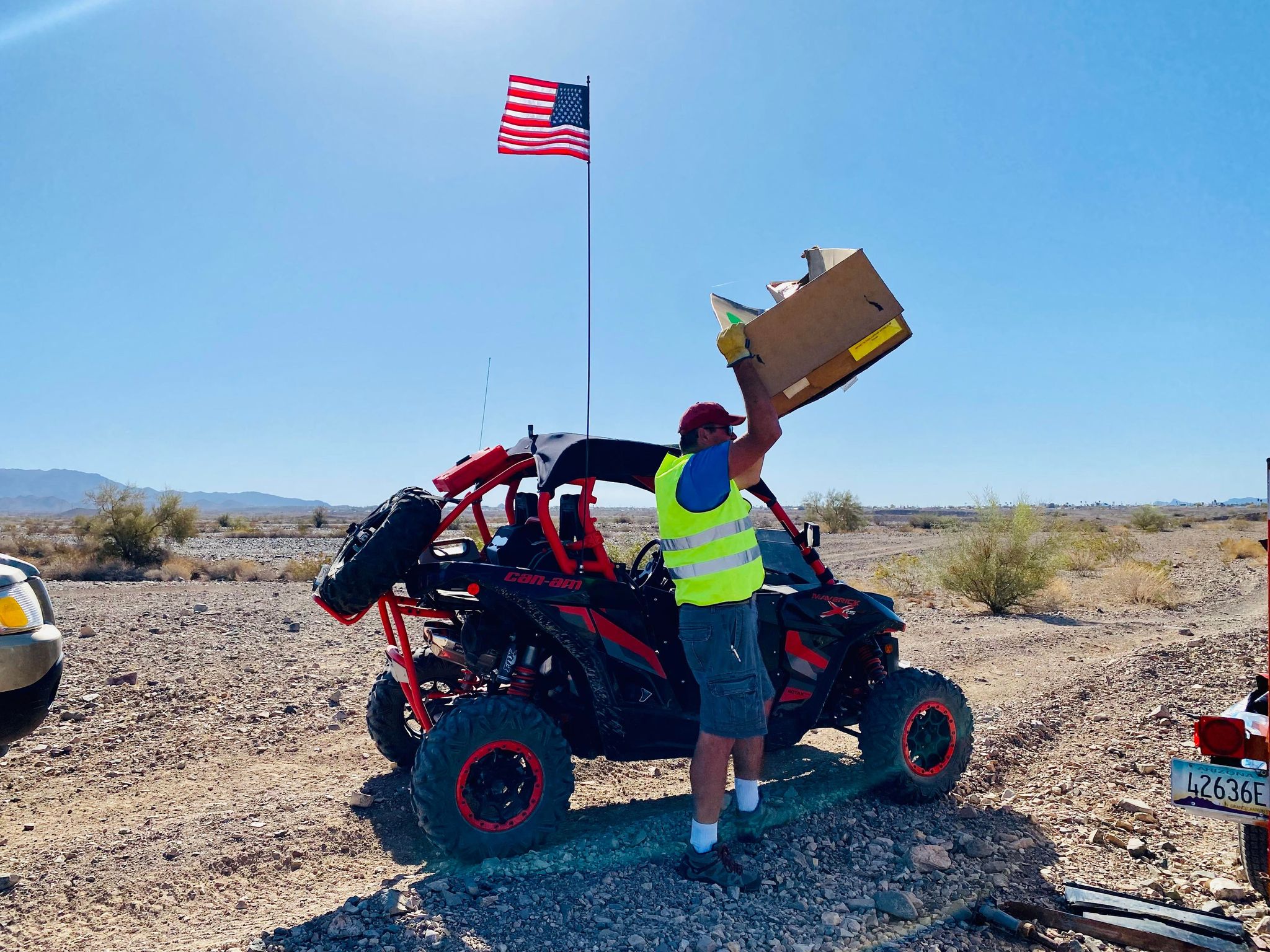 Community News
Ride Havasu, along with Rotary clubs and other Lake Havasu City organizations, spent Saturday in the desert and on the lake to clean up the trash on "Clean Up Havasu Day." The organizations also cleaned up Body Beach and hiking trails using trucks and side by sides. [caption id="attachment_513...
Read More
---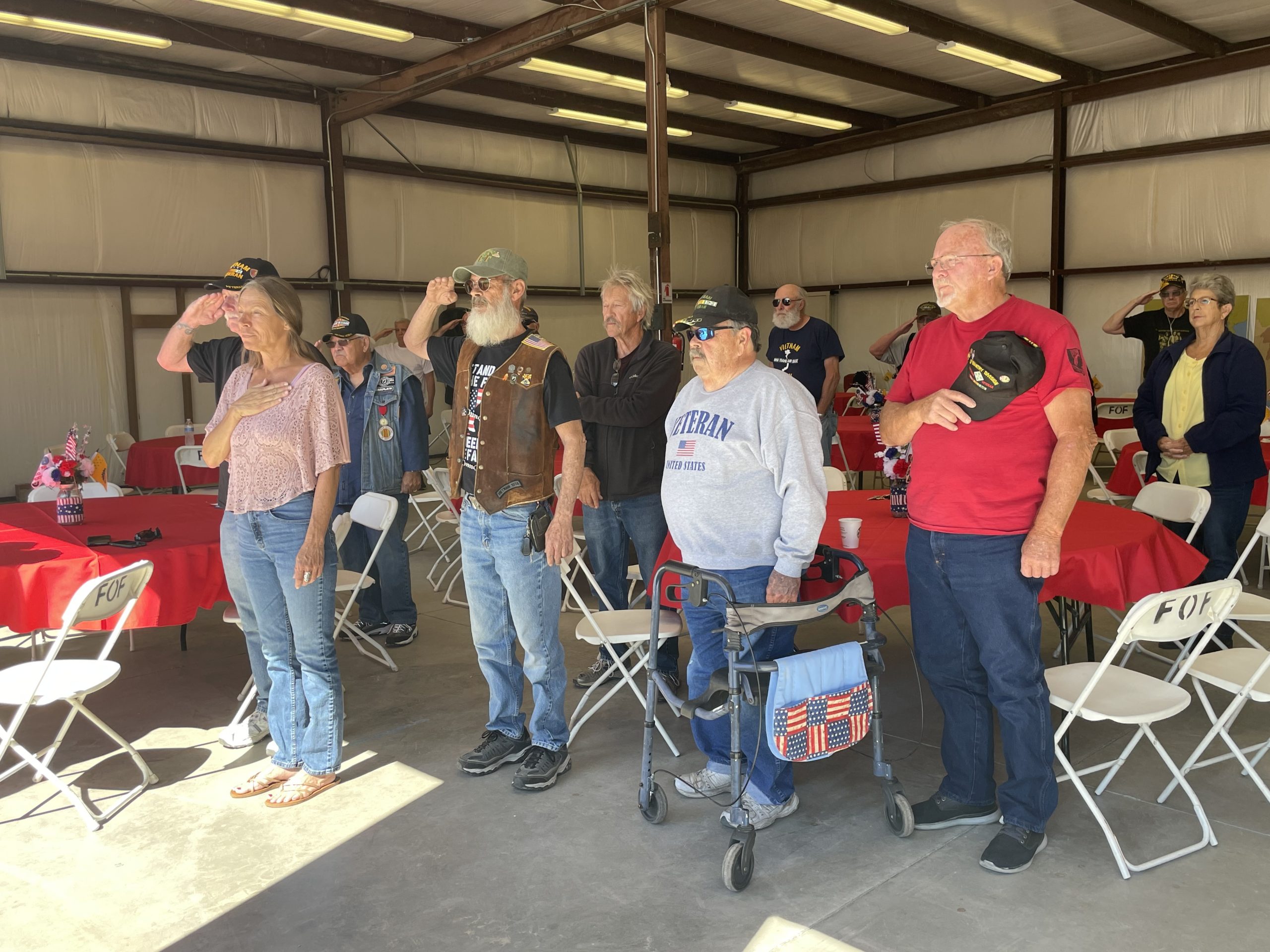 Community News
By Becky Maxedon Lake Havasu City honored those who served in the military during the Vietnam War at a ceremony at the Lake Havasu Rodeo Grounds in SARA Park. "It was 49 years ago on March 29, 1973, when the United States Military Assistance Command in Vietnam was disestablished and the last...
Read More
---