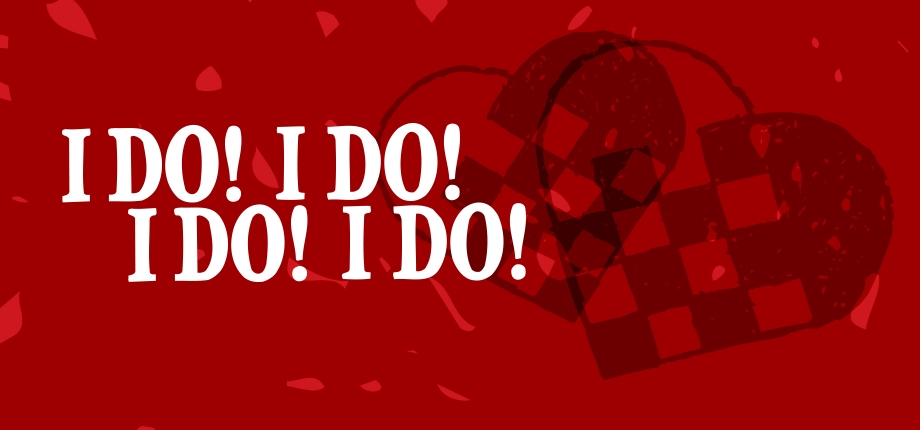 Music, Shows
By Becky Maxedon GraceArts Live has announced it's first production of the 2021 spring season. "I Do! I Do!" will be presented Feb. 12-14, 19-21 and 26-28. The musical, with the book and lyrics by Tom Jones and the music by Harvey Schmidt, originally opened on Broadway in 1966. The or...
Read More
---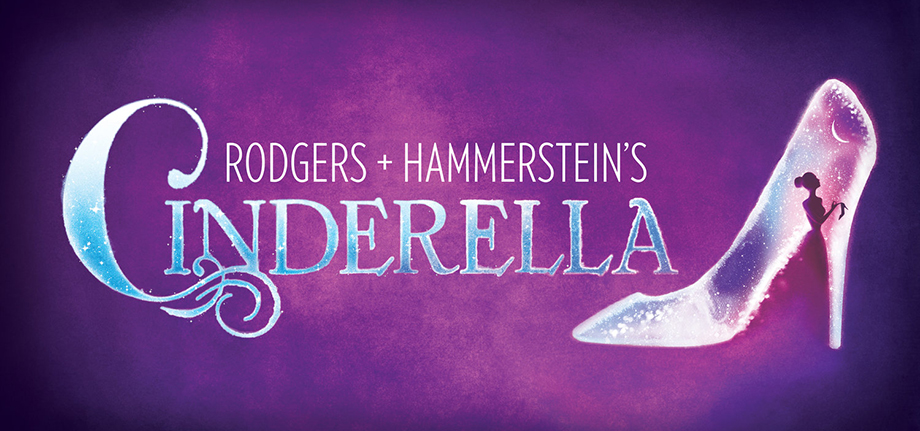 Entertainment
Grace Arts LIVE announced today the cancellation of all remaining performances of "Cinderella", originally scheduled to run through Nov. 22, and all performances of "A Christmas Carol", originally scheduled to run from Dec. 5 through 20, because of the ongoing health pandemic and spike in local case...
Read More
---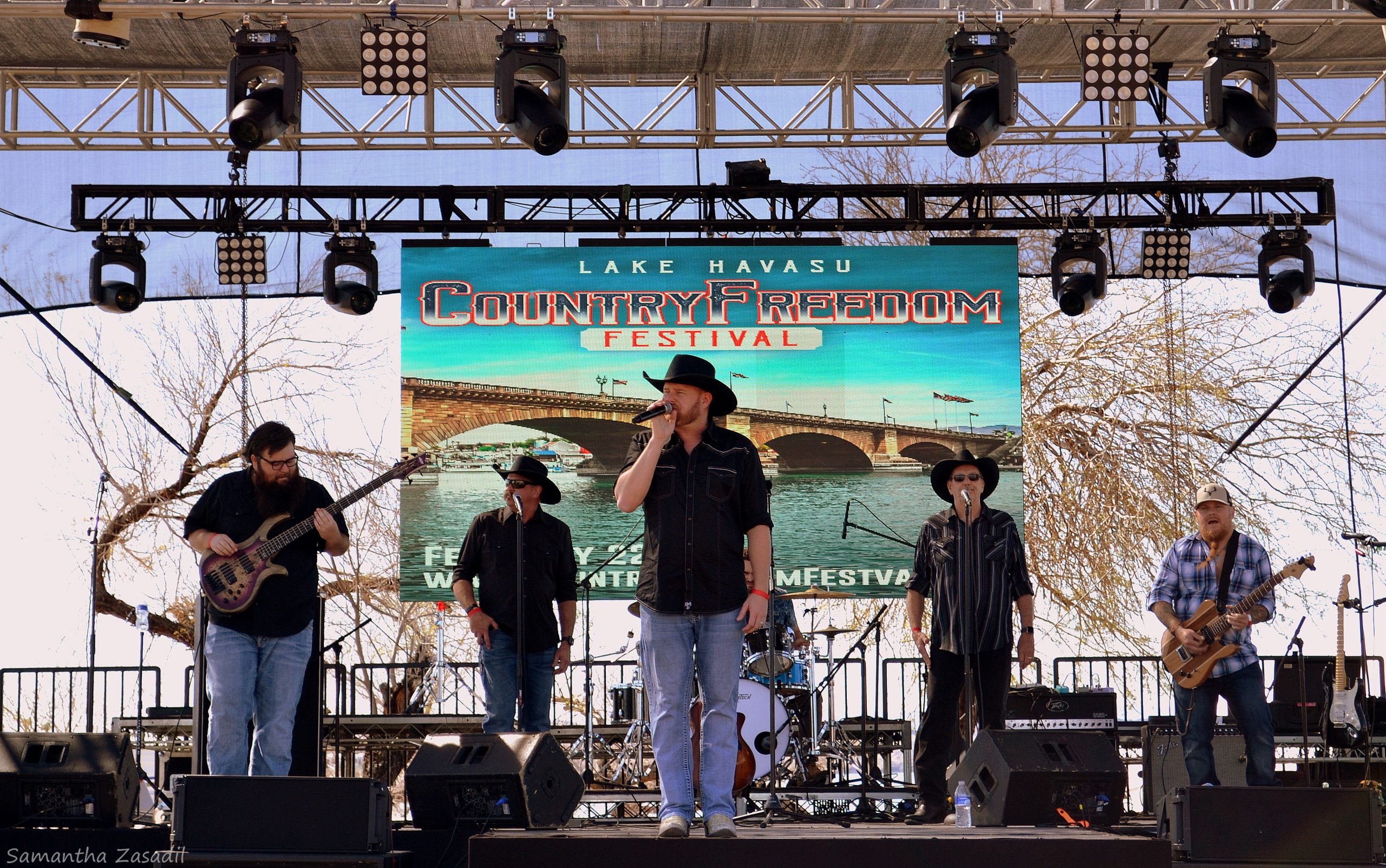 Entertainment
Country music fans came together at Windsor 4 last Saturday and Sunday to celebrate freedom. The Country Freedom Festival featured artists including local favorite Matt Farris, John Michael Montgomery, and Whey Jennings Jr., as well as others. "We want to celebrate freedom. On the back of our ...
Read More
---
Entertainment
By Jayne Hanson Buddy the Elf is set to make his way through Lake Havasu City via Grace Arts Live's community theatre stage for the next three weekends. "Elf, The Musical" is based on the beloved holiday film "Elf" that follows the life mishaps, adventures and travels of Buddy the Elf. ...
Read More
---
Entertainment, Events, Lake Havasu City, Music, Story
By Samantha Zasadil The Lake Havasu Symphonic Winds Community Orchestra will perform a concert Sunday, kicking off its 2019-2020 season. The concert will take place Sunday, 3pm-5pm, at the Lake Havasu High School Performing Arts Center. Admission for this event is $10/adult. To learn more a...
Read More
---
Entertainment, Lake Havasu City, Shows
By Nicole Matheson Young actors bring big Broadway to Havasu in the popular Disney musical "Frozen Jr.," currently at Main Street theater Grace Arts Live. It's not too late to see this production, with one more weekend of performances, featuring a local cast of talented performers aged from abo...
Read More
---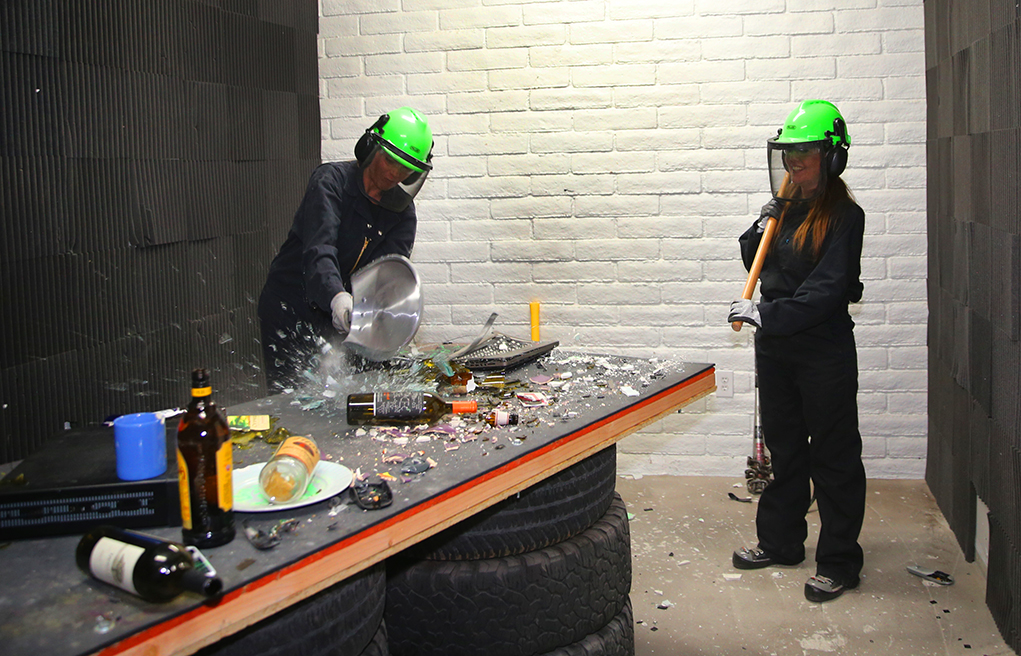 City Guide, Community, Coverage, Entertainment, Exploring Lake Havasu, Lake Havasu City, Local, River Scene Magazine, Story
By Cortez Fields Having a bad day? Break a plate. Long week? Sledgehammer a TV. Welcome to Hava Smash, the one place in Lake Havasu City where being bad is good. Now Lake Havasu City's new rage room comes courtesy of two young entrepreneurial sisters, Cassie O'Harra and Corey Jones. These...
Read More
---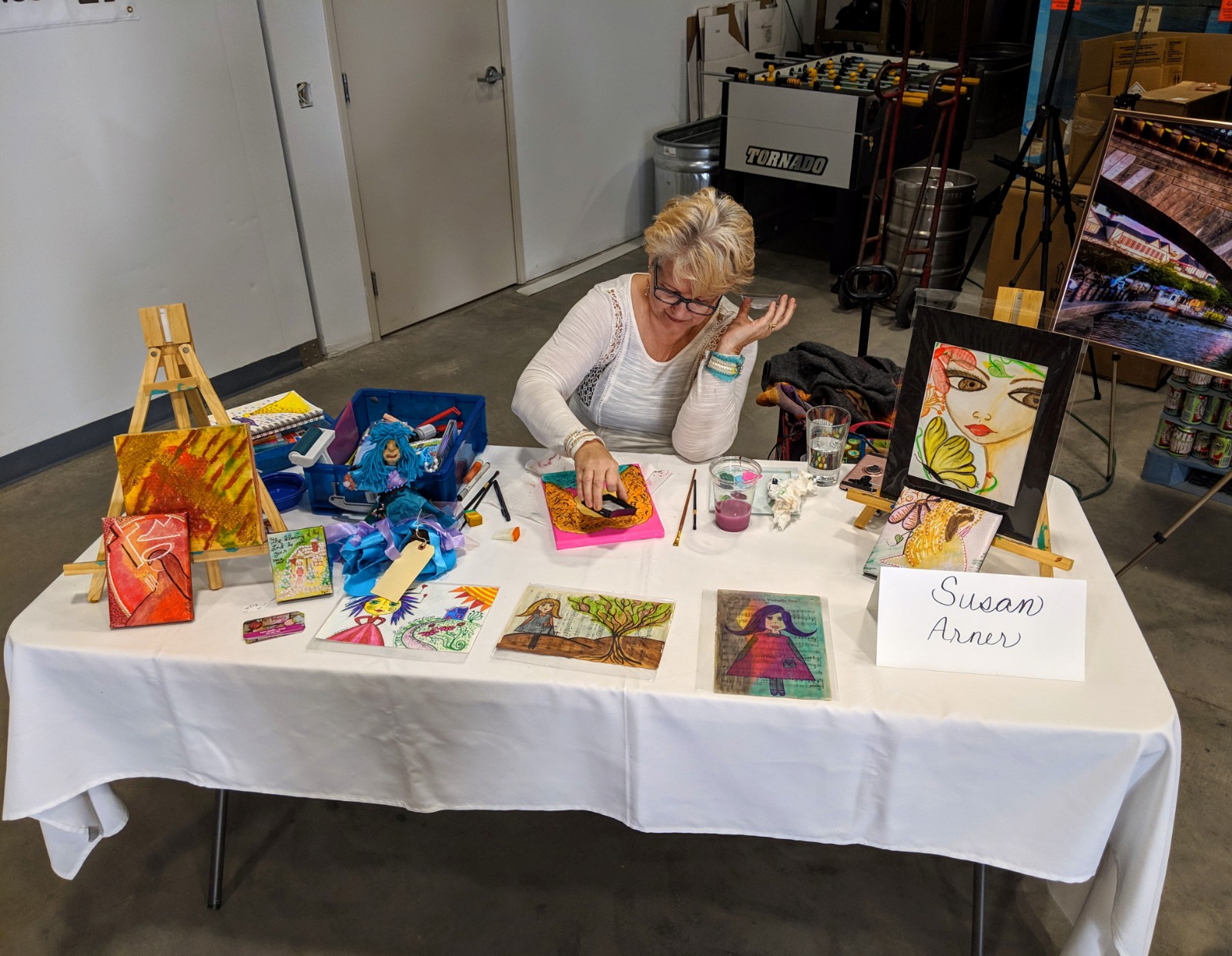 Art
By Grace Usher Focus on Art at Mudshark (F.O.A.M) happened Saturday afternoon in Lake Havasu City at the newly established Mudshark Public House off Aviation Drive . The event was organized by local artist Pam Reinke to raise funds for Havasu Area Public Art. The inaugural event had more than...
Read More
---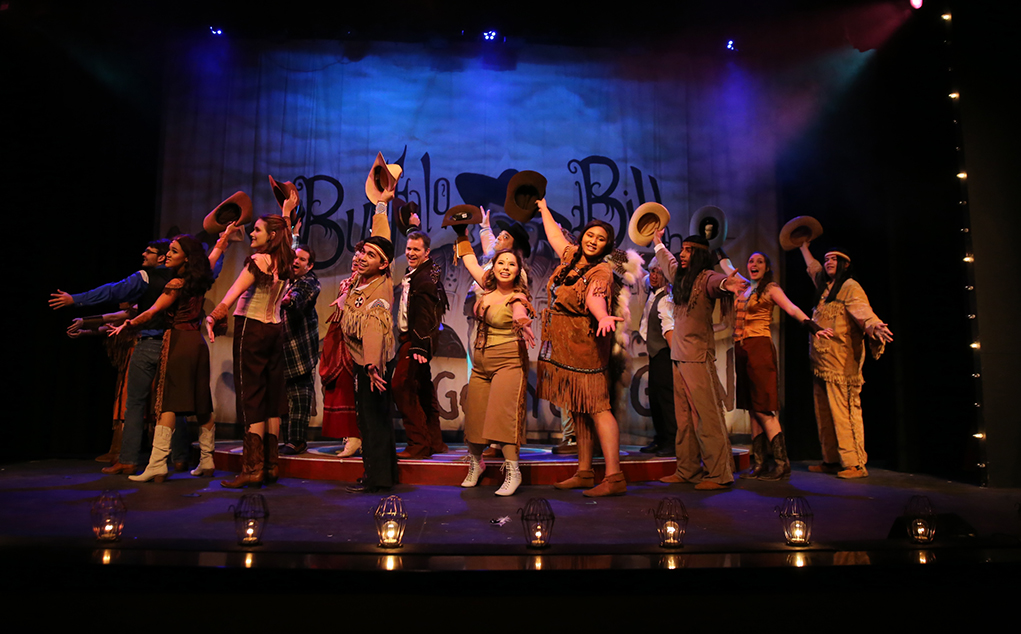 Entertainment, Theater
By Grace Usher Gunslinging, rootin' tootin' fellars and misses, come down to Grace Arts Live to see the opening weekend of "Annie Get Your Gun", the story of Annie Oakley. Set in the 1800s, this true story takes place in the Old West. Young Annie Oakley (Lauren Blain) is a girl in poverty ...
Read More
---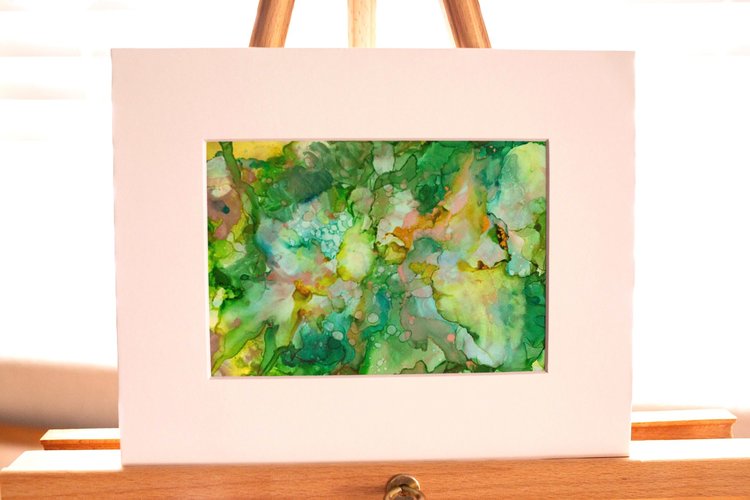 Art
By Grace Usher Creative Comrades and SN Studios has partnered with Allied Arts Council and Only Orchids to host the inaugural Draw-A-Thon today. The event will be at F-106 Coworking Space, 1100 London Bridge Road, from 4-9 p.m. All funds raised from the event will benefit the five art educatio...
Read More
---