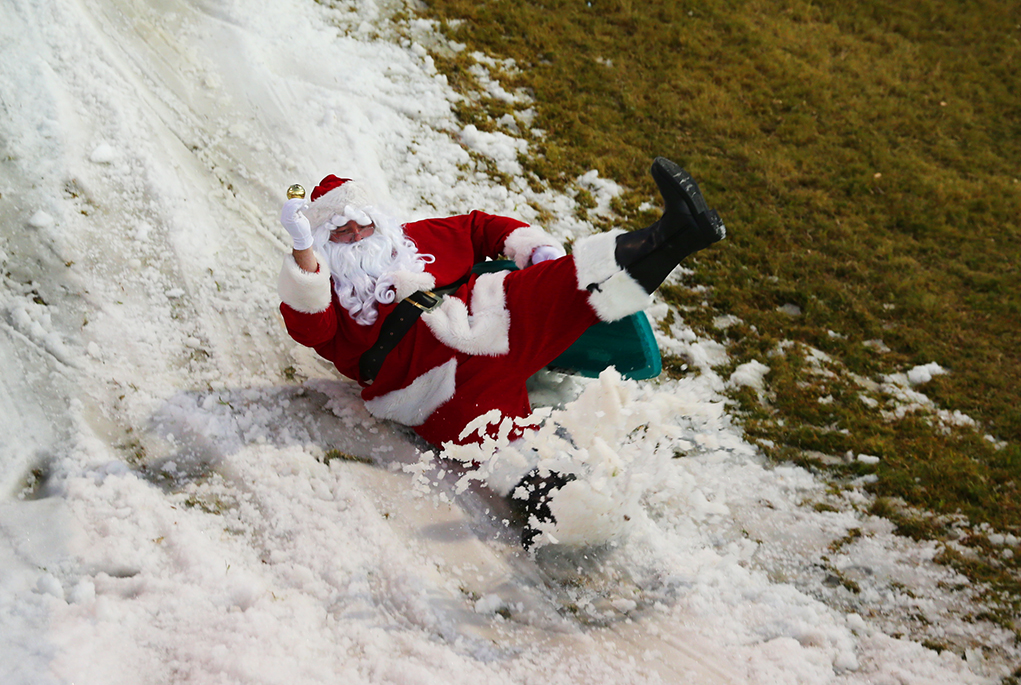 Coverage, Events
The children of Lake Havasu City got a little taste of what it must be like at the North Pole about this time of year when they got to sled with Santa Friday night at Rotary Community Park. Since it isn't normal for Lake Havasu City to experience snow - even in December - the snow was manufacture...
Read More
---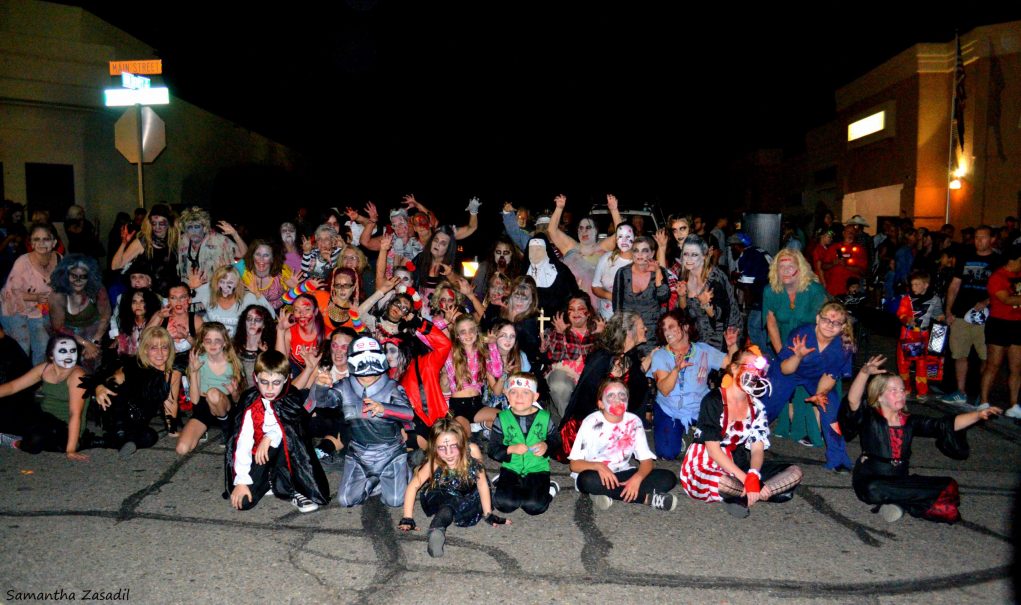 Coverage, Events
The ghosts and goblins were out in force Halloween in Lake Havasu City - dancing, trick-or-treating and scaring up some fun. Please enjoy the pictures of the scary Halloween events on McCulloch Boulevard Sunday. [caption id="attachment_48210" align="aligncenter" width="1021"] Samantha Zasadil/...
Read More
---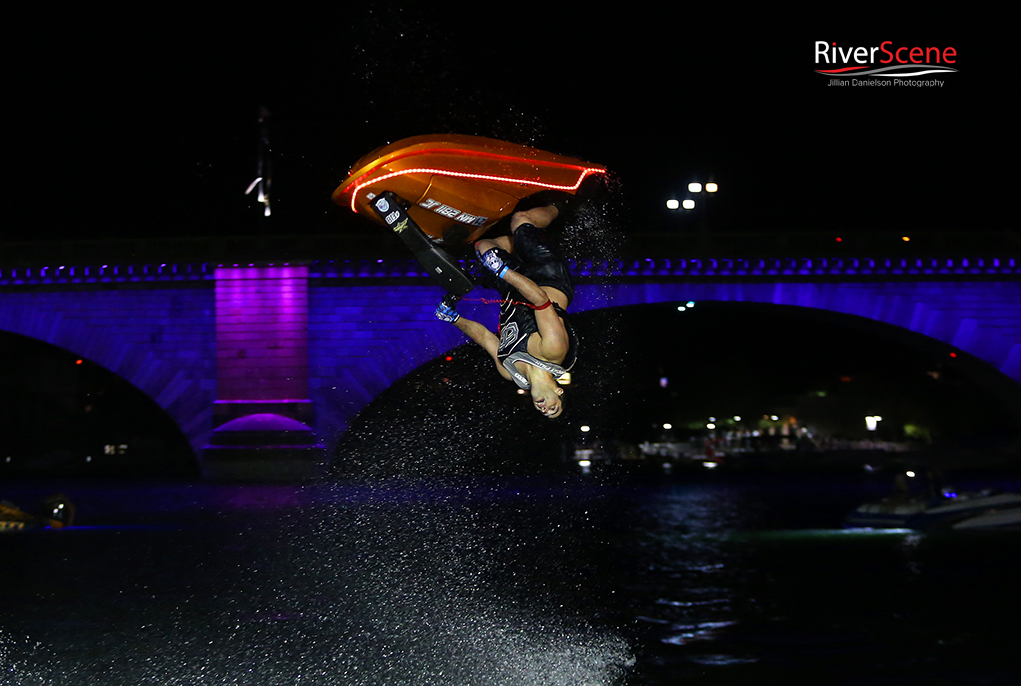 Coverage, Events
The IJSBA JetTrim World Finals is going strong at Lake Havasu City this weekend. Some of the riders had a chance to show off their tricks and backflips during the Freestyle competition Saturday. The competition was Saturday afternoon at Crazy Horse Campground and then a show was put on by riders ...
Read More
---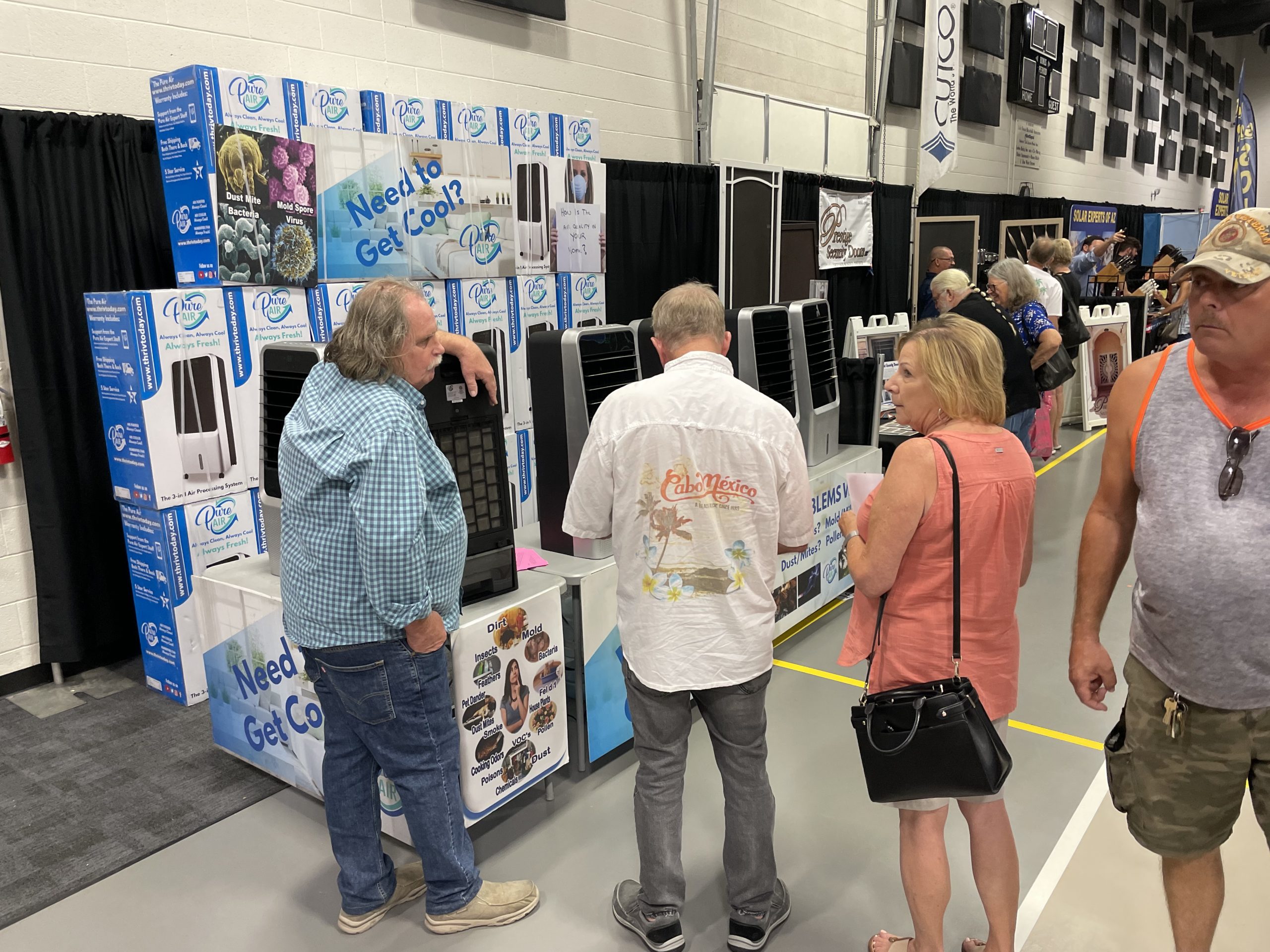 Coverage, Events
The 38th Annual Home Show at the Lake Havasu Aquatic Center this weekend features everything to feather one's nest. Solar Panels, furniture, kitchen utencils and screen doors were just some of the items on display. The Home Show continues Sunday, from 9 a.m. t0 3 p.m. Admission is free. [capti...
Read More
---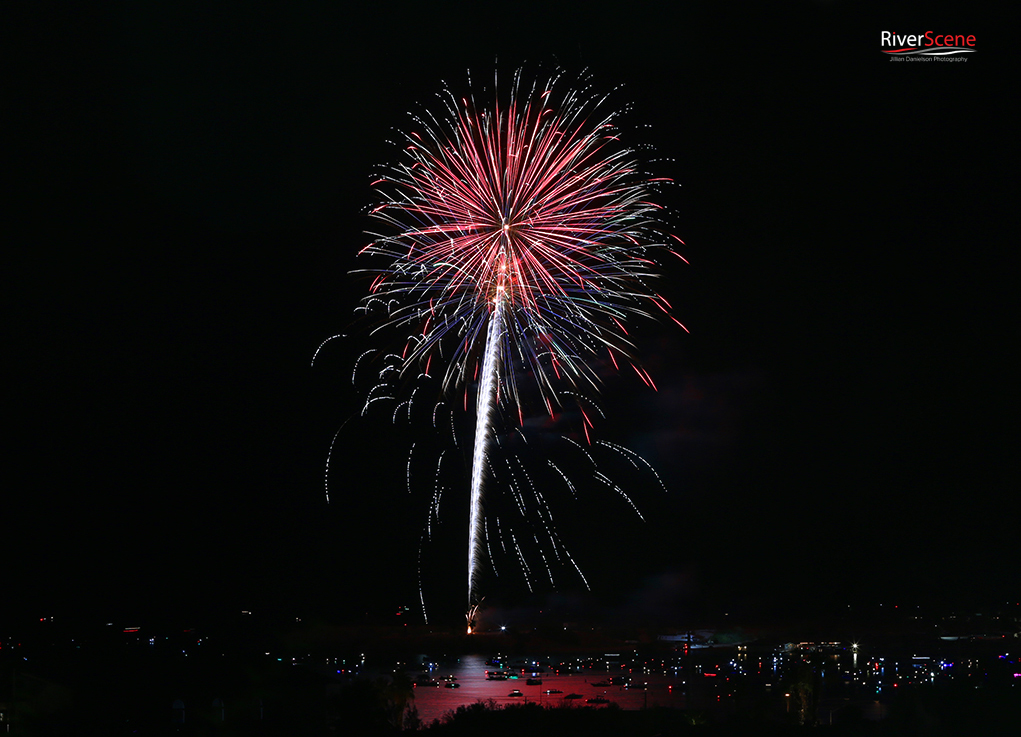 Coverage, Events
Lake Havasu residents and visitors celebrated the 4th of July in so many patriotic, fun and spectacular ways Sunday. Here are a few photos from the Bridgewater Channel, Calvary Baptist Church celebration, and fireworks over Thompson Bay. To view the video of the Bridgewater Channel, check out ...
Read More
---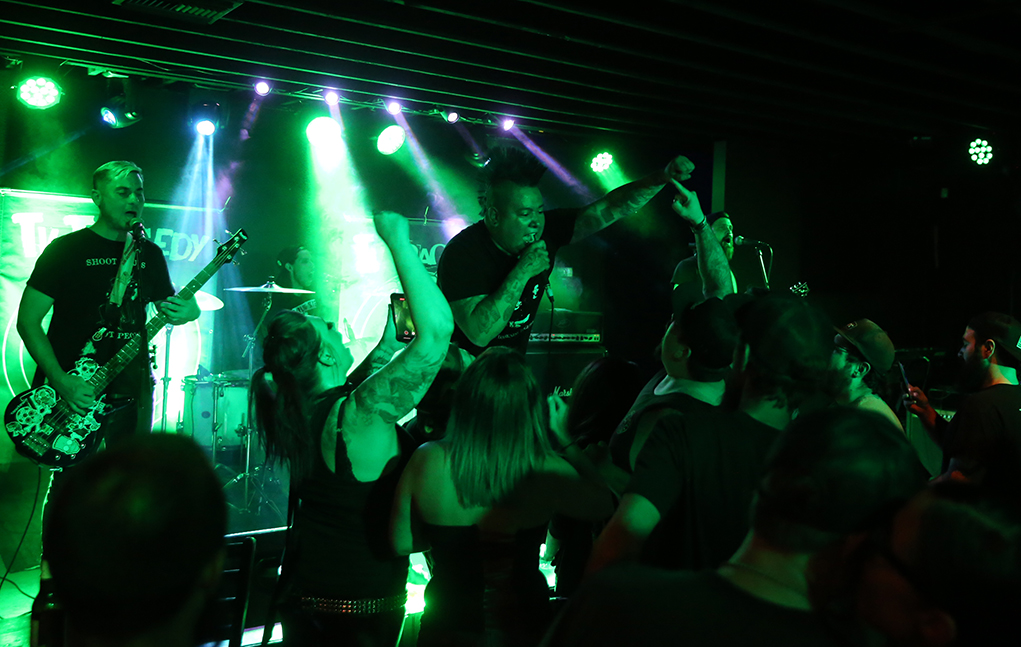 Coverage
By Nicole Matheson Tempe-based band TV Tragedy returned to Lake Havasu City last weekend, where they got their start, to promote their new album, "The Fall." The release party was at Romano's Havasu Saturday. Frontman and co-founder of the band, Maus who was raised in Lake Havasu said, "We hav...
Read More
---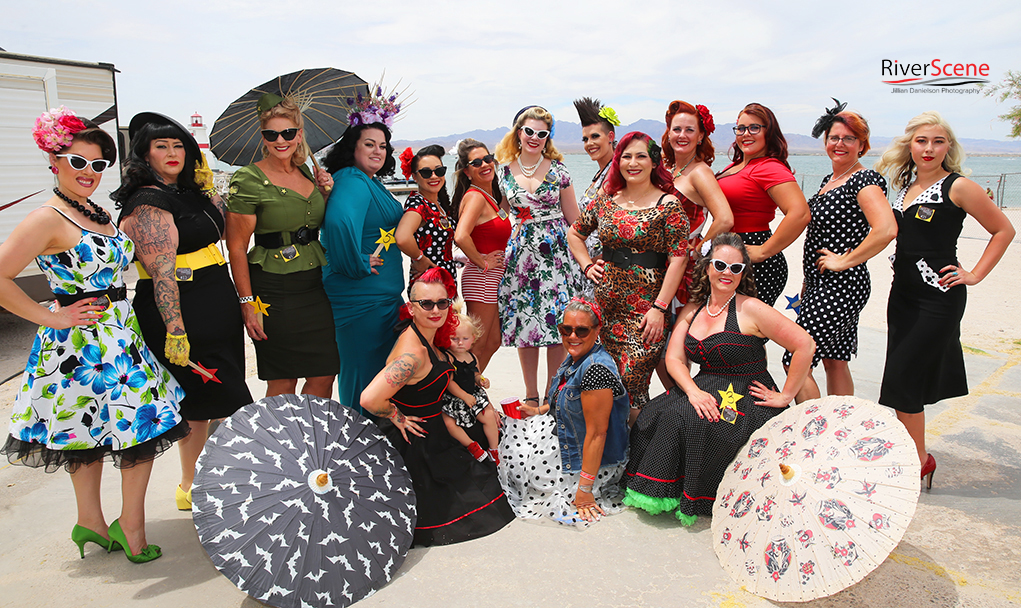 Coverage, Events
The 13th Annual Rockabilly Reunion was celebrated last weekend at Windsor 4. All theĀ  boppers, pinups, hot rod enthusiasts and vintage music lovers were on hand for the party. The photo album below tells the story. The winners of the pinup contest are as follows: Miss SilverBilly: Bombs...
Read More
---
Coverage, Events
Havasu 95 Speedway concluded its 2020-2021 race season with a bang Saturday night. Bandoleros, Legends, Sam Nichols Electrical Factory Stocks, and 602 Modifieds competed in the last race of the season. The Devastator Monster Truck made an appearance to promote the Monster Truck Show that will beĀ...
Read More
---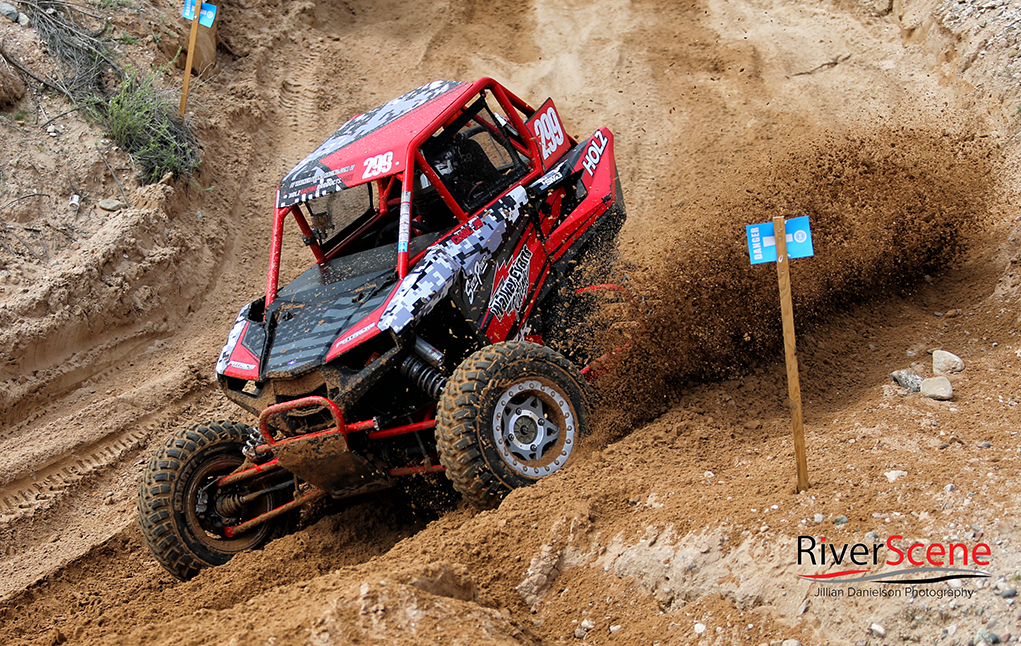 Coverage, Events
Dirt clouds could be seen last weekend as ATVs and SXS raced over the desert terrain. Rounds 3 and 4 ATV/SXS W.O.R.C.S Racing took to the dirt over the weekend at Crazyhorse Campground in Lake Havasu City. For racing results, visit http://www.tracksideresults.com/worcs/results/current/results_...
Read More
---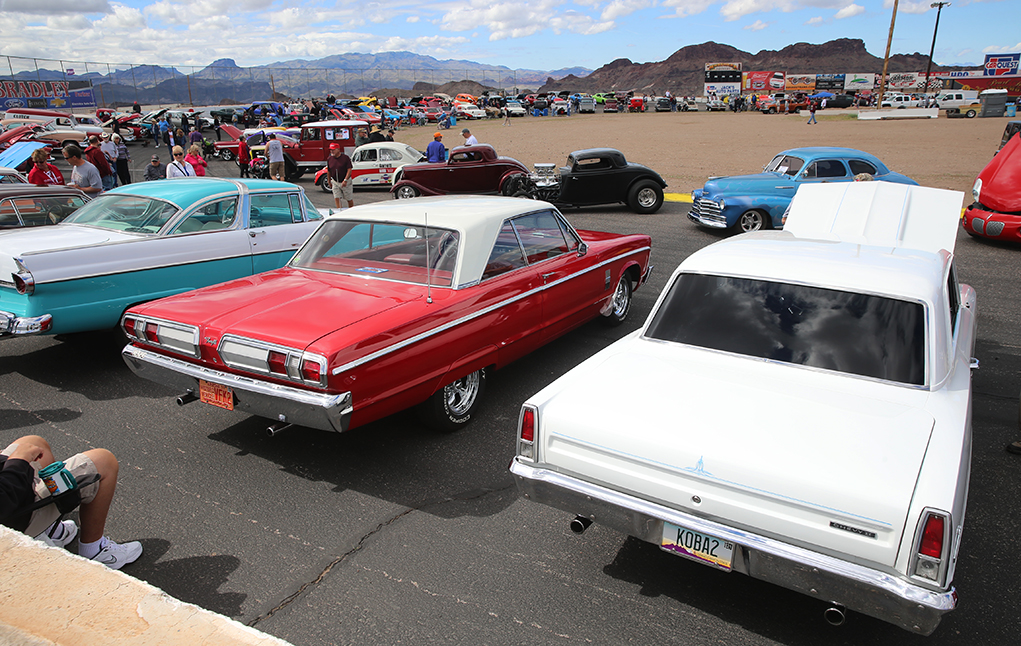 Coverage, Events
Two- and four-wheel transportation enthusiasts came together Saturday for the 12th Annual Crossroads Car and Bike Show at Havasu 95 Speedway. The event was free and open to the public. Here are photos from the event. [caption id="attachment_39645" align="alignnone" width="1021"] A car is refle...
Read More
---