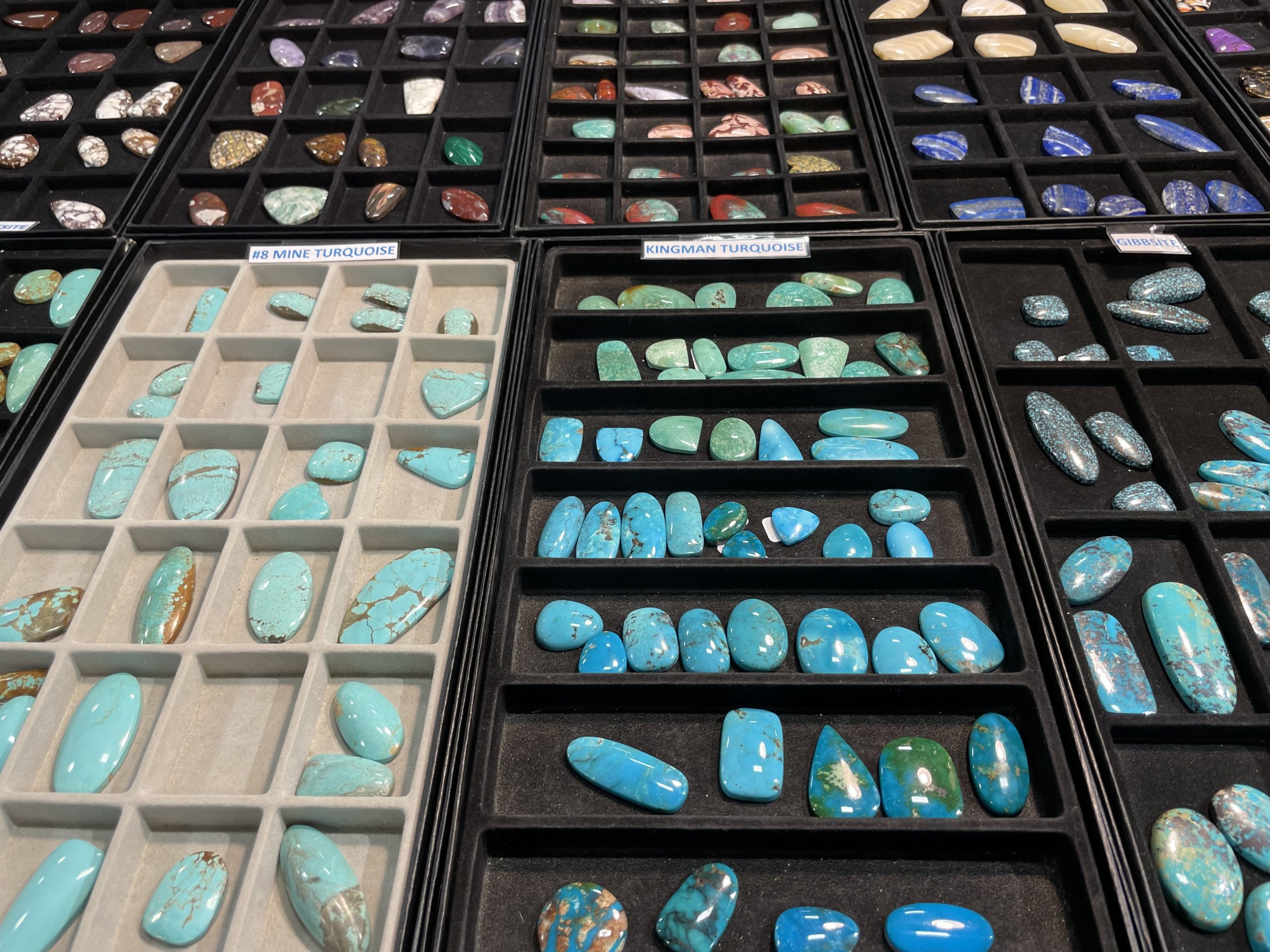 Events
The 51st annual Lake Havasu City Gem and Mineral Show takes place Saturday and Sunday at the Aquatic Center. This popular perennial event features beautiful jewelry and art creations and their own personal collections. [caption id="attachment_48453" align="aligncenter" width="2560"] Jillian Da...
Read More
---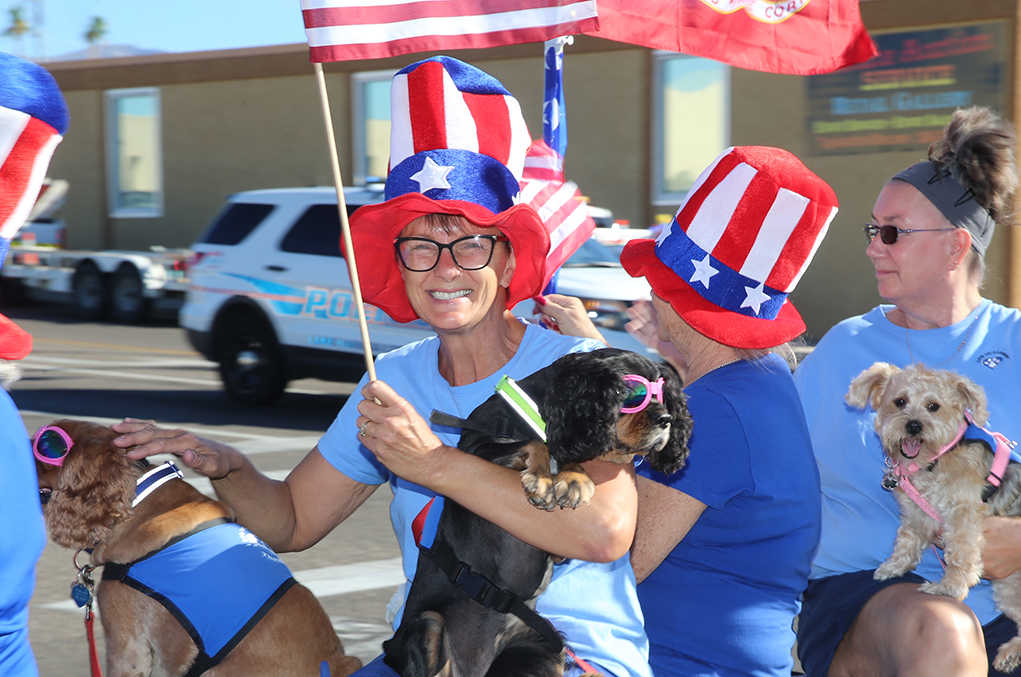 Events
Lake Havasu City honored its veterans beginning Nov. 10 at the Marine Corps Ball at the London Bridge Resort. LHPD Chief Dan Doyle was the guest speaker. A traditional cake cutting ceremony happened with the oldest Marine Gene Burns and youngest Marine Brishen McGuire performing the honors. Th...
Read More
---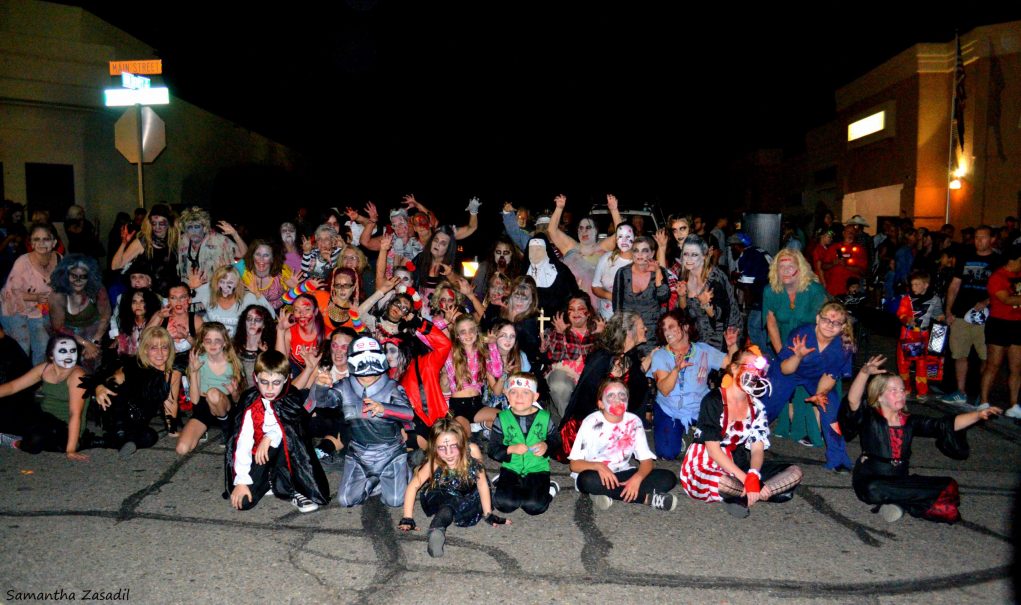 Coverage, Events
The ghosts and goblins were out in force Halloween in Lake Havasu City - dancing, trick-or-treating and scaring up some fun. Please enjoy the pictures of the scary Halloween events on McCulloch Boulevard Sunday. [caption id="attachment_48210" align="aligncenter" width="1021"] Samantha Zasadil/...
Read More
---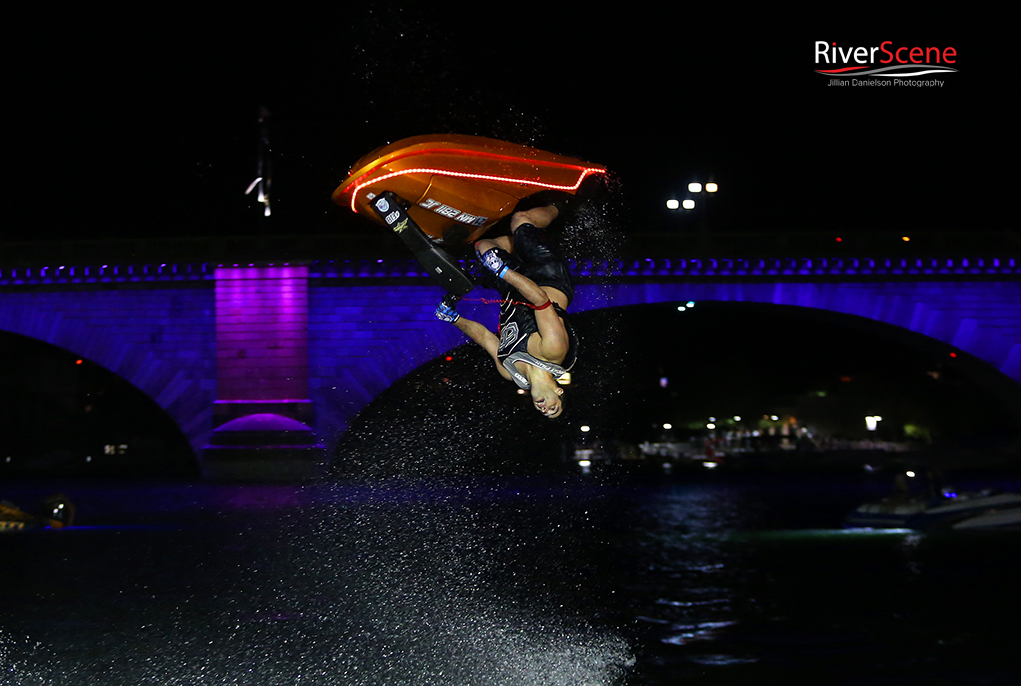 Coverage, Events
The IJSBA JetTrim World Finals is going strong at Lake Havasu City this weekend. Some of the riders had a chance to show off their tricks and backflips during the Freestyle competition Saturday. The competition was Saturday afternoon at Crazy Horse Campground and then a show was put on by riders ...
Read More
---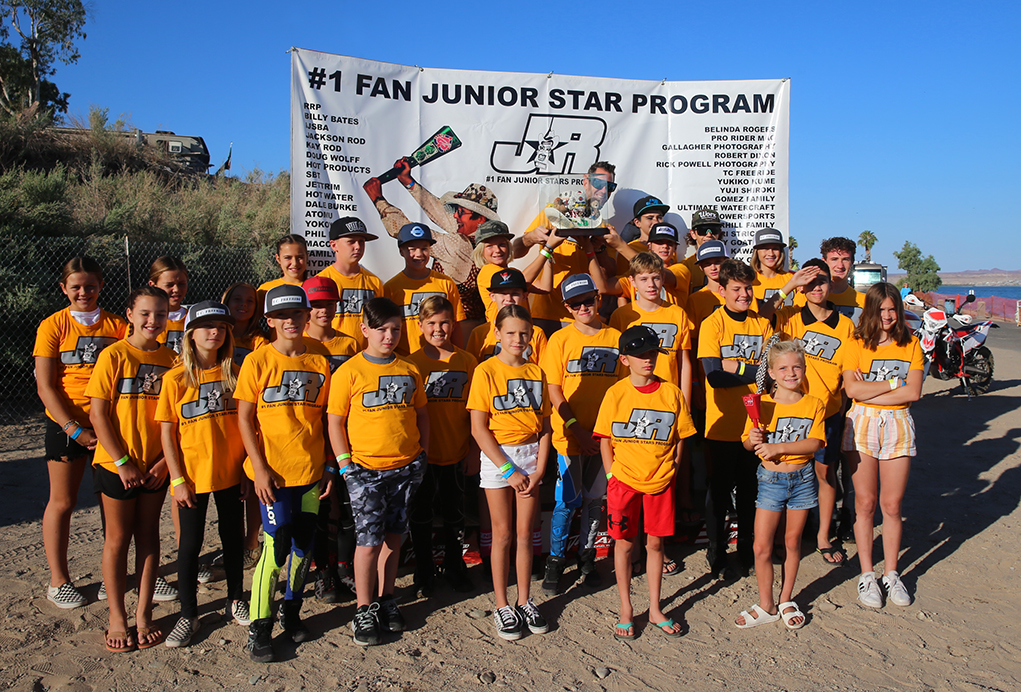 Events
The IJSBA Jr. Stars' annual Day with the Pros happened Sunday. The Jr. Stars program started 11 years ago as a way for young PWC riders to learn racing skills from professional athletes.  Athletes  Mike Klippenstein and Chris Hagest were just some of the pros that were on hand to share their kn...
Read More
---
Coverage, Events
The 38th Annual Home Show at the Lake Havasu Aquatic Center this weekend features everything to feather one's nest. Solar Panels, furniture, kitchen utencils and screen doors were just some of the items on display. The Home Show continues Sunday, from 9 a.m. t0 3 p.m. Admission is free. [capti...
Read More
---
Events
The Western Arizona Humane Society hosted its 29th Annual Duck Derby Saturday morning. More than 1,000 ducks were tossed into the water under the London Bridge, one heat at a time, to determine the winners. The Duck Derby is a fundraiser for WAHS. [caption id="attachment_47473" align="align...
Read More
---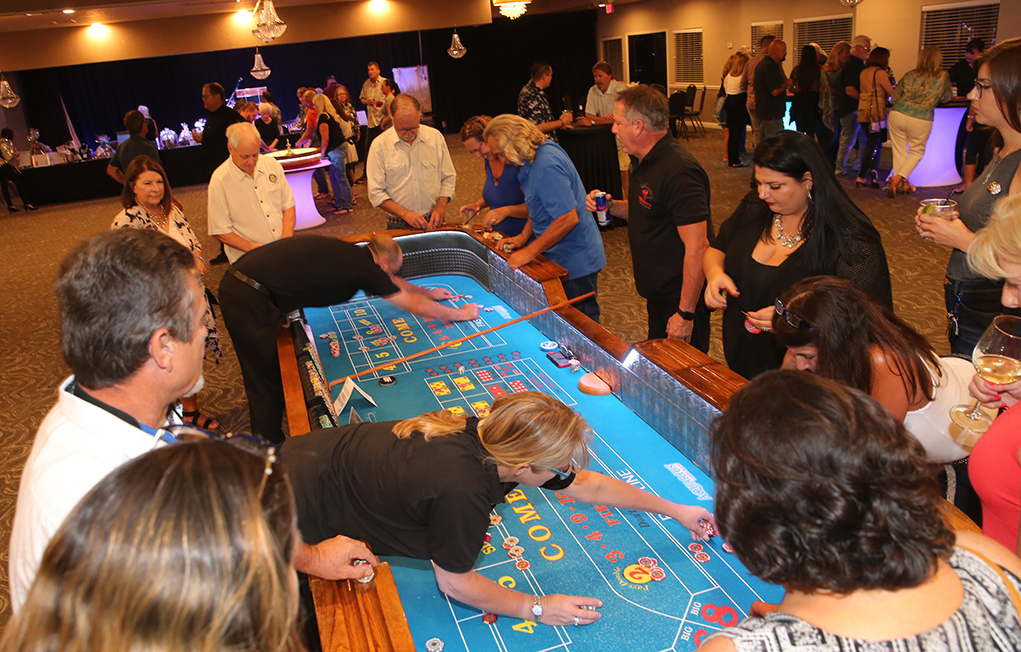 Events
The Lake Havasu City Rotary Club recently hosted its second annual Casino Night at the London Bridge Convention Center. The event  theme was "Denim and Diamonds" and raised close to $6,000 for the club. The Rotary Club will use that money to help local nonprofits in Lake Havasu City throughout t...
Read More
---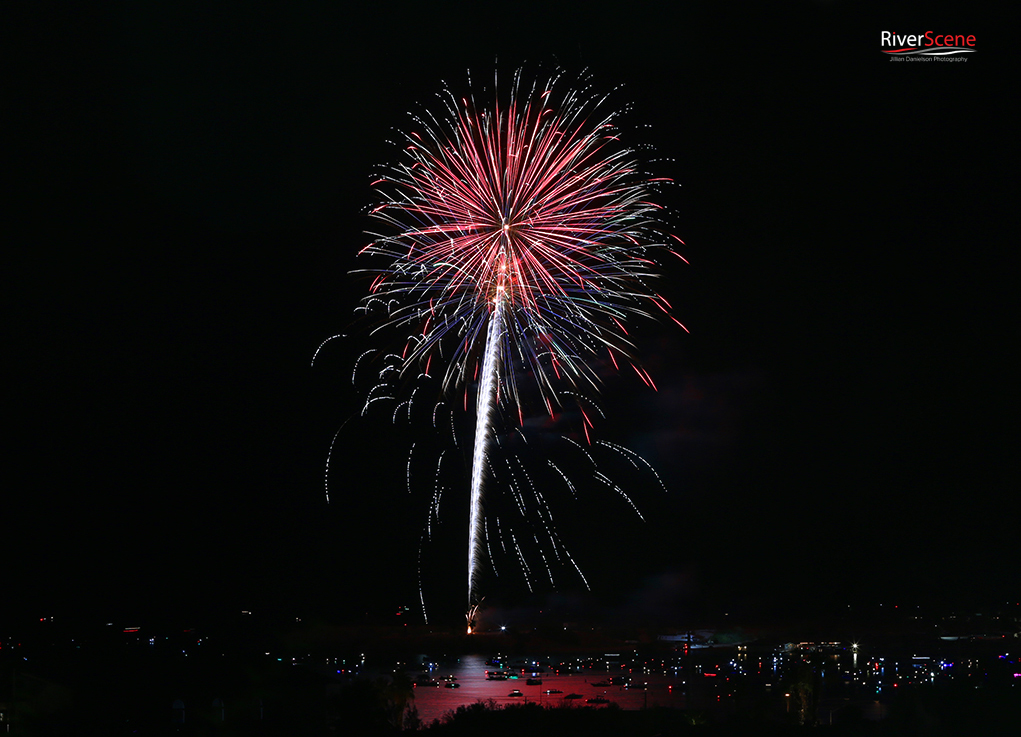 Coverage, Events
Lake Havasu residents and visitors celebrated the 4th of July in so many patriotic, fun and spectacular ways Sunday. Here are a few photos from the Bridgewater Channel, Calvary Baptist Church celebration, and fireworks over Thompson Bay. To view the video of the Bridgewater Channel, check out ...
Read More
---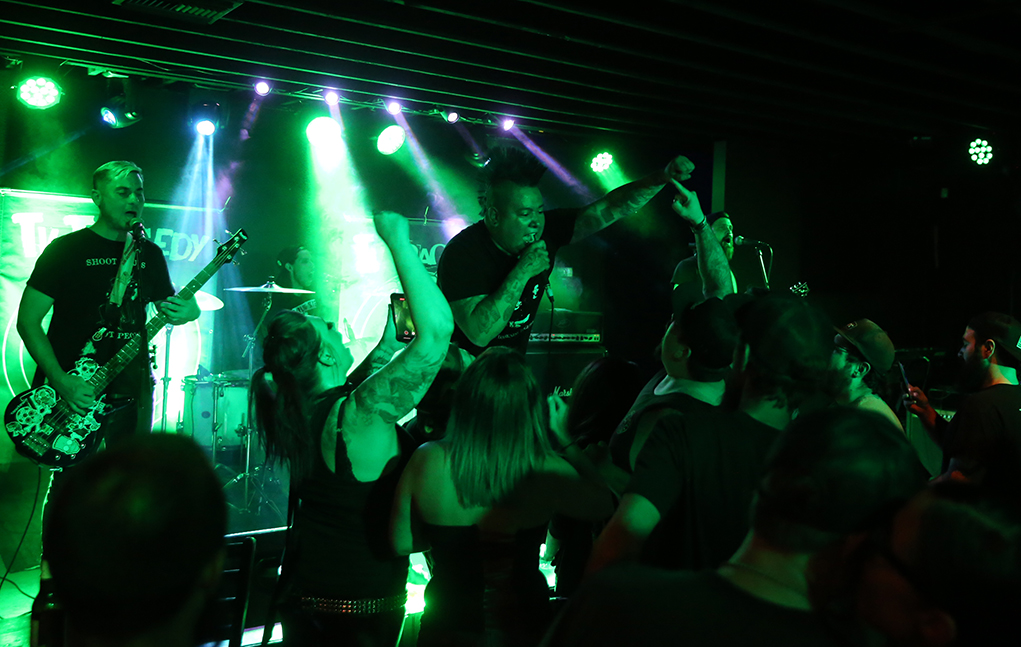 Coverage
By Nicole Matheson Tempe-based band TV Tragedy returned to Lake Havasu City last weekend, where they got their start, to promote their new album, "The Fall." The release party was at Romano's Havasu Saturday. Frontman and co-founder of the band, Maus who was raised in Lake Havasu said, "We hav...
Read More
---