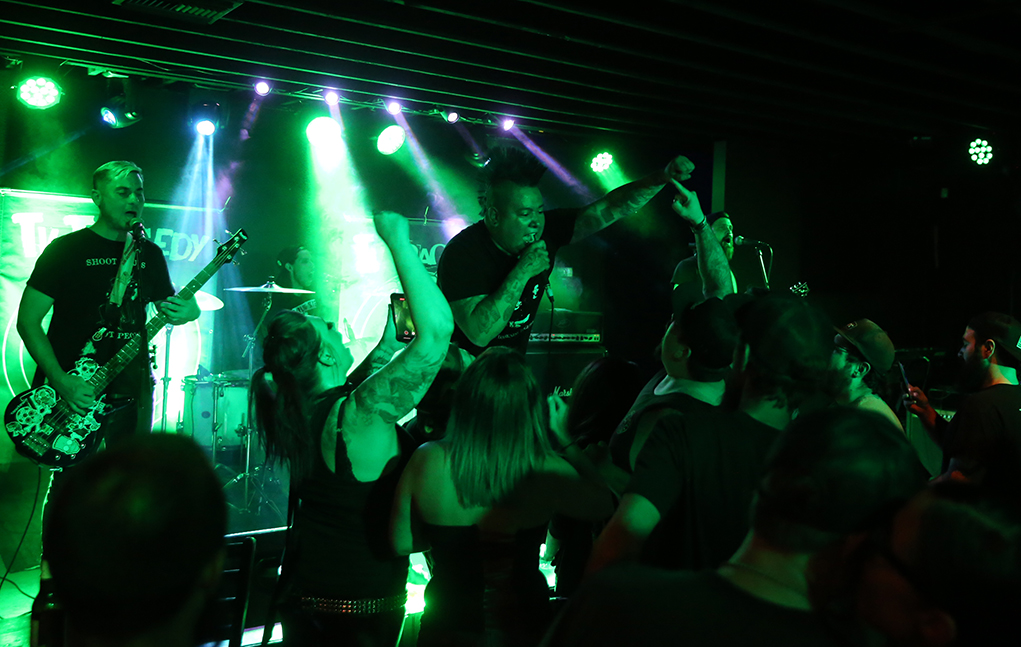 Coverage
By Nicole Matheson Tempe-based band TV Tragedy returned to Lake Havasu City last weekend, where they got their start, to promote their new album, "The Fall." The release party was at Romano's Havasu Saturday. Frontman and co-founder of the band, Maus who was raised in Lake Havasu said, "We hav...
Read More
---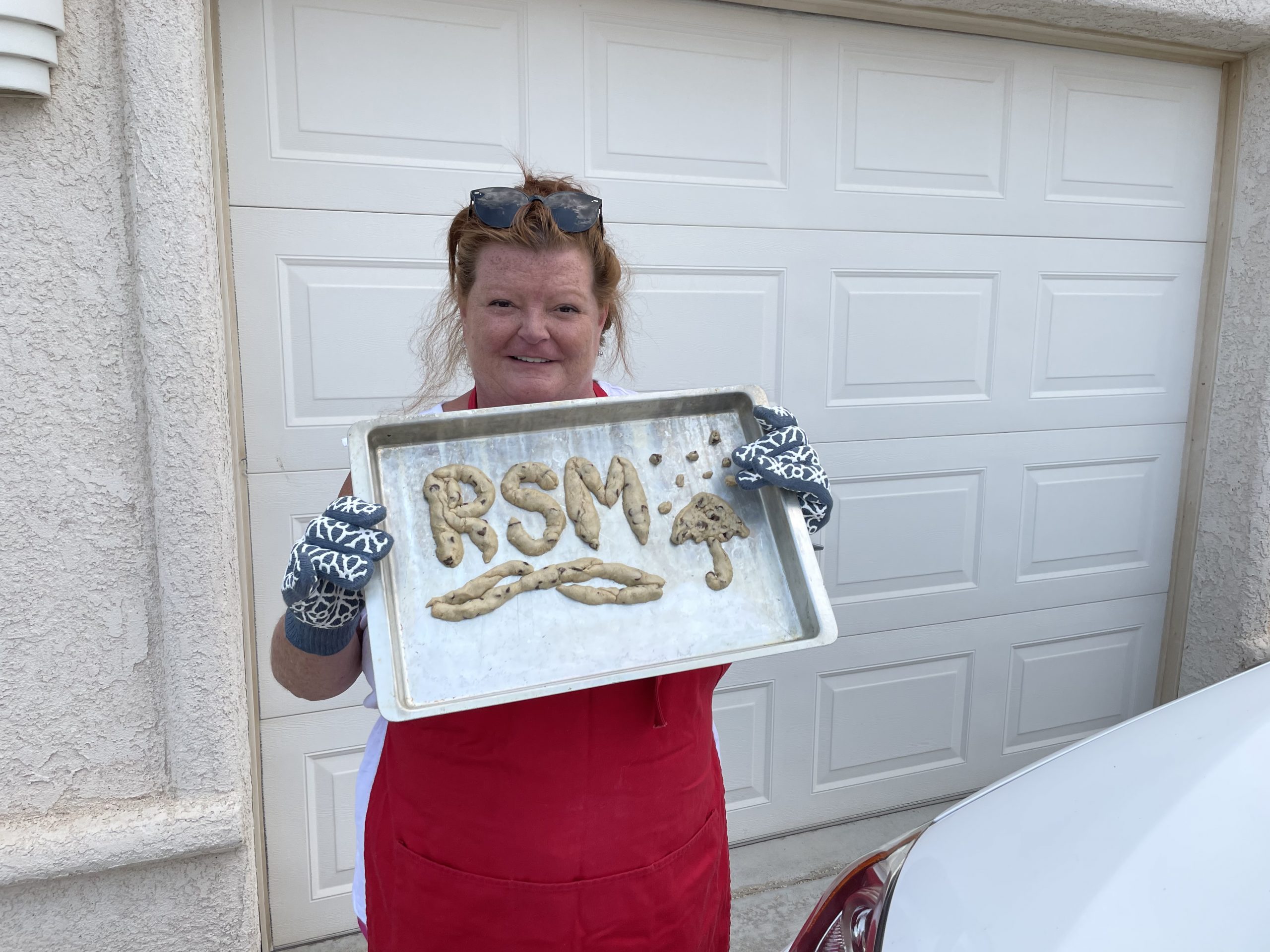 Featured
Everybody in Lake Havasu City knows it's really hot when Mrs. Dash – Brigid Stevens – makes her dashboard cookies. She's been using the Lake Havasu sizzling summers to hone her craft as the "dashboard cookie lady." Stevens decided that today was the day, so at 6:45 a.m., when the temp...
Read More
---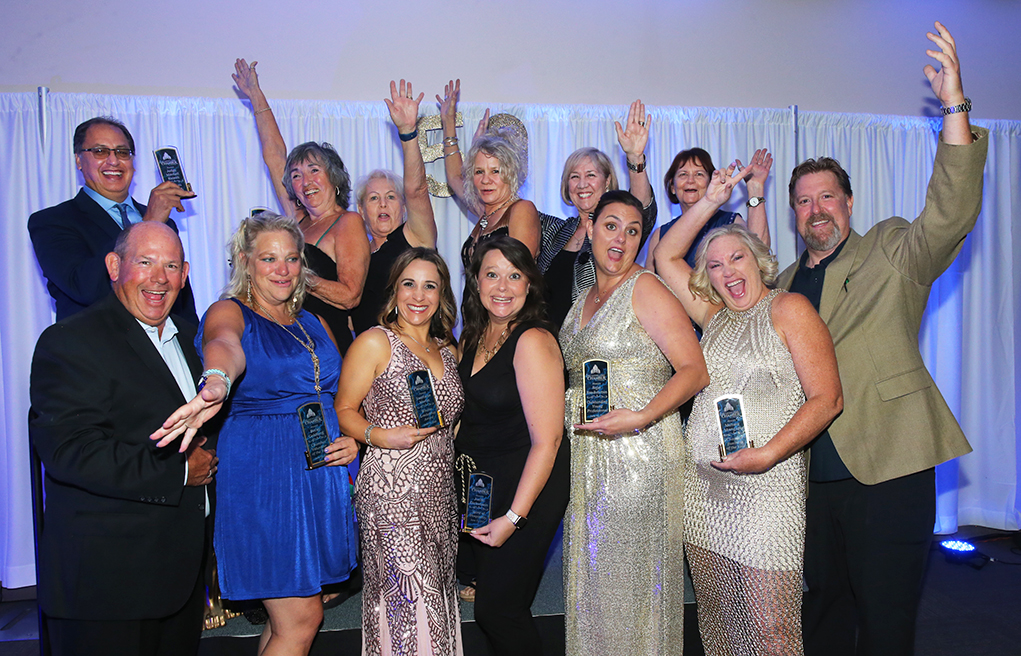 Featured
By Becky Maxedon Friday night was the Annual Meeting and Celebration of Business – the Lake Havas Area Chamber of Commerce's premier event for its members. About 200 members were expected to gather to review accomplishments and look ahead to the issues and opportunities facing Lake Havasu ...
Read More
---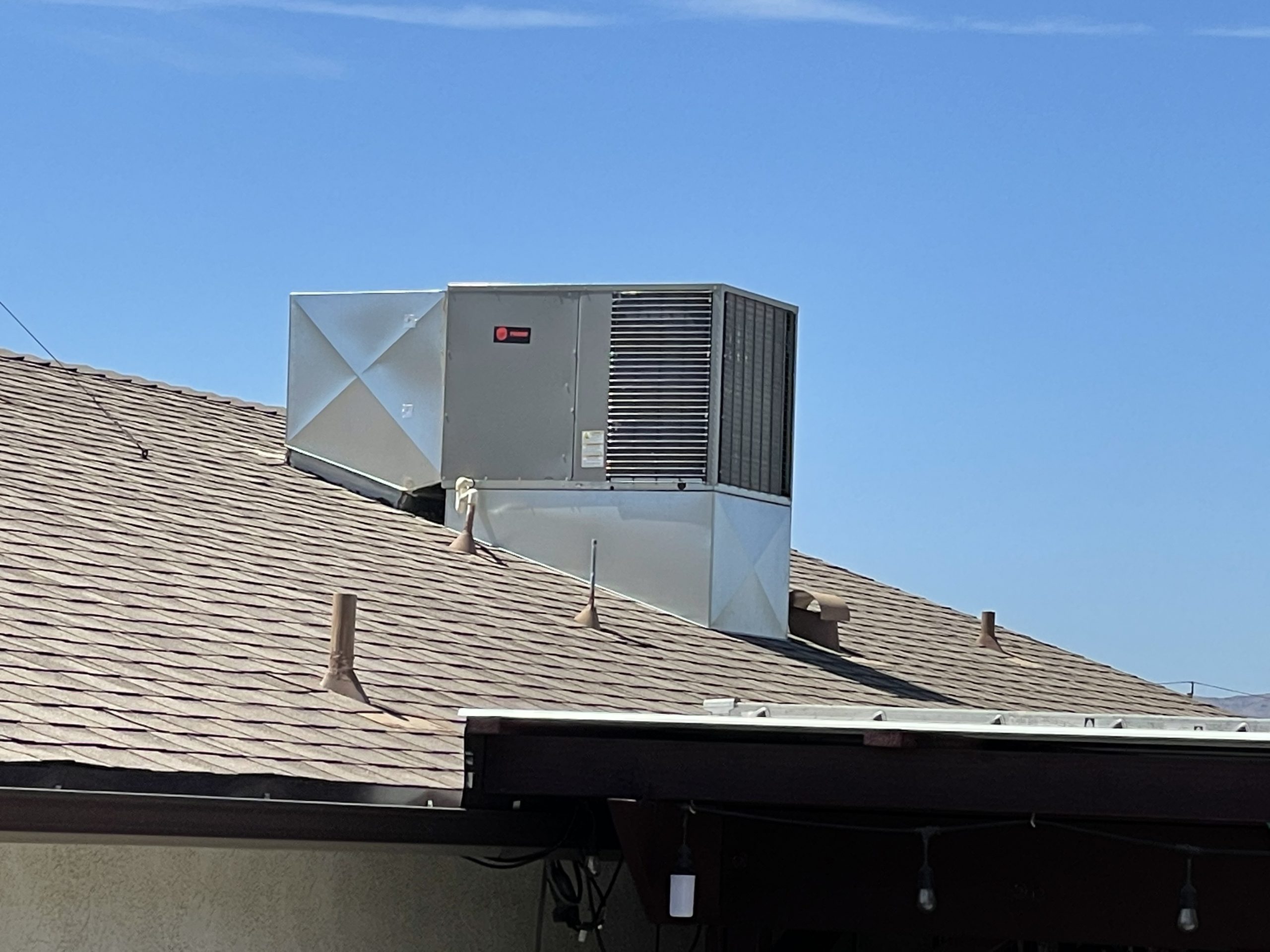 Featured
Sponsored Content by Becky Maxedon It's that time again: summer in Lake Havasu City. Our lake provides a refreshing break from the heat, but it's crucial to find respite in the cool indoors too. As the thermometer begins to rise, ensuring existing air conditioning systems are good to go for a...
Read More
---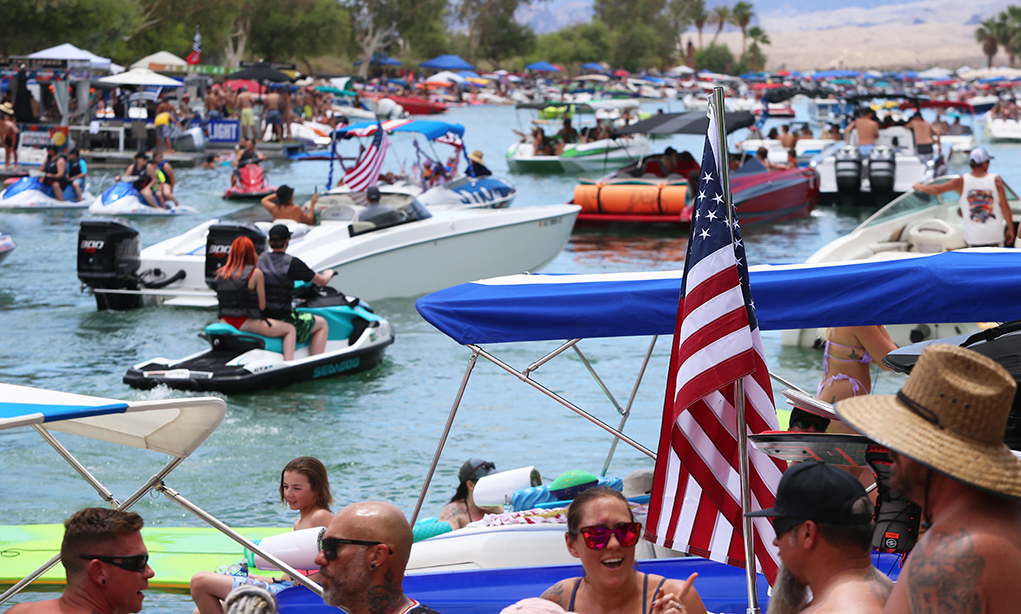 Featured
Memorial Day 2021 weekend kicked off on Lake Havasu with perfect weather and the Bridgewater Channel full of fun, boats and all other sorts of watercraft. The Saturday gallery follows. Enjoy the sights of this holiday weekend. [caption id="attachment_45664" align="aligncenter" width=...
Read More
---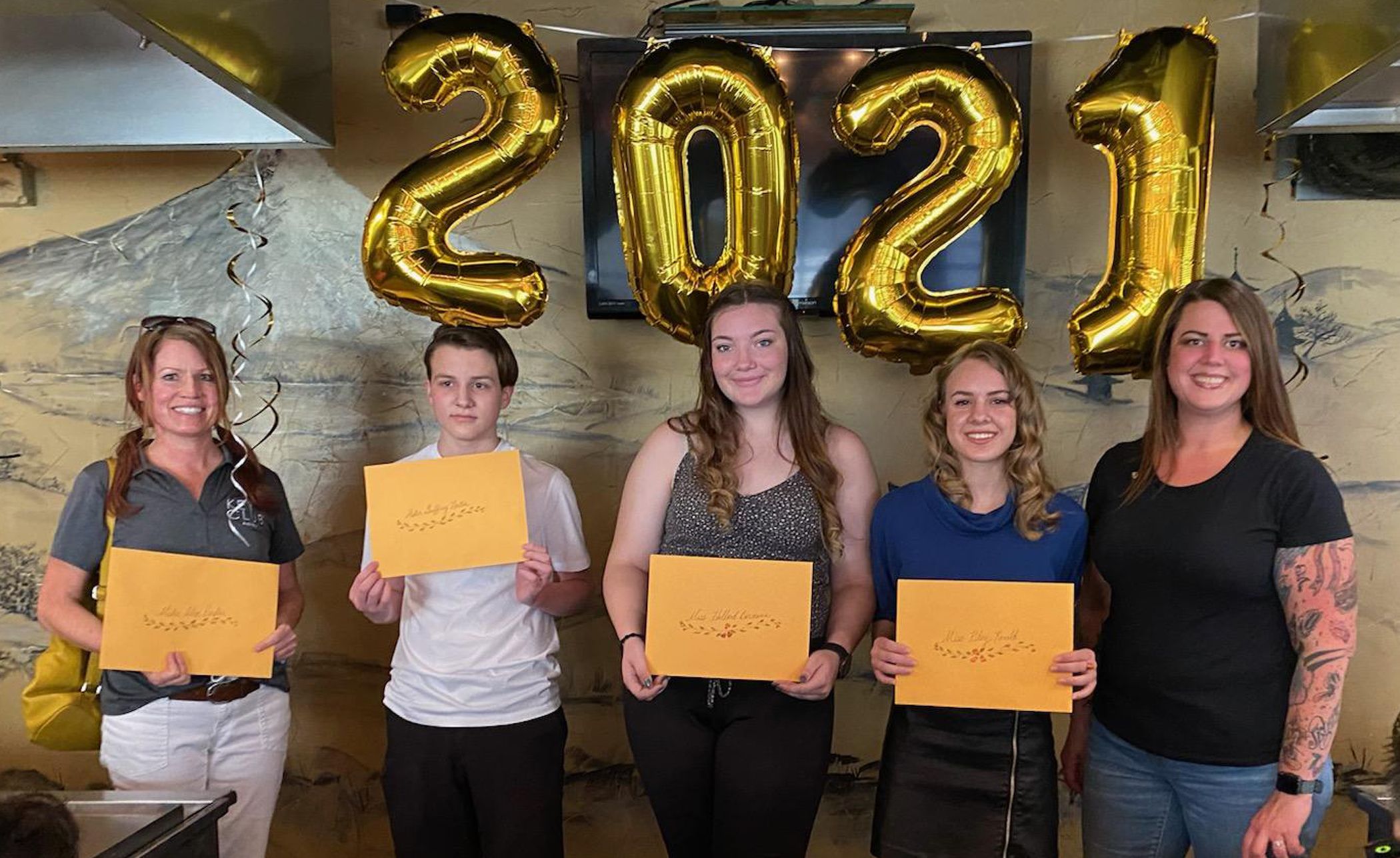 School Spirit
The Kiwanis Club of Lake Havasu City awarded scholarships to a deserving group of local high school seniors for the 43rd year. All of the recipients attend either Lake Havasu High School or Telesis Preparatory Academy and shared a total of $14,500 in funding donated by the Club. A reception wa...
Read More
---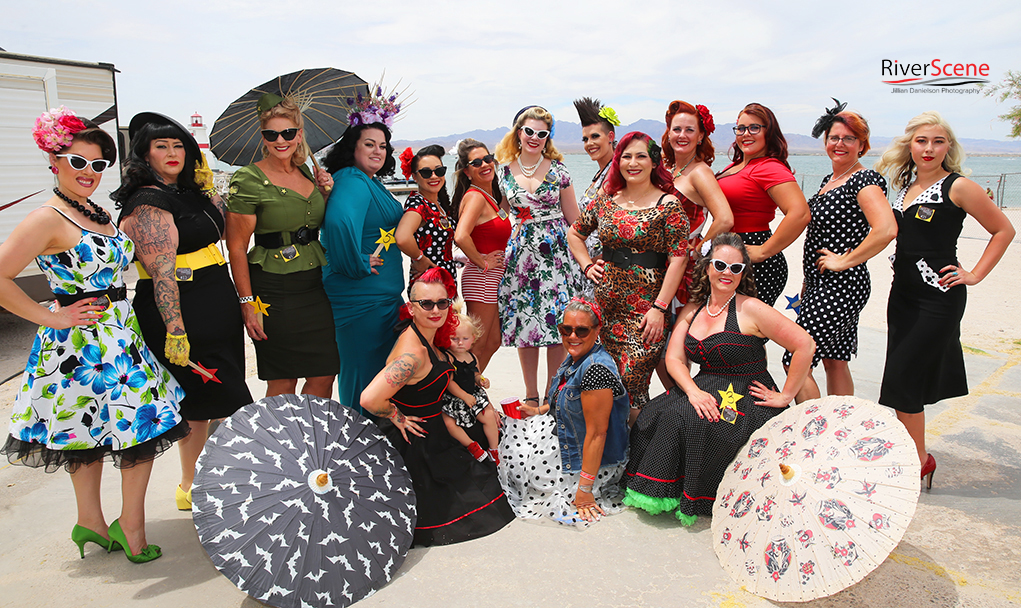 Coverage, Events
The 13th Annual Rockabilly Reunion was celebrated last weekend at Windsor 4. All the  boppers, pinups, hot rod enthusiasts and vintage music lovers were on hand for the party. The photo album below tells the story. The winners of the pinup contest are as follows: Miss SilverBilly: Bombs...
Read More
---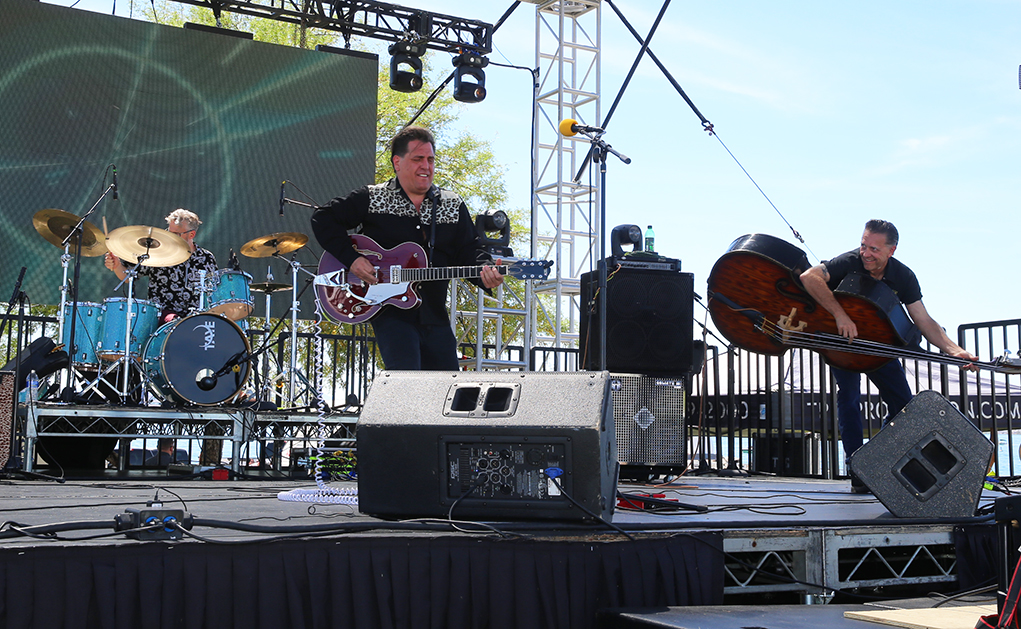 Events
Featuring more than 900 really cool vehicles on display, a food court, 150-plus vendors in Vendor Village, a pinup beauty pageant and so much more, Rockabilly Reunion 2021 is back. The fun is at Lake Havasu State Park, Windsor 4. Admission is $20 per day for adults with those 11 and under free...
Read More
---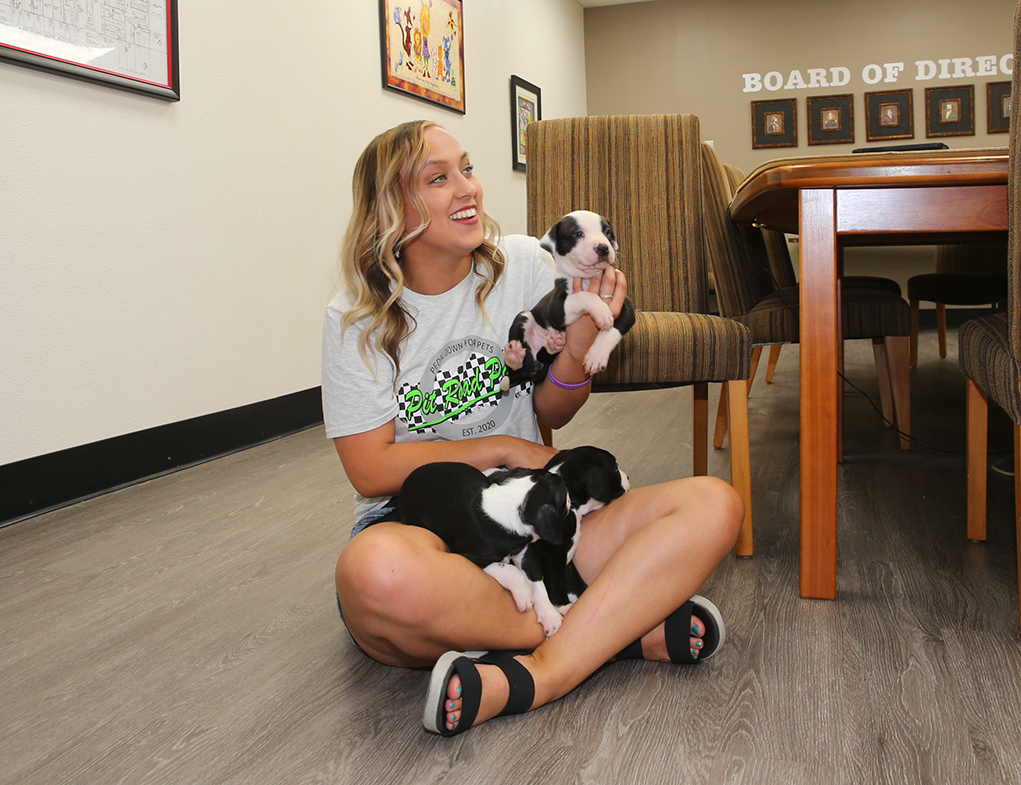 Story
By Becky Maxedon One of the perks of being in Lake Havasu City when one of the many major events comes to town is that sometimes the city benefits in more ways than one. Super Cat Fest 2021 featuring some of the fastest catamarans in the country is in Havasu this weekend and has brought with i...
Read More
---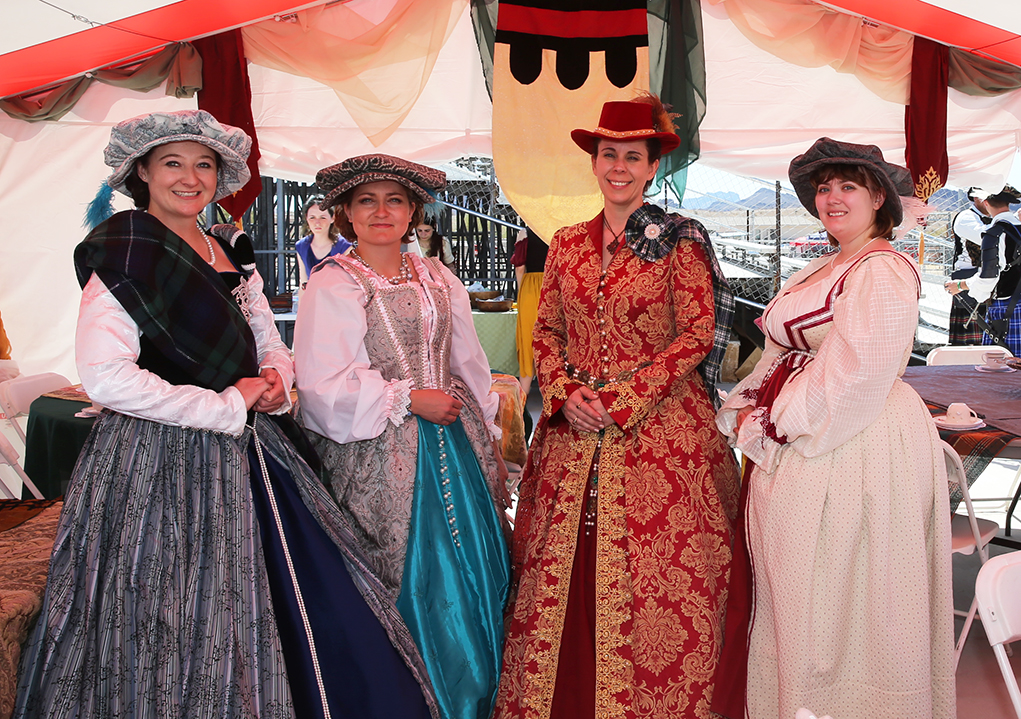 Story
Lake Havasu City lords and ladies turned out for some Renaissance fun at the SARA Park Rodeo Grounds over the weekend. The heat didn't stop faire goers from having fun during the event. The Blood Eagles Combat Team competed in full armor in the nearly 100 degree temps and the Silk Moon Nomads Bel...
Read More
---