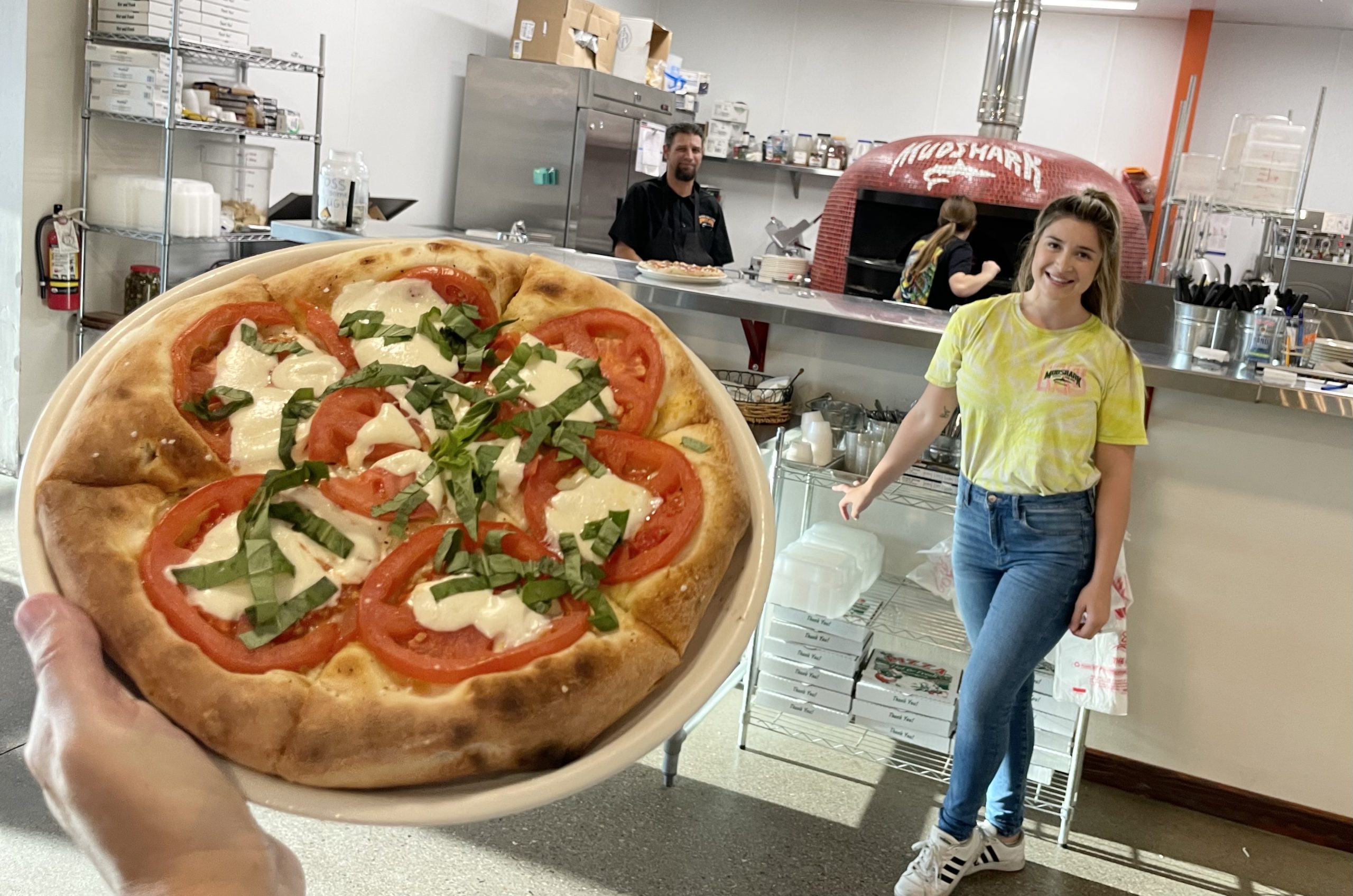 Featured
By Becky Maxedon It's the week that Lake Havasu City foodies have waited for. The Lake Havasu Hospitality Association is hosting the Fall 2021 Havasu Restaurant Week. [caption id="attachment_47220" align="aligncenter" width="2560"] A plate of Lemon-Pepper Angel Hair Pasta from College Str...
Read More
---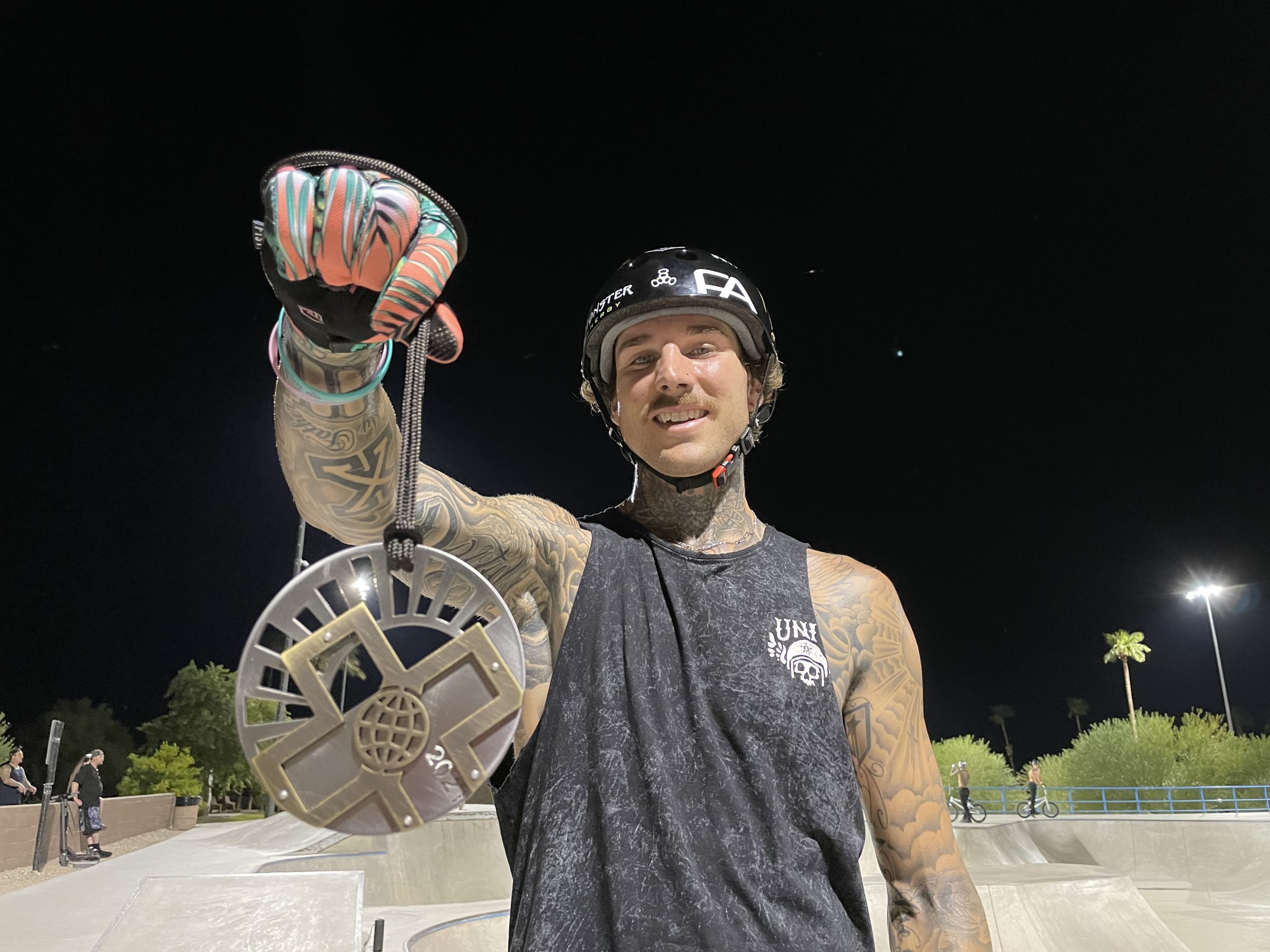 Featured
By Becky Maxedon Lake Havasu City BMX rider Jeremy Malott has returned home from a month of competition in the U.S. and abroad with medals that are a testament to his skills. Malott took time to talk to RiverScene Magazine in July before traveling to California for his first XGames. And now...
Read More
---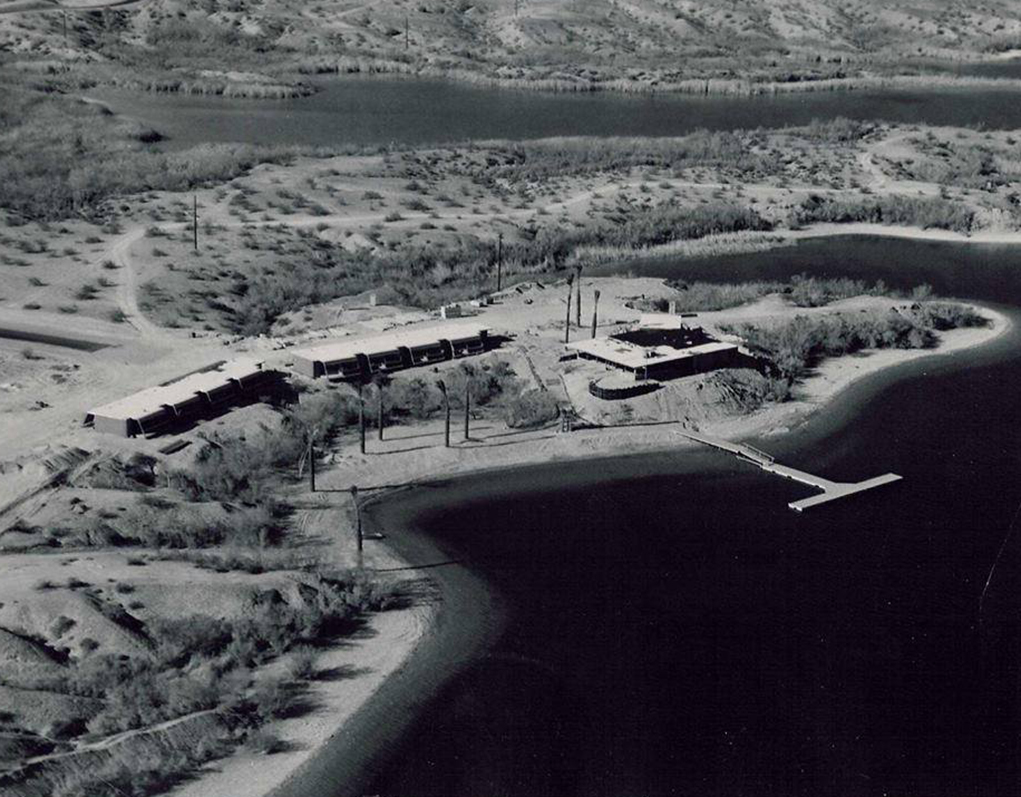 Havasu Pioneer
By Nicole Matheson As the 50th anniversary of the dedication of the London Bridge in Lake Havasu City draws close, RiverScene caught up with one of the city's pioneers, Chuck Harley of Northern Arizona. Harley lived in Lake Havasu starting at the age of 6 from years 1963-65 and 1968-74, and he...
Read More
---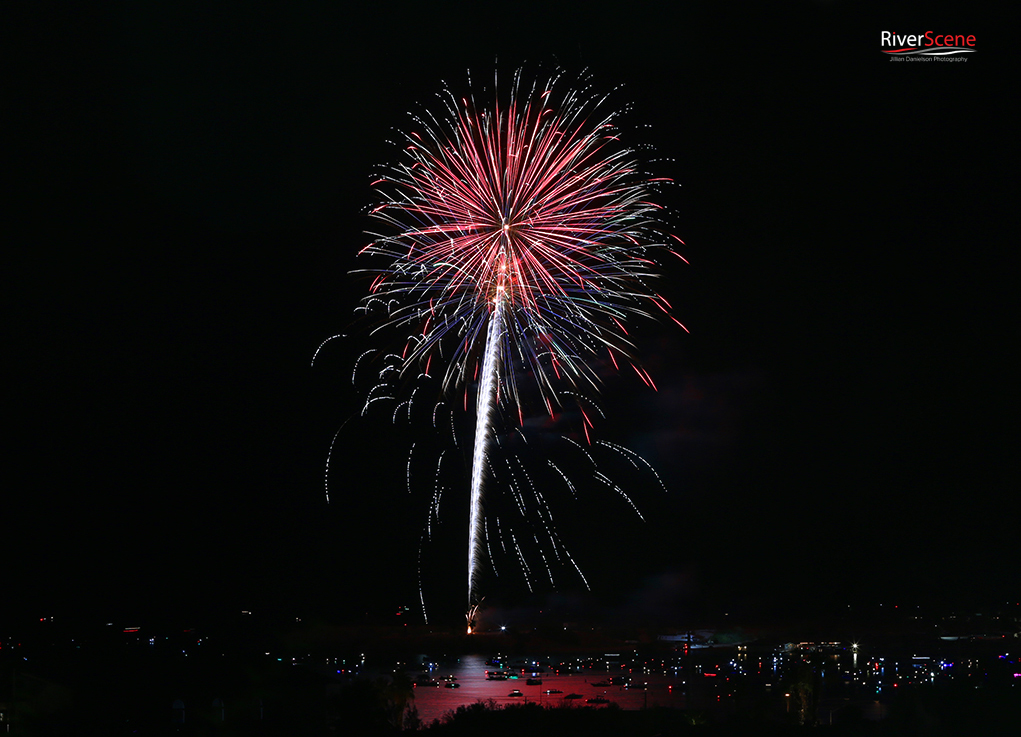 Coverage, Events
Lake Havasu residents and visitors celebrated the 4th of July in so many patriotic, fun and spectacular ways Sunday. Here are a few photos from the Bridgewater Channel, Calvary Baptist Church celebration, and fireworks over Thompson Bay. To view the video of the Bridgewater Channel, check out ...
Read More
---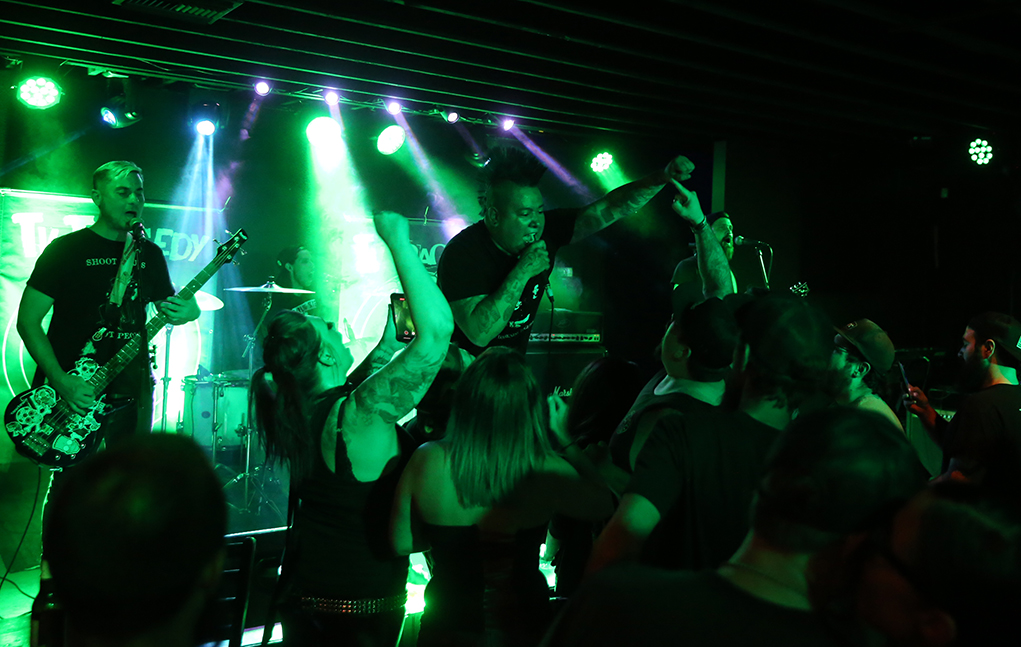 Coverage
By Nicole Matheson Tempe-based band TV Tragedy returned to Lake Havasu City last weekend, where they got their start, to promote their new album, "The Fall." The release party was at Romano's Havasu Saturday. Frontman and co-founder of the band, Maus who was raised in Lake Havasu said, "We hav...
Read More
---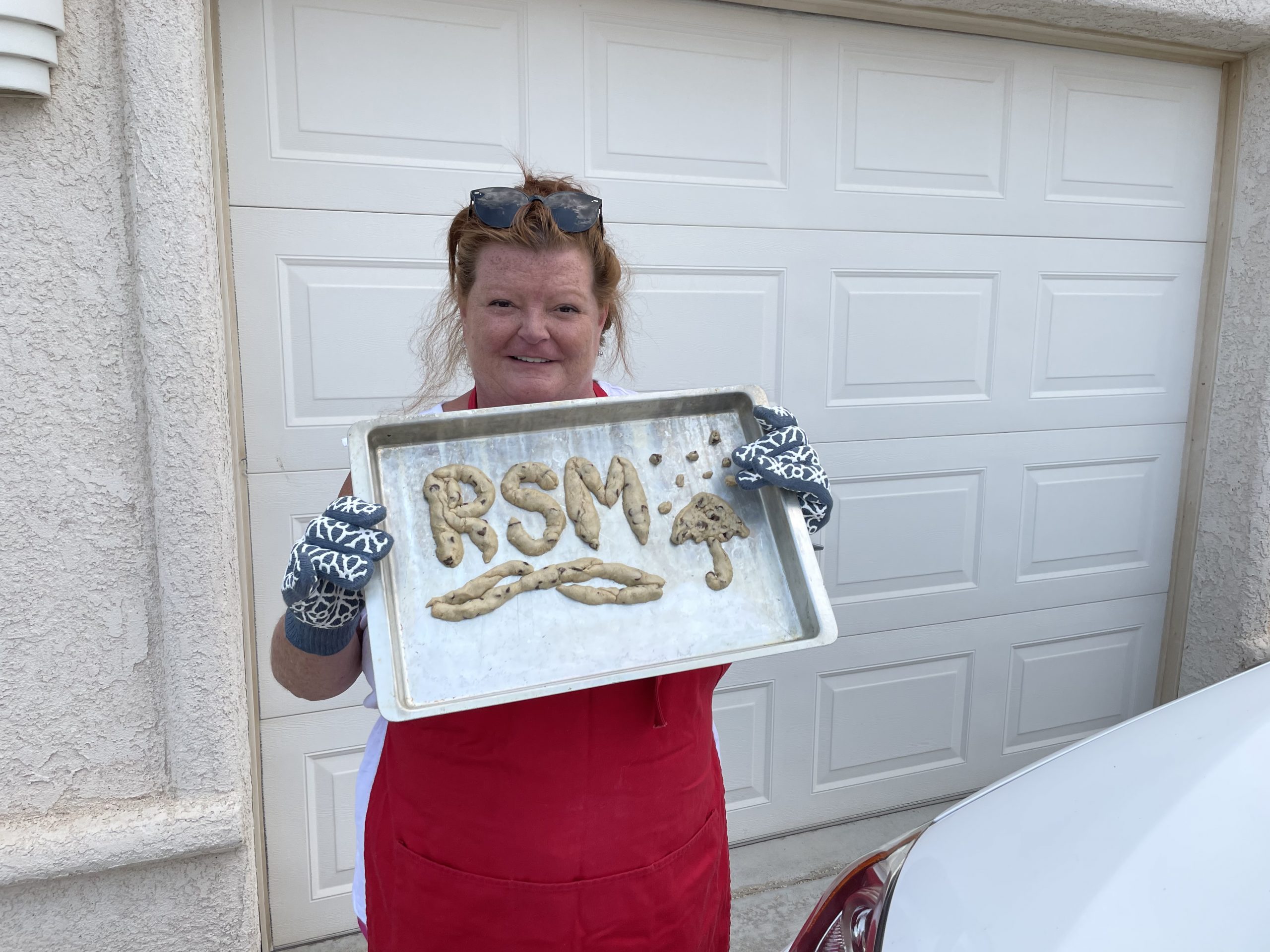 Featured
Everybody in Lake Havasu City knows it's really hot when Mrs. Dash – Brigid Stevens – makes her dashboard cookies. She's been using the Lake Havasu sizzling summers to hone her craft as the "dashboard cookie lady." Stevens decided that today was the day, so at 6:45 a.m., when the temp...
Read More
---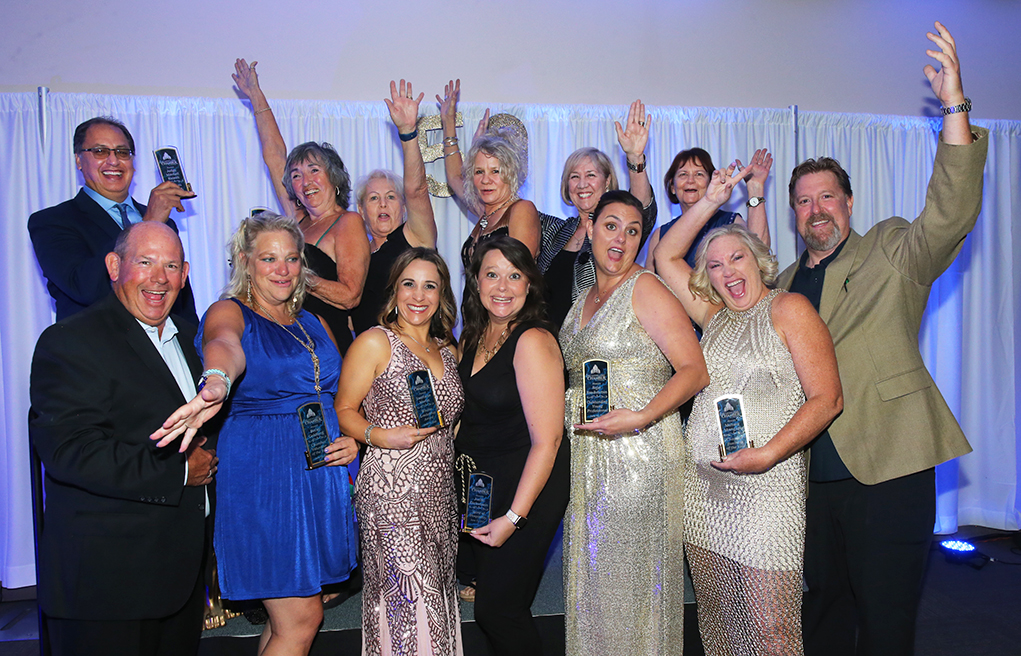 Featured
By Becky Maxedon Friday night was the Annual Meeting and Celebration of Business – the Lake Havas Area Chamber of Commerce's premier event for its members. About 200 members were expected to gather to review accomplishments and look ahead to the issues and opportunities facing Lake Havasu ...
Read More
---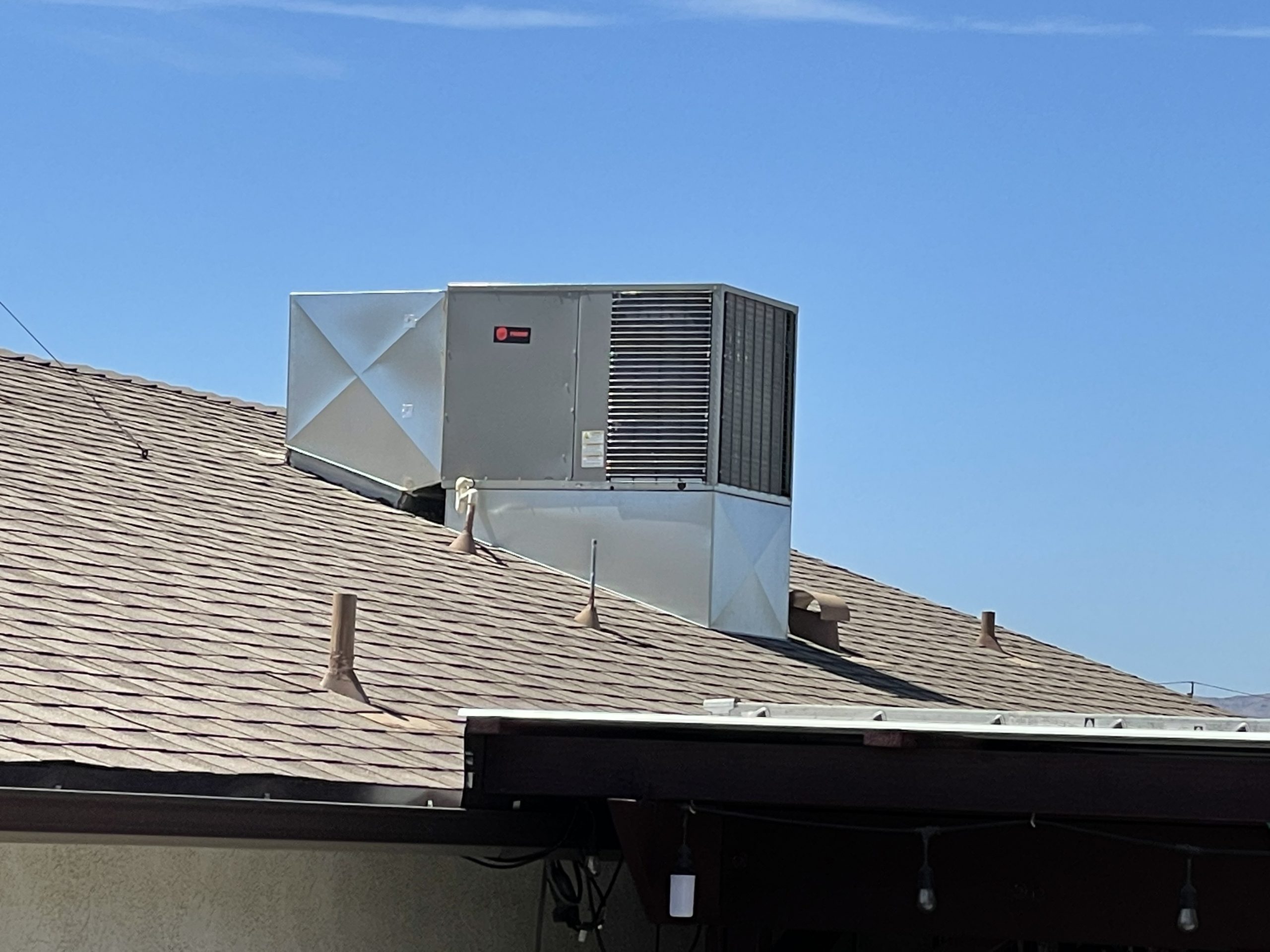 Featured
Sponsored Content by Becky Maxedon It's that time again: summer in Lake Havasu City. Our lake provides a refreshing break from the heat, but it's crucial to find respite in the cool indoors too. As the thermometer begins to rise, ensuring existing air conditioning systems are good to go for a...
Read More
---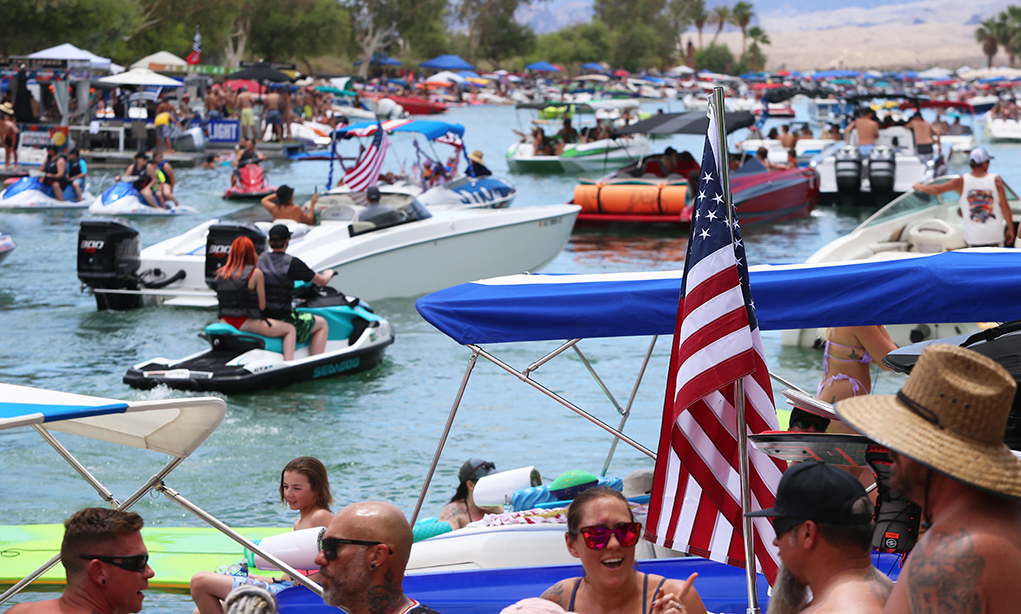 Featured
Memorial Day 2021 weekend kicked off on Lake Havasu with perfect weather and the Bridgewater Channel full of fun, boats and all other sorts of watercraft. The Saturday gallery follows. Enjoy the sights of this holiday weekend. [caption id="attachment_45664" align="aligncenter" width=...
Read More
---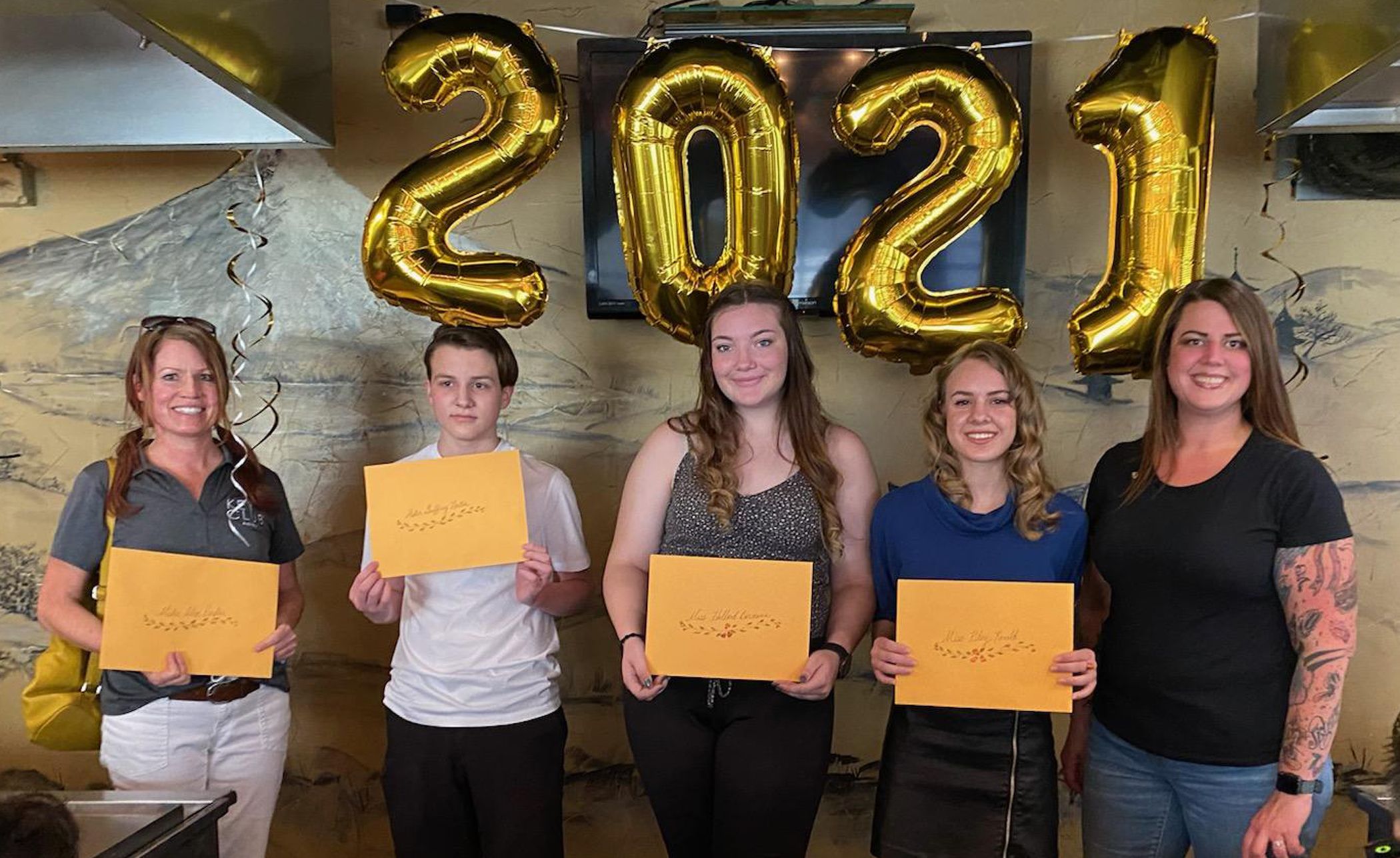 School Spirit
The Kiwanis Club of Lake Havasu City awarded scholarships to a deserving group of local high school seniors for the 43rd year. All of the recipients attend either Lake Havasu High School or Telesis Preparatory Academy and shared a total of $14,500 in funding donated by the Club. A reception wa...
Read More
---