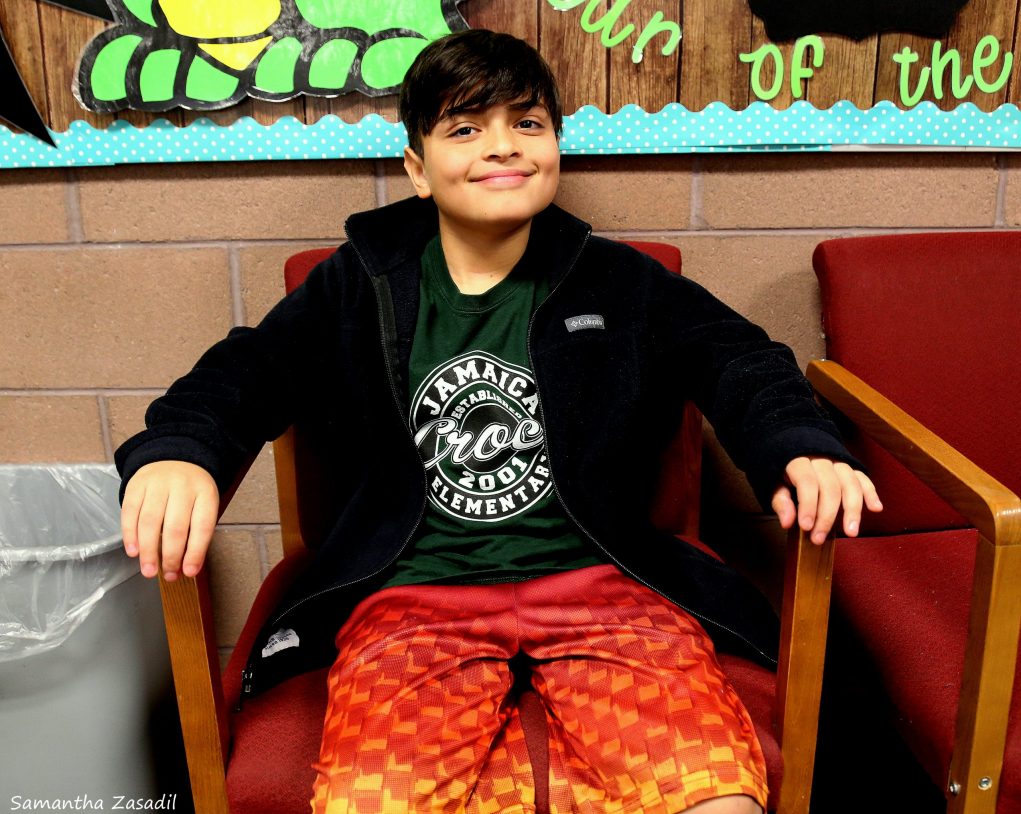 Featured, School Articles, Student
By Janet Cruz Everyone can use some kindness these days, and third grader Jax Williams is a great example of someone who spreads positive vibes wherever he goes. Having this trait earned him the Principal's Award at Jamaica Elementary School. "Jax is an all-around great kid! He work...
Read More
---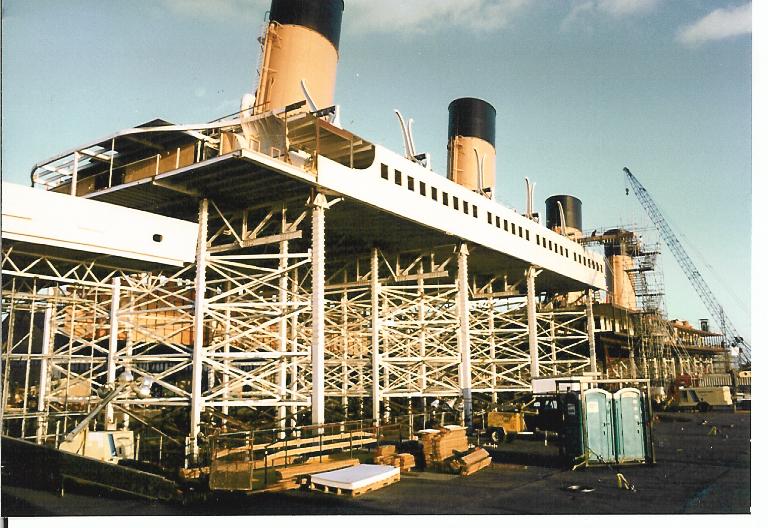 Citizen
By Becky Maxedon There are stories that circulate about all the Hollywood movie stars and celebrities who have visited or live in Lake Havasu City. But there are those who are not recognized as celebrities or movie stars who make the stars and their movies who and what they are. They are the p...
Read More
---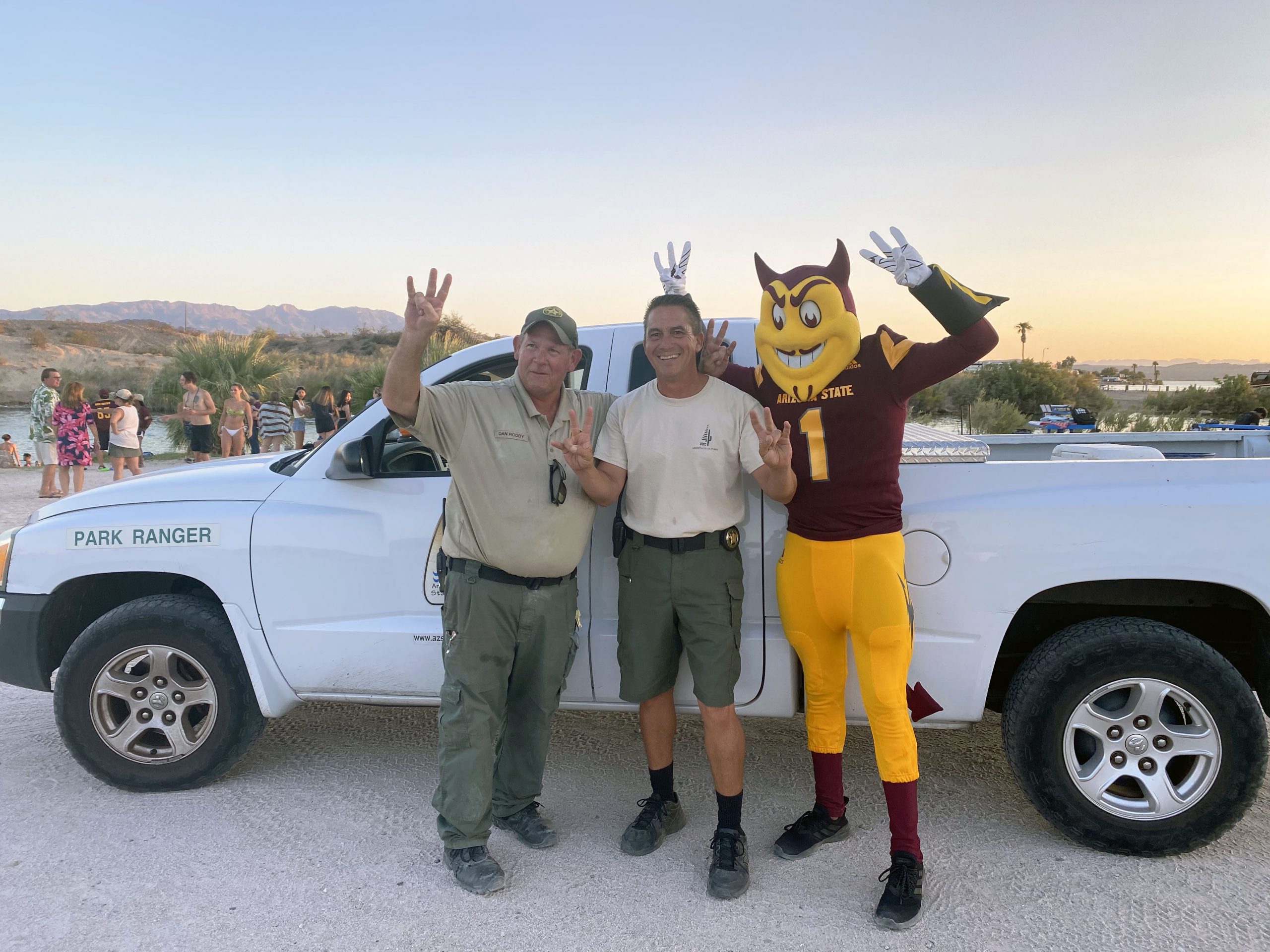 Student
Arizona State University at Lake Havasu City welcomed approximately 180 new students to the campus for the 2021 fall semester during "welcome week'' this last week. This is the largest enrollment to date since the campus opened its doors in the fall of 2012. "We are thrilled to welcome so ...
Read More
---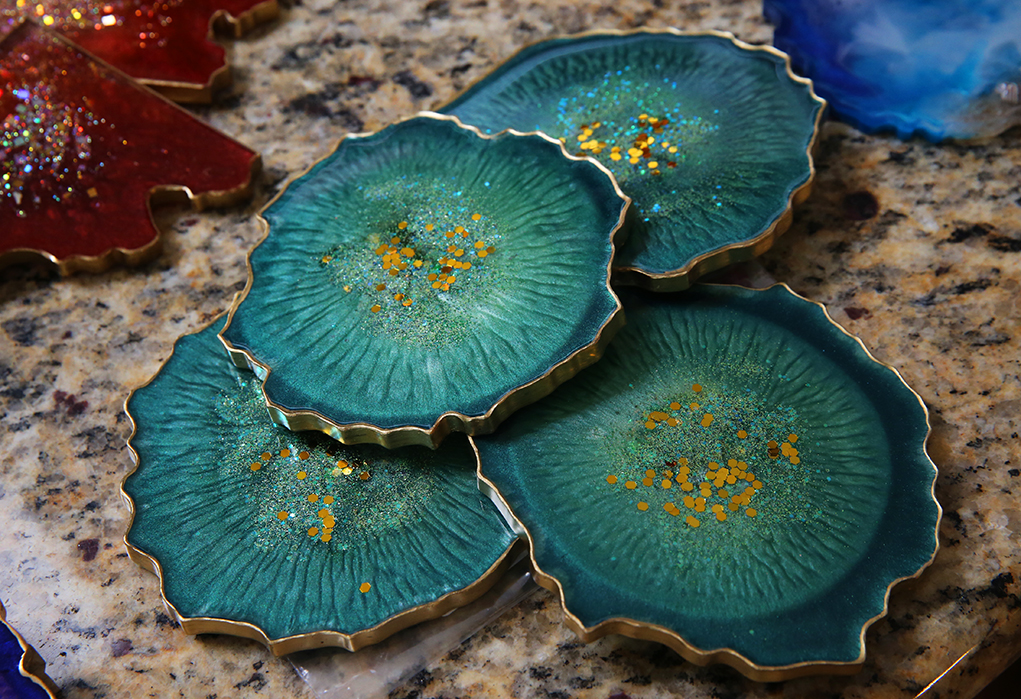 Spotlight
By Nicole Matheson While COVID-19 has some dreaming of what they can't do, there are some finding new creative talents that are flourishing under adversity. One such budding artist is Jan Klatt. Klatt has been a Havasu resident since 2003 with her husband of 48 years, Dave. She has taken to ...
Read More
---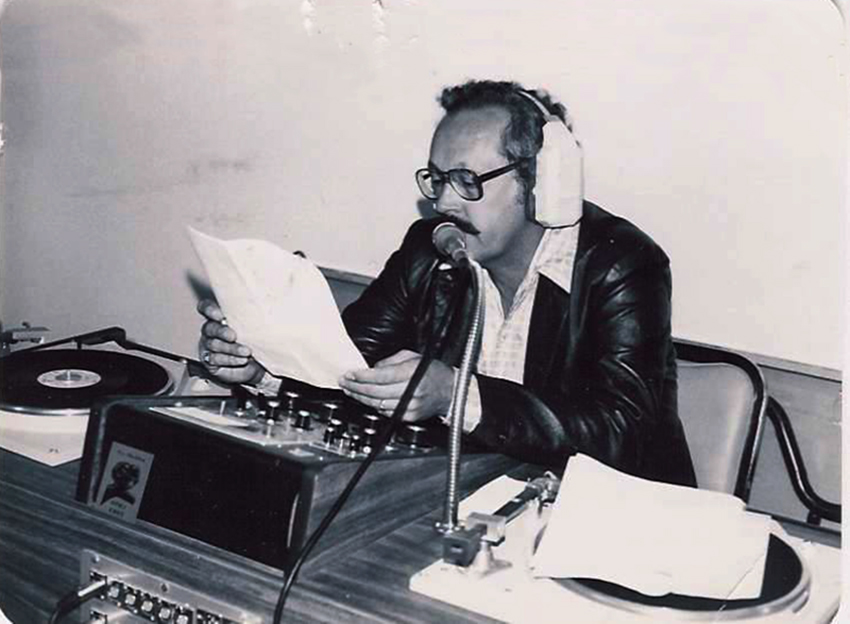 Citizen
By Becky Maxedon When word of an instant pop-up city being planned and built in the desert of Arizona on the banks of the Colorado River, one Denver radio man heard the news and knew that was a place he wanted to be. Lee Shoblom relocated from Denver to Las Vegas and began making his plans to ...
Read More
---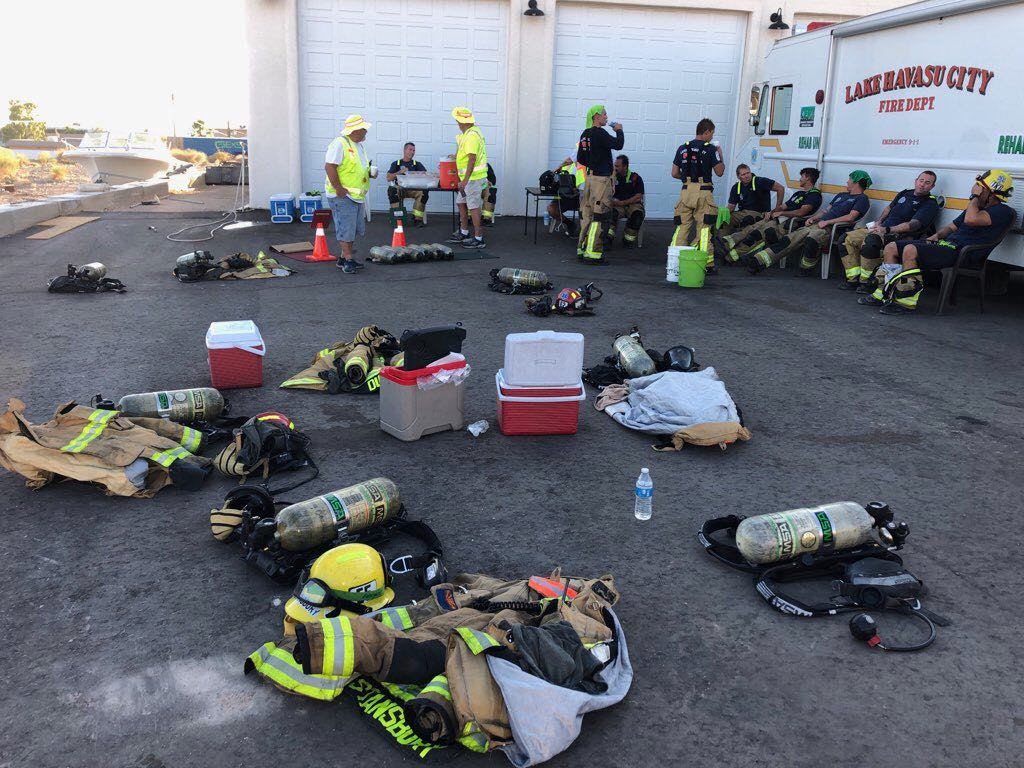 Citizen, Community, Featured, Spotlight
By Jayne Hanson Lake Havasu Community Emergency Response Team members routinely volunteer to help local firefighters and other first responders beat the blaze of Arizona's triple-digit temperatures. "The C.E.R.T. team is an absolute essential resource and an asset to the fire department an...
Read More
---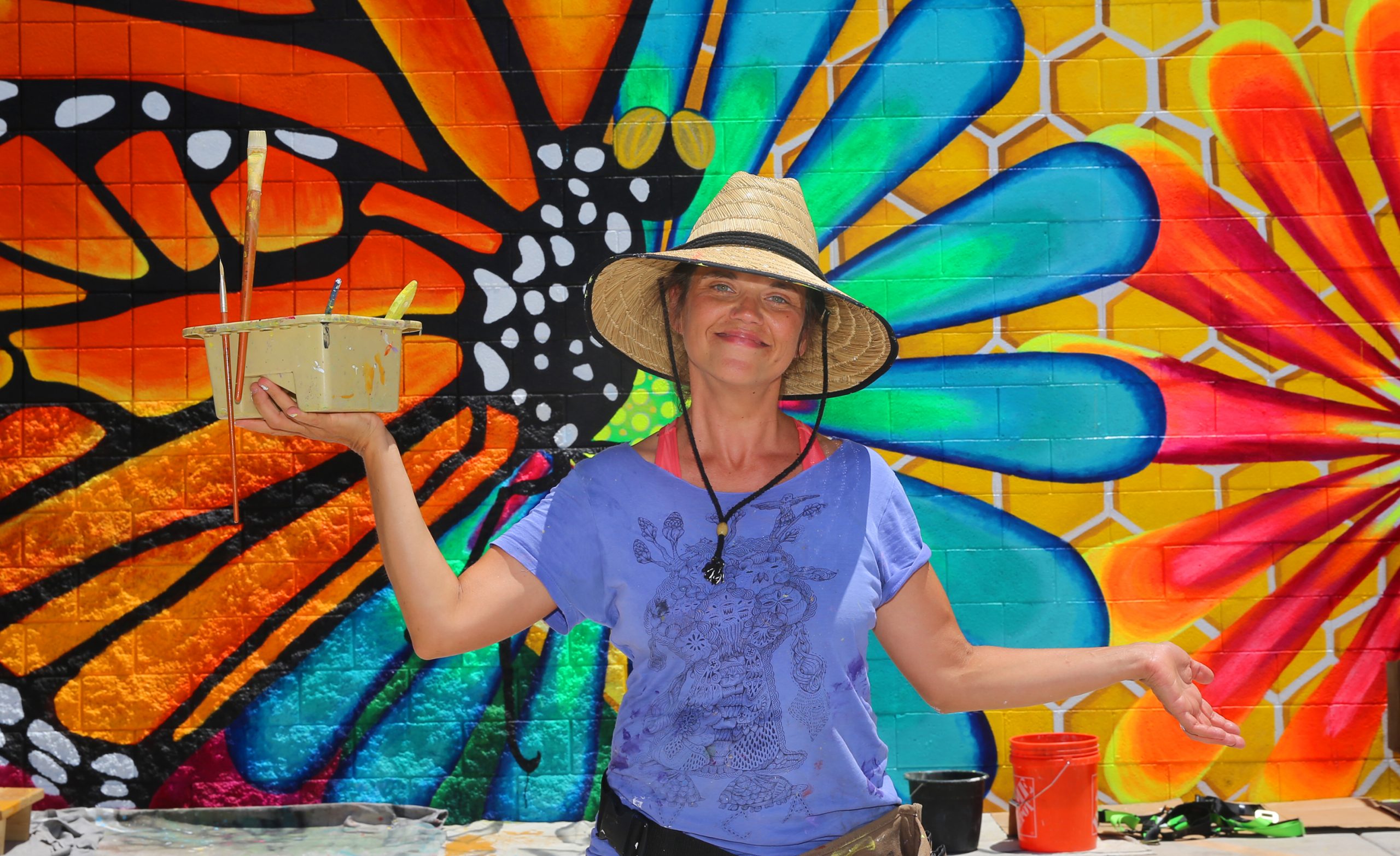 Spotlight
Long known for its scenic splendor and recreational opportunities, Lake Havasu City has become a relatively young bed of activity for artistic expression, often only found in communities that have been well-established for years. A drive down the upper section of McCulloch Boulevard affirms the heal...
Read More
---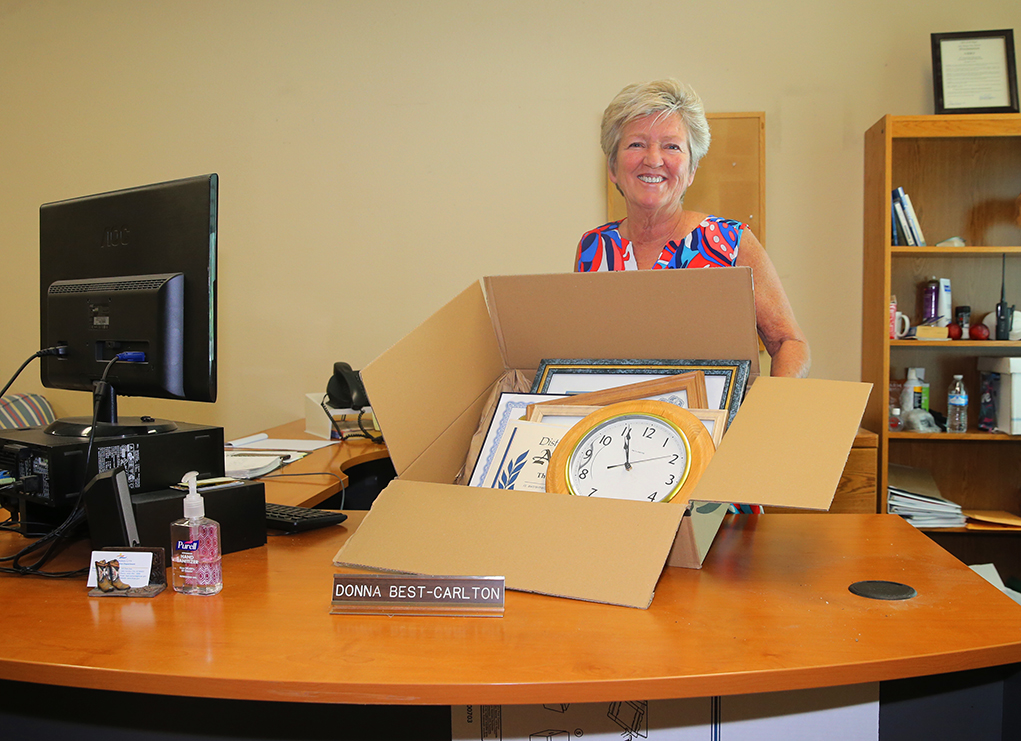 Spotlight
By Nicole Matheson Chances are, those from Lake Havasu City have been touched by many individuals who remain relatively unknown to them yet, the thread of unrecognized influence runs extensively through the fabric of daily existence. Perhaps it is a child who has found comfort in belonging to ...
Read More
---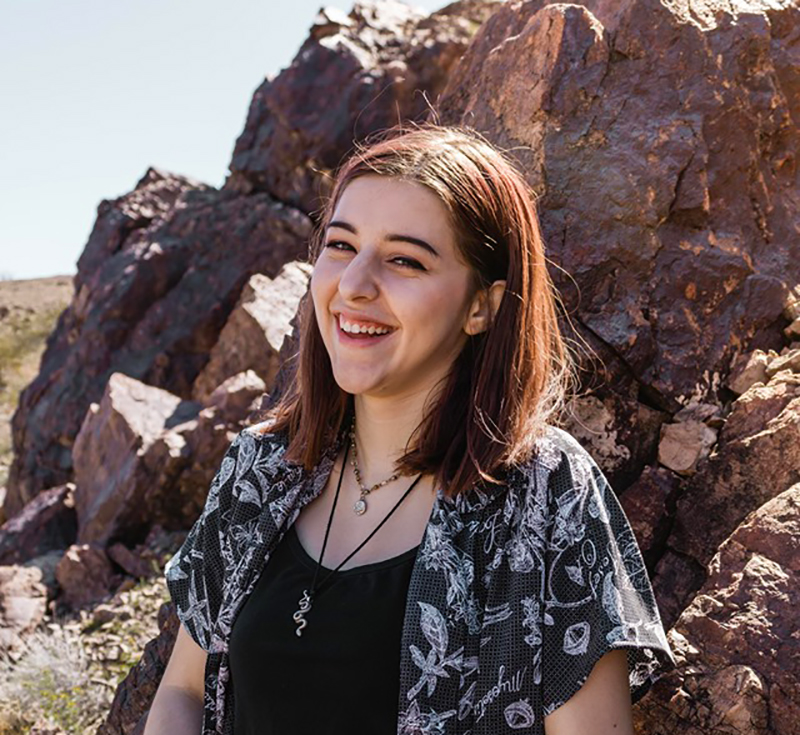 Student
By Nicole Matheson Going on five decades, Lake Havasu City has become a fertile environment for both artists and the art they produce. Boasting a true melting pot of residents from across the nation and the world, Havasu has reflected not only the humanity of its population but it's education a...
Read More
---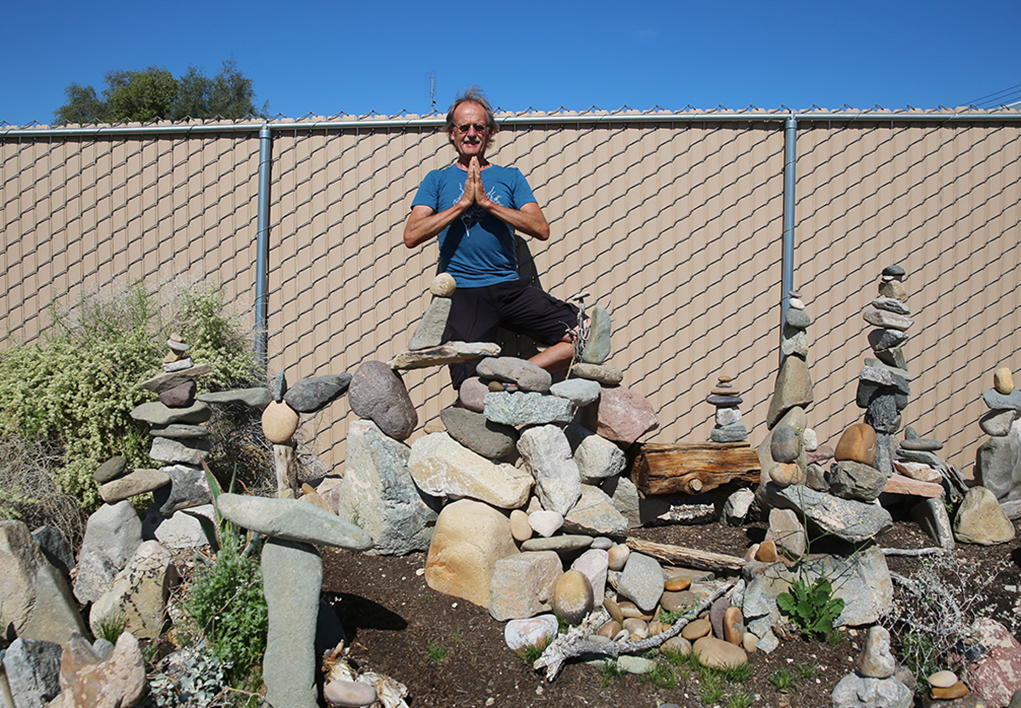 Spotlight
By Nicole Matheson While the challenge of COVID-19 is often frustrating and stressful,  it is important to find some peace and tranquility. RiverScene Magazine recommends a place that may bring just that. Tucked between Swanson and Magnolia along the Pima Wash path rests a peaceful garden. No...
Read More
---