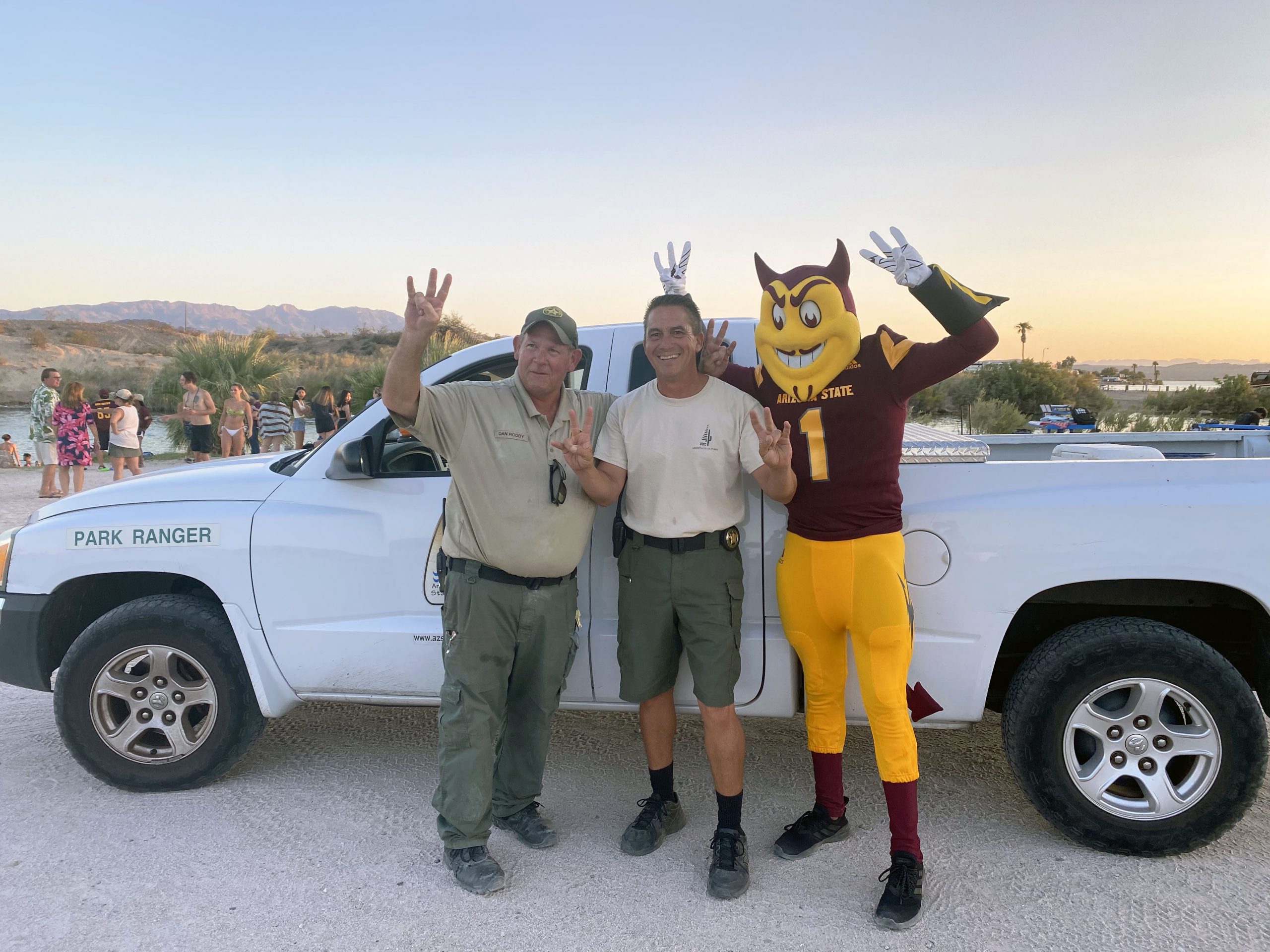 Student
Arizona State University at Lake Havasu City welcomed approximately 180 new students to the campus for the 2021 fall semester during "welcome week'' this last week. This is the largest enrollment to date since the campus opened its doors in the fall of 2012. "We are thrilled to welcome so ...
Read More
---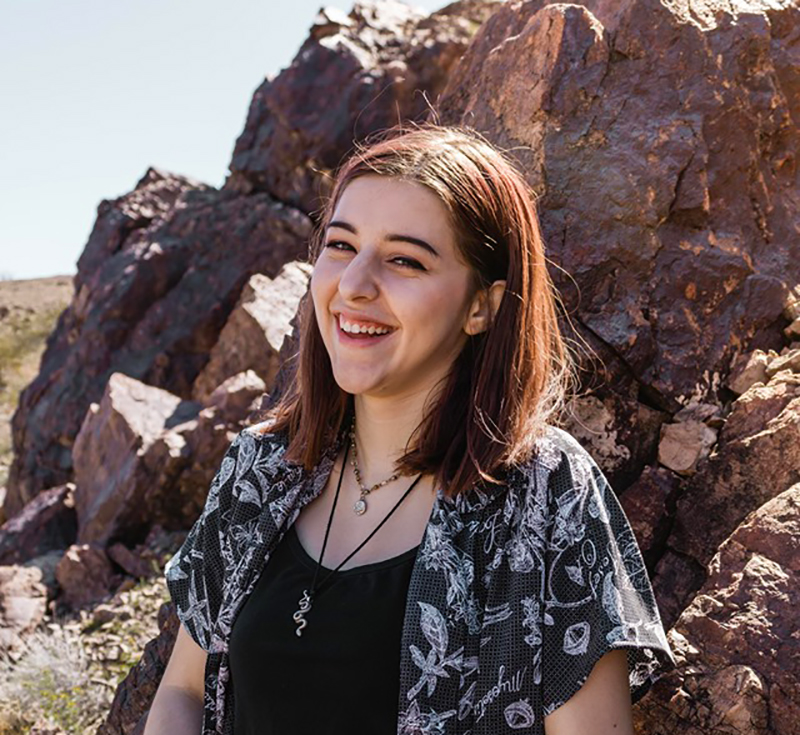 Student
By Nicole Matheson Going on five decades, Lake Havasu City has become a fertile environment for both artists and the art they produce. Boasting a true melting pot of residents from across the nation and the world, Havasu has reflected not only the humanity of its population but it's education a...
Read More
---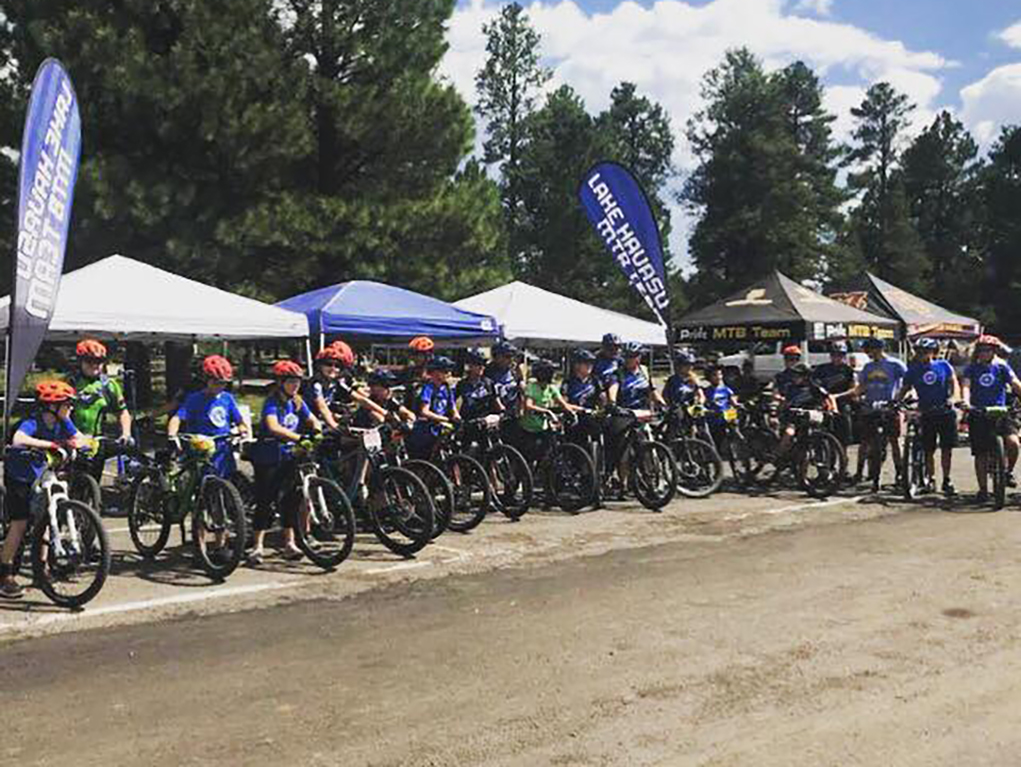 Citizen, Spotlight, Student
By Jake Schwab When it comes to sports, at the end of the day it's not just about competing, but it's also about having fun. The National Interscholastic Cycling Association is all about bringing together kids who are experienced bike riders, but also those who hope to be. This association bri...
Read More
---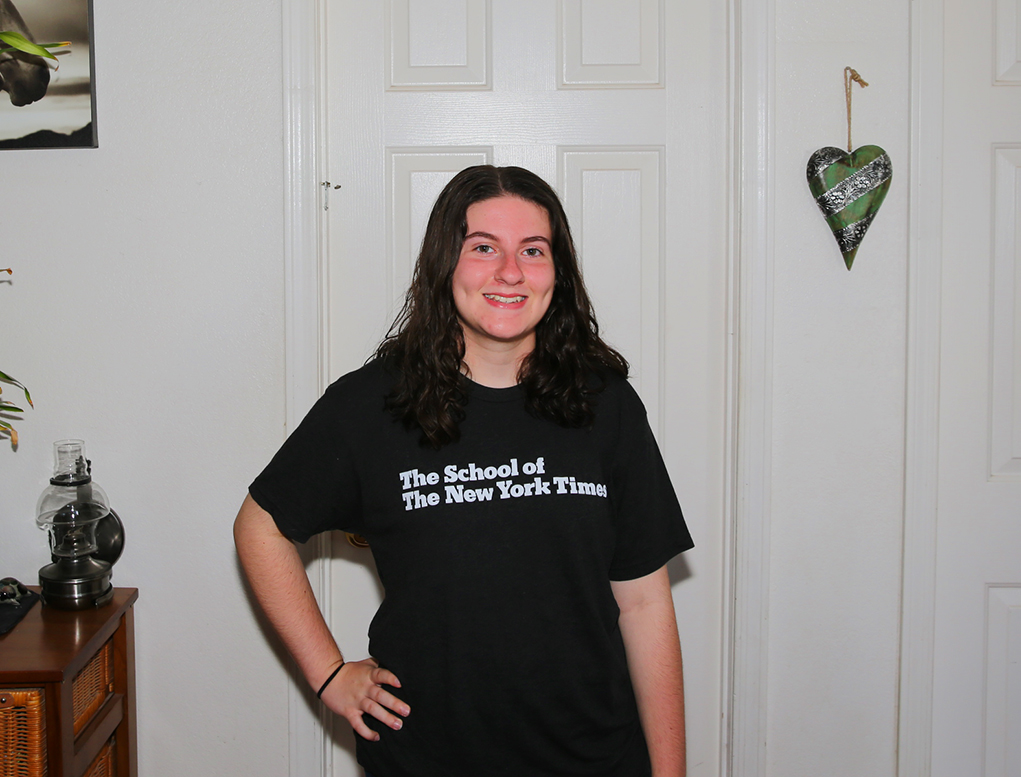 Spotlight, Student
By Jayne Hanson Lake Havasu High School freshman Charlotte Upshaw believes exploration and adventure is the key to her education and future – a notion that led her to summer enrollment at The School of The New York Times and dreams of riding the subway and residing in a top-notch penthouse in t...
Read More
---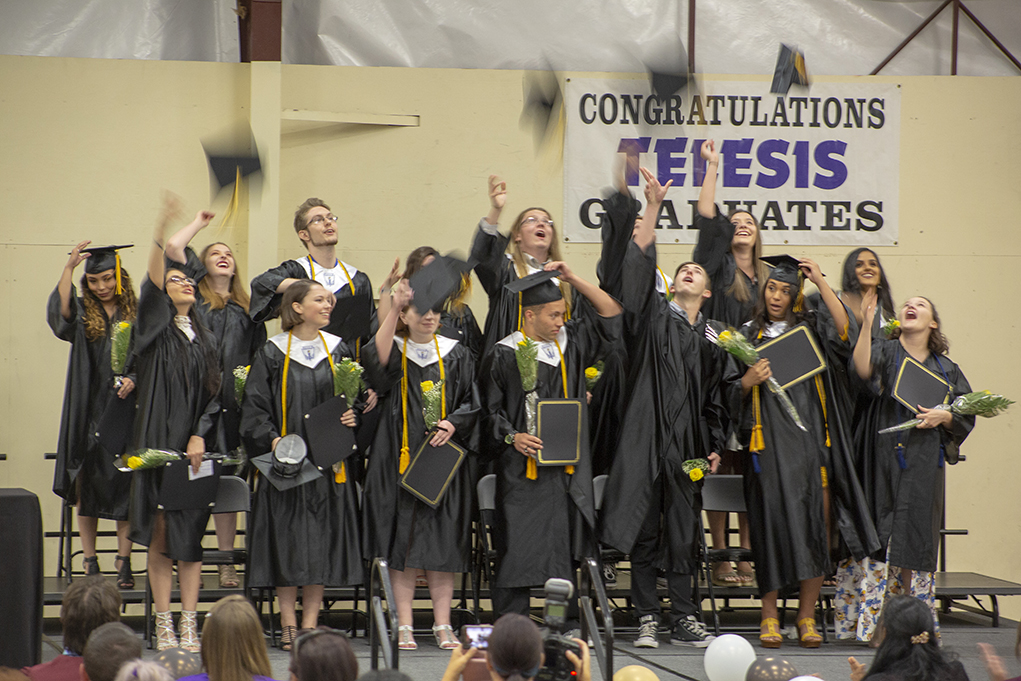 Student
Graduation coverage sponsored by Lake Havasu Big O Tires By Grace Usher Fifteen students walked across the graduation stage Wednesday night at Telesis Preparatory Academy. Unlike the typical graduation ceremony, each student had their own contribution to the ceremony through song, announcem...
Read More
---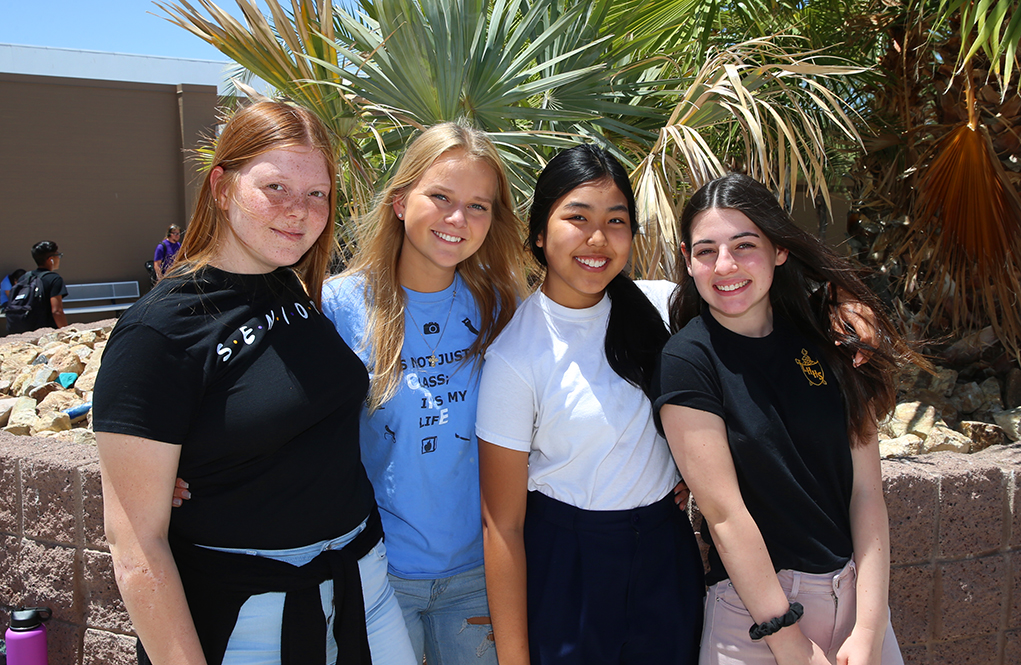 Student
By Grace Usher It is tradition to share a cultural exchange with students from the United States to foreign lands and vice versa. Those eligible are typically 12th-grade senior-level students who go through an application process to be chosen for either a semester or year-long term. ...
Read More
---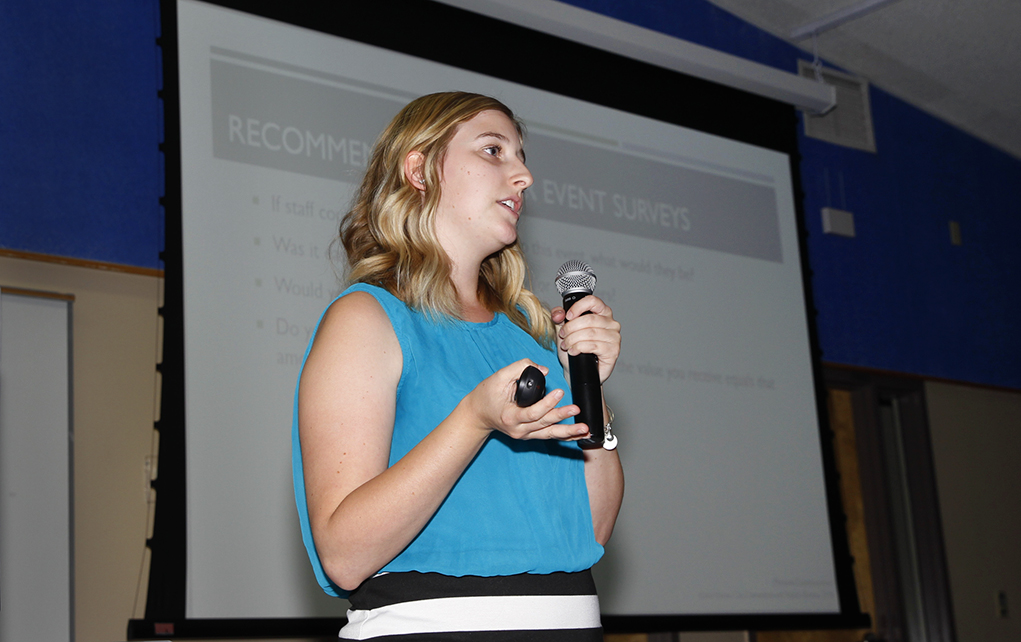 Student
By Grace Usher Soon to be graduates of ASU Colleges at Lake Havasu City  are wrapping up studies with the Pitchfork awards and by presenting senior capstone projects. Friday evening, students were awarded the Pitchfork awards at London Bridge Resort. Here are the winners of the 2...
Read More
---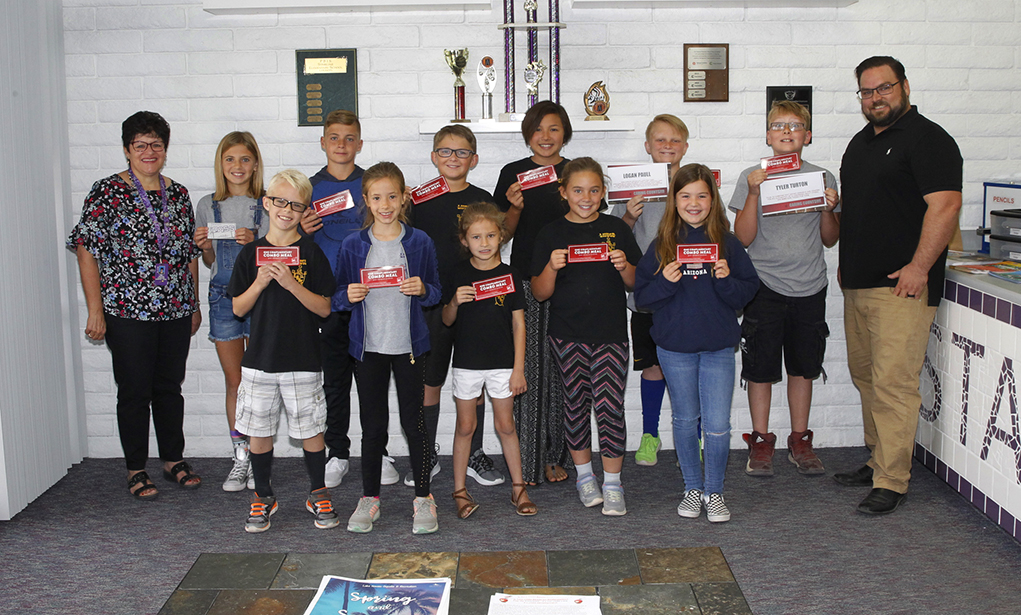 Student
By Grace Usher More Kids Involved in Nice Deeds (K.I.N.D.) were spotted this week at Starline Elementary School.  The group of 11 students were recognized performing a thoughtful gesture to faculty, staff or a peer student. Each student caught being kind was awarded one full meal at Jack in t...
Read More
---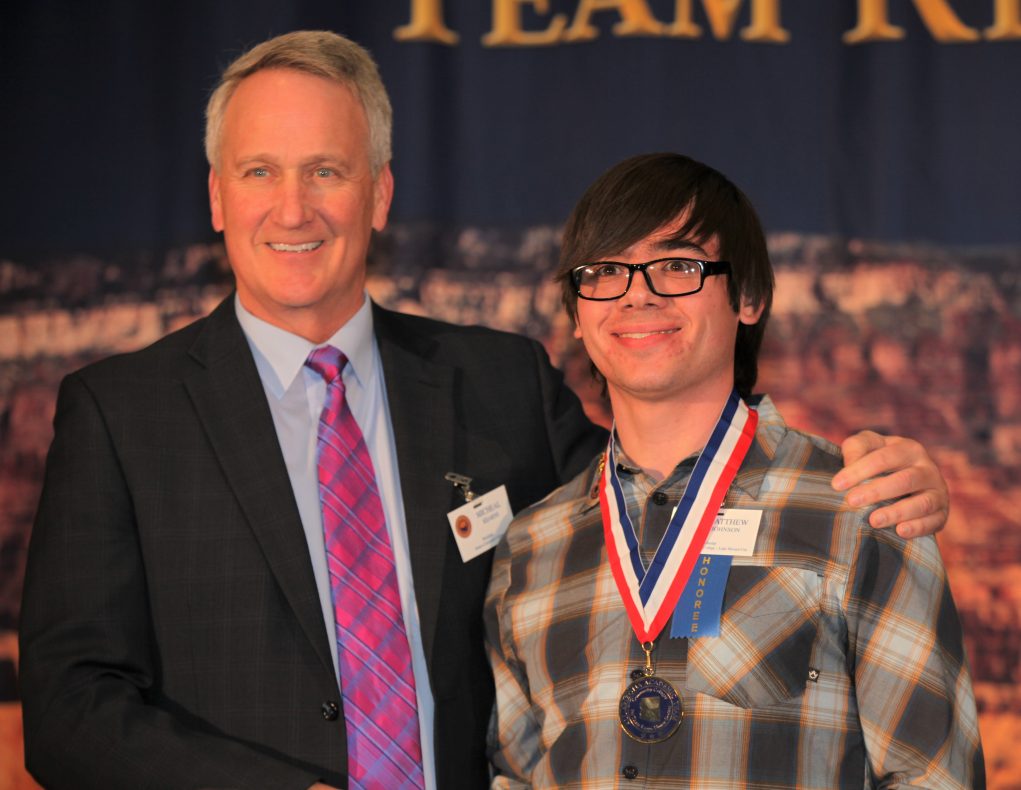 Student
Choosing an educational pathway is part parental advising and part follow one's passions. Mohave Community College student, Matthew Johnson, is a prime example of the benefits of hard work and dedication. Johnson, 19, and his sister, Kendra, 16, spent their K-12 education as home-schooled stude...
Read More
---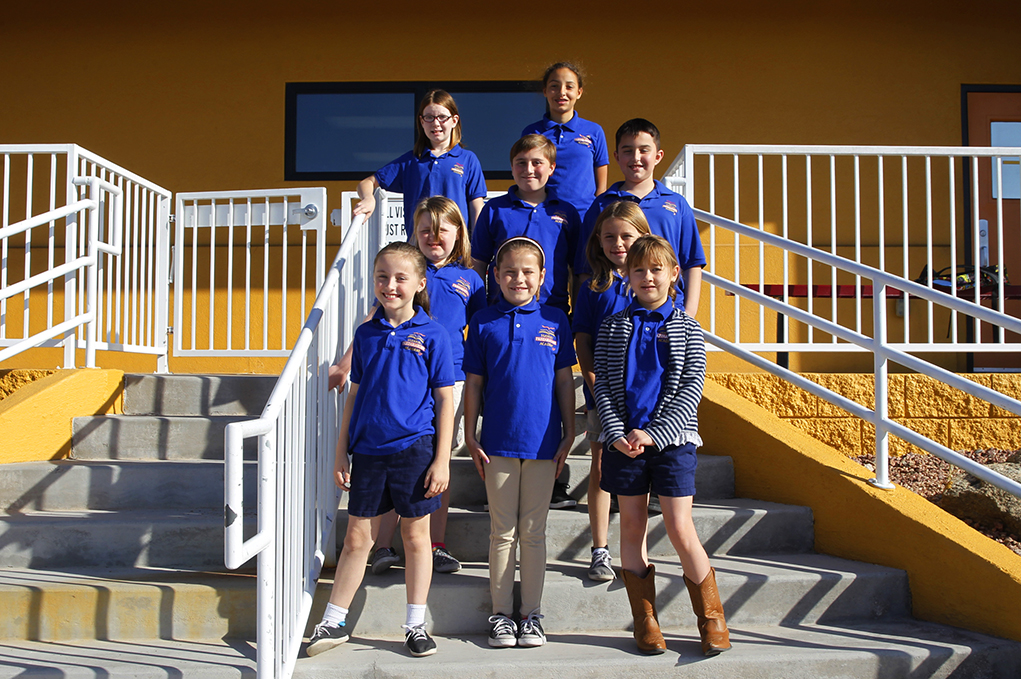 Featured, Story, Student
This week marks the fifth installment of the K.I.N.D. Project by RiverScene Magazine. Kids Involved in Nice Deeds (K.I.N.D.) is a series that features students noticed by teachers around school who perform random acts of kindness without any prompt. This week, RiverScene asked Havasu Preparat...
Read More
---