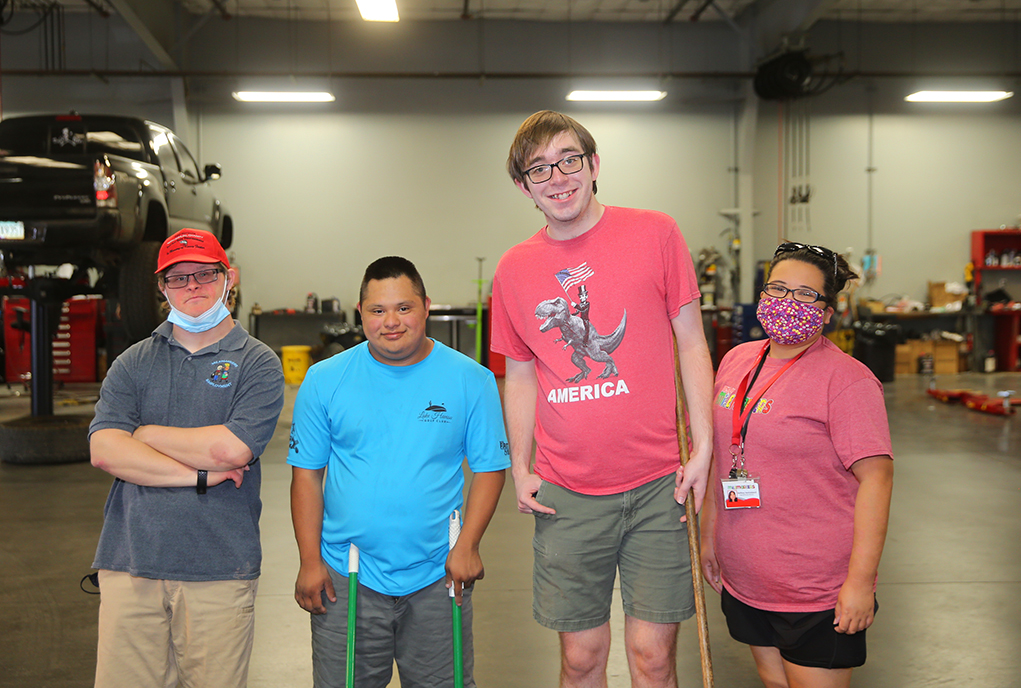 Community
By Nicole Matheson For more than six years, Milemarkers, local provider of therapy services to children and adults with disabilities, has worked to assist some of the young adult members in their program with  employment opportunities in Mohave County. RiverScene was able to talk with PR and ...
Read More
---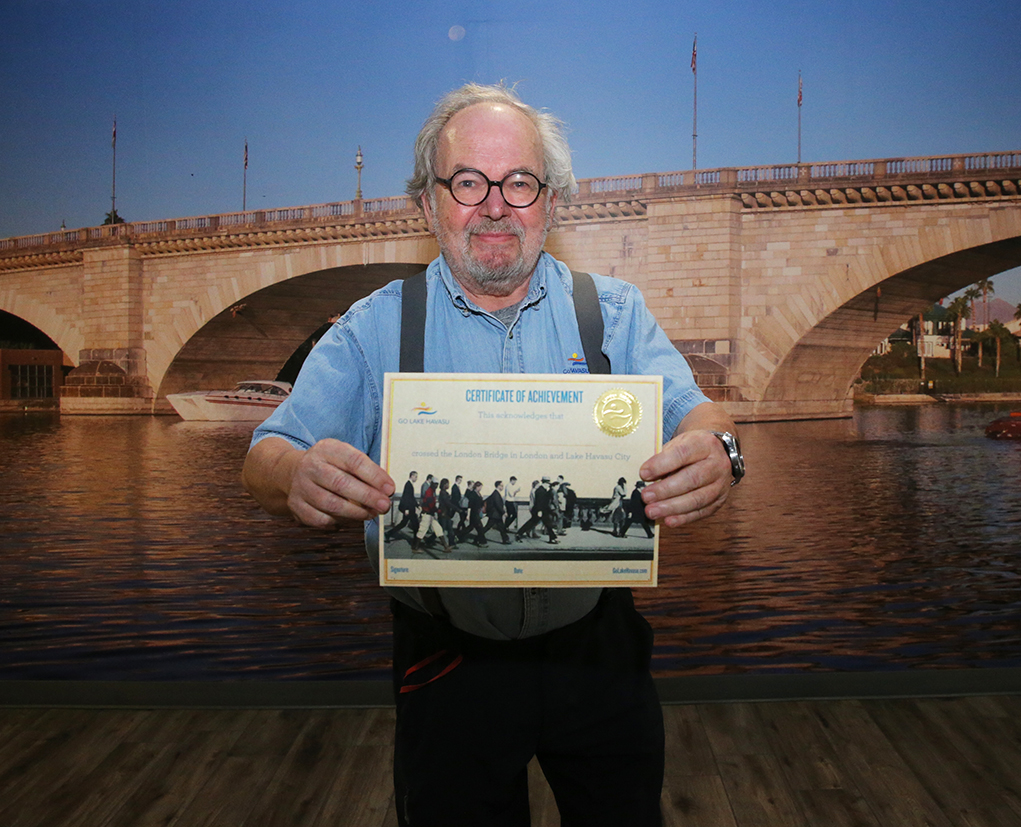 Community
By Nicole Matheson A little recognition goes a long way, those at Lake Havasu City Visitor's Center have discovered. A newly unveiled program to recognize and award individuals who have crossed the London Bridge in London and in Lake Havasu has been delighting patrons for about six months. The aw...
Read More
---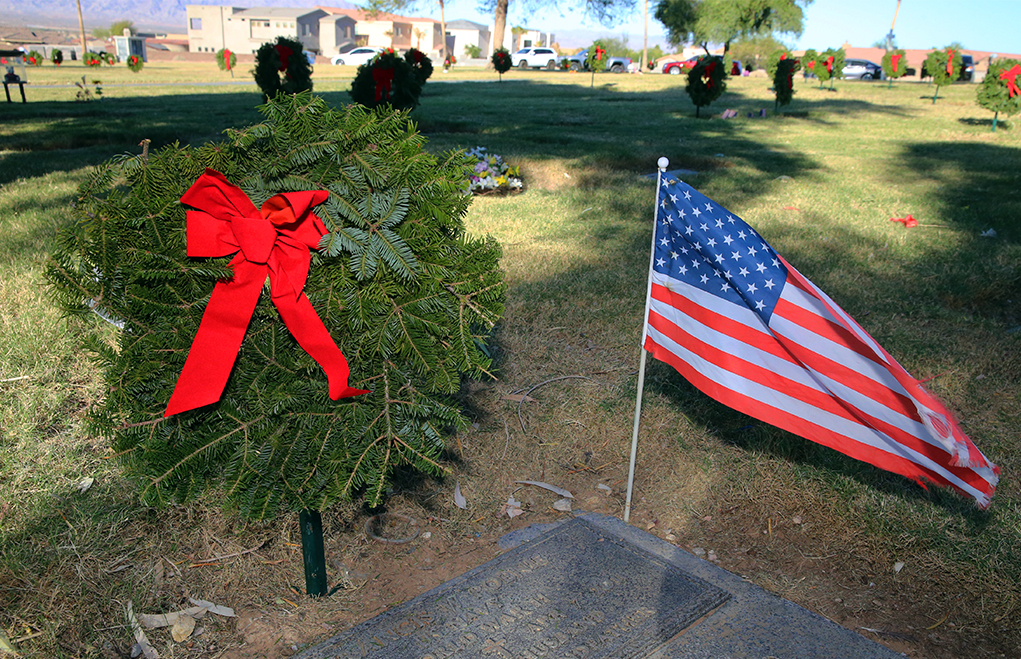 Community
The London Bridge Resort laid wreaths at Lake Havasu Memorial Gardens Wednesday morning. As in years past, 30 volunteers from the resort laid 875 wreaths today on Veterans' graves for the holidays. [caption id="attachment_43601" align="aligncenter" width="640"] Hailee Koryta places a wreath at...
Read More
---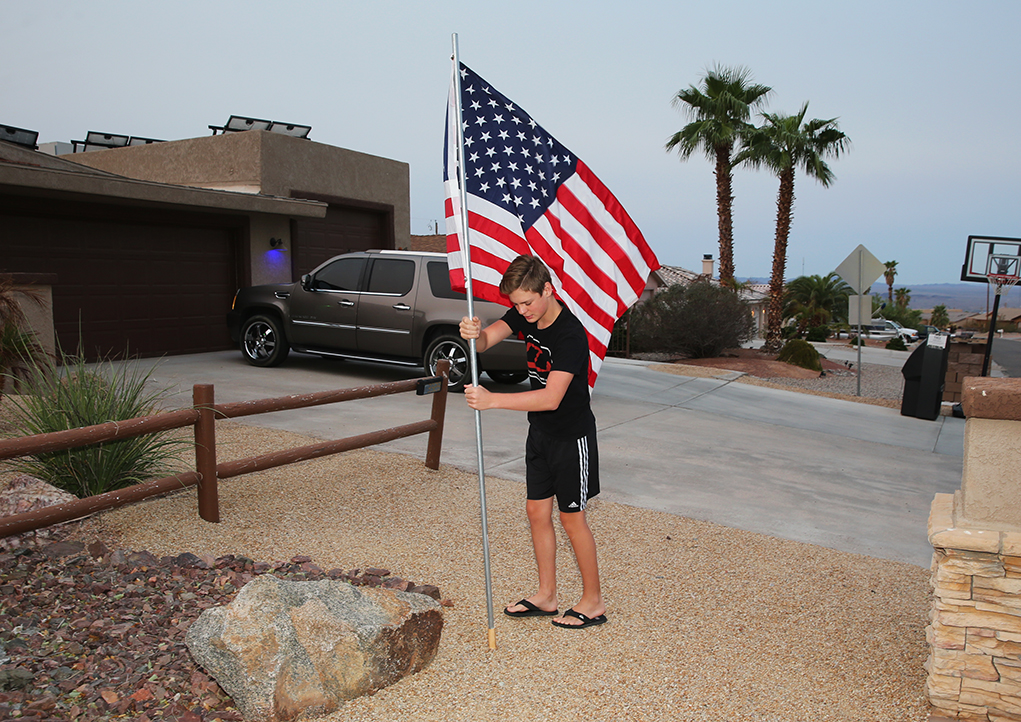 Community
By Nicole Matheson Today is a day of remembrance as well as patriotism, and one way we can express both is to show the American flag proudly at homes or businesses. This is made easier than ever with the help of the Kiwanis Flag Program in Lake Havasu City that will deliver a 3 foot by 5 foot Ame...
Read More
---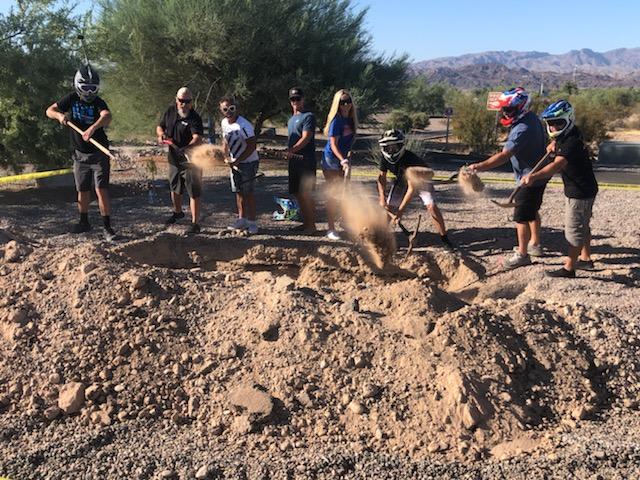 Community, Community News, Featured, Lifestyle, Story
By Jayne Hanson Groundbreaking for a new PWC Monument Project happened Wednesday on the island in Lake Havasu City as the three-phase project ramps for a September install. "It's on the corner of Beachcomber and McCulloch, on the island near the walking path," said Chris Hagest, PWC Monu...
Read More
---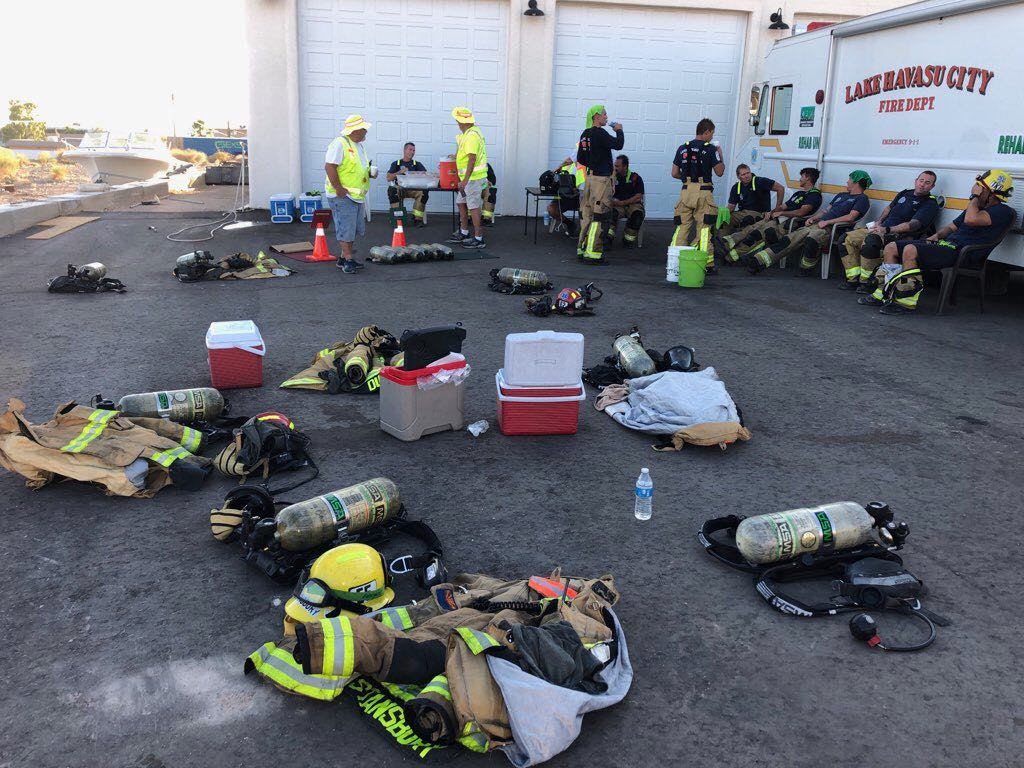 Citizen, Community, Featured, Spotlight
By Jayne Hanson Lake Havasu Community Emergency Response Team members routinely volunteer to help local firefighters and other first responders beat the blaze of Arizona's triple-digit temperatures. "The C.E.R.T. team is an absolute essential resource and an asset to the fire department an...
Read More
---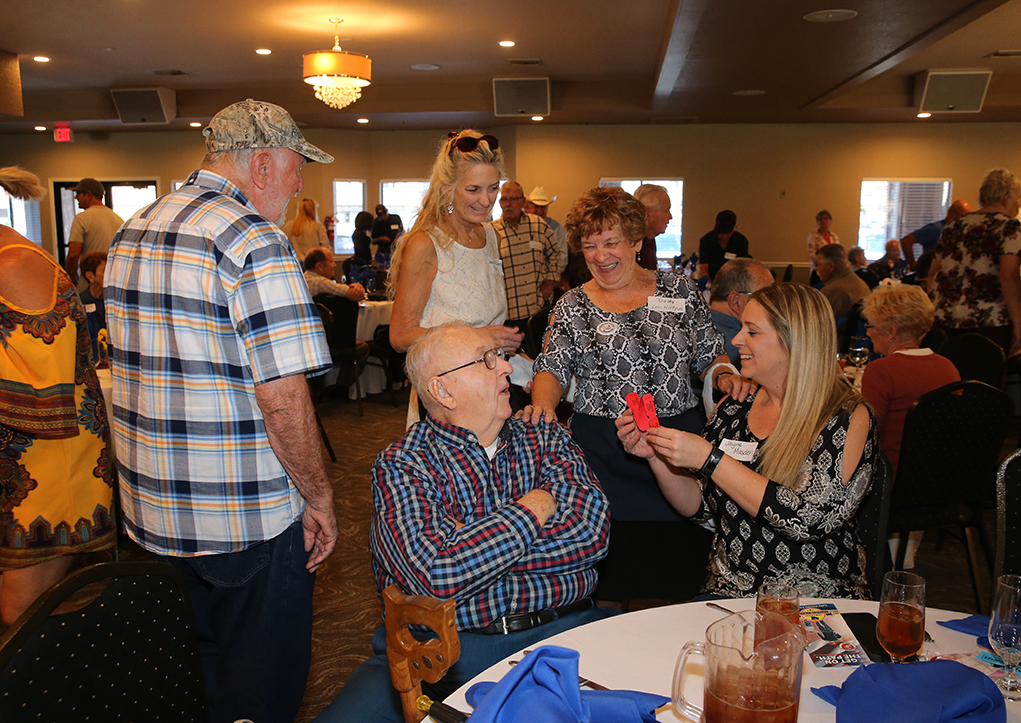 Community, Coverage, Events, Story
By Jayne Hanson It is among the Havasu Pioneers Reunion members where Lake Havasu City's possibly only and first urban legend originates – the arrival of Havasu's first fly that was brought to town by the circus. Even without a date, the circumstance is just one story that coaxes the nostal...
Read More
---
Community, Community News, Coverage, Story
By Cortez Fields "Storage Wars" has been on television for more than nine years, capturing the attention of audiences everywhere with its unique characters and fun storage treasure finds. While the series captures the popular group of bidders in their extraordinary finds across different location...
Read More
---
Community
The Lake Havasu Military Moms, members of the city council, Patriot and American Legion Riders welcomed home U.S. Air Force E-5 SSgt, Danny Schul Jr. Saturday morning at the American Legion Post 81. The PGR and ALR escorted SSgt. Schul from LHHS to the American Legion to thank him for his service...
Read More
---
Community, Coverage, Spotlight
By Cortez Fields Luis Sanchez has been in Lake Havasu City for 42 years, and he's dedicated almost every part of it to helping the Lake Havasu City community.  Luis Sanchez is originally from El Paso, Texas. He joined the U.S. Air Force in 1968, and served for nine years, during which he wa...
Read More
---