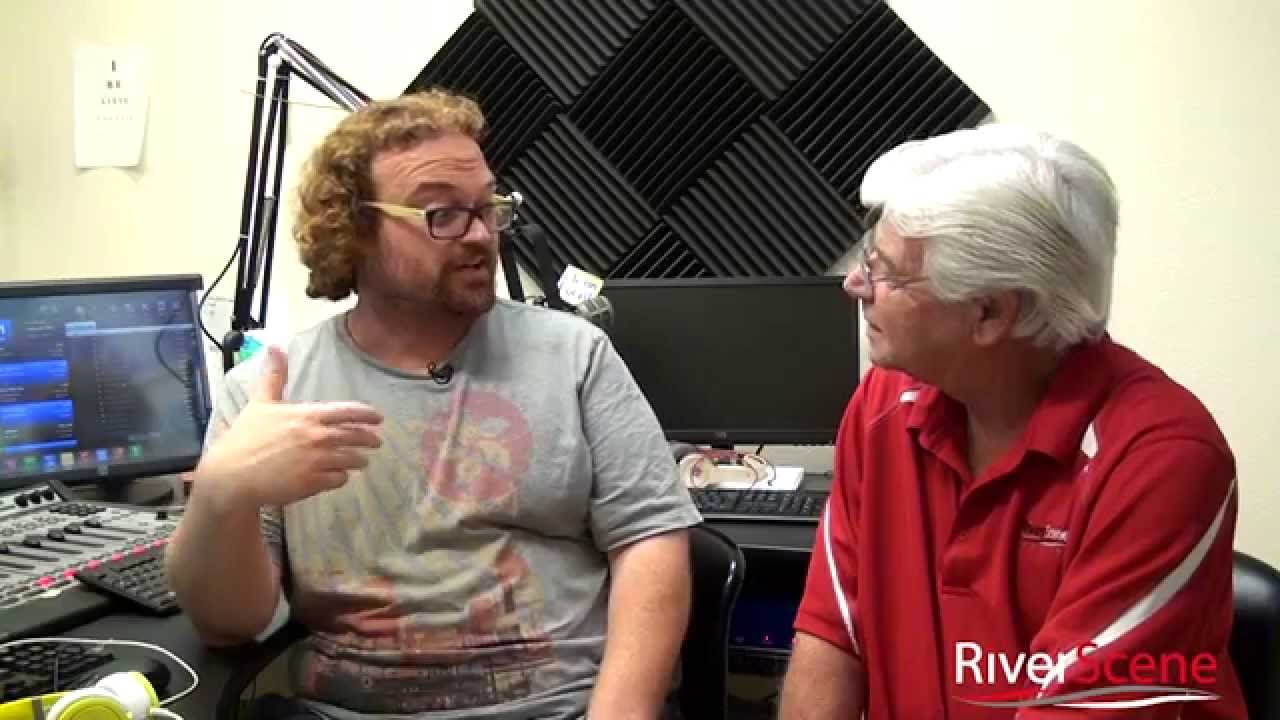 Community, Lifestyle, Videos, Where Are They Now
Big K attended school here in Lake Havasu during his high school years. What is he up to now? You may recognize his voice on a morning radio show. Here is his interview for "Where Are They Now." ...
Read More
---
Community, Lifestyle, Where Are They Now
[dropcap type="1"]W[/dropcap]here Are They Now is open to all students that have attended school in Lake Havasu City, AZ. These students have gone on to be writers, entrepreneurs, military, teachers, artists, musicians, and firefighters (just to name a few!). If you would like to nominate someone fo...
Read More
---