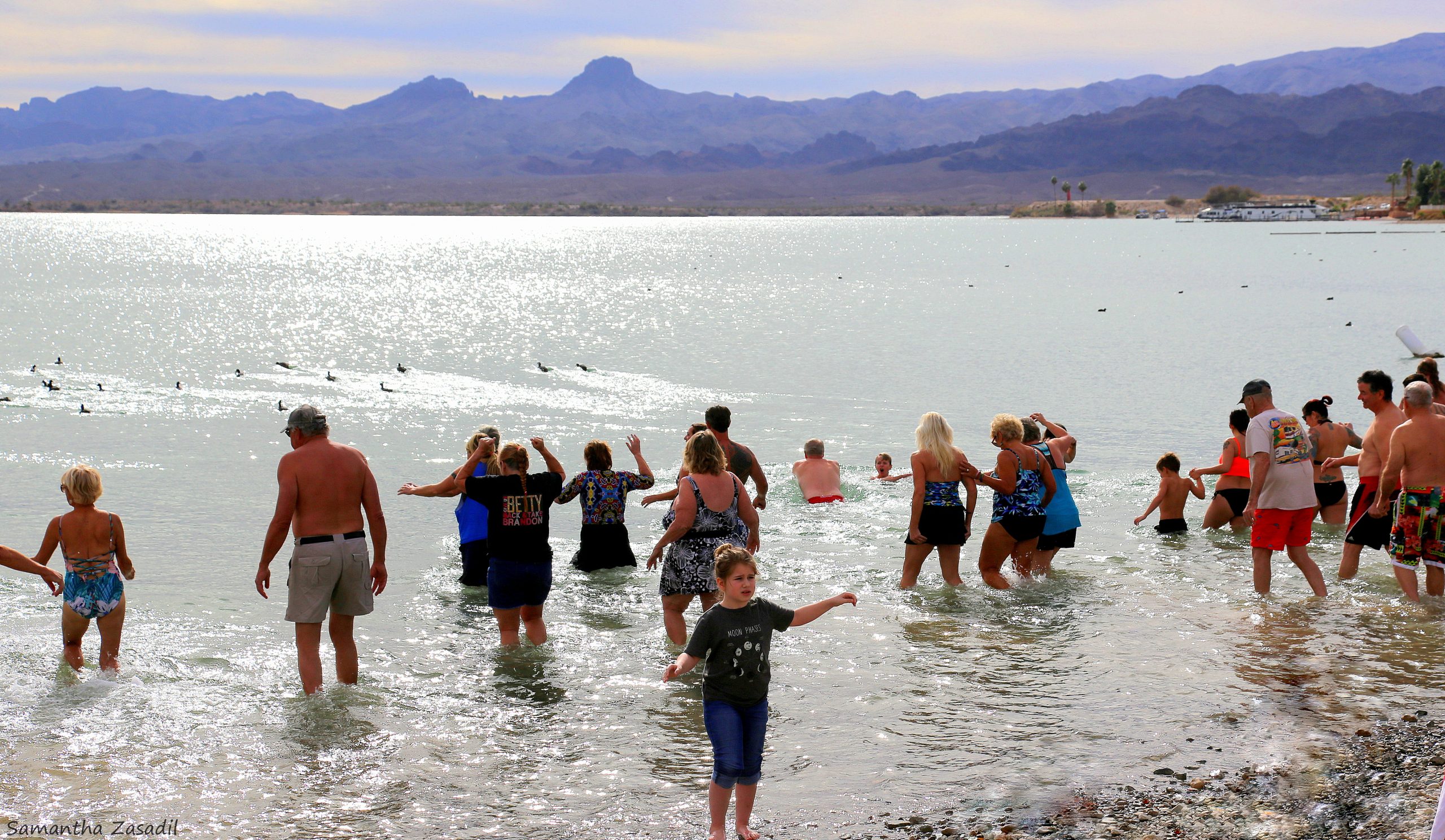 Story
Although one could argue it would be impossible for polar bears to survive in the Lake Havasu City warn winters, some wannabes gave it their best shot Sunday. [caption id="attachment_49728" align="aligncenter" width="1021"] RiverScene Magazine/Samantha Zasadil[/caption] The Havasu Boat and Ski...
Read More
---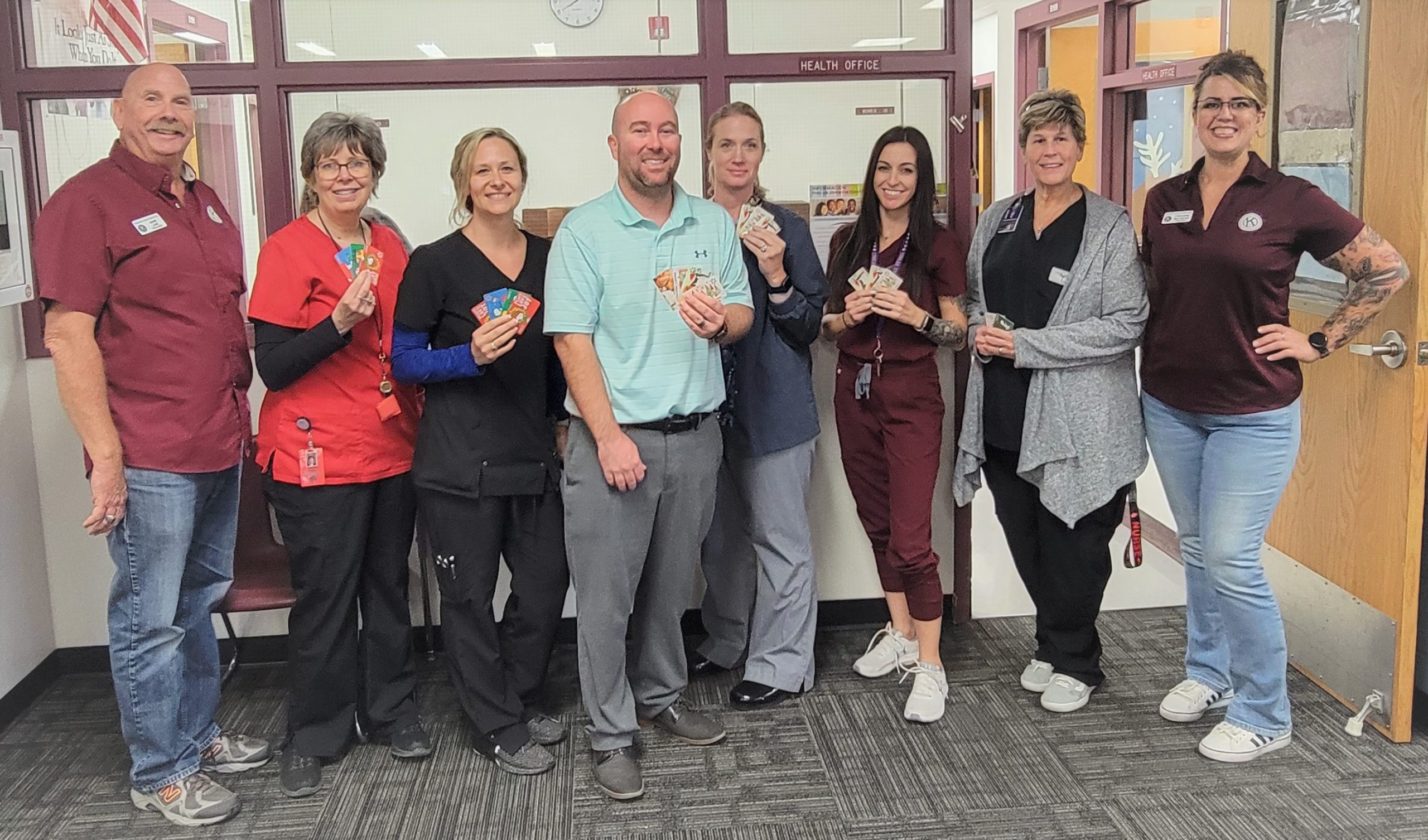 Story
Kiwanis of Lake Havasu City members recently presented a group of Lake Havasu Unified School District nurses and staff with $1,000 in Walmart gift cards. The funding will be used by district nurses and aids directly with any extra supplies that nurses' offices within the LSUSD may need. Picture...
Read More
---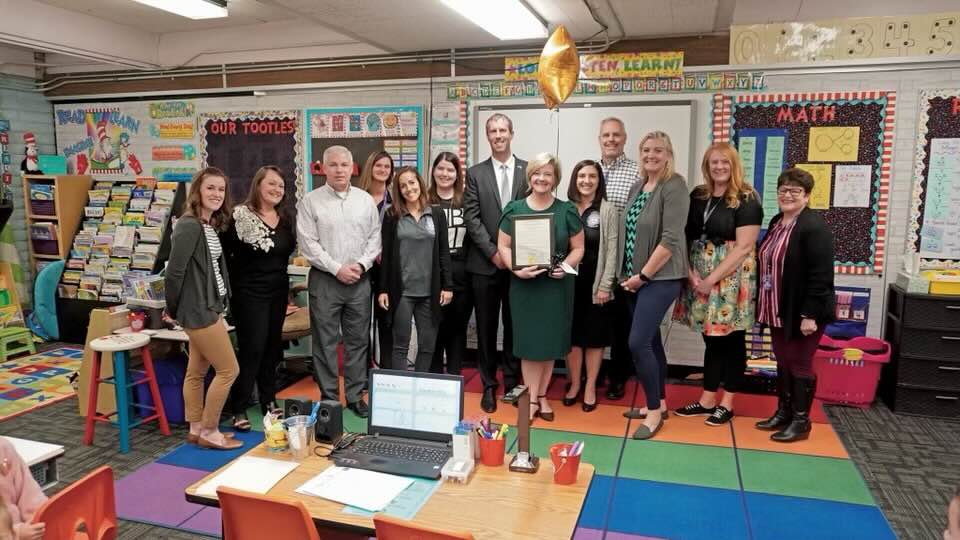 School Articles
Mayor Cal Sheehy declared Jan. 11, National Board Certified Teacher Day in honor of Christie Olsen, Lake Havasu City's first National Board Certified Teacher. Last December, five teachers successfully obtained or renewed their National Board Certification; Jamie Hammer, Third-Grade Teacher at J...
Read More
---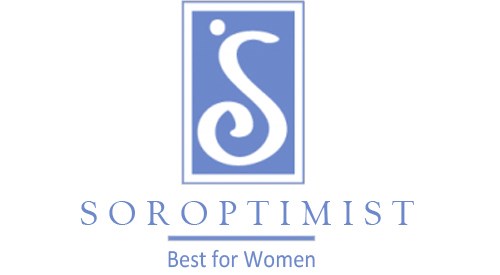 Community News
By Becky Maxedon Soroptimist International of Lake Havasu City has been awarded the designation of a Qualified Charitable Organization to accept Arizona Tax Credits by the Arizona Department of Revenue. For those who pay Arizona state taxes, they can designate where they want those taxes to go...
Read More
---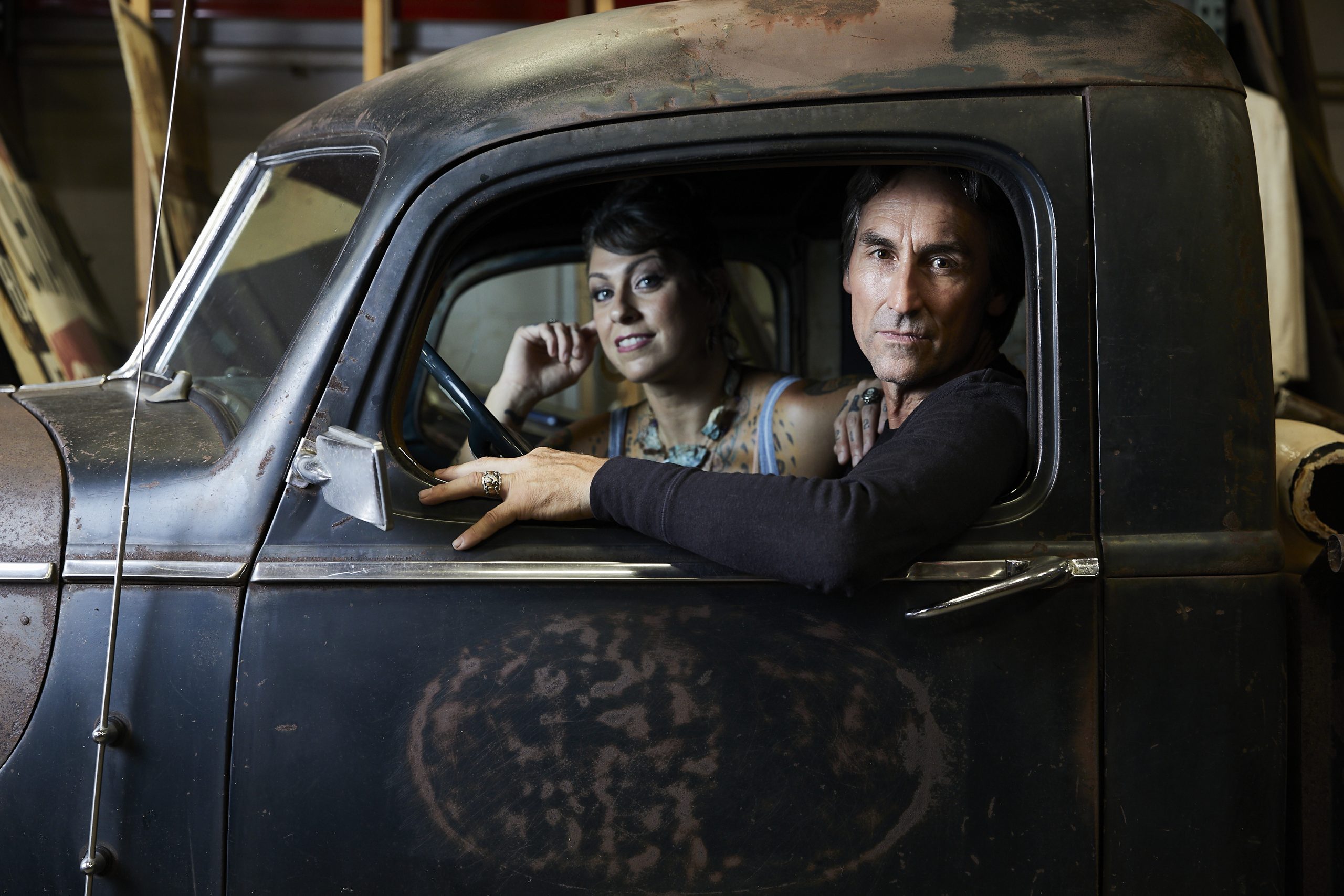 Community News
"American Pickers" is excited to return to Arizona. The television show plans to  film episodes of The History Channel series throughout the area in March 2022. "American Pickers" is a documentary series that explores the fascinating world of antique "picking" on The History Channel....
Read More
---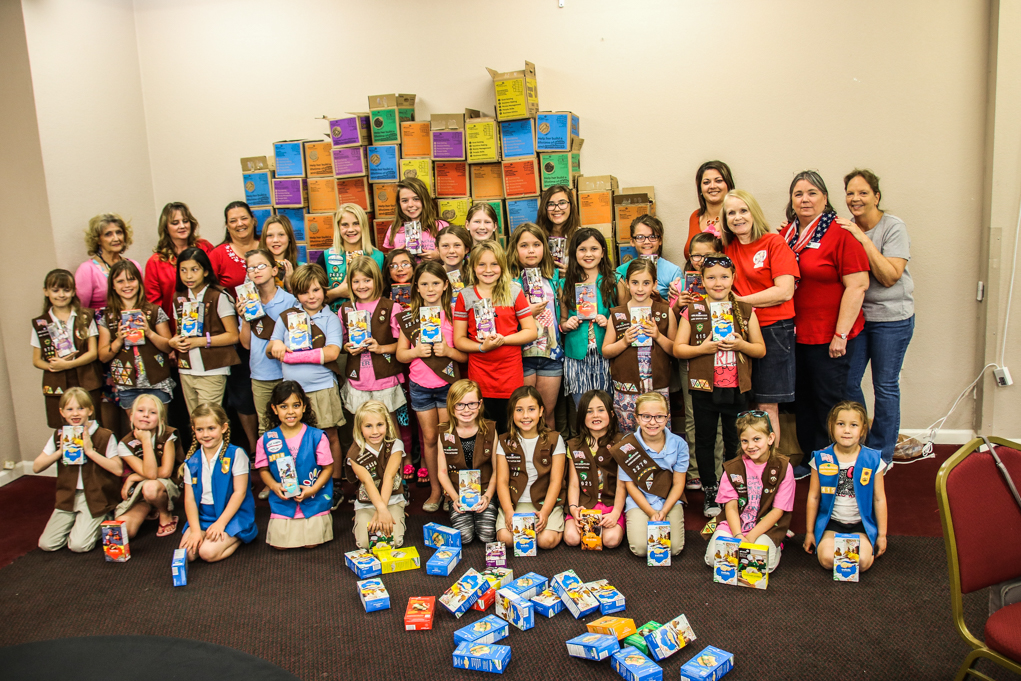 Community News
By Becky Maxedon This could be the happiest time of the year for those who love Girl Scout Cookie time and wait for their return. Well, wait no more. Cookie Season is officially getting close. The cookies will be in market from Jan. 17 to Feb. 27 and Girl Scouts can start taking pre orders ...
Read More
---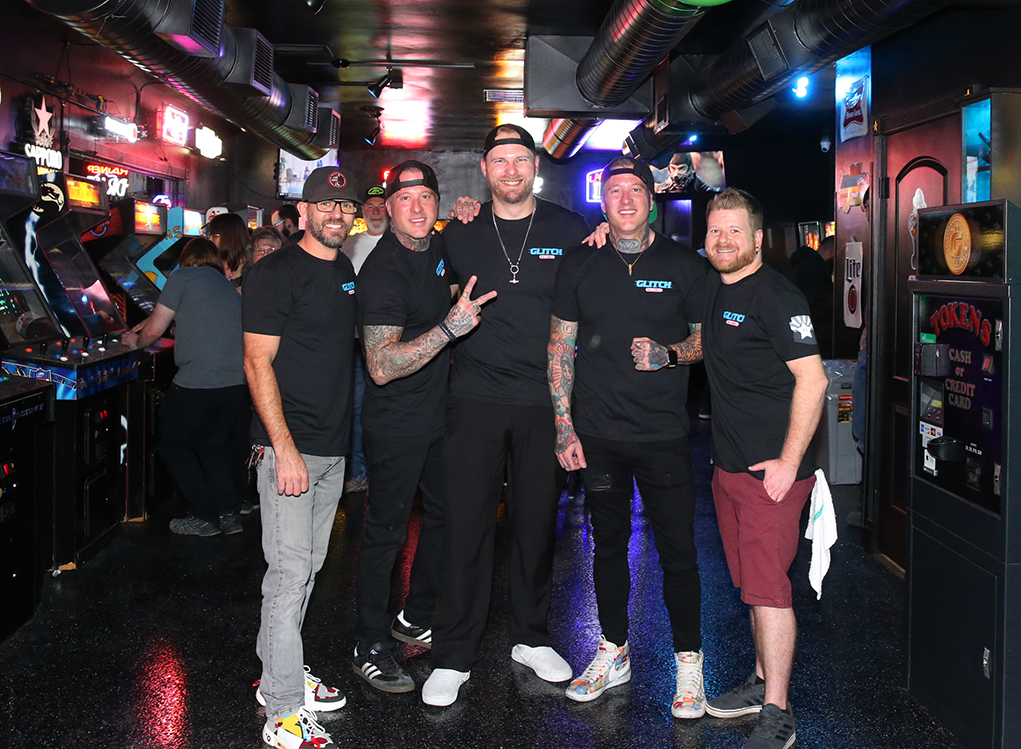 Community News
By Becky Maxedon When five Lake Havasu City Midwest entrepreneurial transplants came together, the "Field of Dreams" axiom "If you build it, they will come" seemed like a natural mantra for their new endeavor. The group's vision of a different kind of adult entertainment for Havasu h...
Read More
---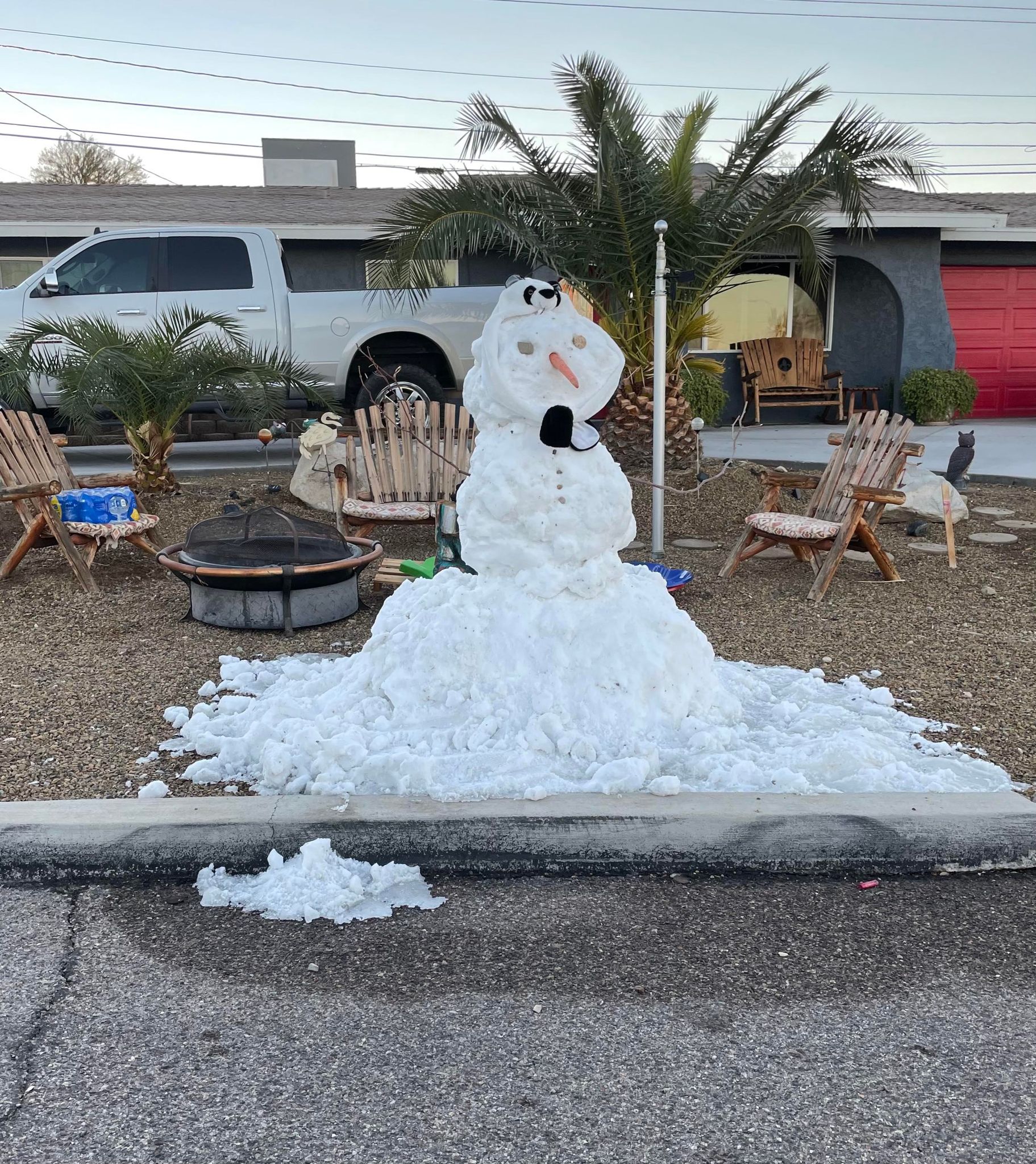 Community News
Robbie and Lerissa Britton along with Jenna and Bobby Britton,  Breylin Poole and Kharisa  Dermedy took a trip up to the Hualapai Mountains outside Kingman, to play in the snow. While they were there, the Brittons shoveled snow into the back of their truck, which took an hour while the kids wer...
Read More
---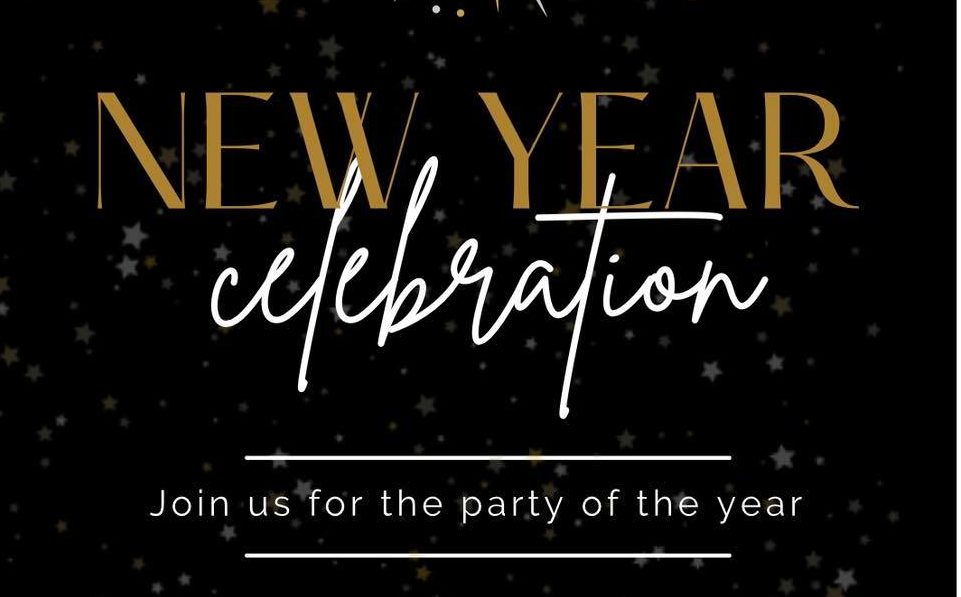 Community News
By Becky Maxedon Party hats and noisemakers will be the order of the evening Friday when Lake Havasu City rings in the New Year. Most local watering holes have planned live entertainment and there are some more formal events taking place around town. Although there isn't a city fireworks ...
Read More
---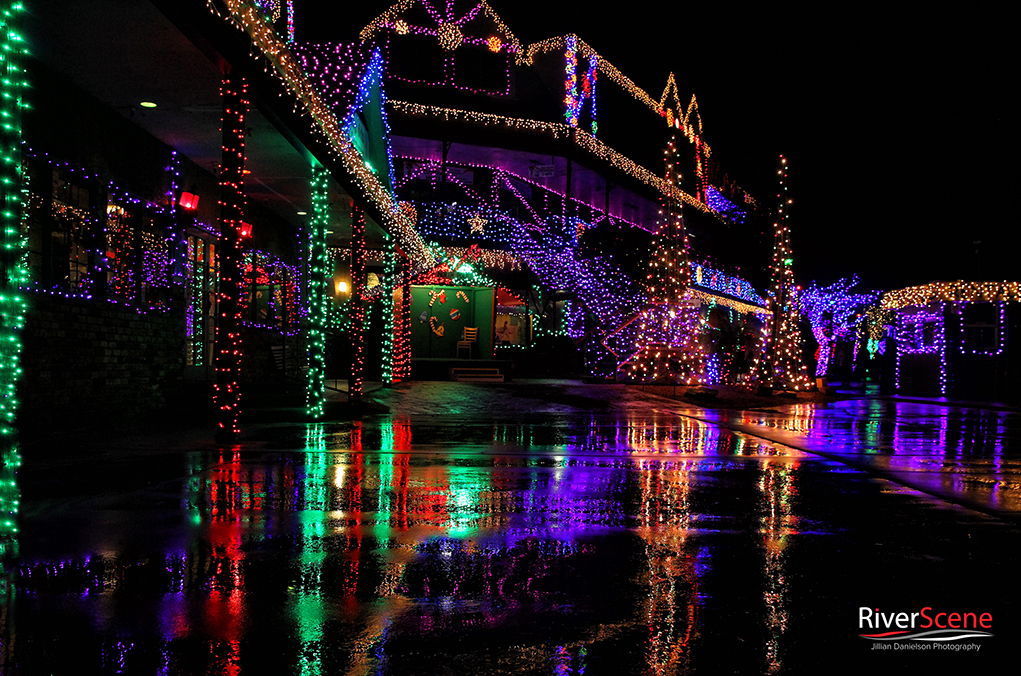 Community News
By Becky Maxedon Last minute shoppers in Lake Havasu City should include an umbrella in their plans because they might have to deal with some falling precipitation in the form of rain beginning early Friday, continuing through the morning. According to Brian Planz of the National Weather Servi...
Read More
---