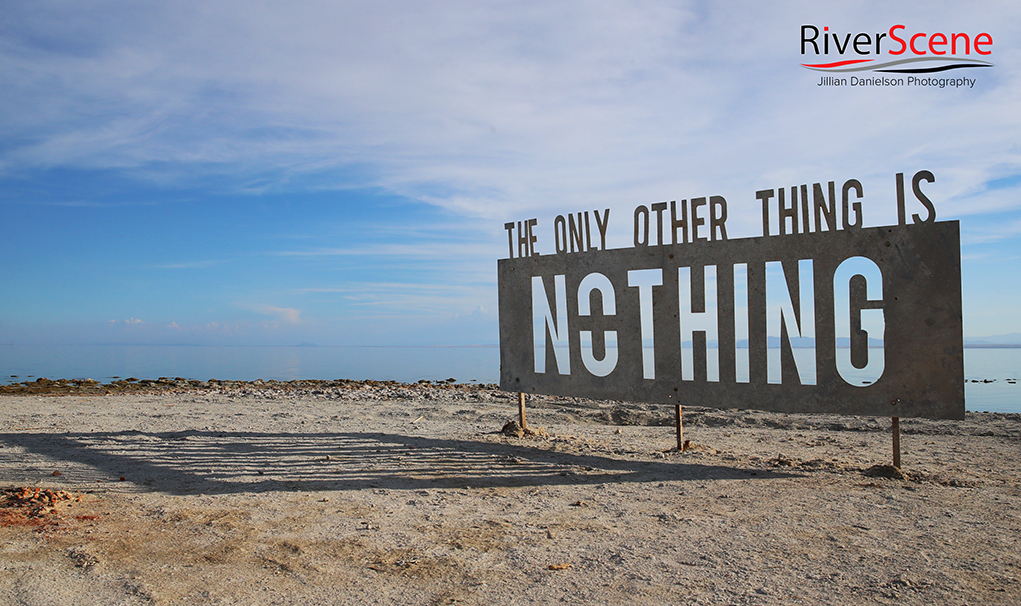 Featured, Road Trippin'
By Becky Maxedon It's only a hop, skip and a jump to get from Lake Havasu City to one of the most fascinating places in America. The Salton Sea is 116 miles southwest of Lake Havasu City, so taking a day trip is not only possible but provides a piece of history and mystery to any other ordin...
Read More
---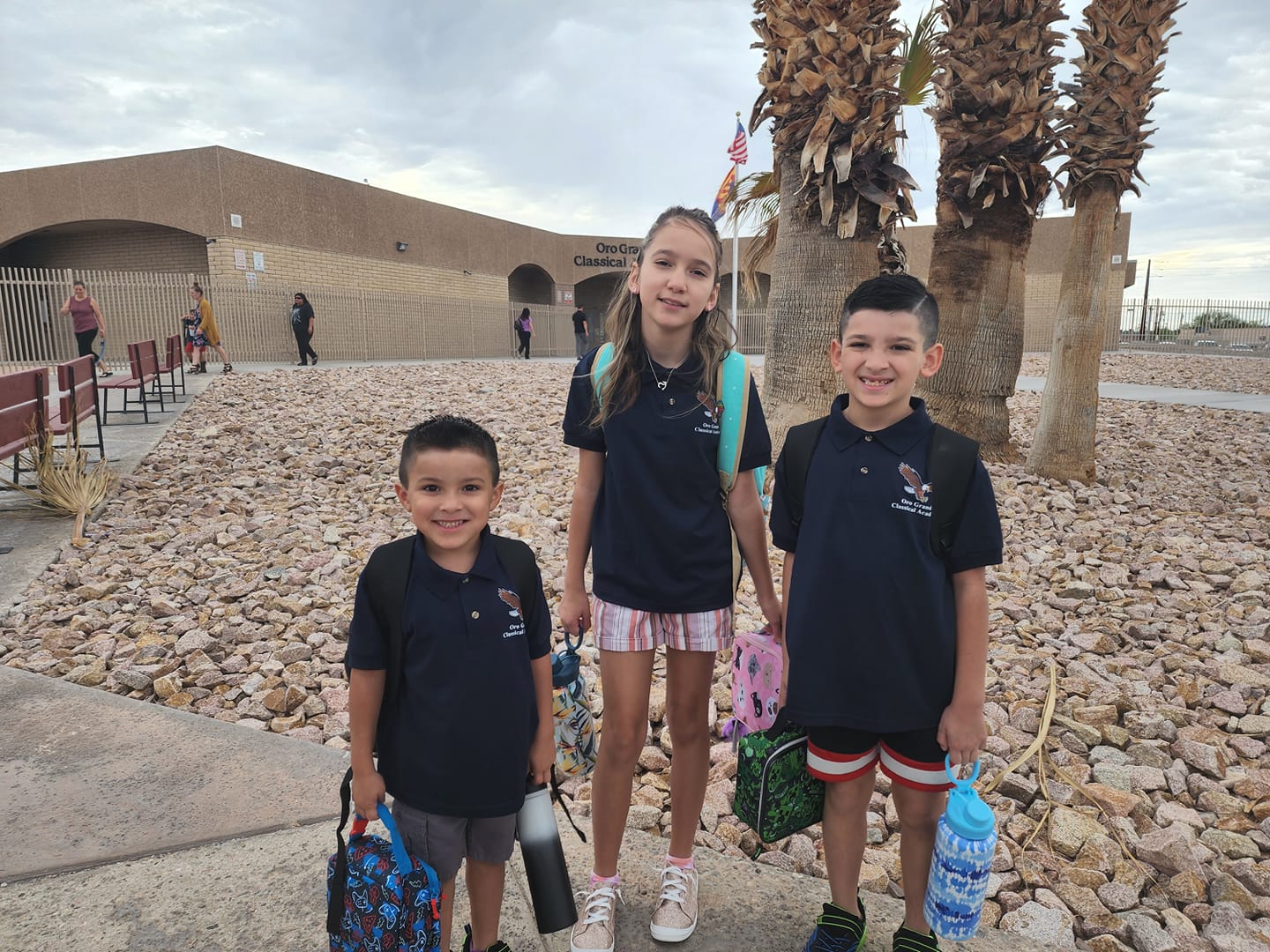 School Articles
It's hard to believe the summer has flown by as fast as it seems. Actually, it's still summer but I'm sure Lake Havasu Unified School District students, teachers and staff would beg to differ. Today was the first day of school for LHUSD and RSM followers have sent in their own memories of their k...
Read More
---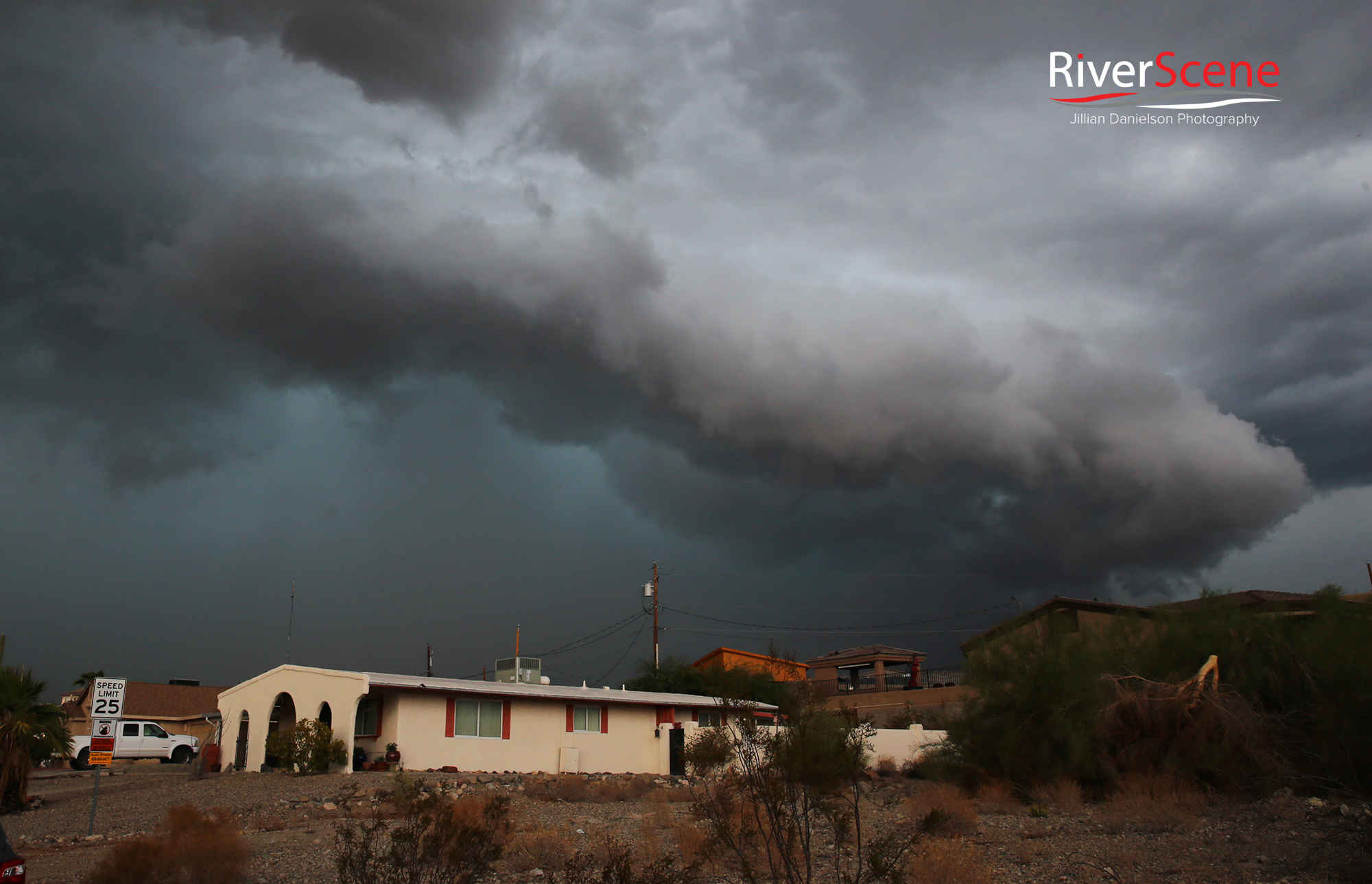 Community News
Although the Lake Havasu City weather looks a little ominous the National Weather Service in Las Vegas, Nev., indicates there is only a chance of a thunderstorm in the area today. The NWS repored that dust was present in the area from a storm overnight in Phoenix. Outflow winds may hit the are...
Read More
---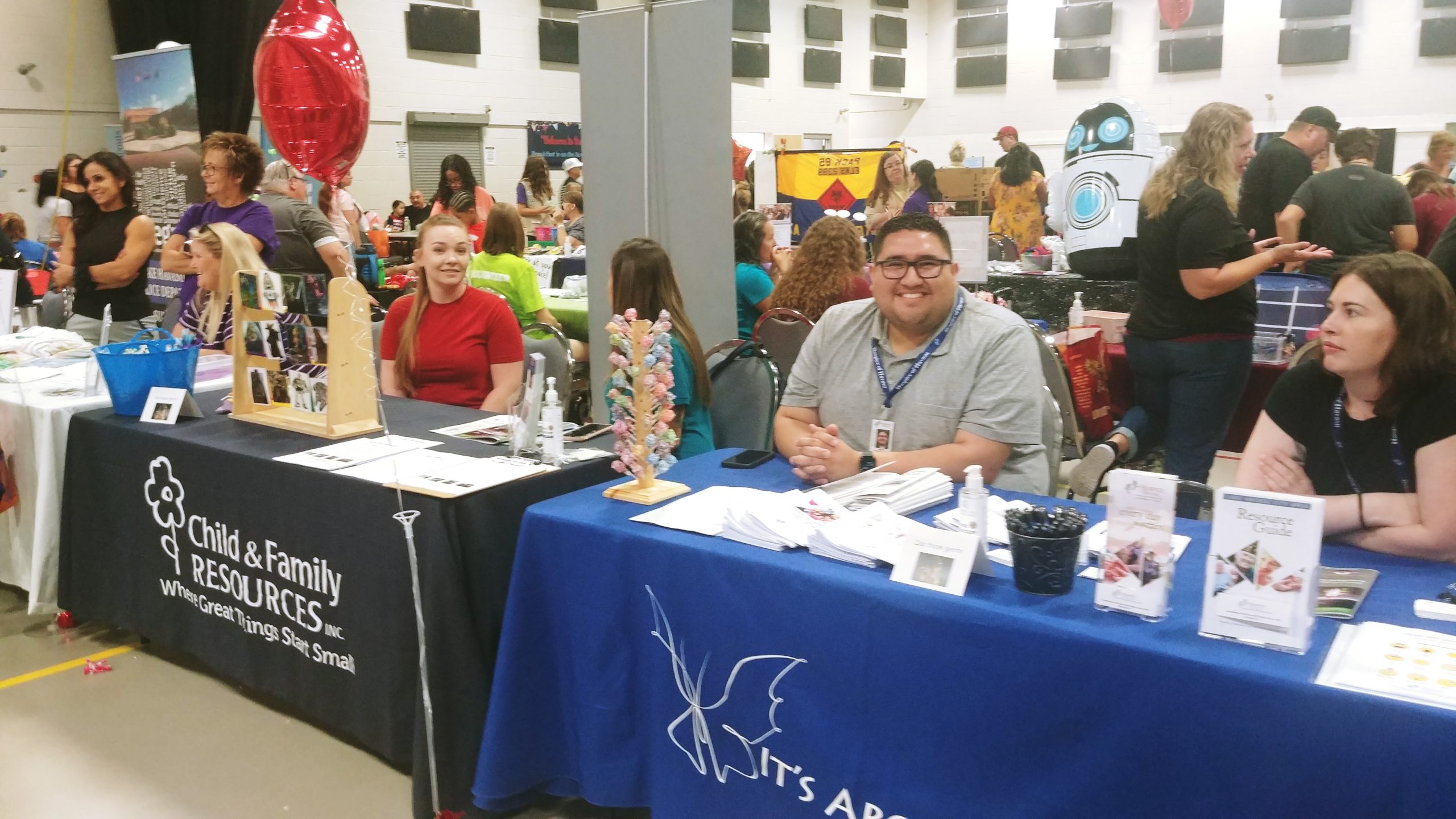 Community News
By Janet Cruz Families and local organizations gathered at the 15th Annual Back to School Health Fair at the Lake Havasu Aquatic Center, Saturday. Safety helmets, screenings, immunizations and family resources were provided to attendees,  thanks to the Community Health Foundation and many sponso...
Read More
---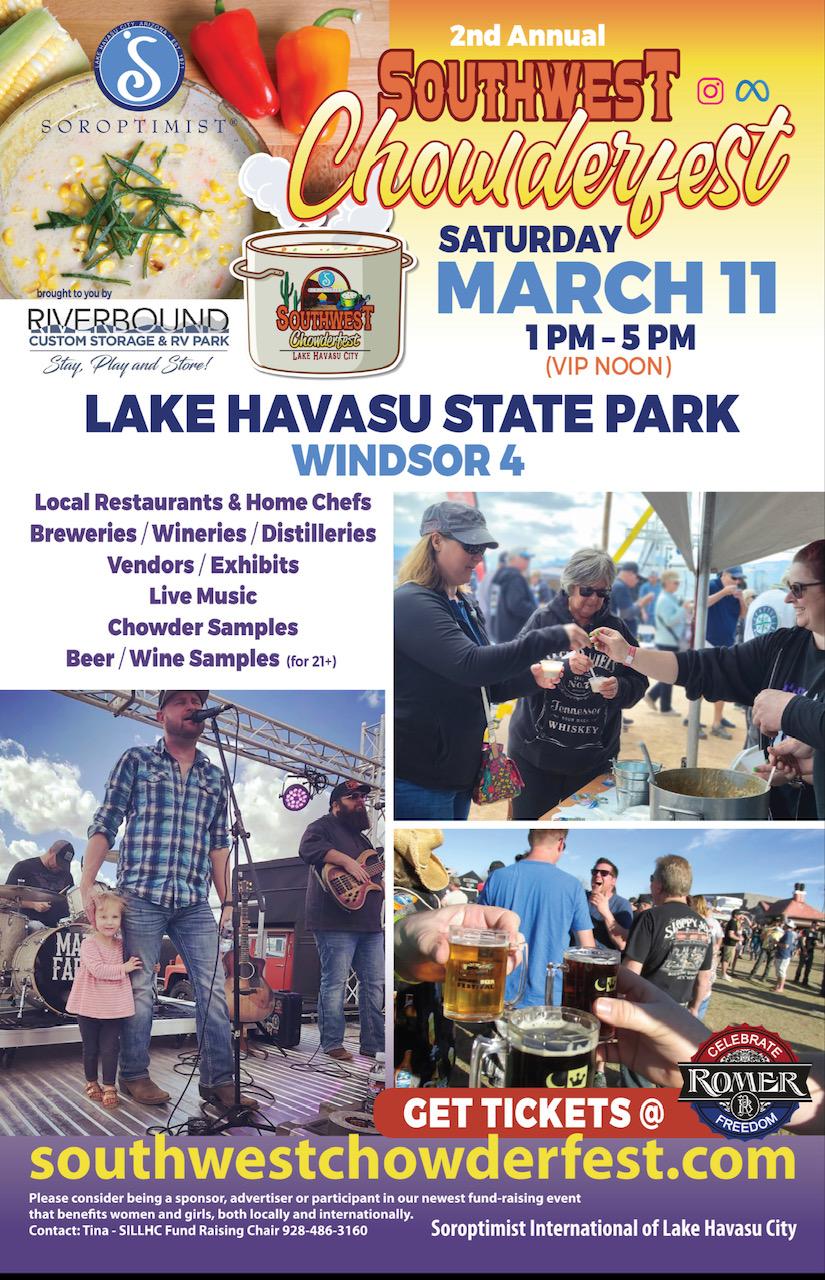 Story
By Becky Maxedon When Soroptimist International of Lake Havasu City replaced the traditional home tour event as their main fundraiser with the Southwest Chowderfest, they weren't sure how it would turn out. But to their surprise, it was a huge success. The final numbers are in, and the commu...
Read More
---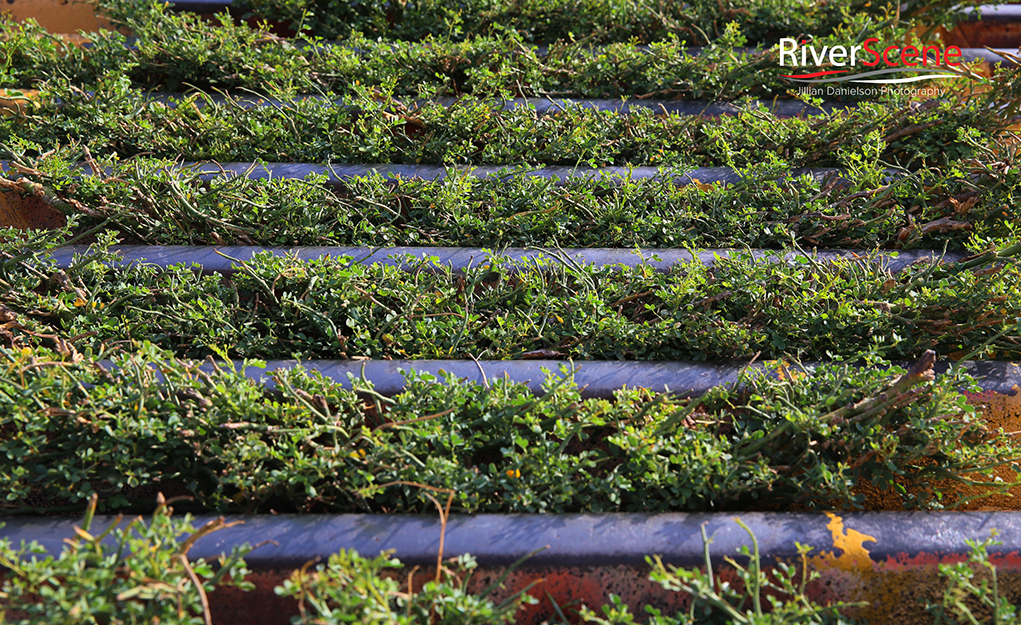 Featured
There are shapes and patterns all around Lake Havasu City if one just looks for them. The RiverScene photogs went out searching for shapes and patterns and here are some of them. Enjoy and identify! [caption id="attachment_60725" align="aligncenter" width="640"] Samantha Zasadil/RiverScene[...
Read More
---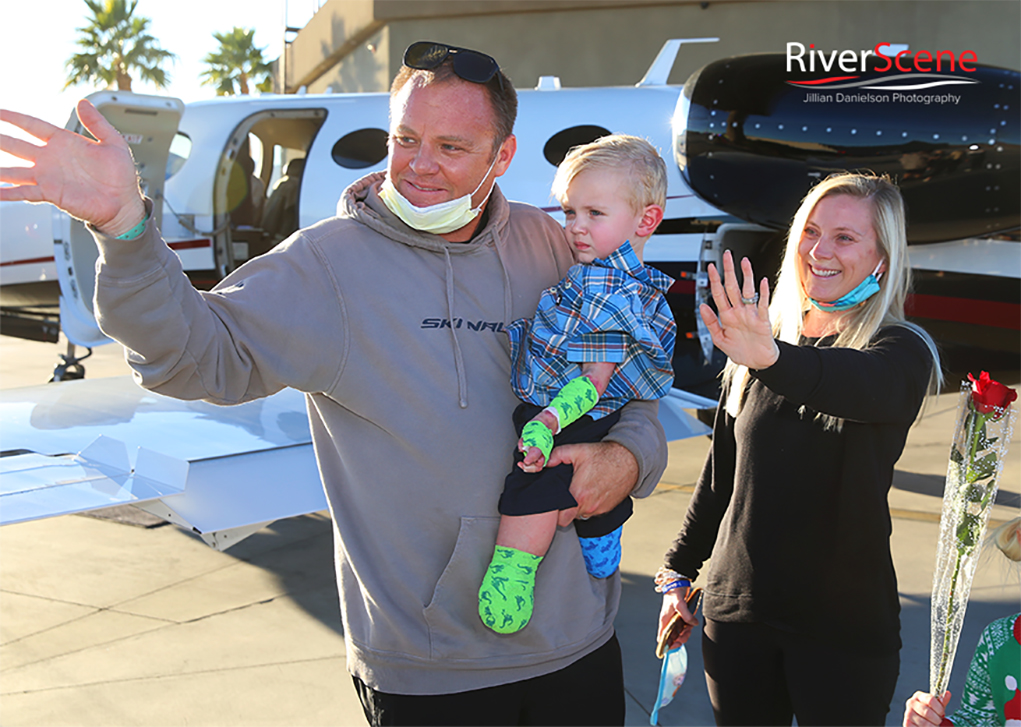 Featured
By Becky Maxedon Nearly two years ago, the Baumkirchner family of Lake Havasu City began a journey that has taken them from very low lows and some very exciting times. In November 2020, several events conspired to come together as the perfect storm. The couple had planned to go camping in C...
Read More
---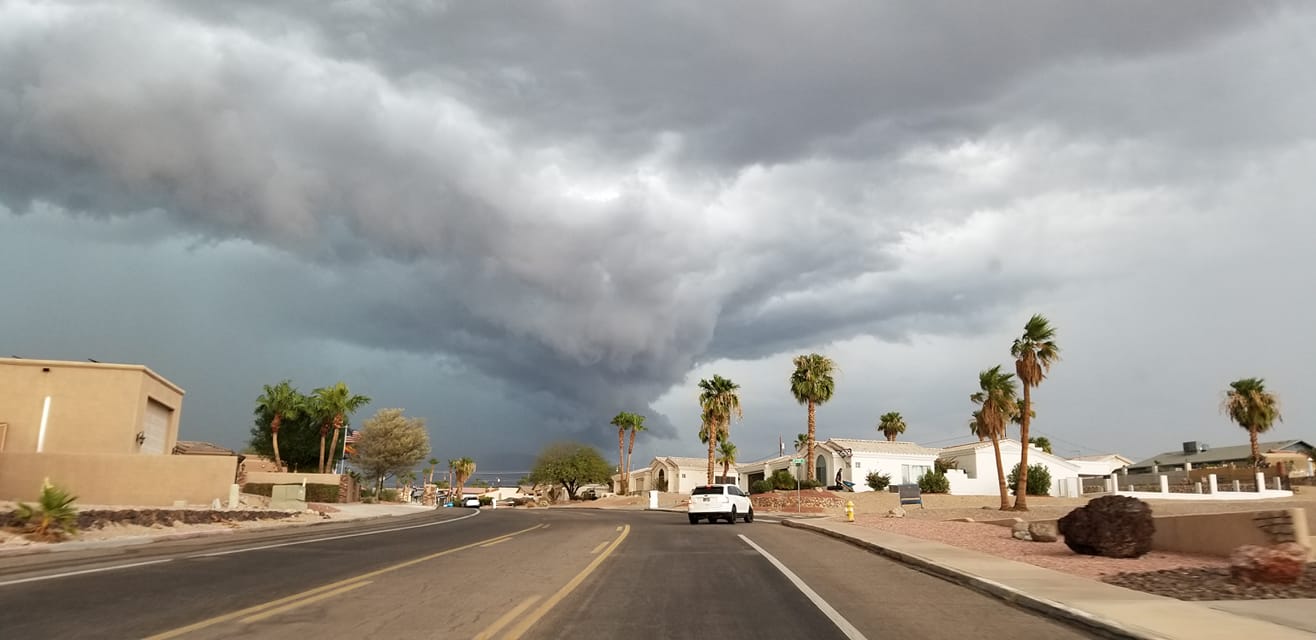 Featured
Every summer, some Lake Havasu City locals hope for monsoon storms to roll through to bring the rain to the  desert. Thursday evening, they got their wish. At 4:15 p.m., a small cell dropped rain over Crossman's Peak  and The Foothills. Then around 5 p.m., a shelf cloud rolled into the Lake Hav...
Read More
---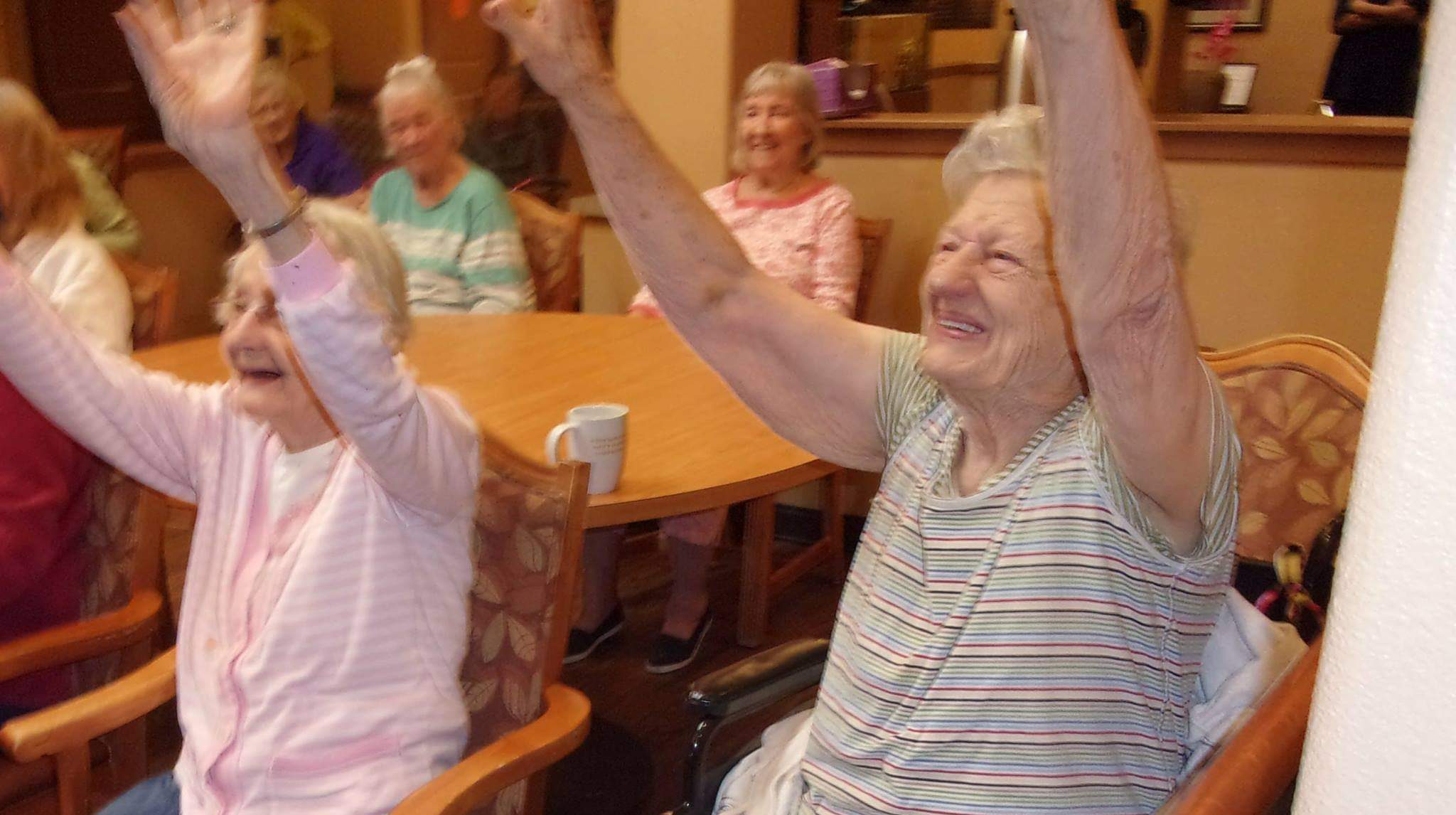 Featured
By Janet Cruz It's never too late to add some spark and social time to one's schedule. Lake View Terrace Assisted Living and Memory Care is making sure to do just that to help their residents stay active and assist with memory care. "We do different activities to tie that into their learning p...
Read More
---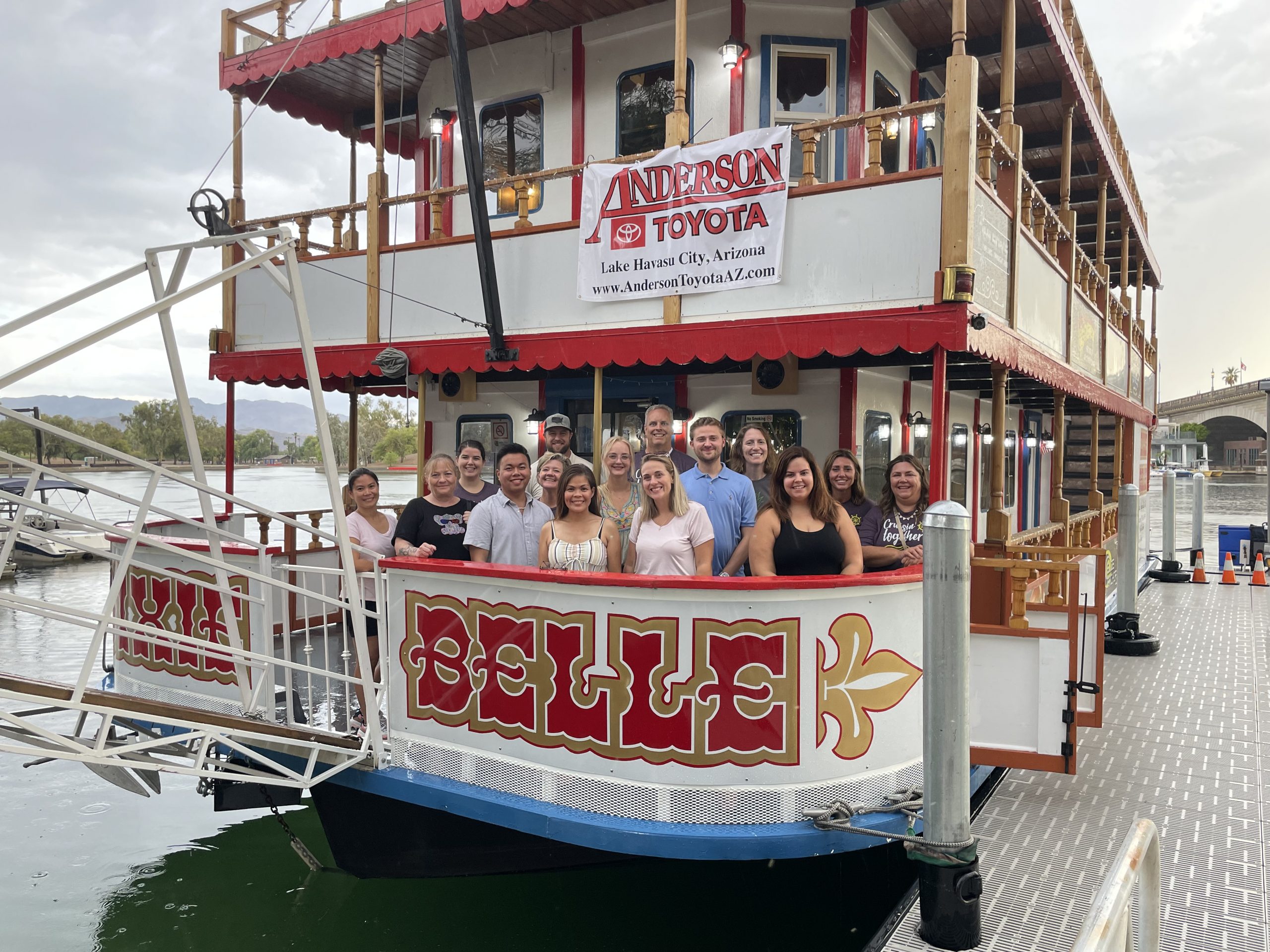 School Spirit
Anderson Toyota Sponsored Content by Becky Maxedon Mother Nature had her own ideas about what the weather would look like Tuesday evening, but many of the new Lake Havasu Unified School District teachers came out to enjoy the company of their peers on the Dixie Belle. The evening, sponsored by...
Read More
---