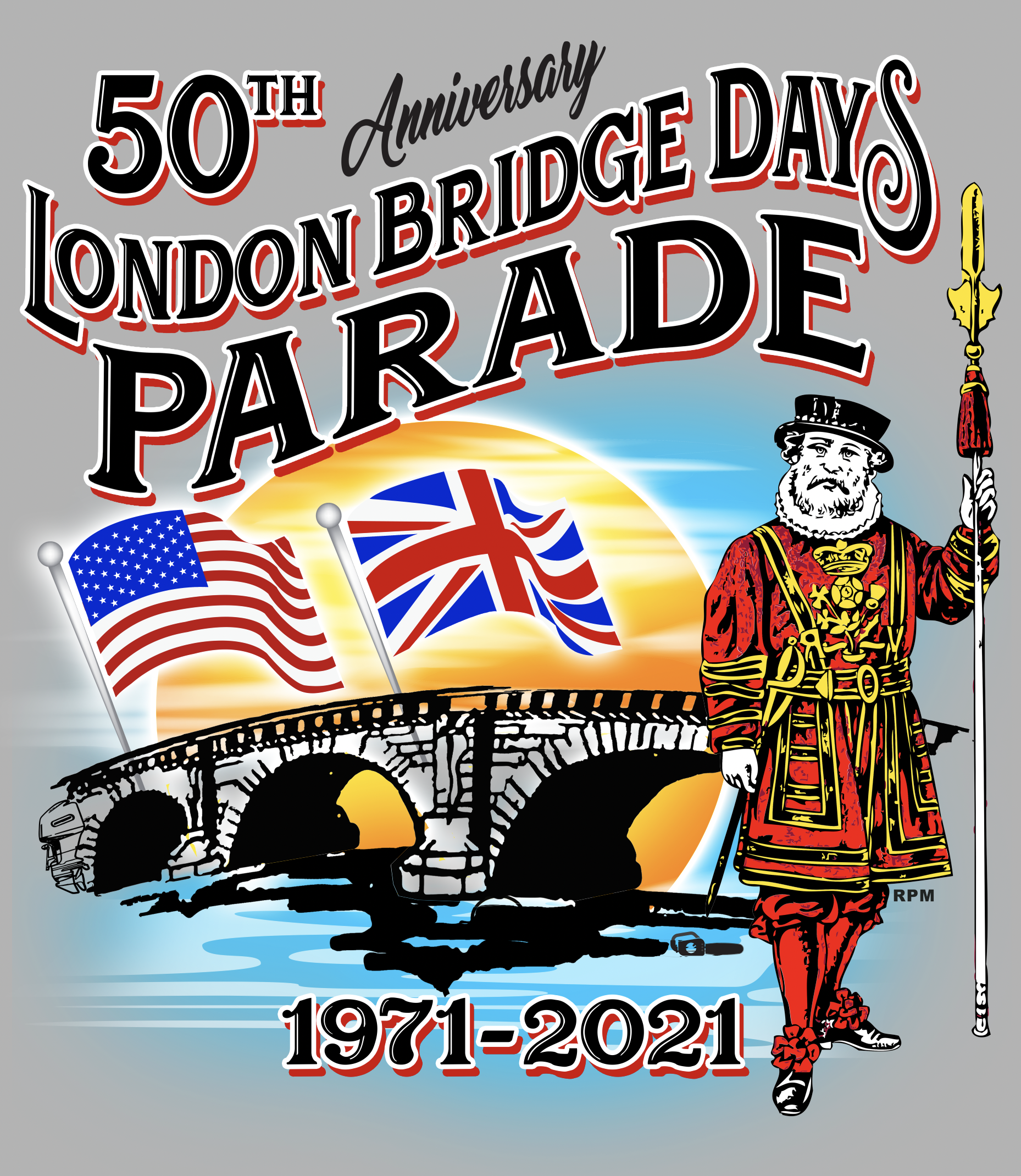 Story
They're here and ready to order! What's that? Well, it's the 50th Anniversary London Bridge Days Parade T-shirts! The commemorative T-shirts featuring the newly designed logo on a grey T-shirt are ready to order. The shirts are available in unisex sizes M, L, XL and XXL and they ar...
Read More
---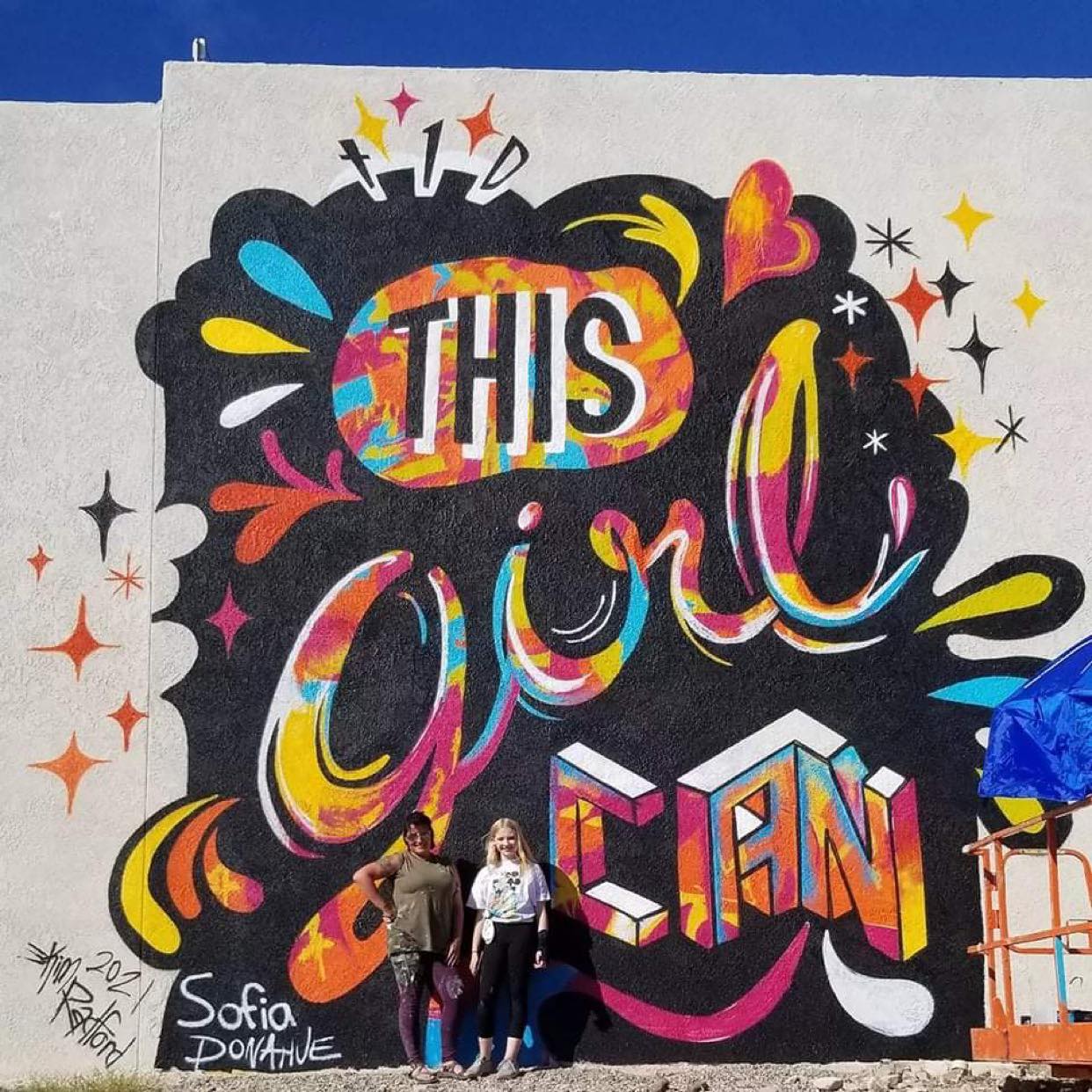 Community News, Lake Havasu City
By Nicole Matheson Breast cancer awareness is the topic of the season while Lake Havasu City efforts to fundraise for breast cancer health programs are happening. Saturday was a big day for the cause and for fitness when Havasu gyms hosted events that are as fun as they are good for the commun...
Read More
---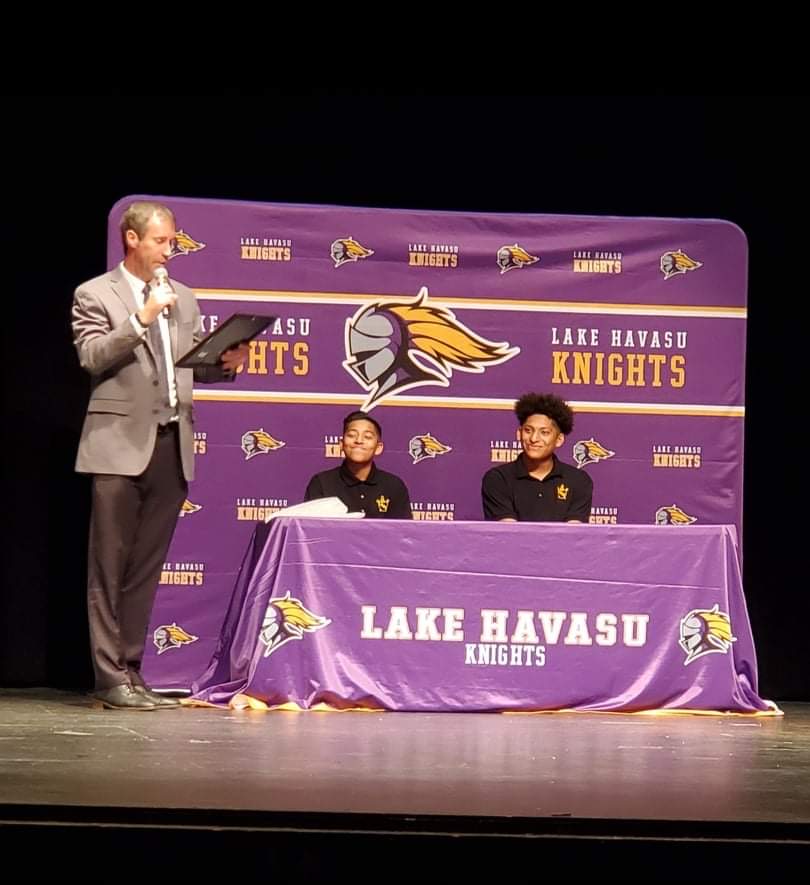 Story
Two Lake Havasu High School student athletes received state honors this week. Mayor Cal Sheehy proclaimed Oct. 12 Gerald Bolden Jr. and Isaac Bolden Day. The boys achieved the Scholar Athlete of the Year Award from the Phoenix Chapter of the National Alliance of African American Athletes. T...
Read More
---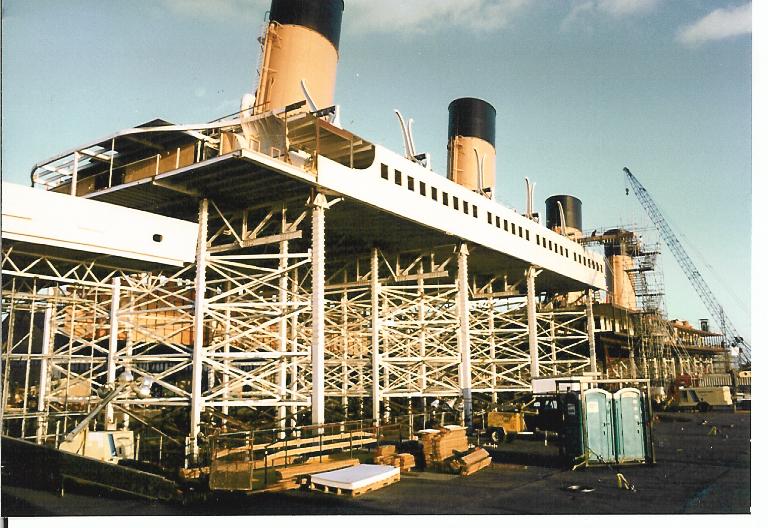 Citizen
By Becky Maxedon There are stories that circulate about all the Hollywood movie stars and celebrities who have visited or live in Lake Havasu City. But there are those who are not recognized as celebrities or movie stars who make the stars and their movies who and what they are. They are the p...
Read More
---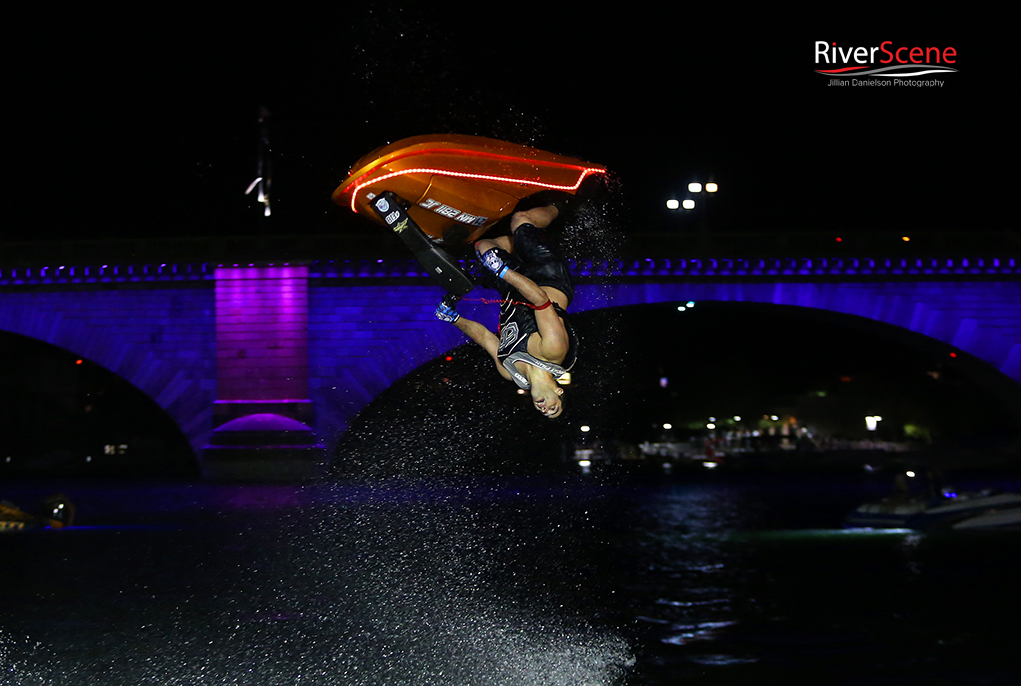 Coverage, Events
The IJSBA JetTrim World Finals is going strong at Lake Havasu City this weekend. Some of the riders had a chance to show off their tricks and backflips during the Freestyle competition Saturday. The competition was Saturday afternoon at Crazy Horse Campground and then a show was put on by riders ...
Read More
---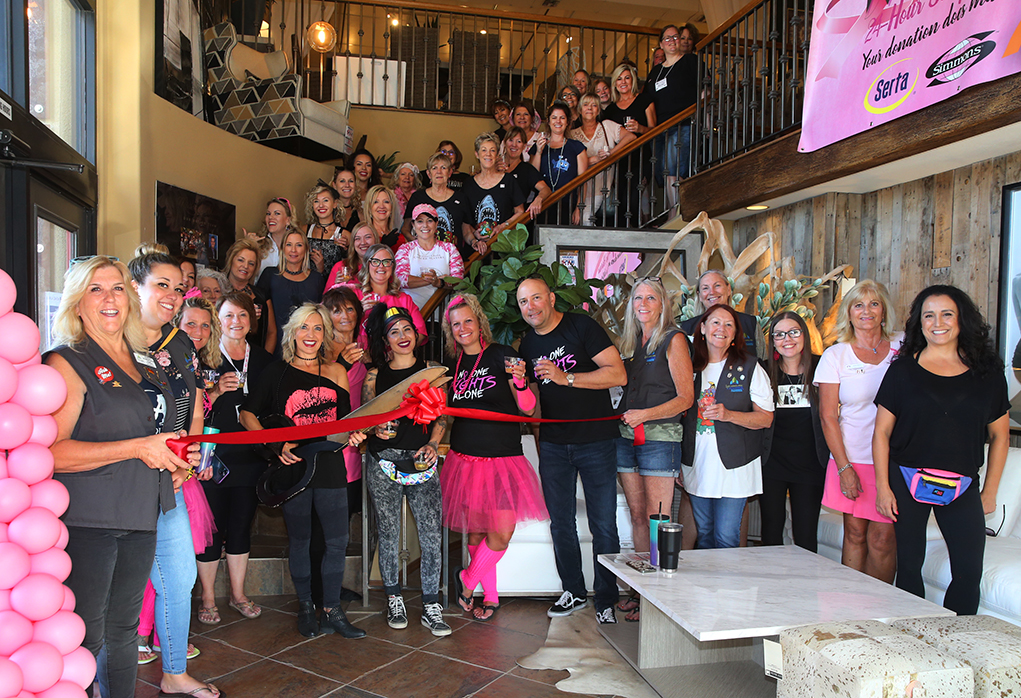 Community News, Lake Havasu City
By Nicole Matheson This past weekend has been a busy one in our community, as there have been multiple efforts to raise funds and show support to those who have been affected by cancer. It's Breast Cancer Awareness month and it started with a bang when Michael Alan Furnishings hosted its 13th ...
Read More
---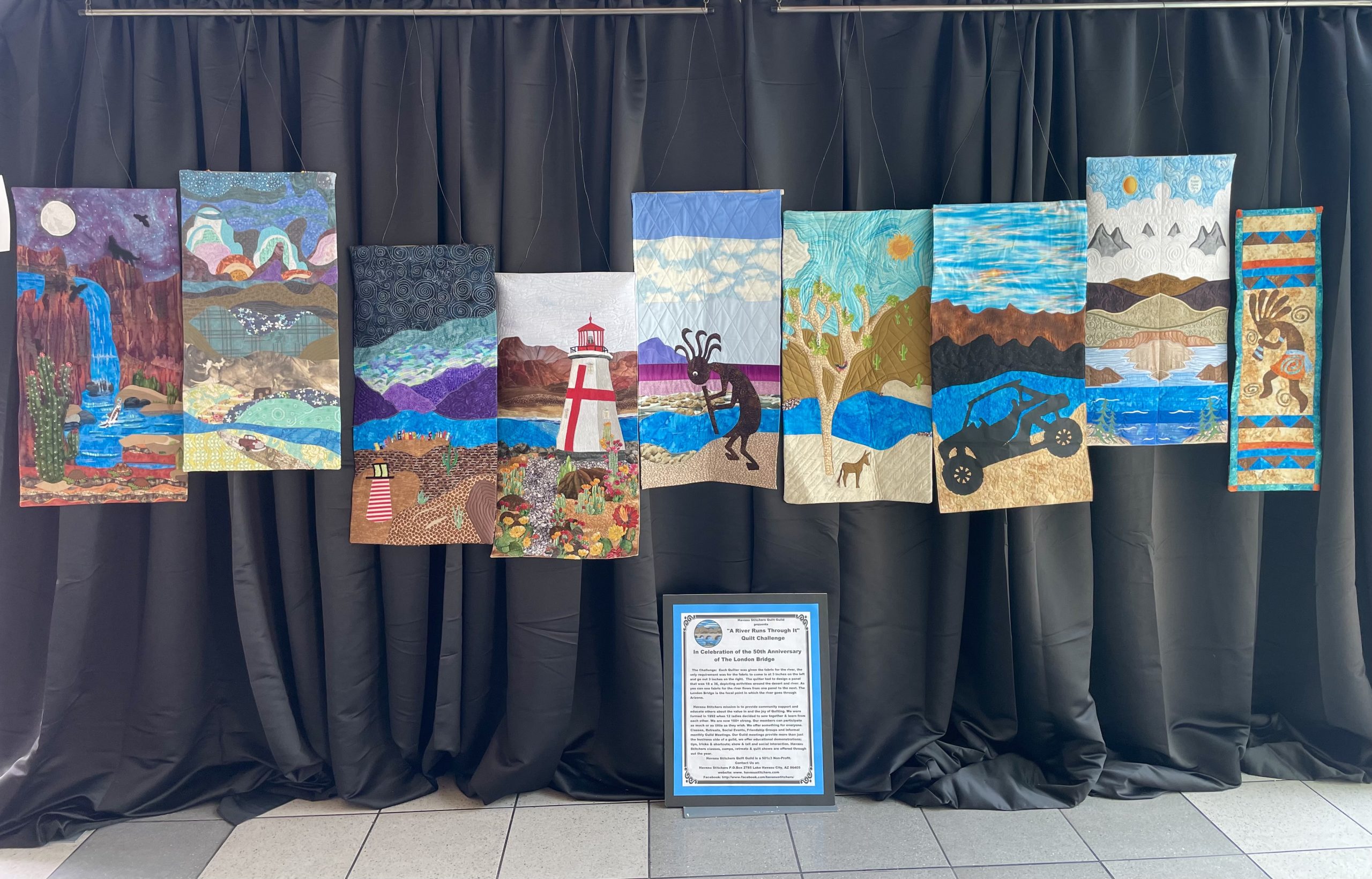 Community News
By Becky Maxedon There's something special on exhibit at the Lake Havasu City Hall for the month of October. In conjunction with the 50th anniversary celebration of the dedication of the London Bridge, Havasu Stitchers Quilt Guild created the exhibit from a quilter's challenge titled "A ...
Read More
---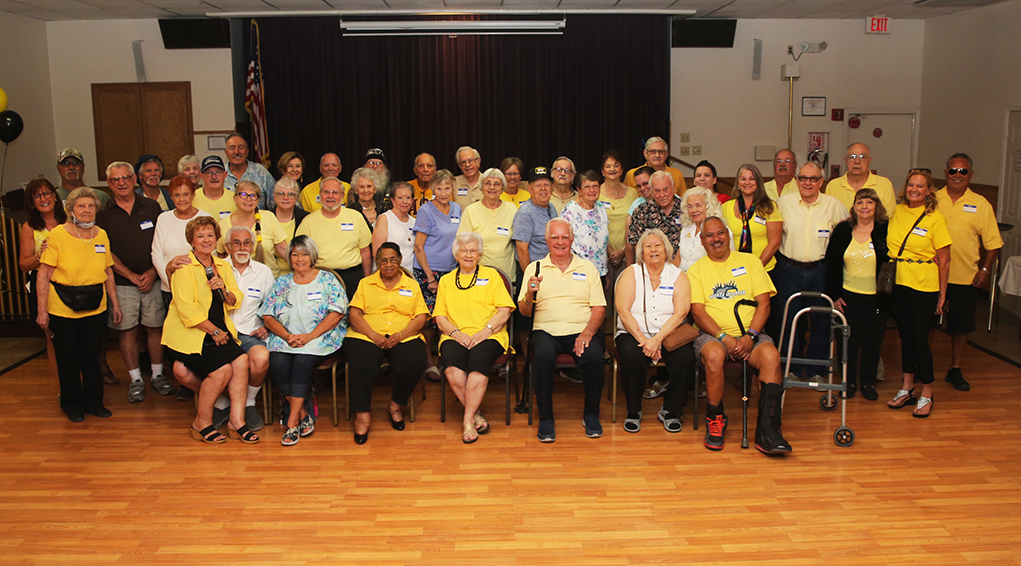 Featured
By Becky Maxedon Robert P. McCulloch, Sr., had a vision when he first laid eyes on Lake Havasu and the land surrounding it. He started small with outboard motor testing facilities, and everything grew from there. In 1964, McCulloch moved his chain saw manufacturing operation from Los Angele...
Read More
---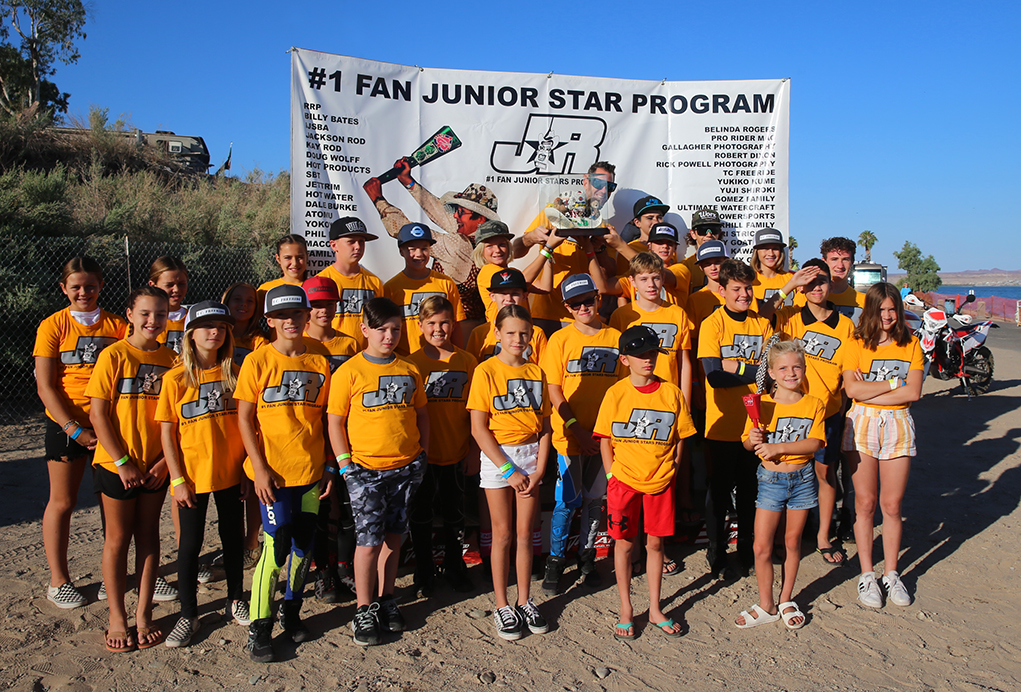 Events
The IJSBA Jr. Stars' annual Day with the Pros happened Sunday. The Jr. Stars program started 11 years ago as a way for young PWC riders to learn racing skills from professional athletes.  Athletes  Mike Klippenstein and Chris Hagest were just some of the pros that were on hand to share their kn...
Read More
---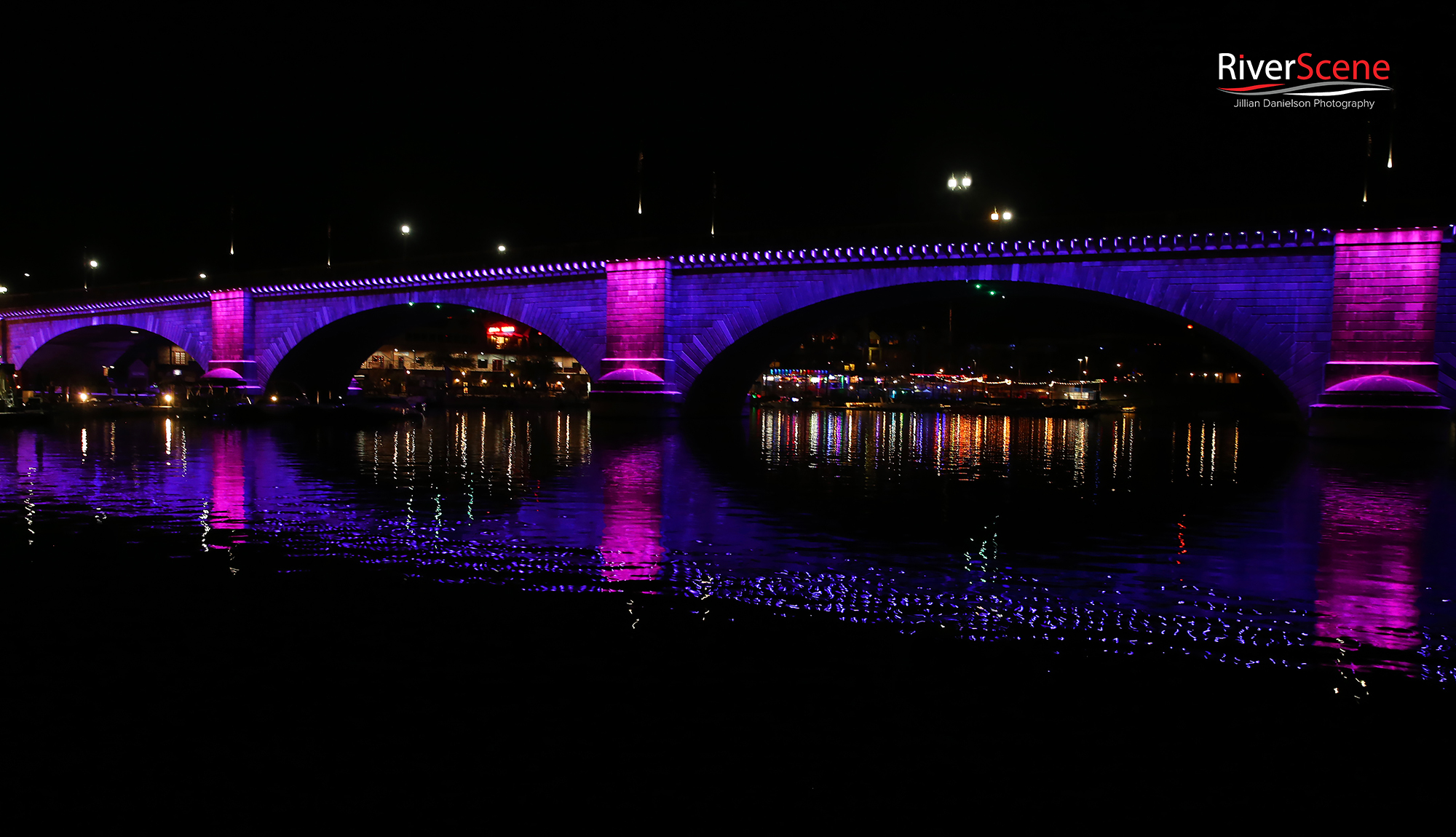 Community News
By Becky Maxedon The London Bridge was dedicated in Lake Havasu City 50 years ago on Oct. 10, 1971. But it was already considered one of the oldest antiquities in the world. The original bridge spanned the River Thames from 1831 until the visionary Robert P. McCulloch purchased it and brought ...
Read More
---