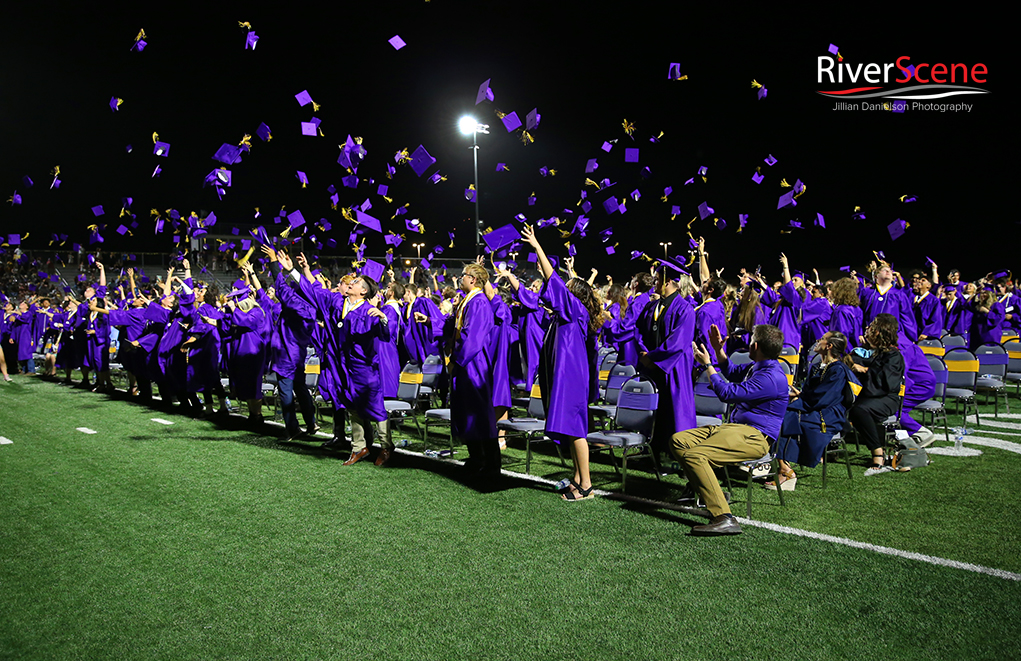 School Spirit
Graduation event coverage sponsored by Anderson Auto Group  The Lake Havasu High School Class of 2022 celebrated with graduation at Lee Barnes Stadium Thursday evening. Co-Salutatorians Dylan Caton and Alysen Rieth reminisced about their time at LHHS and Distinguished Alumni author Bobbi John...
Read More
---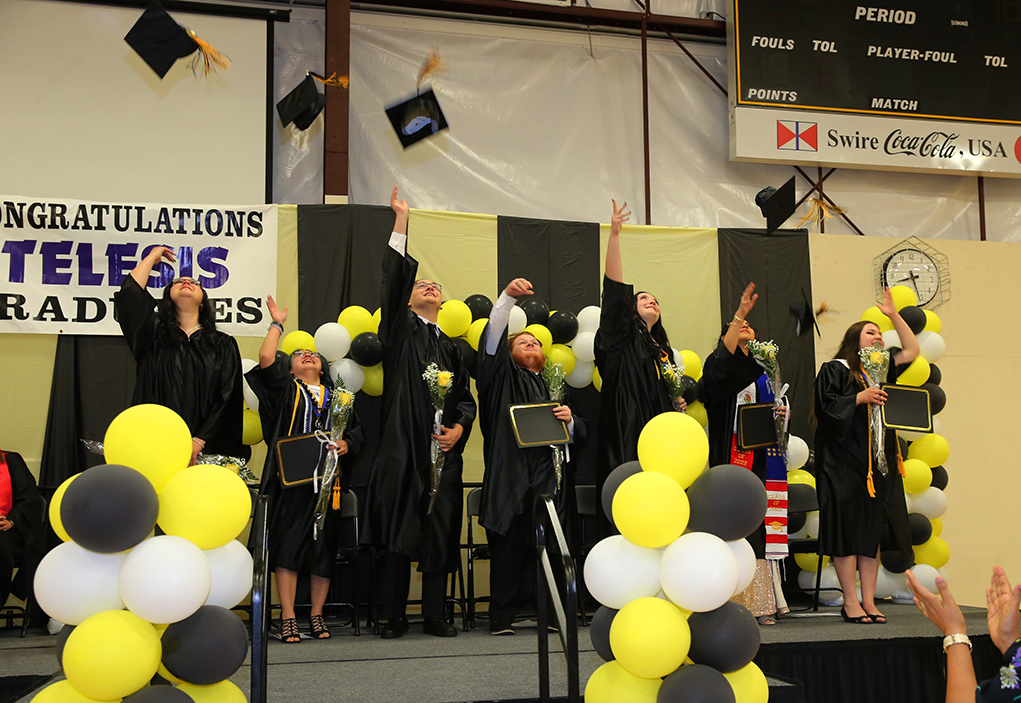 School Spirit
Seven seniors graduated from Telesis Preparatory Academy Wednesday evening during a ceremony at the school gym. During the ceremony, the Kiwanis Club, MCC, Republican Women's Club, NAU and ASU handed out scholarships to the students as well. U.S. Army Staff Sgt. McShane was the keynote speaker...
Read More
---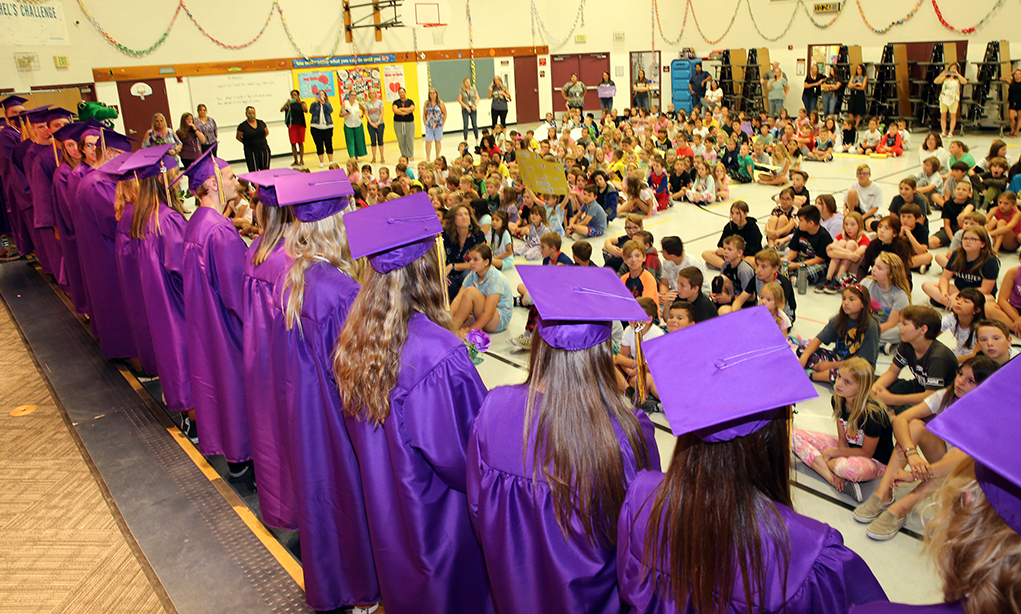 School Spirit
Call it nostalgia. Call it mentoring. Call it leadership. Whatever it's called, Lake Havasu High School graduates proved today that you can go home again. After practicing for the LHHS graduation ceremony, some of those preparing to move on to their futures, returned to their elementary root...
Read More
---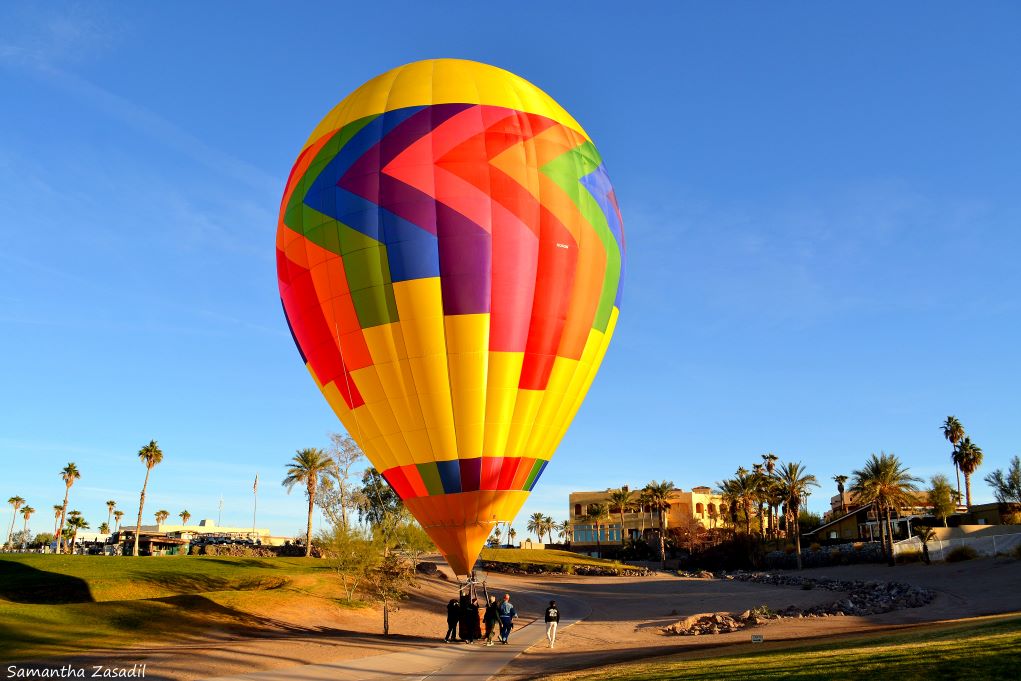 Featured
Have you ever wanted to ride in a hot air balloon over the London Bridge during the Havasu Balloon Festival? Well now you can virtually no matter where you live in this 360 video on our RiverScene Magazine YouTube Channel. Balloon pilots Dave and Kathy Reinke as well as passengers Ginger and Scott S...
Read More
---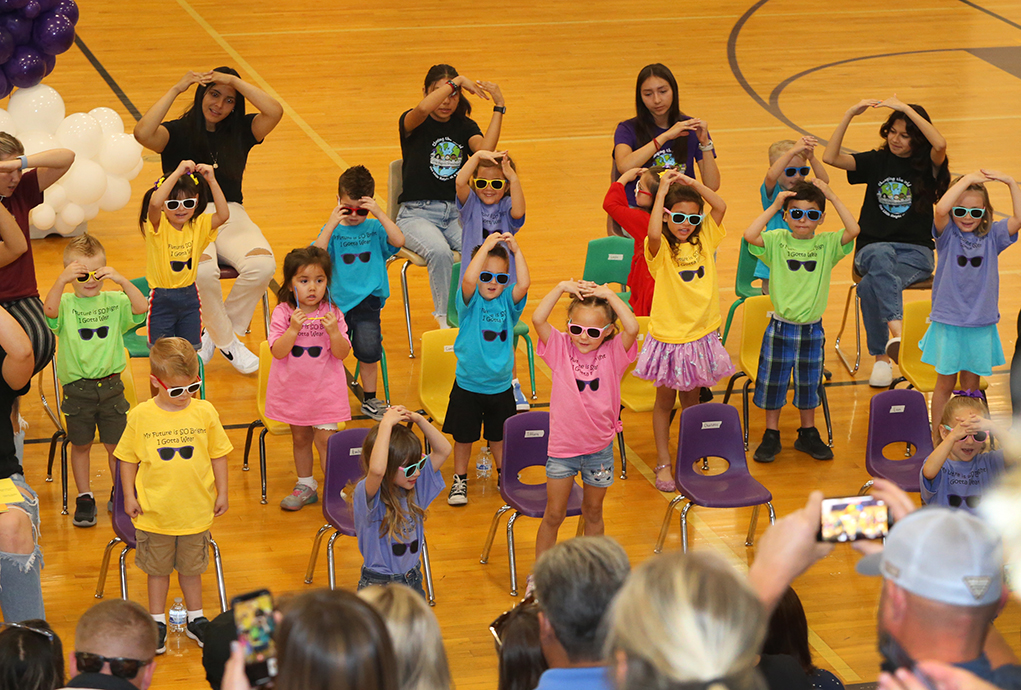 School Spirit
By Janet Cruz It was a day full of sunshine and smiles from very proud parents and teachers at the Little Knights promotion at Lake Havasu High School Tuesday morning. Bright balloons and excited little graduates recited songs they learned in class, while sounds of cheers from family and frien...
Read More
---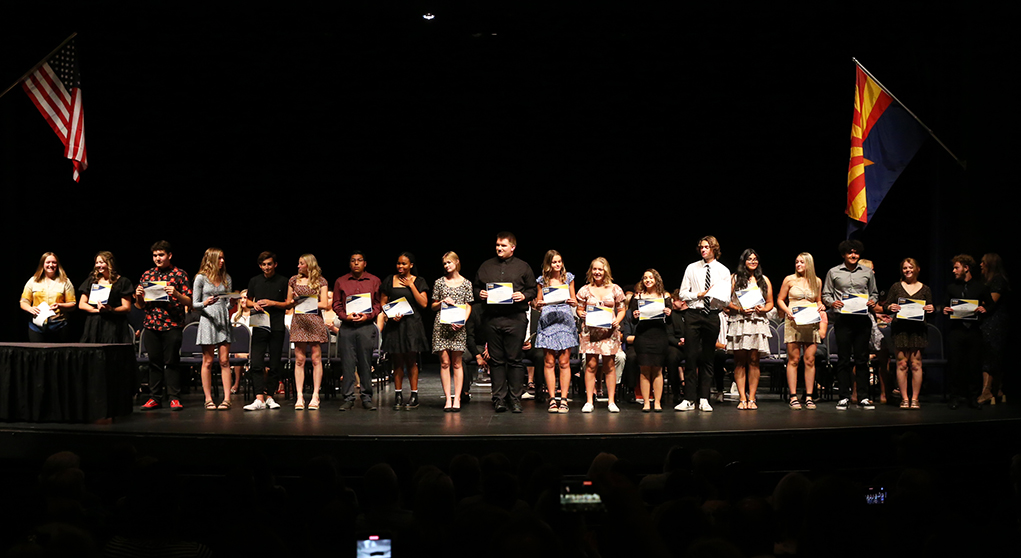 School Spirit
By Janet Cruz Some deserving Lake Havasu High School students were recognized and awarded scholarships at the Evening of Excellence ceremony inside the Lake Havasu Performing Arts Center Monday night. The annual event recognizes students who have earned a scholarship from local colleges, unive...
Read More
---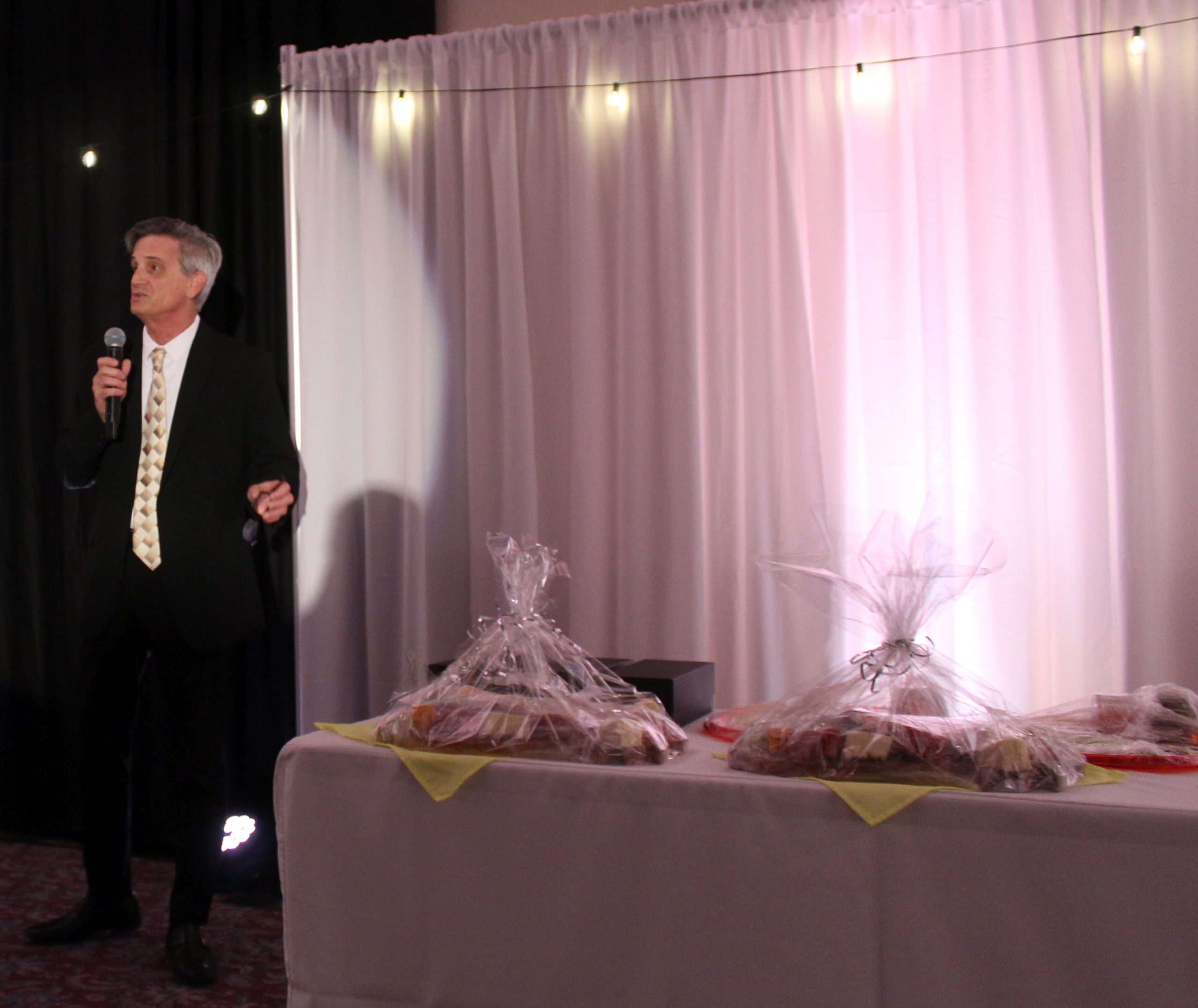 Community News
Go Lake Havasu hosted its Second annual tourism awards Wednesday afternoon.  The event was at the Nautical Inn Convention Center and was part of National and Travel Tourism Week. "2021 was a spectacular year for tourism in Havasu in so many ways. Visitation, tax revenue, events. The Tourism Awar...
Read More
---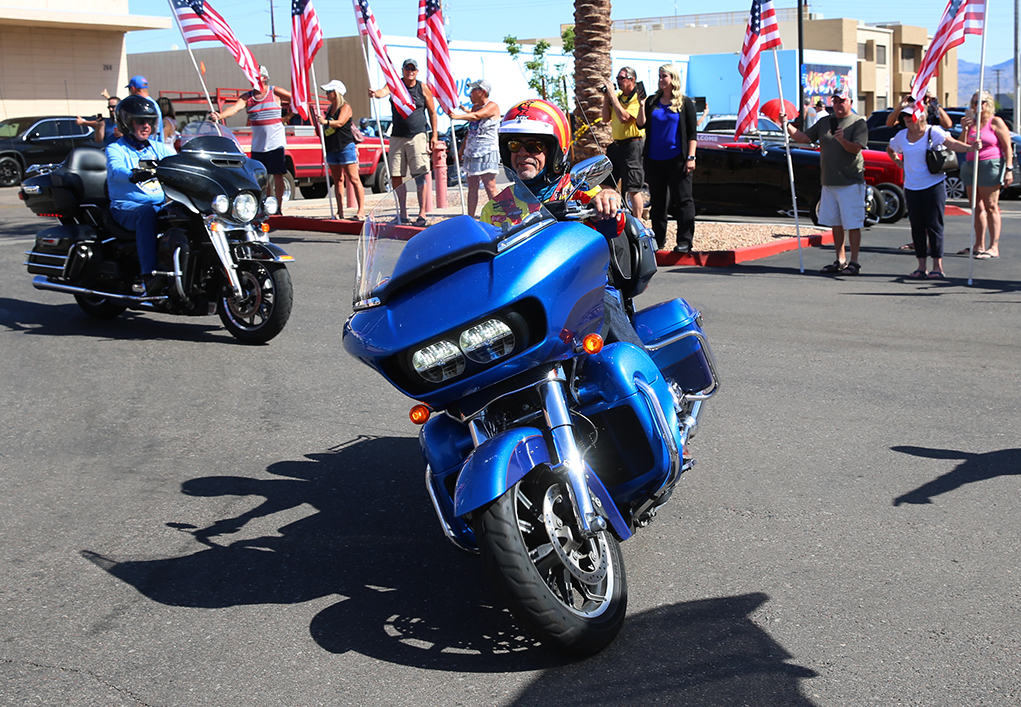 Events, Featured
By Becky Maxedon Adam Petty, son of NASCAR racing legend Kyle Petty, was just 19 when he was killed instantly following in the family racing footsteps. But his dream lives on with the Kyle Petty Charity Ride. The Kyle Petty Charity Ride stopped over in Lake Havasu City Saturday and Sunday duri...
Read More
---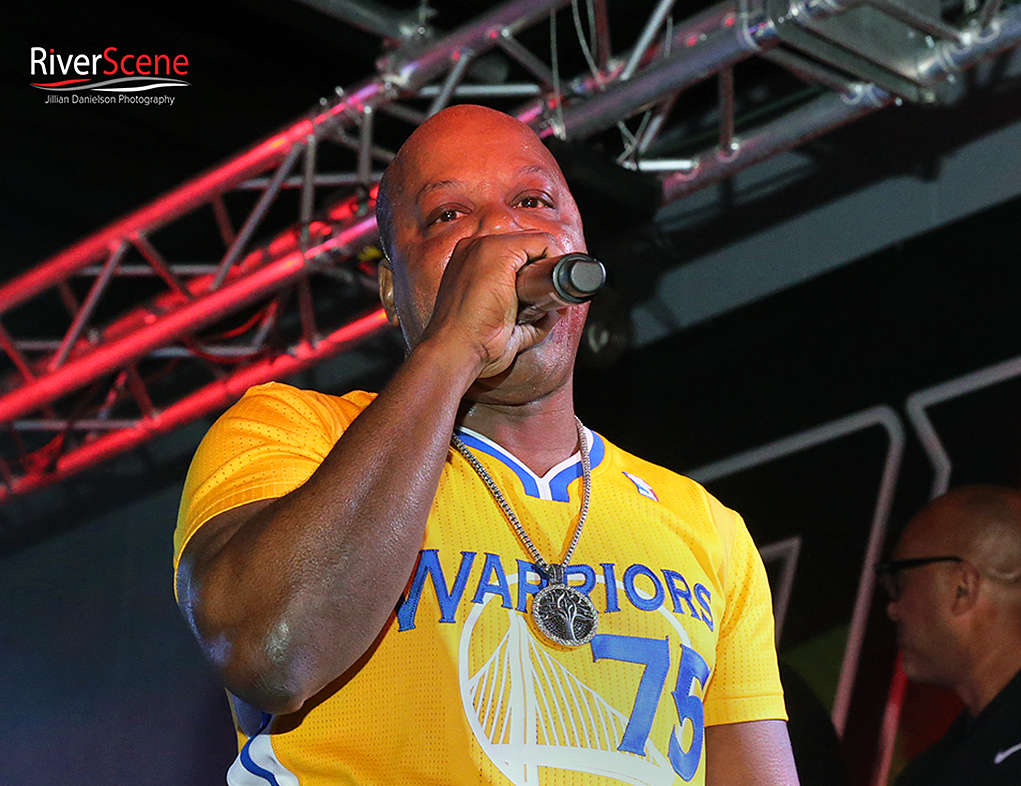 Events, Featured
Rapper Too $hort performed in Lake Havasu City Friday night during Desert Storm Weekend. The event was hosted by Detail Specialties and Ceramic Coating and was at their business. DJ Flow and DJ Myan kept the party going before and after Too $hort performed by Dj'ing on the Boom Bandits stage. ...
Read More
---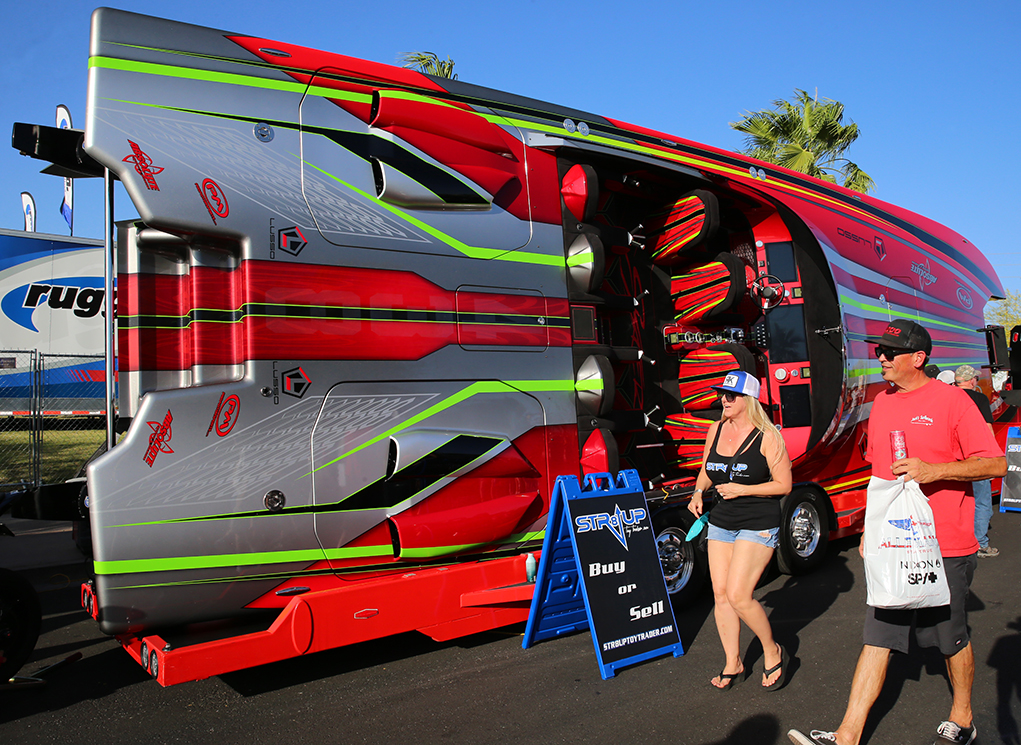 Coverage, Events
Havasu locals and visitors were treated to quite the street party Thursday night with being up close to Desert Storm high performance boats. The boat operators will guide these powerful machines in a parade through the Bridgewater Channel today at 11, followed by a poker run this afternoon. Satur...
Read More
---