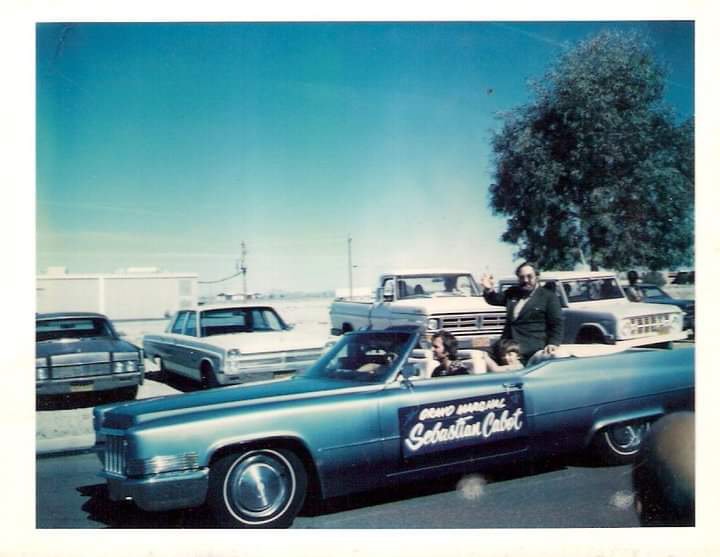 London Bridge Days
By Becky Maxedon Excitement is in the air as Lake Havasu leaders, stakeholders, movers and shakers, volunteers and more get ready to throw a party. And it's not just any party, it's the 50th anniversary of the dedication of the London Bridge in Lake Havasu. "We are excited to showcase...
Read More
---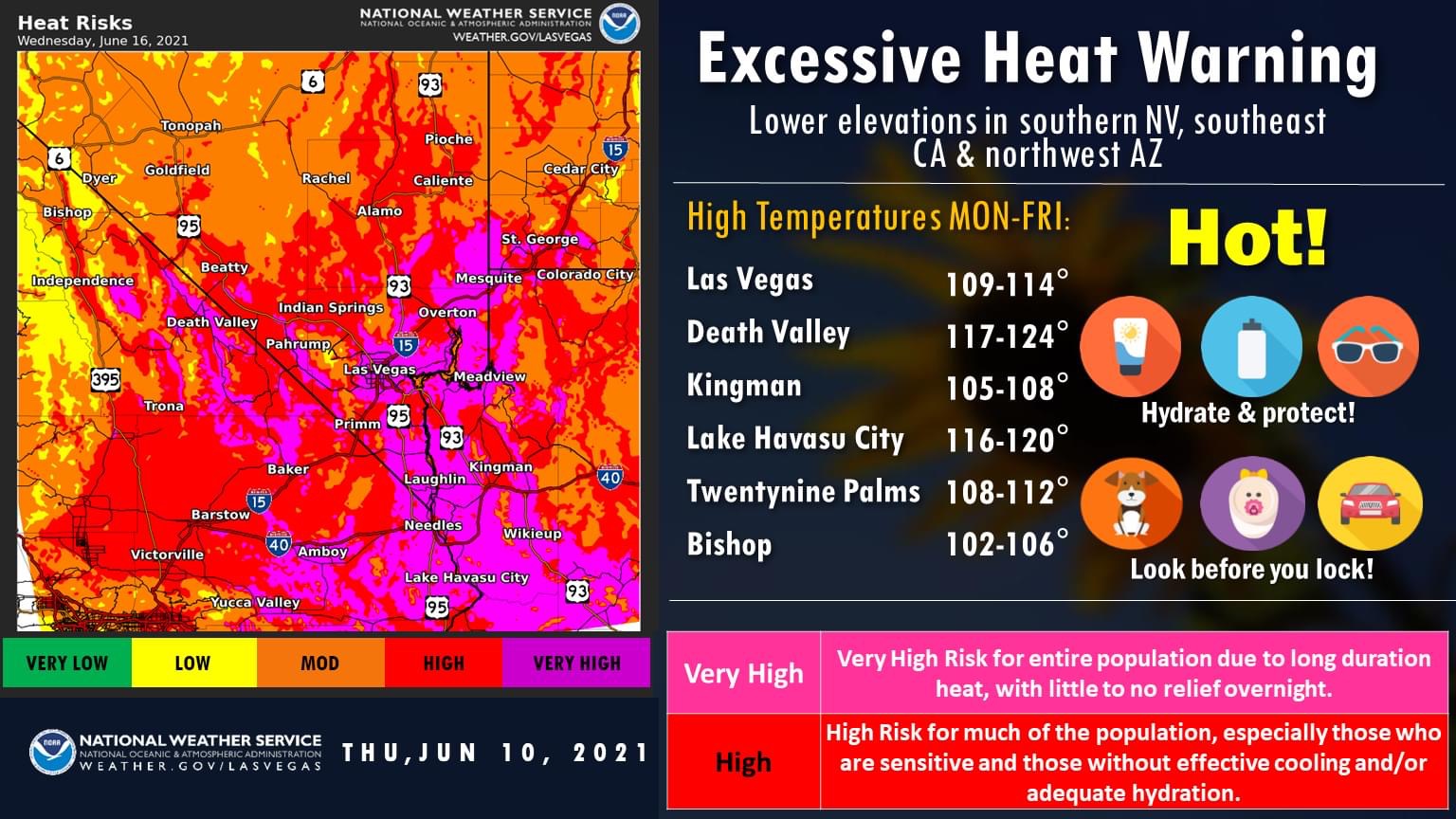 Story
The National Weather Service has issued an excessive heat warning for Lake Havasu City and most of the Mohave County area beginning Monday morning. The warning continues through next Friday evening. Dangerously hot conditions with temperatures of 108 to 116 degrees in many locations, likely to ex...
Read More
---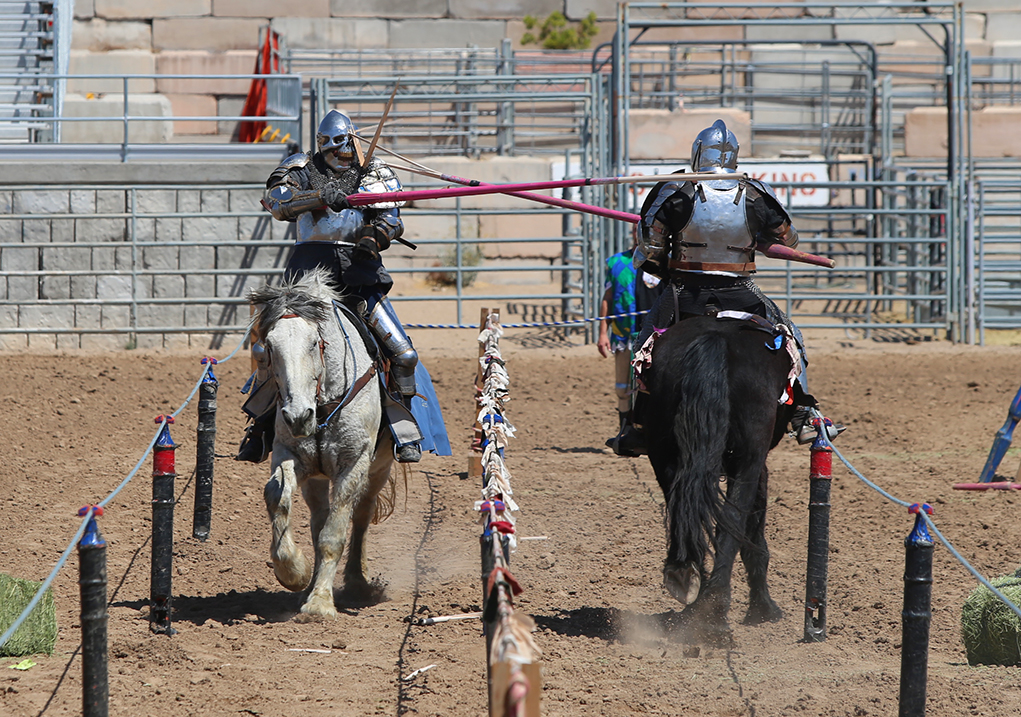 Events
Good day, lords and ladies and all town folk of Havasu Village! The London Bridge Renaissance Faire returns to Lake Havasu City this weekend at the SARA Park Rodeo Grounds. There is plenty to do throughout the weekend with jousting in the main arena, vendors, belly dancing, horse rides and  ente...
Read More
---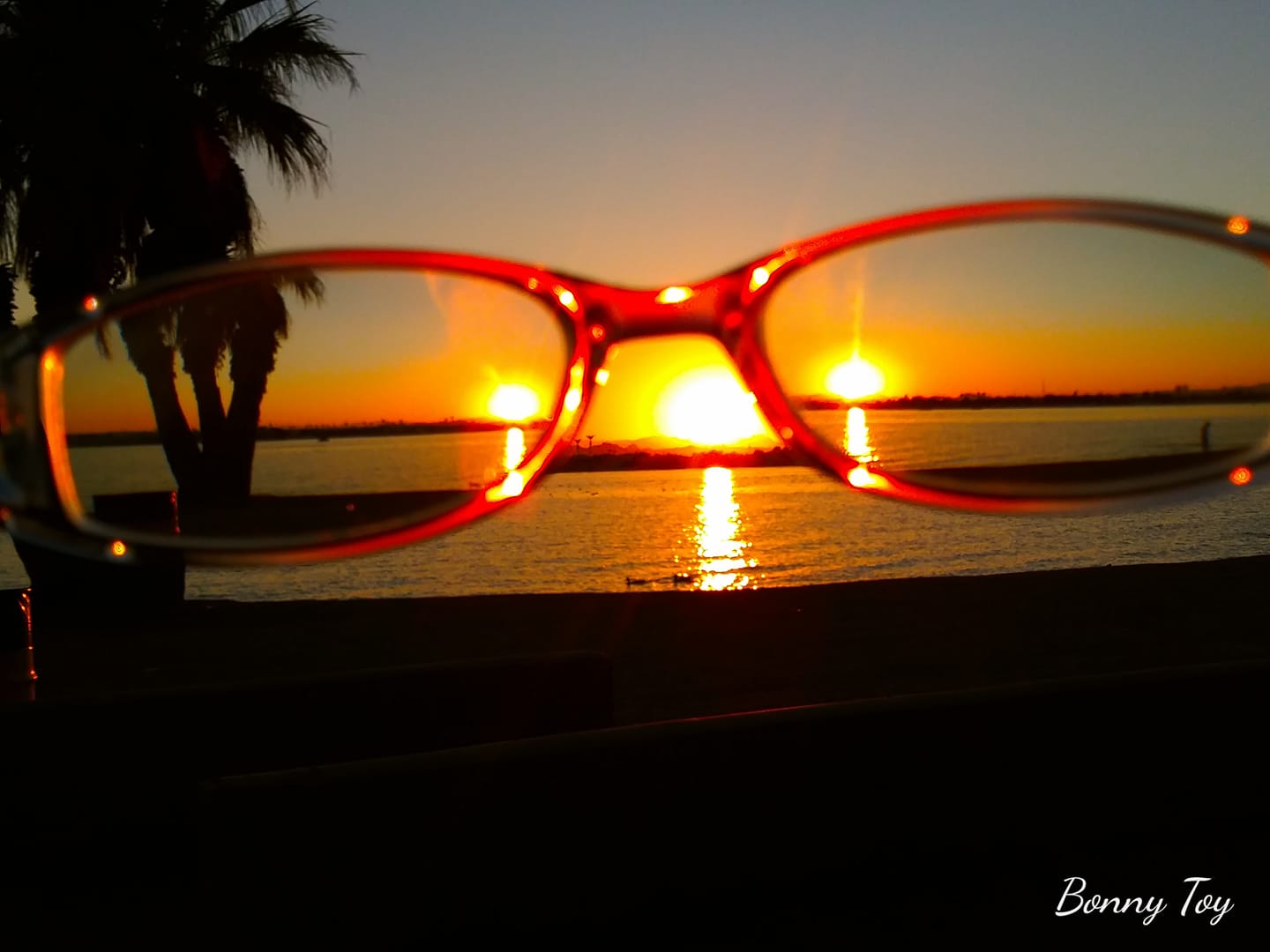 Featured
RiverScene Magazine asked our friends to submit their favorite photos of 2020. Here are some that were entered. They take us back over the past year. Enjoy! [caption id="attachment_44053" align="aligncenter" width="960"] Photo Courtesy: William Mann[/caption] [caption id="attachment_44052" ali...
Read More
---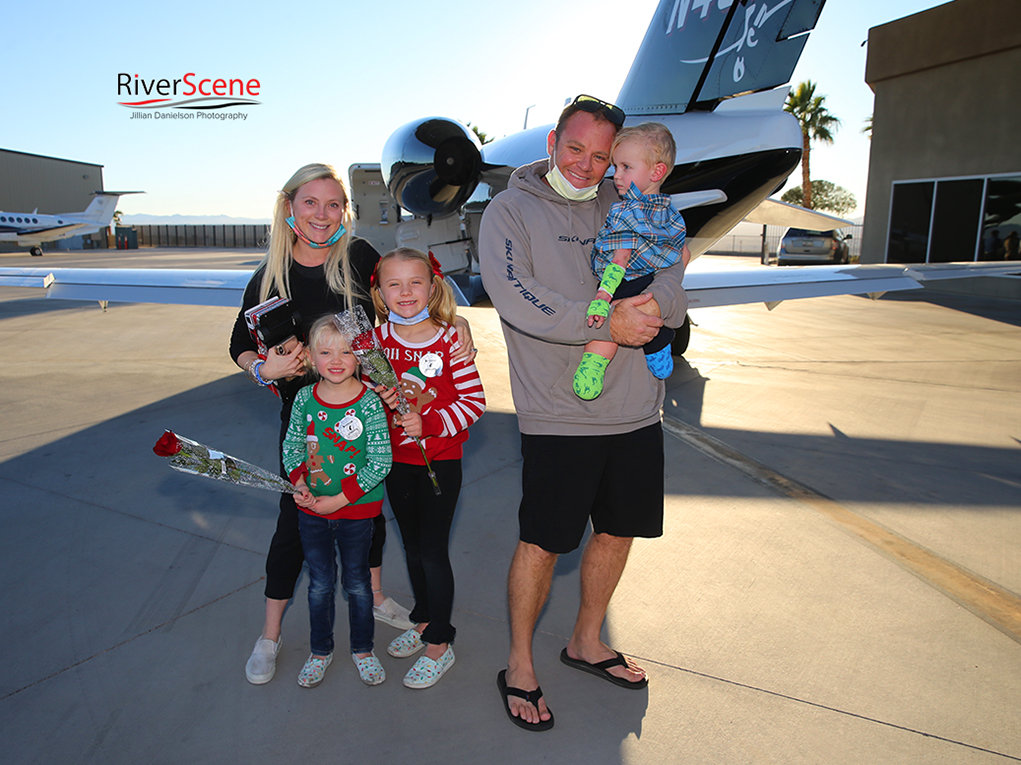 Featured
By Becky Maxedon This year has put a crimp in most family's plans to be home for the holidays. But for one Lake Havasu City family, coming home for Christmas means more than just celebrating the season. It is a celebration of life itself. [caption id="attachment_43909" align="aligncenter"...
Read More
---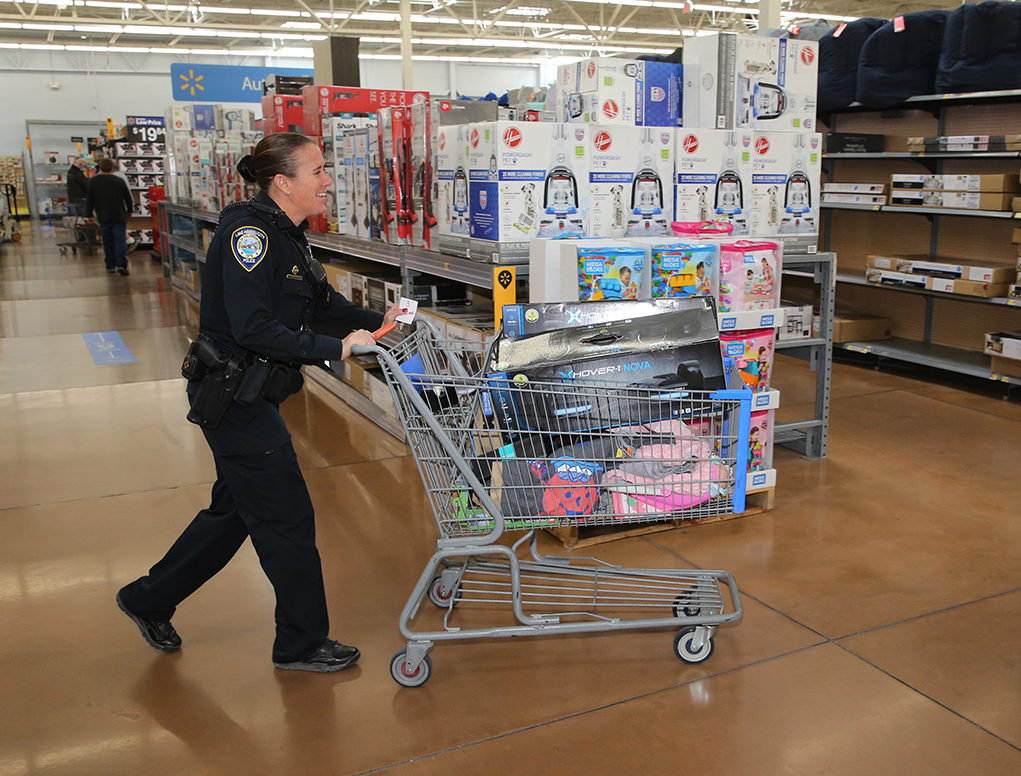 Community News
By Becky Maxedon Every year, Lake Havasu City police officers treat some lucky kids to a Christmas shopping spree for family members – and themselves. The COVID-19 pandemic this year has put a crimp in many holiday plans, but Shop With A Cop happened despite the virus. Kathy Stewart, Neighbo...
Read More
---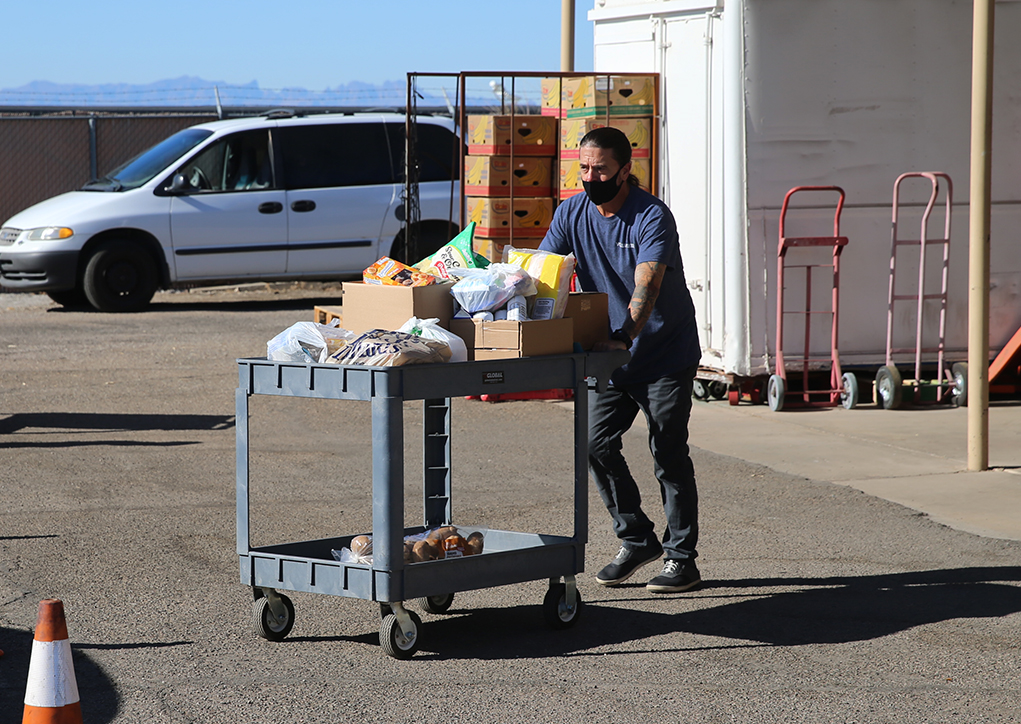 Community News, Story
By Becky Maxedon This year, perhaps more than any in recent memory, Americans are looking for help during the holiday season. The COVID-19 pandemic has put a damper on celebrations and has placed many families in difficult times. It's no different in Lake Havasu City and the giving community is...
Read More
---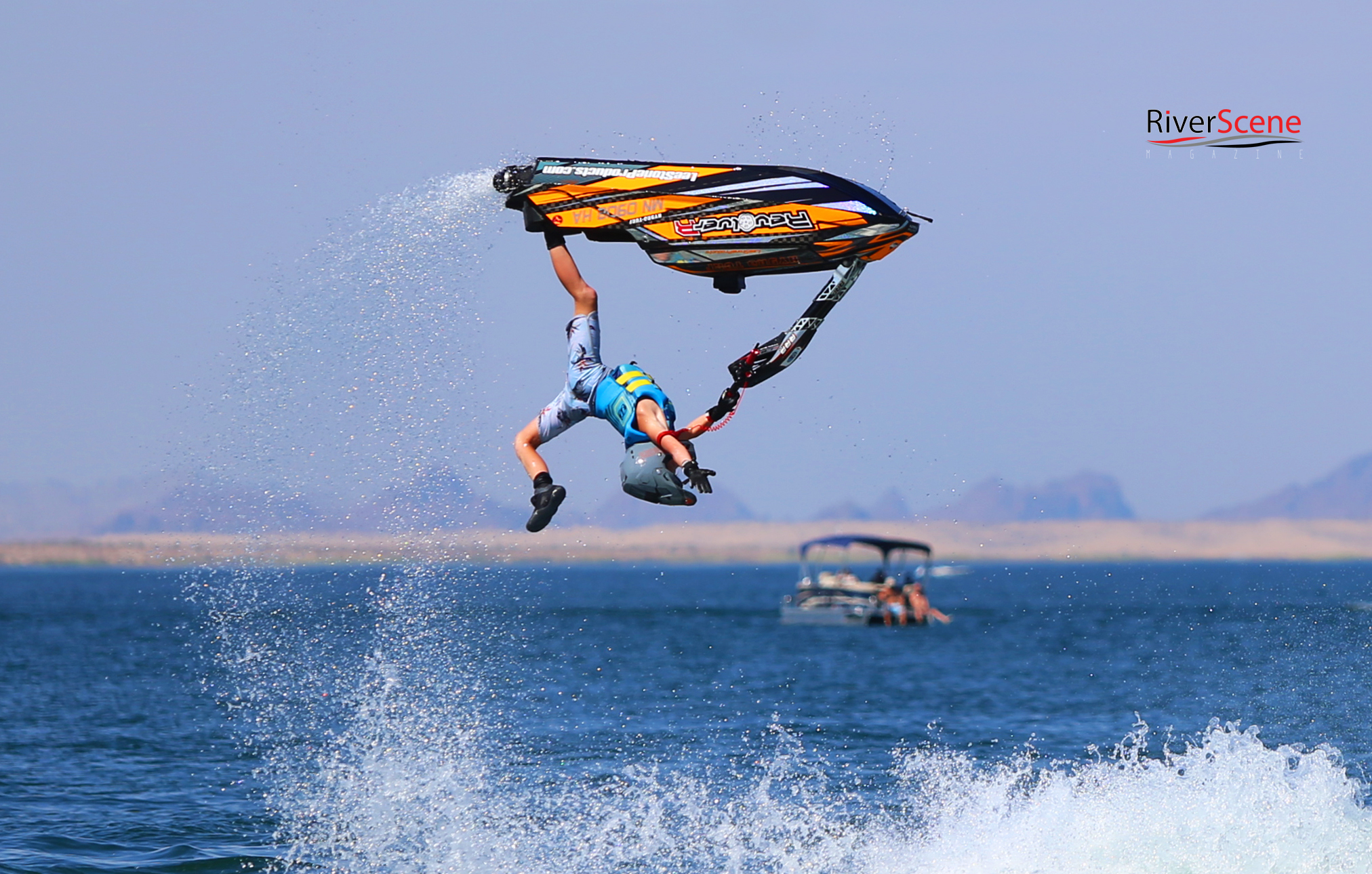 Story
The 2020 IJSBA World Finals results are in the books after the even wrapped up last weekend in at Crazy Horse Campgrounds in Lake Havasu City. Personal watercraft racers, freestylers and more from throughout the U.S. and around the world competed at the event, that was scaled down this year because...
Read More
---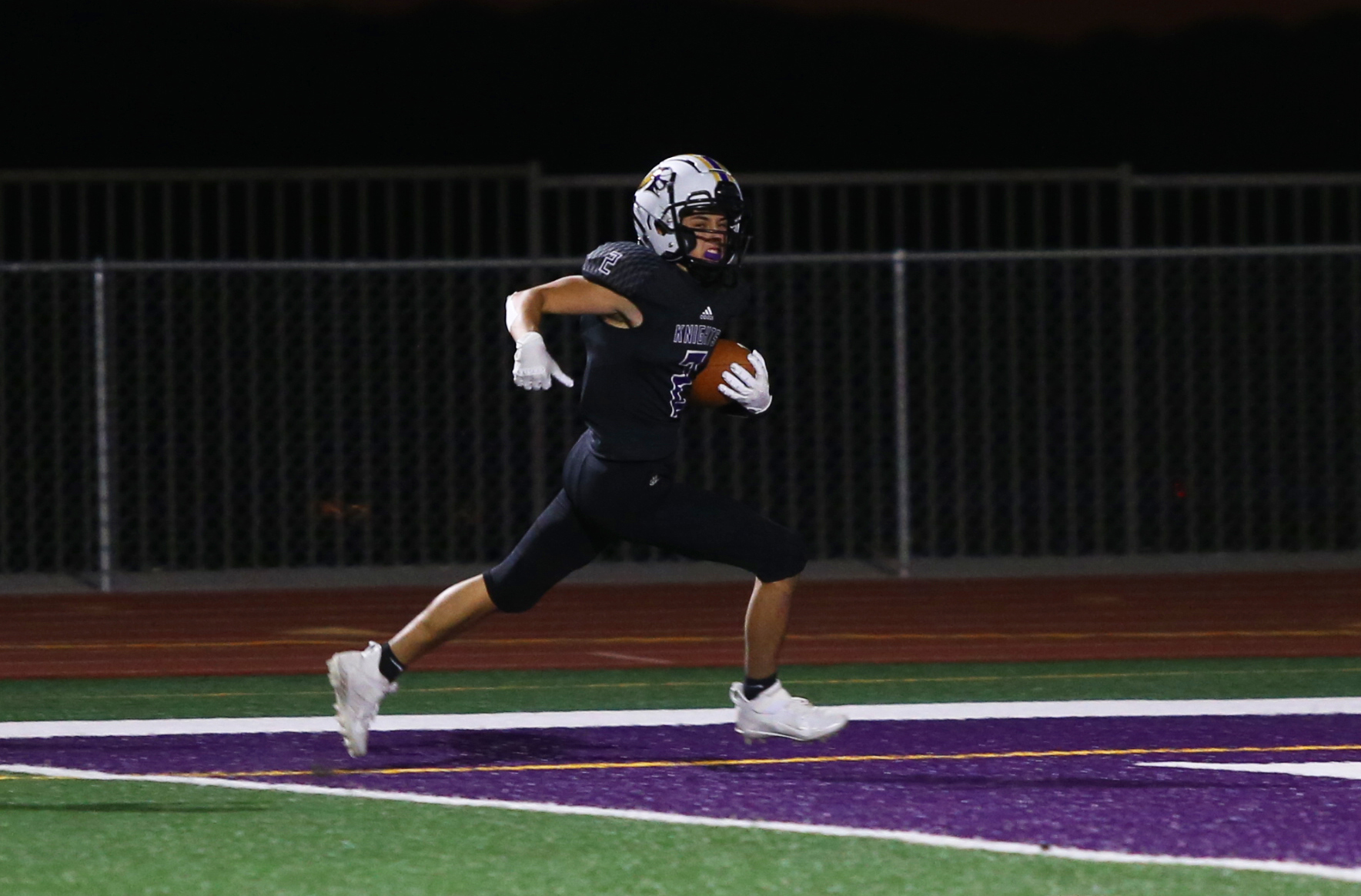 School Athletics, School Spirit
The Lake Havasu High School Fighting Knights kicked off the season Friday night with a loss to the Glendale Cardinals. The Knights fell in the conference opener by a score of 48-26. Havasu scored in the first quarter with a touchdown by Brenton Szymanski, and then the Knights scored again in the ...
Read More
---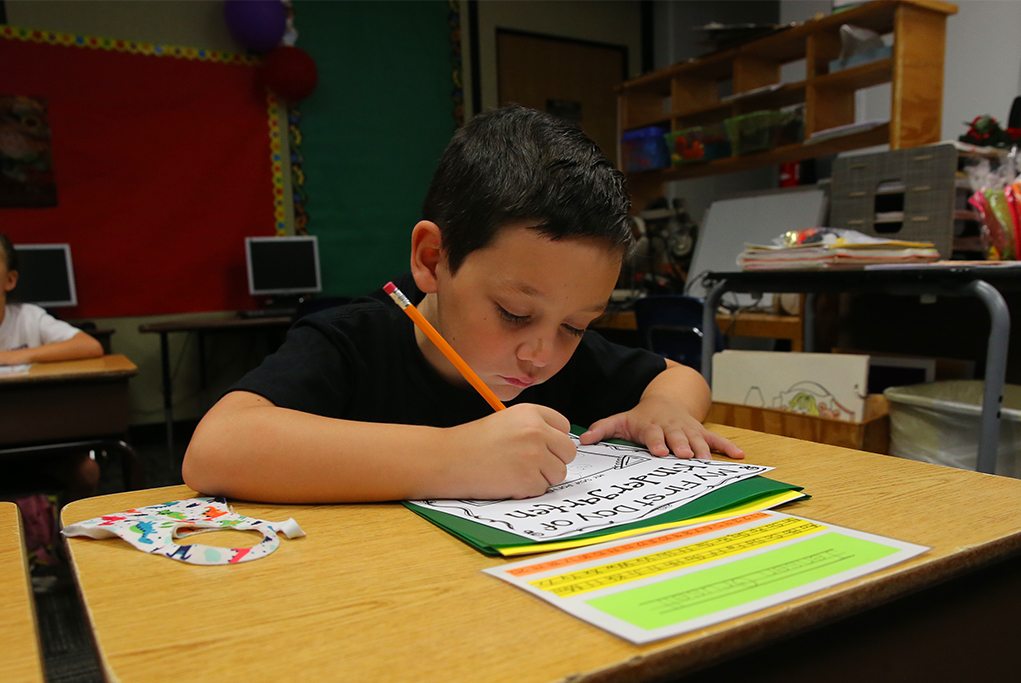 School Spirit
By Becky Maxedon The excitement and anticipation of going back to school has taken on an entirely new meaning in 2020. Just like everything else this year, COVID-19 has produced a lot of handwringing and thinking outside the box. Educators in Lake Havasu City have spent the time of lock-down a...
Read More
---