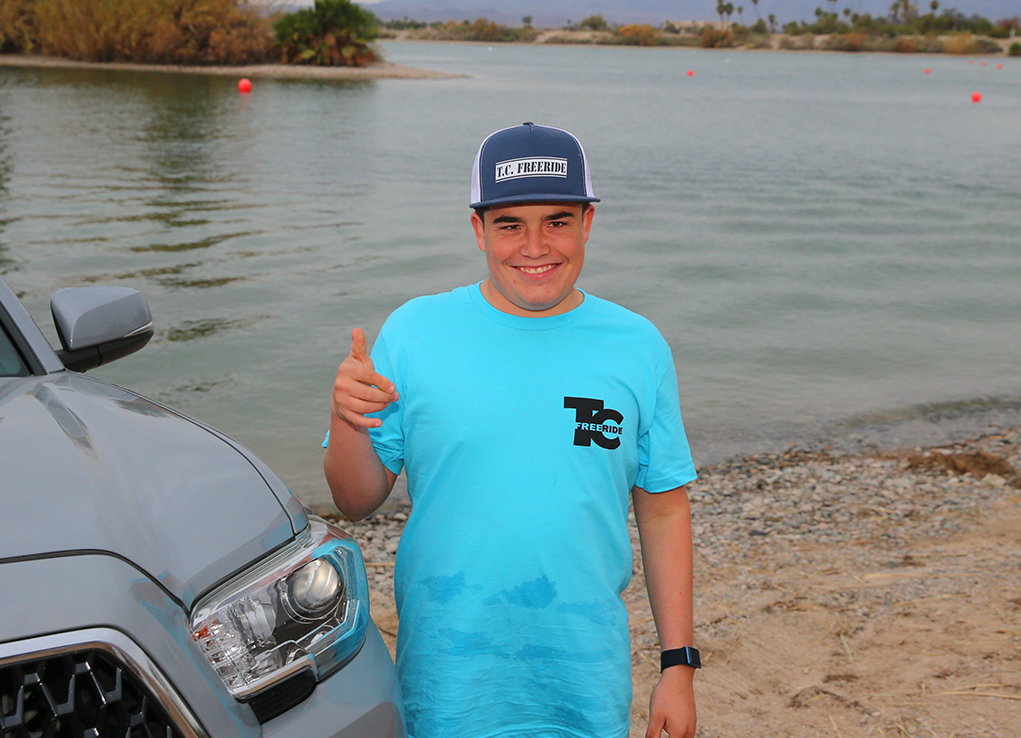 Featured
By Nicole Matheson Gratitude is the spirit of the holiday season, and in a year like 2020 it may difficult to count one's blessings. But one Lake Havasu City  family is especially grateful, as a young man facing incredible obstacles is coming into his own. Meet Ryder Bliss Ryder Bliss is a 14 ...
Read More
---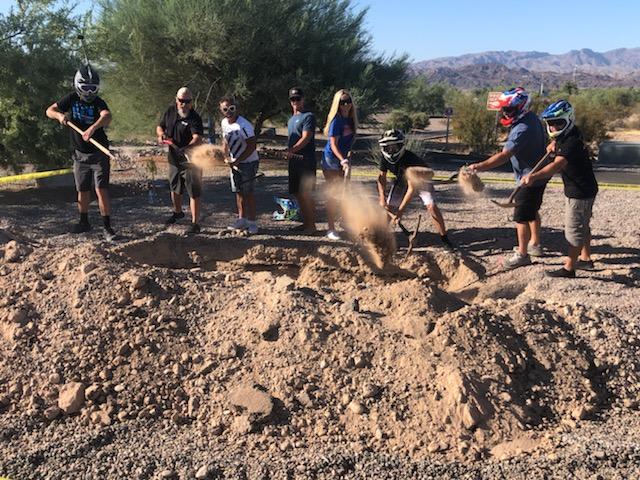 Community, Community News, Featured, Lifestyle, Story
By Jayne Hanson Groundbreaking for a new PWC Monument Project happened Wednesday on the island in Lake Havasu City as the three-phase project ramps for a September install. "It's on the corner of Beachcomber and McCulloch, on the island near the walking path," said Chris Hagest, PWC Monu...
Read More
---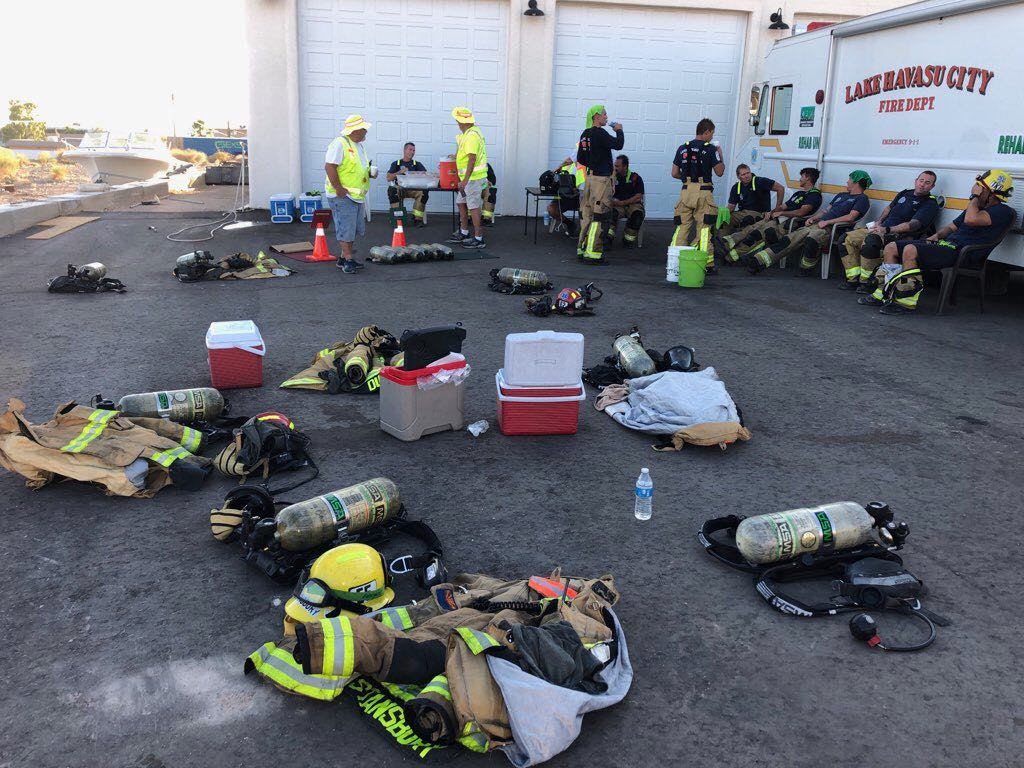 Citizen, Community, Featured, Spotlight
By Jayne Hanson Lake Havasu Community Emergency Response Team members routinely volunteer to help local firefighters and other first responders beat the blaze of Arizona's triple-digit temperatures. "The C.E.R.T. team is an absolute essential resource and an asset to the fire department an...
Read More
---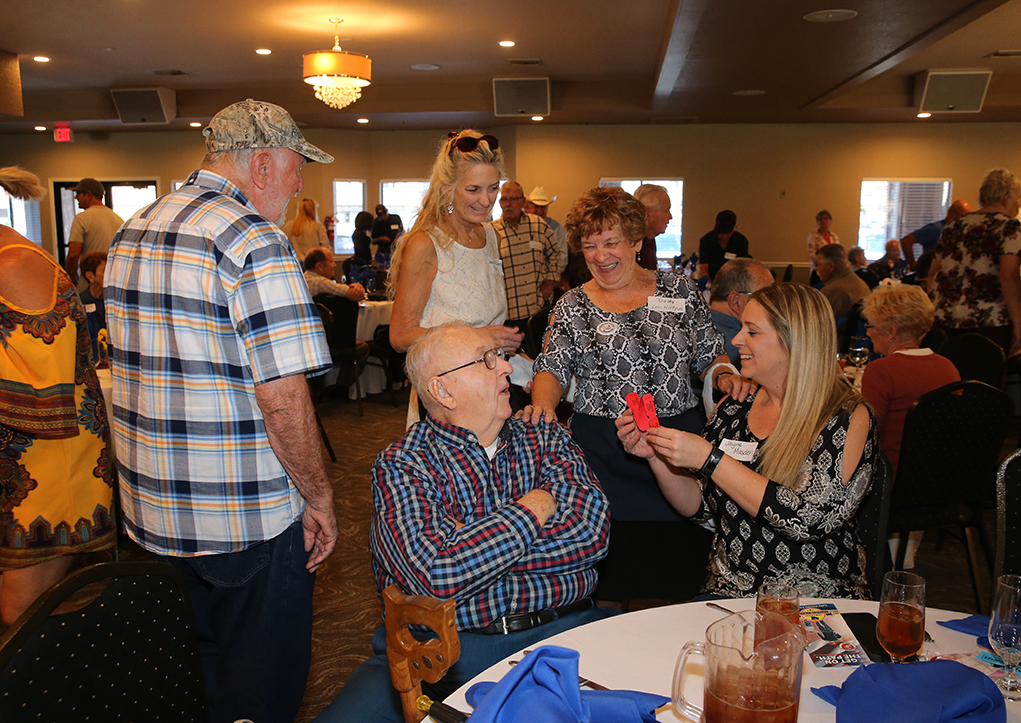 Community, Coverage, Events, Story
By Jayne Hanson It is among the Havasu Pioneers Reunion members where Lake Havasu City's possibly only and first urban legend originates – the arrival of Havasu's first fly that was brought to town by the circus. Even without a date, the circumstance is just one story that coaxes the nostal...
Read More
---
Entertainment
By Jayne Hanson Buddy the Elf is set to make his way through Lake Havasu City via Grace Arts Live's community theatre stage for the next three weekends. "Elf, The Musical" is based on the beloved holiday film "Elf" that follows the life mishaps, adventures and travels of Buddy the Elf. ...
Read More
---
Photography
Lake Havasu City definitely has gorgeous sunsets. Saturday evening was no exception. RiverScene Magazine fans posted about 200 sunset photos to our  Facebook Page.  Here is a photo gallery of just some of these gorgeous sunset photos from Lake Havasu City.  Thank you to all who shared your pho...
Read More
---
Community News
Lake Havasu City military veterans and supporters welcomed home Airman 1st Class Megan Brubaker who just graduated from Air Force Security Forces Academy at Lackland Air Force Base in Texas. The welcome home ceremony happened Saturday morning at the VFW and Brubaker was escorted to the event on m...
Read More
---
Community, Non-Profit
By Jayne Hanson It's a self-proclaimed Labor of Love when it comes to monthly volunteer efforts that place niceties and necessities into the hands of deployed U.S. military men and women – but they want more. "This started off being small, and now it's grown," said Judy Harvey, Auxil...
Read More
---
Community News
The Lake Havasu City Soroptimist International club on June 10, installed the 2019-2020 board of directors. Pictures from left are Lou Ann Striyle, President; Stephanie Dopp, President Elect; Nancy Bellomy, Recording Secretary; Lisa Jennings, Treasurer; Trish Haslam, Treasurer Assistant; Kathy Mo...
Read More
---
Featured
Journey of Hope cyclists rode into Lake Havasu City Wednesday morning. The cyclists are riding to raise awareness for people living with disabilities. The riders represent the Ability Experience, the philanthropic initiative of the Pi Kappa Phi fraternity that remains, to this day, an unparallele...
Read More
---