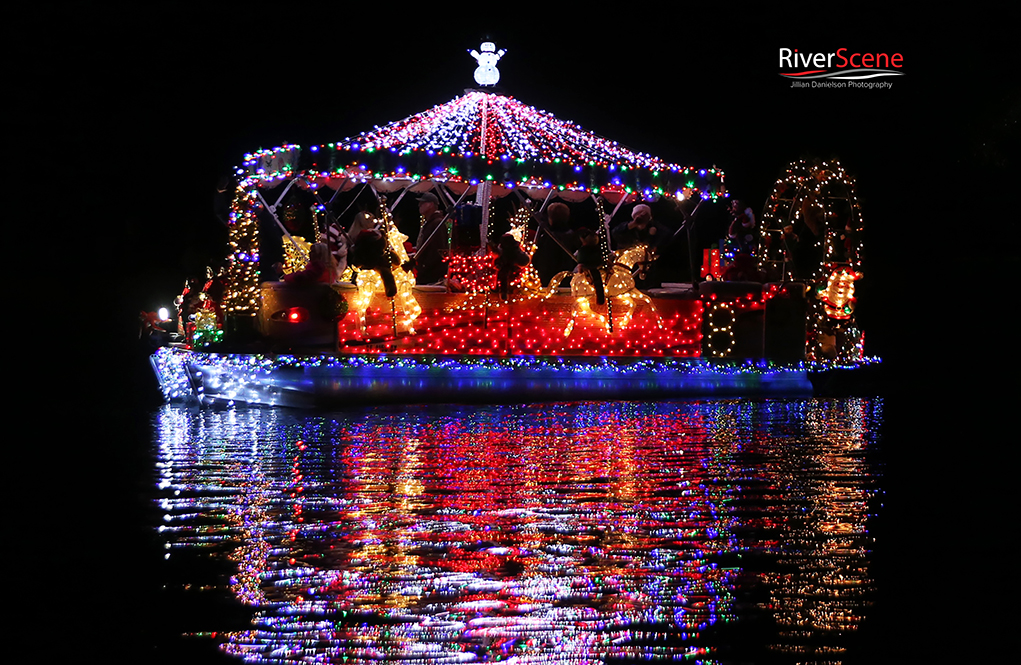 Featured
By Becky Maxedon The 37-year-old tradition of the Lake Havasu City Boat Parade of Lights unfolded beneath the London Bridge in the Bridgewater Channel Saturday night. Spectators lined both sides of the Channel as the more than 80 entries floated by. The iconic Dixie Belle joined the parade aga...
Read More
---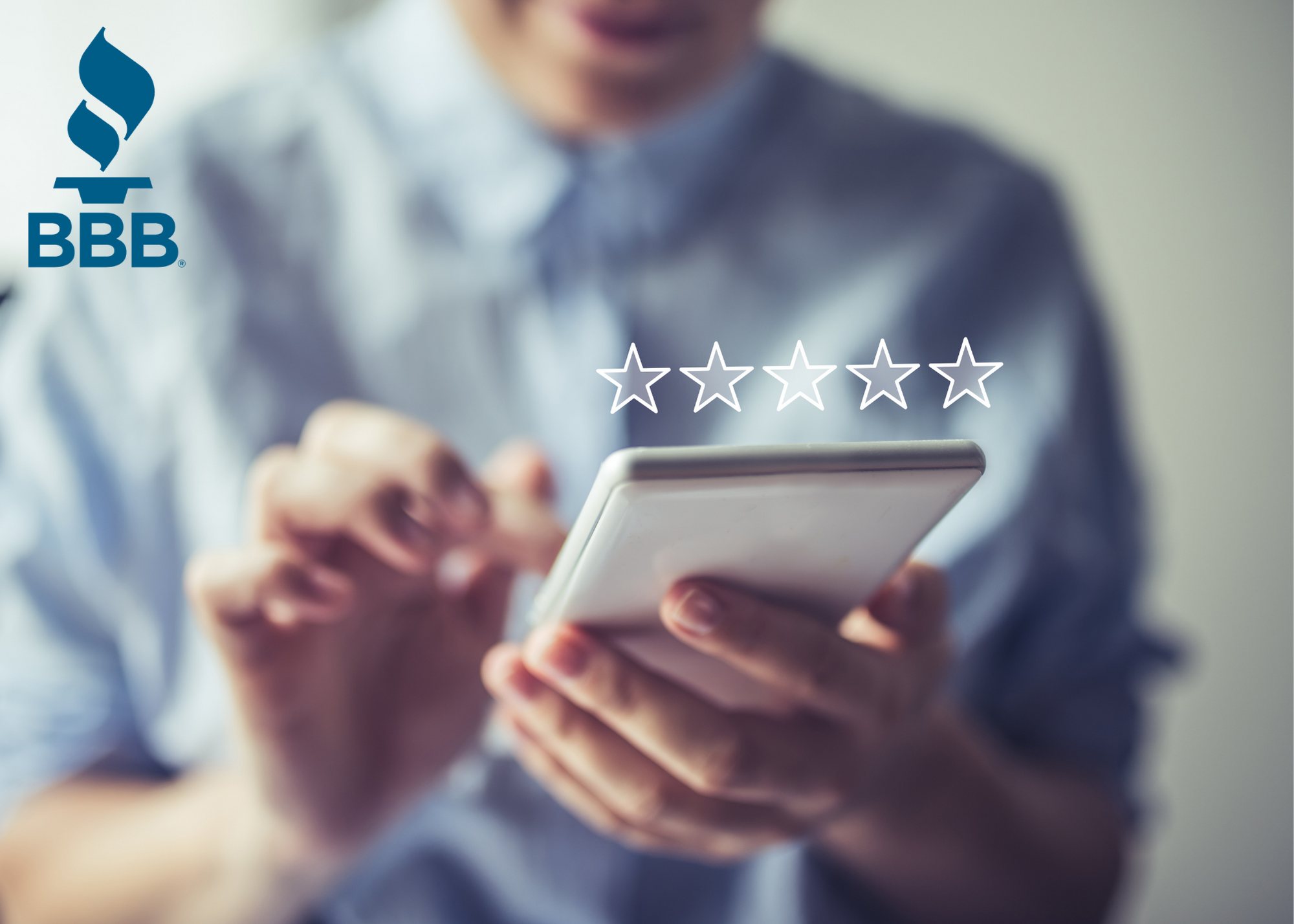 sponsored story
Sponsored Content By Becky Maxedon Lake Havasu is made up of hundreds of businesses, most of them small and locally owned. While word of mouth and a stroll downtown is great exposure for your business, the truth is that Lake Havasu is growing, and creating an online presence is just as important....
Read More
---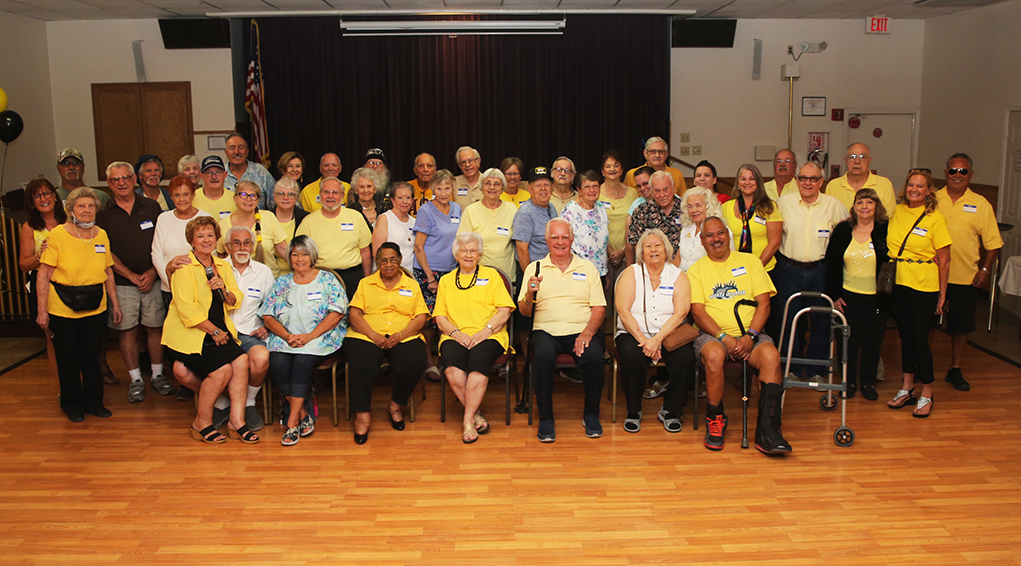 Featured
By Becky Maxedon Robert P. McCulloch, Sr., had a vision when he first laid eyes on Lake Havasu and the land surrounding it. He started small with outboard motor testing facilities, and everything grew from there. In 1964, McCulloch moved his chain saw manufacturing operation from Los Angele...
Read More
---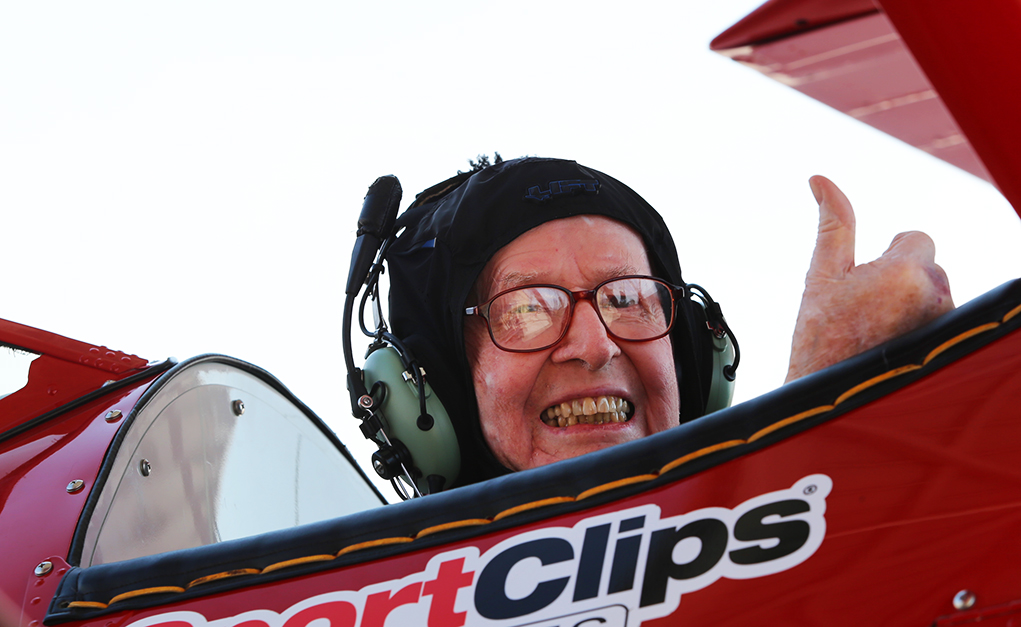 Featured
By Becky Maxedon A special event in Lake Havasu City Tuesday brought smiles and memories to some local World War II veterans when Dream Flights Operation September Freedom came to town. Dream Flights September Freedom brings flights for select veterans, sponsored mostly by Sport Clip...
Read More
---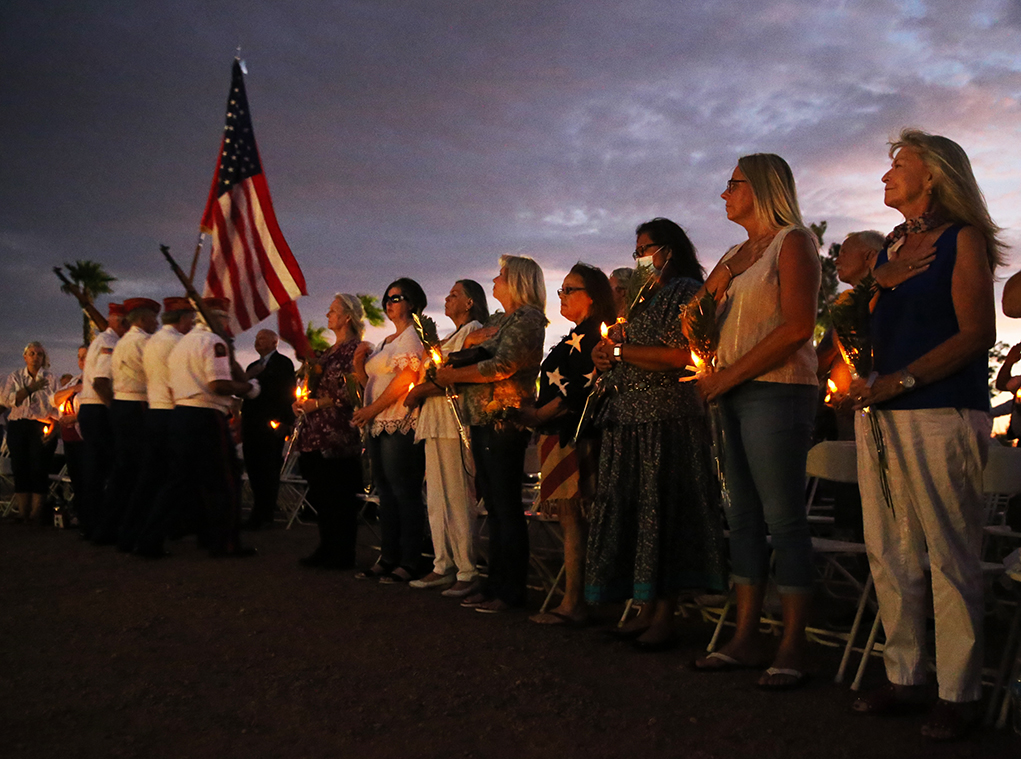 Featured
By Becky Maxedon Sunday was a day set aside to honor Gold Star Mothers in Lake Havasu City. Gold Star Mother's Day Candlelight Ceremony was commemorated by a host of government officials and dignitaries who came together to acknowledge those mothers who have lost sons and daughters in servic...
Read More
---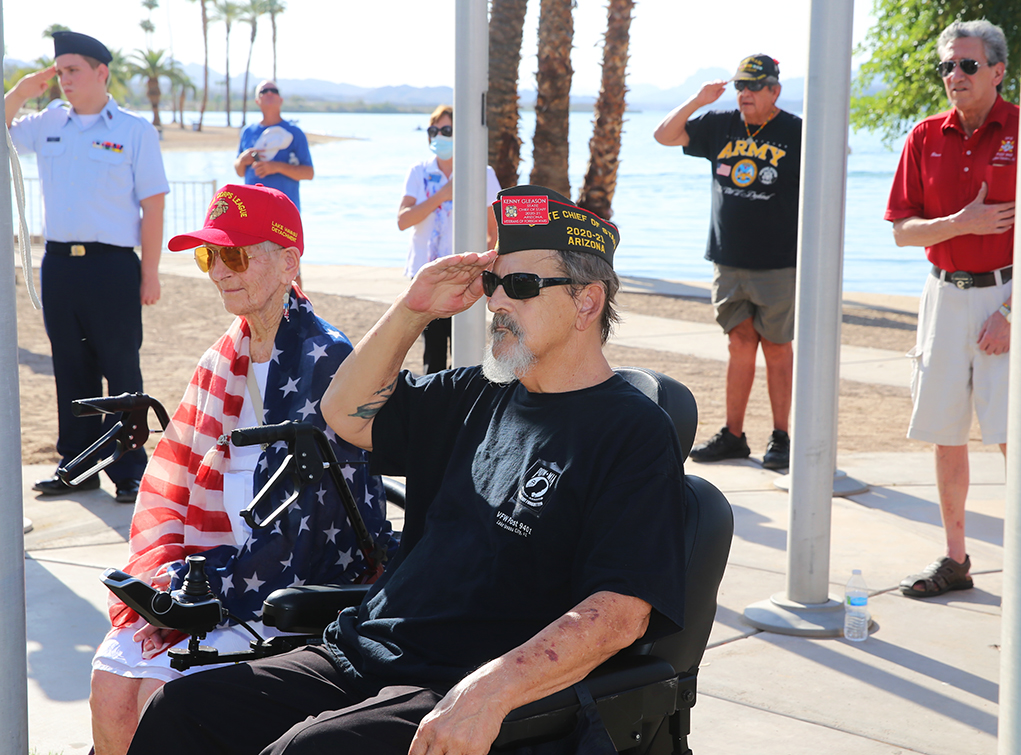 Featured
Lake Havasu City residents and dignitaries attended the 9/11 Saturday morning memorial service at London Bridge Beach. Guest speakers included Mayor Cal Sheehy and judge Mitchell Kaulali. The Military Moms laid a wreath and local EMS services and veterans honored those who passed away 20 years ag...
Read More
---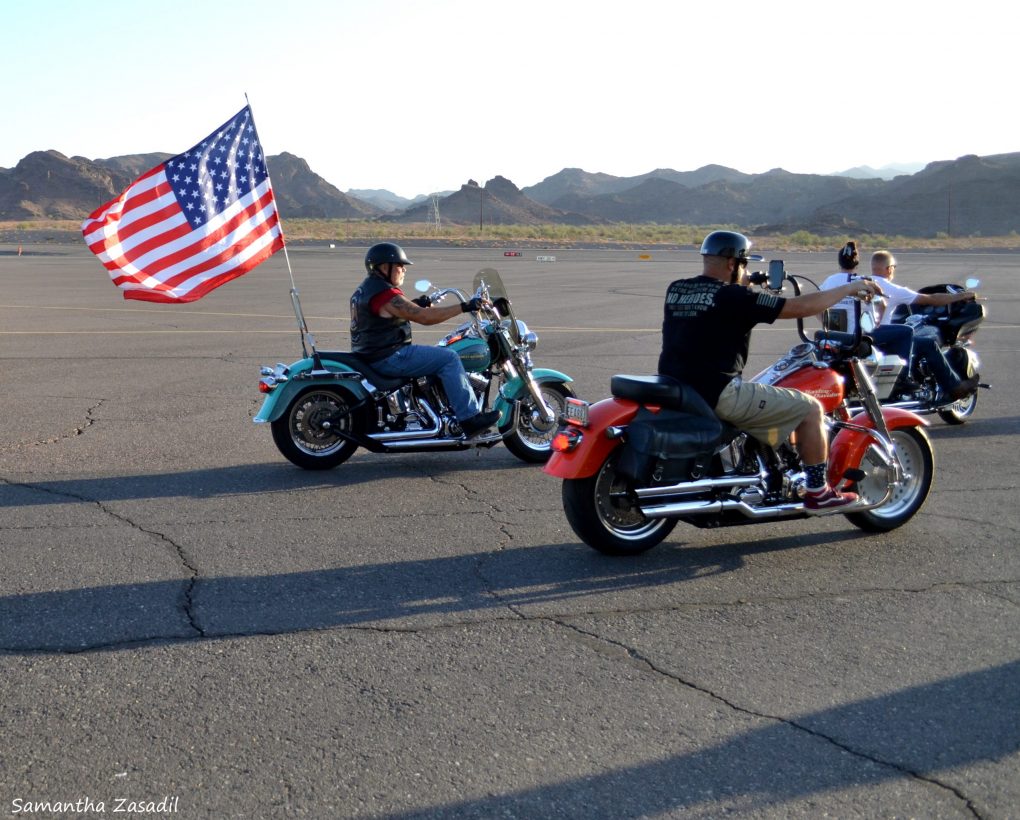 Featured
Lake Havasu City motorcycle groups gathered at the Lake Havasu Municipal Airport early Saturday morning with a "Rattle the Runway" ride. The ride was held in memory of those who lost their lives on the 20th anniversary of 9/11. The chaplain led the riders in a moment of silence and prayer. Then t...
Read More
---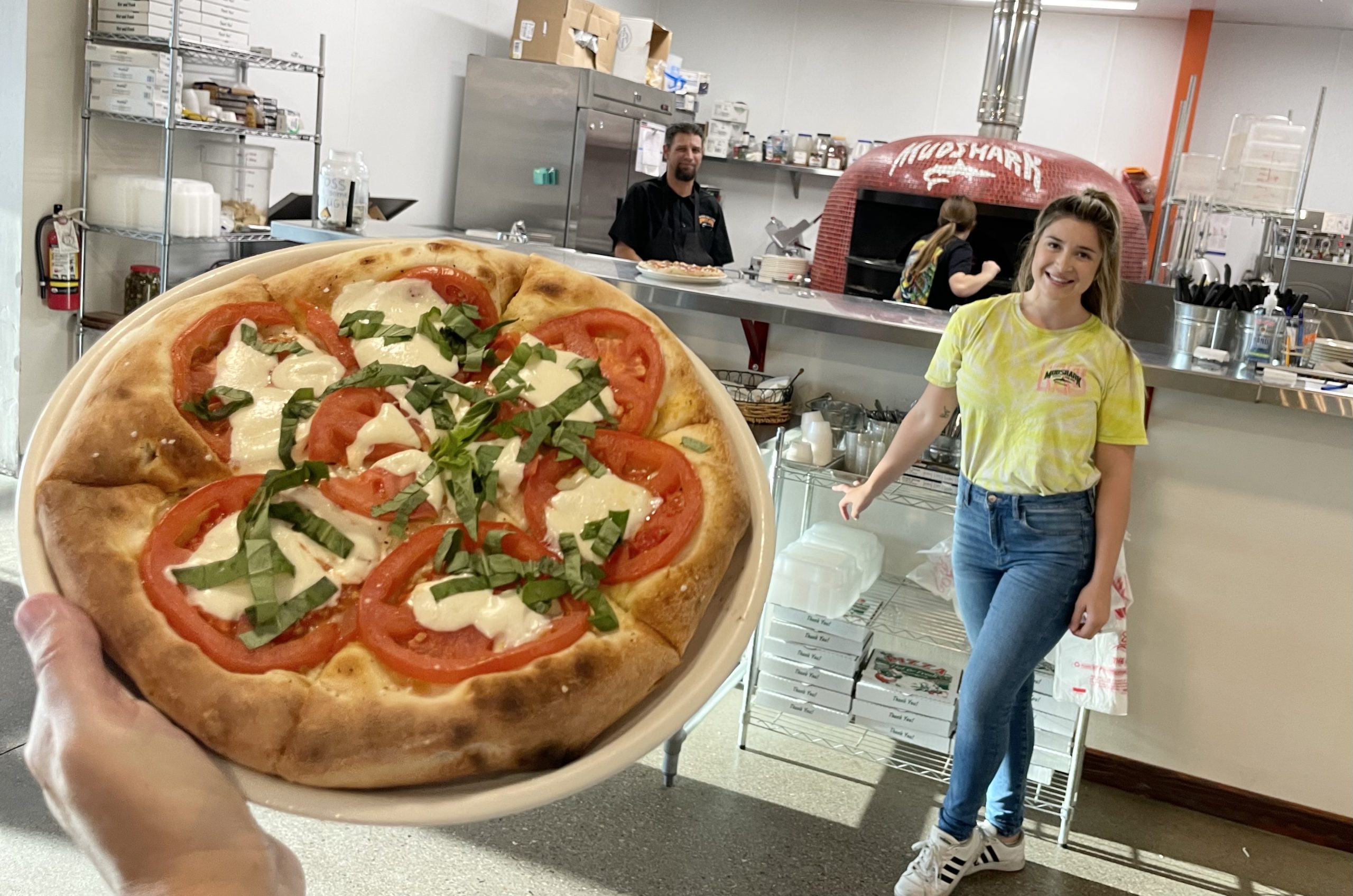 Featured
By Becky Maxedon It's the week that Lake Havasu City foodies have waited for. The Lake Havasu Hospitality Association is hosting the Fall 2021 Havasu Restaurant Week. [caption id="attachment_47220" align="aligncenter" width="2560"] A plate of Lemon-Pepper Angel Hair Pasta from College Str...
Read More
---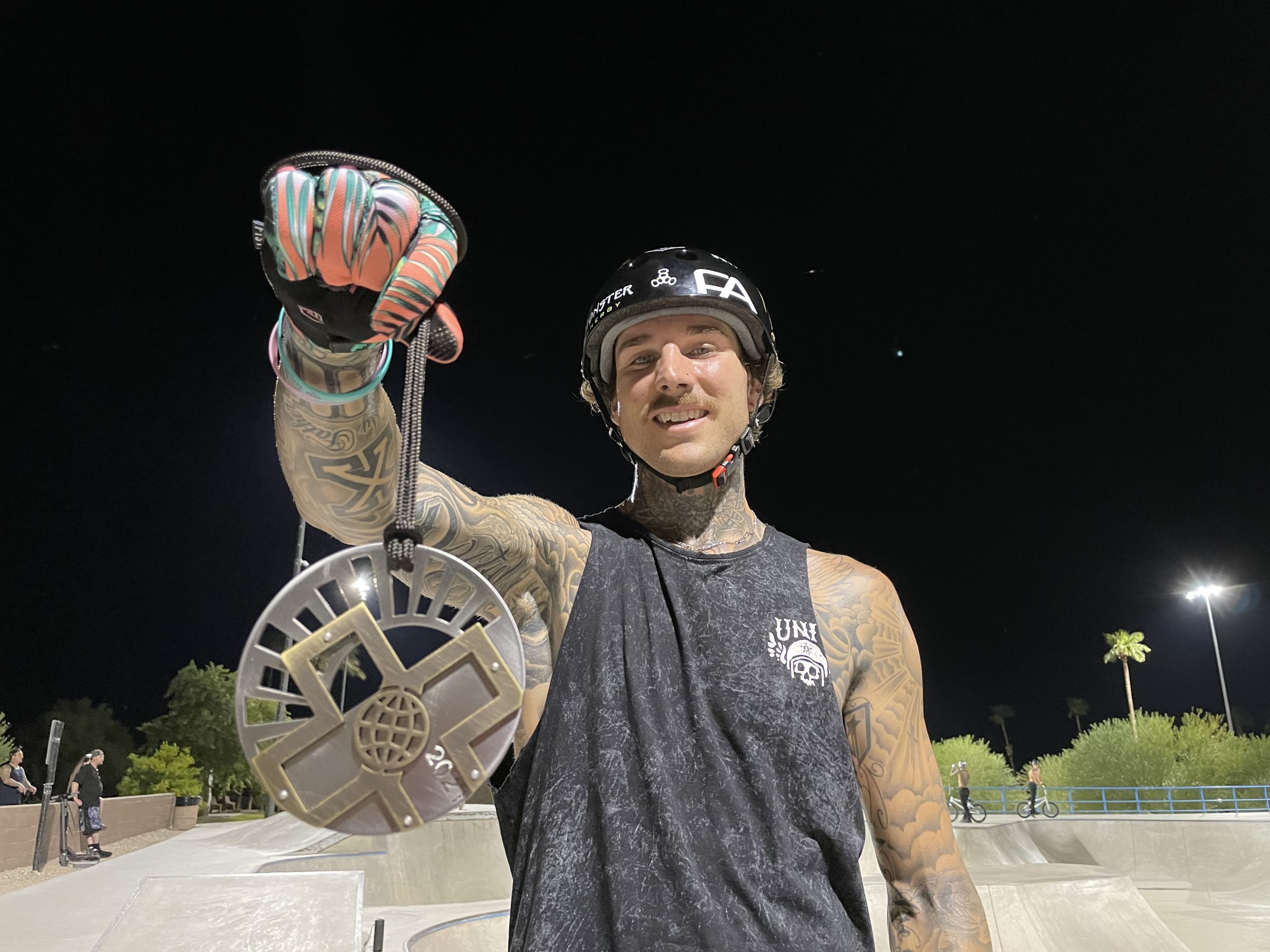 Featured
By Becky Maxedon Lake Havasu City BMX rider Jeremy Malott has returned home from a month of competition in the U.S. and abroad with medals that are a testament to his skills. Malott took time to talk to RiverScene Magazine in July before traveling to California for his first XGames. And now...
Read More
---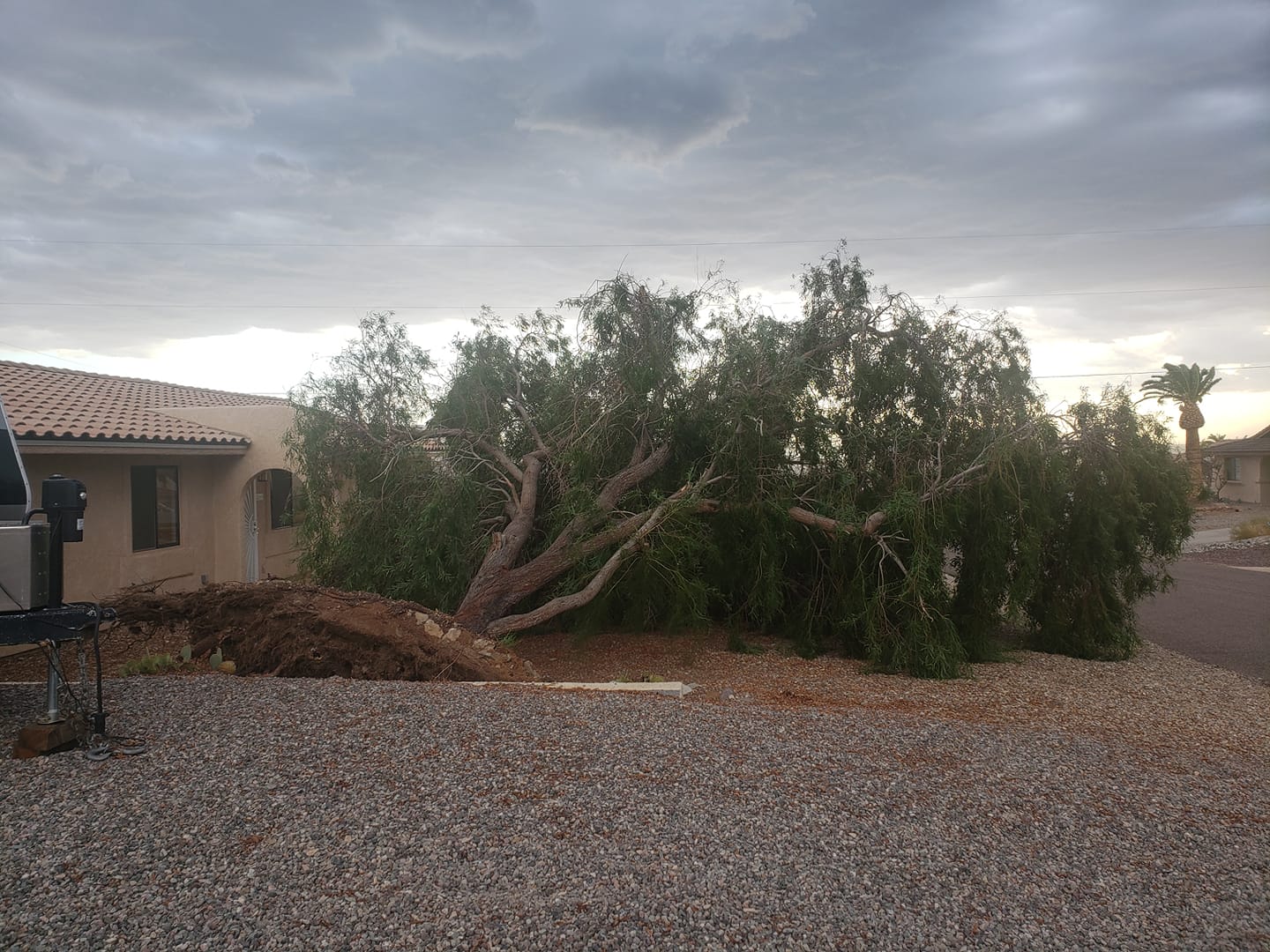 Featured
A severe weather pattern made its way through Lake Havasu City Tuesday evening. According to the National Weather Service, Tuesday's thunderstorms in Lake Havasu City included the following activity in the area. The strongest wind reported was at the London Bridge observation site, which r...
Read More
---