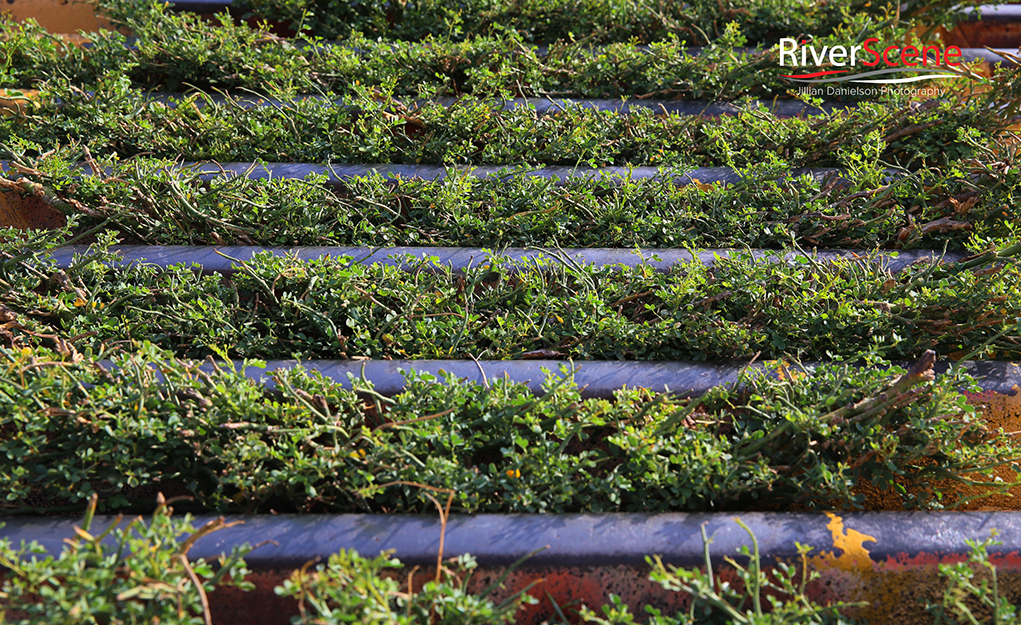 Featured
There are shapes and patterns all around Lake Havasu City if one just looks for them. The RiverScene photogs went out searching for shapes and patterns and here are some of them. Enjoy and identify! [caption id="attachment_60725" align="aligncenter" width="640"] Samantha Zasadil/RiverScene[...
Read More
---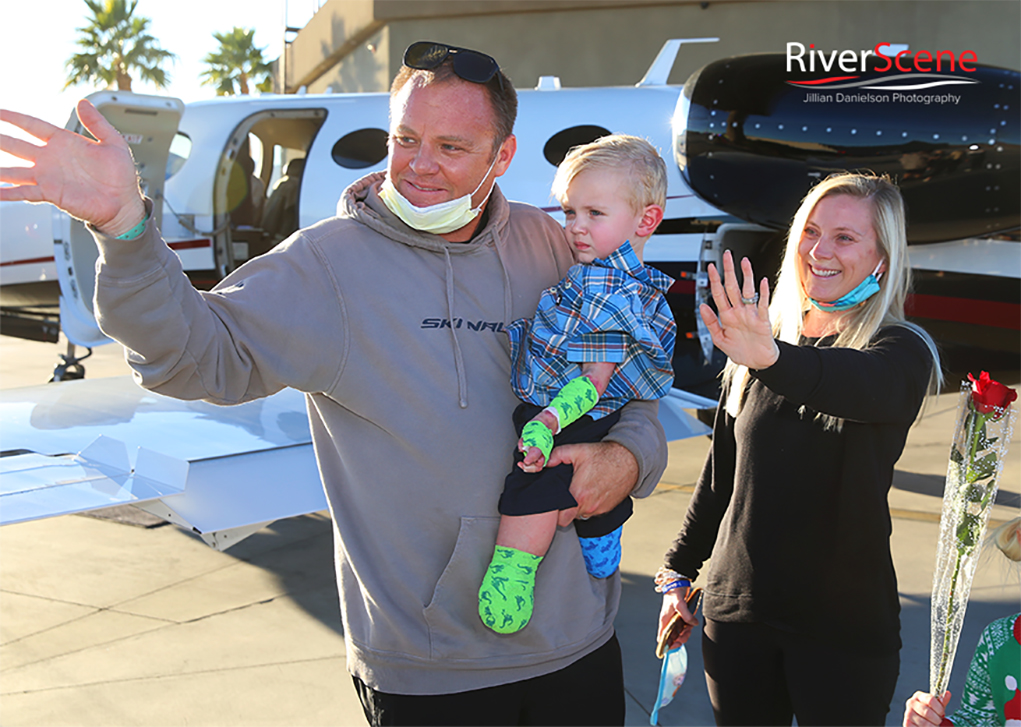 Featured
By Becky Maxedon Nearly two years ago, the Baumkirchner family of Lake Havasu City began a journey that has taken them from very low lows and some very exciting times. In November 2020, several events conspired to come together as the perfect storm. The couple had planned to go camping in C...
Read More
---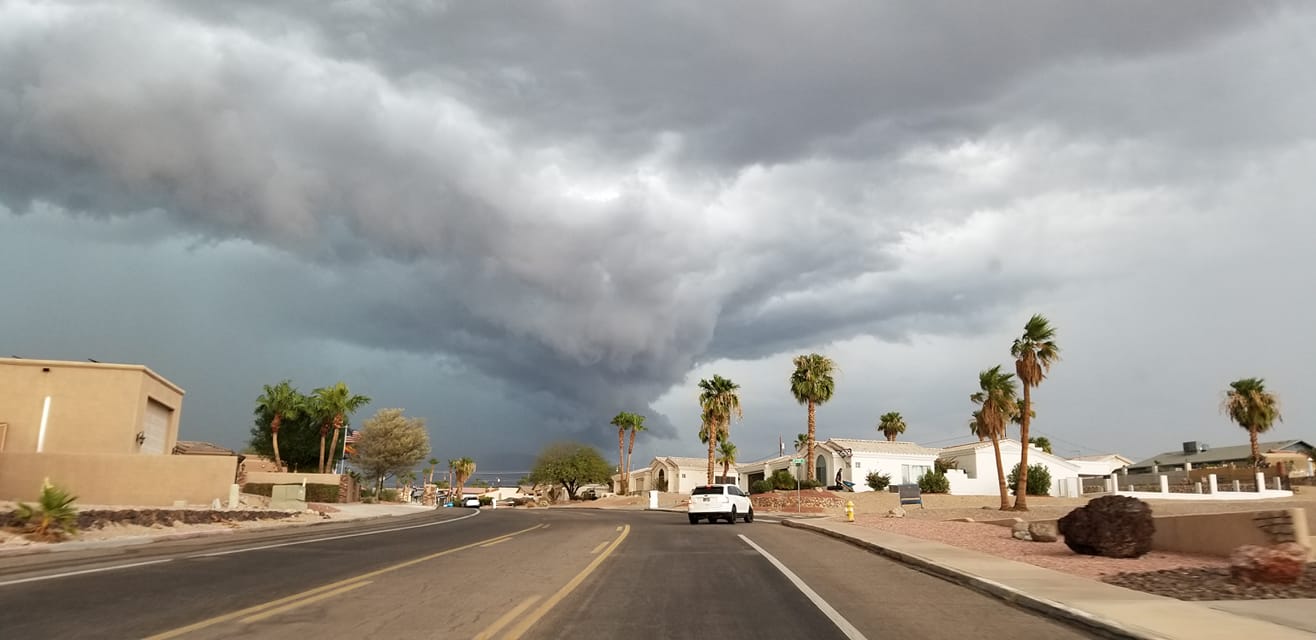 Featured
Every summer, some Lake Havasu City locals hope for monsoon storms to roll through to bring the rain to the  desert. Thursday evening, they got their wish. At 4:15 p.m., a small cell dropped rain over Crossman's Peak  and The Foothills. Then around 5 p.m., a shelf cloud rolled into the Lake Hav...
Read More
---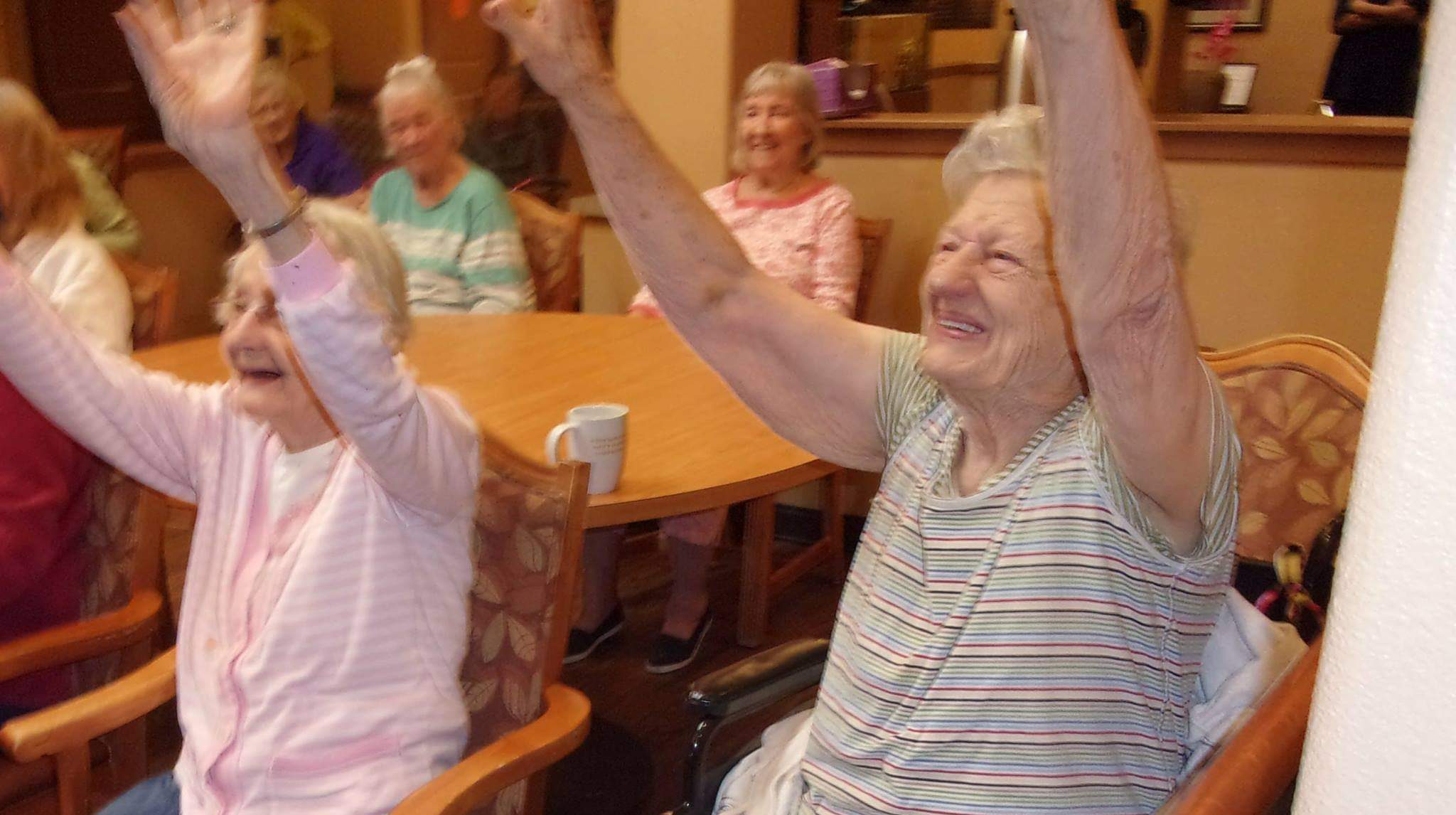 Featured
By Janet Cruz It's never too late to add some spark and social time to one's schedule. Lake View Terrace Assisted Living and Memory Care is making sure to do just that to help their residents stay active and assist with memory care. "We do different activities to tie that into their learning p...
Read More
---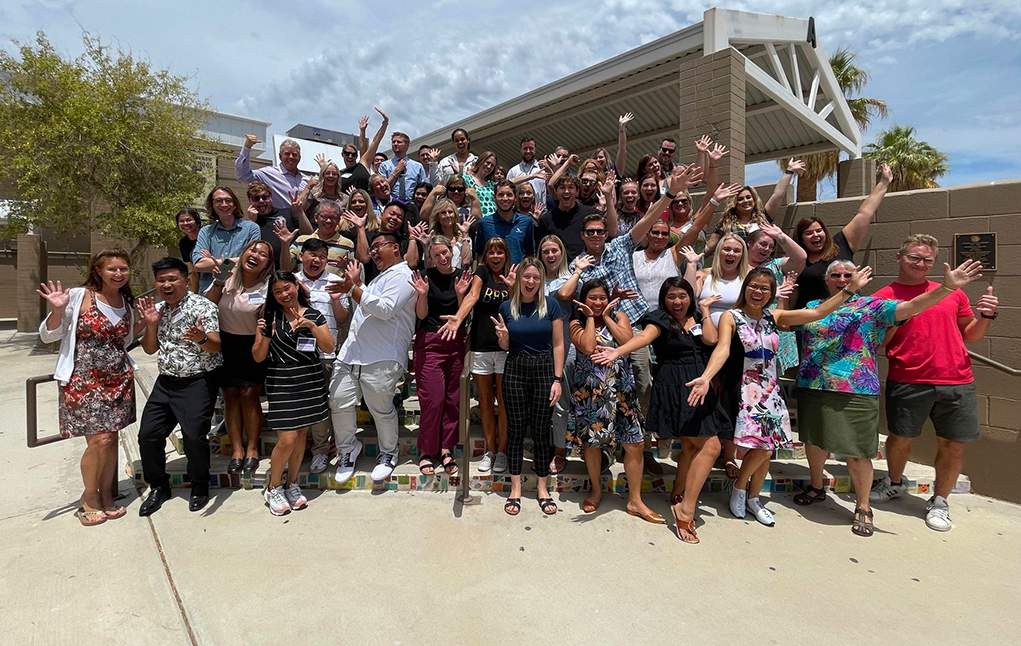 Featured, School Spirit
By Becky Maxedon It might be mid-summer, but hold on, the first day of school is just around the corner. Lake Havasu Unified School District will begin classes on Aug. 8, and this week, it is welcoming 75 new teachers. Those joining the district will learn everything they can about LHUSD over ...
Read More
---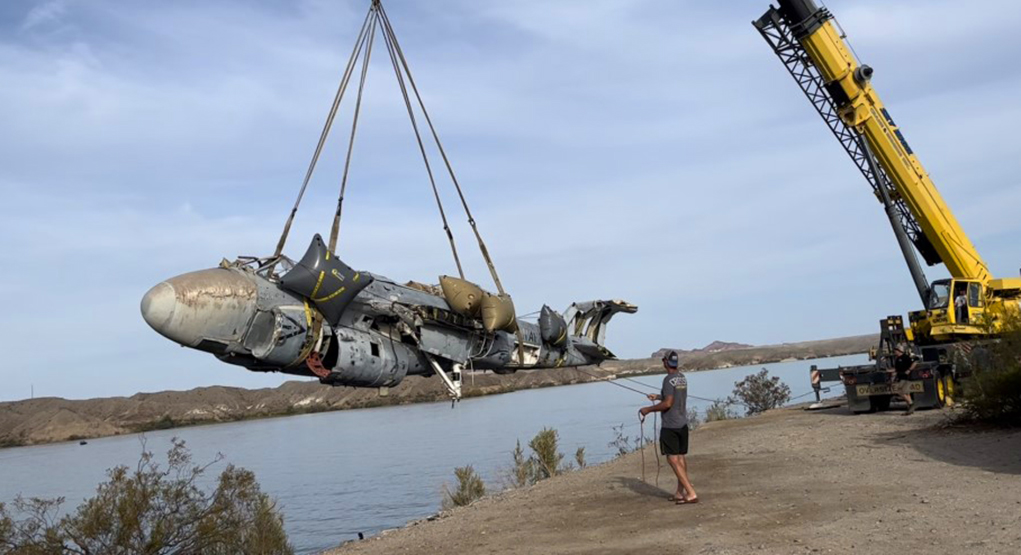 Featured
On July 20, the Lake Havasu Bureau of Land Management office, in collaboration with multiple agencies, transported and sank a decommissioned Navy Grumman A-6E Intruder jet into Lake Havasu in the cove at Site 6. The BLM works with several state, local and federal agencies to form Lake Havasu ...
Read More
---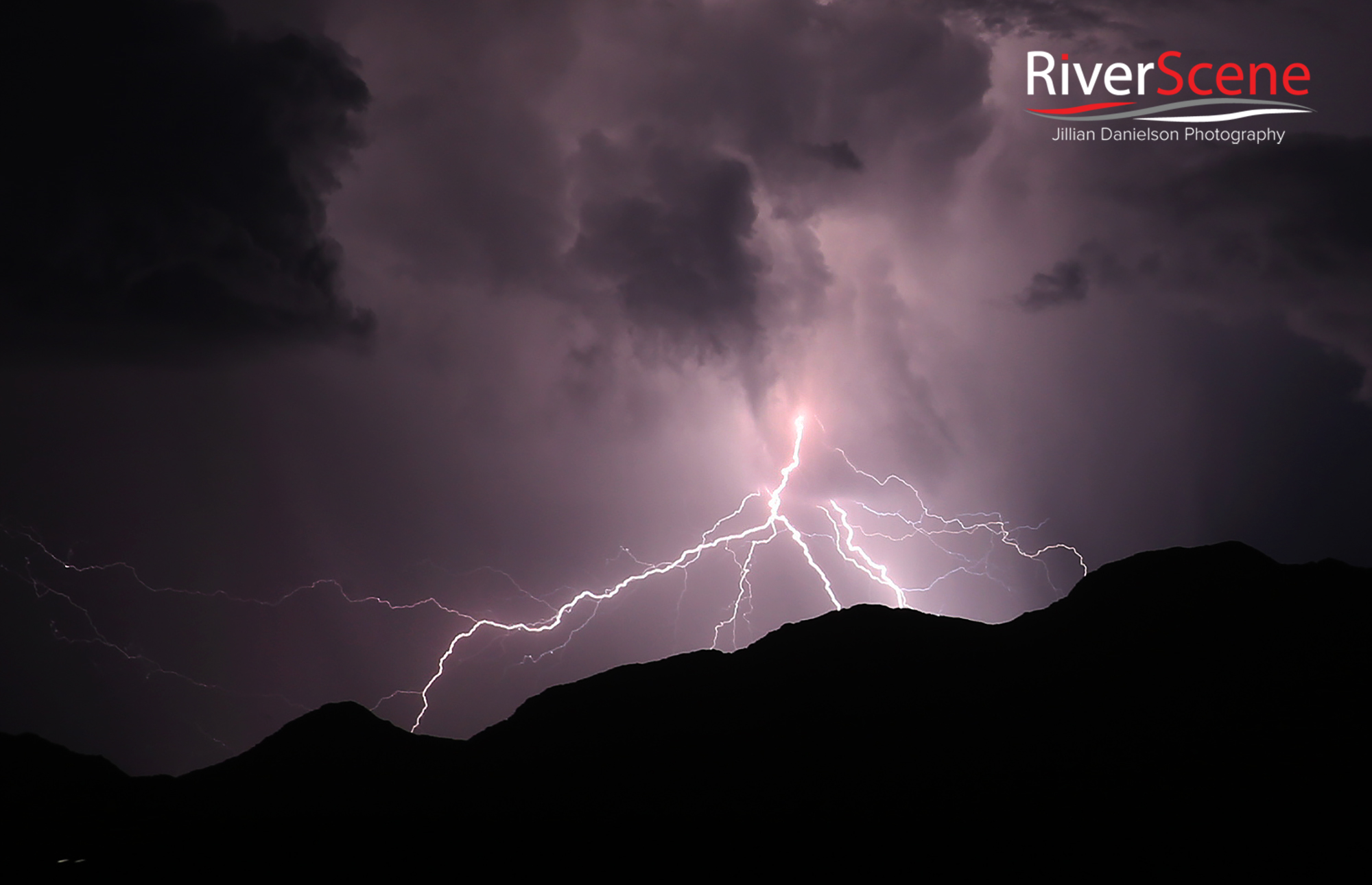 Featured
Mother Nature produced a natural light show in the skies over Lake Havasu City as a thunderstorm passed through early Sunday morning. The National Weather Service in Las Vegas, Nev., reported that between midnight and 1:30 a.m., Lake Havasu City received .004 inches of rain and the Parker Dam are...
Read More
---
Featured
By Janet Cruz Plié to arabesque are just some of the dance poses you hear new Artistic Director Nathan Cottam instruct ballet students in the dance studio located just behind the dome at Stonebridge Christian Fellowship Church in Lake Havasu City. Cottam is no stranger to Arizona or Lake Hava...
Read More
---
Featured
Sponsored content Anderson Toyota By Janet Cruz Lake Havasu City residents Daniel McCoy-Ally and Steven Brady took home two $60,000 scholarships awards totaling in $120,000 in the Top Three Western State teams category  at the High School Fishing National Competition Championship and World Fi...
Read More
---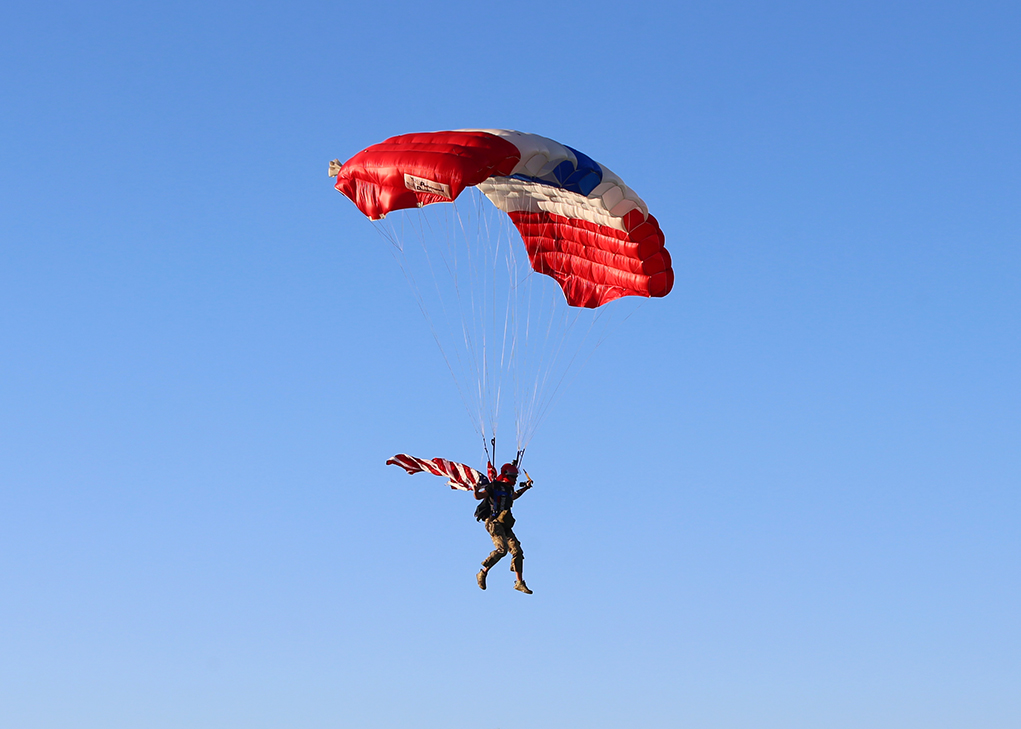 Featured
By Janet Cruz Fireworks were not the only sight in the Havasu skies this past Fourth of July. Parachutists from Skydive Havasu also wowed the crowds with their red, white and blue patriotic canopies. Skydive Havasu and freefall instructors from 4th Skydive in Yuma, teamed up and scheduled t...
Read More
---