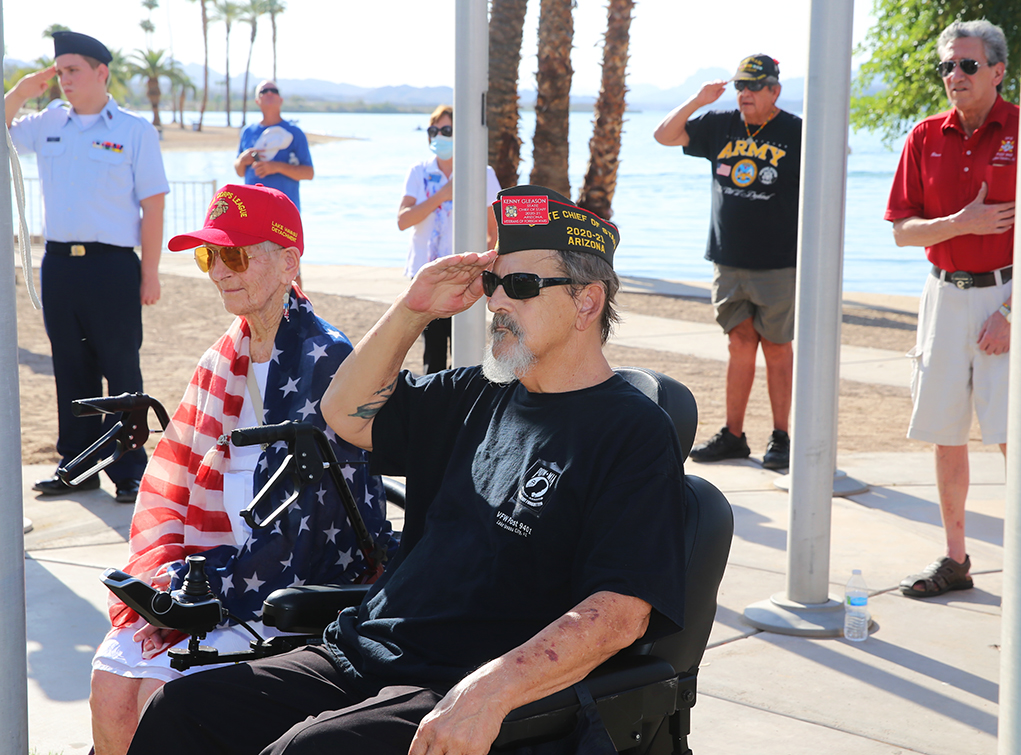 Featured
Lake Havasu City residents and dignitaries attended the 9/11 Saturday morning memorial service at London Bridge Beach. Guest speakers included Mayor Cal Sheehy and judge Mitchell Kaulali. The Military Moms laid a wreath and local EMS services and veterans honored those who passed away 20 years ag...
Read More
---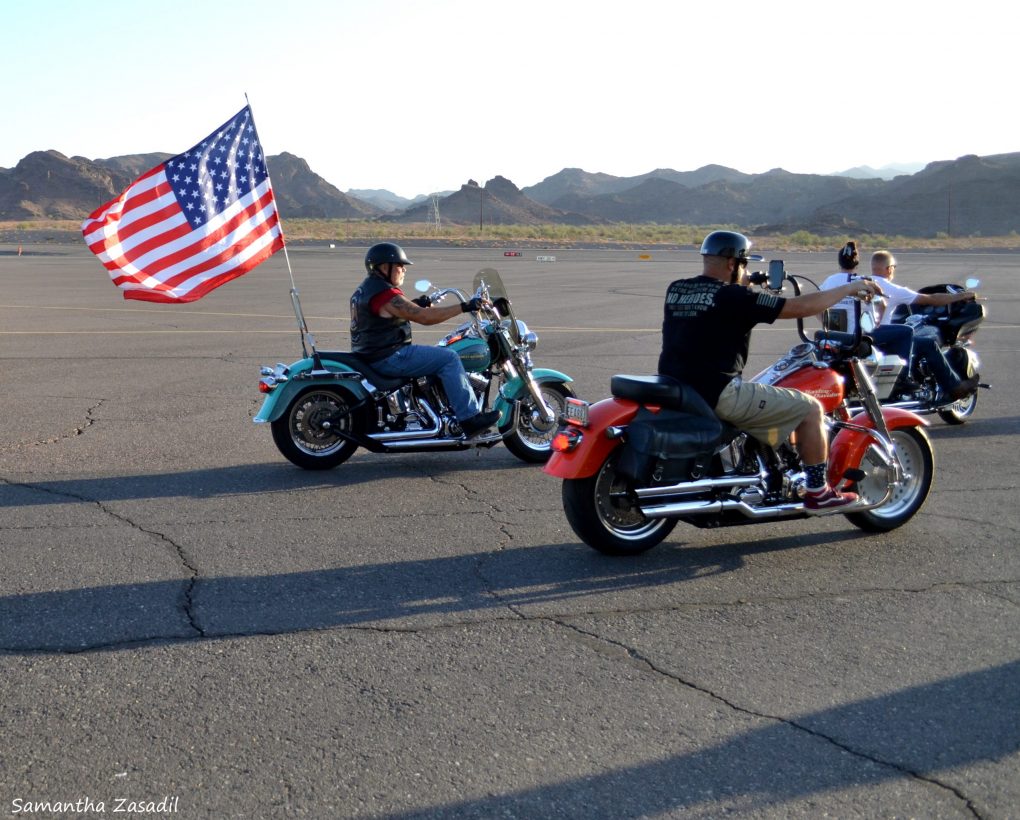 Featured
Lake Havasu City motorcycle groups gathered at the Lake Havasu Municipal Airport early Saturday morning with a "Rattle the Runway" ride. The ride was held in memory of those who lost their lives on the 20th anniversary of 9/11. The chaplain led the riders in a moment of silence and prayer. Then t...
Read More
---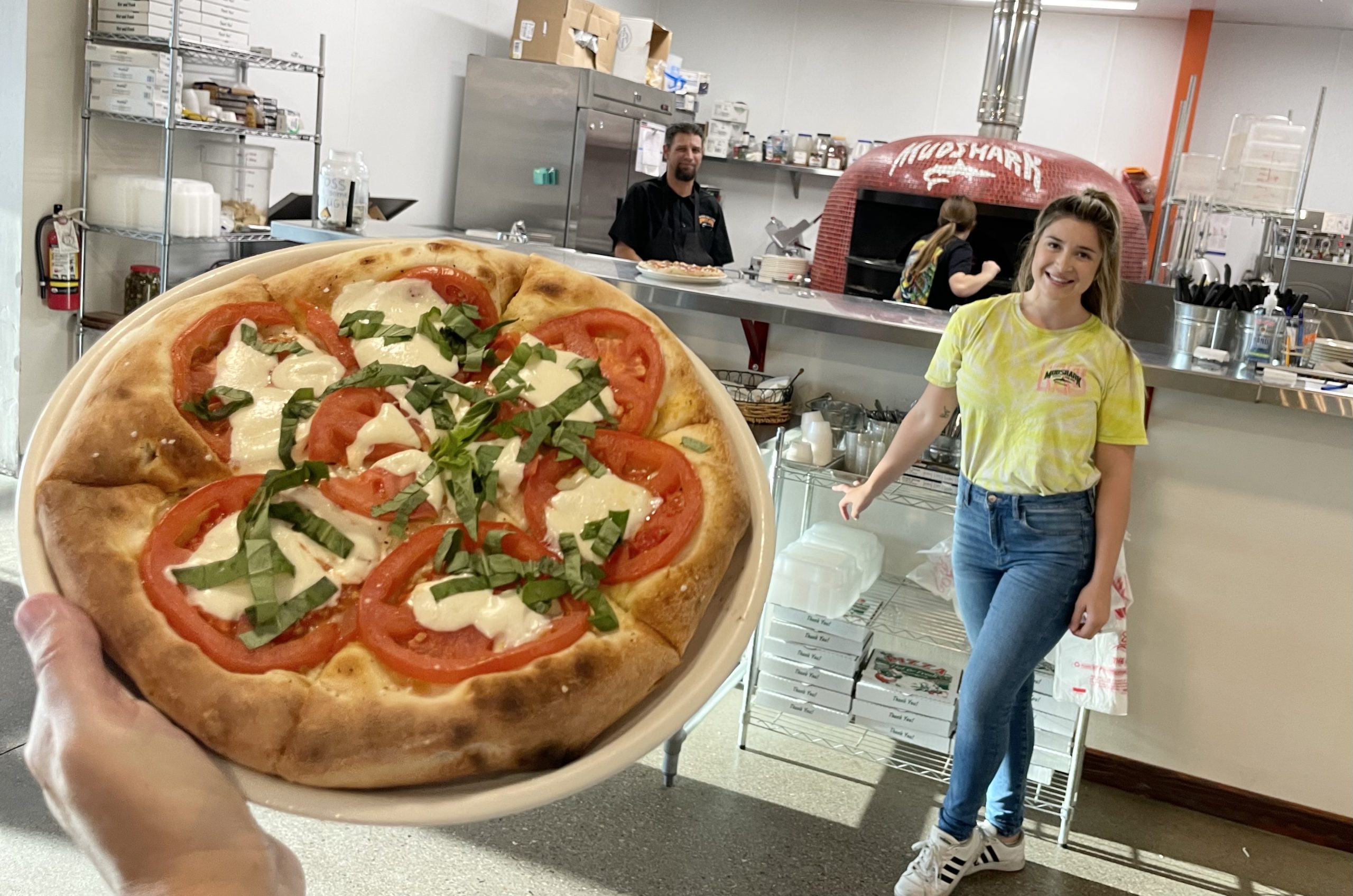 Featured
By Becky Maxedon It's the week that Lake Havasu City foodies have waited for. The Lake Havasu Hospitality Association is hosting the Fall 2021 Havasu Restaurant Week. [caption id="attachment_47220" align="aligncenter" width="2560"] A plate of Lemon-Pepper Angel Hair Pasta from College Str...
Read More
---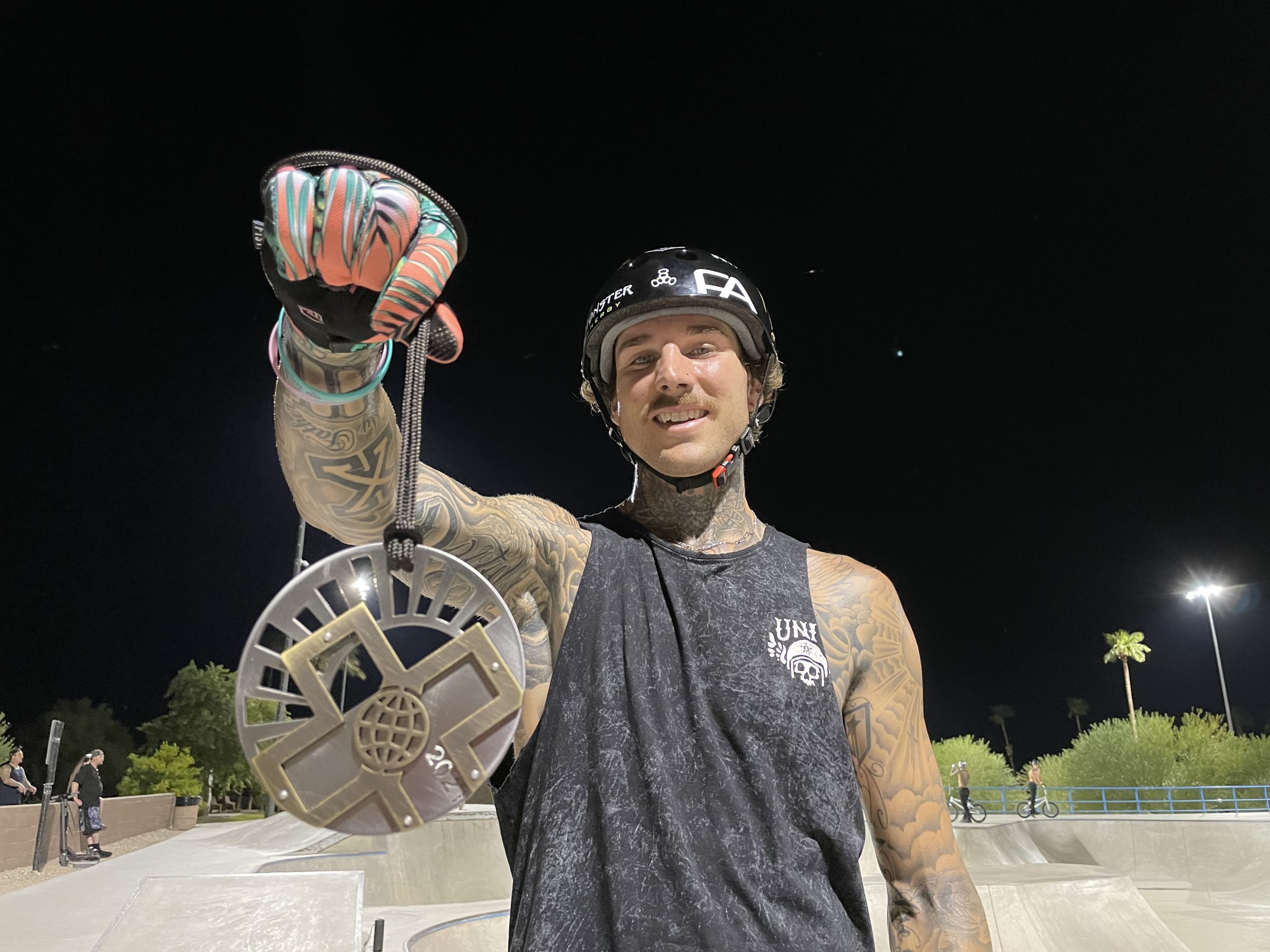 Featured
By Becky Maxedon Lake Havasu City BMX rider Jeremy Malott has returned home from a month of competition in the U.S. and abroad with medals that are a testament to his skills. Malott took time to talk to RiverScene Magazine in July before traveling to California for his first XGames. And now...
Read More
---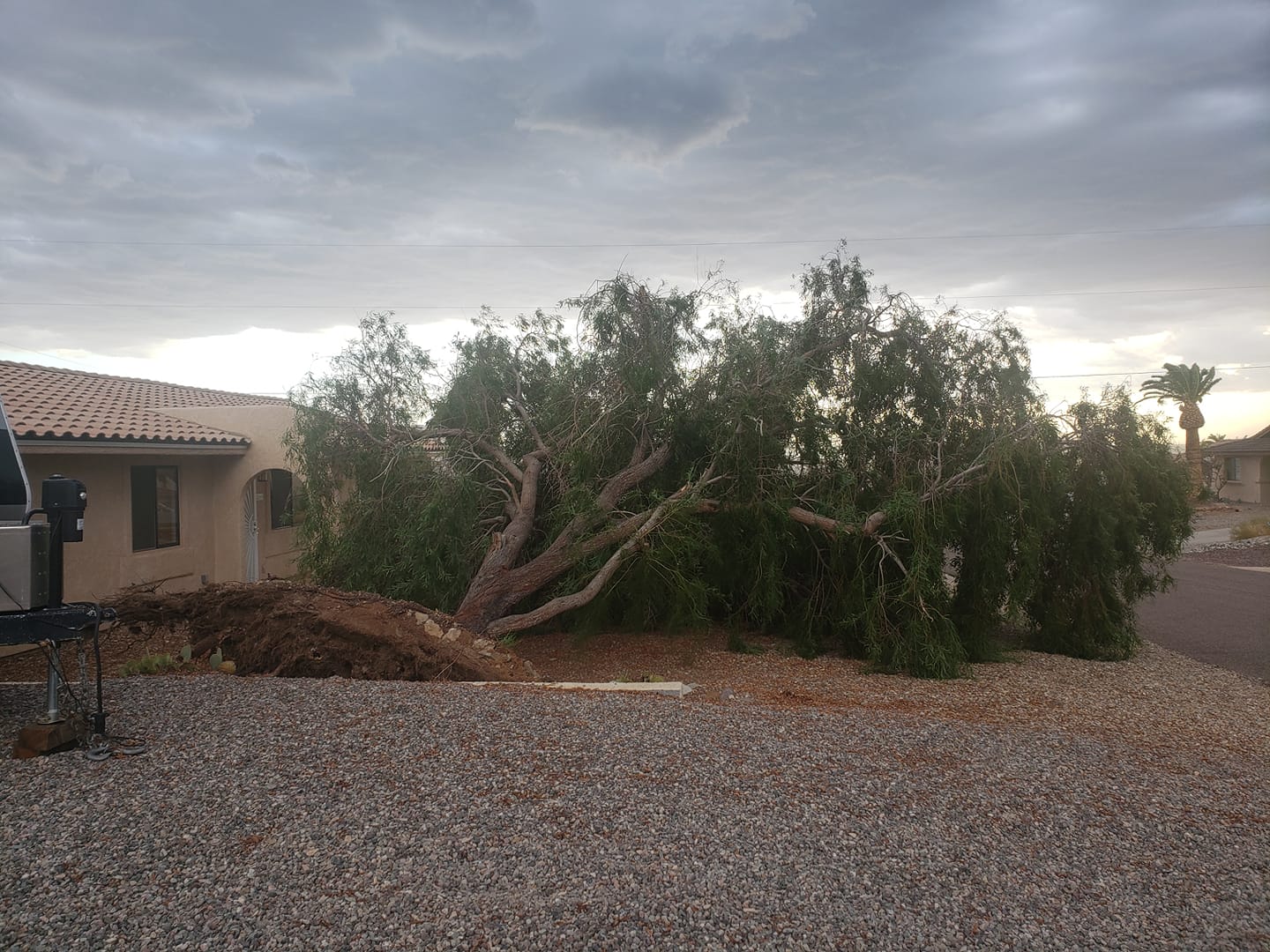 Featured
A severe weather pattern made its way through Lake Havasu City Tuesday evening. According to the National Weather Service, Tuesday's thunderstorms in Lake Havasu City included the following activity in the area. The strongest wind reported was at the London Bridge observation site, which r...
Read More
---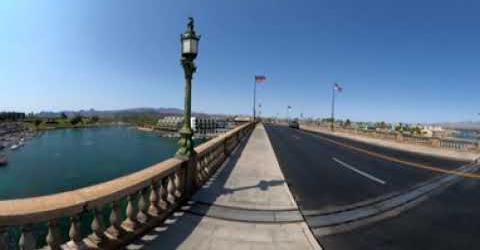 Featured
RiverScene Magazine has incorporated an exciting new dynamic to its online presence – both online and on Facebook. RiverScene on YouTube will feature 360-degree videos of Lake Havasu City and events that are sure to please. Download the YouTube app from the app store on your smart phone and ...
Read More
---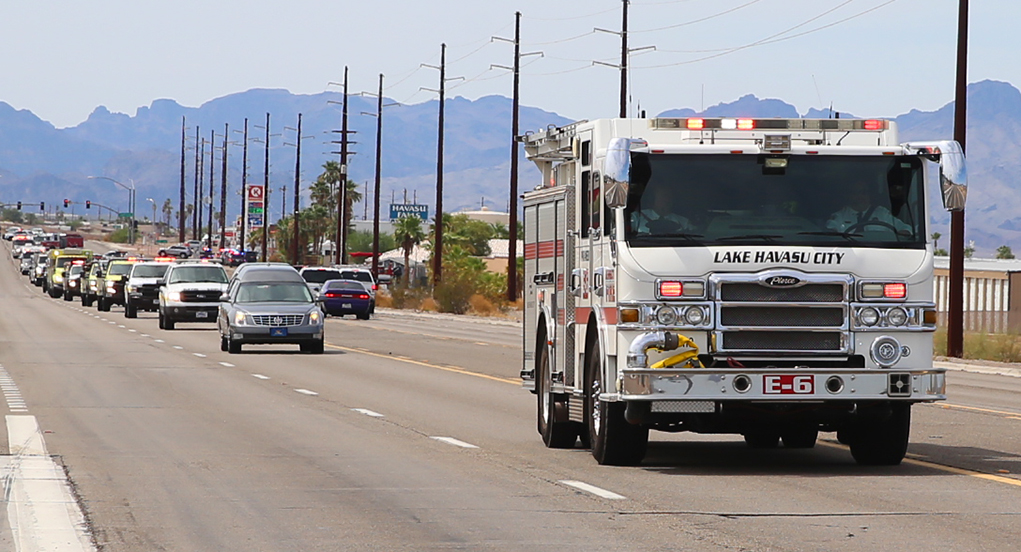 Featured
By Becky Maxedon The remains of two firefighters killed in a plane crash July 10 near Wkieup were given a hero's sendoff today in Lake Havasu City. The firefighters, Air Tactical Group Supervisor Jeff Piechura, 62, a retired Tucson-area fire chief who was working for the Coronado National Fo...
Read More
---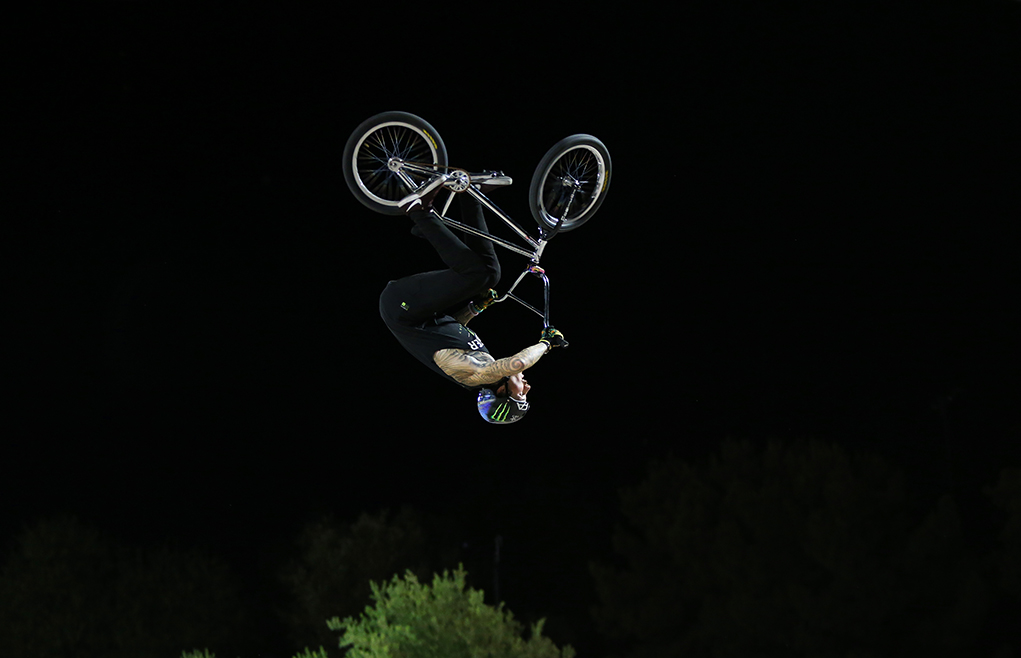 Featured
By Becky Maxedon If living the dream means spending the days riding a bicycle in paradise and using those skills to travel the world, then Jeremy Malott has it made. Malott, a professional BMX athlete, visited Lake Havasu City when he was 16. "I actually did a tour stop when the skate par...
Read More
---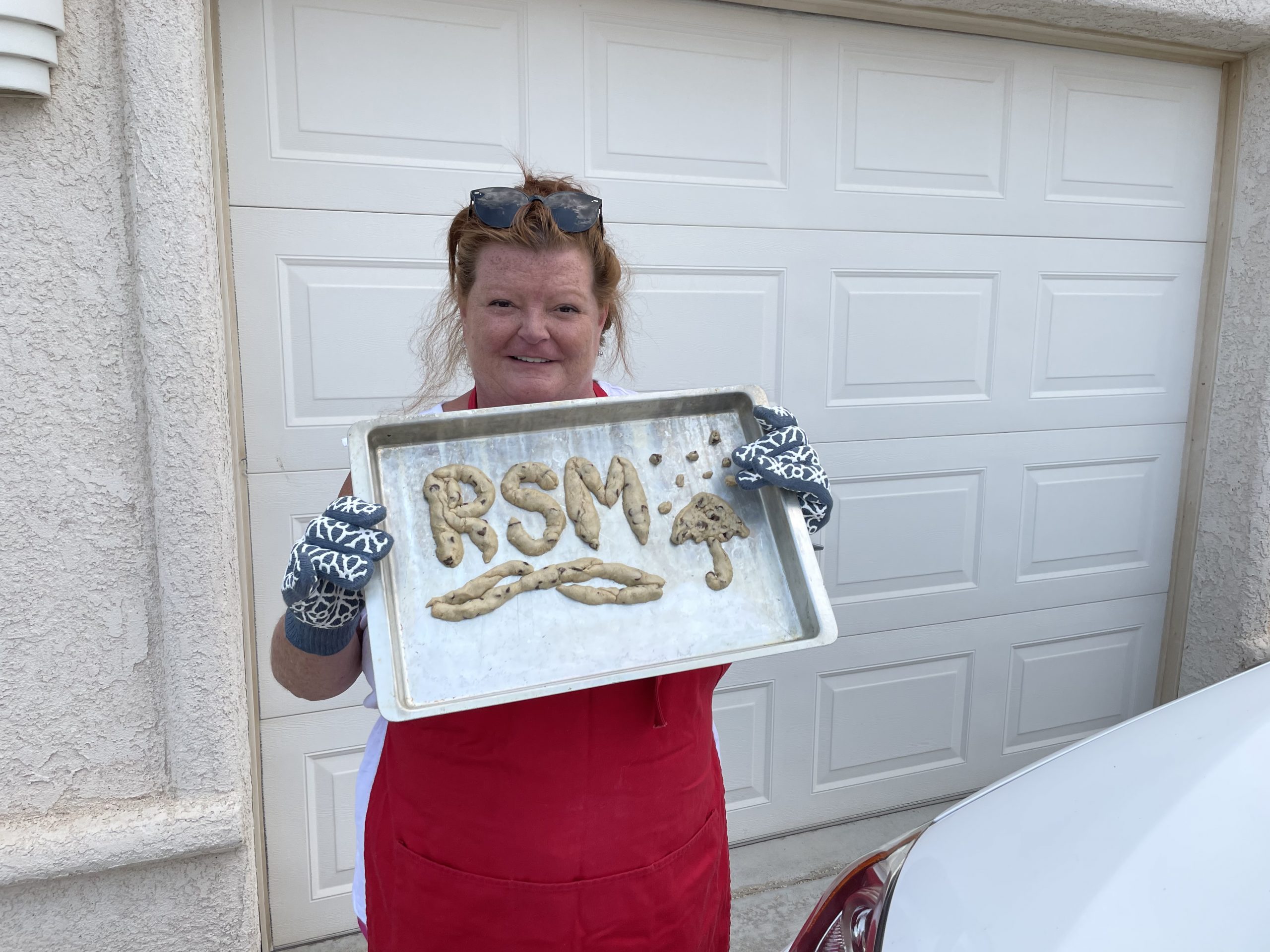 Featured
Everybody in Lake Havasu City knows it's really hot when Mrs. Dash – Brigid Stevens – makes her dashboard cookies. She's been using the Lake Havasu sizzling summers to hone her craft as the "dashboard cookie lady." Stevens decided that today was the day, so at 6:45 a.m., when the temp...
Read More
---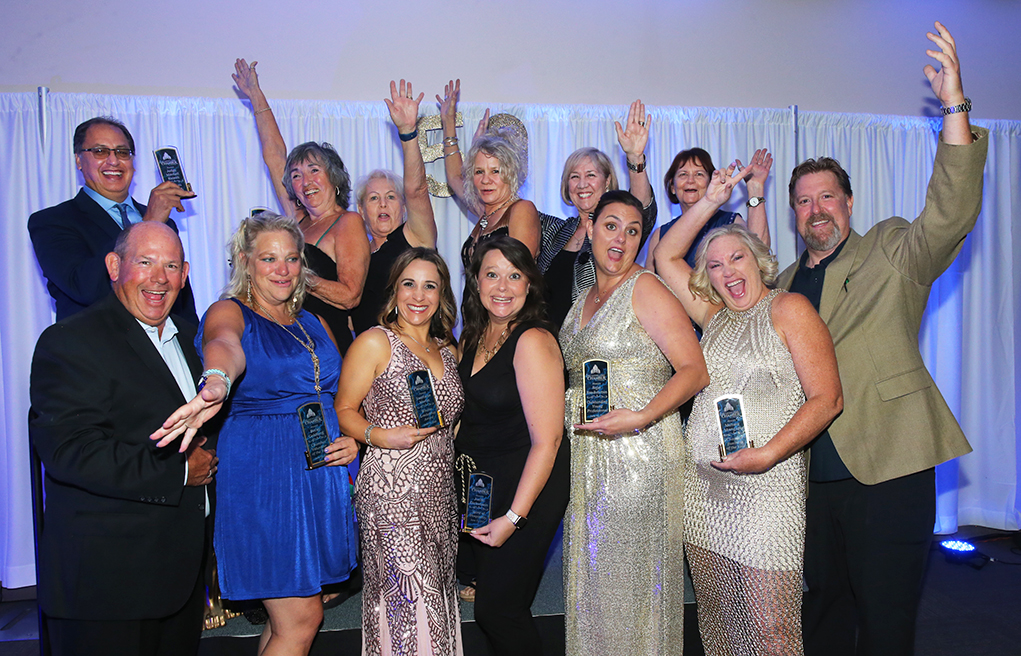 Featured
By Becky Maxedon Friday night was the Annual Meeting and Celebration of Business – the Lake Havas Area Chamber of Commerce's premier event for its members. About 200 members were expected to gather to review accomplishments and look ahead to the issues and opportunities facing Lake Havasu ...
Read More
---