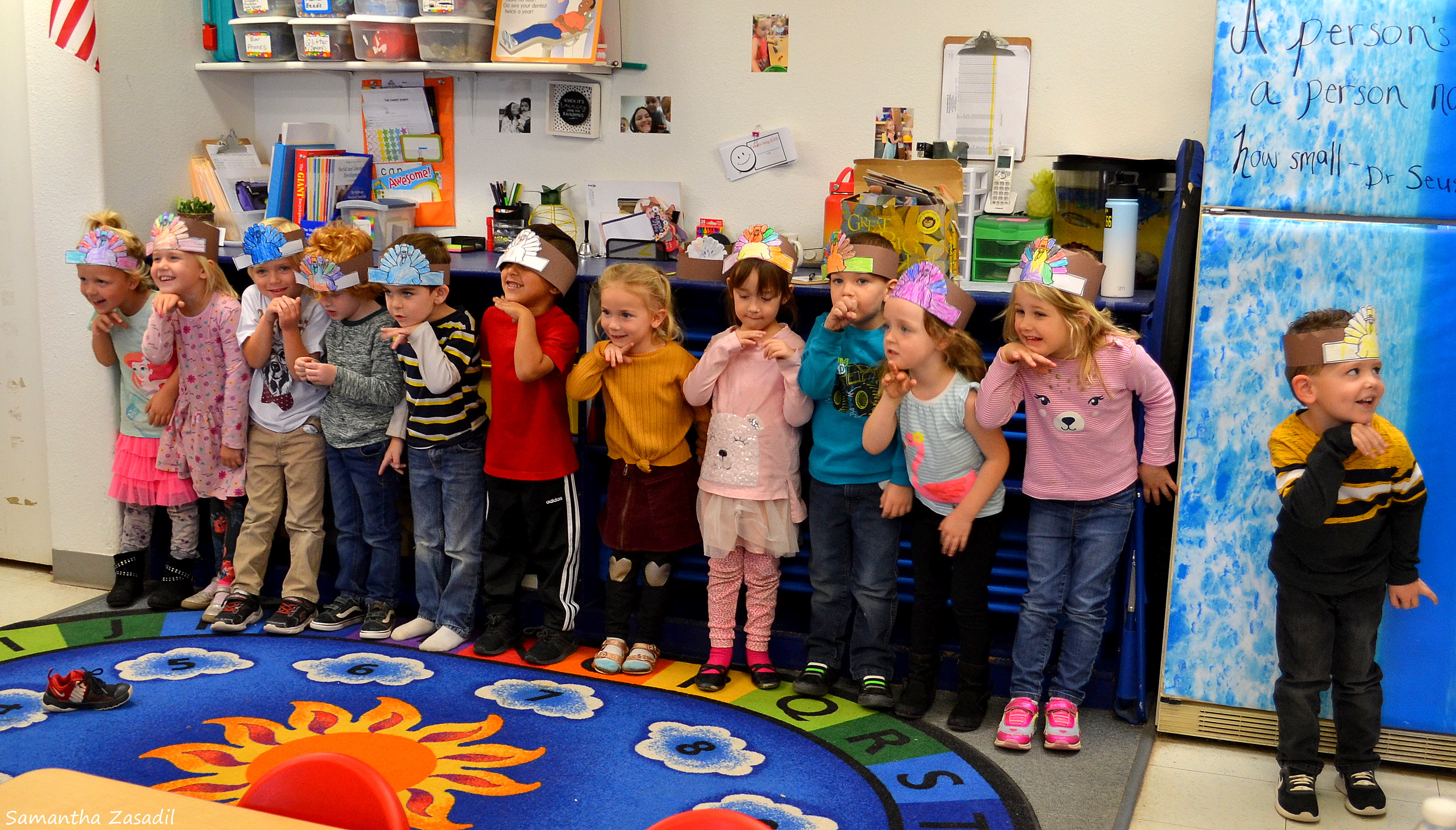 Lake Havasu City, Local, School Articles, School Spirit, Story
New Day School  hosted a Thanksgiving feast for student's families Wednesday morning. Staff and family members contributed to make this day come together. All who attended enjoyed lunch with their kids and participated in the crafts and activities that the students have worked on throughout the ...
Read More
---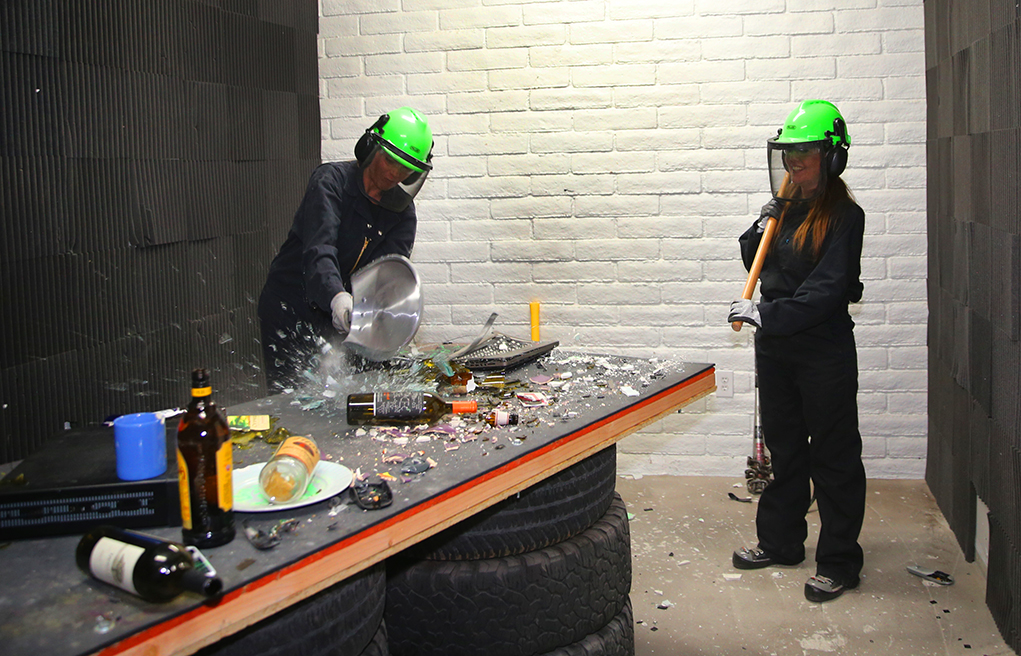 City Guide, Community, Coverage, Entertainment, Exploring Lake Havasu, Lake Havasu City, Local, River Scene Magazine, Story
By Cortez Fields Having a bad day? Break a plate. Long week? Sledgehammer a TV. Welcome to Hava Smash, the one place in Lake Havasu City where being bad is good. Now Lake Havasu City's new rage room comes courtesy of two young entrepreneurial sisters, Cassie O'Harra and Corey Jones. These...
Read More
---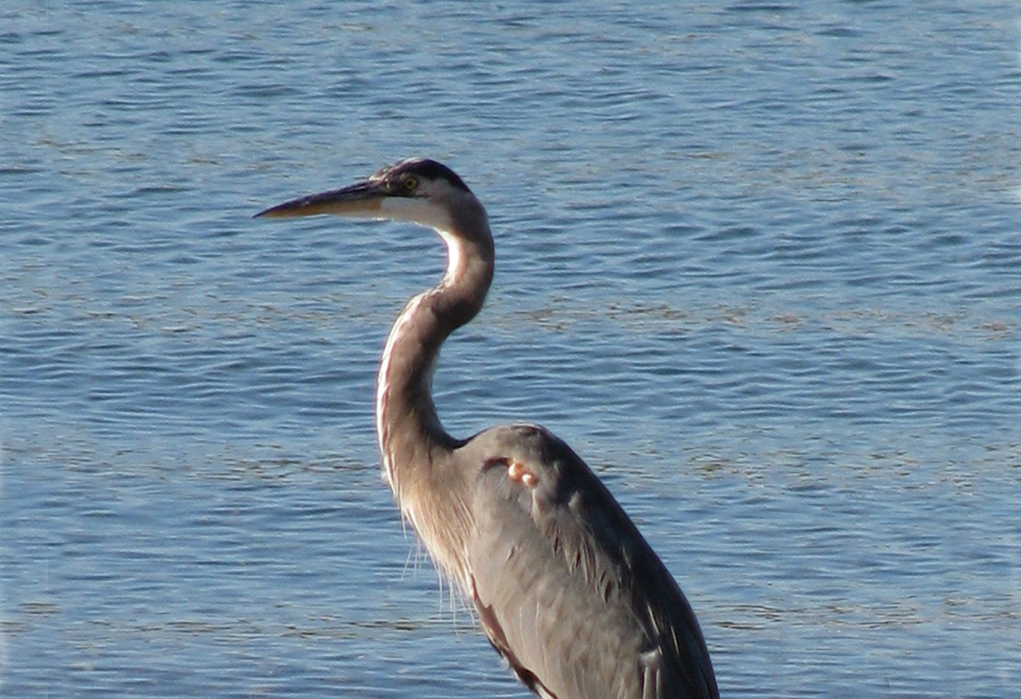 Local
By Jayne Hanson An Arizona statewide wildlife photography contest is now open for submissions, and the winners will be featured in a next year's calendar and an award-winning publication. Arizona Game and Fish Department's 12th annual Arizona Wildlife Calendar Photo Contest will result in on...
Read More
---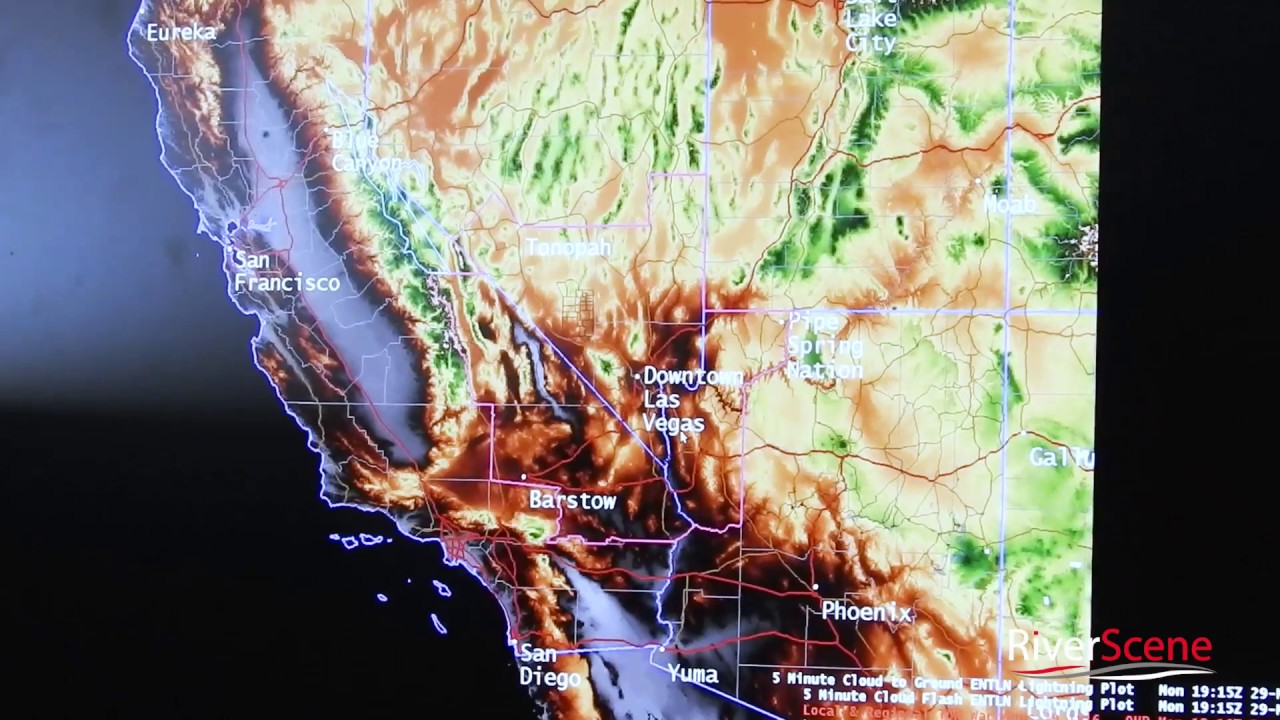 Videos
With the Monsoon storms ramping up June-September, RiverSceneMagazine.com visited the National Weather Service in Las Vegas,NV. Here is a behind the scenes look for our viewers on how they forecast the Lake Havasu City area's weather and issue alerts. A special thank you to the Las Vegas NWS for ...
Read More
---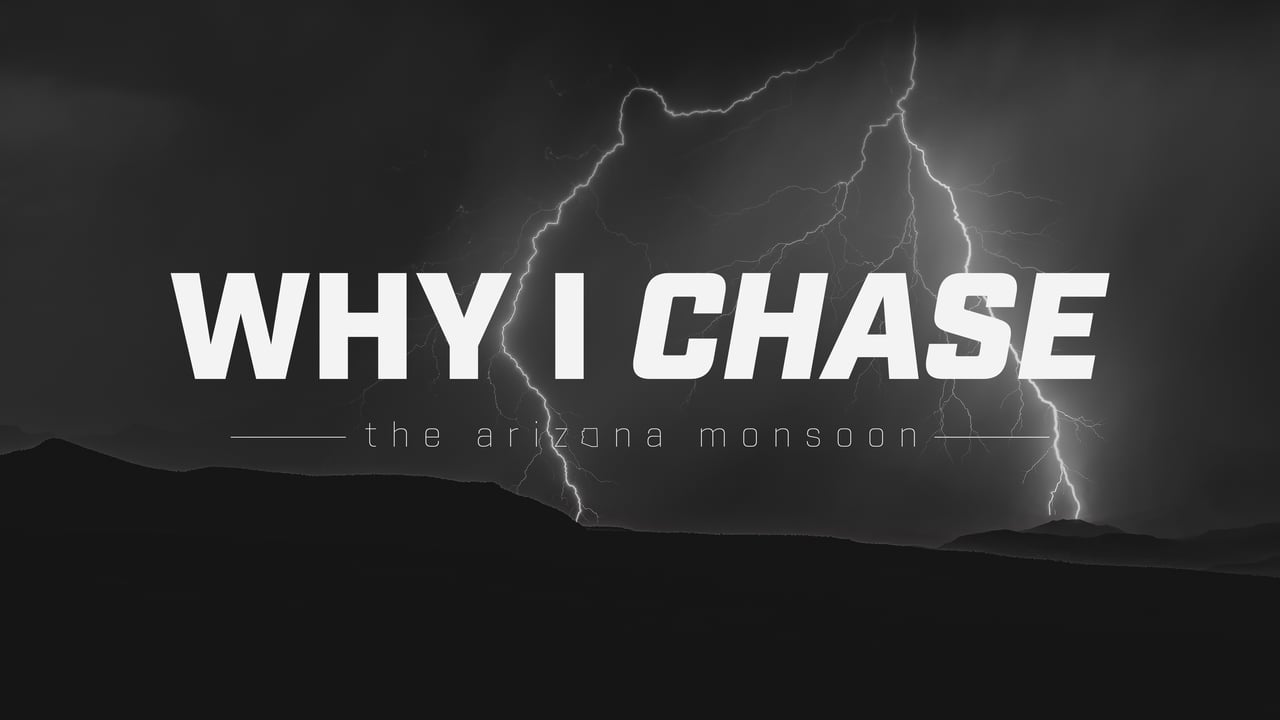 Videos
Film by Bryan Snider June 15 is the official start of the Monsoon in Arizona, and although storms may not fire up right away in Lake Havasu, storm chasers are preparing to chase these monsoon storms throughout Arizona. Chaser Bryan Snider has released his film on why he chases Arizona, just in...
Read More
---
Entertainment, Videos
Stars from "Highway To Havasu" walked the red carpet in front of Movies Havasu on April 29 for the movie's opening night. "Highway To Havasu" was directed and written by Jeff and Amber Janke and will continue to play at Movies Havasu until May 12. Screenings of the movie will also take place in...
Read More
---
Coverage, Events, Videos
Desert Storm held it's annual boat races in Lake Havasu City, Arizona. Here are the Desert Storm Shootout Results: 1st: Win Farnsworth, "King of the Desert" 183mph 2nd: Gary Smith, "Top Piston" powered at 181mph 3rd: Summer Richardson "Queen of the Desert" at 176mph Photo Gallery By Mark ...
Read More
---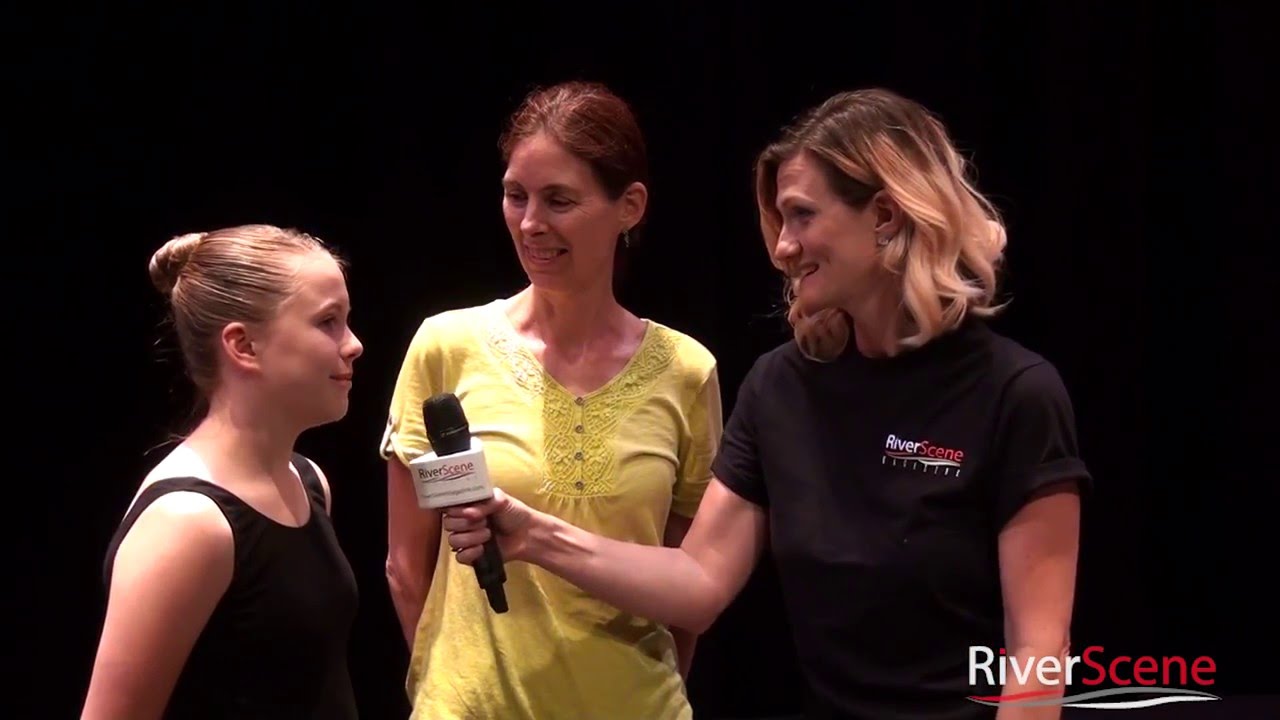 Community, Story, Videos
Dancer Nathan Cottam visited Lake Havasu City this past week to help prepare ballerinas for the upcoming show "Cinderella." The show will be hosted by The Lake Havasu Ballet May 7 at the Performing Arts Center....
Read More
---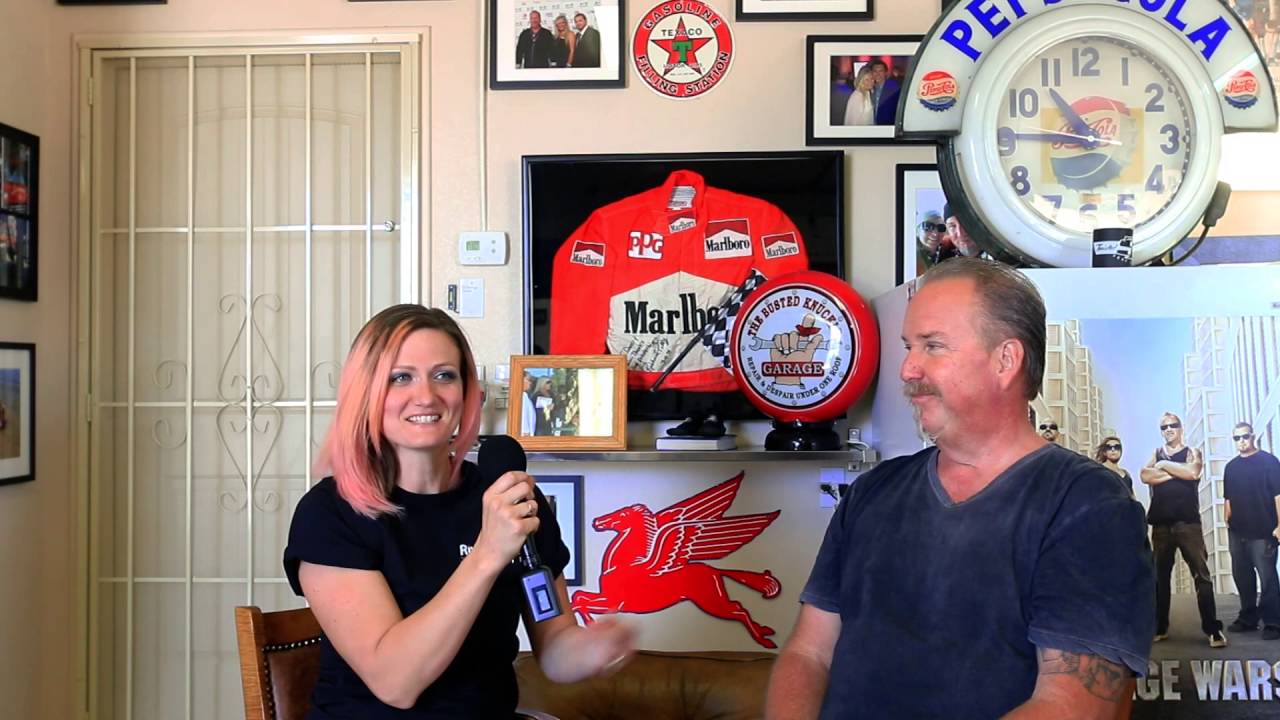 Community, Story, Videos
Darrell Sheets, of the hit tv show, "Storage Wars", recently interviewed with RiverScene about his love for Lake Havasu. He even gave us a few behind the scenes insights of the show. Storage Wars has their 2016 season premiere on April 5, 2016 on A&E....
Read More
---
School Articles, School Spirit, Videos
While college students come to Lake Havasu City to enjoy our beaches during Spring Break, local teenagers are treated to their own fun at Rotary Park. The Aquatics and Recreation holds Teen Break each year full of activities, food, and carnival rides for ages sixth-twelfth grade. Here is a wrap-u...
Read More
---