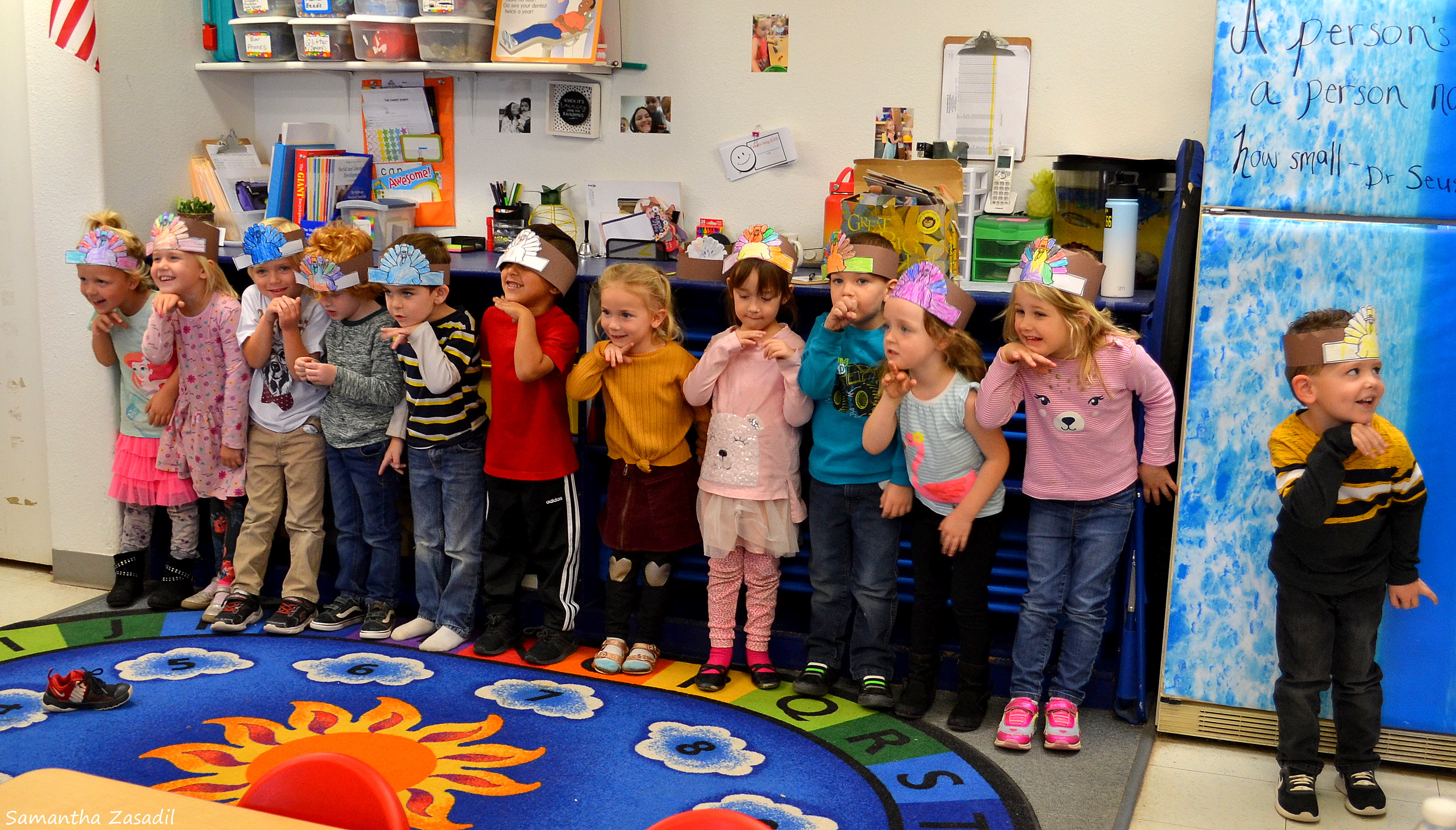 Lake Havasu City, Local, School Articles, School Spirit, Story
New Day School  hosted a Thanksgiving feast for student's families Wednesday morning. Staff and family members contributed to make this day come together. All who attended enjoyed lunch with their kids and participated in the crafts and activities that the students have worked on throughout the ...
Read More
---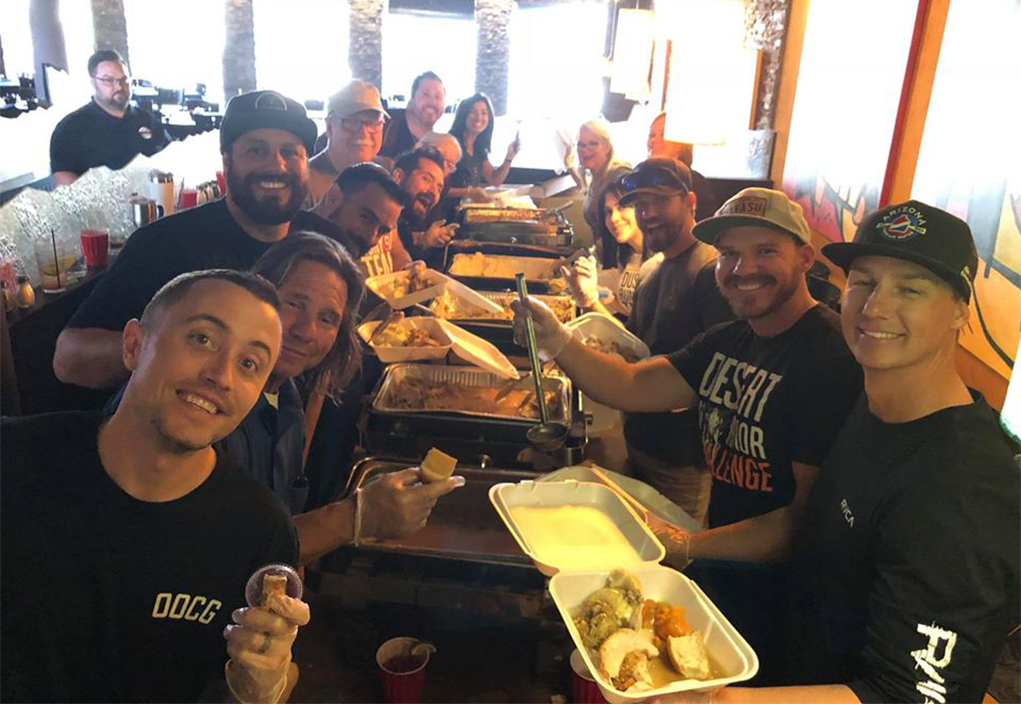 Lake Havasu City, Story
By Nicole Matheson This time of year, meals and family are almost synonymous with one another as friends and kin alike join together in thankful measure. While gathering in celebration for those close to us, the beauty of the season can be a stressful time for many, and even a hungry one. Loca...
Read More
---
Entertainment, Events, Lake Havasu City, Music, Story
By Samantha Zasadil The Lake Havasu Symphonic Winds Community Orchestra will perform a concert Sunday, kicking off its 2019-2020 season. The concert will take place Sunday, 3pm-5pm, at the Lake Havasu High School Performing Arts Center. Admission for this event is $10/adult. To learn more a...
Read More
---
Lake Havasu City
By Nicole Matheson More than the storm excited Lake Havasu Wednesday night — the annual Havastartup Entrepreneurial Business Plan Competition officially began at ASU as eager participants learned the rules and details of the inspiring program. For those unable to attend, it's not too late. Re...
Read More
---
Lake Havasu City, School Spirit
By Nicole Matheson A lifelong journey begins with a small step, and at Lake Havasu Unified School District's Developmental Preschool at Smoketree Elementary, children take that step in their first introduction to school. Emphasizing the care of children with special needs, this preschool off...
Read More
---
Entertainment, Lake Havasu City, Shows
By Nicole Matheson Young actors bring big Broadway to Havasu in the popular Disney musical "Frozen Jr.," currently at Main Street theater Grace Arts Live. It's not too late to see this production, with one more weekend of performances, featuring a local cast of talented performers aged from abo...
Read More
---
Citizen, Lake Havasu City, Story
By Nicole Matheson Lake Havasu City is an oasis in the desert, not just for humans but also for a diverse collection of wildlife. Such a population of feathered and furry friends occasionally requires human attention, specifically when they are faced with injury or adversity. For more than 30 ...
Read More
---
Business, Lake Havasu City, School Articles
By Erin O'Callahan WAVE - also known as the Western Arizona Vocational Education - has its culinary and business management programs located in a building that many high school students as well as community members have come to know and love. The WAVE building is located at 1540 Palo Verde Blv...
Read More
---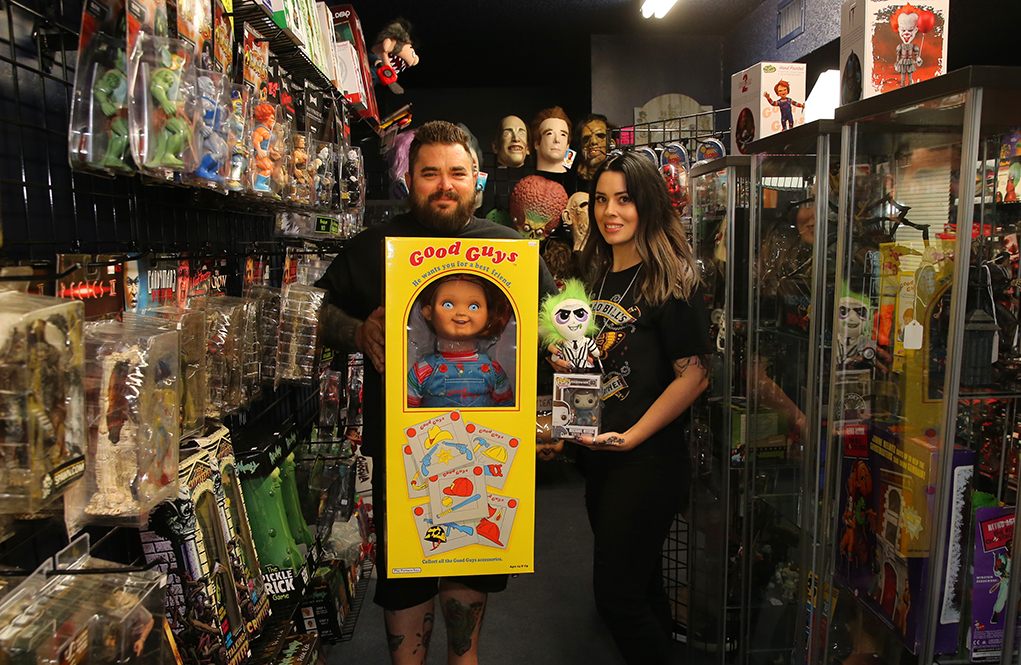 Citizen, Community, Community News, Coverage, Creators, Exploring Lake Havasu, Lake Havasu City
By Cortez Fields From the bowels of Elm Street and the shores of Crystal Lake, Terror Toys have come to bring fear to Lake Havasu City in a fun way. RiverScene Magazine spoke to Matt Ferree, another young entrepreneur of Lake Havasu City who made horrific souvenir items into an interesting an...
Read More
---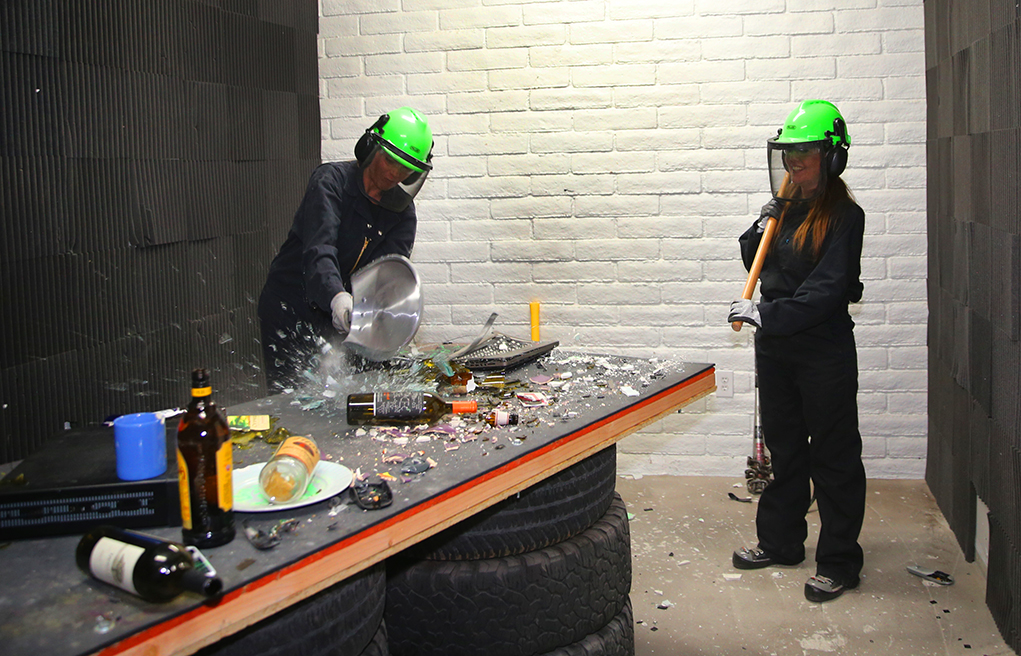 City Guide, Community, Coverage, Entertainment, Exploring Lake Havasu, Lake Havasu City, Local, River Scene Magazine, Story
By Cortez Fields Having a bad day? Break a plate. Long week? Sledgehammer a TV. Welcome to Hava Smash, the one place in Lake Havasu City where being bad is good. Now Lake Havasu City's new rage room comes courtesy of two young entrepreneurial sisters, Cassie O'Harra and Corey Jones. These...
Read More
---