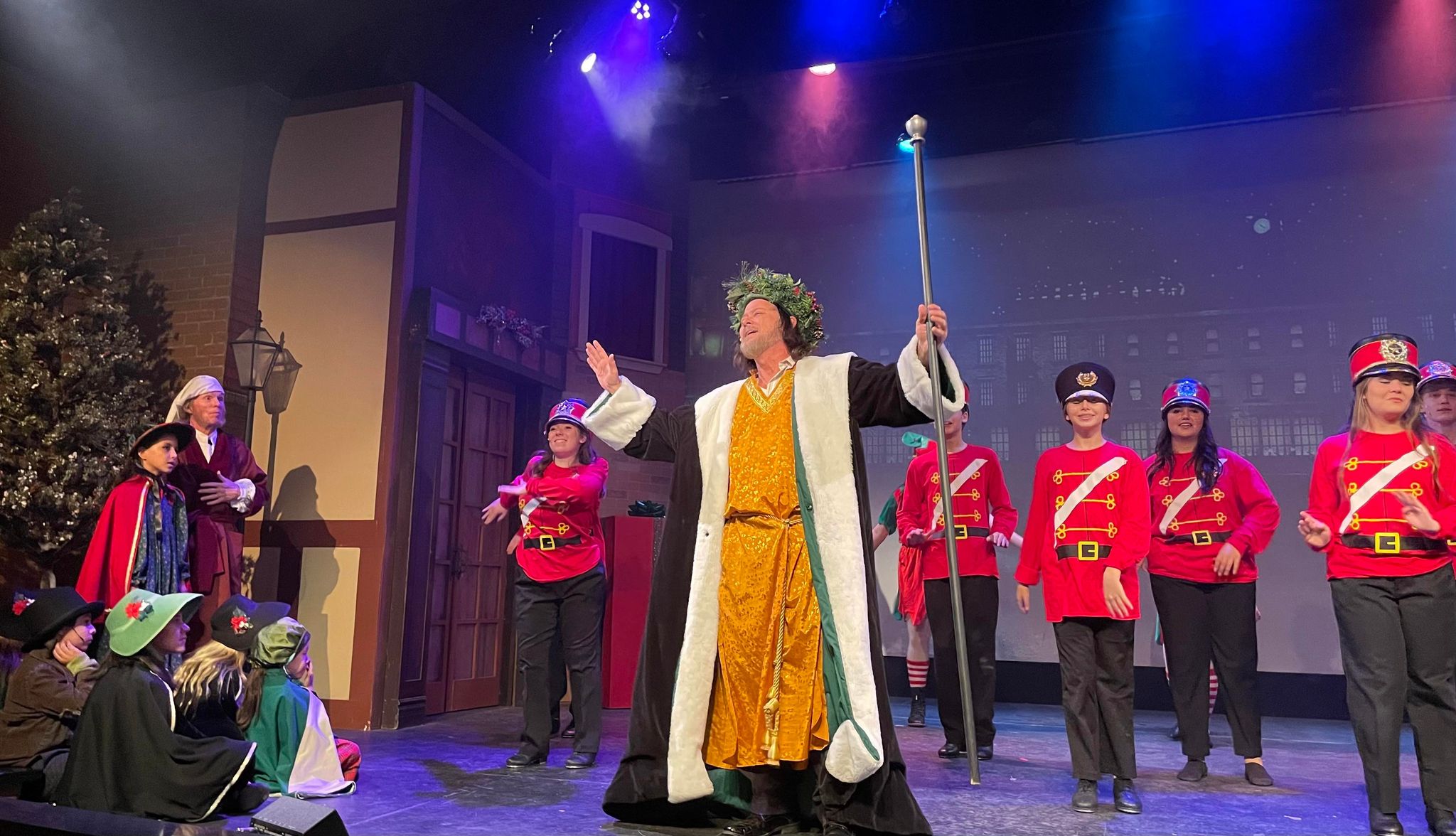 Lake Havasu City, Theater
This weekend at the main street performing arts theater, Grace Arts Live, "A Christmas Carol: The Musical" is the final show of the 2021 season. Starring all local performers and crew members, the show tells the familiar and beloved story of miser Ebenezer Scrooge learning to open his heart at Ch...
Read More
---
Theater
By Nicole Matheson Lights up! Music go! Alex Compomizzi to places! Compomizzi is a 24-year-old local actor, artist and Havasuvian of nearly 20 years. For those who love theater or have been hanging out in Havasu's burgeoning art scene then chances are they have seen or heard his name. For...
Read More
---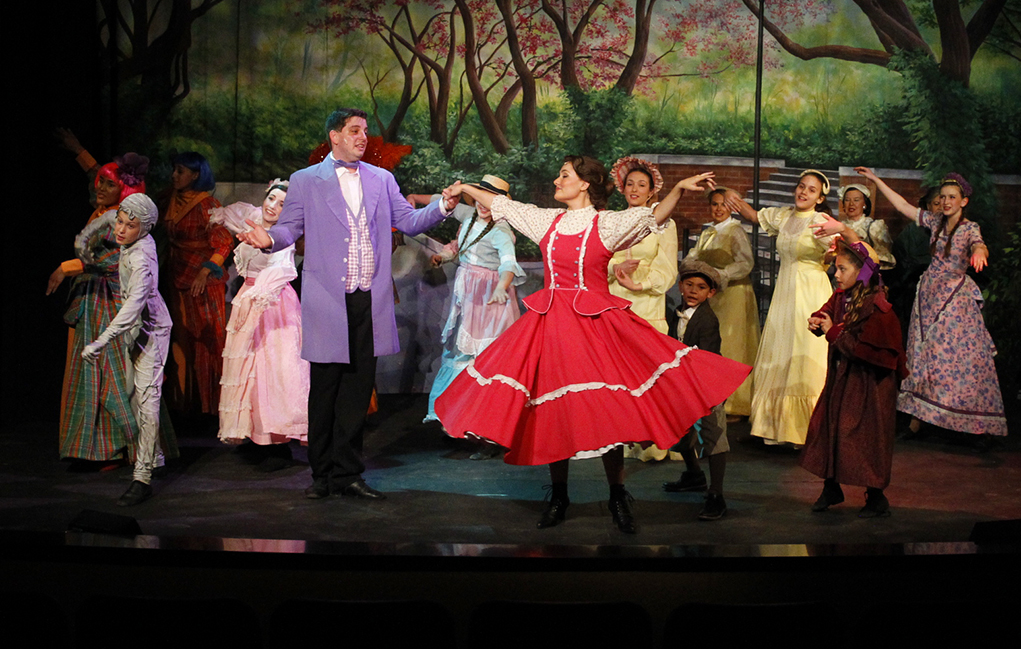 Story, Theater
By Stefanie Thompson RiverSceneMagazine.com Grace Arts Live is bringing the magic of "Mary Poppins" to the stage beginning this weekend. "Mary Poppins" was adapted for the stage from the books by P.L. Travers and the 1964 Walt Disney film. It tells the story of a mysterious nanny who ...
Read More
---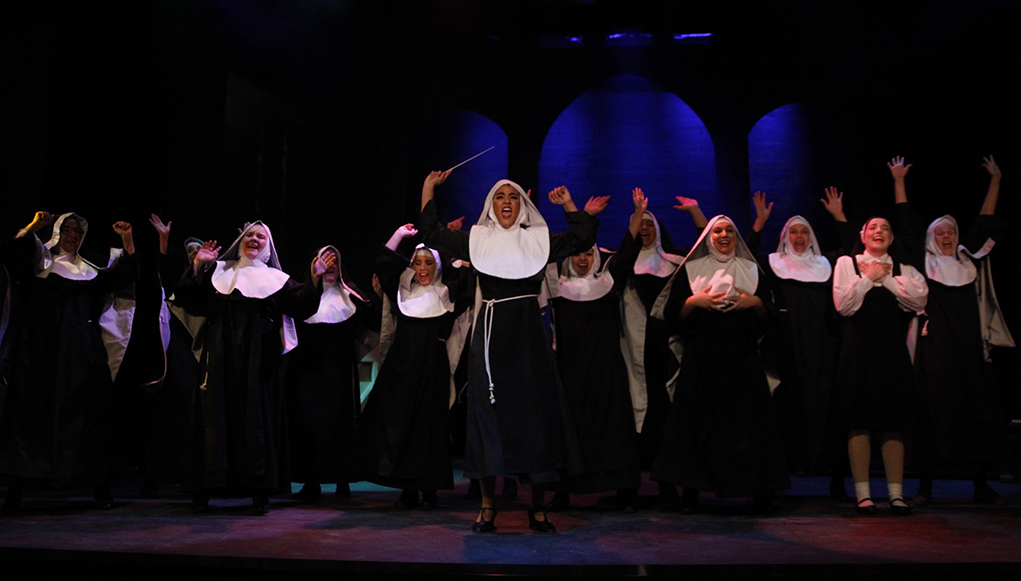 Shows, Theater, Theater
By Stefanie Thompson RiverSceneMagazine.com Beginning this weekend at Grace Arts Live Theatre there will be sequins and a disco ball, leisure suits, singing, dancing and … nuns? The local community theater company opens "Sister Act" on Friday, March 9, at 7:30 p.m. "Sister Act" t...
Read More
---