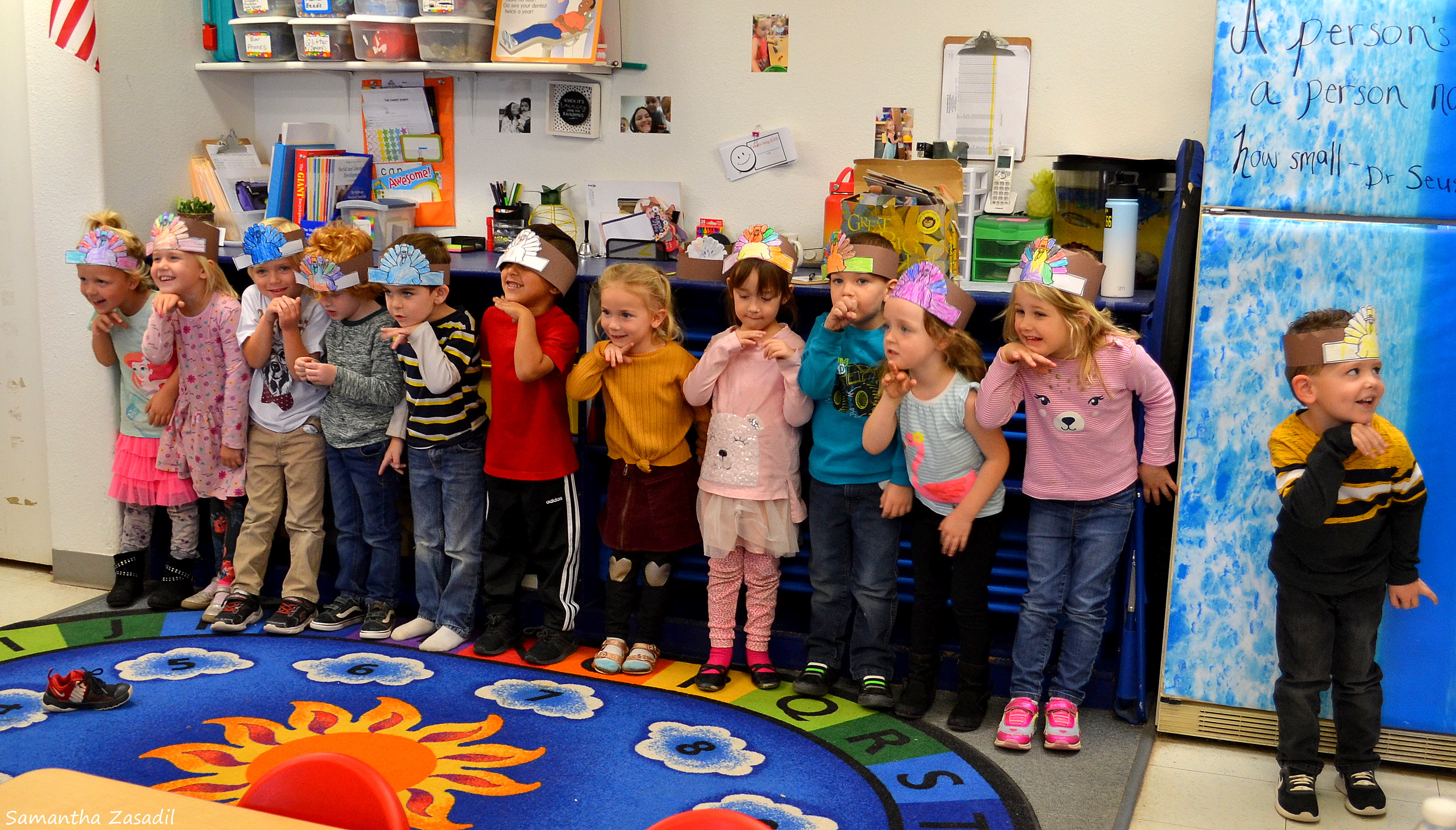 Lake Havasu City, Local, School Articles, School Spirit, Story
New Day School  hosted a Thanksgiving feast for student's families Wednesday morning. Staff and family members contributed to make this day come together. All who attended enjoyed lunch with their kids and participated in the crafts and activities that the students have worked on throughout the ...
Read More
---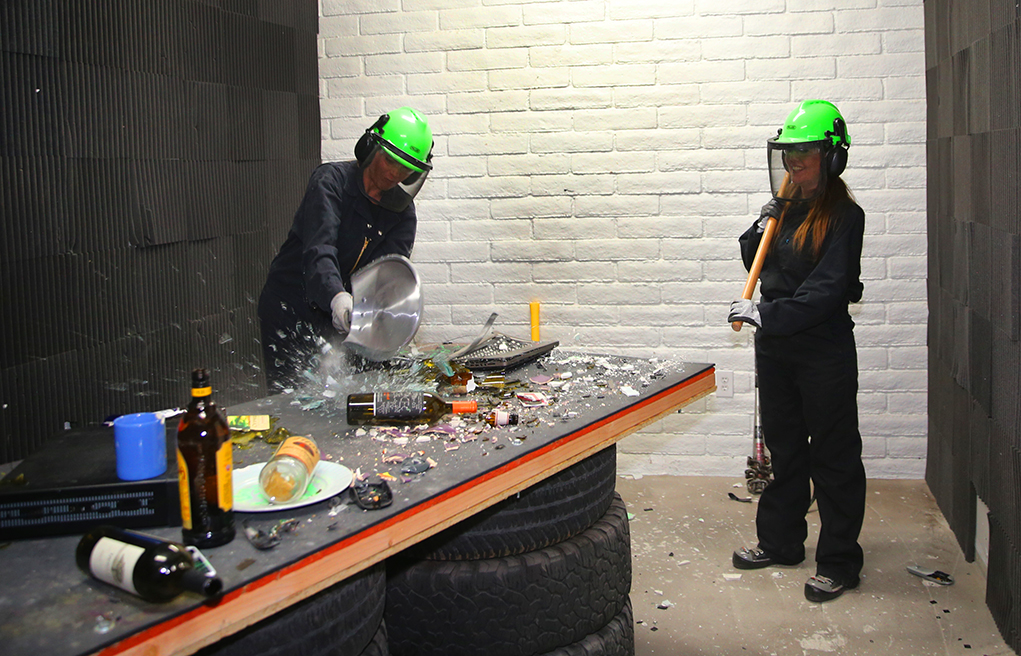 City Guide, Community, Coverage, Entertainment, Exploring Lake Havasu, Lake Havasu City, Local, River Scene Magazine, Story
By Cortez Fields Having a bad day? Break a plate. Long week? Sledgehammer a TV. Welcome to Hava Smash, the one place in Lake Havasu City where being bad is good. Now Lake Havasu City's new rage room comes courtesy of two young entrepreneurial sisters, Cassie O'Harra and Corey Jones. These...
Read More
---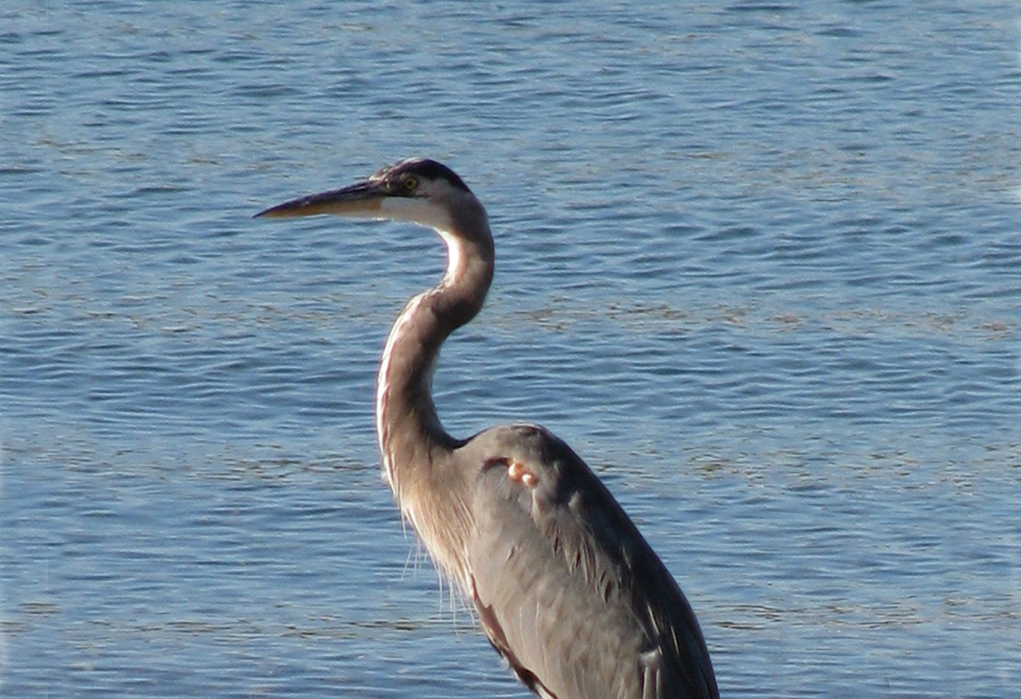 Local
By Jayne Hanson An Arizona statewide wildlife photography contest is now open for submissions, and the winners will be featured in a next year's calendar and an award-winning publication. Arizona Game and Fish Department's 12th annual Arizona Wildlife Calendar Photo Contest will result in on...
Read More
---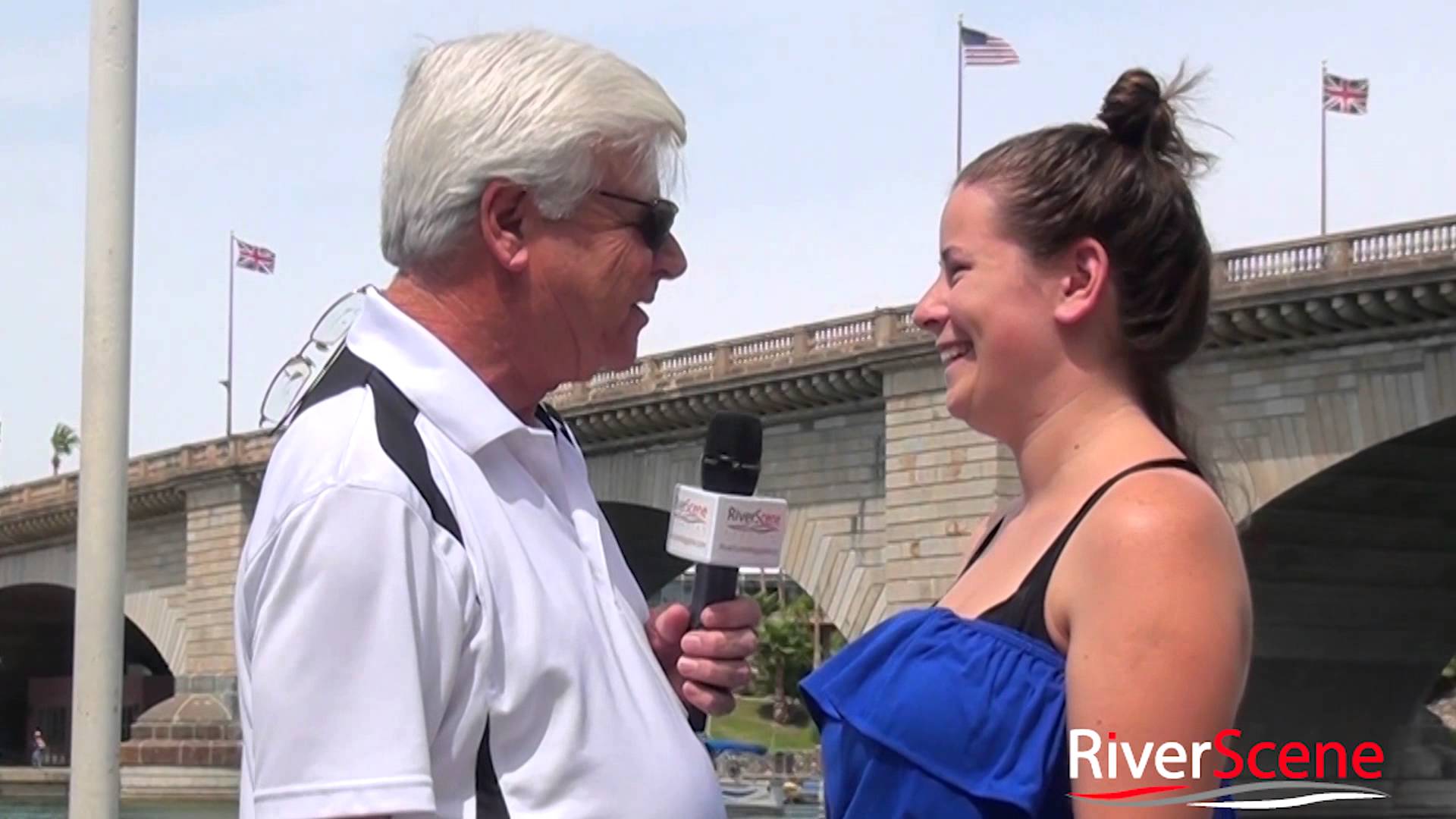 Local, Videos
Lake Havasu has several opportunities to discover new water adventures every day of the week. One way to beat our Havasu heat is Flyboarding in the Bridge Water Channel. Here is an inside look with our RiverScene staff. ...
Read More
---
Coverage, Local, Videos
...
Read More
---
Local, Videos
For more information on the Marine Corps League Detachment #757 Lake Havasu City, Az, please see their Facebook and Website. https://www.facebook.com/mcllhcdetachment757 http://www.mcllakehavasu.org/ To view other fresh video stories, like Havasu Balloon Festival Day 1 Morning Ascension, p...
Read More
---
Featured, Local, Videos
On January 15th, 2015 RiverScene Media was on location for the Media Launch Event at Havasu Balloon Festival in Lake Havasu City, Arizona. See some of the activities of the morning and here from the pilots that were participating in the event....
Read More
---
Community, Local, Places of Worship, Videos
Pastor Dale Ray accepts the Torch on behalf of Lakeview Community Church for prayer over the community. Pastor Maureen Collins speaks to the congregation about the significance of this ceremony and how it brings together the community of Lake Havasu City, Arizona. Pastor Kay Zimmerman [quote_cen...
Read More
---
Events, Local, Videos
In preparation for the 2015 Lake Havasu City Balloon Festival volunteers from the community learn the ropes of "crewing". They also were on-site at the London Bridge Resort Convention Center to pick up their volunteer credentials and learn their positions on the balloon field. Even though the weathe...
Read More
---
Featured, Local, Music, Videos
[caption id="" align="alignleft" width="251"] TV Tragedy Facebook Profile[/caption] Band: TV Tragedy The following band information is from their Facebook Fan Page: Band Members: Maus - Joe - Trevor - Jake Genre: Punk Hometown: Lake Havasu City, Arizona Bio: "It has been said that when El...
Read More
---