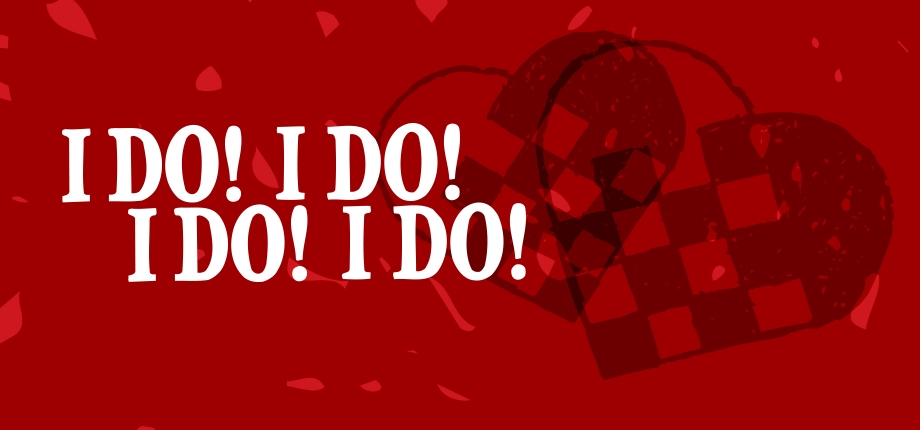 Music, Shows
By Becky Maxedon GraceArts Live has announced it's first production of the 2021 spring season. "I Do! I Do!" will be presented Feb. 12-14, 19-21 and 26-28. The musical, with the book and lyrics by Tom Jones and the music by Harvey Schmidt, originally opened on Broadway in 1966. The or...
Read More
---
Entertainment, Events, Lake Havasu City, Music, Story
By Samantha Zasadil The Lake Havasu Symphonic Winds Community Orchestra will perform a concert Sunday, kicking off its 2019-2020 season. The concert will take place Sunday, 3pm-5pm, at the Lake Havasu High School Performing Arts Center. Admission for this event is $10/adult. To learn more a...
Read More
---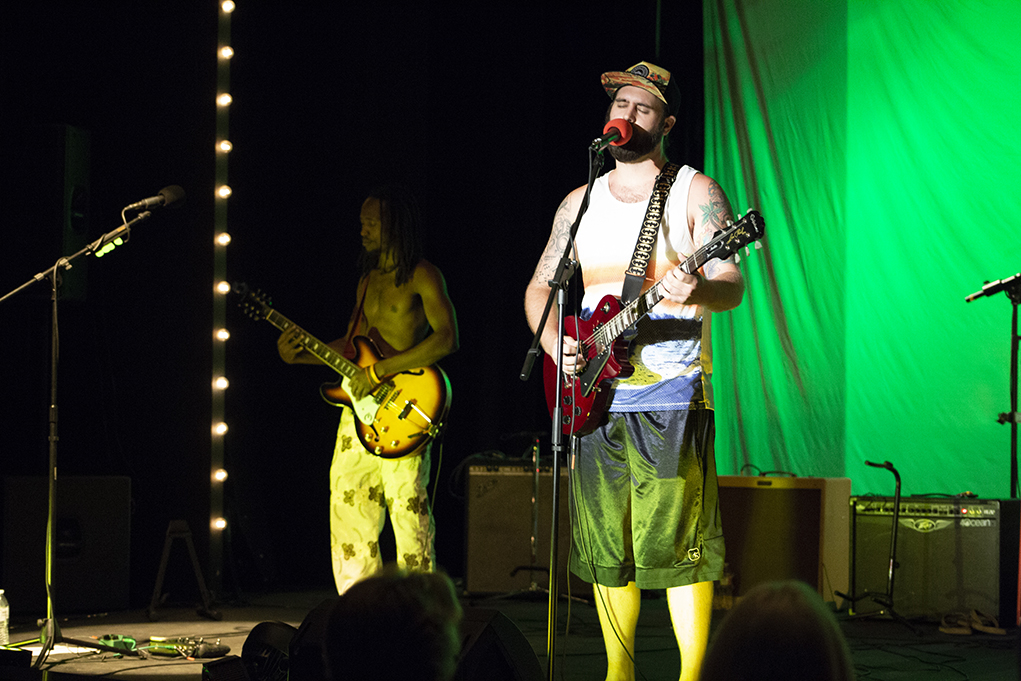 Music
By Grace Usher The local music scene is full of rock bands, but for a beach town, Lake Havasu City hasn't quite hit the reggaeton vibration. That is all about to change with the latest group of EFFIN records to surface, DreadKnot. The four member group is comprised of lead singer and guitar...
Read More
---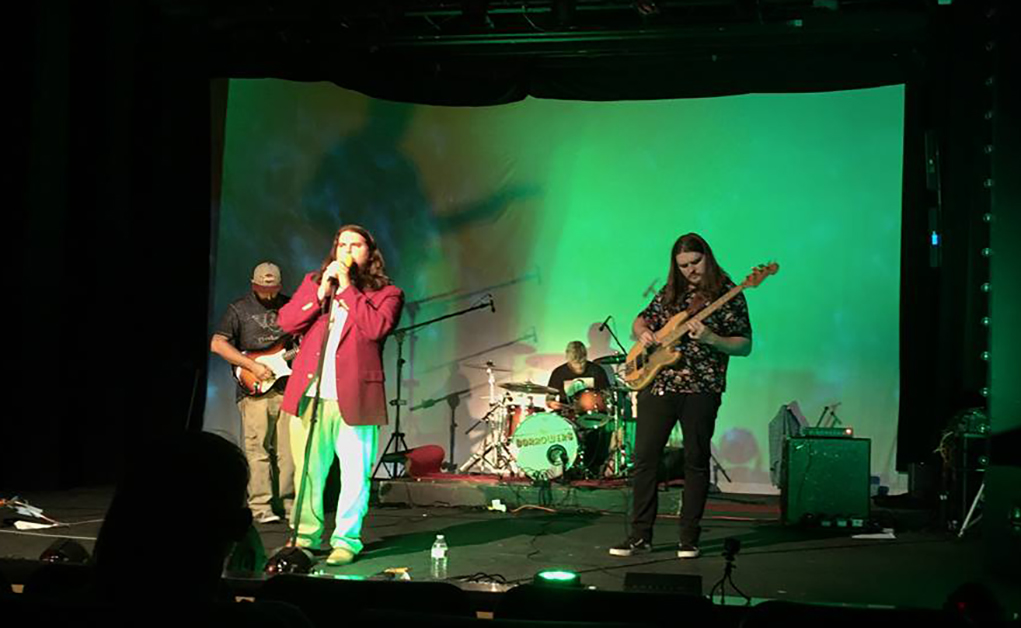 Music
By Grace Usher The inaugural Heat Wave Music Festival and Art Party kicked off for its first weekend. The music festival is the first of its kind to hit Lake Havasu City. The festival is produced by Effin Records. Hosted by Grace Arts Live, all proceeds from ticket sales and participation in ...
Read More
---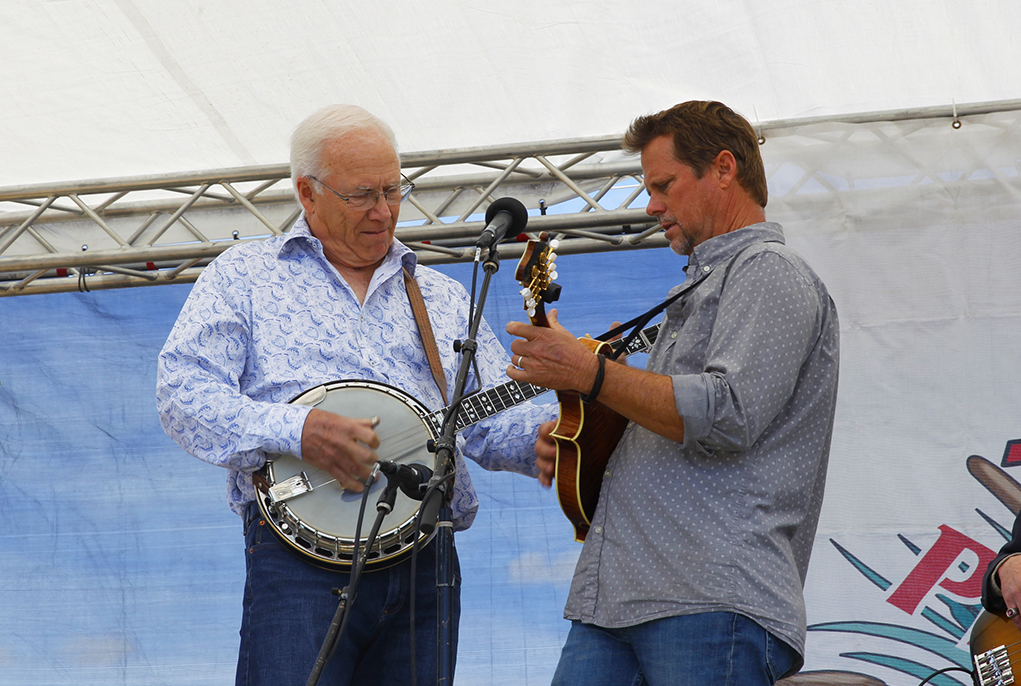 Coverage, Music
By Stefanie Thompson RiverScene Magazine Bluegrass on the Beach held its 16th annual music festival this weekend at Windsor Beach in Lake Havasu City. Participants enjoyed bluegrass performances, art and craft vendors, food and drink booths, children's activities and campground jams, all on th...
Read More
---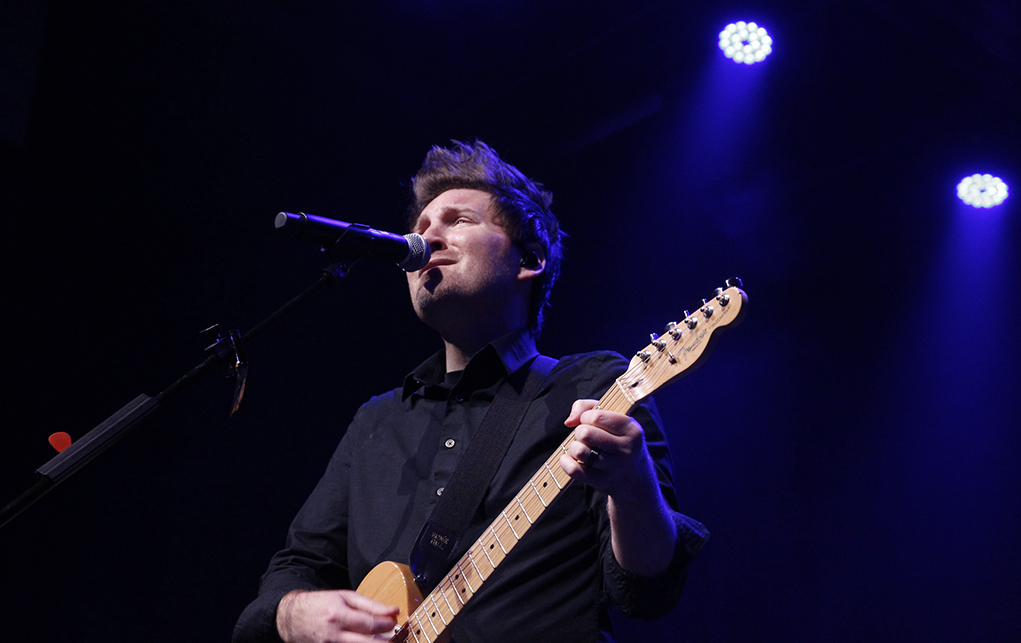 Music
By Stefanie Thompson RiverScene Magazine Calvary Baptist Church's Worship Pastor Jesse Pruett celebrated the release of his newest solo album, "The Journey," with a packed house at the church Feb. 23. Pruett, who is also a musician, actor, composer, songwriter and producer, has been par...
Read More
---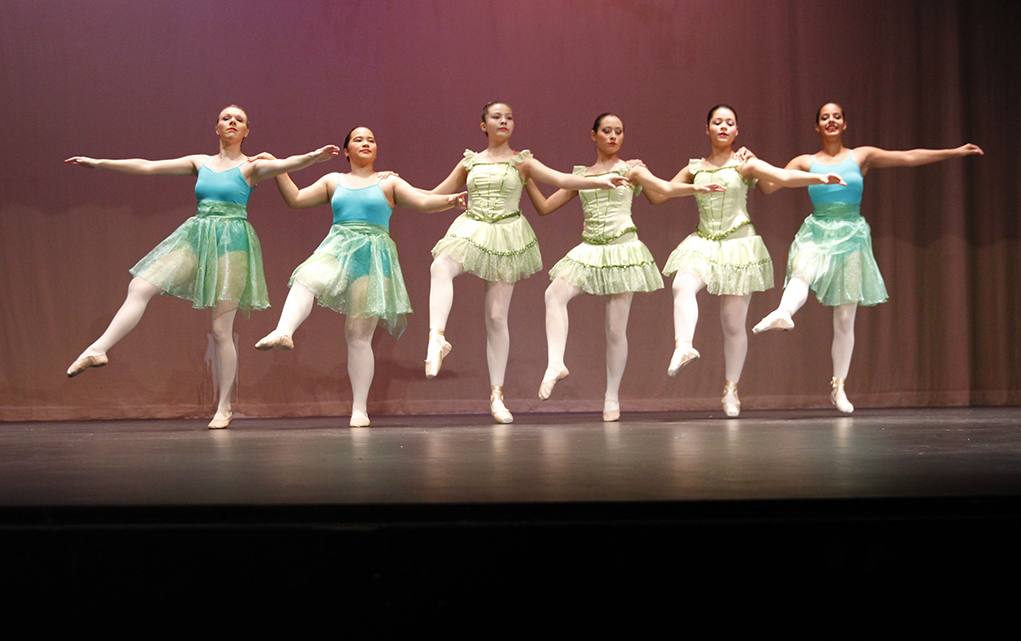 Entertainment, Music
The Lake Havasu Ballet will be presenting "Ballet Around The World" Saturday at the Lake Havasu High School PAC. The performances are 2pm and 7:30pm Saturday, May 13 and is open to the public. LHUSD children were treated to their own viewing of the ballet Friday. [caption id="attachment_180...
Read More
---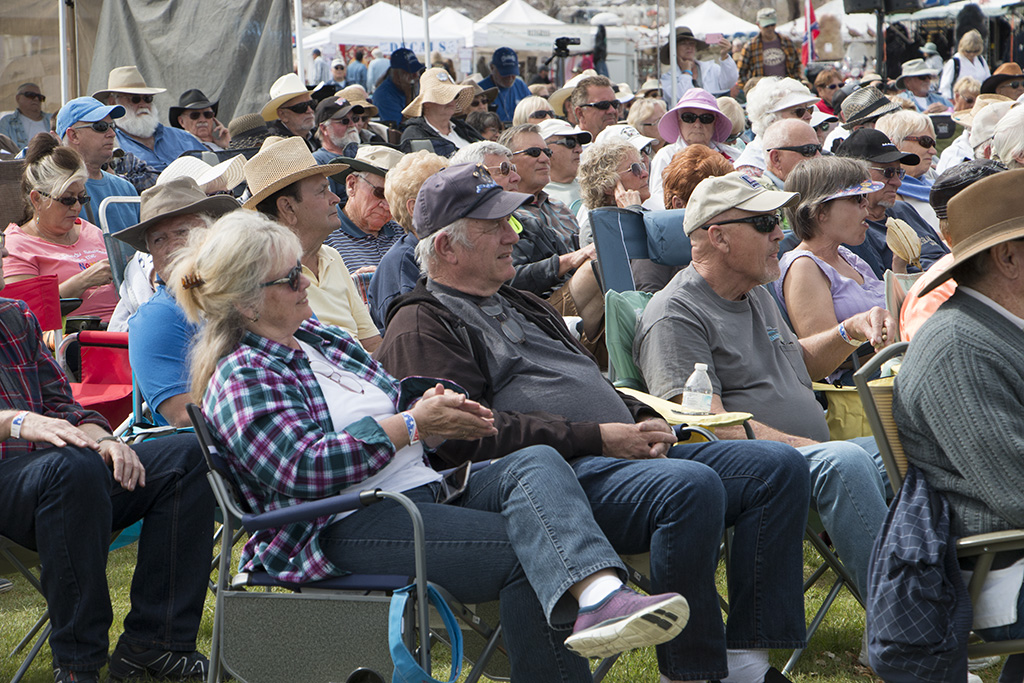 Events, Music, Story
This article was written by LHHS Journalism Student, Karley Glover. The 12th annual Bluegrass on the Beach last weekend brought a variety of spectators, vendors and performers to Lake Havasu City. The unique style of music appeared to make people feel good. Many onlookers tapped their feet,...
Read More
---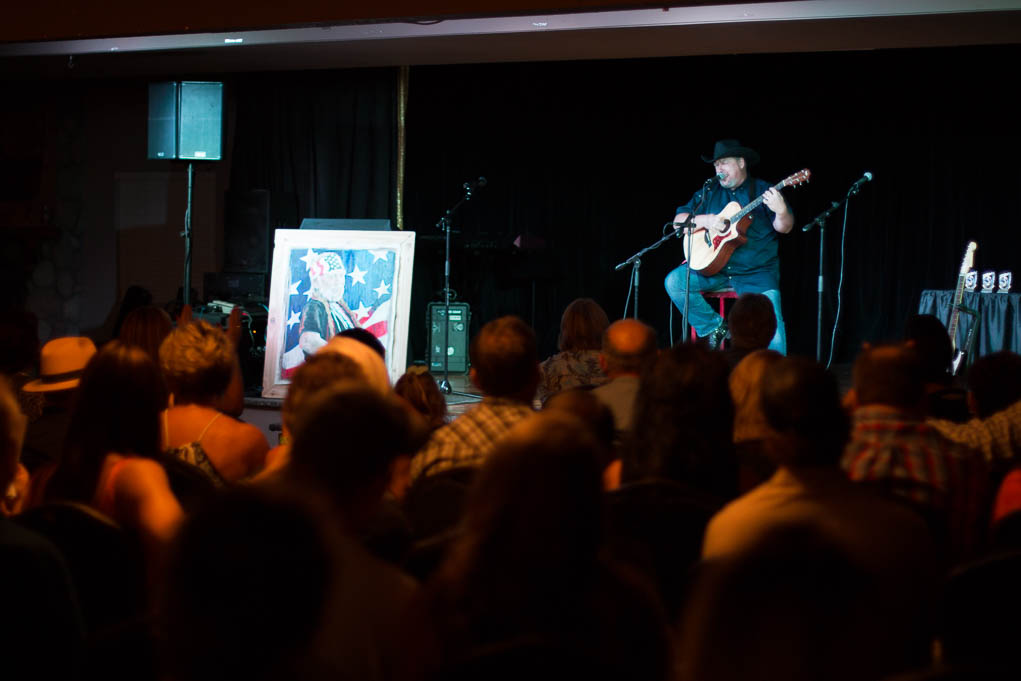 Entertainment, Music
The fourth annual Lake Havasu Songwriter Festival's online voting for 19 entries is happening right now and the showcase is set for 6:30 p.m. Friday, doors open at 6 p.m. at The Refuge Pavilion and Country Club. In all, $10,025 of the competition's sponsored payouts is at stake. The competiti...
Read More
---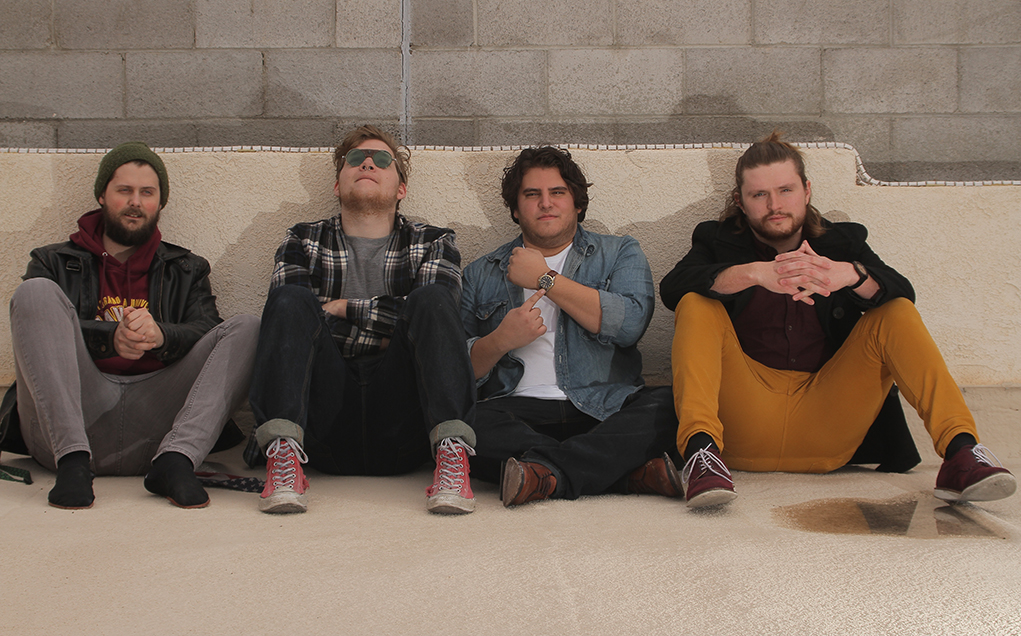 Entertainment, Music
This is the first of an occasional series of local Havasu band spotlight stories by Joey Mena. The Borrowers is a local four-piece band that must be experienced live to appreciate. The Borrowers features Jake Hoffman on drums, Elliot Siedel on bass, Kyle Roberts on keys/guitar, and Cameron M...
Read More
---