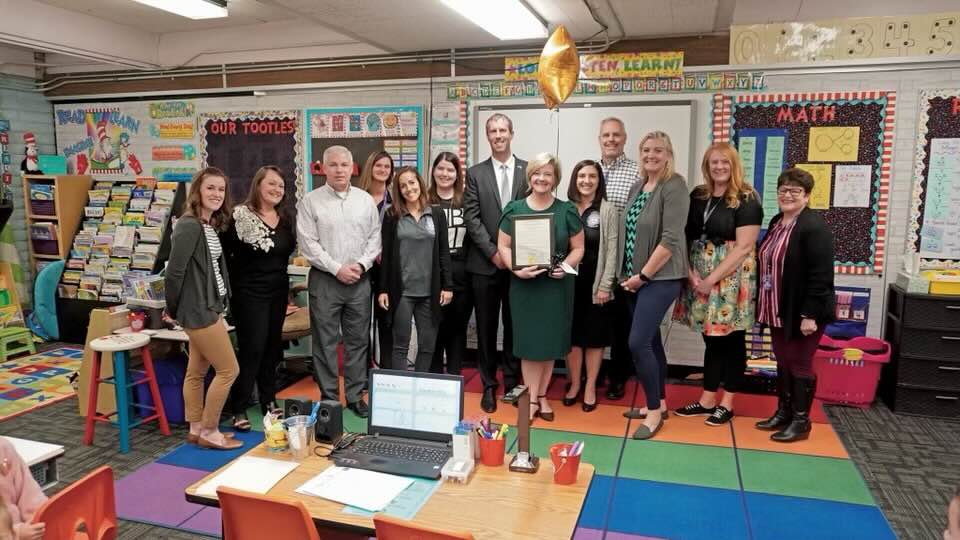 School Articles
Mayor Cal Sheehy declared Jan. 11, National Board Certified Teacher Day in honor of Christie Olsen, Lake Havasu City's first National Board Certified Teacher. Last December, five teachers successfully obtained or renewed their National Board Certification; Jamie Hammer, Third-Grade Teacher at J...
Read More
---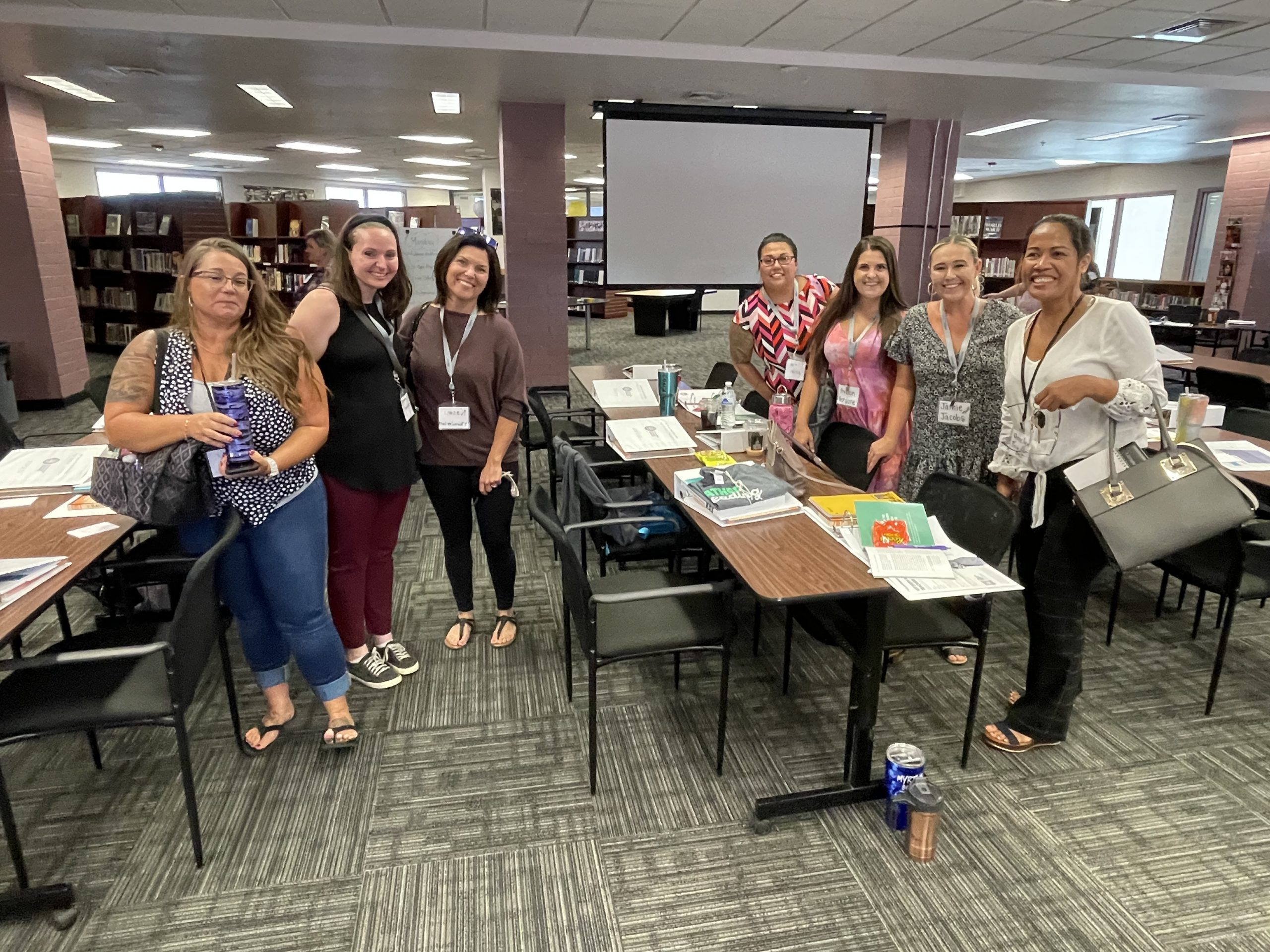 School Articles
By Becky Maxedon When you see activity this week at Lake Havasu High School, the event is a week-long welcome orientation for new teachers to the Lake Havasu Unified School District. Ginny Sautner, a LHUSD instructional and curriculum coach said the purpose of the orientation is to focus on â€...
Read More
---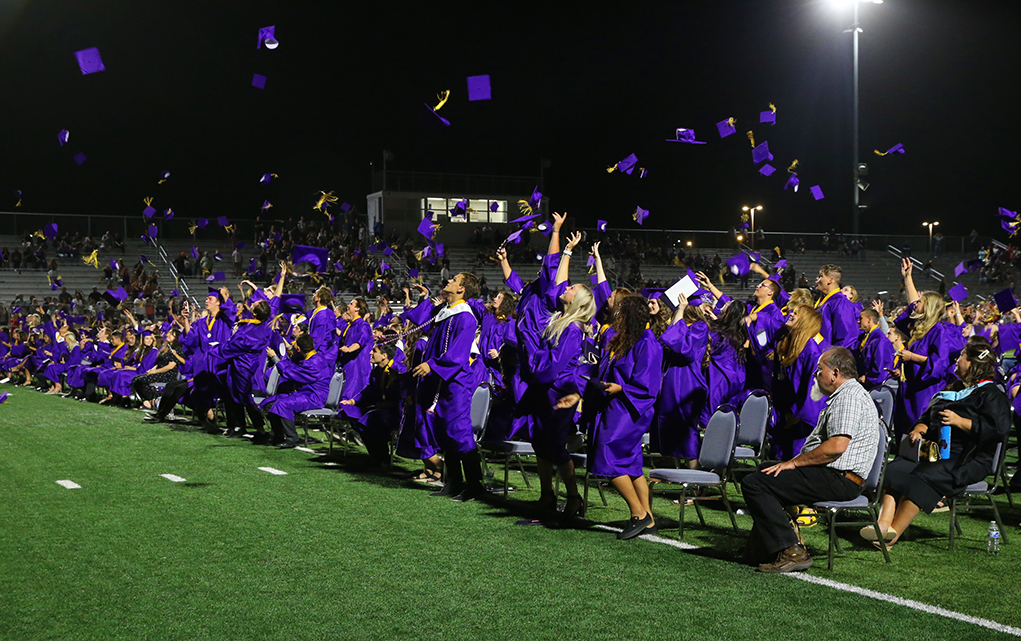 School Articles
Graduation sponsored by Chad Nelson and the ATeam at Coldwell Banker. Close to 400 Lake Havasu High School students took to the school's football field Thursday evening to celebrate their graduation. Guest speakers included the Distinguished Alumni Award recipient, Shane Finders Class of 1985,...
Read More
---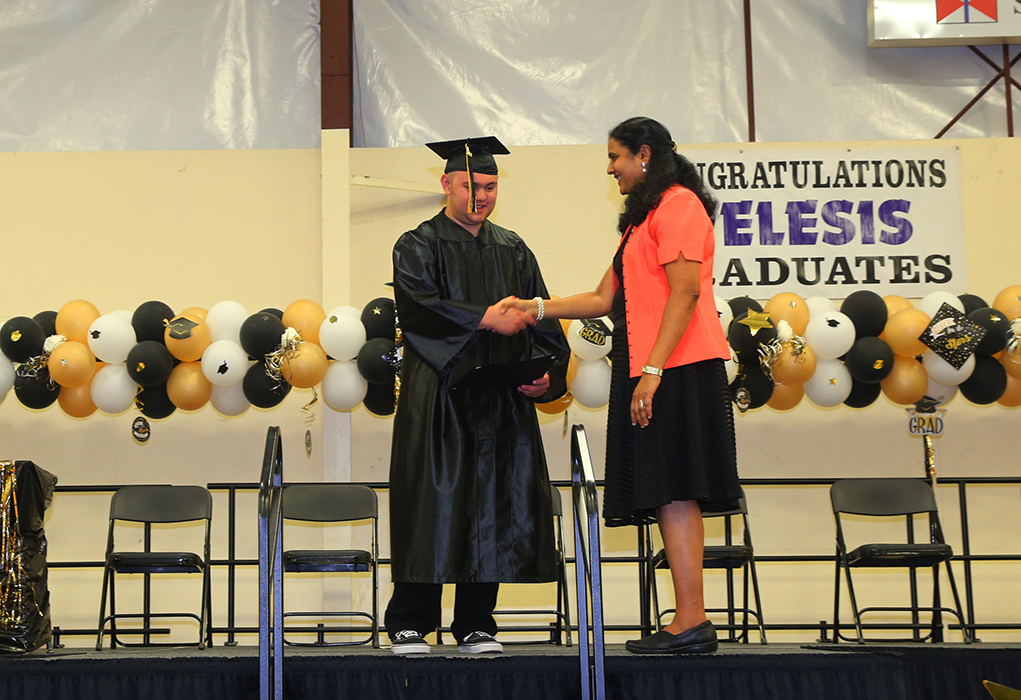 School Articles
Six Telesis Preparatory Academy seniors graduated Wednesday night.  Senior awards were also handed out totaling $47,200 for students to attend college. Dr. David Snyder was the guest speaker and he will also be the replacement for Superintendent and principal Dr. Sandy Breece, who is retiring in...
Read More
---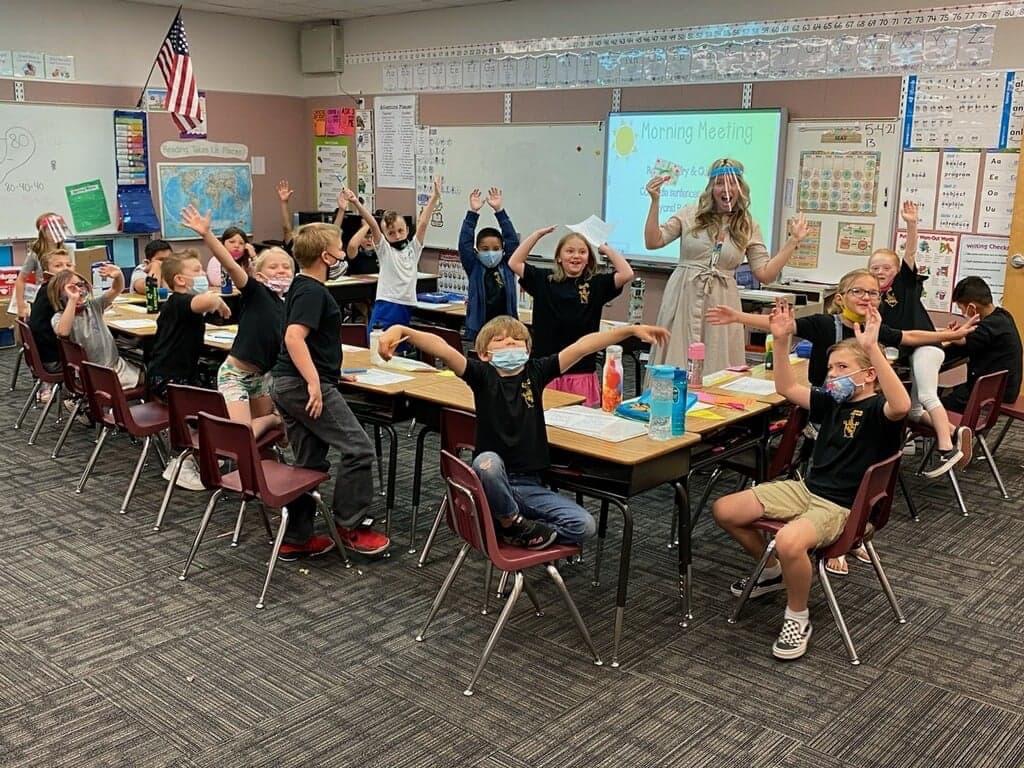 School Articles
By Becky Maxedon Celebrating Teacher Association Week – May 3 through May 7 – is an annual homage to Lake Havasu City educators who shepherd students through their school years. Many in the community donated to the celebration and are listed below. [caption id="attachment_45445" align="...
Read More
---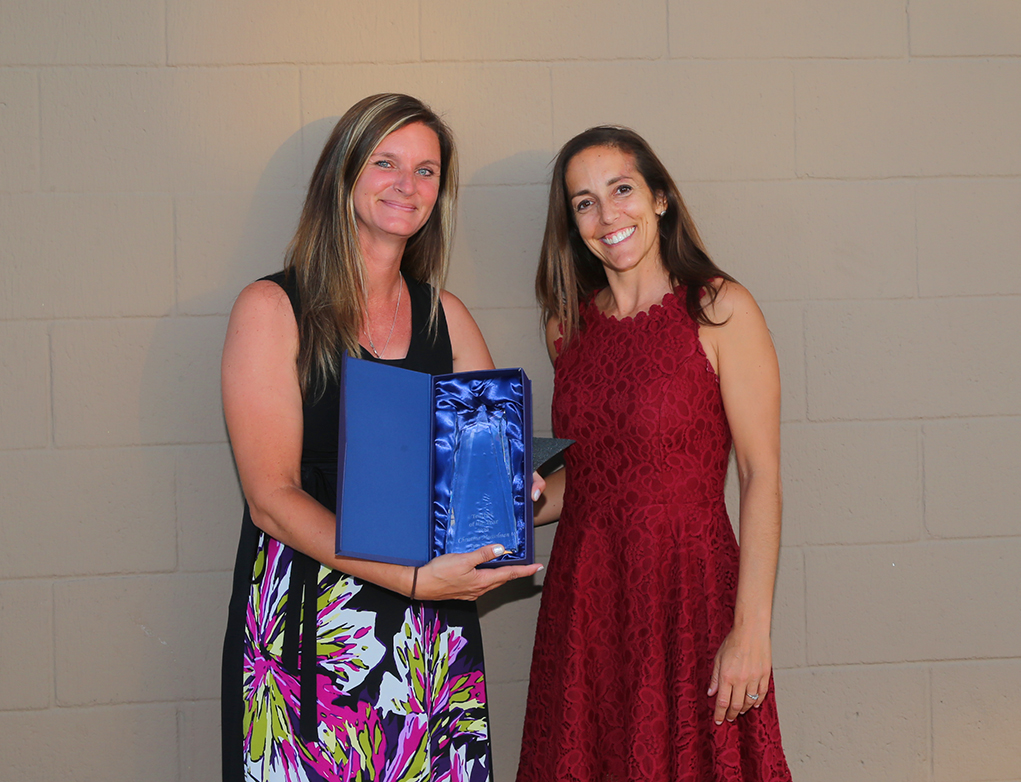 School Articles
By Becky Maxedon When the Lake Havasu Unified School District Board of Directors met Tuesday, the announced the 2020-2021 outstanding educators. "As a component of the America's Best City competition, the community formed Vision 20/20 Lake Havasu City. One of the pillars for change was f...
Read More
---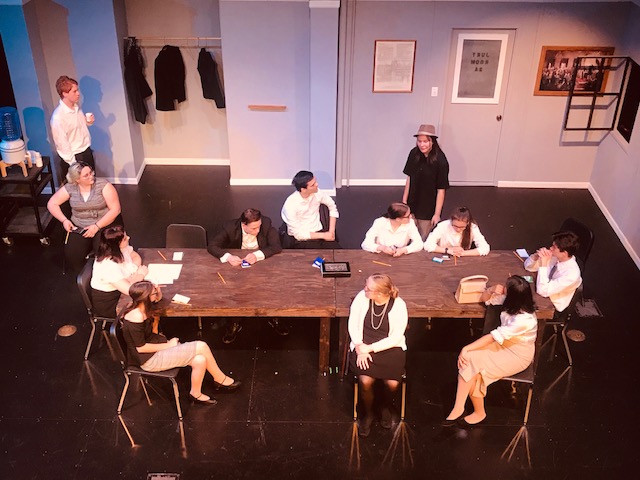 School Articles
By RSM Team Lake Havasu High School presents "12 Angry Jurors" this week, Thursday & Friday at 7 p.m., and Saturday at 2 p.m. Admission is waved for this special series of performances and all are welcome to attend. "12 Angry Jurors", previously known as "12 Angry Men", is widely considere...
Read More
---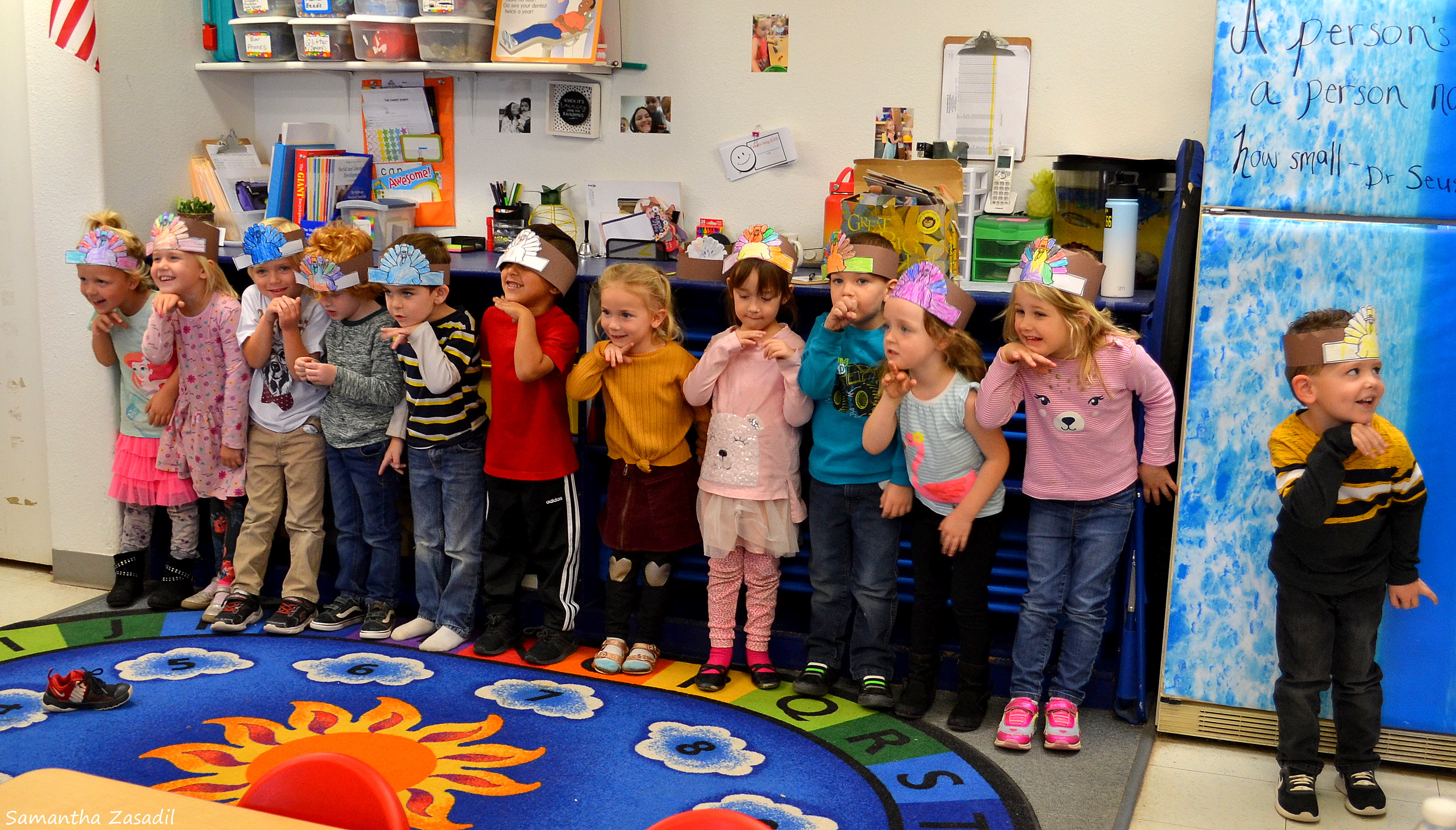 Lake Havasu City, Local, School Articles, School Spirit, Story
New Day School  hosted a Thanksgiving feast for student's families Wednesday morning. Staff and family members contributed to make this day come together. All who attended enjoyed lunch with their kids and participated in the crafts and activities that the students have worked on throughout the ...
Read More
---
Business, Lake Havasu City, School Articles
By Erin O'Callahan WAVE - also known as the Western Arizona Vocational Education - has its culinary and business management programs located in a building that many high school students as well as community members have come to know and love. The WAVE building is located at 1540 Palo Verde Blv...
Read More
---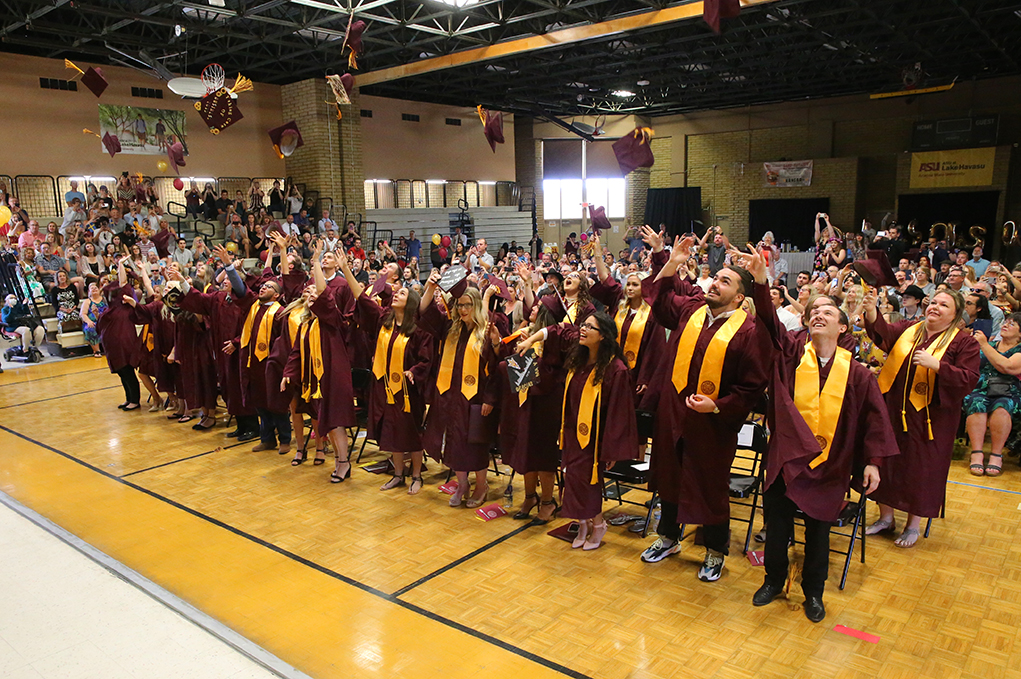 Community, Community News, Coverage, Events, School Articles
By Cortez Fields ASU Lake Havasu students, staff and families came out to support the graduates of the Class of 2019. The Arizona State University campus has been in Havasu for almost seven years, and it has turned out its largest graduating class to date: 29 students. Many of them were from ...
Read More
---