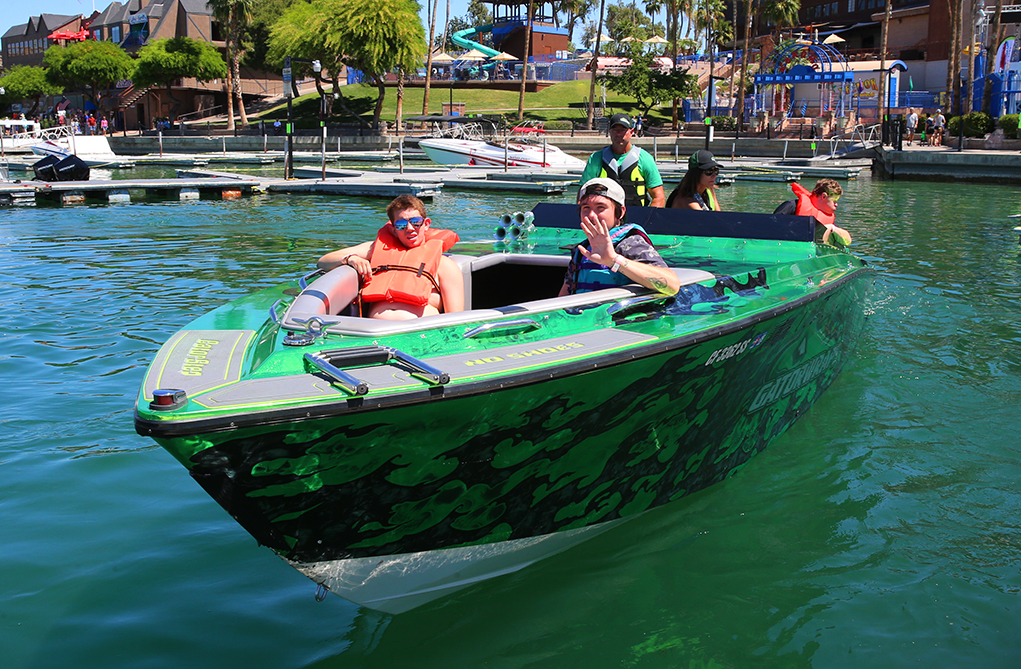 Story
This weekend's Desert Storm coverage sponsored by The A Team at Coldwell Banker. [caption id="attachment_32587" align="aligncenter" width="200"] The A Team at Coldwell Banker.[/caption] Lake Havasu City's Milemarkers and New Horizons clients enjoyed a fun day Wednesday morning courtesy of some...
Read More
---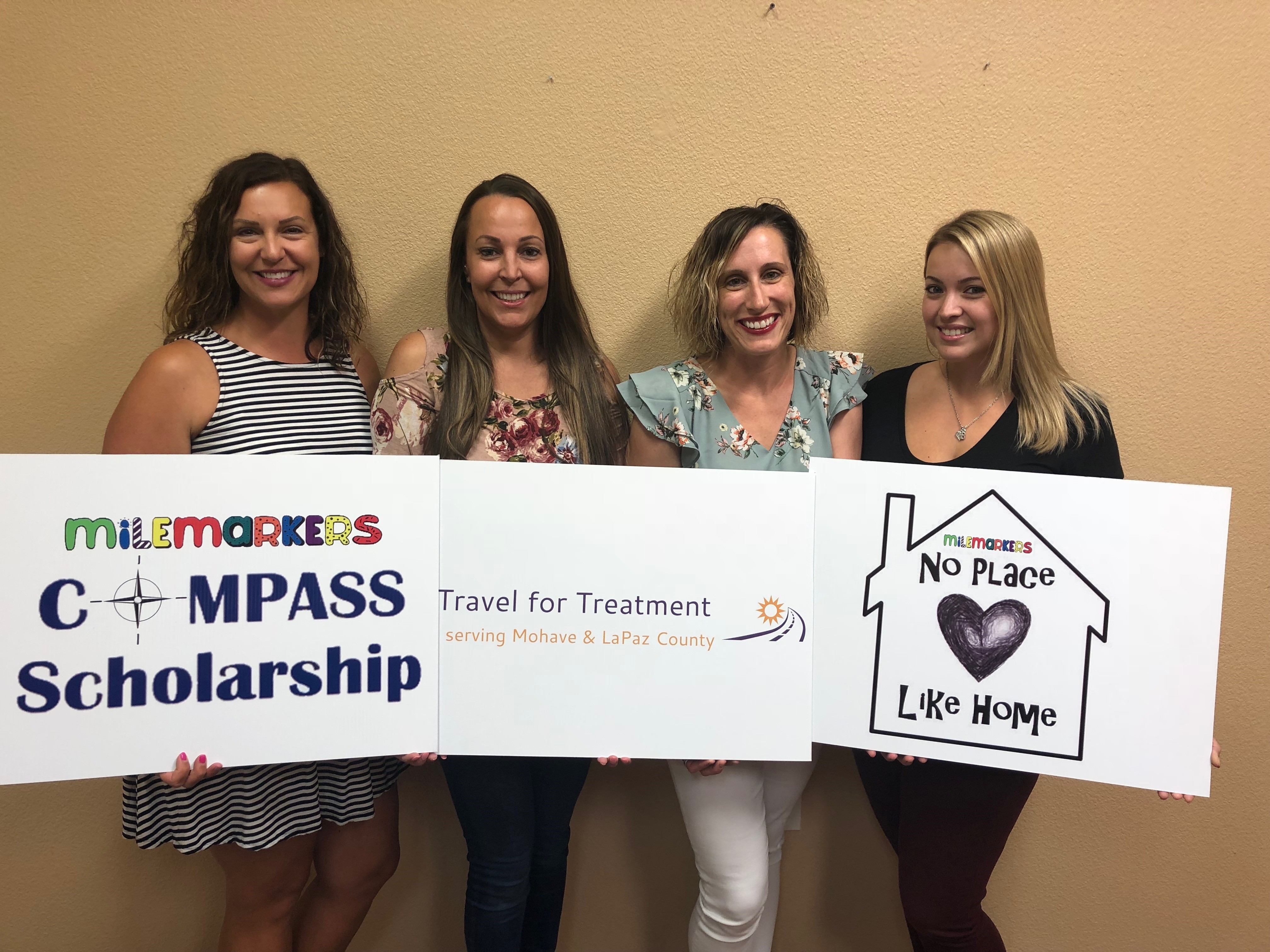 Non-Profit
By Grace Usher Milemarkers absorbed fellow nonprofit, Norona Effect in early June. The transition was made in response to the success of the Norona Effect's main mission: to develop a youth blood-transfusion center in Lake Havasu City. Once that goal was met, it was time to rework the missi...
Read More
---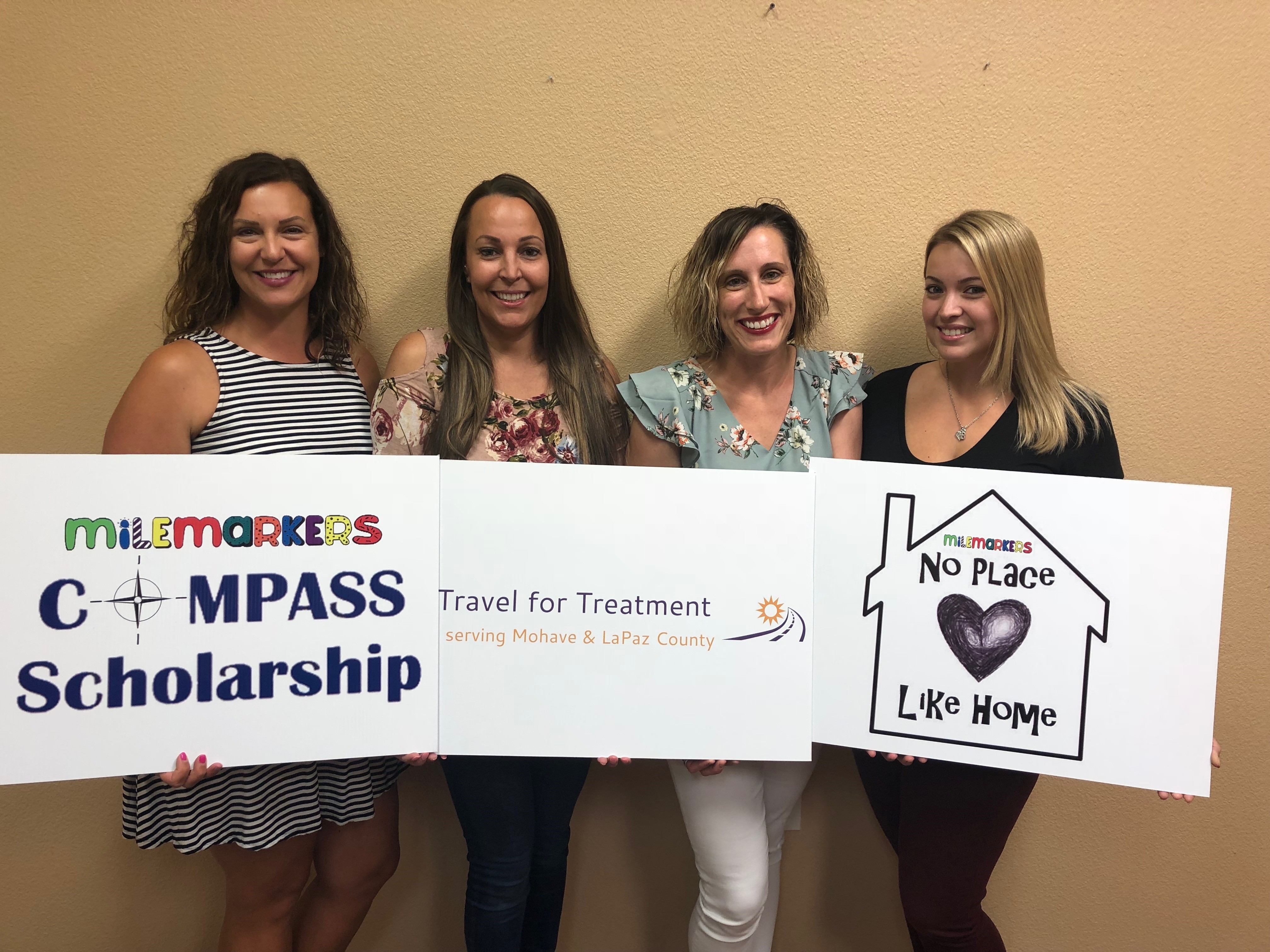 Story
Mohave County nonprofit programs the Norona Effect and Travel for Treatment have been absorbed into Somewhere Out of the Box DBA Milemarkers, according to a recent press release. Milemarkers will continue the Travel for Treatment Program and will add No Place Like Home and the Compass Scholarship...
Read More
---