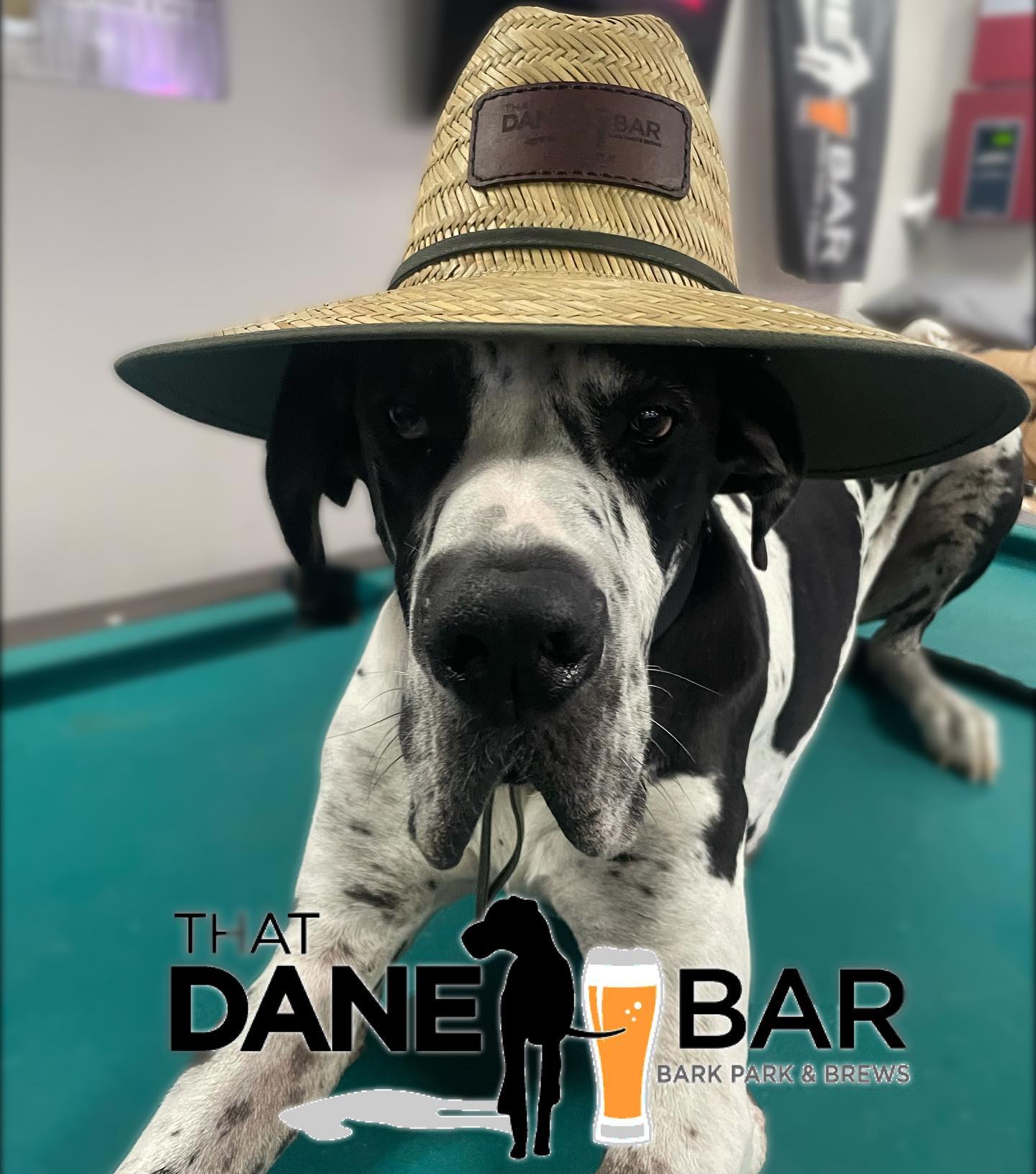 Does your pet have Havasu swagger? Want TWO chances to win Cash and Prizes? Dress your pet in it's finest fashion to help commemorate the 50th Anniversary of the Lake Havasu City's London Bridge. Then register below to strut your swagger during our Pet Fashion Show Friday, October 22nd 7pm at That D...
Read More
---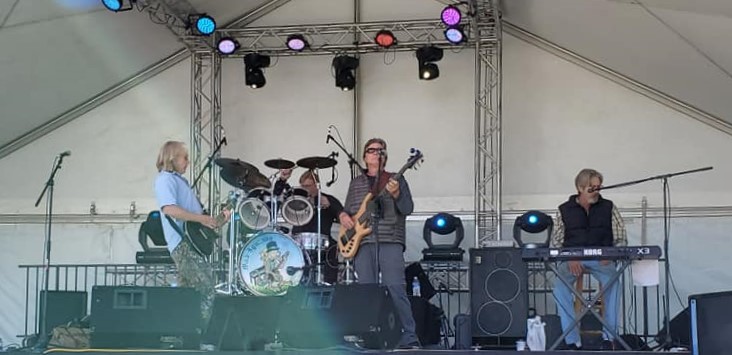 Come join us for an evening of fun and music as we play through our unique mix of hit songs from the 60's-80's. Good food and drinks in a great setting!...
Read More
---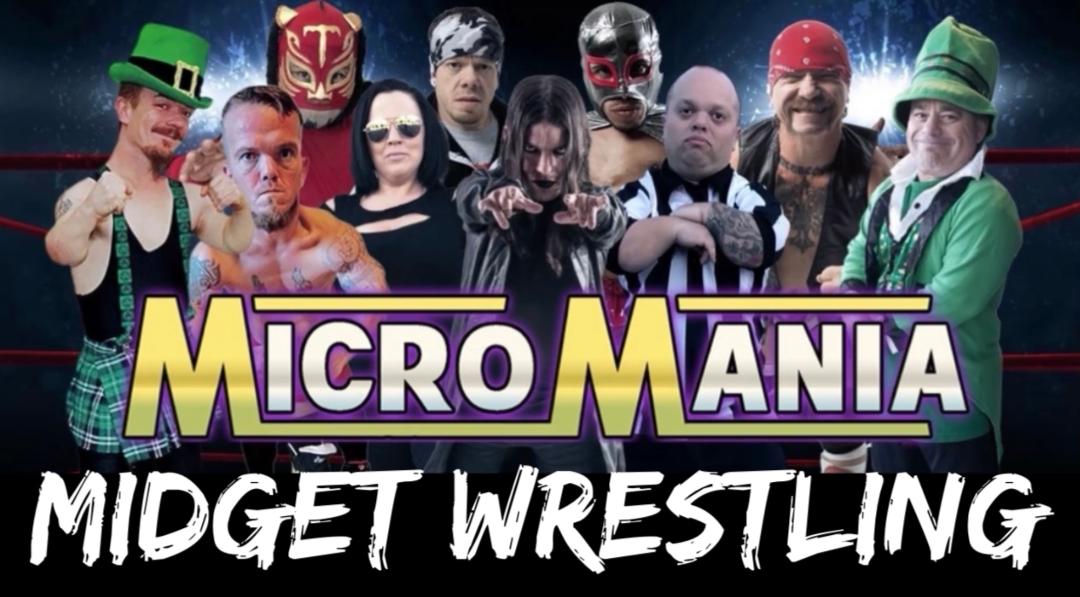 MicroMania Midget Wrestling returns to the BJ Cabana Bar in Lake Havasu, Arizona on Thursday, June 24th, 2021 MicroMania Midget Wrestling is a high powered, explosive, athletic Pro Wrestling show with just the right touch of comedy thrown in to make for a unforgettable BIG event not necessarily B...
Read More
---