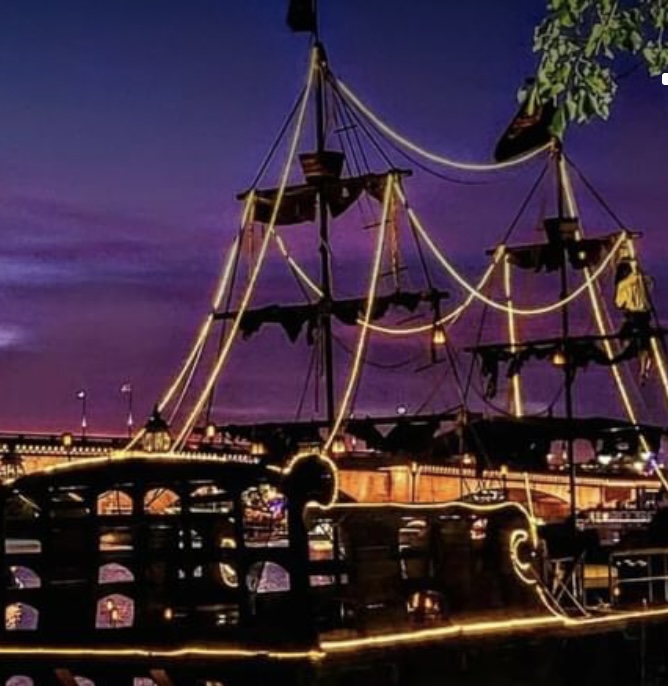 We call it Pirate Therapy! Nothing like an evening aboard Siren's Gate to refresh your soul! Enjoy a cruise around the Island and experience the lake like never before! We provide water, music and a good time guarantee. Grab a ticket, a few friends, snacks and your favorite drink from the Turtle B...
Read More
---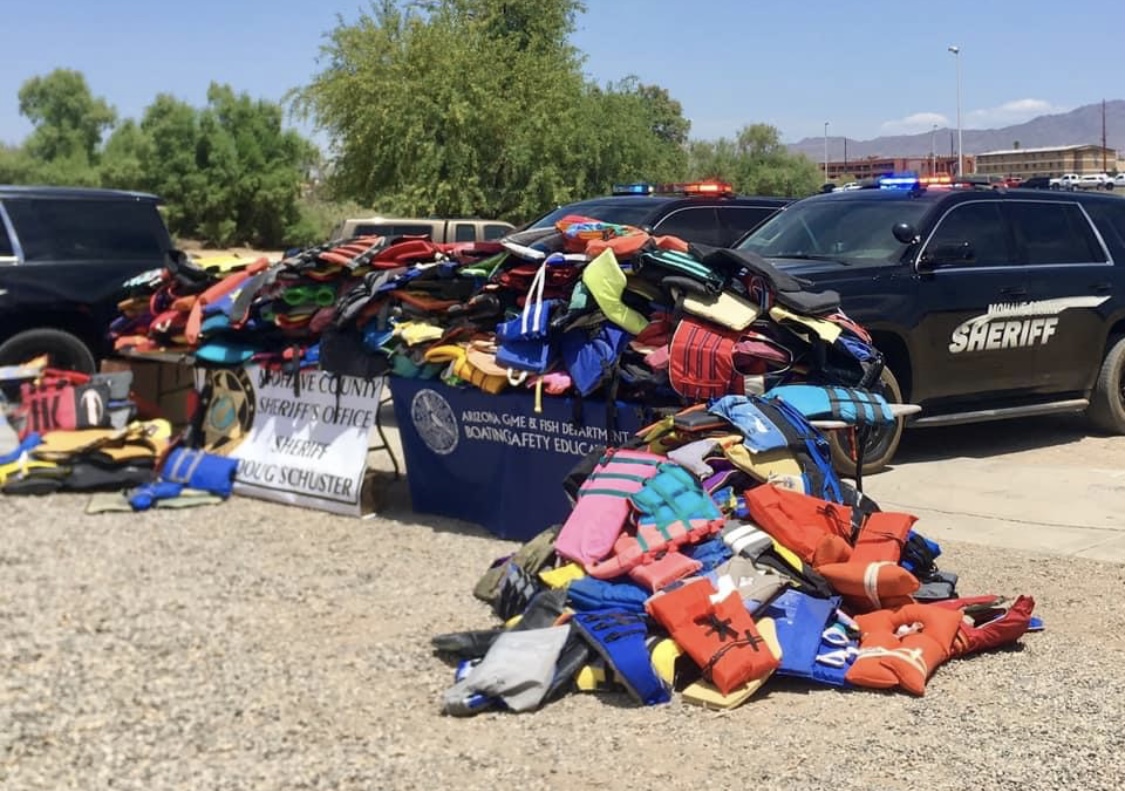 The Mohave County Sheriff's Office Division of Boating Safety, in partnership with the Arizona Game and Fish Department, is hosting a Life Jacket Exchange on May 21, 2022 from 10am-12pm at the London Bridge Beach Stage in Lake Havasu City (1340 McCulloch Blvd. N.) Exchange your worn, torn, or oth...
Read More
---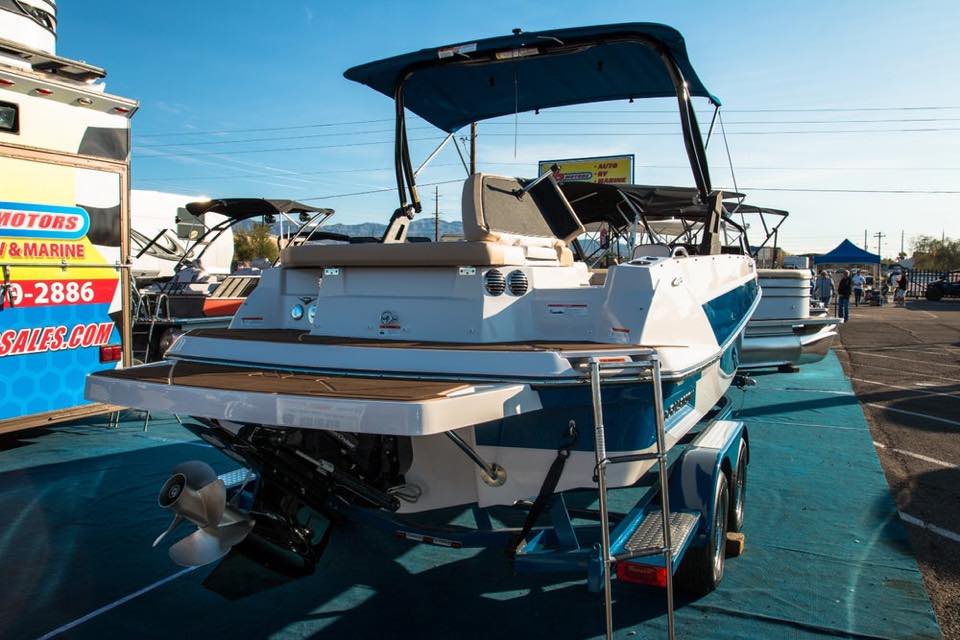 The Lake Havasu Boat Show is the largest boast show in the Southwest with over 150 exhibitors and more than 60 different brands of boats. Start off the boating season right! Enjoy free parking and low admission ($8, kids under 6 are free). Join us at Lake Havasu State Park (Windsor 4) for 3 days of ...
Read More
---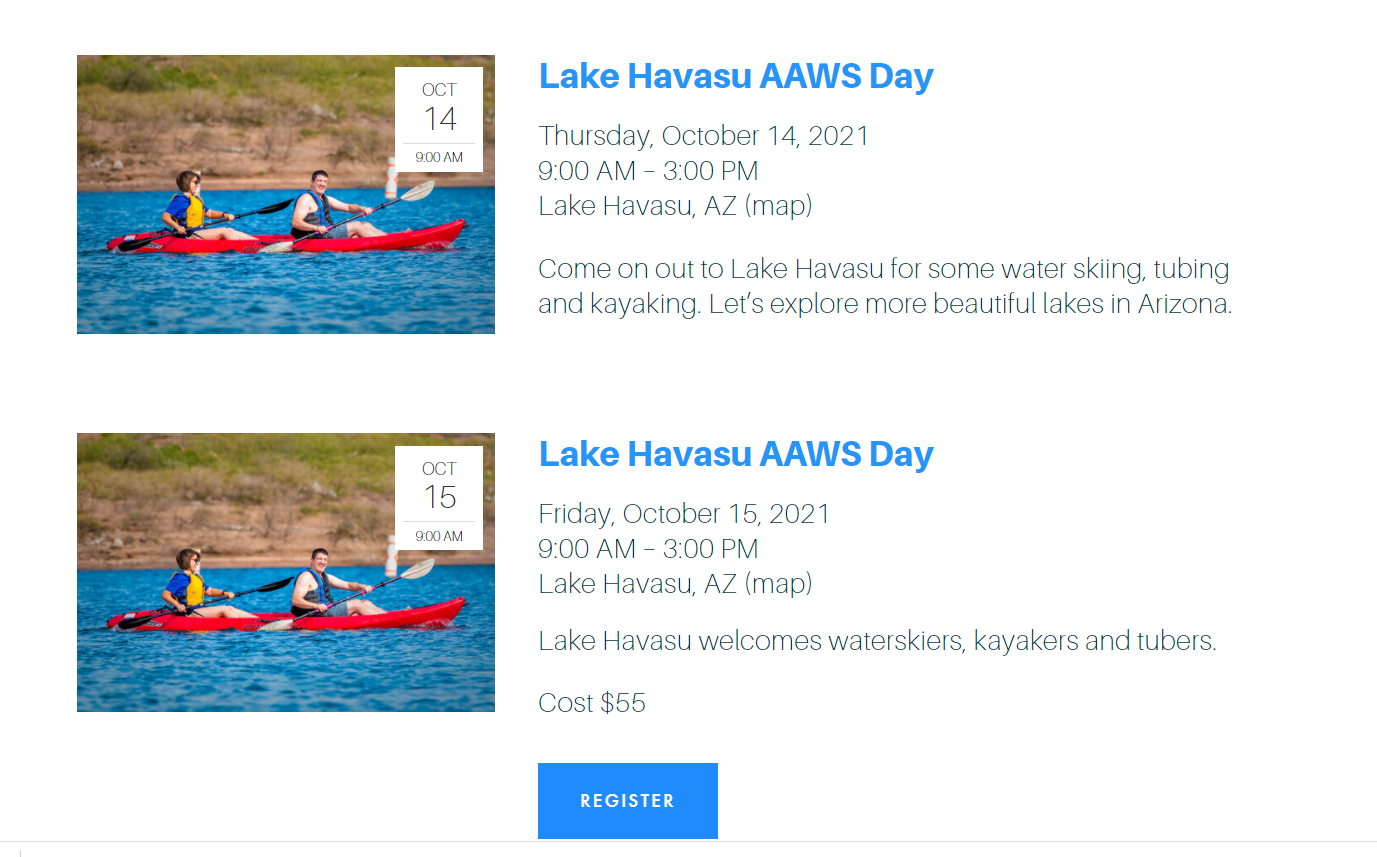 LAKE HAVASU, KINGMAN, BULLHEAD, and all other surrounding areas! 𝐀𝐫𝐢𝐳𝐨𝐧𝐚 𝐀𝐝𝐚𝐩𝐭𝐢𝐯𝐞 𝐖𝐚𝐭𝐞𝐫 𝐒𝐩𝐨𝐫𝐭𝐬 𝐢𝐬 𝐜𝐨𝐦𝐢𝐧𝐠 𝐭𝐨 𝐋𝐀𝐊𝐄 𝐇𝐀𝐕𝐀𝐒𝐔 𝐧𝐞𝐱𝐭 𝐦𝐨𝐧𝐭𝐡! Mi...
Read More
---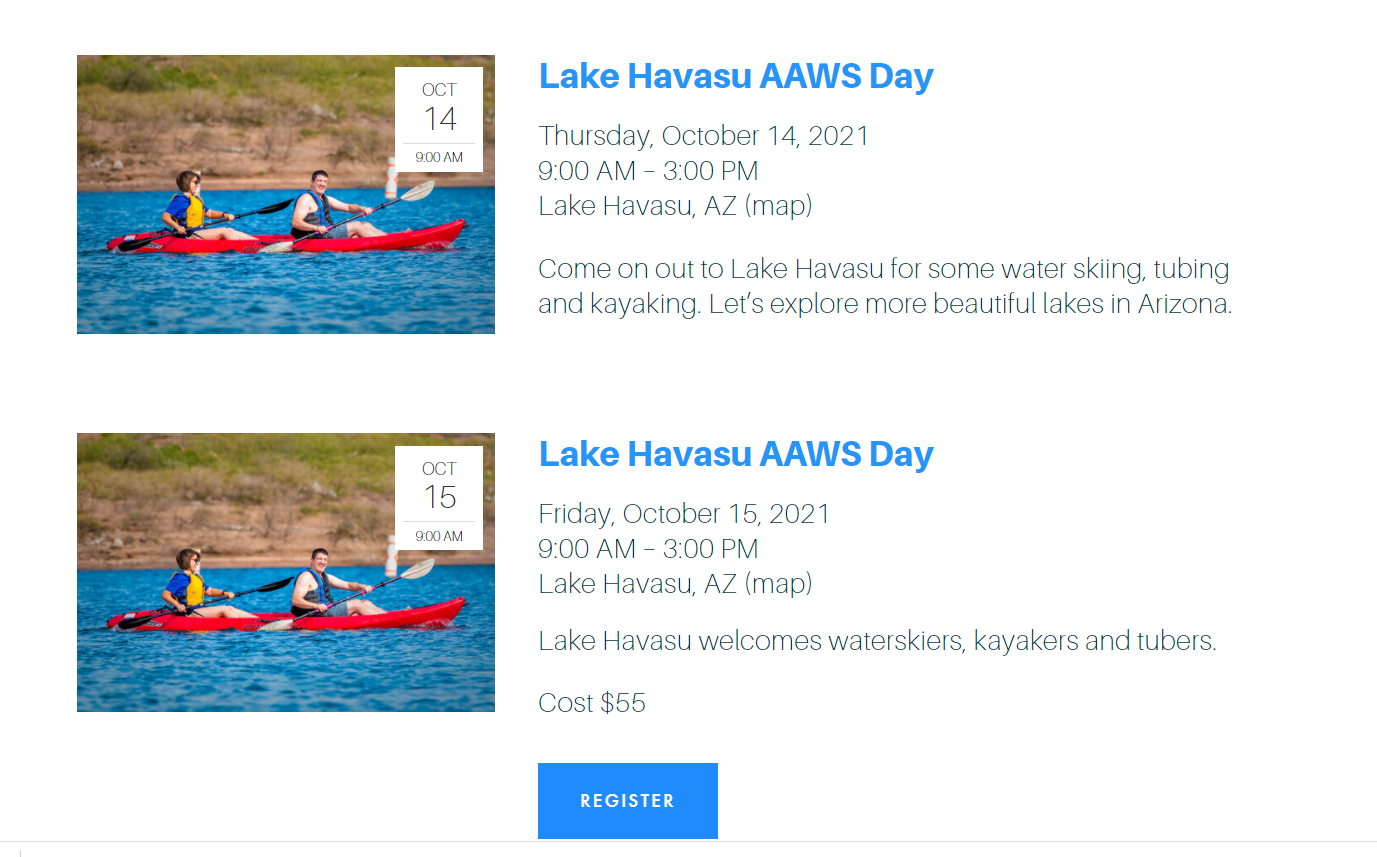 LAKE HAVASU, KINGMAN, BULLHEAD, and all other surrounding areas! 𝐀𝐫𝐢𝐳𝐨𝐧𝐚 𝐀𝐝𝐚𝐩𝐭𝐢𝐯𝐞 𝐖𝐚𝐭𝐞𝐫 𝐒𝐩𝐨𝐫𝐭𝐬 𝐢𝐬 𝐜𝐨𝐦𝐢𝐧𝐠 𝐭𝐨 𝐋𝐀𝐊𝐄 𝐇𝐀𝐕𝐀𝐒𝐔 𝐧𝐞𝐱𝐭 𝐦𝐨𝐧𝐭𝐡! Mi...
Read More
---
Our "Friends Group" is inviting volunteers to participate in the nation's largest single-day effort for caring for public lands. We plan to celebrate by having a river clean-up from Castle Rock to Mesquite Bay Central in Lake Havasu City. Participants will paddle south about 4 miles from Castle Roc...
Read More
---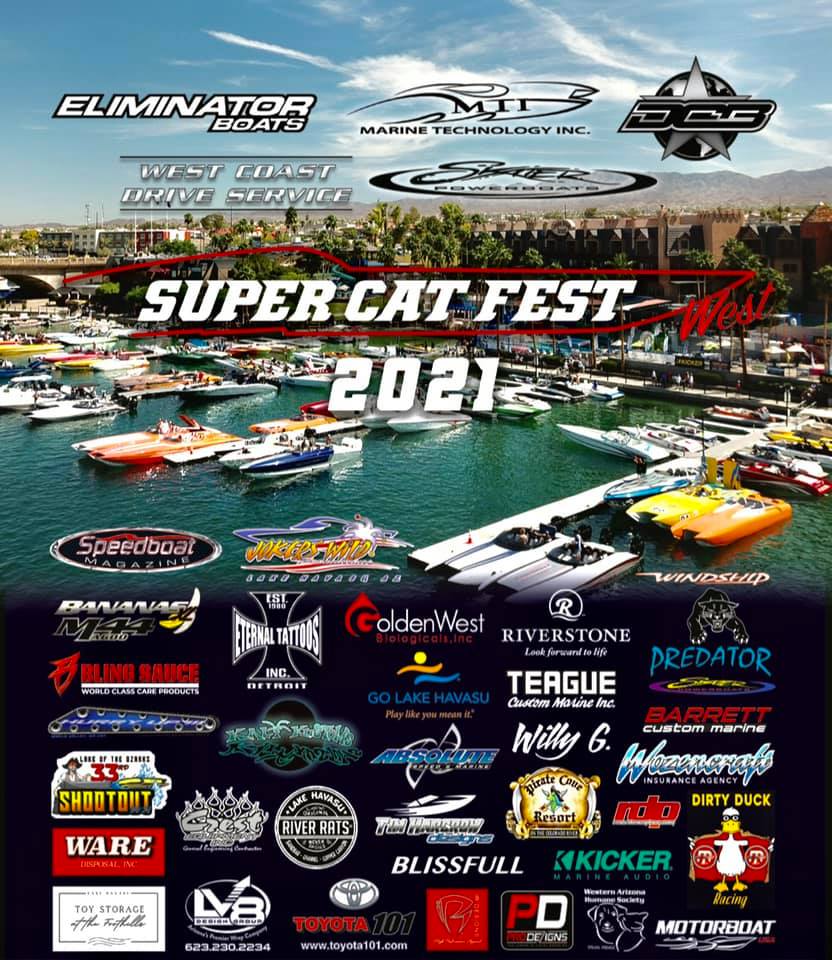 April 15, 5 p.m.-10 p.m. is the Super Cat Fest Welcome Party in the London Bridge Swap Meet Plaza.  Fast cats on display, food by Cardinali BBQ and the best vendors in muscleboating. BRING YOUR FRIENDS AND NEIGHBORS! Then come see all of the AMAZING hardware from all over the country ...
Read More
---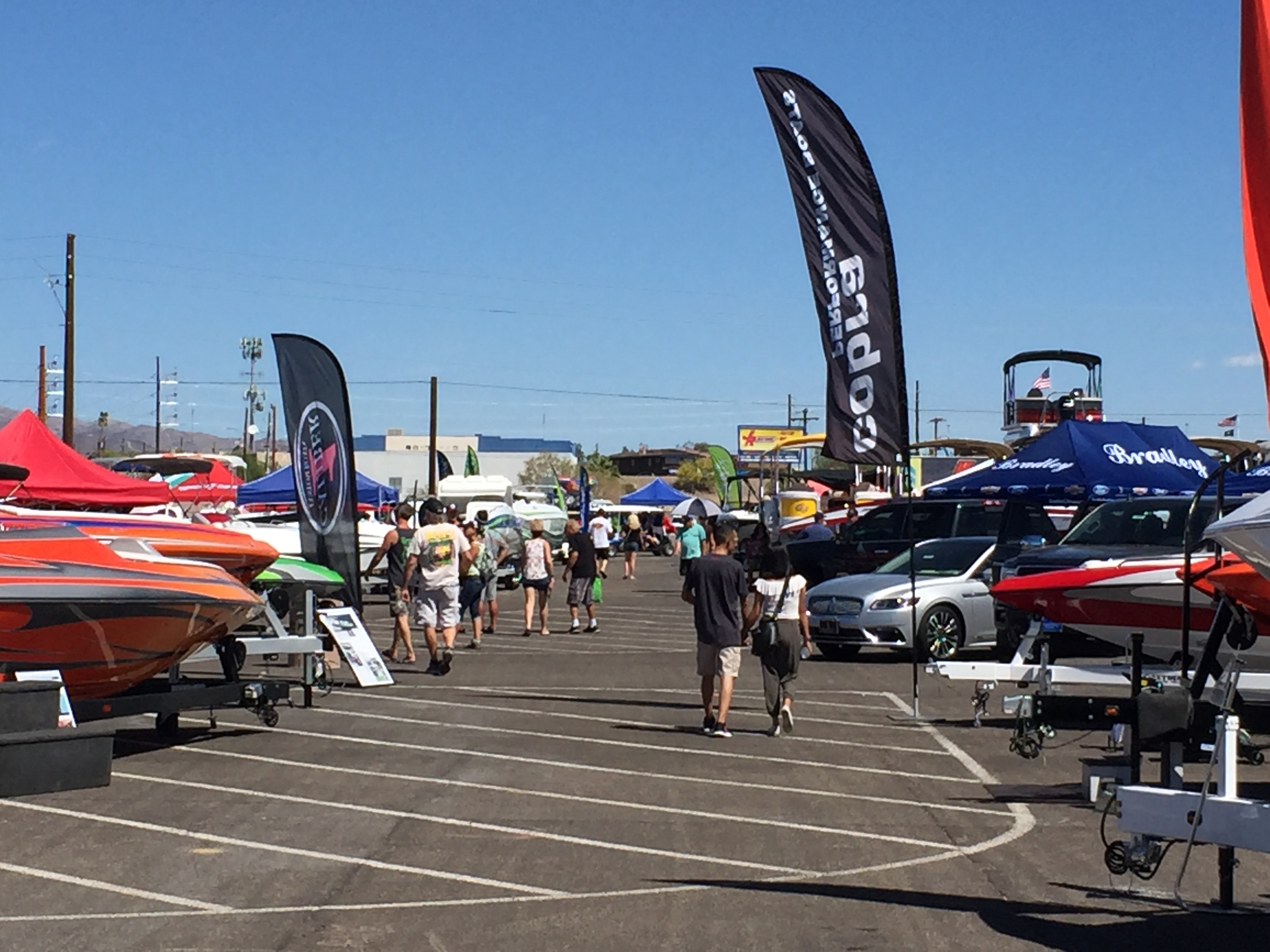 On Friday, Saturday and Sunday, April 9-11, 2021 is the Lake Havasu Boat Show. The 2021 Lake Havasu Boat Show is dedicated to the memory of former Lake Havasu Marine Association president and CEO, Jim Salscheider 1943-2019      Learn more…. The Lake Havasu Boat Show will be held at  H...
Read More
---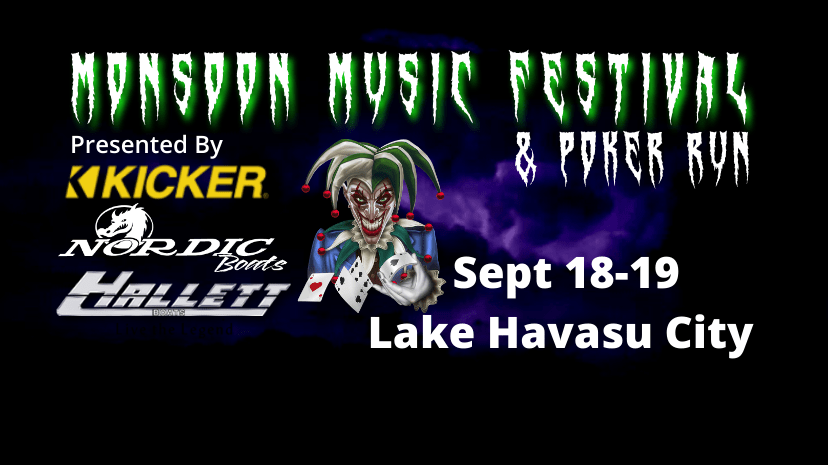 The Monsoon Music Festival and Poker Run is postponed. Will post new date when we have it. Two Days of bands include Moonshine Bandits, Jackson Taylor and the Sinners, Cash'd Out (Johnny Cash Show), Hellbound Glory, Damage Inc. (Socal's Metallica Experience), Atomic Punks (Tribute to Van Halen's ...
Read More
---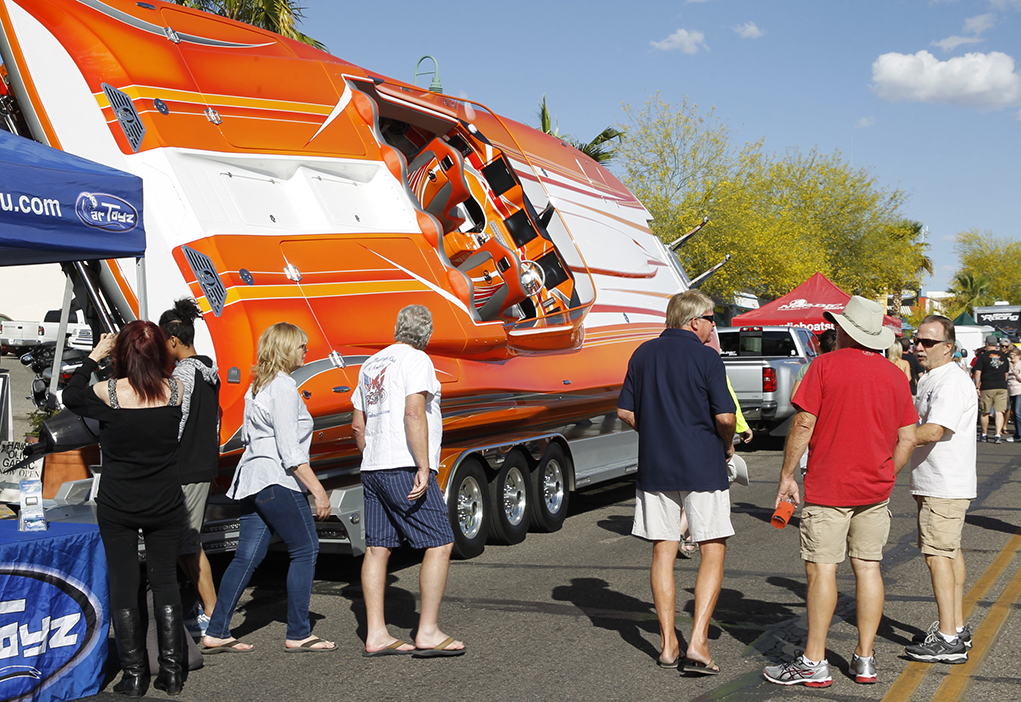 April 21-25  is the Desert Storm Poker Run! Here are the events that will be happening that weekend: Wednesday  DS boaters arrive in Lake Havasu. Thursday is the  STREET PARTY at Downtown District on McCulloch Blvd. 1pm-9pm. This is a free event to check out these awesome boats up close!...
Read More
---