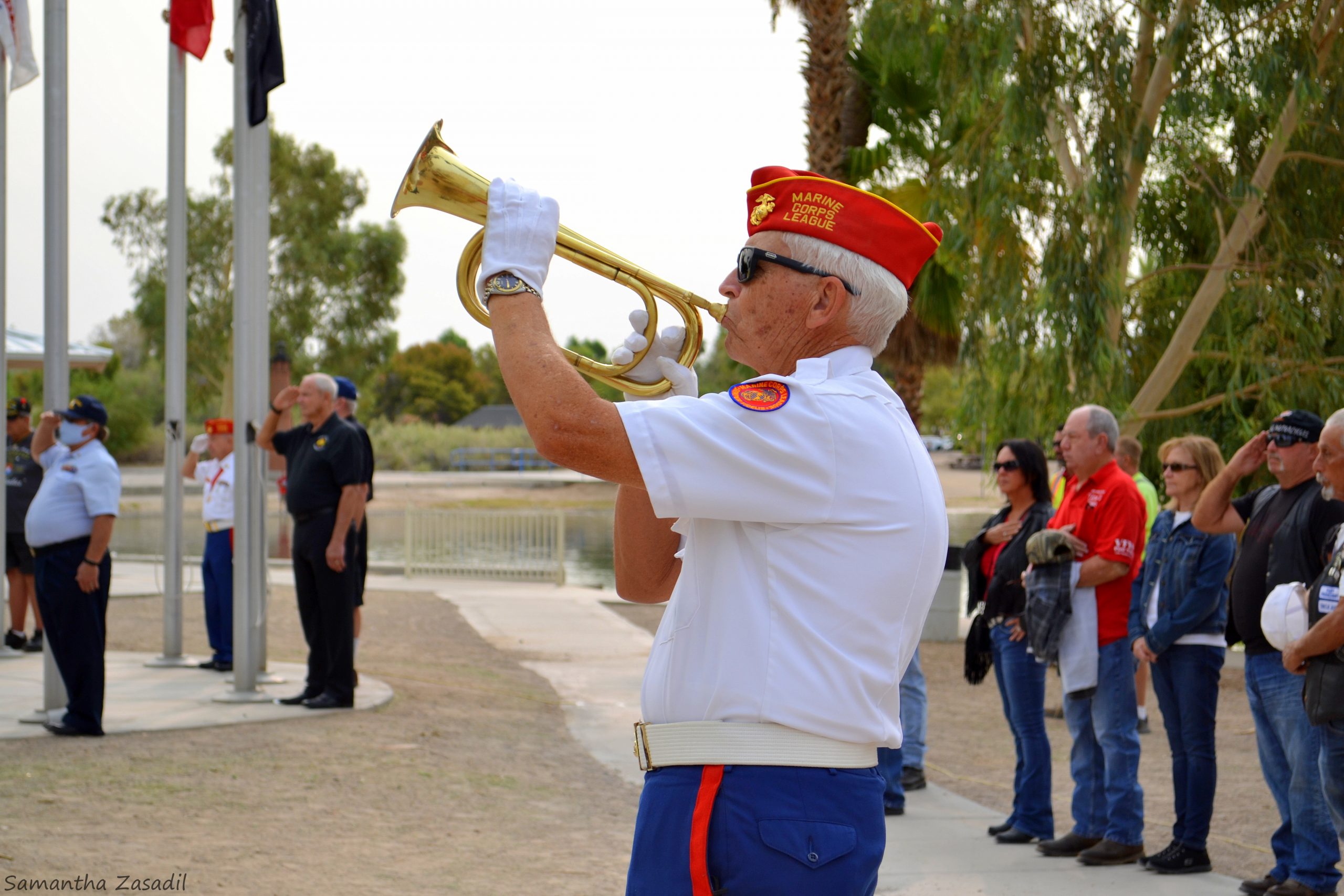 Ceremony honoring our hero's fighting terrorism and thouse who died on that fateful day of 9/11/2001. Ceremony will take place at London Bridge Beach. Please bring your own seating and water. ...
Read More
---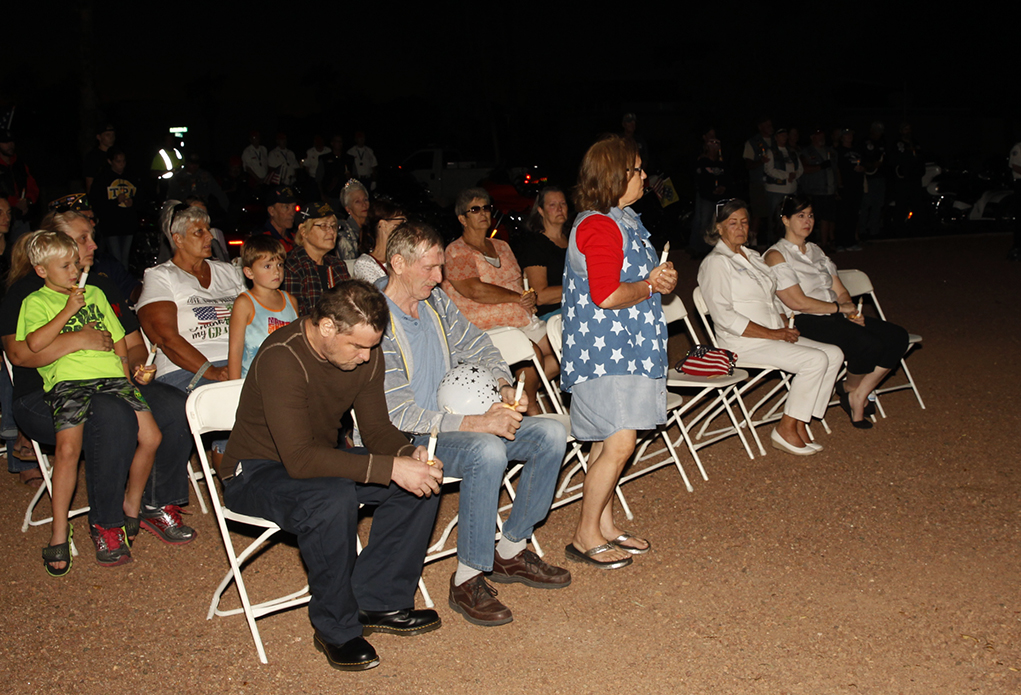 On September 26 at Wheeler Park, we honor our Gold Star Mother's and their children who have made the ultimate sacrifice for our freedom. Come honor these mothers and their families. This event is free to the public at 6 p.m. The last Sunday in September is Gold Star Mother's Day. [caption...
Read More
---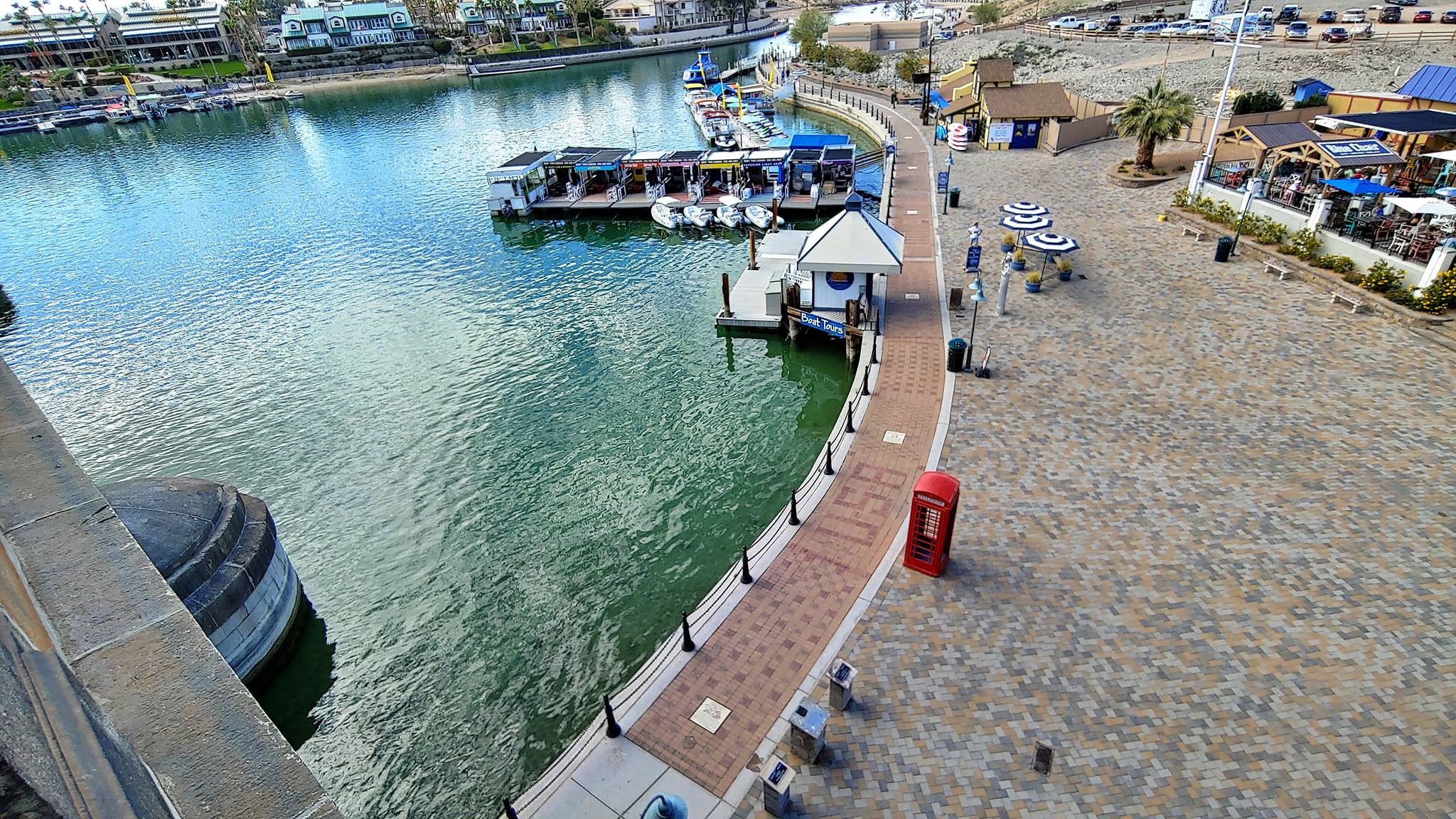 Sunday, October 31, 2021 at 10:00 a.m. under the London Bridge is the Havasu Memorial Walkway Rededication Ceremony of the Havasu Pioneers. Opening Ceremonies by the Marine Corps League. Guest Speakers may include Mayor Cal Sheehy, Michael McCulloch, Toni Trembley Ade, Michael Biehn & other or...
Read More
---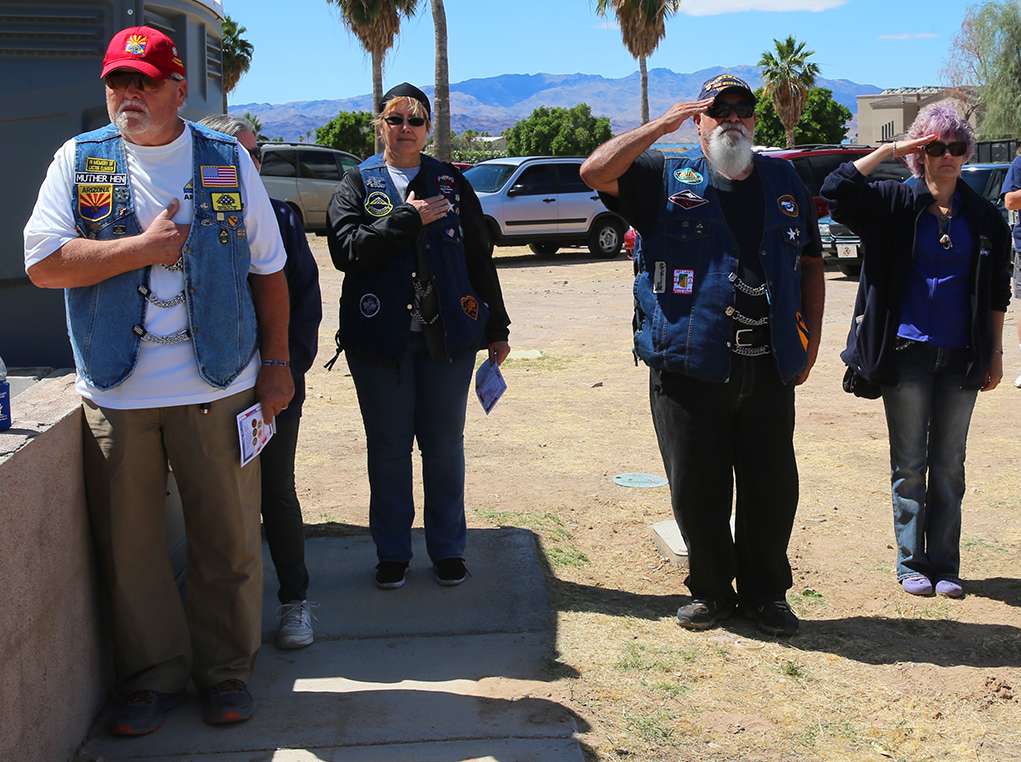 Ceremony to honor those that have fought and lost their lives for our country on Monday at 9am. Please arrive early and bring a chair....
Read More
---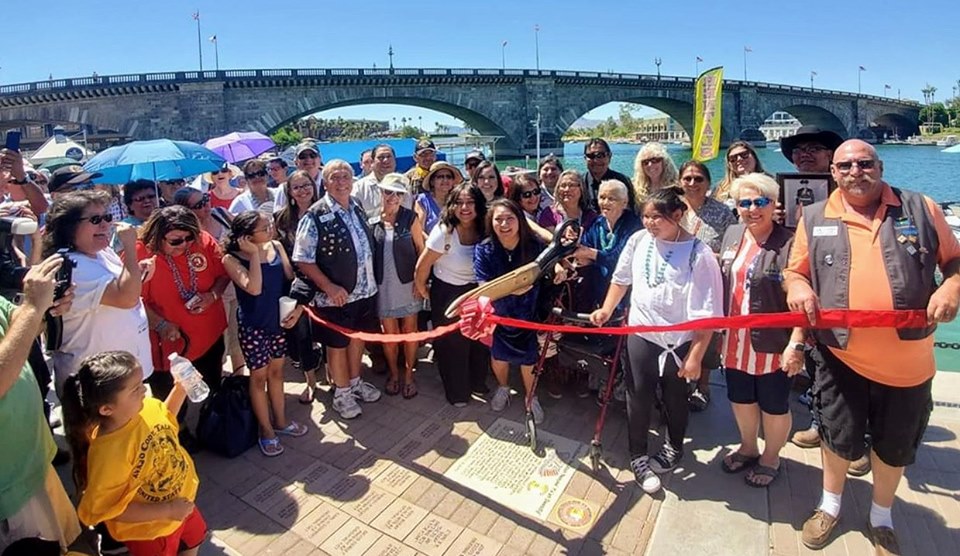 Saturday, January 18th from 9am-11am at English Village A special section of the Havasu Memorial Walkway will be designated to honor our first responders...
Read More
---
The last Sunday of September is Gold Star Mother's Day this Ceremony is held to honor our Gold Star Moms and the children they have lost in service of our country. We also want to bring awareness to our citizens the sacrifices that are made for us and that freedom is not free. This event is hel...
Read More
---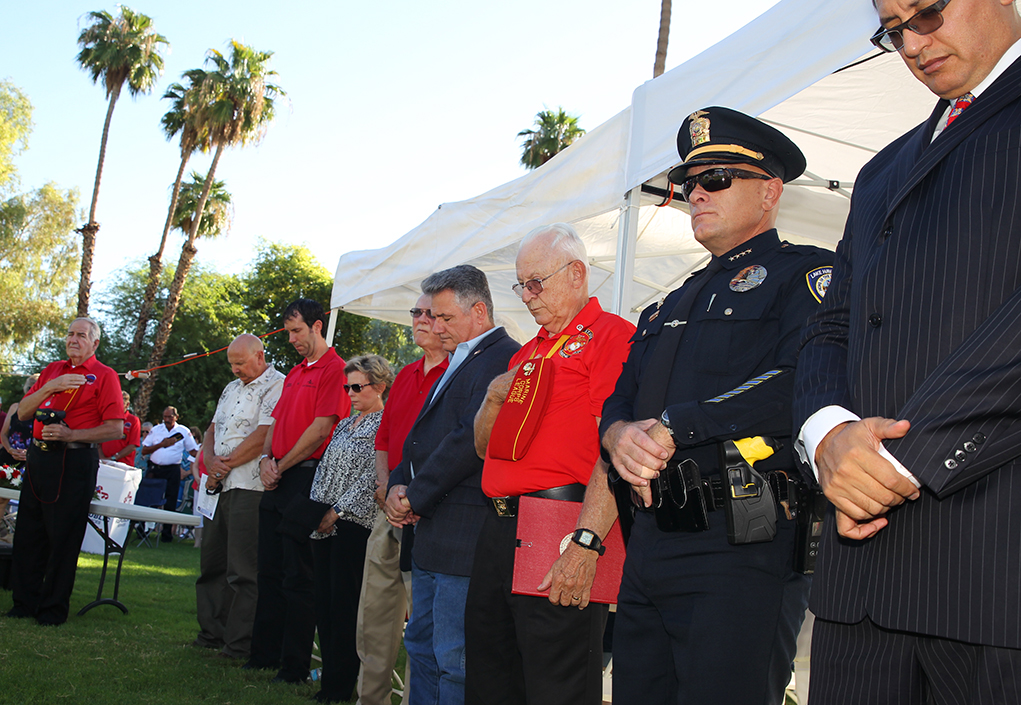 Wednesday, September 11th 8:30am-11:30am at London Bridge Beach. Every year a group of Lake Havasu City citizens come together to remember the events that took place on September 11, 2001. The Rededication Ceremony is dedicated to the memories of those who lost their lives that day in New York...
Read More
---
Please join us for our Memorial Day Ceremony at Lake Havasu Memorial Gardens to remember all of those who have given their lives for our freedom. Bring your own lawn chair. [caption id="attachment_26372" align="aligncenter" width="1021"] The Troop of Colors is performed at the Memorial ...
Read More
---
Soroptimist International of Lake Havasu City empowers women and girls with cash awards to advance their education and enrich their lives. We are inviting you to come join us and meet these exceptional awardees and members of Soroptimist. Dinner, Guest Speaker, Awards Presentations, and Pick-a-Pr...
Read More
---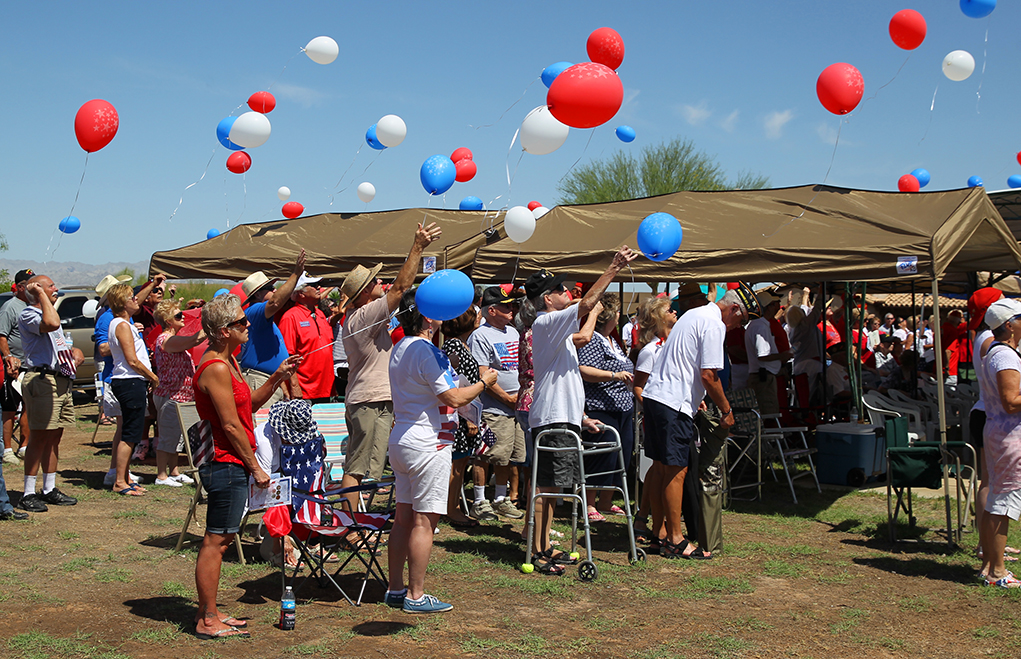 This ceremony is to honor our hero's that have paid the ultimate sacrifice for our freedom. This ceremony will be held on Memorial Day at Havasu Memorial Gardens, 10am. Bring a lawn chair and water....
Read More
---