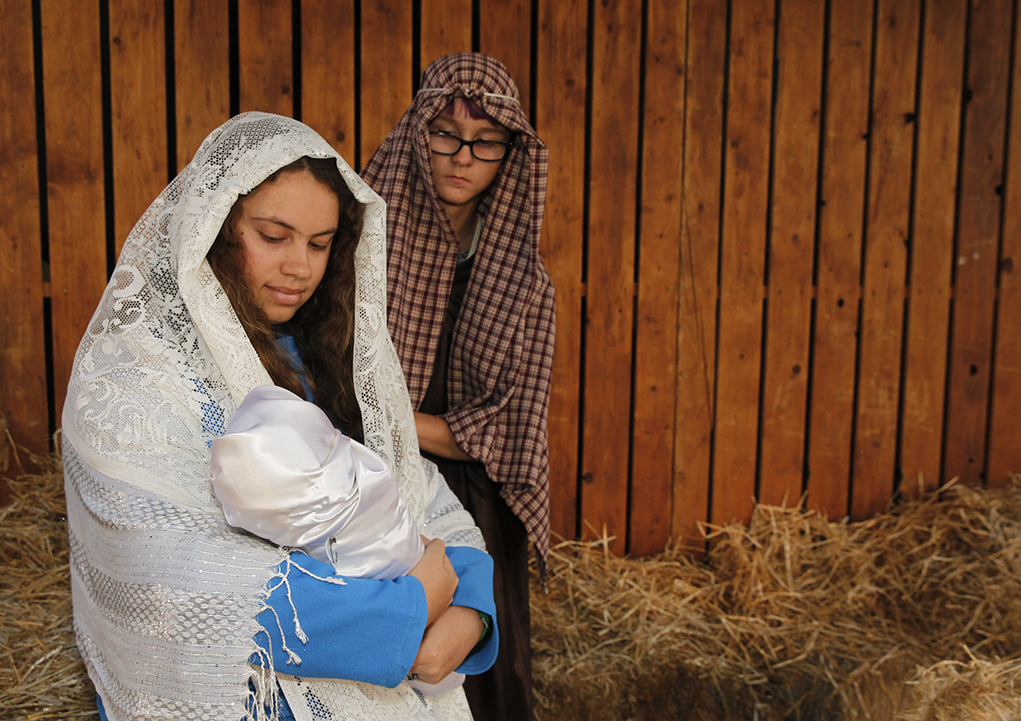 On Decemeber 10-11th in Desert Hills, watch as the real meaning of Christmas comes alive with a live drive through Nativity and the story of Jesus's birth! SURROUNDED BY MARY & JOSEPH & CAMELS, SHEEP, GOATS PLUS ALL THE SCENES BEFORE AND AFTER HIS BIRTH WITH COLORFUL LIGHTS & MUSIC. ...
Read More
---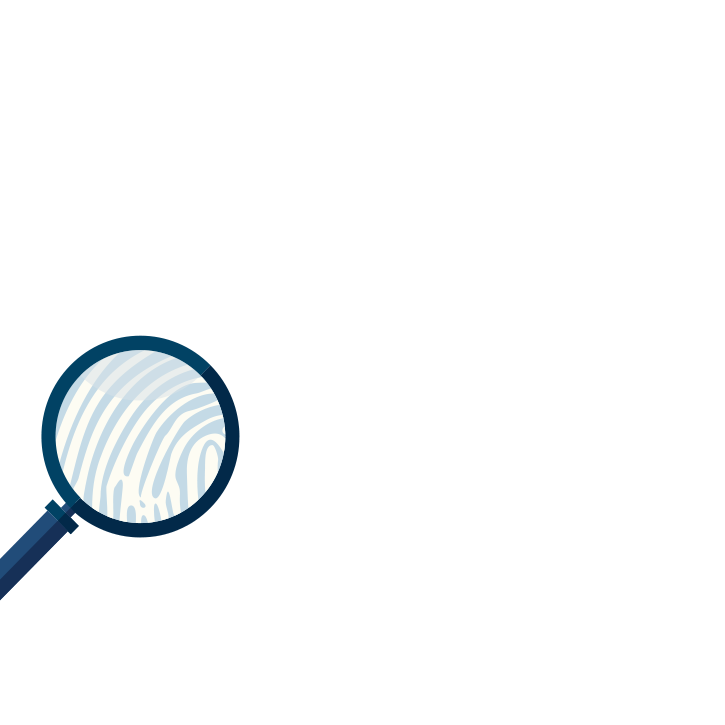 Vacation Bible School October 4-8, 6:30 - 8:30 pm Ages 3 years - 6th grade Our theme is Breakout - God breaks us out of the ordinary to give us something extraordinary. We will have music, stories, crafts, snacks and lots of fun. This is a free event Register at havasuchristian.org...
Read More
---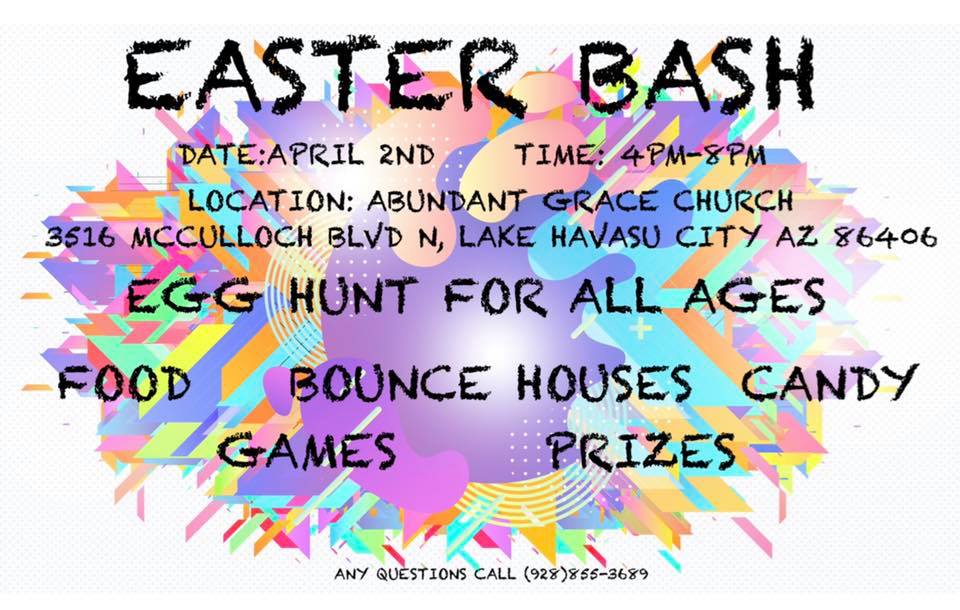 Abundant Grace Church will be holding an Easter Bash on Friday, April 2, 4 p.m.-8 p.m. There will be an egg hunt for all ages, food, and games. ...
Read More
---
Easter Morning Pancake Breakfast 7am to 10am in the Parish Hall Proceeds go to the youth for their upcoming trips: Youth Quake, April 24—26 Campformation July 5th—11th Free will offering. Everyone is Welcome!!...
Read More
---
Sunrise service will begin at 6 am Easter Sunday....
Read More
---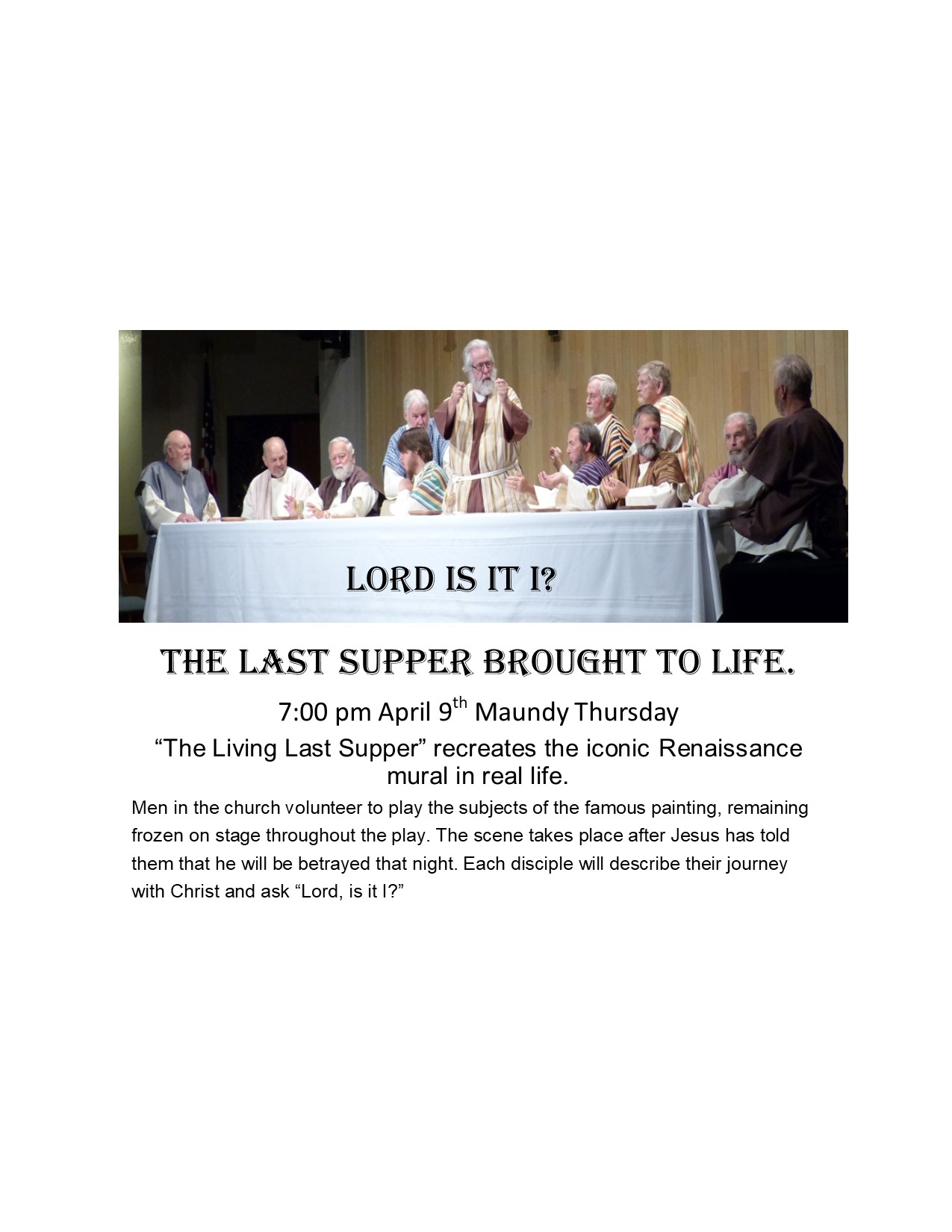 The Last Supper brought to life. 7:00 pm April 9th Maundy Thursday "The Living Last Supper" recreates the iconic Renaissance mural in real life. Men in the church volunteer to play the subjects of the famous painting, remaining frozen on stage throughout the play. The scene takes place after ...
Read More
---
Mount Olive is having mid-week Lenten services as we walk through the season of Lent. It calls for a time of pause and reflection. The Sermon summary will reflect on 7 words of Jesus Christ. All are welcomed to attend this prayer full time as we journey to Easter. Every Wednesday March 4th to April ...
Read More
---
Tuesday, December 24th. Times and locations vary. See details below: Bring your family to one of the Christmas Eve services for a time of celebration of the coming of Jesus. They will be offering a total of six services on Christmas Eve (Tuesday) at all of their campuses. McCulloch Campus - 1...
Read More
---
Tuesday, December 24th 3:30pm and 5:00pm Come celebrate Christmas with Hilltop Community Church Both services are the same ...
Read More
---
Tuesday, December 24th 4:00 PM - Family Service 6:00 PM - Traditional Candlelight Service ALL ARE WELCOME TO JOIN Community Presbyterian Church for Christmas Eve!...
Read More
---