TECH FEST showcases Havasu's cutting edge businesses including photography, graphic design, social media marketing, SEO and so much more. This event is free to the public and will feature TECH Talks, Breakout sessions, Exhibitors, and a surprise speaker....
Read More
---
On August 14, Legacy presents a vision board workshop for junior high and high school with the amazing Tawnya at Charged Up Nutrition Bar! She is going to show the youth in Havasu how to take the steps and envision their future AND this is going to be an awesome opportunity that you won't want to mi...
Read More
---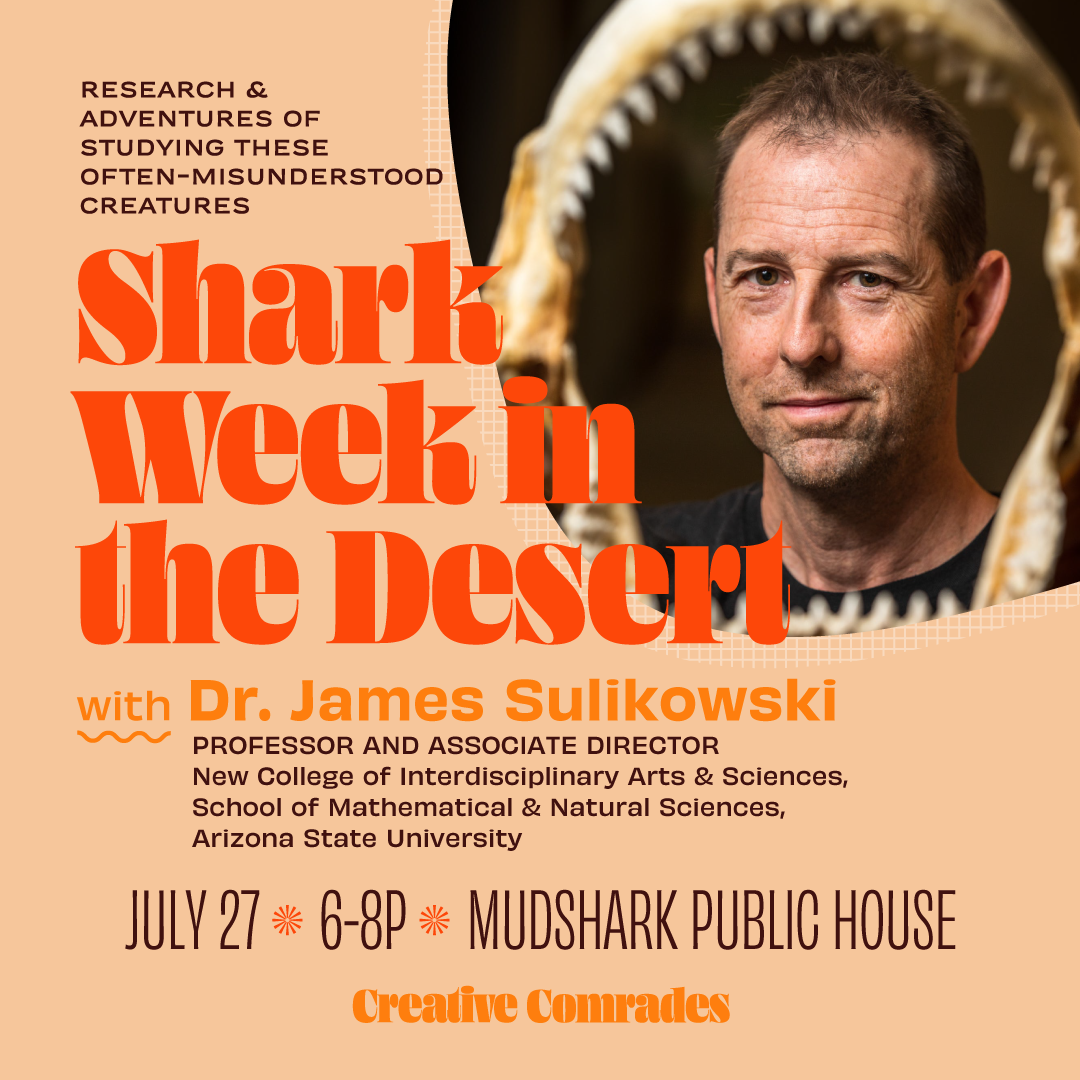 WE'RE THRILLED TO FEATURE AN EXTRA SPECIAL JULY SPEAKER! Enjoy a special evening with Dr. James Sulikowski as he shares riveting research and wild stories of his adventures tracking and studying one of our oceans' top predators! Dr. Sulikowski has 25 years of experience with various shark ...
Read More
---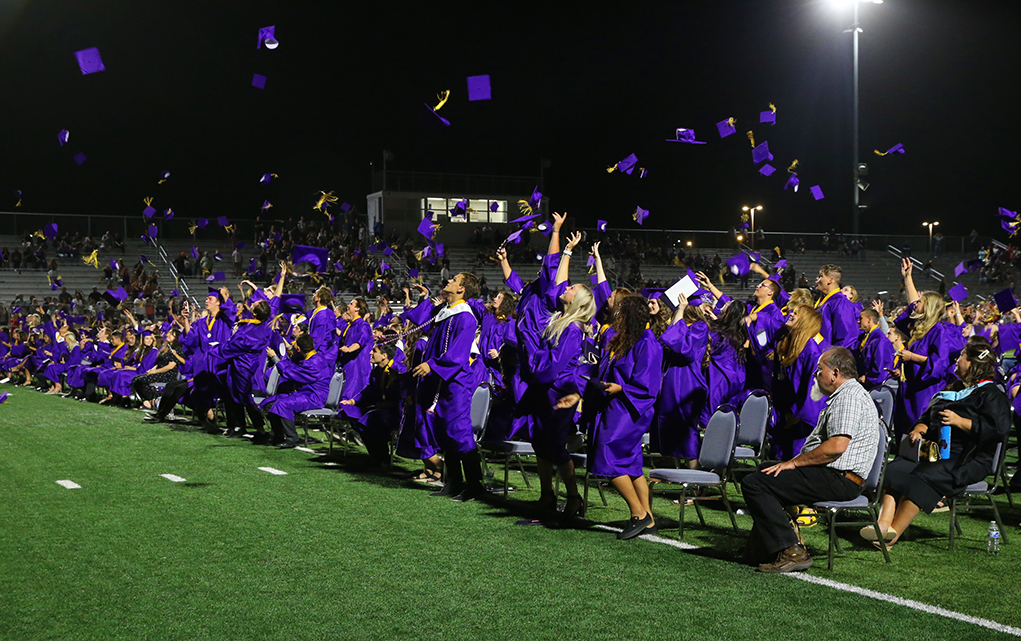 The Senior Class of 2022 graduate and receives their diplomas. Please allow time for traffic driving near Lake Havasu High School 7:30 p.m.- 10 p.m....
Read More
---
Join us for this informative session with Sergeant Mark Doyle, Lake Havasu City Police Department, to help you recognize, prevent and report scams and fraud....
Read More
---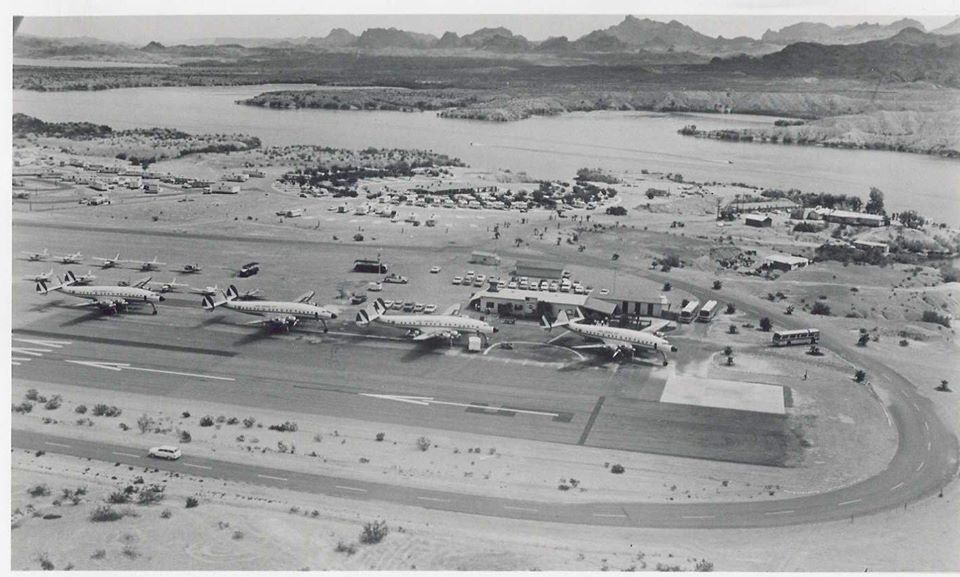 Mohave Community College's Community Education Department presents the history of Site Six, from its beginning as a fishing camp to a military training ground to Robert McCulloch's outboard motor testing facility. Free admission, join on November 10th at 5:00 p.m. at MCC building 600....
Read More
---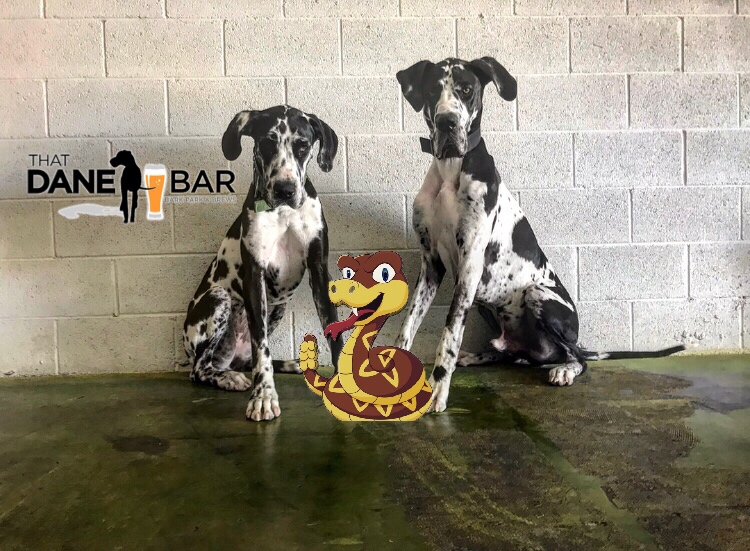 REGISTER NOW! SNAKE AVOIDANCE TRAINING. Help give your dog the tools to know when to stay away. Our beloved pups do not have a natural fear of snakes, so when a dog encounters one, it's first instinct is to get close and smell it. Your dog wants to investigate, which is why so many of then are bi...
Read More
---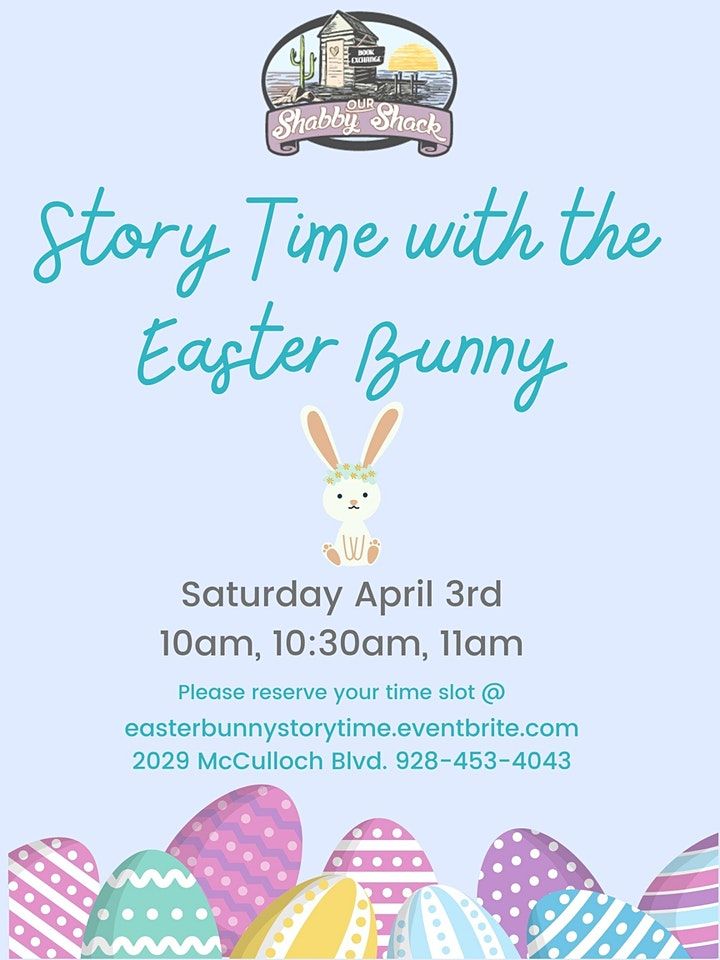 On Saturday, April 3, is "Story Time with the Easter Bunny" at Our Shabby Shack/Book Exchange. Reserve your time slot on Story Time with the Easter Bunny Tickets, Sat, Apr 3, 2021 at 10:00 AM | Eventbrite. This is a free event. ...
Read More
---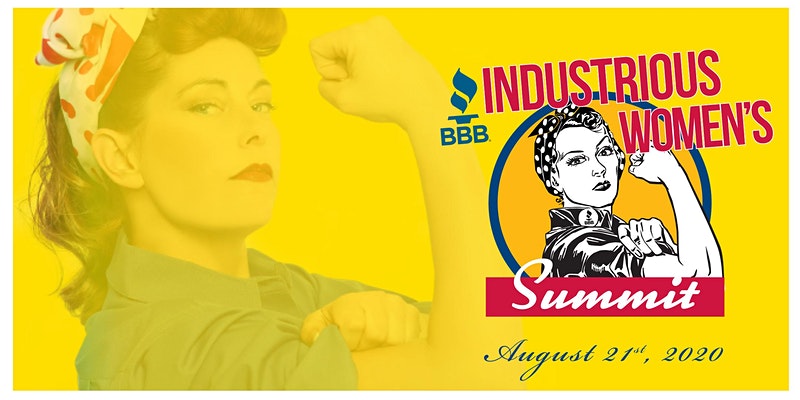 Women-owned businesses generate millions of jobs, resulting in trillions in revenue, year after year. These women are traditionally in male-dominated industries, and Better Business Bureau (BBB) is here to elevate their expertise and facilitate a learning platform for others. On August 21, BBB is pr...
Read More
---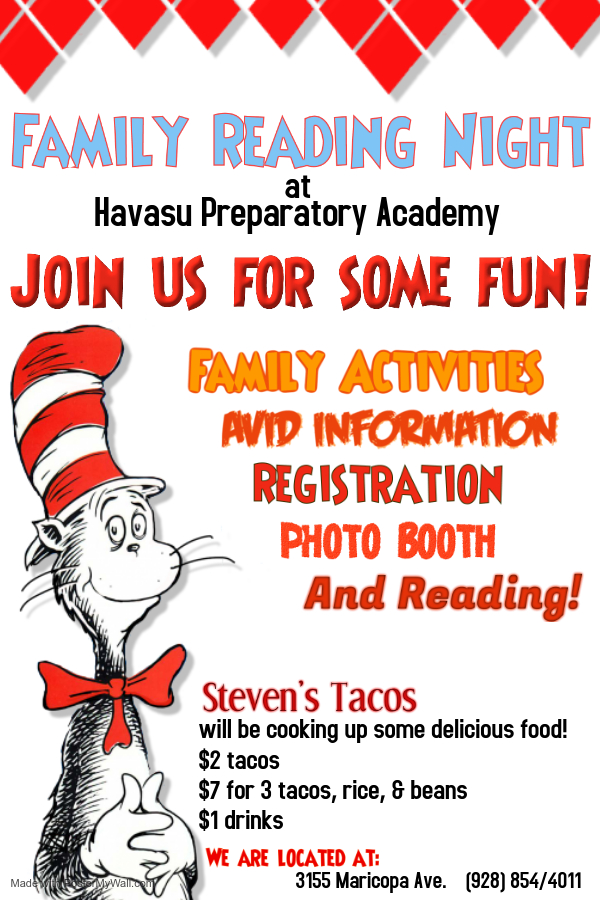 Please join us for an hour of family fun. We will have activities for the whole family including reading games. Learn more about our AVID program and even register for next school year. Steven's Tacos will on our campus serving up some delicious food....
Read More
---