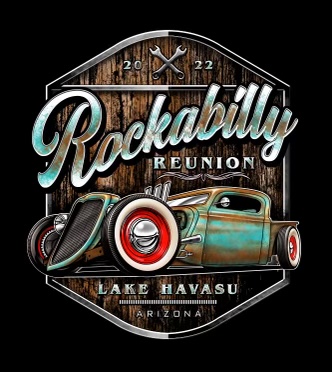 Come join the fun and be a part of the Largest Rockabilly Car Show and Music Festival in the State of Arizona February 18-20. An event for all ages and can entertain four generations of one family at the same time. Three days of excitement, 22 bands, 150 vendors, 800 plus vehicles on display, ...
Read More
---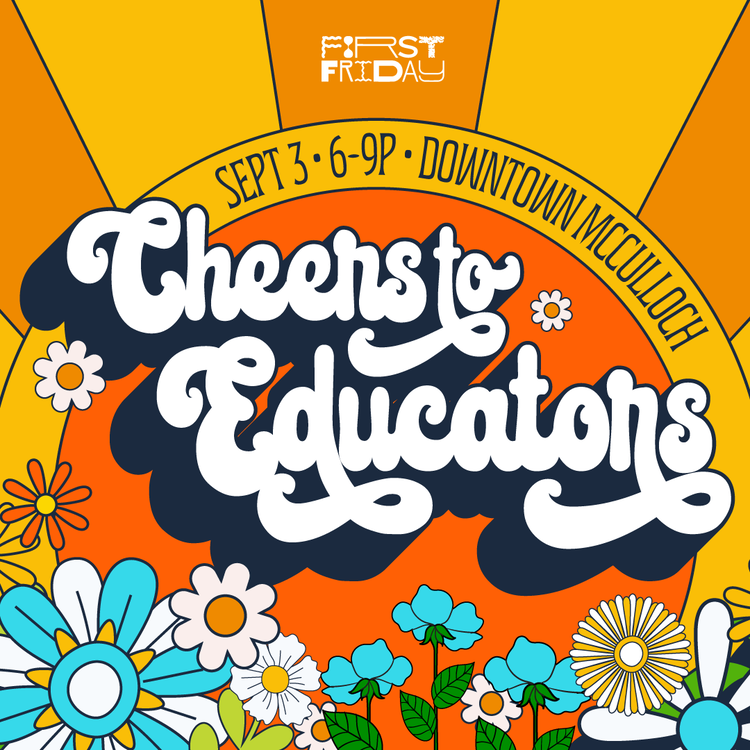 First Friday is back this September 3rd from 6:00-9:00 p.m. First Friday aims to provide a sense of value for the local artist community and the Downtown business district. As an arts festival, their goal is to promote the makers, creators, and designers of our local community by providing a space ...
Read More
---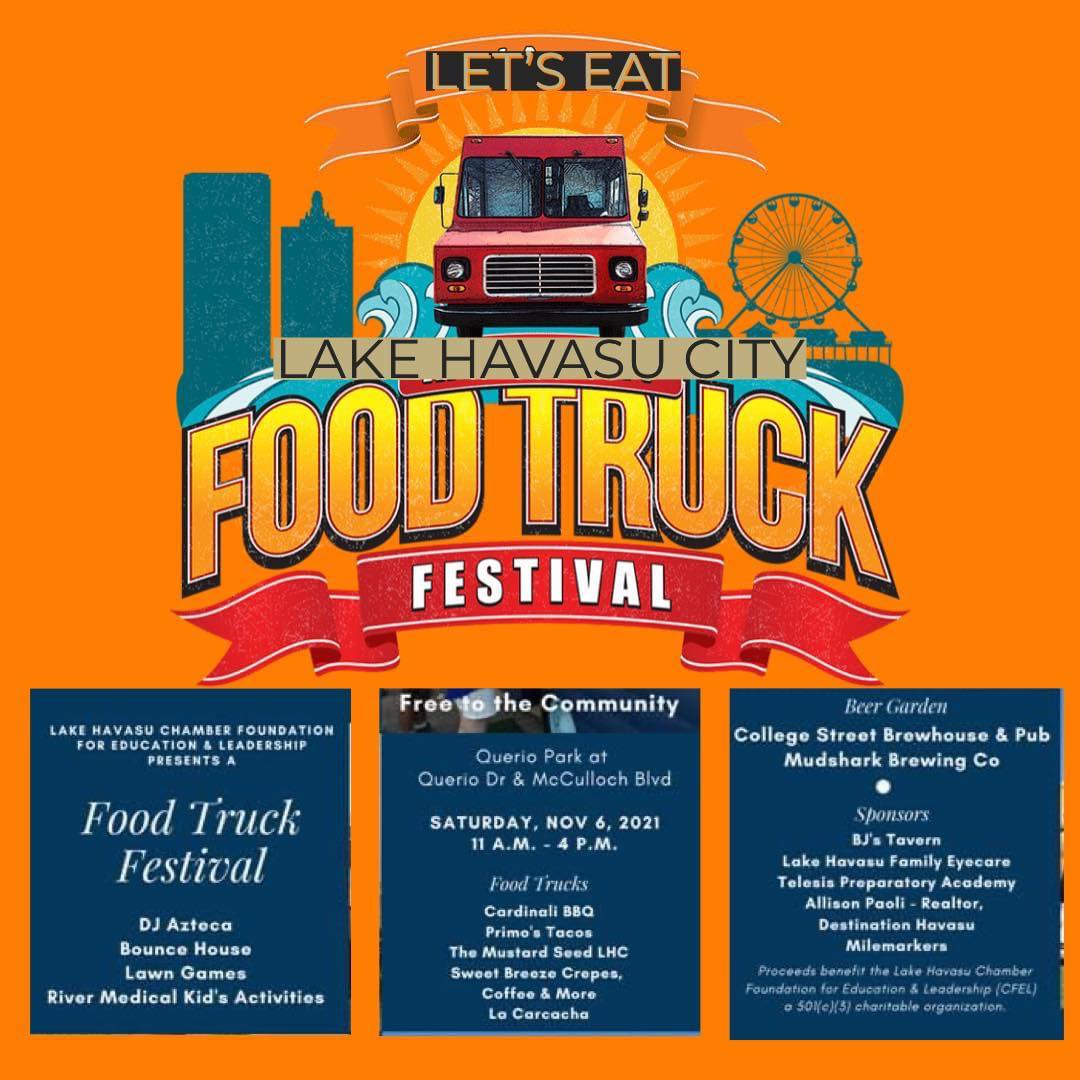 On November 6, come down and support this fundraiser for The Chamber's Foundation for Education and Leadership! There will be food vendors, Beer, Music, and games. Admission is free. Just buy the food you want from the food trucks! ...
Read More
---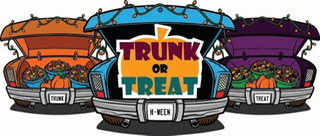 This is a drive through fun activity for the whole family at Lake Havasu Baptist Church on Oct. 2020!...
Read More
---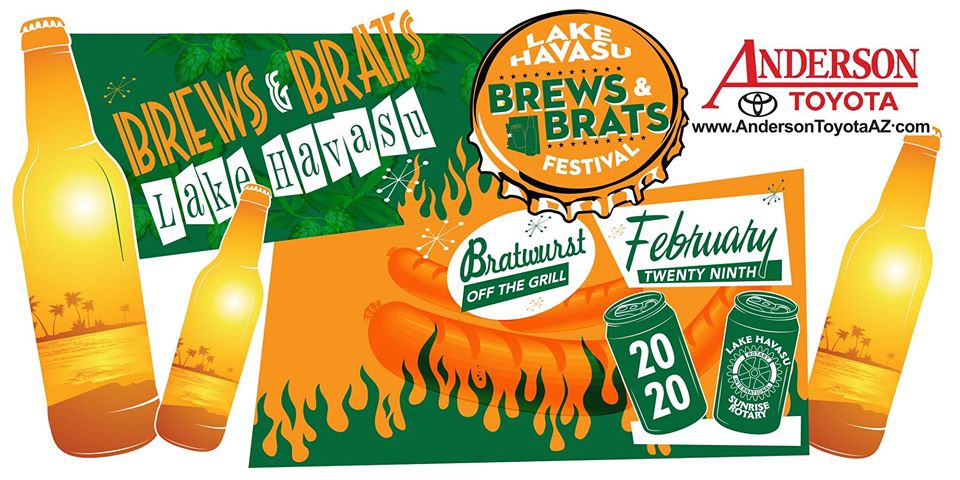 February 29, 12 p.m - 4 p.m. is the4th Annual Lake Havasu Brews and Brats Festival. Early admission is $20 per person. Designated driver is $10. Havasu Sunrise Rotary and Anderson Toyota bring you the 4th annual Lake Havasu Brews and Brats Festival. Craft beer, music, and friends! For further ...
Read More
---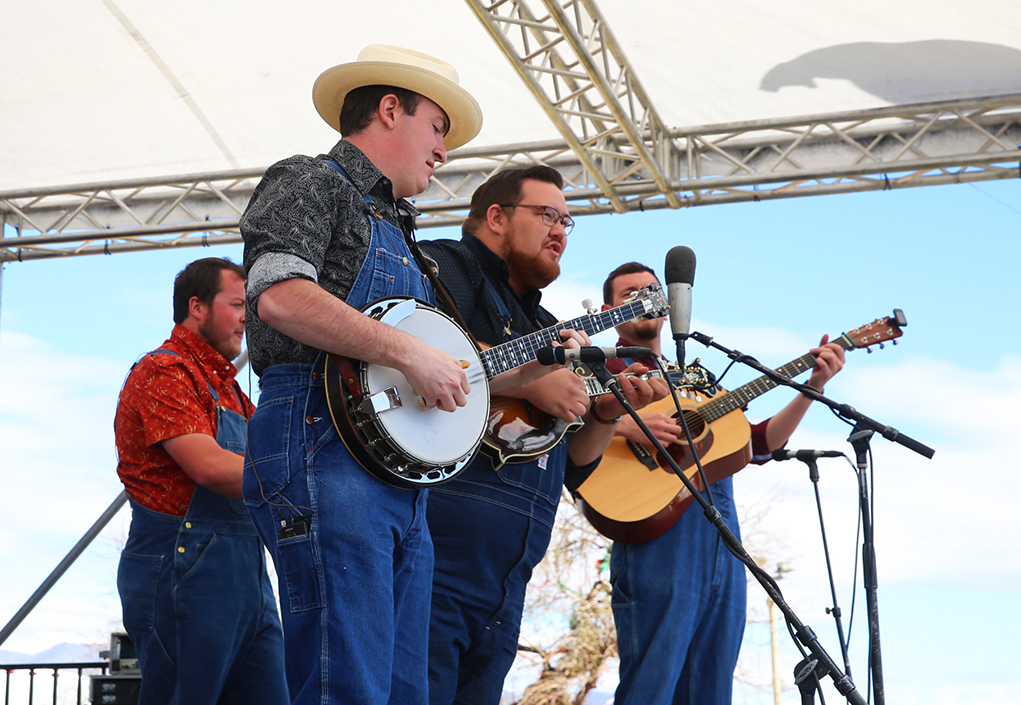 Don't miss this epic jam session at Lake Havasu State Park, featuring multiple acts celebrating bluegrass music. But that's not all. There will also be food and beverage vendors, workshops, crafts, and more. Ticket gate opens at 8:30 a.m. Friday and Sunday tickets are $20 for adults, $10 for teen...
Read More
---
Come out to the chalk art festival on Sunday, November 10 from 8am-8pm. It is a fun time out to get your creativity on and be a kid again. There will be chalk games such as hop scotch, follow the line, cake walk, four square etc. This will be held at Lake Havasu High School. cost is $15 per stall an...
Read More
---
Lake Havasu Baptist Church's Annual Fall Festival Game Booths, Candy, prizes, Food, Cake Walk, Face Painting, Bounce Houses Free of charge for everything Fun & safe place for the family to come! Wear your costumes, we do!!! Friday, October 25th...6pm-8:30pm...
Read More
---
February 8-9 is Winterfest in Lake Havasu City. Winterfest is an annual event sponsored by the Chamber of Commerce. More than 200 vendors from around the continental United States display products & services in more than 400 booths. Over 30,000 attendees visit over the weekend to enjoy the...
Read More
---
January 9-12, 2020 is the Havasu Balloon Festival! The Festival will be held at Lake Havasu State Park, Windsor 4. Gates open at noon on January 9, through January 12 at 3pm. Tickets can be purchased in advance at the Havasu Balloon Store 2109 McCulloch Blvd. Unit #2 for $15/per person for all 4 ...
Read More
---