On April 26, the Torch Run with law enforcement & Special Olympic athletes starting at 8 a.m....
Read More
---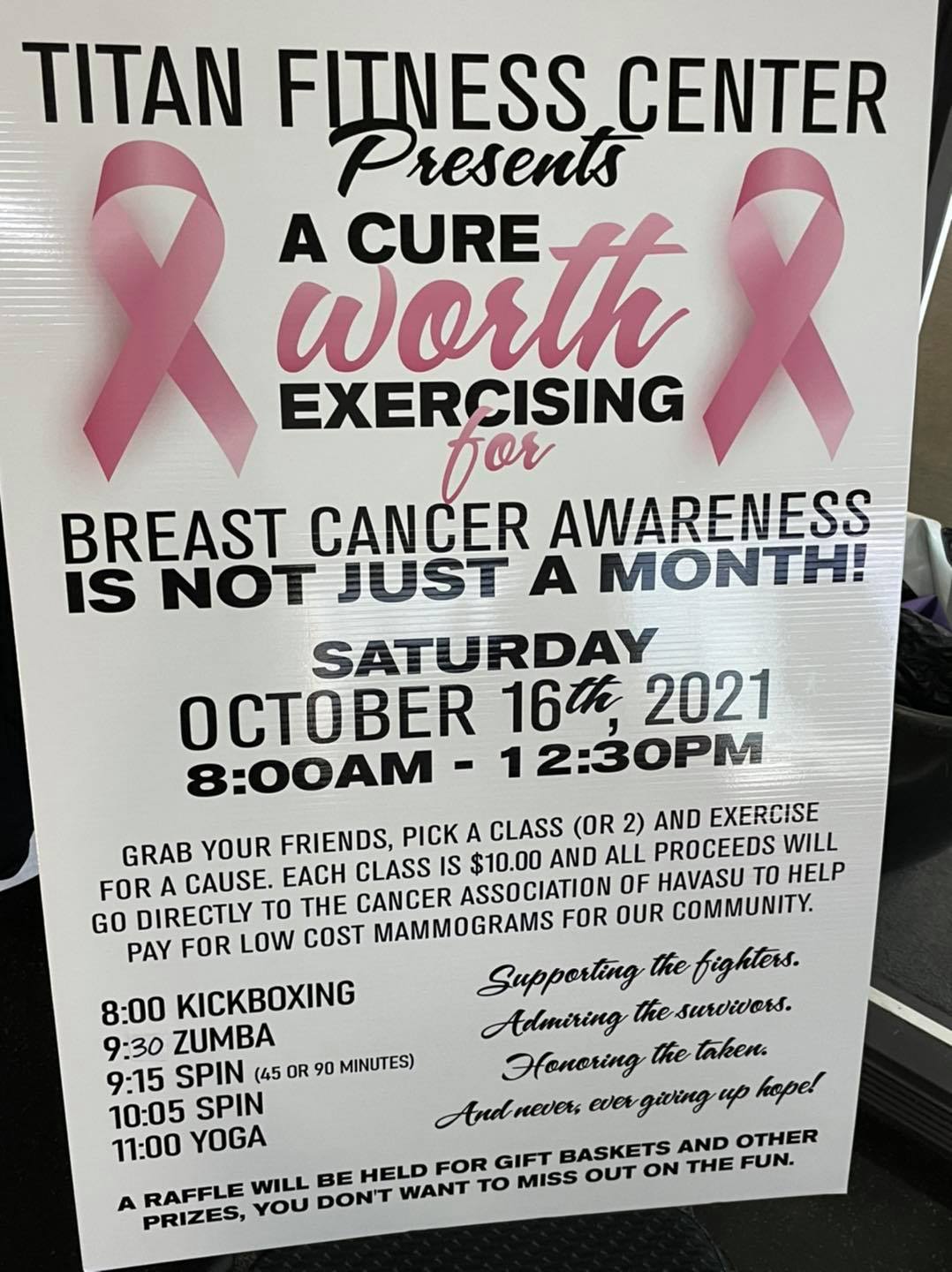 On October 16th, 8 a.m.-12:30 p.m. is a Breast Cancer Awareness Fundraiser. All classes are $10 and the money will go twoards Cancer Association of Havasu. A raffle will also be held. Wear your pink! ...
Read More
---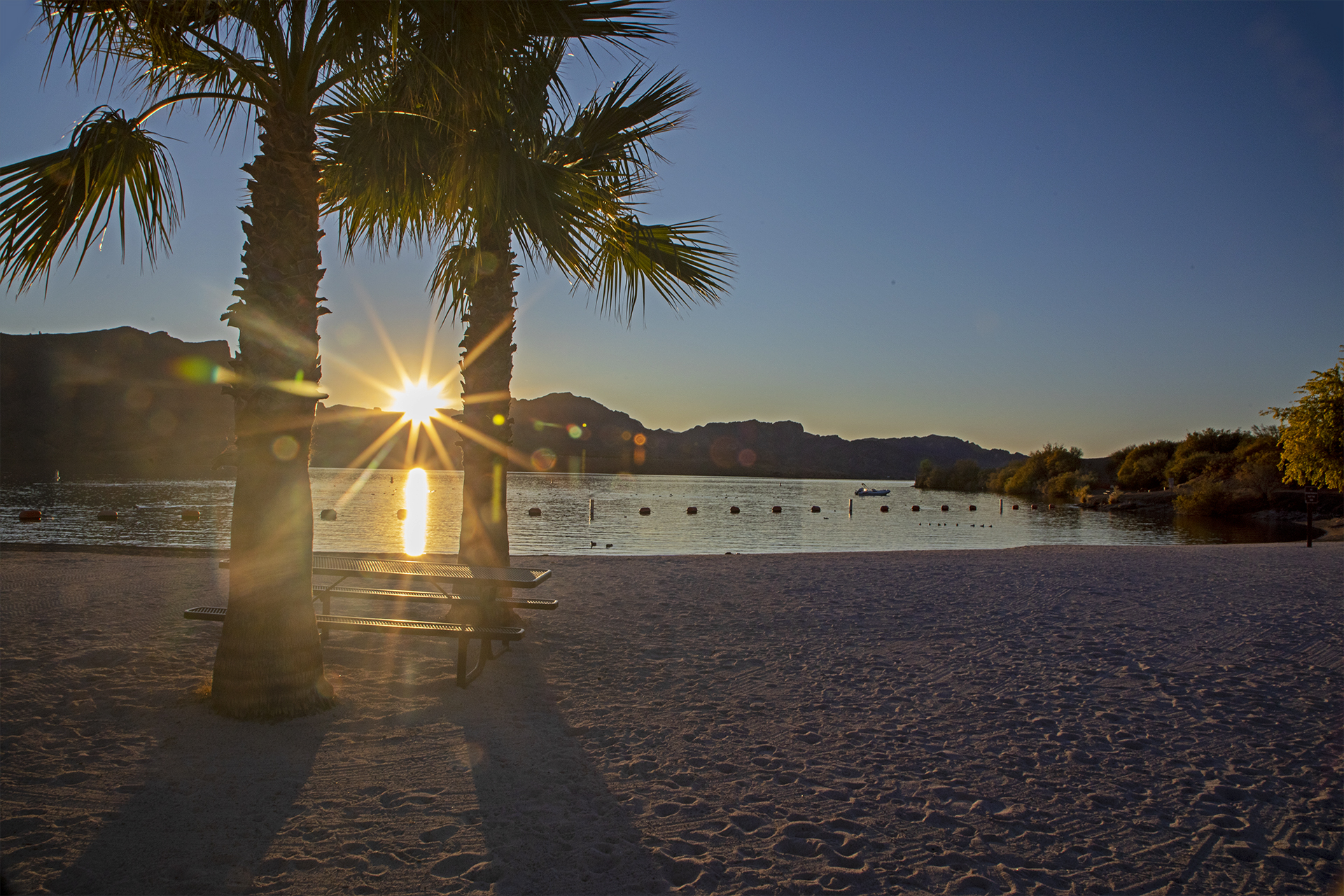 Cattail Cove is pleased to introduce Gloria Endicott, a mother, daughter, sister and friend. Gloria is a passionate outdoors woman with a love for animals, nature and yoga. Meet Gloria at the beautiful white sand beach of Cattail Cove State Park. Gloria will introduce fundamental yoga poses and sequ...
Read More
---
Our annual 5K fundraiser for Sandie's Pass in Lake Havasu City. This 5k run/walk starts and finishes in Grand Island Park on the Island in Lake Havasu City, AZ. The run starts at 9:30 AM on February 1, 2020. You can register online at www.active.com or submit your registration from to Agave Physi...
Read More
---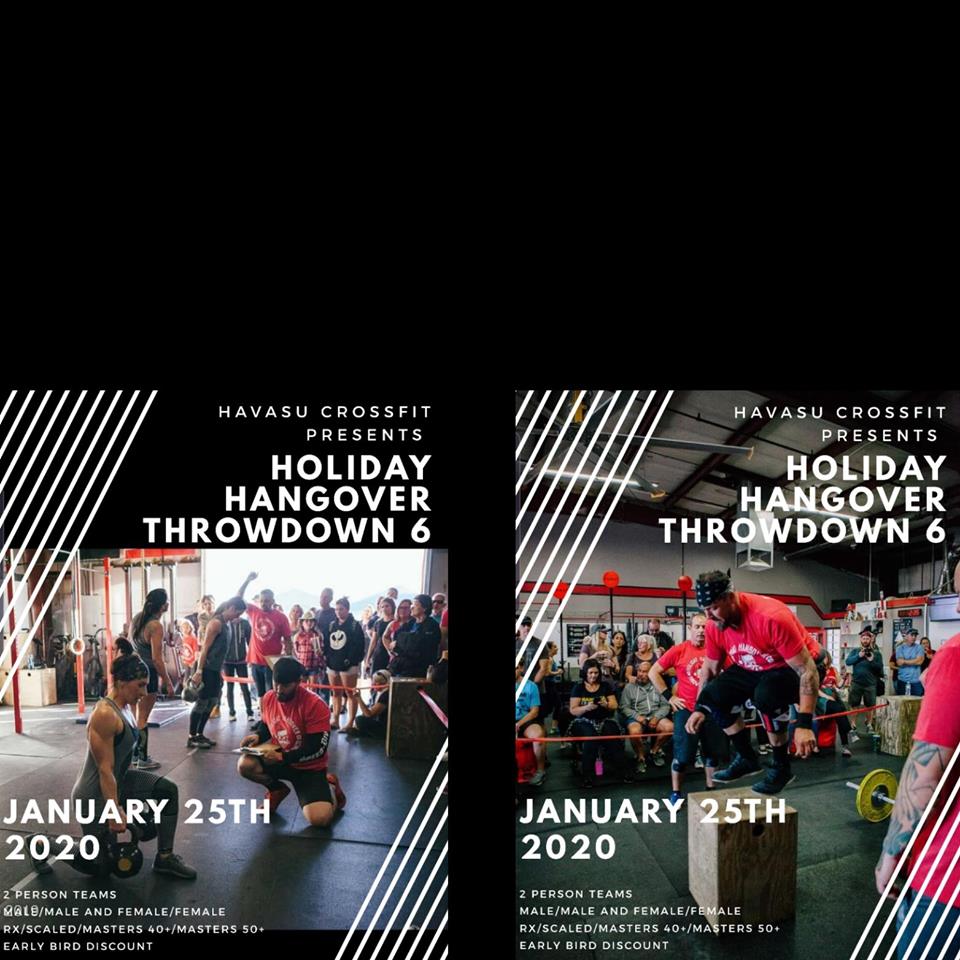 Saturday January 25th 8am-4pm at Havasu CrossFit A fun, functional fitness competition that will give you a good reason to stay on track this holiday season. Teams will consist of 2 males or 2 females (No mixed/co-ed teams). There will be Rx, Scaled and Masters (40+) and (50+) divisions. Cash pri...
Read More
---