Tickets are $30.00 and can be purchased online at: www.eventbrite.com/e/lhc-cares-benefit-dinner-tickets-199777238097 or at the following locations: 1st Savings Bank: 1031 Acoma BLVD S., LHC Horizon Community Bank: 225 N. Lake Havasu Ave, LHC Milemarkers 1515 N. Lake Havasu Av...
Read More
---
Join LHC CARES for a FREE family fun day and charity car show. This family friendly daytime event will precede our evening event, the LHC CARES benefit dinner and auction! Daytime family event will includes: - Horseback rides -"Touch a Truck" with heavy equipment and first responder vehicles -C...
Read More
---
Halloween fundraiser to benefit H.A.V.E.N. Family Resource Center and Domestic Violence Awareness. Adults only. Sponsored by the Wet Clam,, The A Team Real Estate Professionals with Coldwell Banker, and Lietz-Fraze Funeral Home & Crematory....
Read More
---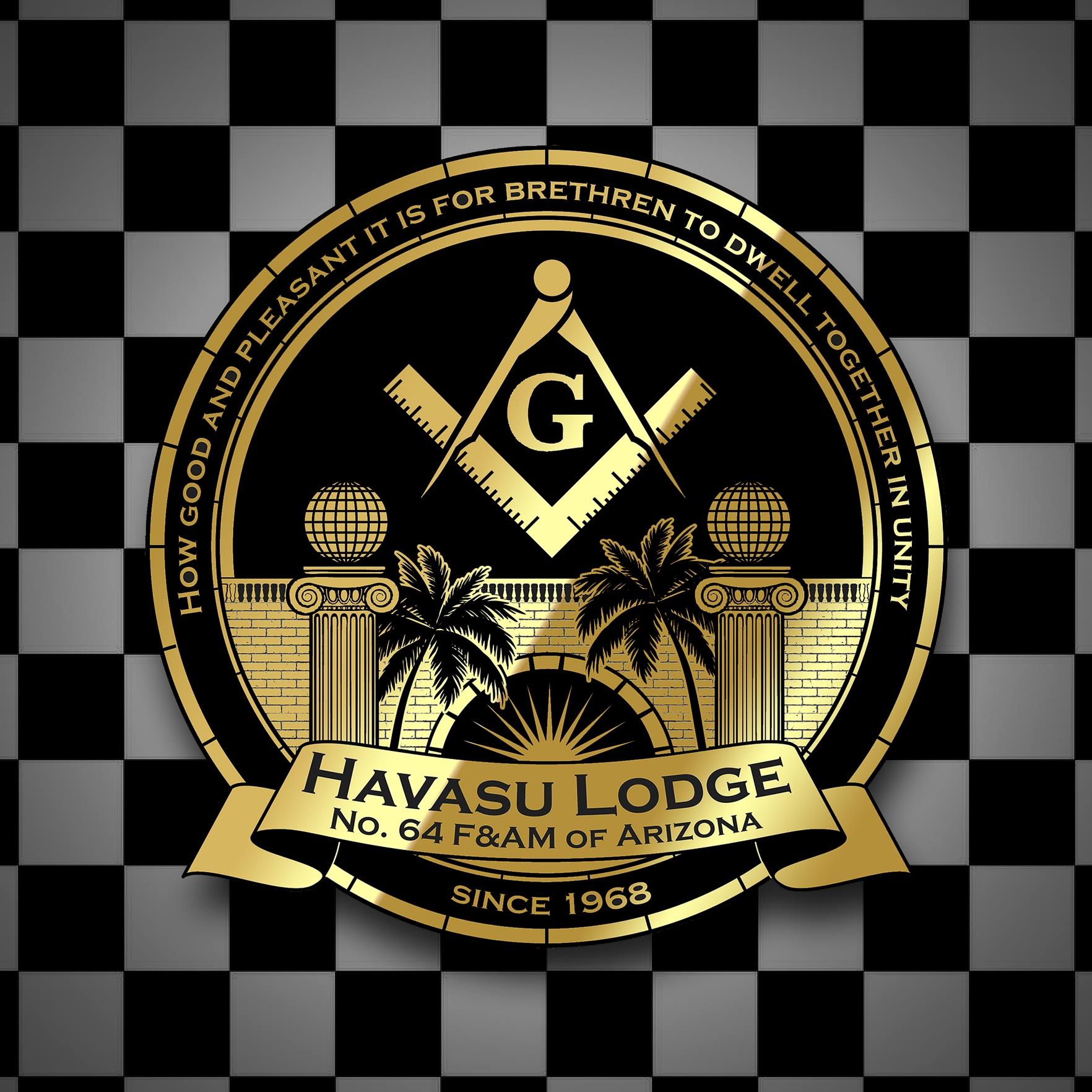 Support your local Masonic charities while browsing the annual Havasu Masonic Lodge's Rummage Sale! Something for everyone!...
Read More
---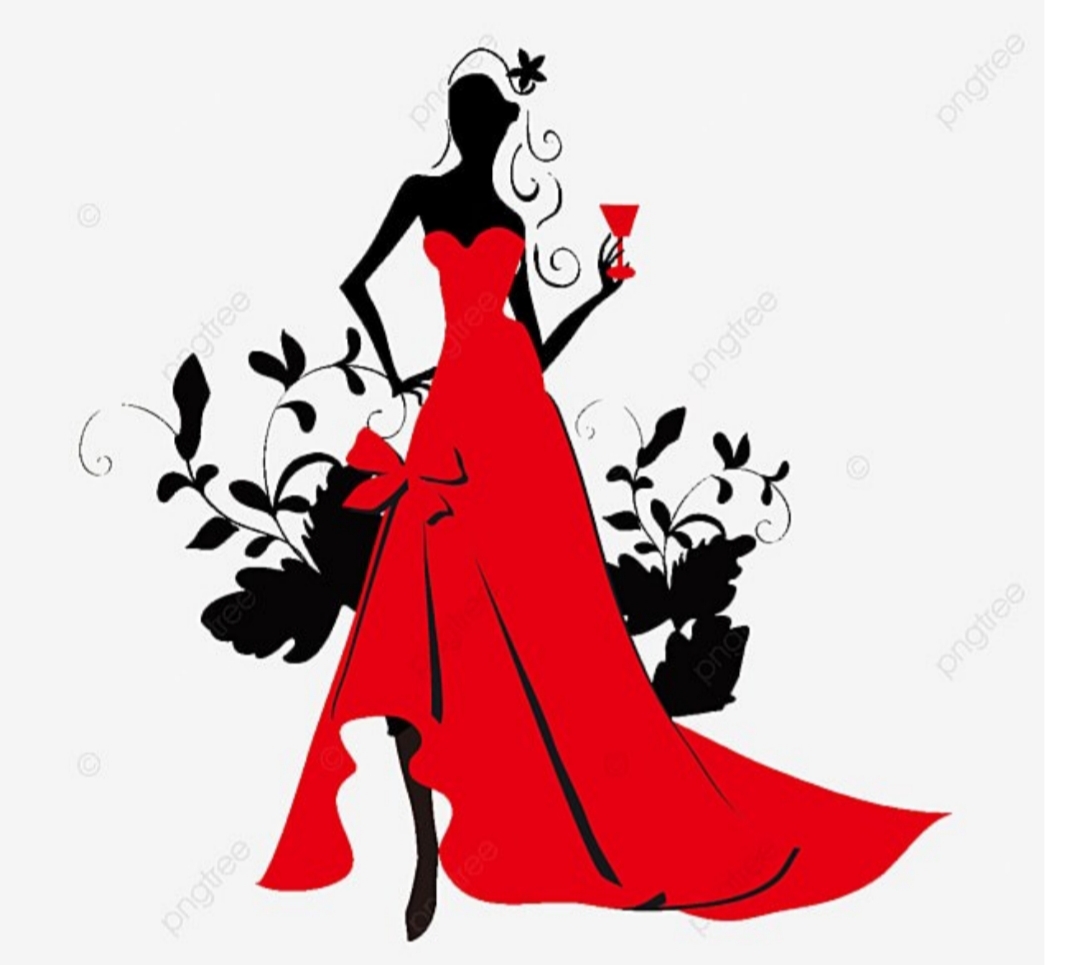 November 17, 2021 is a Cancer Association Fundraiser. Fashion show, 5050 raffle, silent auction. Tickets are $50 each and you must be 21....
Read More
---
Toys for Tots golf tournament to raise money and collect toys for around 1200 of our community children who might not have Christmas without our help. We go through the schools nurses and counselors and the Marine Corps League toys for tots website. Four person scramble. Check-in at 7:00 am - kick o...
Read More
---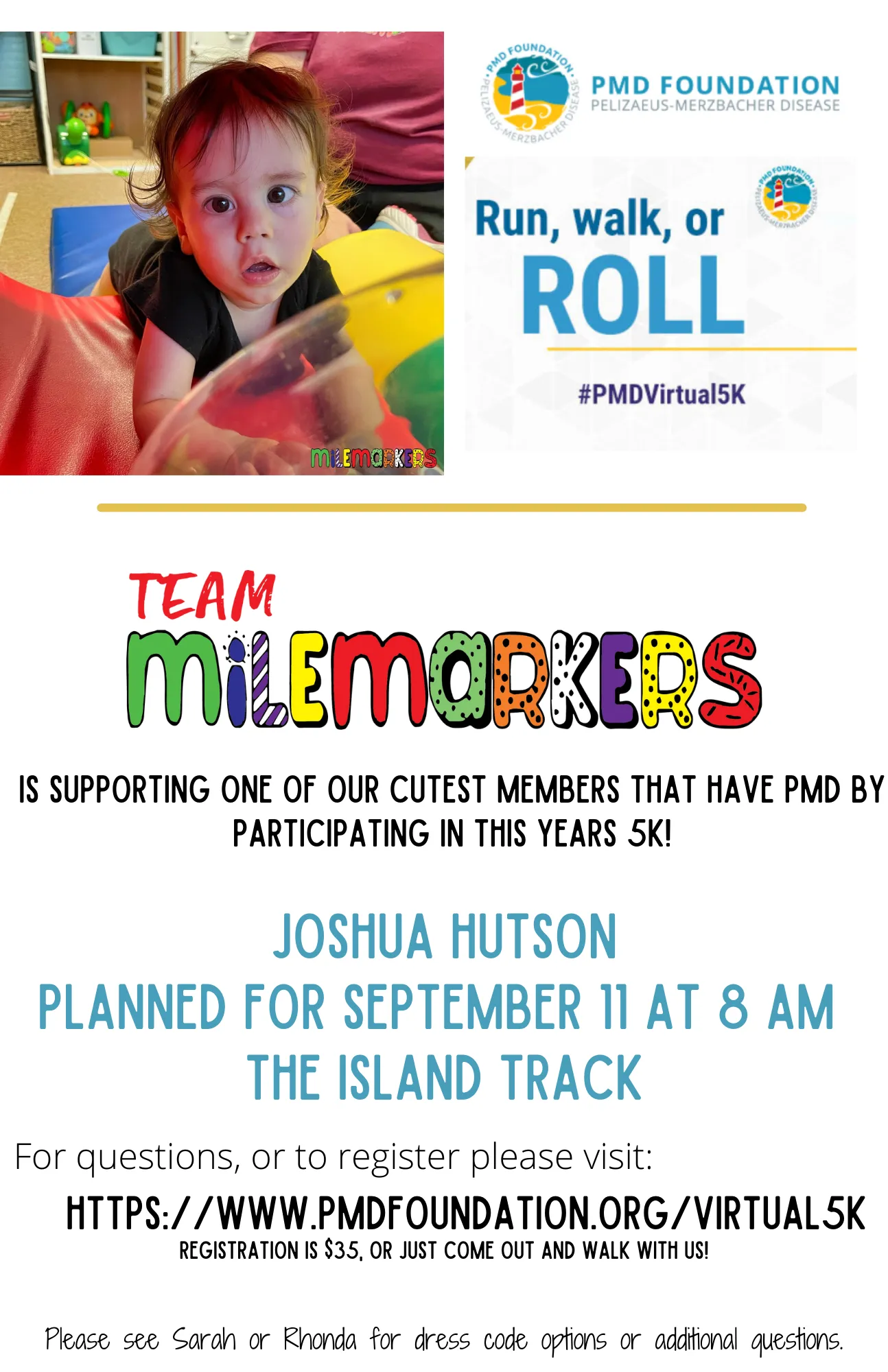 Come join in on the 5K fun to support your local PMD warrior Joshua! Pelizaeus–Merzbacher Disease (PMD) is a lukodystrophy disease where the myelin in the brain is not properly formed causing developmental delays in motor skills that will last a lifetime. Meet up location will be at the Engl...
Read More
---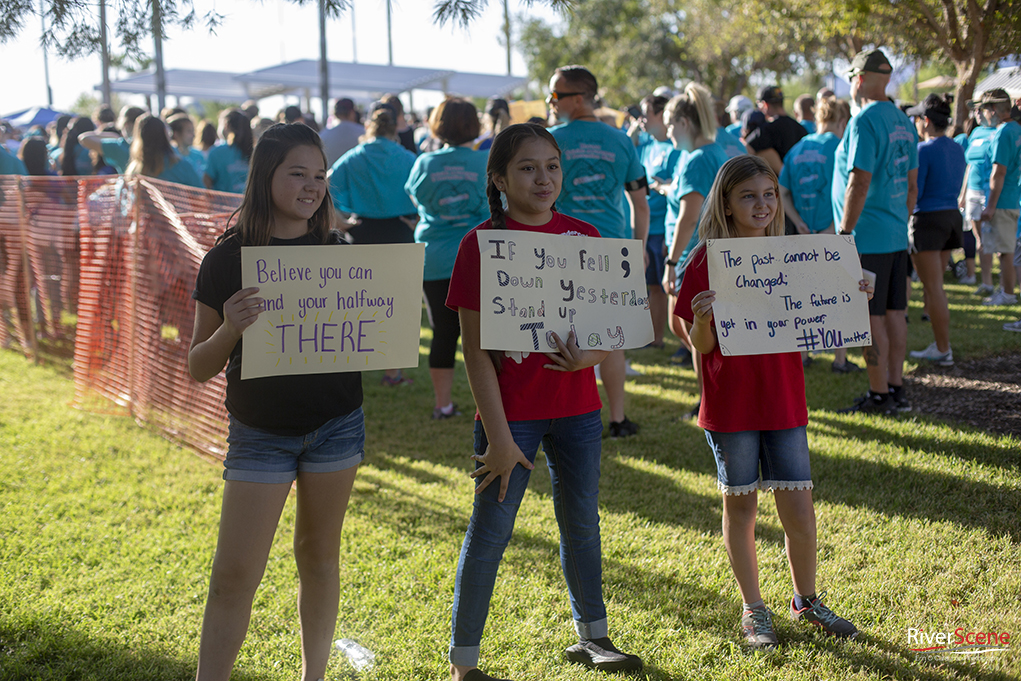 The #YOUmatter; Team held it's first Suicide Awareness & Prevention Walk in 2017. The event was an overwhelming success and more than fulfilled its goals. While the event is a fundraiser supporting services in Lake Havasu City, its main purpose is to raise awareness, open discussions and ultimat...
Read More
---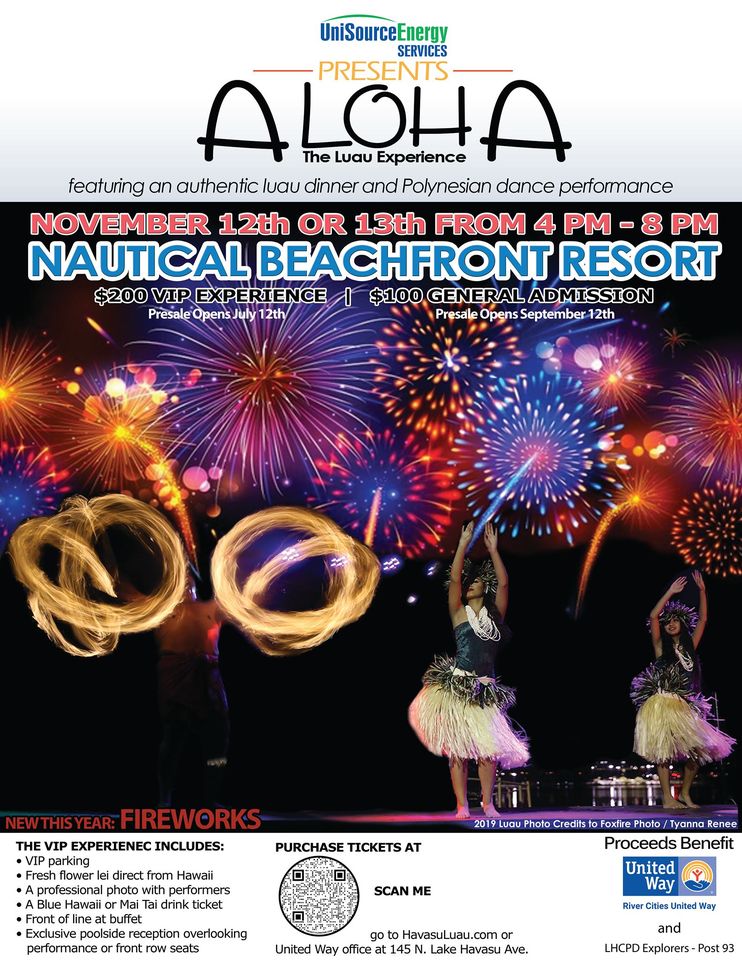 This is River Cities United Way's 2nd annual Luau - But this time we're going BIGGER! It will be November 12 or 13 at 4pm  at the Nautical Resort. Tickets are $200 for VIP and $100 for General Admission. ...
Read More
---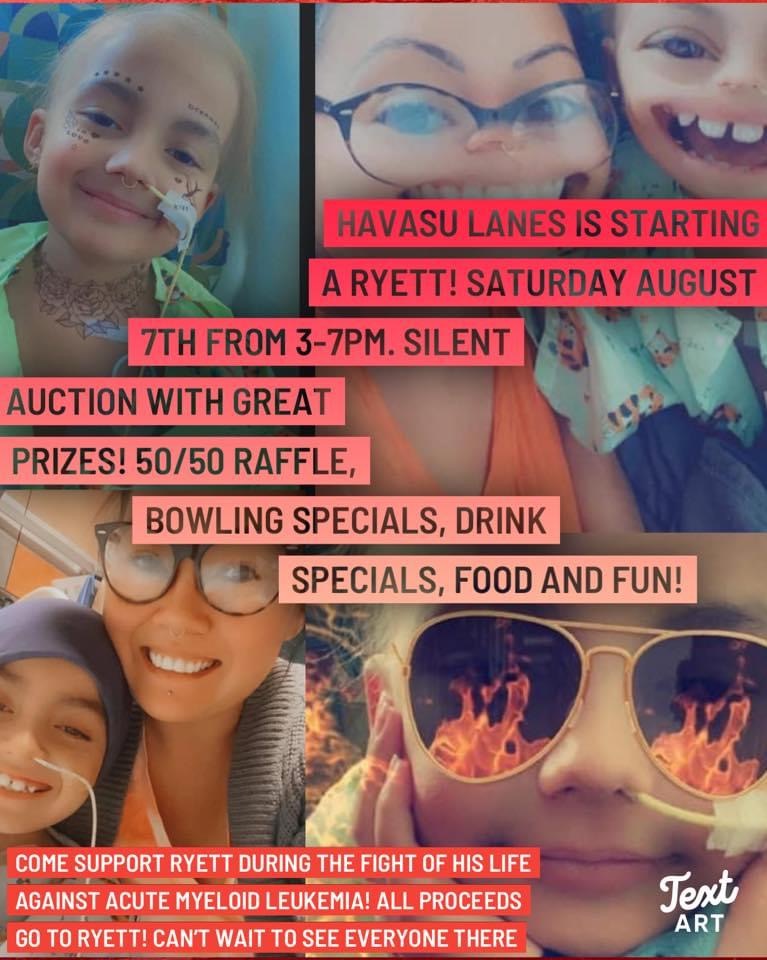 Starting a Ryett against acute myeloid leukemia! Come show your support as Ryett fights this battle. There will be bowling specials, drinks specials, food and fun!!! 50/50 raffle and silent auction with great prizes! Shirts, decals, and bracelets for purchase as well! All proceeds go to Ryett! Hope ...
Read More
---