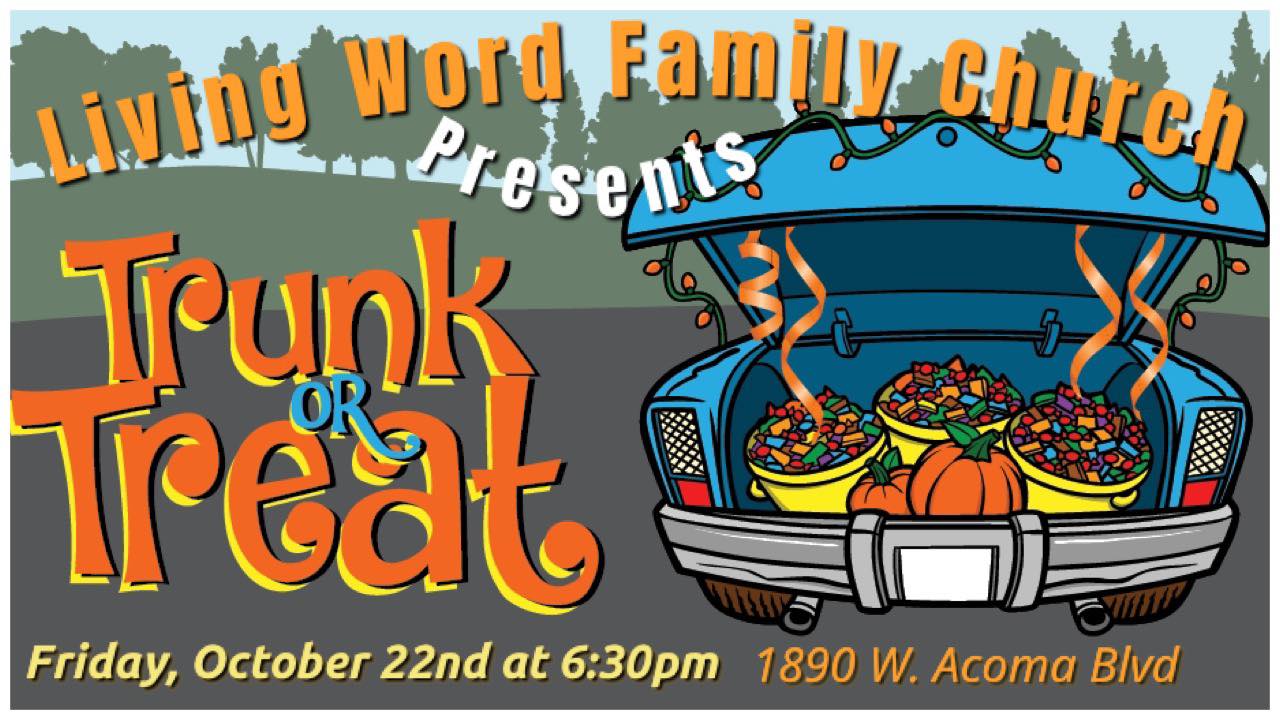 Who's ready for some Halloween treats? Living Word Family Church will be hosting a Trunk or Treat October 22. The event starts at 6:30 p.m. All ages may dress up in their Halloween costumes and play games, win prizes....
Read More
---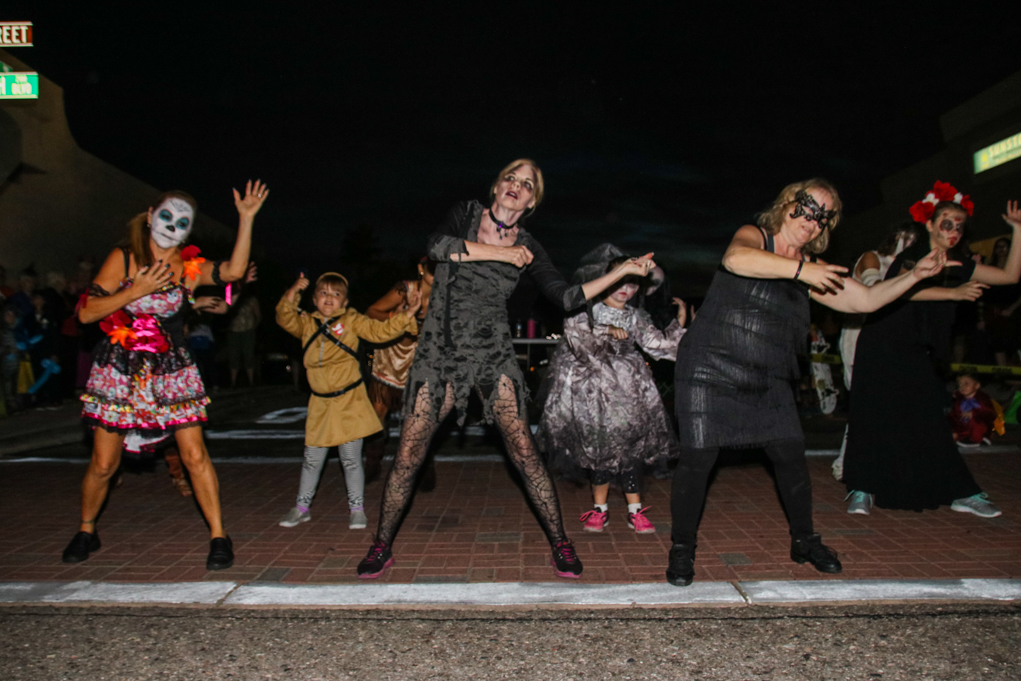 Ghosts and goblins get out your best Halloween Costumes and be ready for ready for Fright Night! It's happening on McCulloch Blvd, Downtown District. ...
Read More
---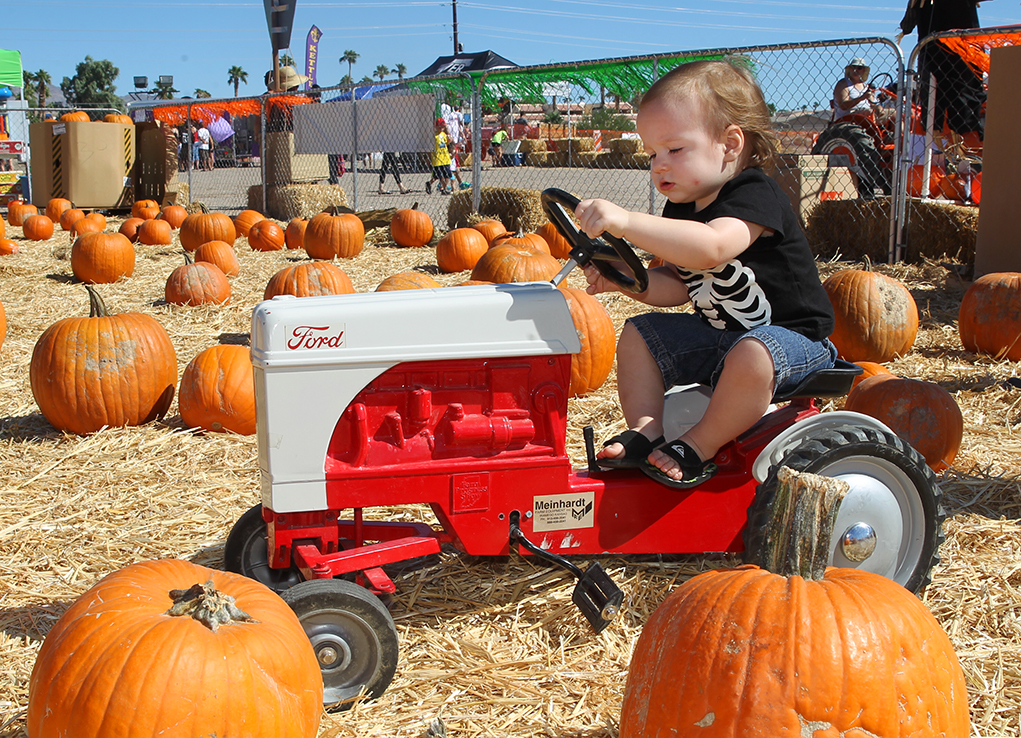 OCTOBER 22nd 5PM-9PM October 23rd 9AM-7PM 2021 The London Bridge Days Pumpkin Festival will be held on the corner of Querio and McCulloch Blvd. and is hosted by Lake Havasu Professional Firefighters Association. Come pick out your favorite pumpkin and enjoy many fun activities!  Admission...
Read More
---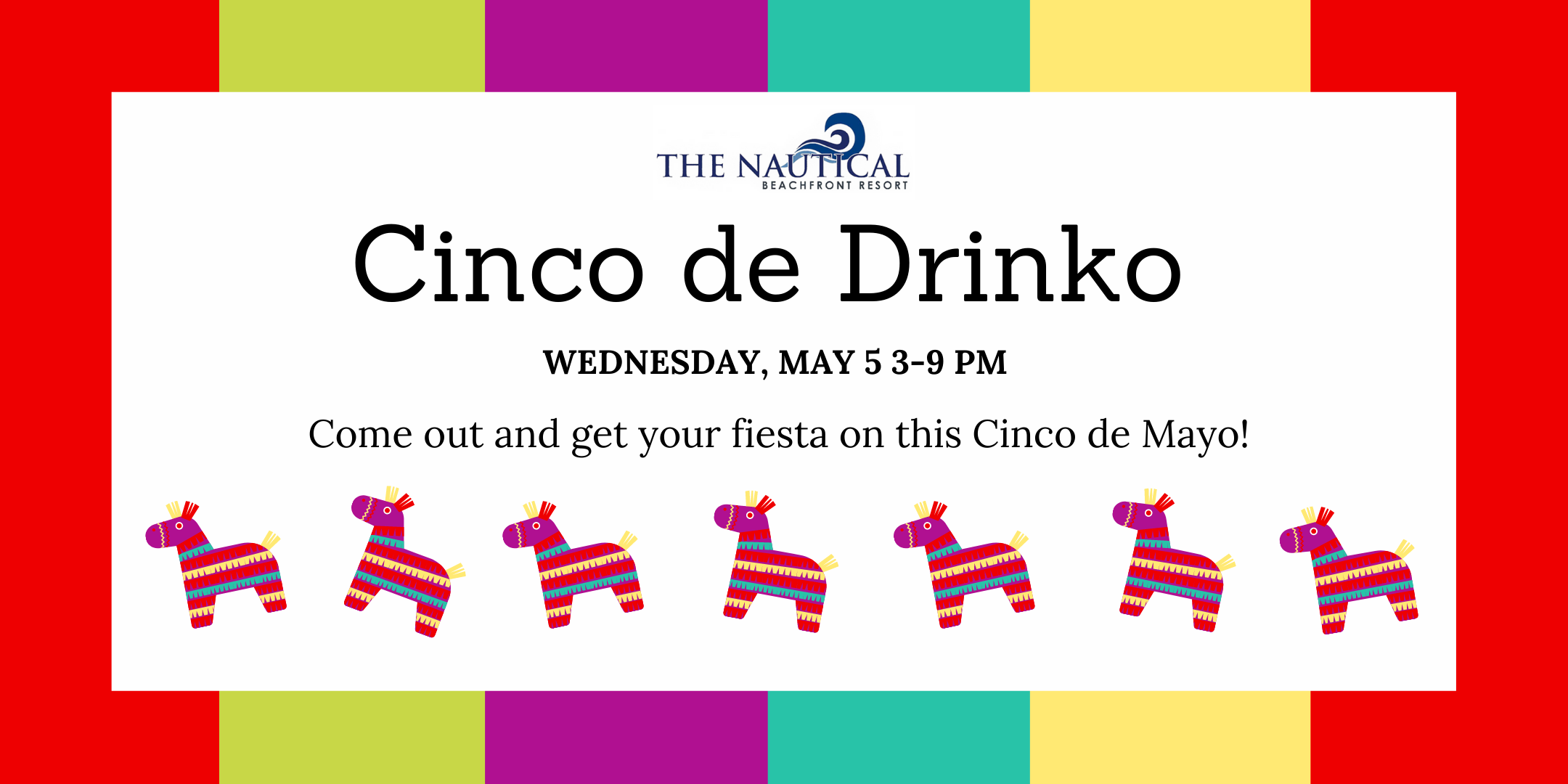 The Nautical Beachfront Resort is ready to get its fiesta on with a special celebration, Cinco de Drinko. The resort will safely be hosting a pool party from 3 p.m. - 9 p.m. open to all current guests and Lake Havasu residents who RSVP for a day of fun! For The Kids -$5 general entry per kid -P...
Read More
---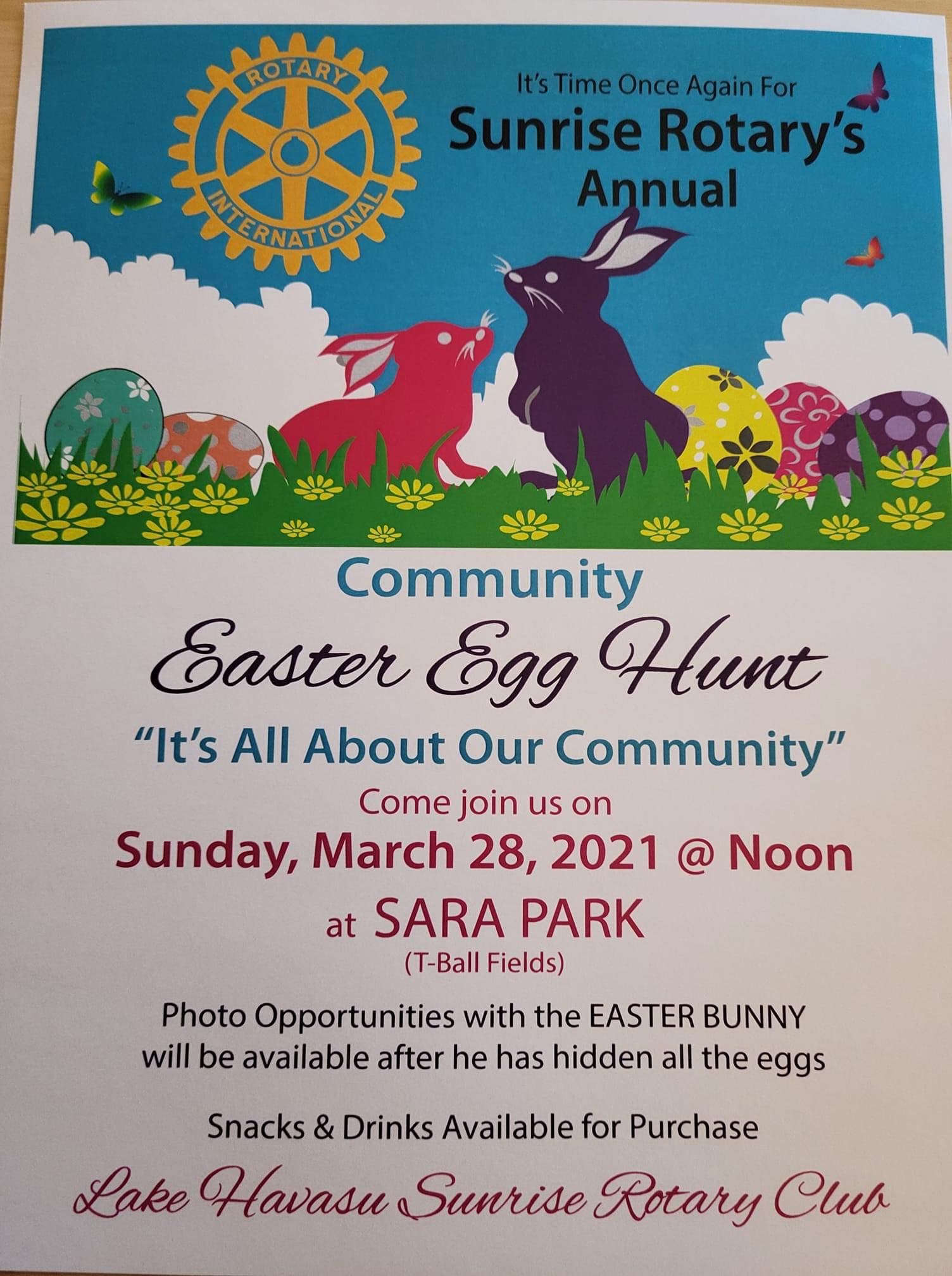 On Sunday, March 28, is the Sunrise Rotary Easter Egg Hunt at SARA Park. 12 p.m.-1:45 p.m. This year will be a bit different from previous years. Patches will be divided into four groups. 6 Months – 4 Years / Group 1 5-7 / Group 2 8-10 / Group 3 11-12 / Group 4 They ask that any children...
Read More
---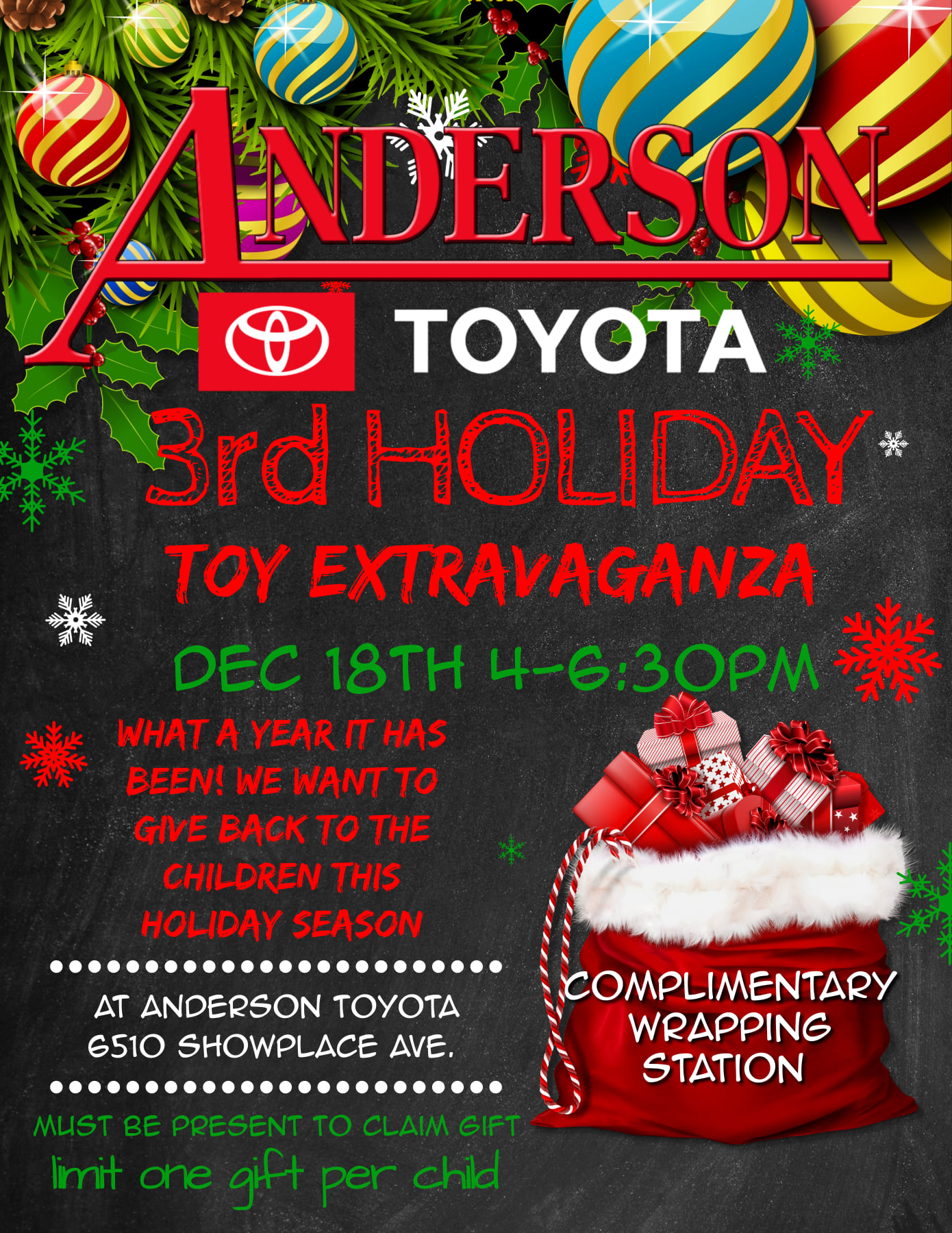 On December 18, 4 p.m.- 6:30 p.m. at Anderson Toyota is a toy giveaway. Kids do NOT have to be present, however, we do encourage them to be here! -No sign-ups or qualifications. Simply show up on the 18th from 4pm-6:30pm -There will be toys for children ages 0-13 -One gift per child -This is ...
Read More
---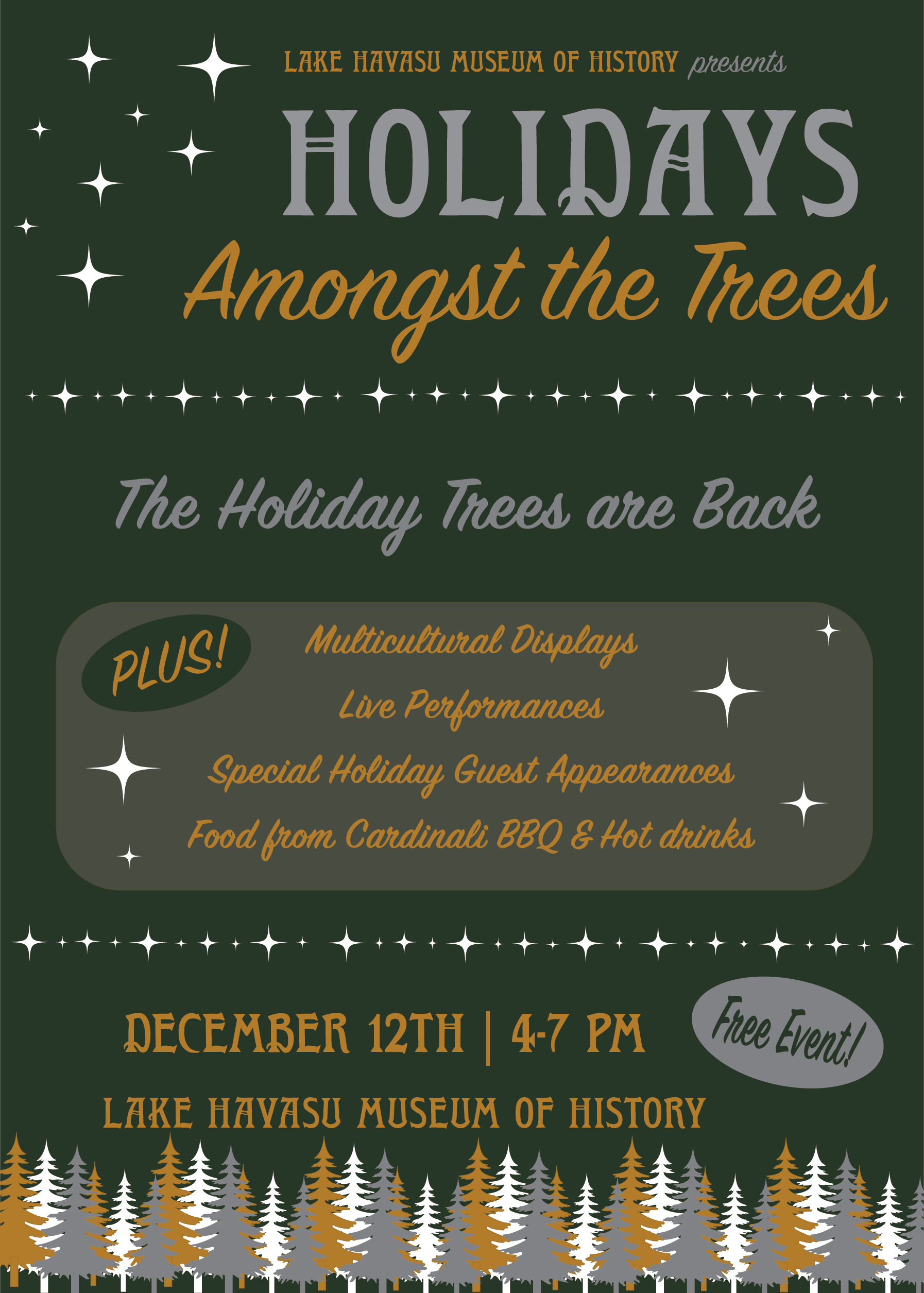 Celebrate the holiday season at the Lake Havasu Museum of History with Holidays Amongst the Trees. This event kicks-off the monthly multicultural holiday display. __________________ Christmas Tree Raffle & Auction Sparkling Snowfall Tree Stick & Strings Crochet Tree More TBA ~~~~~~~~~~...
Read More
---
On December 12, live Christmas music performed by community members of the Lake Havasu Regional Orchestra. Groups will play on the stage under the bridge for your enjoyment as you tour the beautiful Christmas Lights of Havasu....
Read More
---
Fright Night organizers have reinvented what was scheduled to be the 15th anniversary of the annual Main Street Halloween Fright Night. For 2020, a casual Fright Night will be hosted in four zones across Lake Havasu City. Main Street in the Downtown District between Acoma Boulevard and Smoketree ...
Read More
---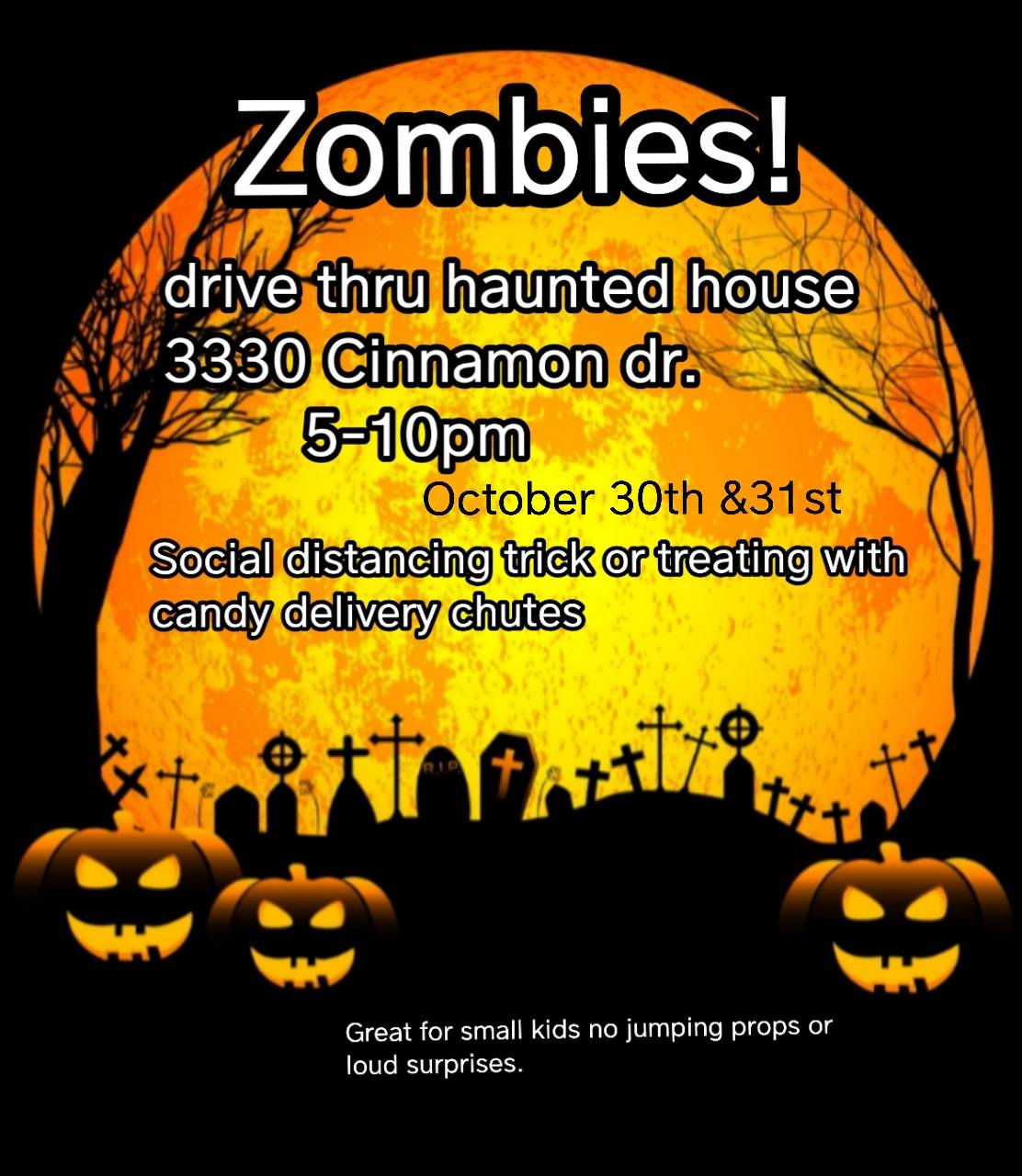 Drive-Through Haunted House with Zombie on 3330 Cinnamon Drive. 5pm-10pm. [caption id="attachment_43087" align="alignnone" width="640"] Drive Through Haunted House[/caption]...
Read More
---