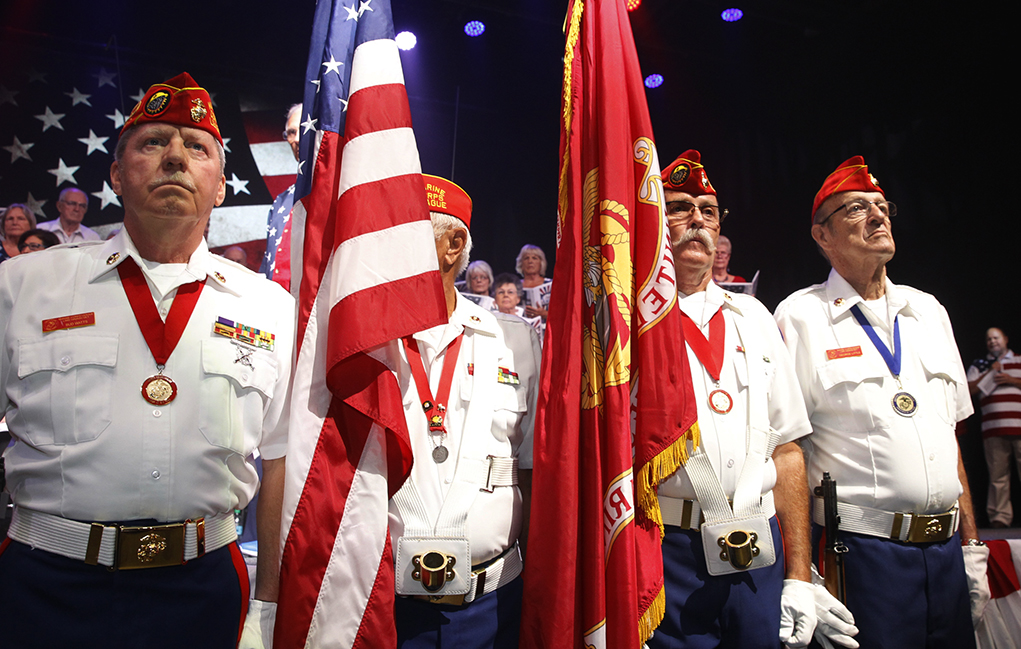 This event celebrates the 264th birthday of the United States Marine Corps. Included is dinner with your choice of beef or chicken. Semi-formal attire, or a military uniform. Special speaker is Lake Havasu City Police Chief Dan Doyle. Reservations are required, admission price is $45....
Read More
---
On November 16 at the Aquatic Center, 10am-2pm, there will be lots of services for homeless veterans and veterans. Free hair cuts. DOD supplies and the clothing closet. Lunch will be served....
Read More
---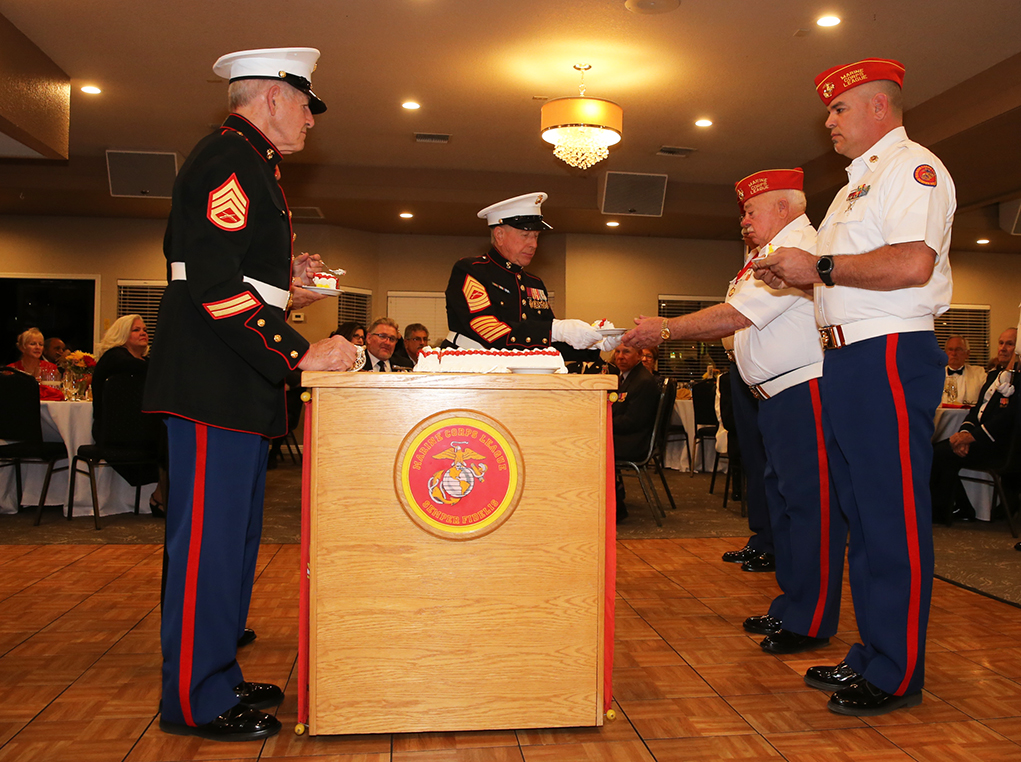 Join the Lake Havasu Marine Corps League as they celebrate their birthday on November 10, 4pm-9:30pm at Shugrue's Bridgeview Room. Reservations are required and this is a semi-formal event. For more information, visit http://www.mcllakehavasu.org/ [caption id="attachment_14141" align="align...
Read More
---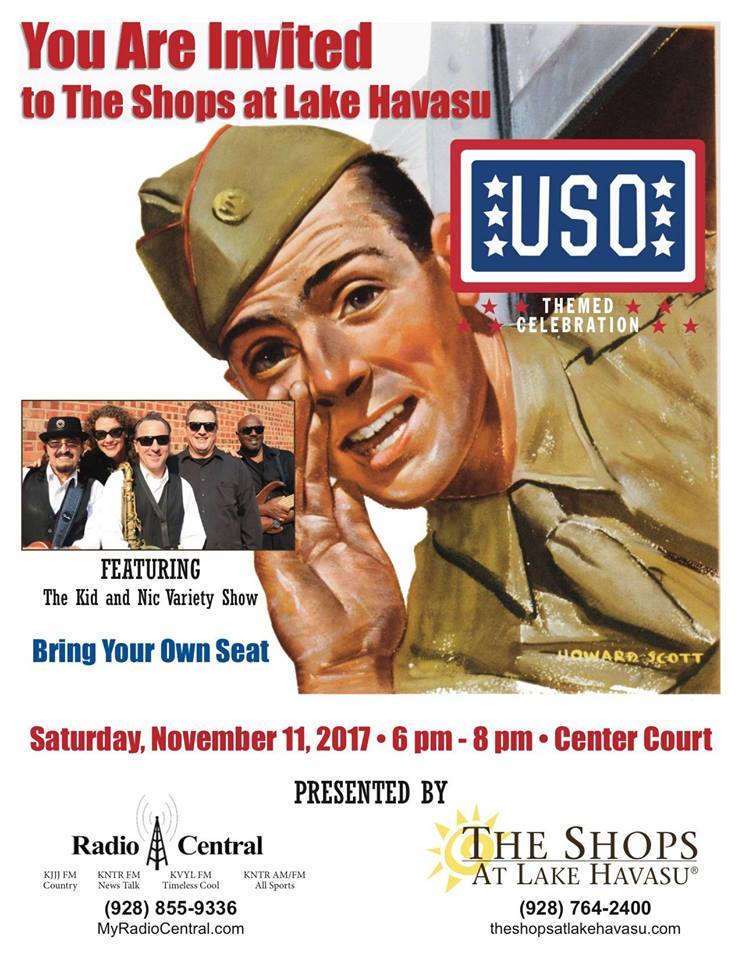 On Saturday, November 11, from 6-8pm will be a USO Veteran's Day Celebration at The Shops at Lake Havasu's center courtyard. Join us this Veteran's Day, Saturday November 11th from 6-8pm, for a special USO (United Service Organizations) Themed Celebration of our family and friends who have serve...
Read More
---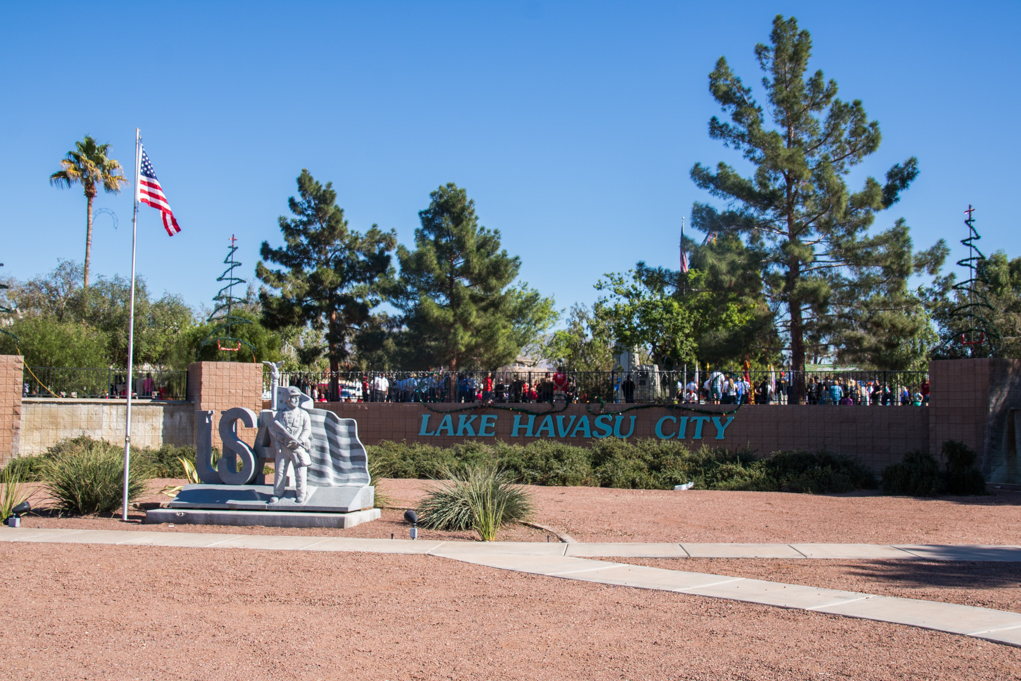 Celebrate the U.S. service men and women who have fought for our country and those who still fight today. As those individuals and their families have given so much to our country, it is time we honor their selflessness. Join in a parade of honor for our veterans. Brought to you by the Veterans o...
Read More
---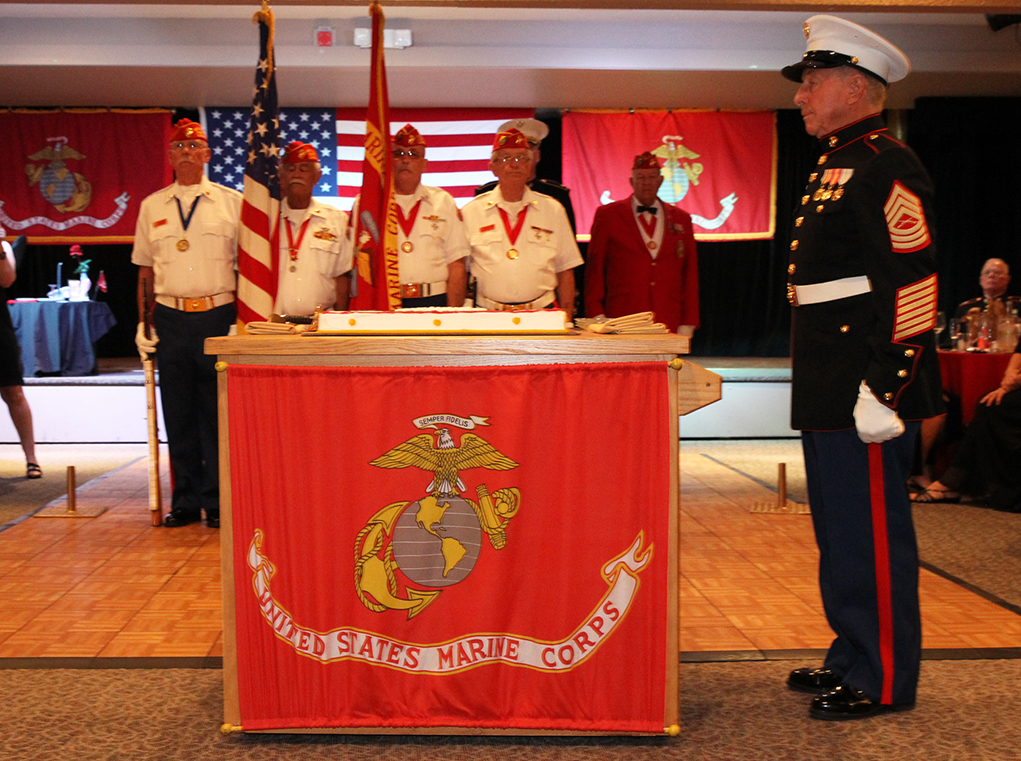 November 10 from 5-10pm is the Marine Corps Ball from 5pm-10pm at the London Bridge Resort Convention Center. Tickets are $40 each. The attire is semi-formal. ...
Read More
---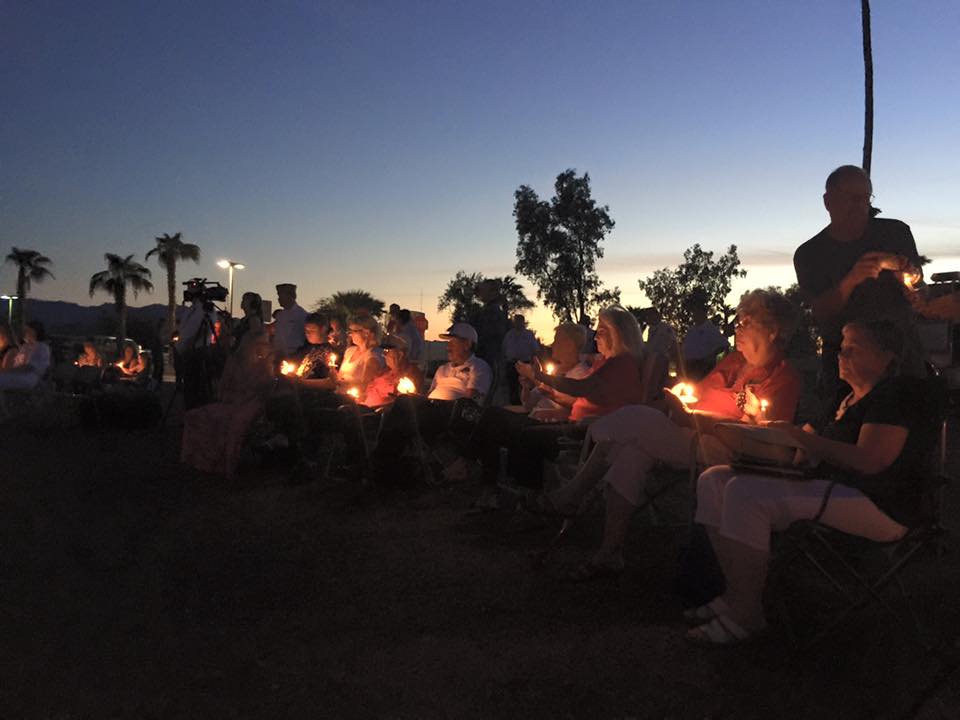 On September 24, from 6:30-7:30pm at Wheeler Park is Gold Star Mothers Remembrance Day. The Military Moms of Lake Havasu, Veterans, Havasu residents and city dignitaries will join together at Wheeler Park to remember sons and daughters of Gold Star Mothers that have been lost in combat. This cand...
Read More
---