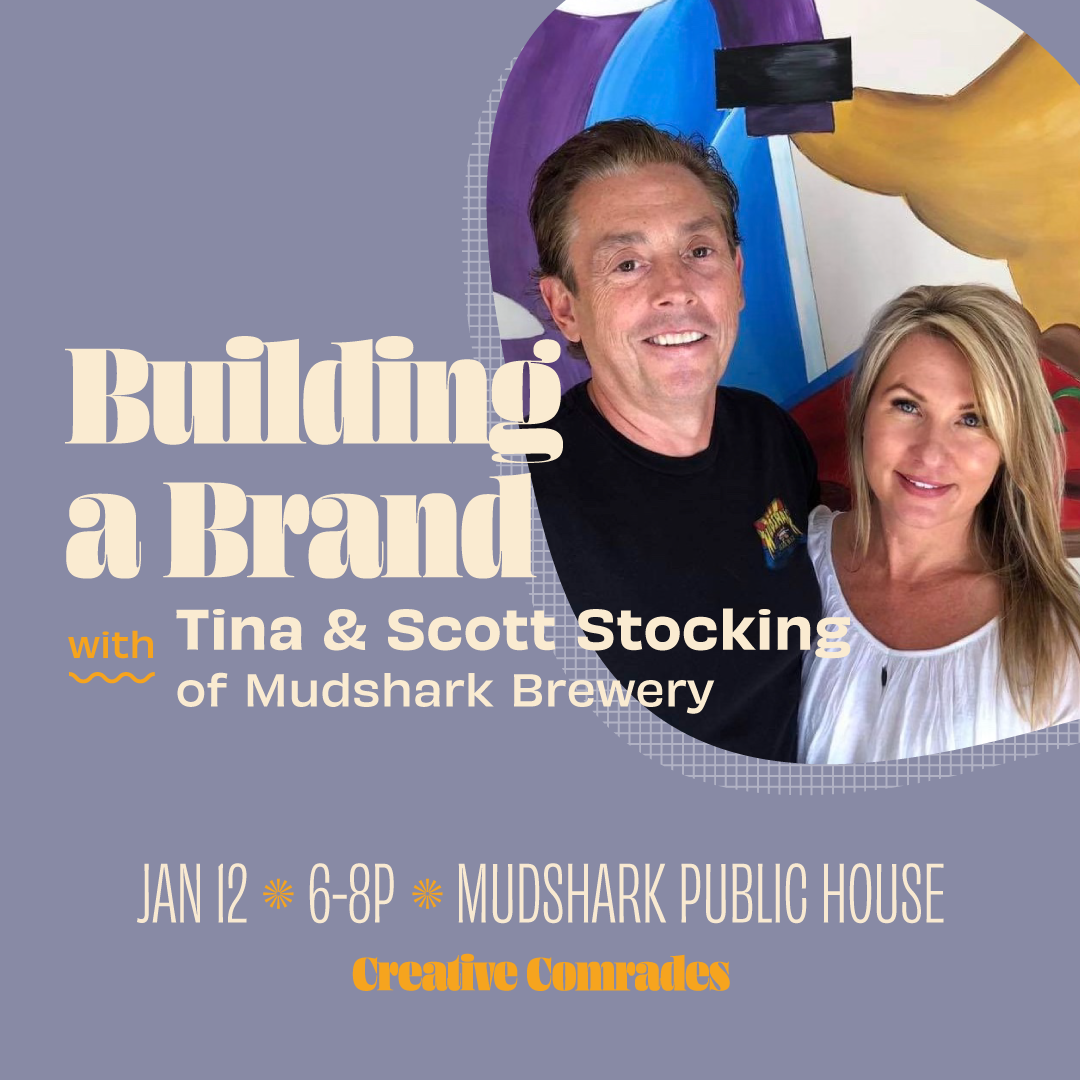 Mudshark Brewery has become an iconic brand across Arizona and the Southwest and it all started with a passion for creating a great product. Join creators and owners of Mudshark, Tina and Scott Stocking, as they take us through the thrilling journey of building their brand from the first barrel, to ...
Read More
---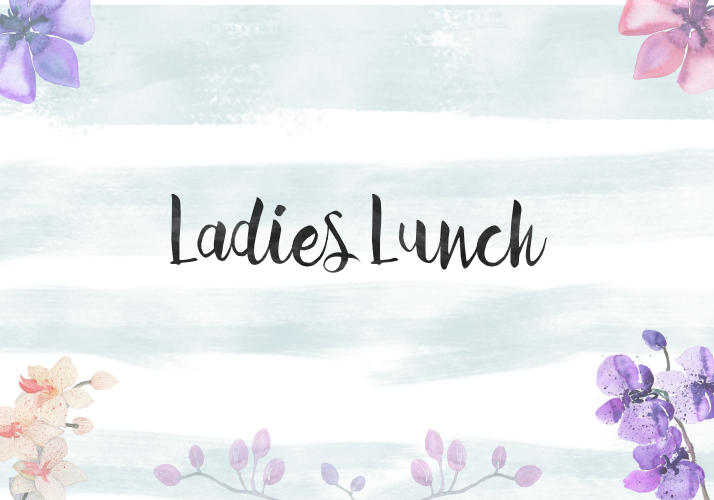 Combine a bunch of fabulous ladies, a delicious lunch in a scenic location and a ton of laughs & you have the recipe for a Good Time! Ok, Girlfriends ~ let's do Lunch at Burgers By The Bridge!...
Read More
---
The Lake Havasu Beach Club is defined as "social recreational," for active adults. Biking, paddle sports, hiking, community involvement, environmental issues and social activities are scheduled weekly. Regardless if you're a local, weekend visitor, or a snowbirid everybody is welcome. If you're r...
Read More
---
Chamber mixer August Facebook Thursday August 15, 5pm-7pm at Shugrue's Bridgeview Room Event Sponsors - UNS Energy Services and Shugrue's invite you to this monthly Business After-Hours mixer. Networking is extremely important to all Lake Havasu City schools and the business community. Come wel...
Read More
---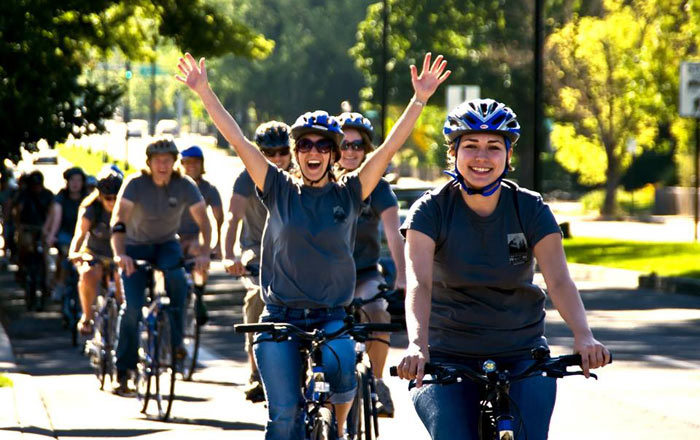 Bike and Paddle Club Networking Mixer, Nautical Beachfront Resort, Lake Havasu, 5:30 - 7:00 PM. If you're new to the area, a snowbird, a weekend visitor or a local it's a great way to connect with other like-minded active people. Discussion includes bike and paddle events for the upcoming weekend...
Read More
---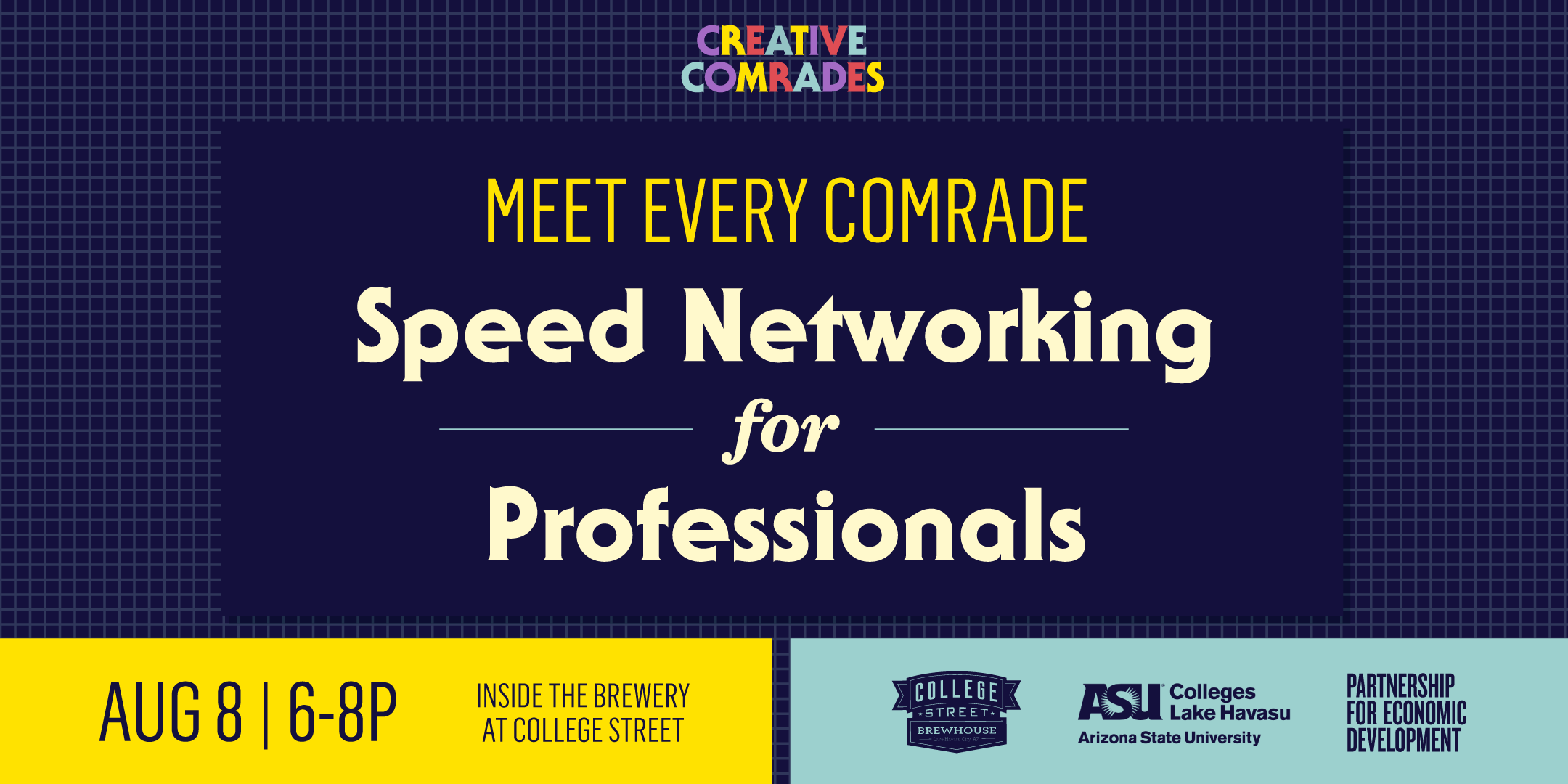 August's meetup is about to get up close and personal. Creative Comrades presents Speed Networking for Professionals. Let's be honest. Meeting people is sometimes awkward and explaining what you and/or your company does can also be tricky. We're a growing group of friendly professionals, so we've...
Read More
---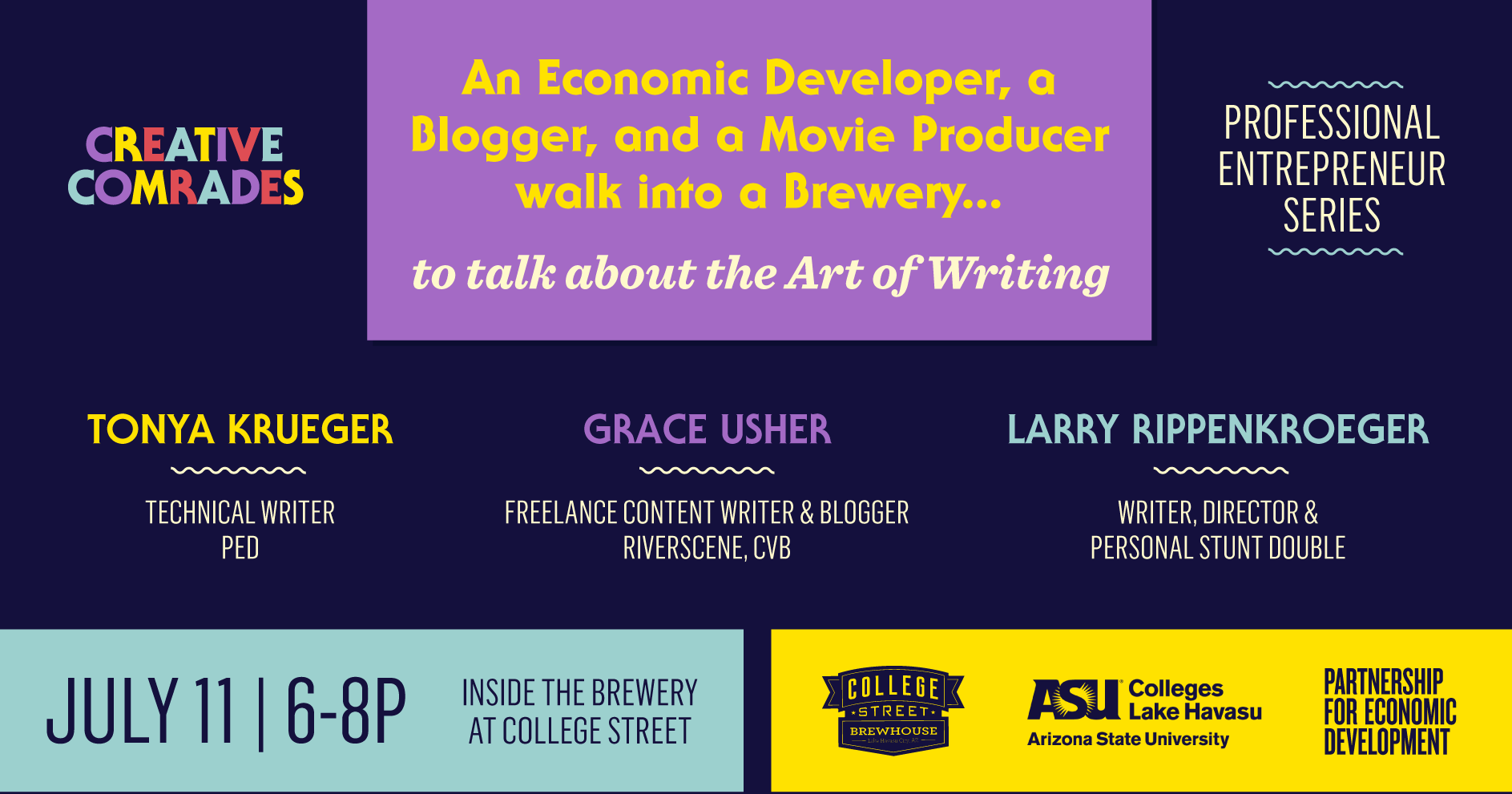 Creative Comrades is a monthly meet up for all entrepreneurs and creative professionals in Lake Havasu. July's meet up is a discussion with three writers who have diverse backgrounds, each currently working on various creative projects. Through their lenses, we'll dive into the world of crafting na...
Read More
---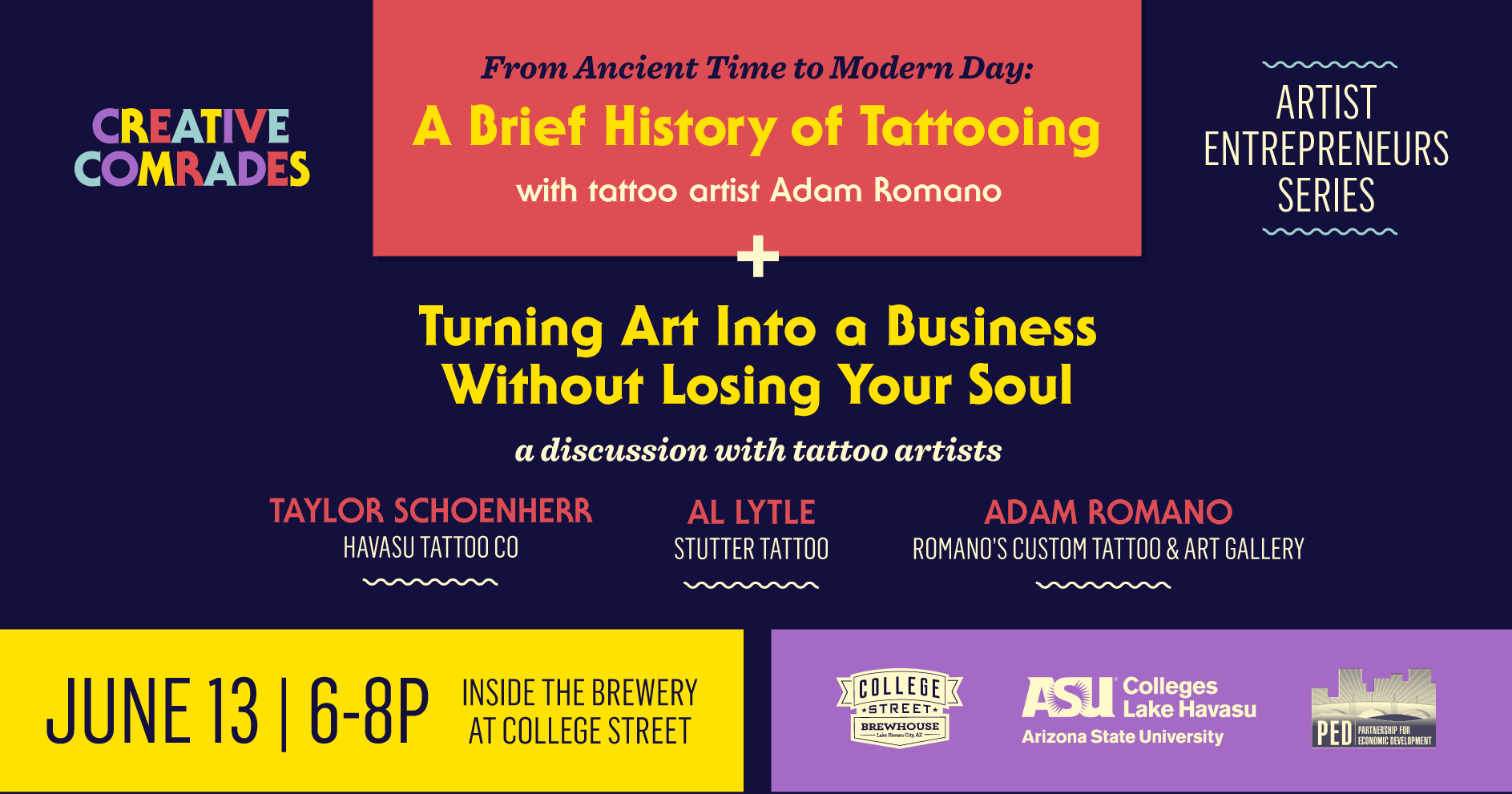 From Ancient Day to Modern Day: A Brief History of Tattooing & Turning Art Into a Business Without Losing Your Soul ----- In 1991 German tourists hiking the Otztal Alps on the Austrian-Italian border discovered the remains of a man buried in the ice. This iceman was found perfectly preserved a...
Read More
---