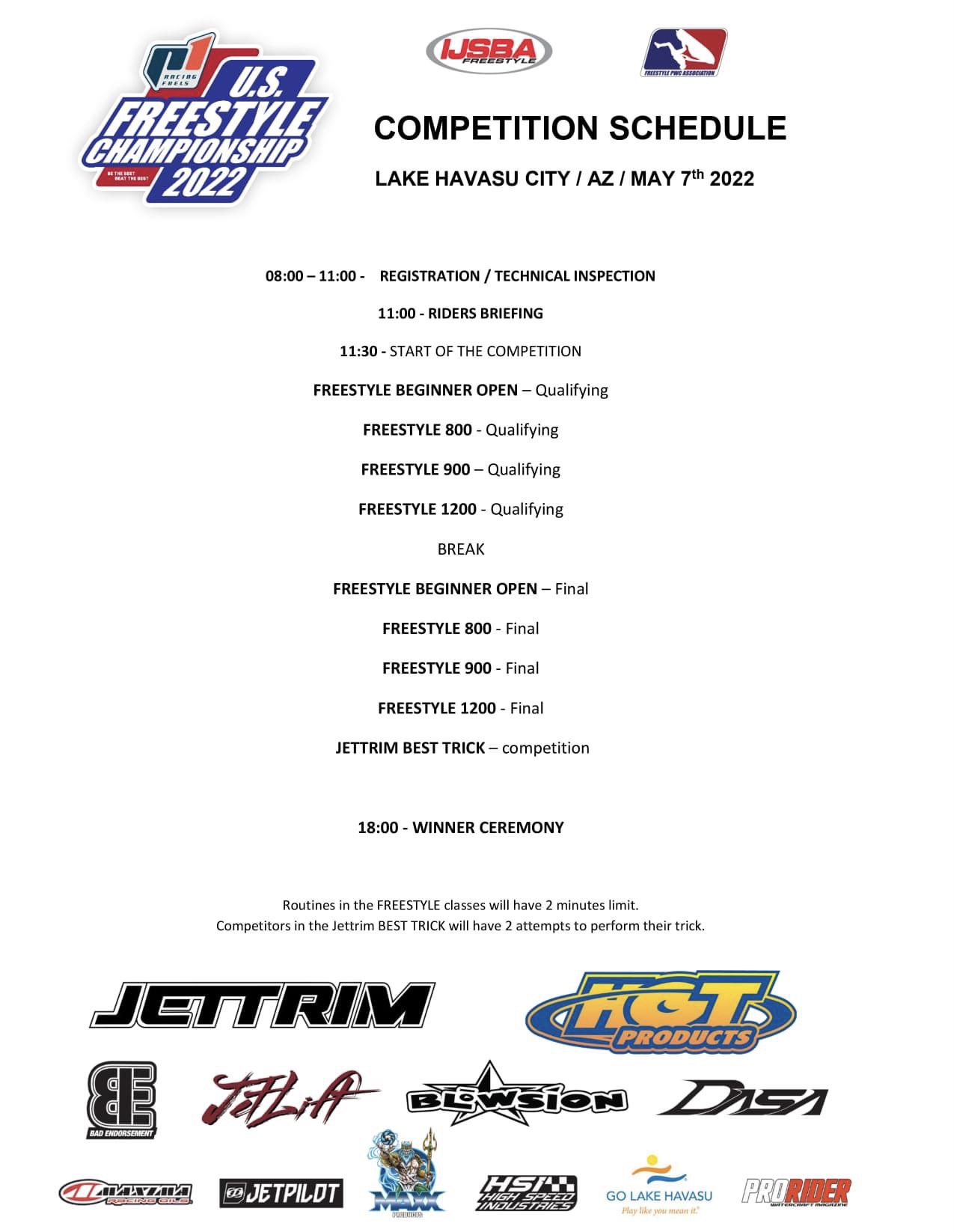 Saturday , May 7th 2022, under the London Bridge is the Spring Round of Racing Fuels U.S. Free Style Championship in Lake Havasu City. Competition starts at 11:30 a.m. and is a free event to spectators in the Bridgewater Channel. ...
Read More
---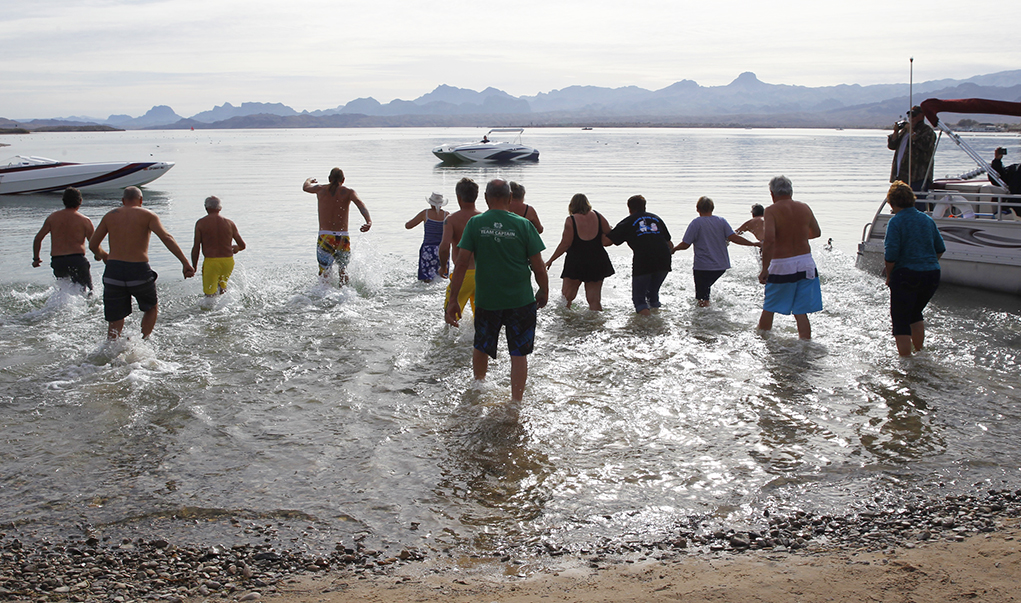 The 48th annual Polar Bear Day is sponsored by the London Bridge Boat and Ski Club. Who's ready to take the plunge? Admission is $5 for participants and is always free for spectators. There will be scheduled polar bear plunges at 12 pm, 12:30 pm, and 1 pm. You always have the option to go on your...
Read More
---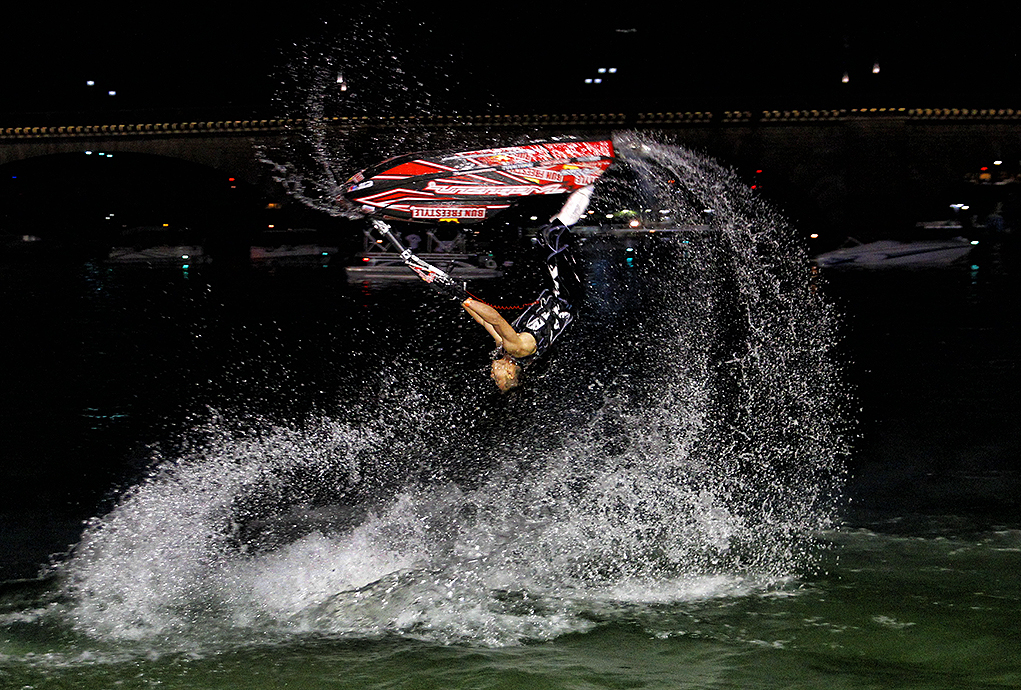 Check out all the flips and tricks by the best of the best Saturday night under the London Bridge. The JetTrim IJSBA World Finals Freestyle show will be held after sunset in the Bridgewater Channel. Sunset is approx. 6 p.m.-6:30 p.m. This is a free event open to the public. [caption id="attach...
Read More
---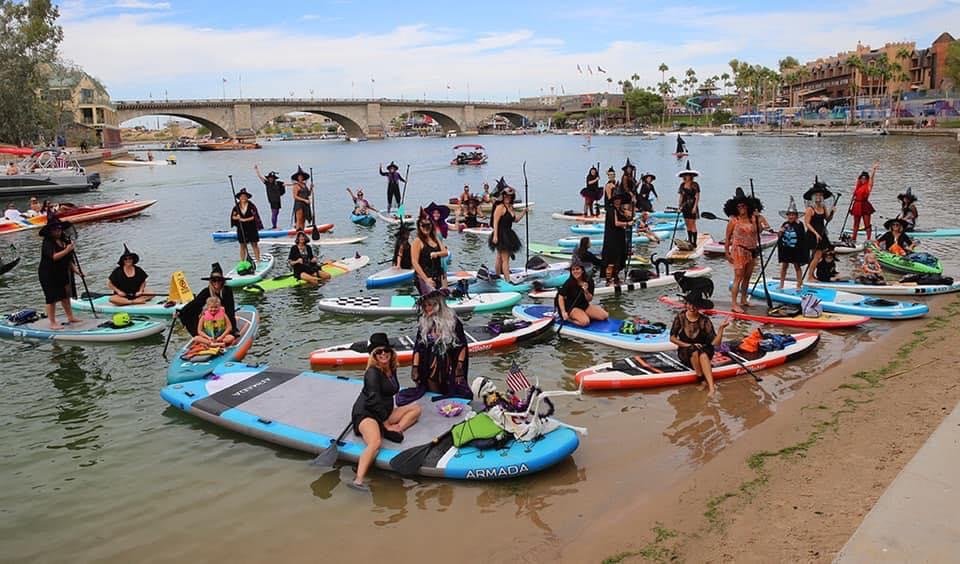 Paddle boarders and kayakers invade the channel dressed up in witches/wizard gear on October 23! 12:00 p.m. meet up at London  Bridge Beach end of channel, depart at 1:00 p.m.!...
Read More
---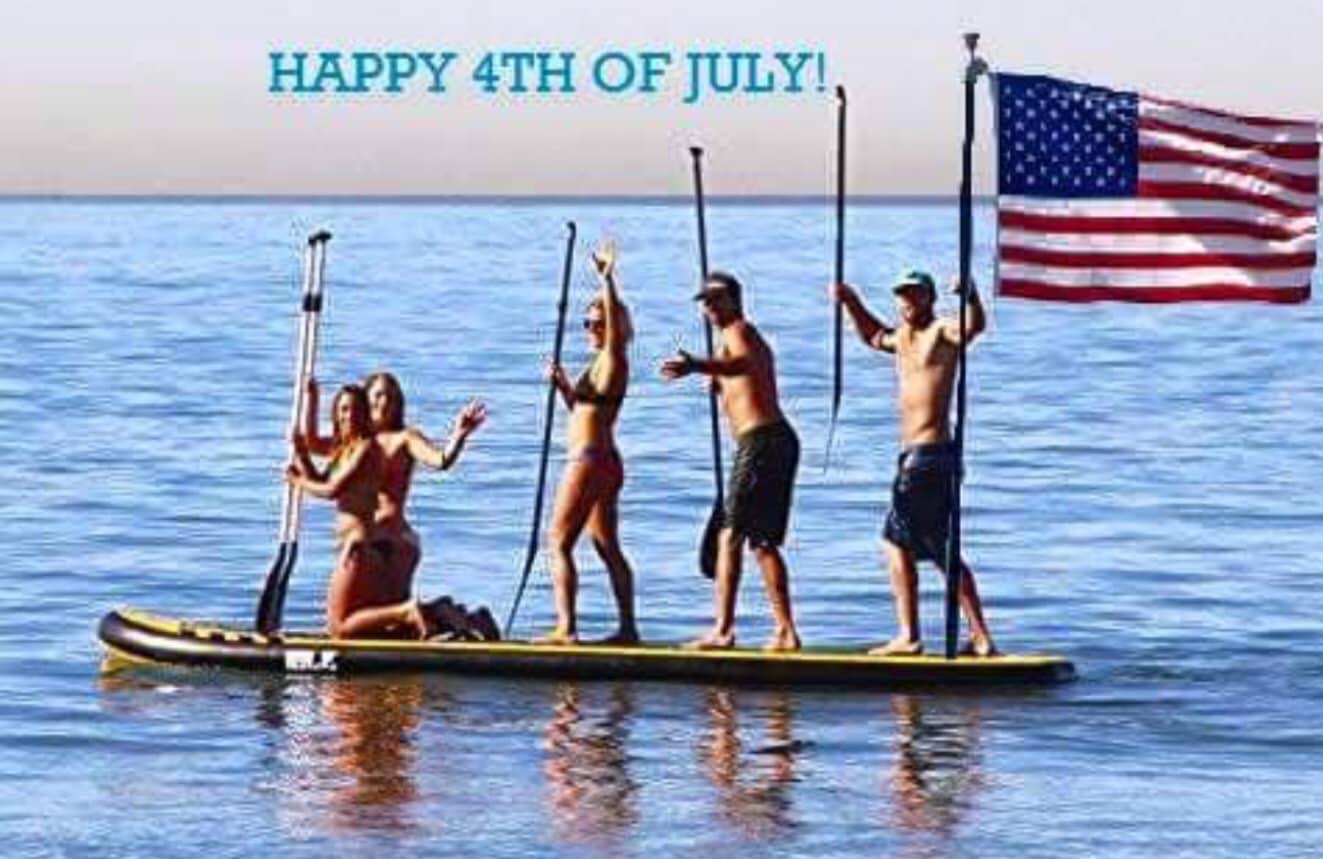 Paddle Boarding from Rotary at end of the Channel through the channel! Meeting at 7:30 a.m. Saturday July 3. Taking off at 8:00 a.m. Pease join us!...
Read More
---
Powerboat racing at its finest will be returning to Lake Havasu City, AZ October 15-17 for the month long London Bridge 50th Anniversary celebration. The Outboard World Championship features some of the fastest Formula 1# Race Boats in the World and competing race teams are said to be coming from...
Read More
---
IJSBA is announcing the 40th World Finals.  Mark your calendar now for October 2-10, 2021, at Crazy Horse Campground and Resort in beautiful Lake Havasu City, Arizona for the 40th anniversary! We look forward to seeing all of you for this very special celebration. More information to come. [c...
Read More
---

The Monster Storm Poker Run will be held Oct. 1-3, 2021 at the London Bridge Resort. Registration will be be open August 1, 2021....
Read More
---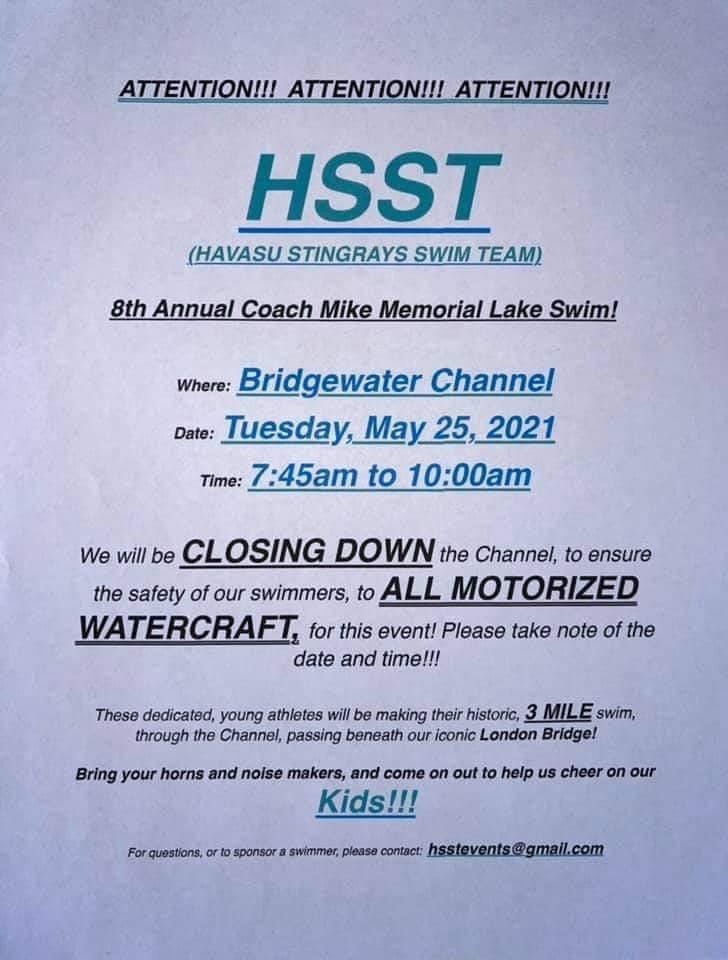 The Havasu Stingrays Swim Team are participating in the Coach Mike Memorial Lake Swim Tuesday morning, May 25 through the Channel. The Channel will be closed to motorized boats 7:45 a.m-10 a.m. ...
Read More
---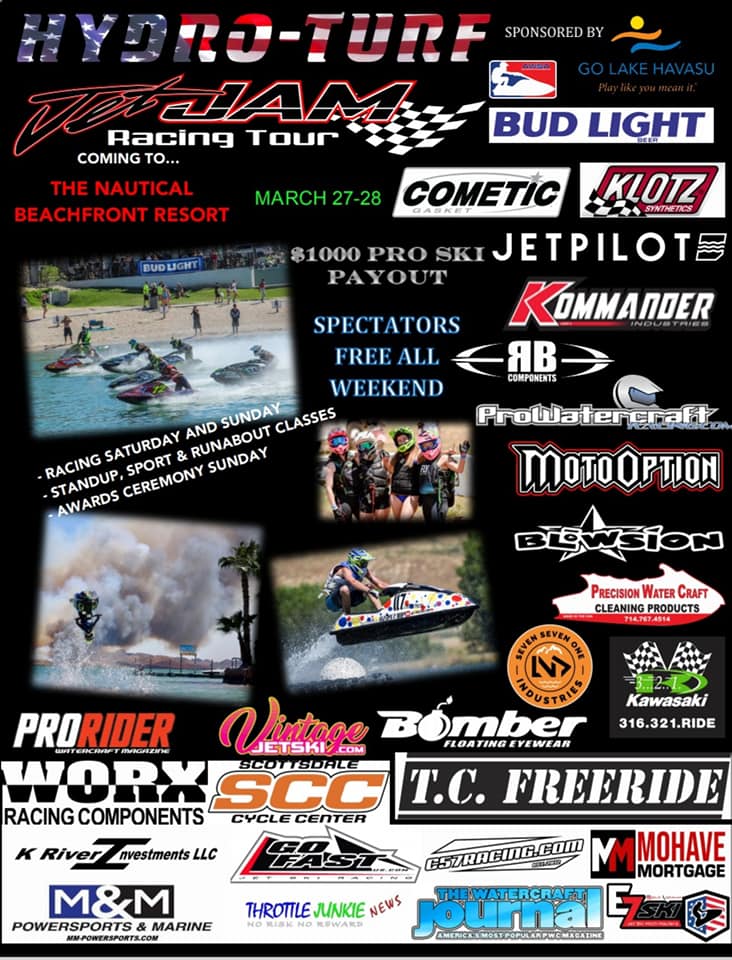 March 27-28 is Jet Jam Racing at The Nautical Beachfront Resort. Racing starts at 10 a.m. Saturday morning. Check out the flyer for the full schedule. Free to spectators. ...
Read More
---