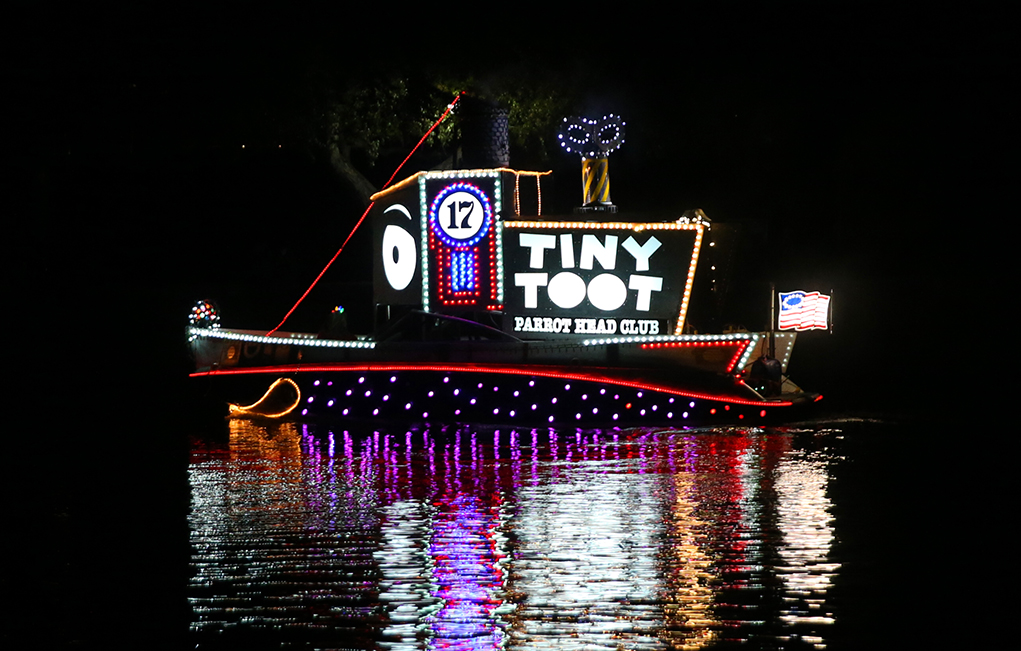 On Saturday, December 4, is the Boat Parade of Lights. This event is one night only. Grab a chair,  hot cocoa, and head down to the Bridgewater Channel for a night of boats decked out in  dazzling lights. The parade starts at 7 p.m. There will be prizes handed out to boat owners for categories ...
Read More
---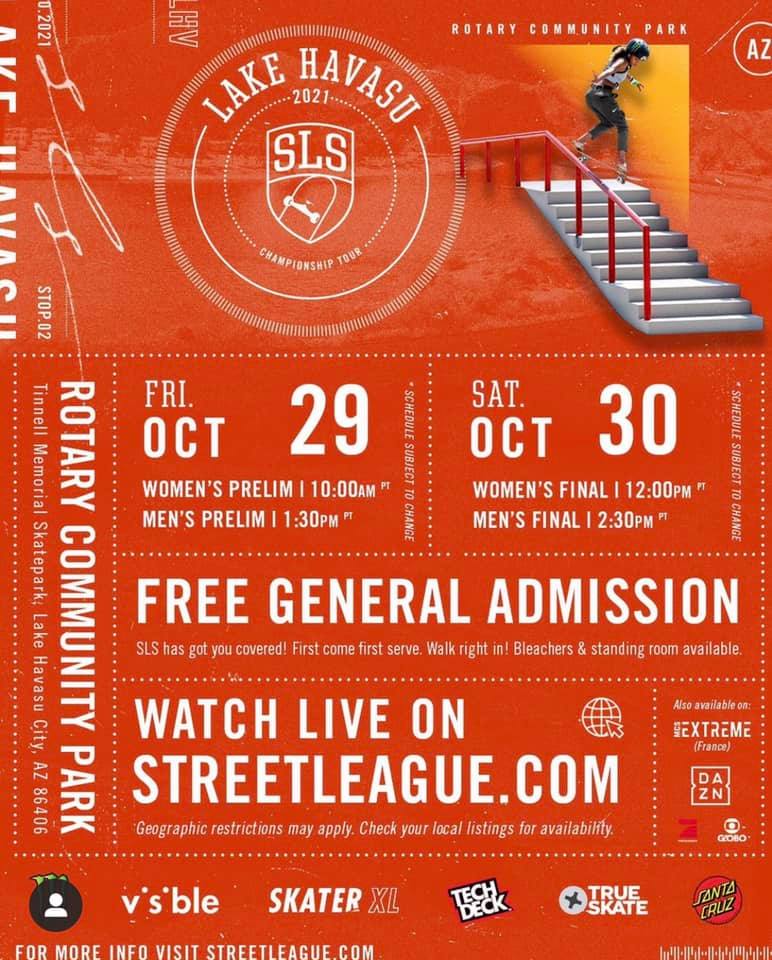 On October 29-30, check out the SLS Championship at Tinnell Memorial Sports Park! Free entry and check out the men and woman competing in skateboarding. ...
Read More
---
On November 13, join the Parrotheads for a Poker Walk / Fundraiser. Visit local bars on Main Street, gathering your cards. End up at Legendz for announcement of winning poker hands! Enjoy dinner and music provided by Gary Peaslee....
Read More
---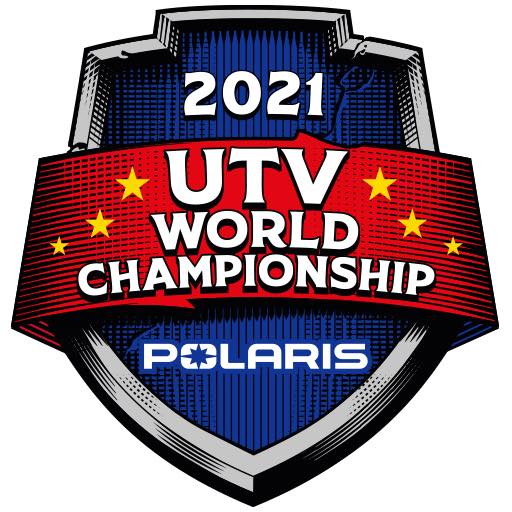 The UTV World Championship is back and kicking off this year's event with a UTV World Championship Festival in the Downtown District on McCulloch Blvd! Cruise through hundreds of off-road and UTV vendors along Main Street (McCulloch Boulevard) from the Pima Wash Parking Lot to Smoketree Avenue, i...
Read More
---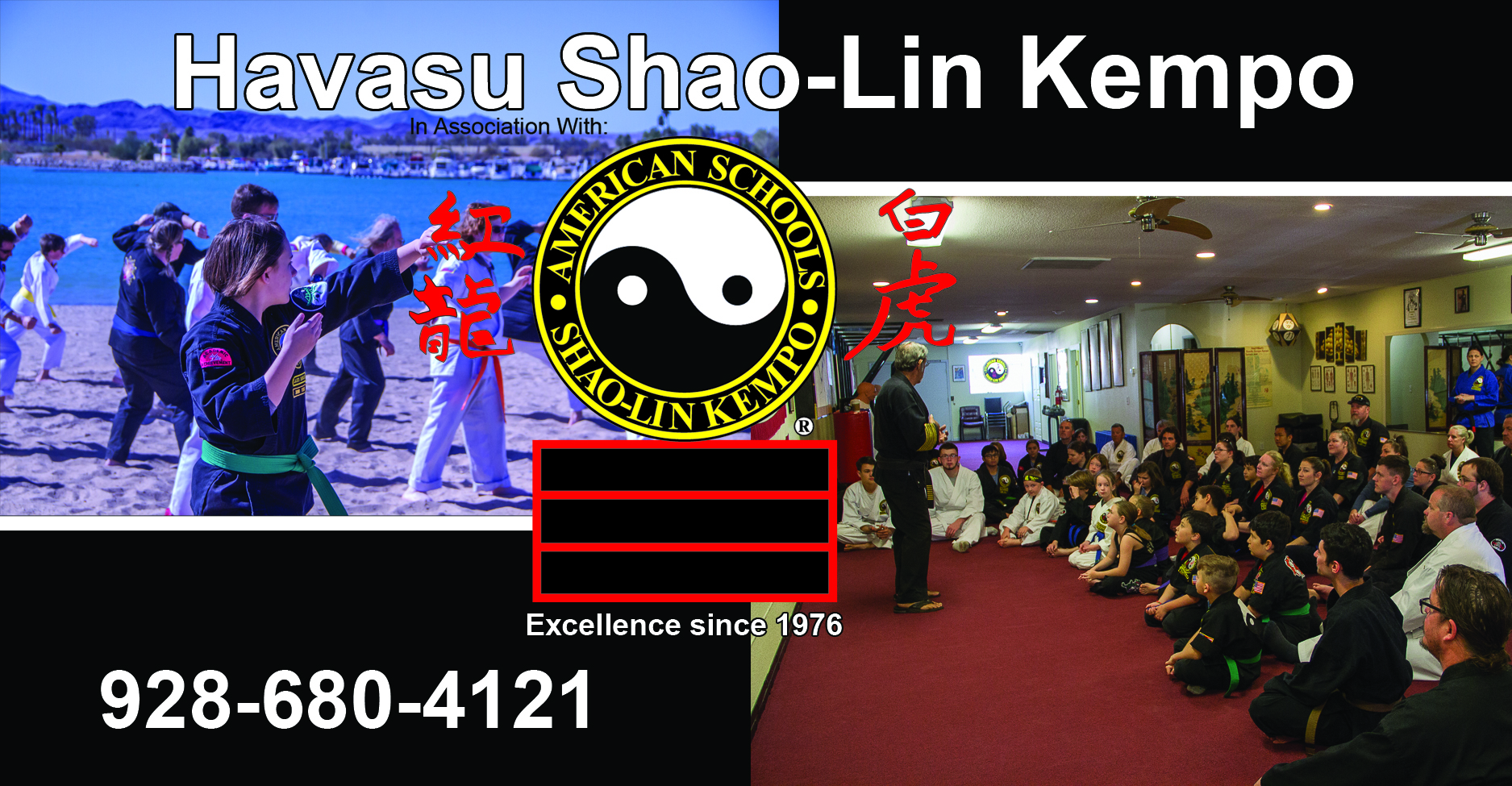 Havasu Shao-Lin Kempo is having an open house party in October 1st. Demonstrations, games, and quick self defense information....
Read More
---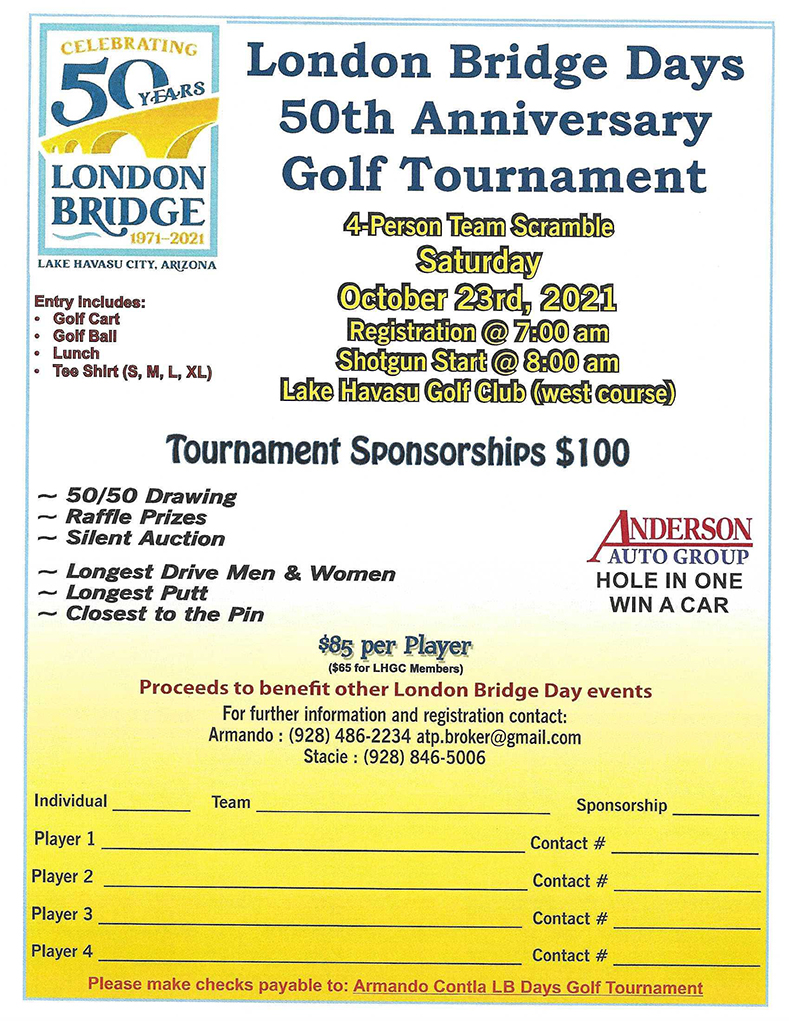 Lake Havasu Golf Club, Saturday October 23rd, 8:00 am Shotgun Start. $85.00 per player, includes : Golf Cart, Lunch & T-shirt. Proceeds to benefit other London Bridge Days Events. ...
Read More
---
Discover local artists during First Friday at Yard City in Lake Havasu. Enjoy live music, art, and shopping as you check out the Downtown District on Friday, October 1. [caption id="attachment_35734" align="aligncenter" width="640"] Samantha Zasadil/RiverScene[/caption]...
Read More
---
The Parks and Recreation will be holding their Youth Talent Show on Thursday, October 28, 6 p.m. -8 p.m. under the London Bridge. Children ages 1-18 can perform in the Talent Show. Performances can include Singing, dancing, magic tricks, martial arts, strange and unique talents. All talents must ...
Read More
---
On Thursday, October 8th, is the Golden Anniversary for the Rededication of the London Bridge. The event will take place under the London Bridge at 4 p.m. Special guests to be announced along with more information.  [caption id="attachment_29133" align="aligncenter" width="1021"] The original ho...
Read More
---
This year marks the 35th anniversary of the first lighting of Cupcake Mountain. It also marks the 10th anniversary of the last lighting. Over the last few years, there have been many, many requests, inquiries and posts about the tradition, many of which include people who really want to see it ha...
Read More
---