Come get your 15 minutes with Tucker @ JJJ's Open Mic Night! Bring the whole band! Our equipment or yours!...
Read More
---
LHUSD is hiring! We are looking to fill a variety of positions across the district. This event will focus on positions at the Elementary School Sites. • Smoketree Elementary • Havasupai Elementary • Starline Elementary • Jamaica Elementary • Nautilus Elementary • Oro Grande Classic...
Read More
---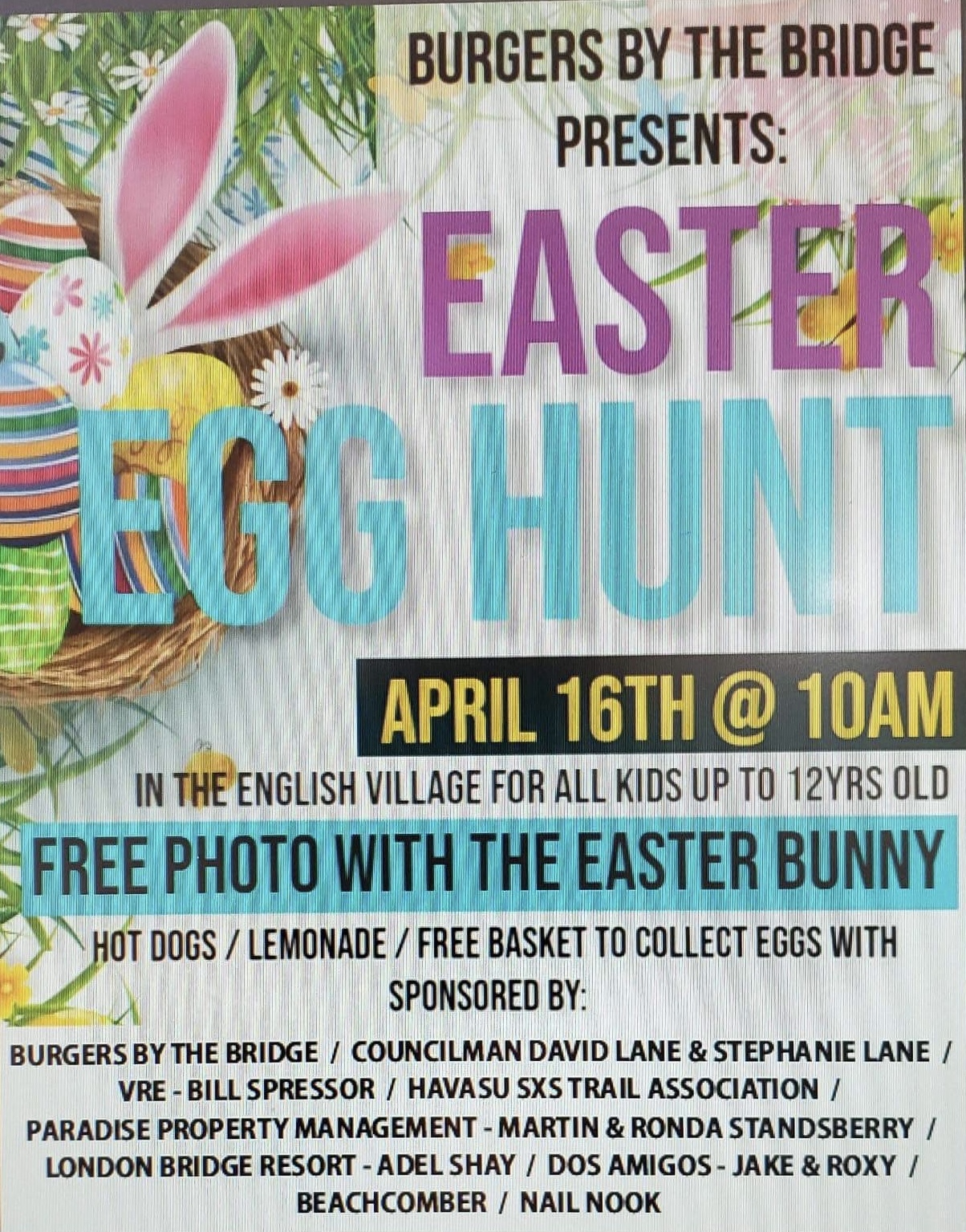 On April 16 under the London Bridge is an Egg Hunt. The Easter Egg Hunt will be held at 10 a.m., and is hosted by Burgers By the Bridge. Free hot dogs and photos with Easter Bunny. ...
Read More
---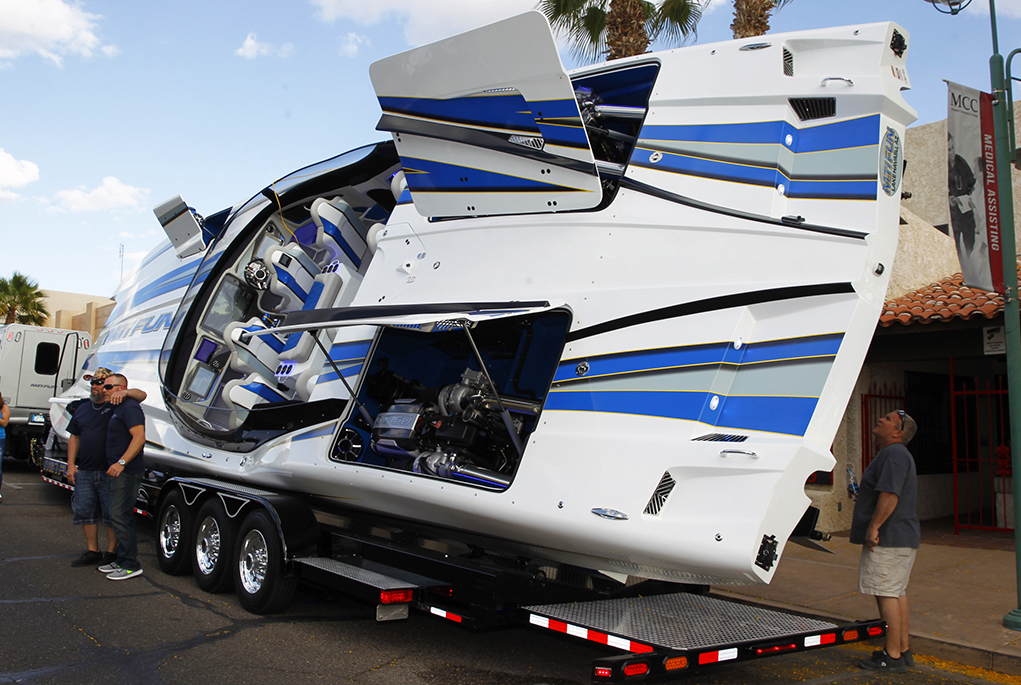 On Thursday,  April 21 is the Desert Storm Street Party 1 p.m.-9 p.m. on McCulloch Blvd. Come check out these awesome boats up close and meet the drivers! This event is open to the public. [caption id="attachment_25566" align="aligncenter" width="1021"] Jillian Danielson/RiverScene[/caption] ...
Read More
---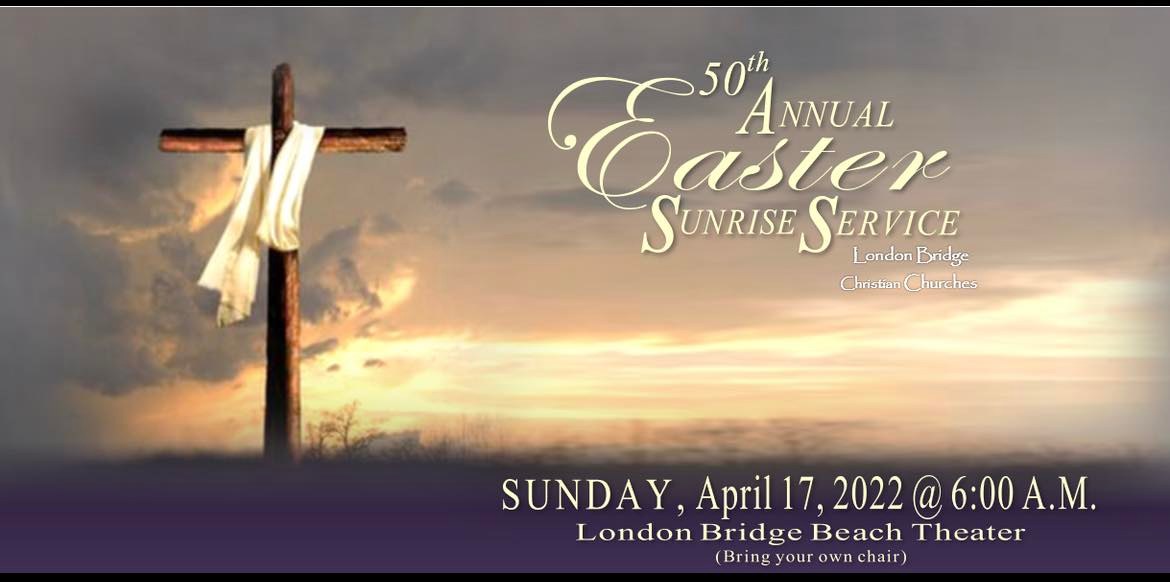 Join Lake Havasu Christian Churches on Easter Sunday morning at 6 a.m. for a sunrise service. The service will be held at London Bridge Beach stage and please bring your own chair. ...
Read More
---
Bring your pup down and join us as the Easter Bunny will be be visiting That Dane Bar Friday April 8th from 6-9pm! Photos with the famous bunny just $5 (digital) or $10 (both digital and printed).  Dog & Kid Friendly•New Background [caption id="attachment_51478" align="aligncenter" width=...
Read More
---
On Saturday, April 30, is the Kyle Petty Charity Ride Meet and Greet Fan Pit Stop #3 in Lake Havasu City, AZ.  The meet and greet will be held at the Hampton Inn and Suites. The event is at 3:00 p.m. Spectators along the route may also purchase memorabilia (T-Shirts = $10; Hats = $15) or contribu...
Read More
---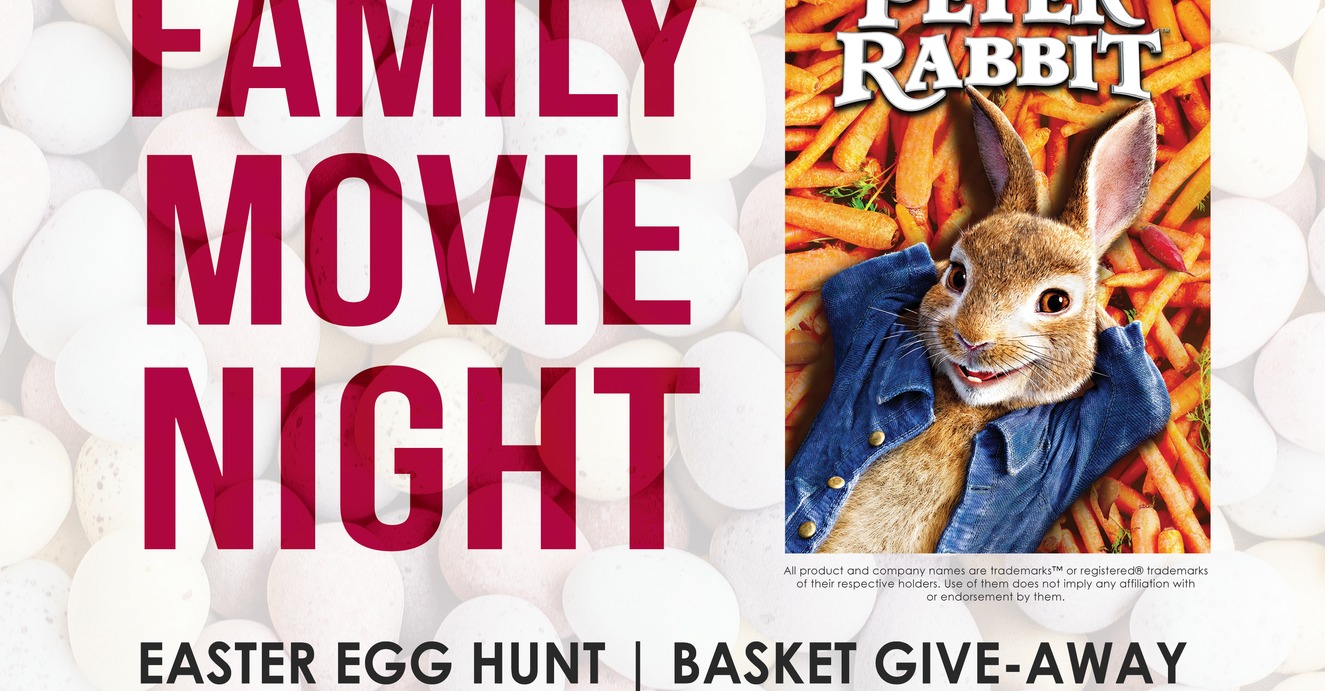 Join the Mohave Community College for a FREE family movie night to watch "Peter Rabbit" presented by LHC Student Nursing Association along with MCC Foundation and Anderson Automotive. There will also be a visit from the Easter Bunny, an Easter egg hunt and basket give-away. When: Friday, April 8; ...
Read More
---
March 26th Lake Havasu Spring Break Scooter Comp by @theshop_proscooterlab X @hang5gear and title sponsor @tannerfox @tfoxbrand is going to be to much fun!!!!!! This event will be held at Tinnell Memorial Skate Park. Get there early and enjoy the lake too!!! Register today. hang5gear.com ...
Read More
---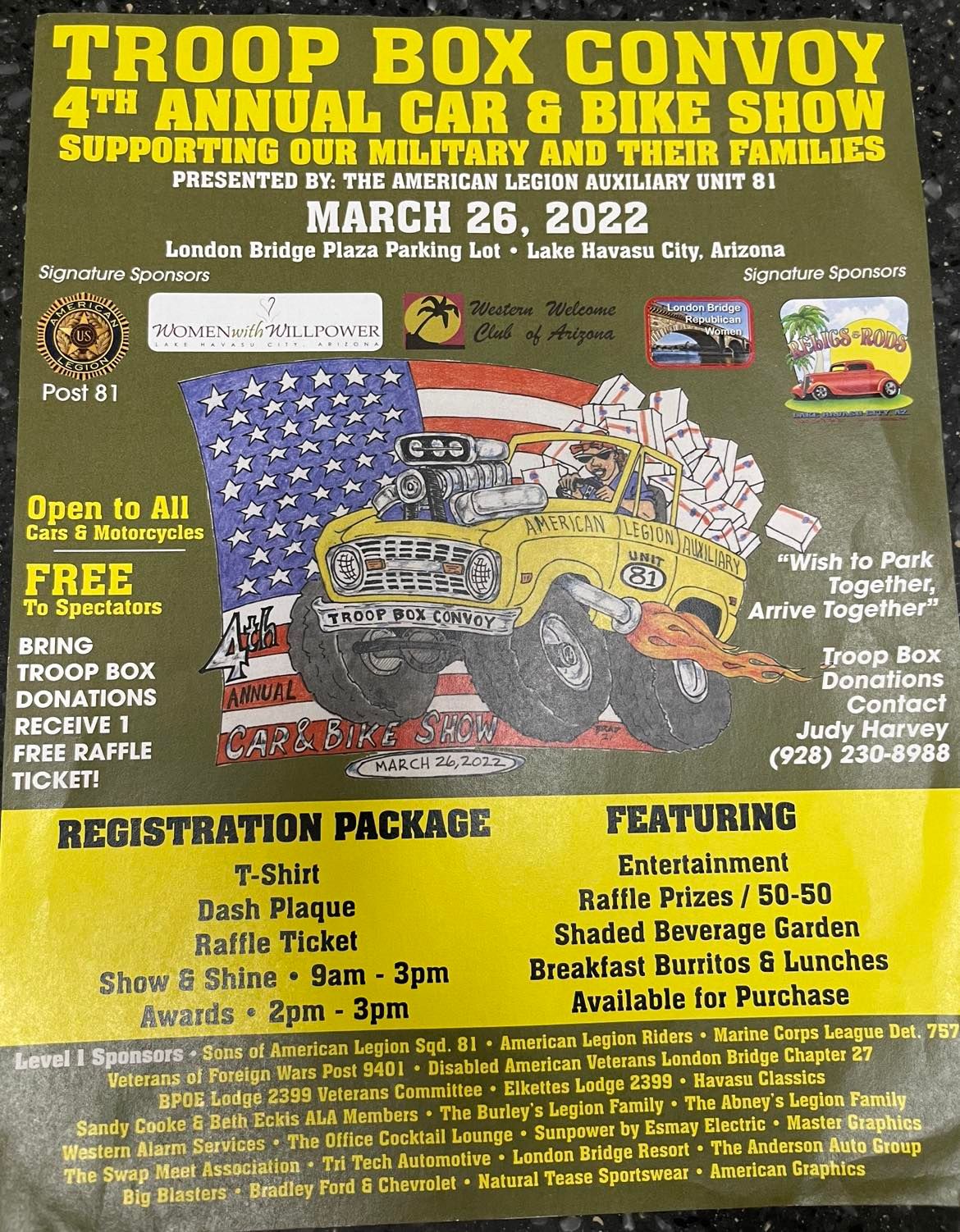 Saturday, March 26, 9 a.m.-3 p.m. is the 4th Annual troop Box Convoy Car and Bike Show. This event is open to the public and is hosted by the American Legion Auxiliary Unit 81 at the London Bridge Plaza Parking lot. There will be entertainment, raffle prizes, and shaded beverage garden. ...
Read More
---