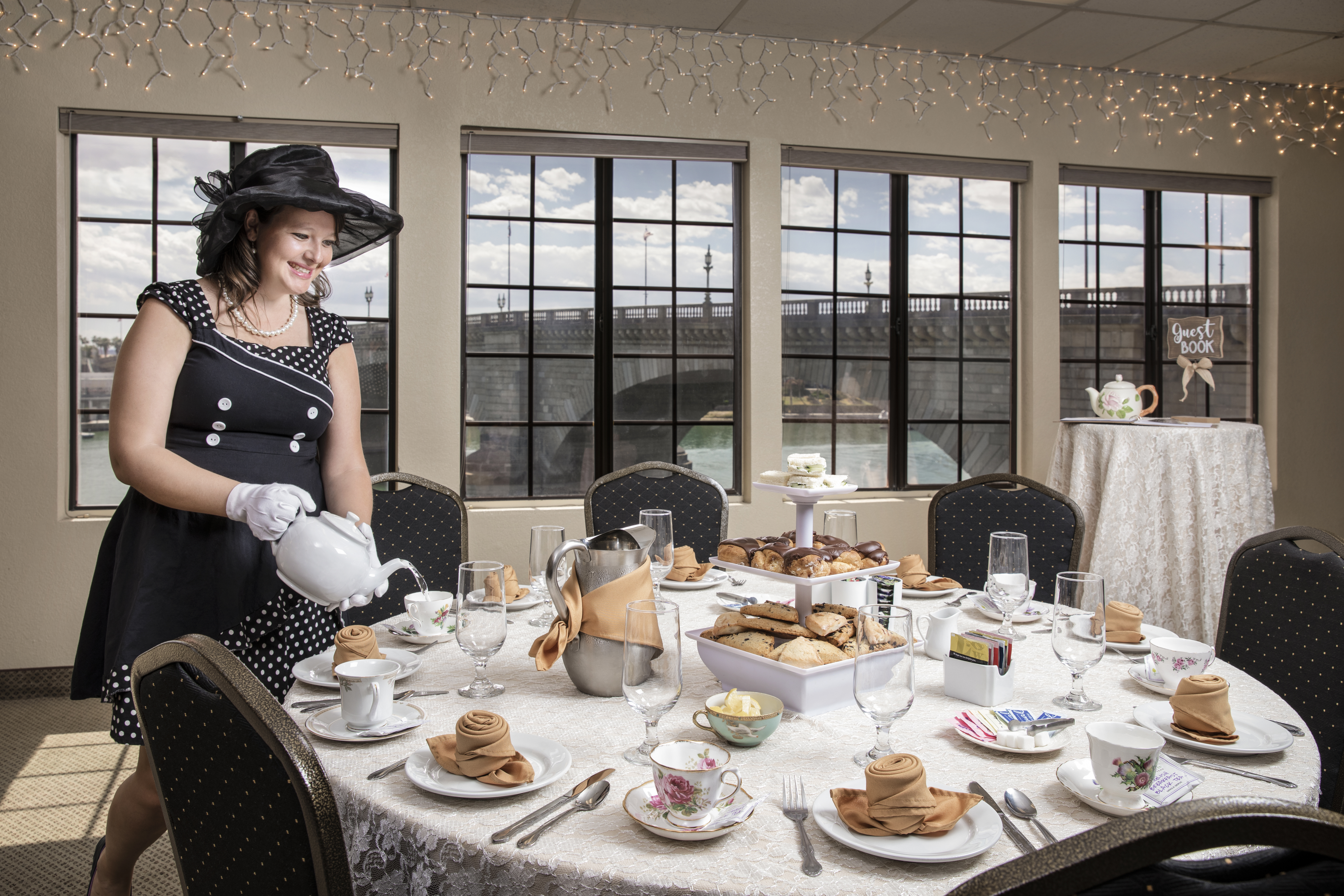 You are invited to the London Bridge Resort for an Afternoon Tea! The cost is $20 per person and includes a variety of hot teas, finger sandwiches, assorted desserts, along with scones and clotted cream. We will provide a brief history of tea and The London Bridge. Advanced reservations are requi...
Read More
---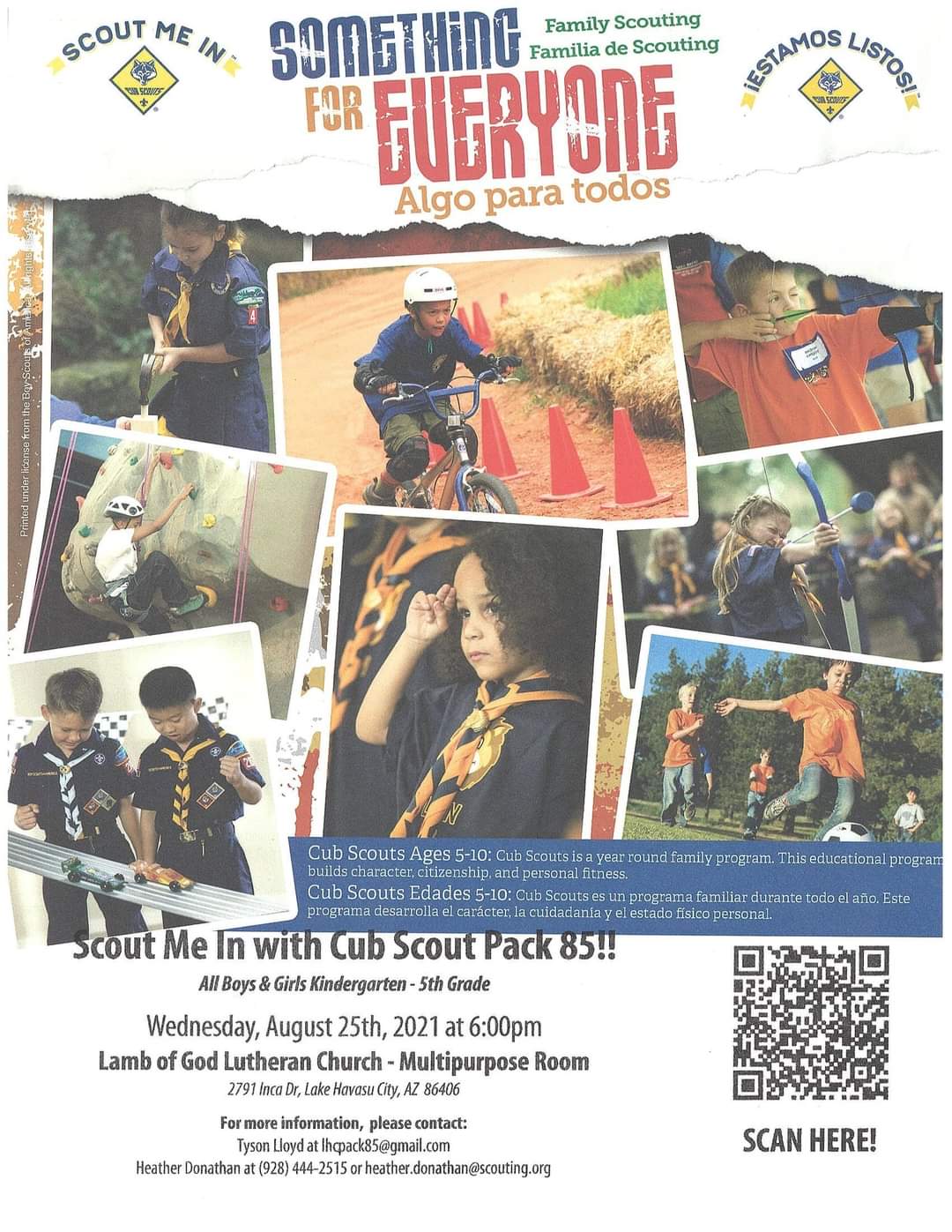 Come see what Cub Scouts are all about on Wednesday, August 25. For ages 5-10 years old...
Read More
---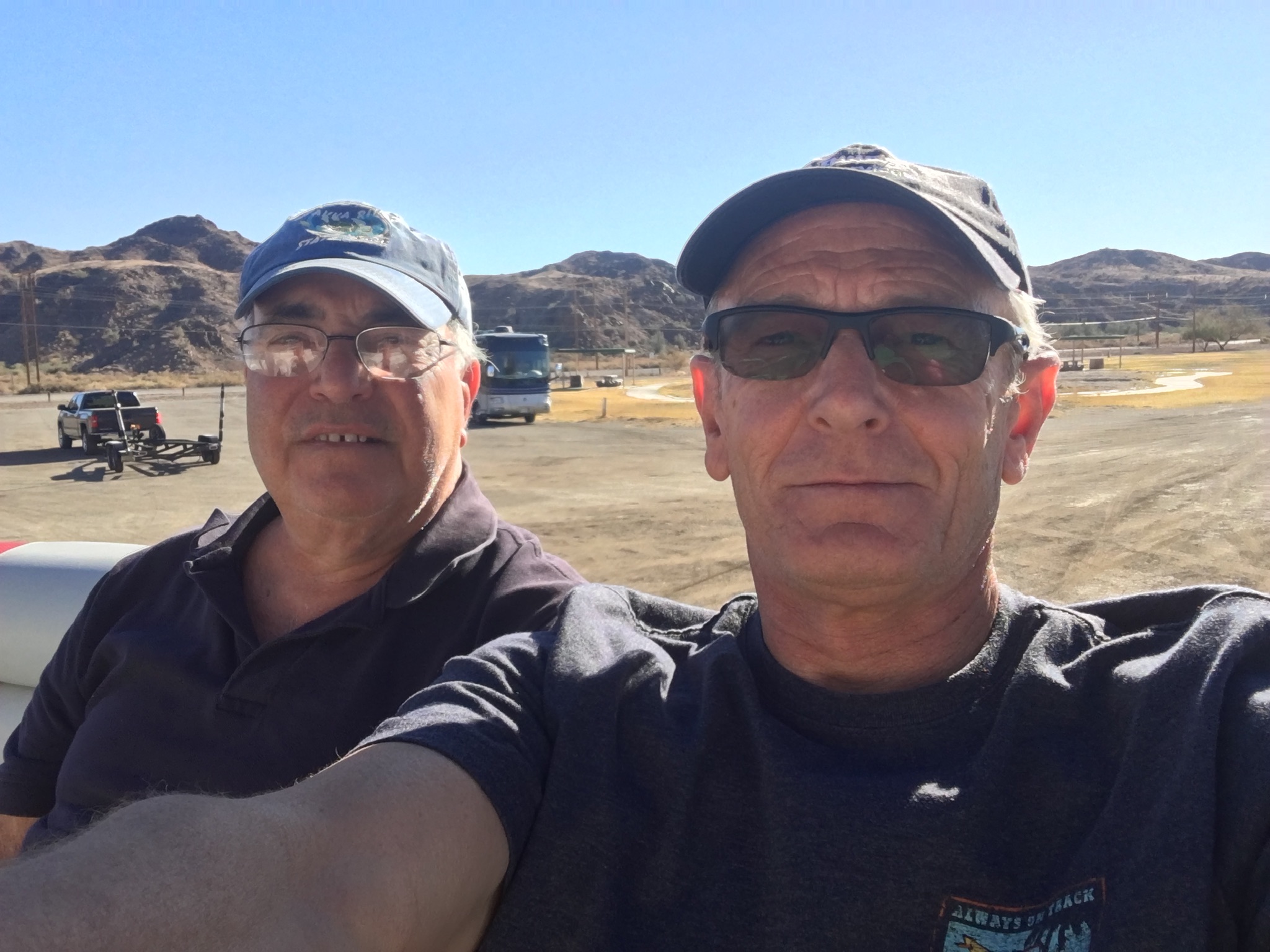 Musical duo playing at Babaloo every Tuesday and Wednesday from 6 to 9PM. All styles of music.50s 60s 70s 80s blues classic rock, country and beyond. Come and enjoy dinner, music and Dance!...
Read More
---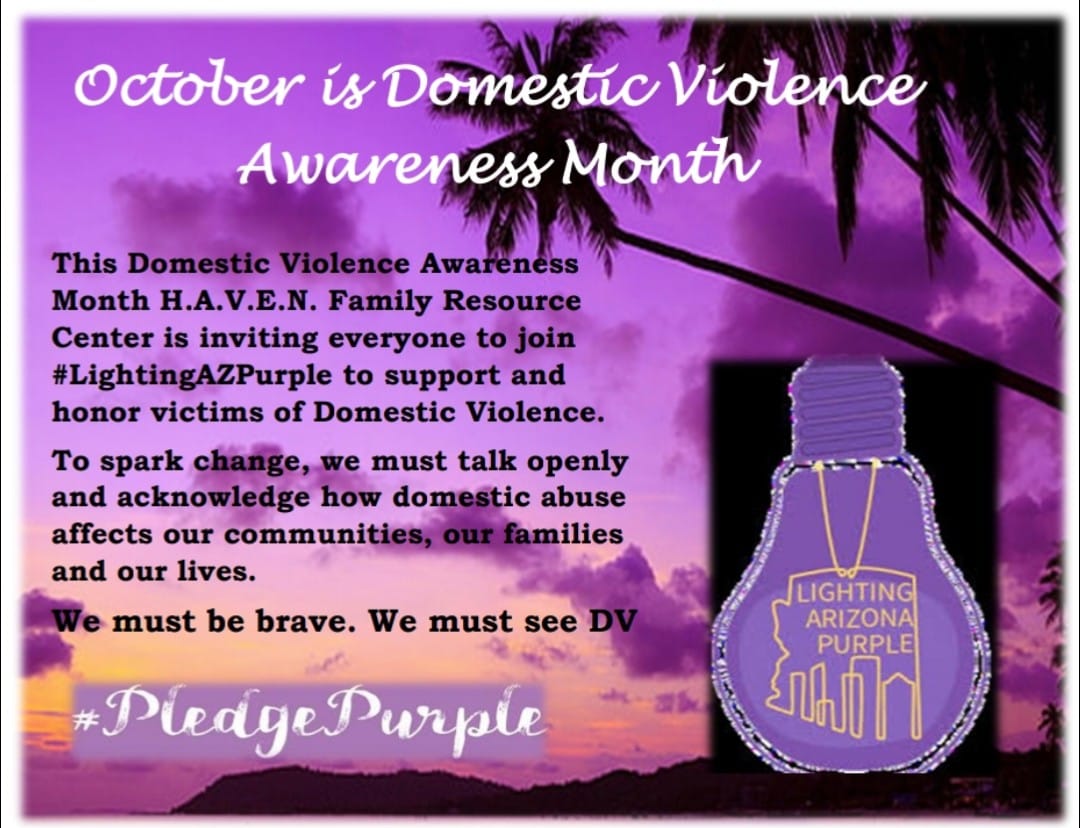 Join us in #LightingAZPurple to show support for victims and survivors of family violence. H.A.V.E.N. Family Resource Center is inviting everyone to join the Governor's Campaign to Light AZ Purple. The London Bridge, Wheeler Park and the Lake Havasu Police Department are all lit up purple to suppor...
Read More
---
If you are looking for an alternative for your child's education in grades K-8, a Prenda Microschool might be a good fit! We are having a meet and greet at London Bridge State Park for you to come out and meet us, ask questions, and find out more about Prenda. ...
Read More
---
Help us Shine a Light on Domestic Violence Awareness! Join H.A.V.E.N. Family Resource Center for a lighting ceremony to commence and commemorate October as Domestic Violence Awareness Month! Mayor Cal Sheehy will be lighting up the London Bridge purple to show our community's support in raising a...
Read More
---
FREE Easter Bunny digital photo at PetsMart. Bring the pets and the family!...
Read More
---
January 19 from 10 - 12. Link to sign up - LakeHavasuSelfDefense.com There is limited about of space so sign up early. If you have any questions please feel free to contact me. I am excited to partner with Master Vince and learn ways to keep ourselves safe. Please pass this on to your friends w...
Read More
---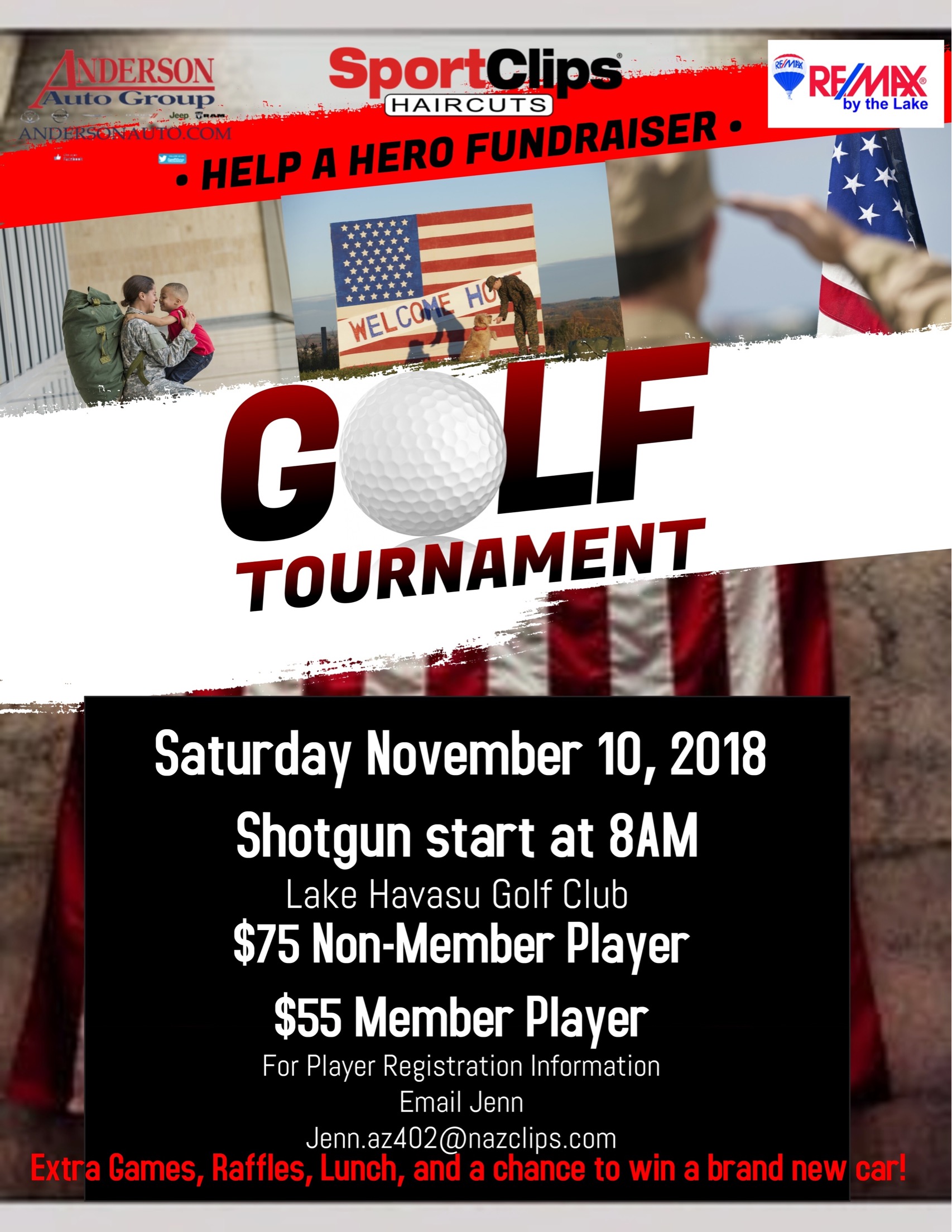 Lake Havasu Golf Club on Nov 10th at 8am is the SportsClips Help A Hero Golf Tournament. Come play golf and raise money for veterans.!...
Read More
---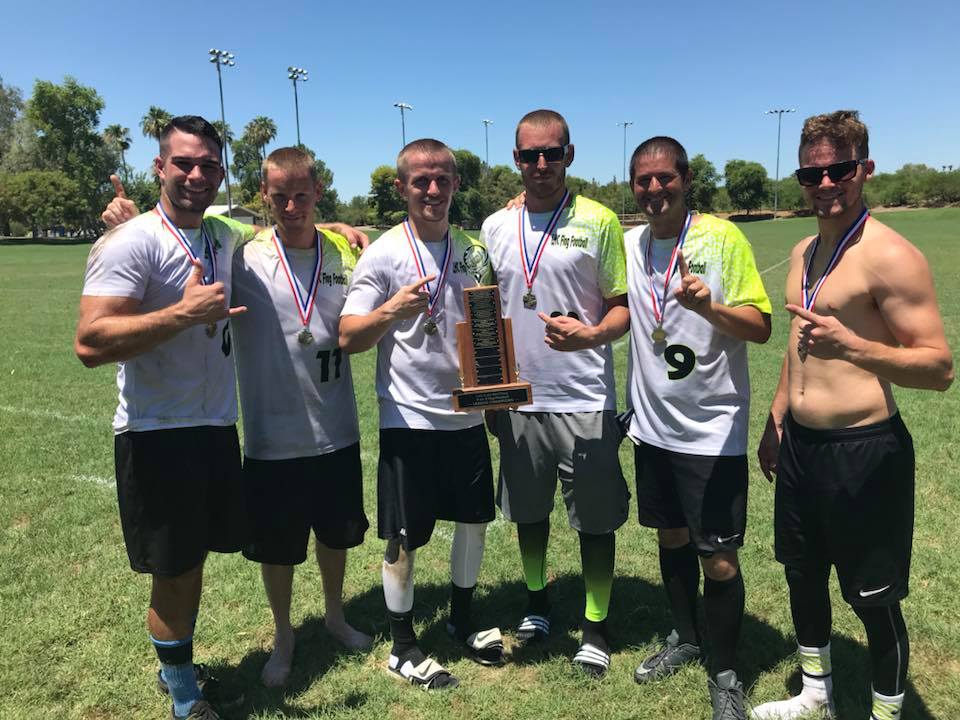 LHC FLAG Football Presents: 2019 Random Draw Fall Tournament 4 on 4 Flag Football Tournament When: September 15th, 2019 Where: Sara Park in Lake Havasu City, Arizona Cost: $35 per player. ***Please put if you play the QB position. Deadline to register is Tuesday, September 11th, 2019 Team...
Read More
---