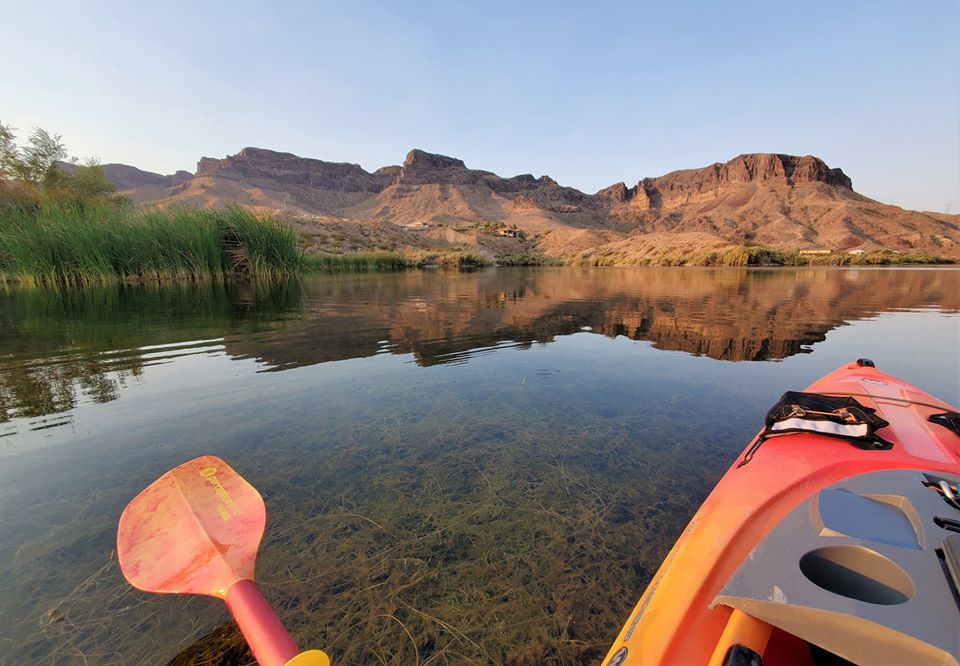 Exploring Lake Havasu
By Nicole Matheson Summer is in full swing in Lake Havasu City, and that means the lake has become a focal point for water sports and activities. This includes kayaking, a popular pastime that just about anyone can enjoy — with the right instruction. RiverScene spoke with long time kayaker Penn...
Read More
---
Story
For those looking to connect with nature and to enjoy learning about wildlife in the Lake Havasu area, walking tours of Bill Williams Wildlife Refuge will begin Sept. 5 and continue through May. The tours will be conducted on Thursdays from 8 to 10 a.m. at the Bill Williams Refuge Visitors Center...
Read More
---