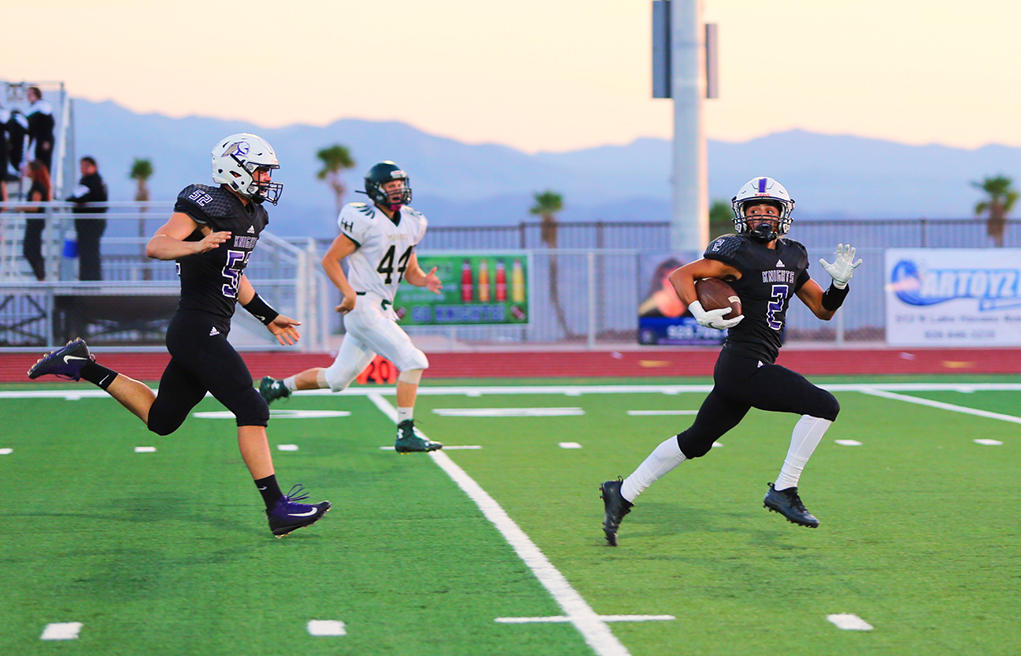 School Athletics, School Spirit
Football coverage presented by Big O Tires By Jake Schwab With the Golden Shovel hanging in the balance, Lake Havasu High School's Fighting Knights came ready to go to war with the Mohave Valley T-Birds. After a tough loss to Cibola at the NAU Dome, the Knights got right back into winning s...
Read More
---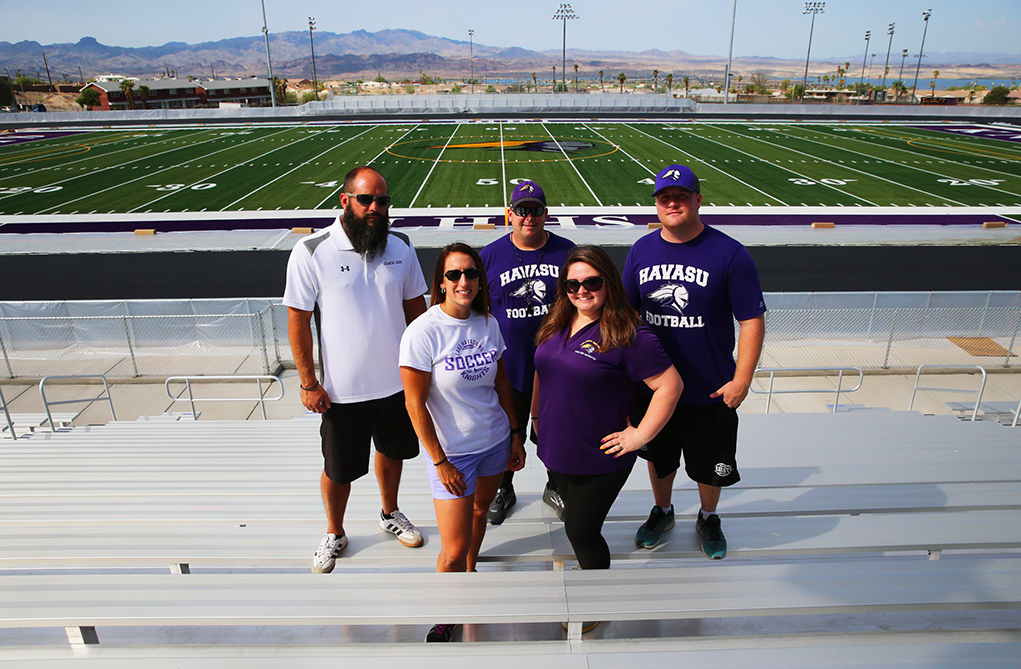 School Athletics, School Spirit
By Jayne Hanson Lake Havasu High School officials announced Friday that the large-scale project is on track for completion and the official turn-over to the district is set for Wednesday. "It will be a great venue to open our season in," said Karl Thompson, LHHS head football coach. "The...
Read More
---