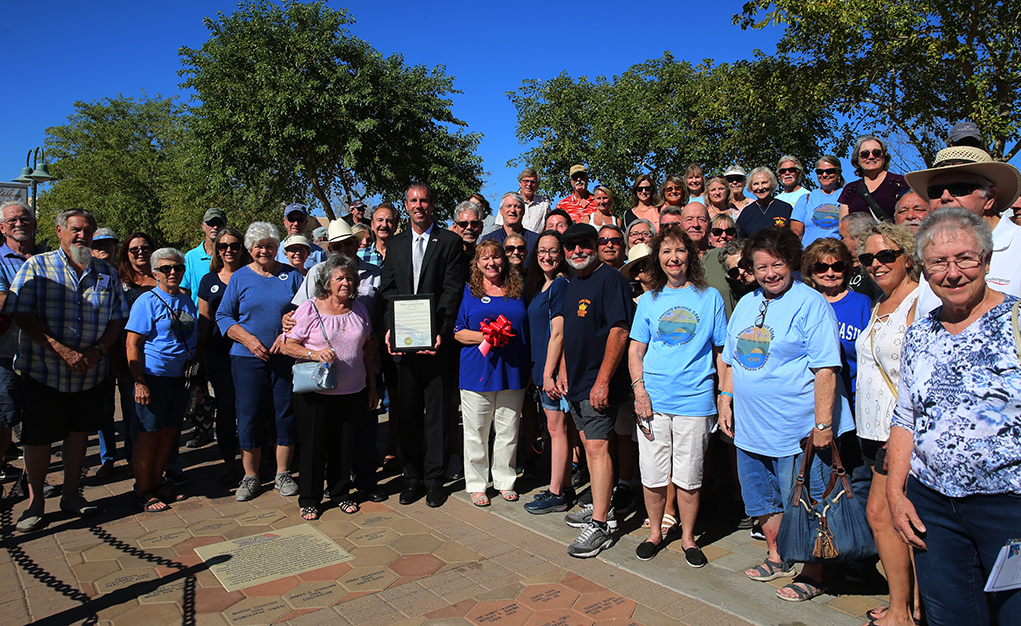 London Bridge Days 50th
The Havasu Freedom Foundation honored Havasu Original Pioneers Sunday with a brick-laying ceremony beneath the London Bridge. The ceremony kicked off with a Marine Corps League flag presentation, followed by guest speakers including Mayor Cal Sheehy, Gary Meyers, Toni Ade, Steve Greely, Buck Dopp...
Read More
---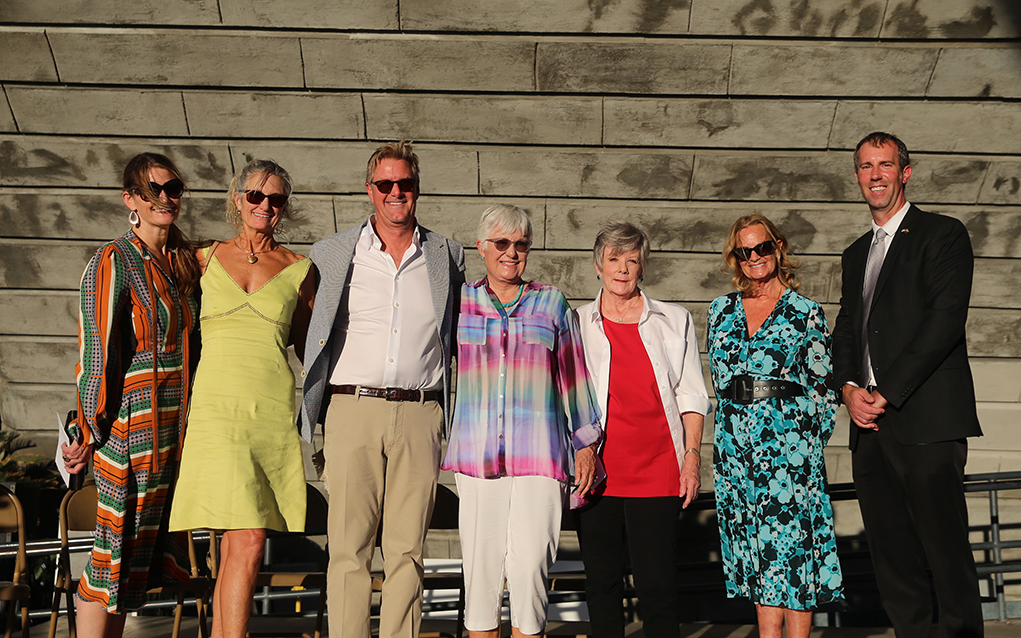 London Bridge Days 50th
Lake Havasu City's London Bridge Days celebrates 50 years this month with a calendar full of events for all ages. Thursday afternoon, Havasu dignitaries, special guests, Havasu Pioneers and local residents participated in the 50th Dedication of the London Bridge. The families of Robert McCullo...
Read More
---