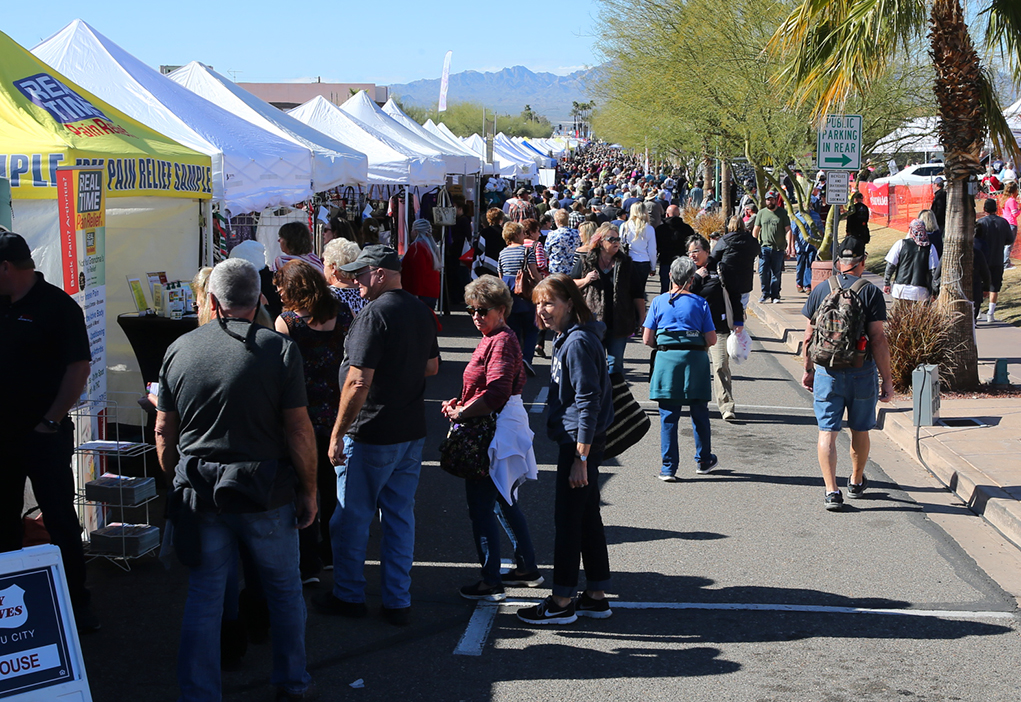 Events
By Nicole Matheson The 35th annual Winterfest brings fun and friends together Saturday and Sunday from 10 a.m. to 5 p.m.  Since 1986, Winterfest has been an annual staple on McCulloch Boulevard. This year, the projected attendance is expected to hover around 30,000 people walking the busy boulev...
Read More
---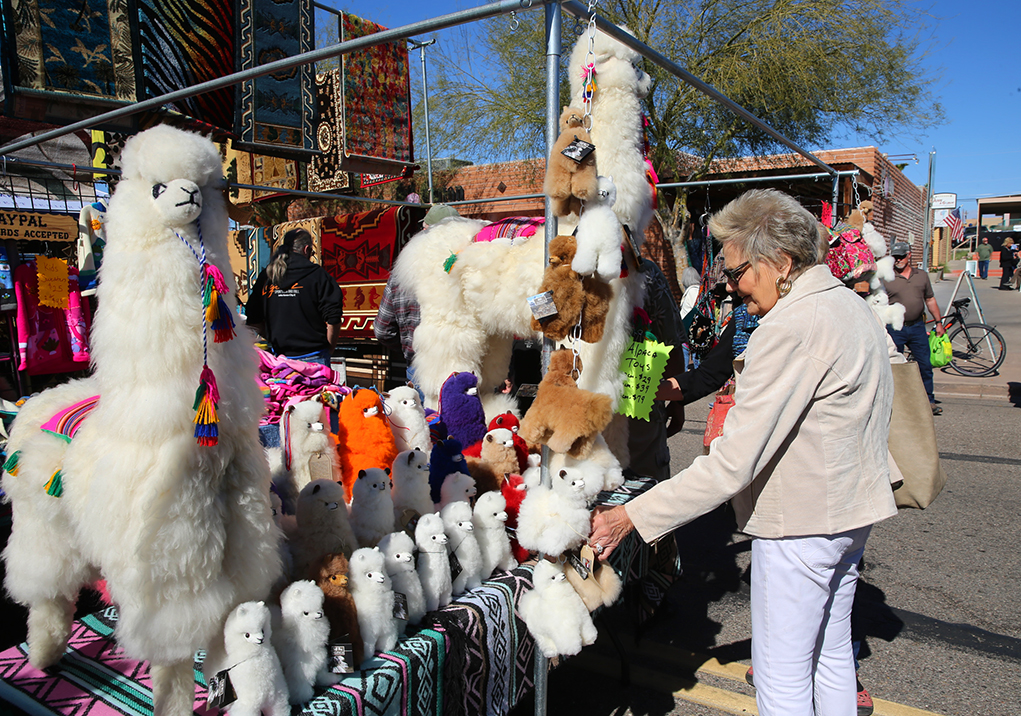 Community, Community News, Coverage, Events, Havasu Lake, Lake Havasu City, Story
By Cortez Fields The 34th annual Winterfest in Lake Havasu City brings more unique vendors to spice up the 234 slated to appear between Saturday and today. With more than 35,000 expected patrons, Winterfest is in full swing with Havasuvians and visitors alike inspecting the vendors' wares. ...
Read More
---