YADAH – Young Adult Developments Association of Havasu hosted its Fifth Annual Walk Away From Drugs Thursday evening at Rotary Park.
Resource tables included Mohave Community College, Lake Havasu Police Department, and YADAH were on hand to provide support and information before and after the walk.
Mayor Cal Sheehy read a proclamation and free food and sodas were provided for walkers.
Here are some photos of the walk.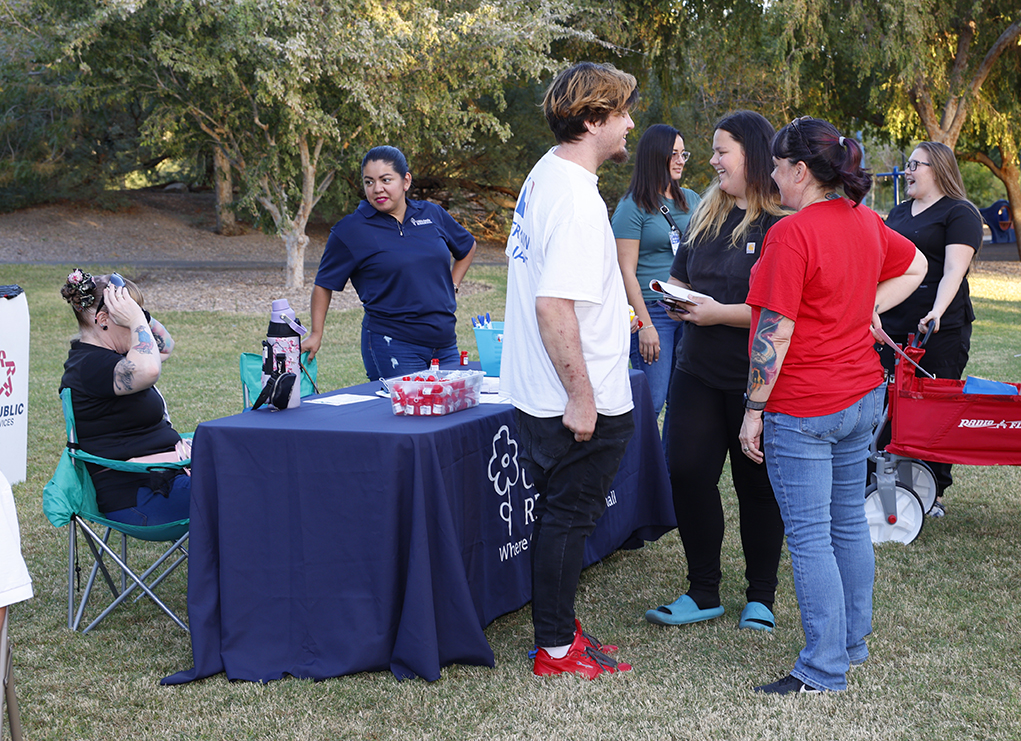 Jillian Danielson/RiverScene