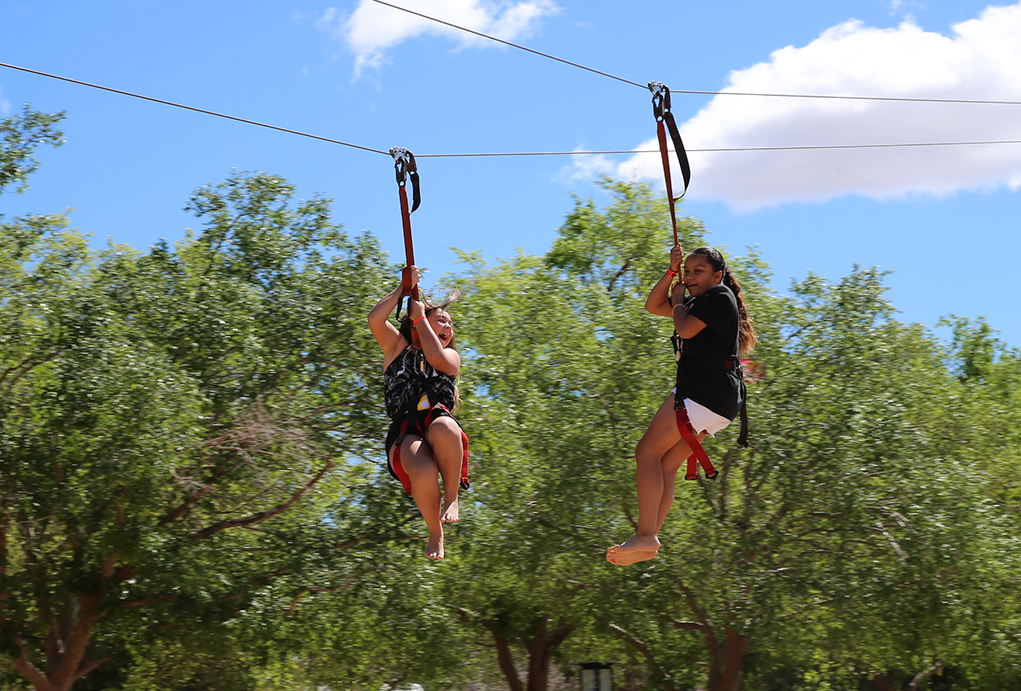 So much to do, so little time! What's a Lake Havasu City teen to do during Spring Break? Teen Break, sponsored by Lake Havasu City Parks and Recreation, is this week at Rotary Park. More than 250 junior-high and high-school students participated in Teen Break rain or shine.
Read More
---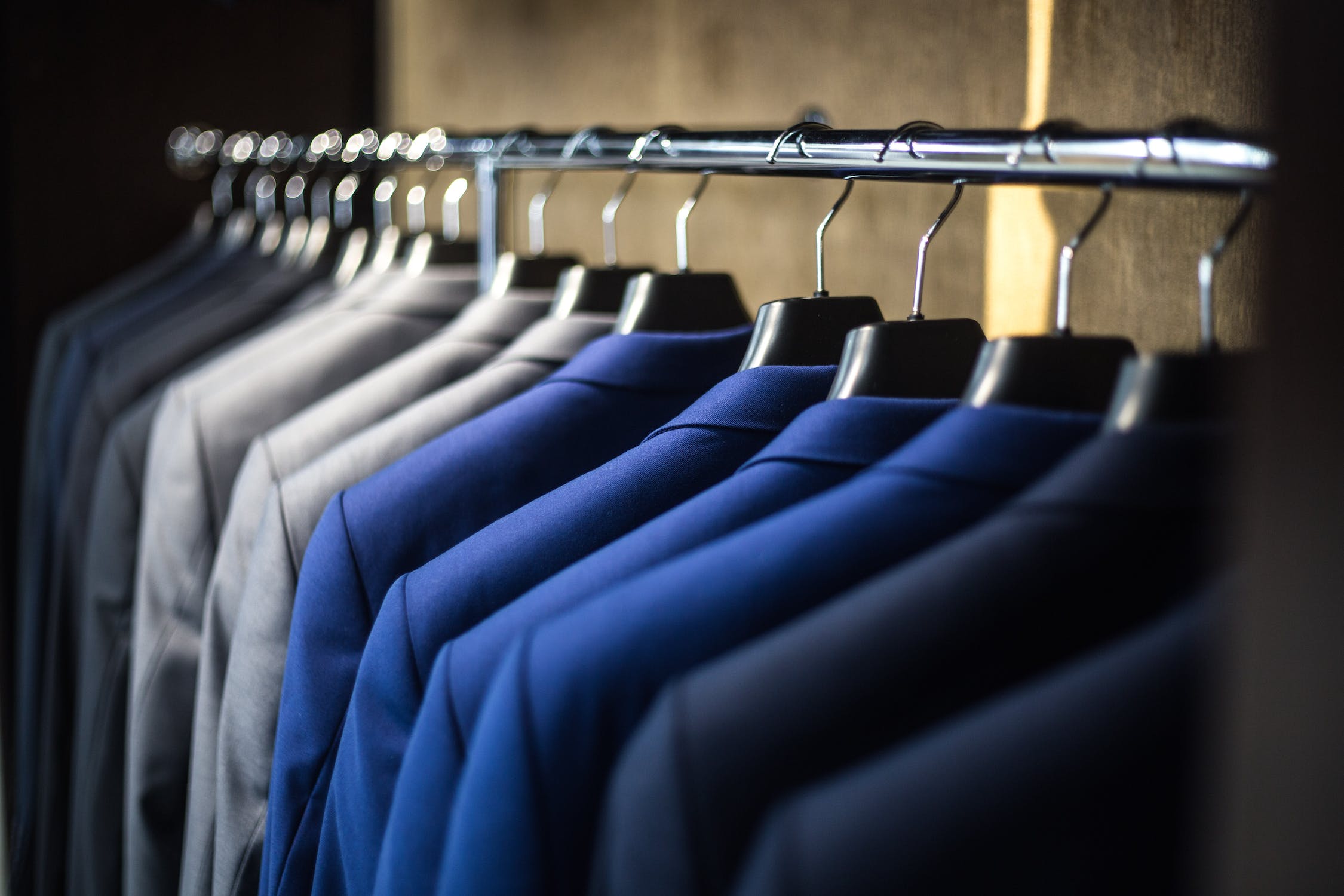 Read More
---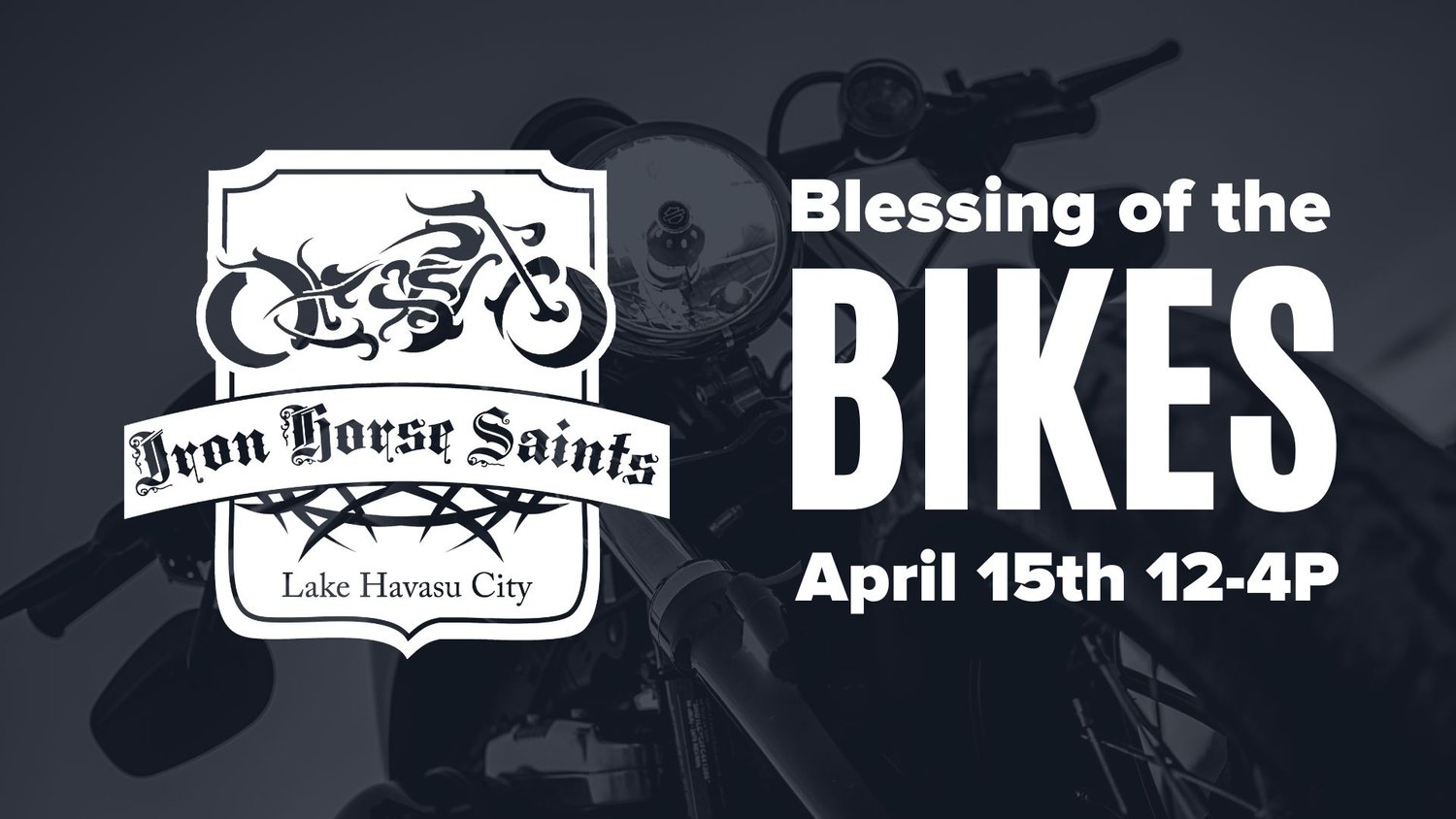 The Iron Horse Saints will host a Blessing of the Bikes ceremony. Ride on up to the pop-up tent where the Iron Horse Saints will pray over you and your ride for the Lord's blessing and protection. free food, a 50/50 raffle, and a motorcycle swap meet will be on hand.
Read More
---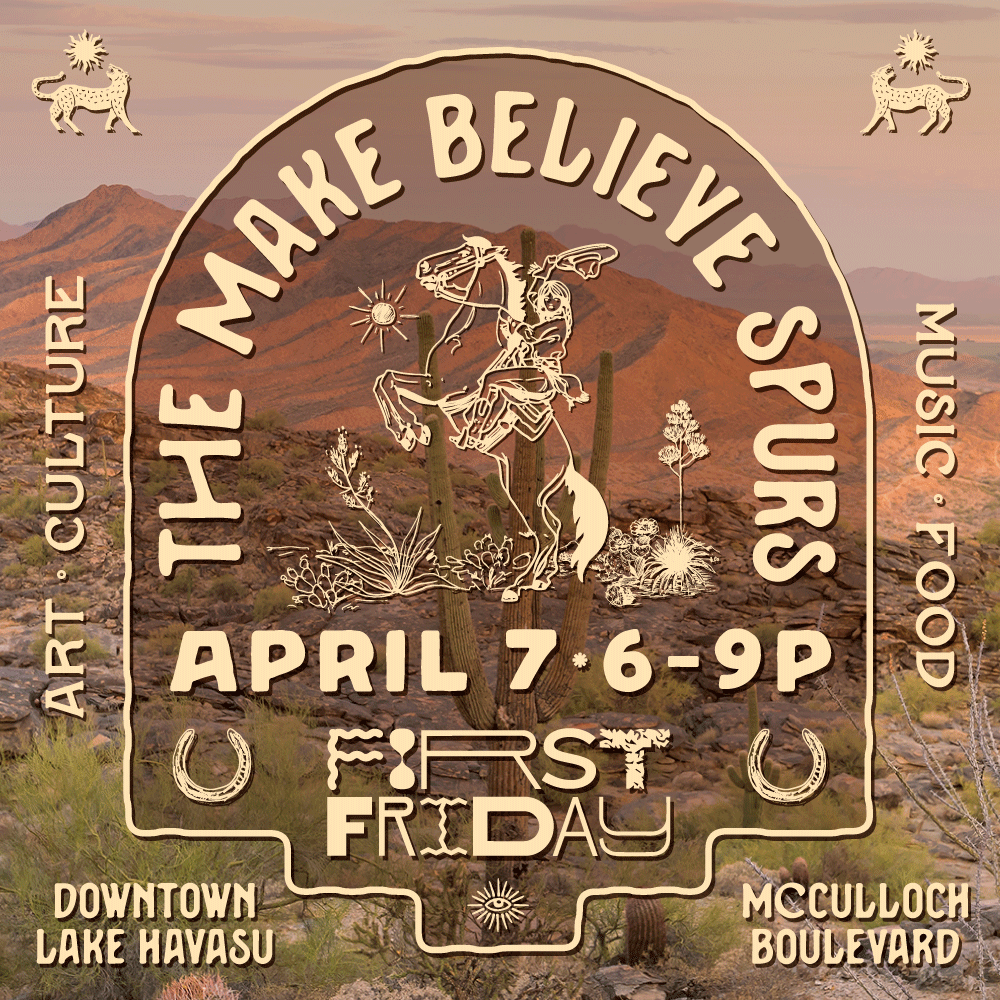 Featuring: 🐴 The Make-Believe Spurs at YardCity 🐴 Ft Artist Soul House 🐴 Ft Business Rickety Cricket 🐴 Jersey's Pop Up 🐴 Smile-activated photobooth with Havasu Photos 🐴 50+ Artists, Handmade &. Secondhand 🐴 55+ Participating DTLH Businesses Di
Read More
---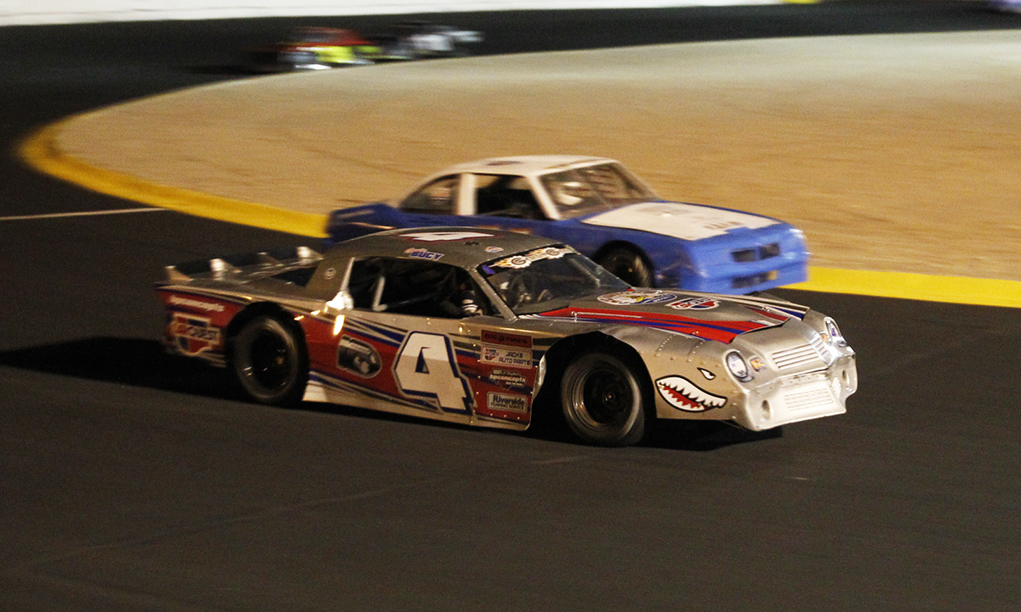 Come watch Get In The Gear Street stocks -Championship, American Race Trucks, Sam Nichols Electric Factory Stocks, Havasu Wiring Outlaw Karts and Havasu Wiring Flat Carts. Event dates, times and/or details are subject to change. Please contact event coordinator to verify
Read More
---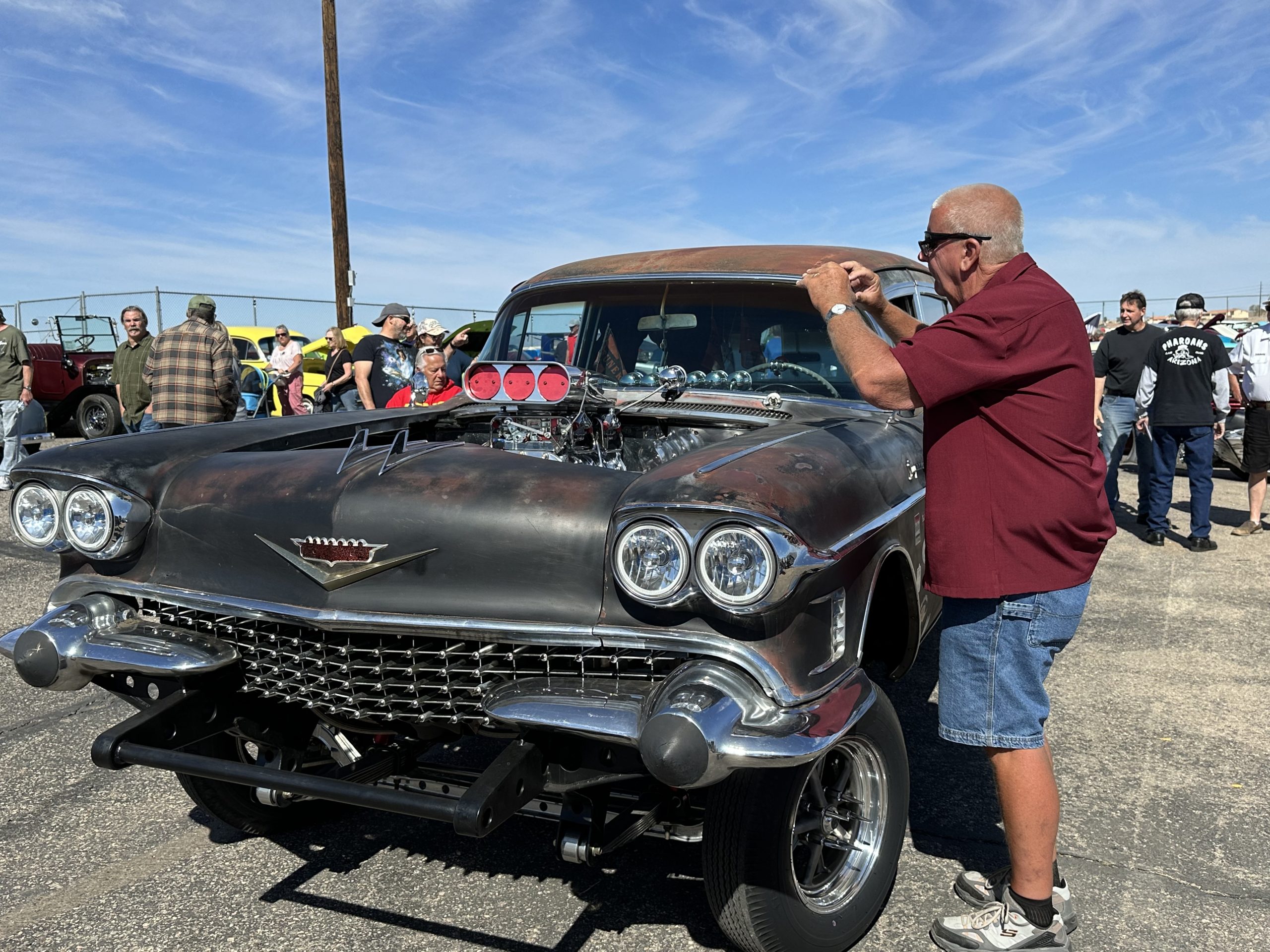 By Janet Cruz Three-Hundred cars and motorcycles were on display at the 15th Annual Crossroads Car and Bike show at the Havasu Speedway 95 Track, Saturday. The event was free to the public and included a no-cost car entry making it a great opportunity for participants to di
Read More
---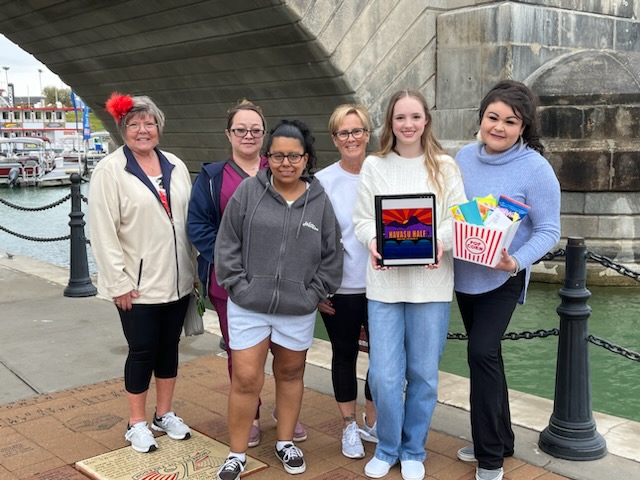 By Janet Cruz This year's Havasu Half Marathon event shirt, is getting a makeover  by one Lake Havasu City teen who recently won an art contest hosted by the Healthy Striders, in partnership with Pam Reinke's Art Studio. "This is our third year doing the half marathon, and
Read More
---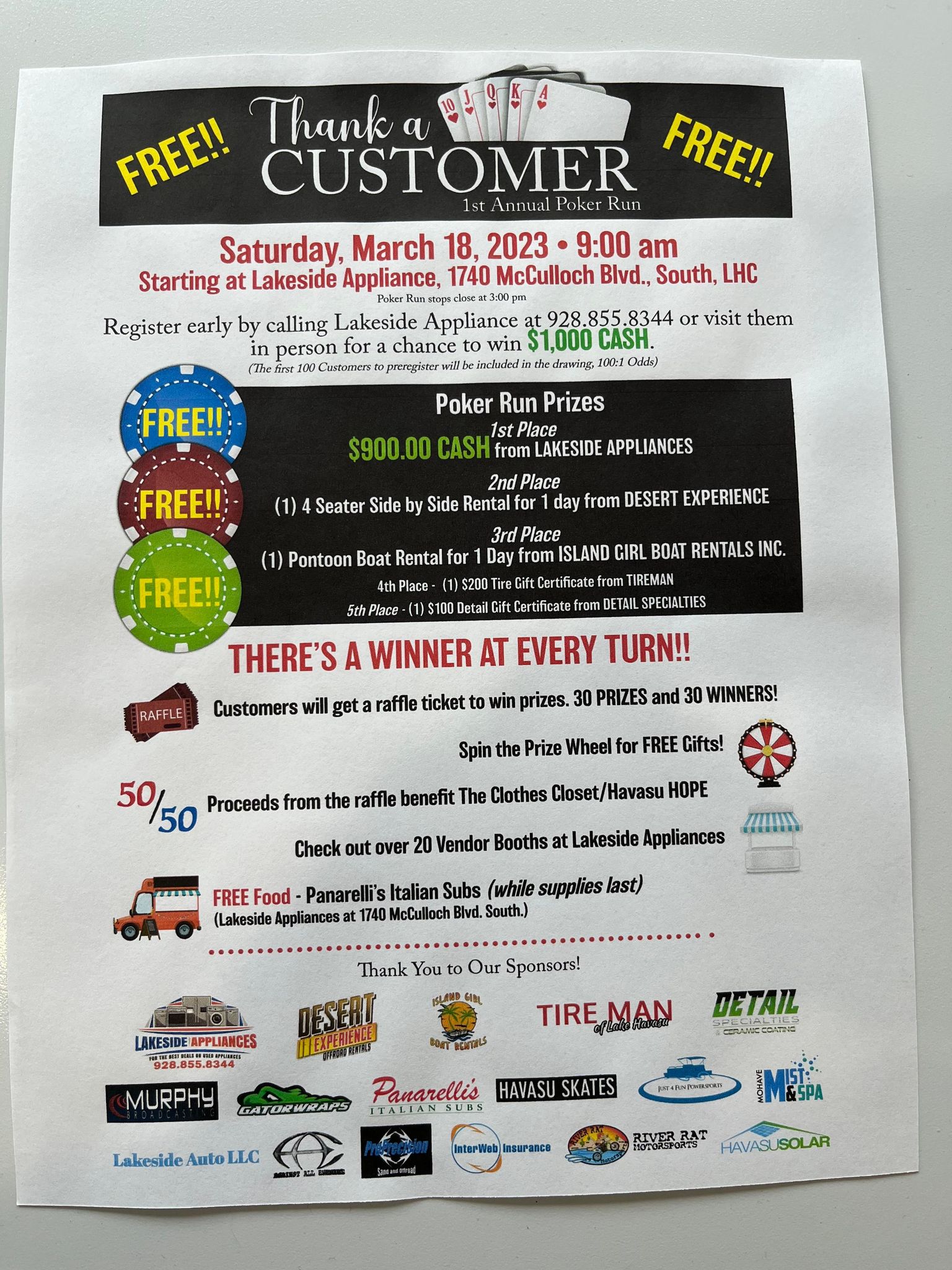 Lakeside Appliance is hosting "Thank a Customer Poker Run" on Saturday, March 18 at 9 a.m. Free event! For more info, check out the flyer below.
Read More
---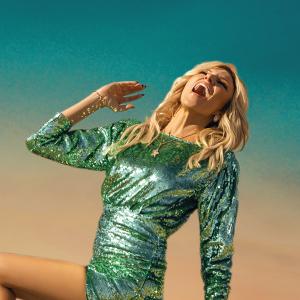 Debbie Gibson will be performing at the The Edgewater Casino  "Edge Pavilion" in Laughlin, NV. on July 15. For more than 35 years, Gibson has reigned as a pioneer and force in the entertainment industry. A singer, songwriter, producer, musician, actor, and entrepreneur, she
Read More
---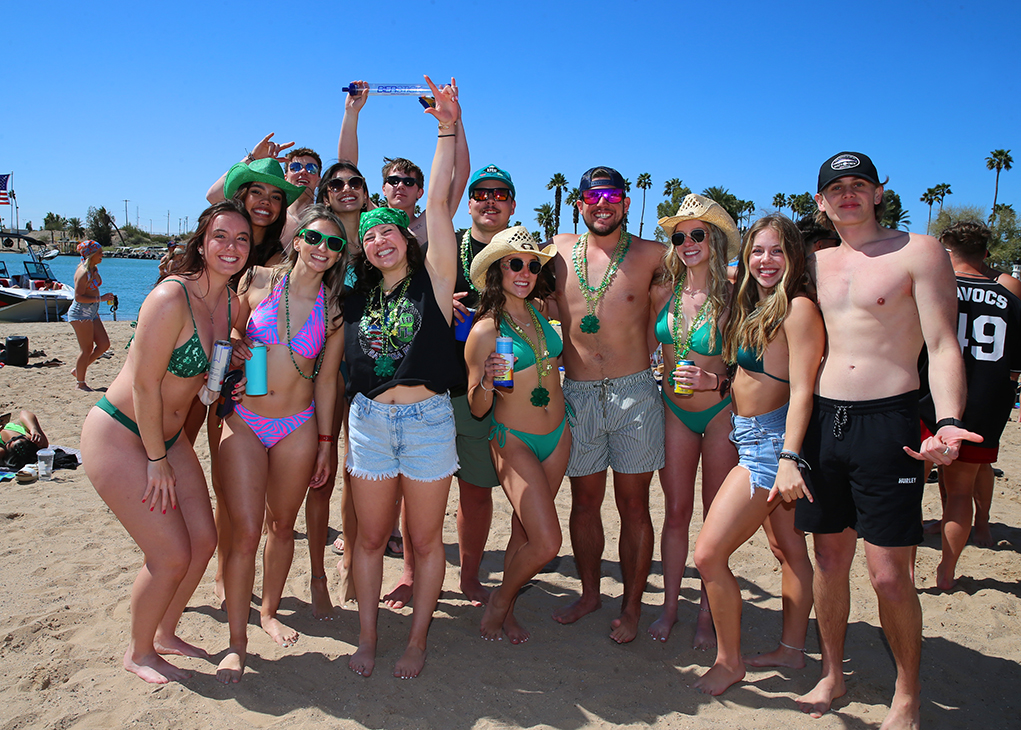 It's that time of year again when college students from throughout the area and the country arrive to soak up the sun and have some fun. Spring Break Havasu-style is in full swing. Spring Breakers decided to go green for St. Patrick's Day in Lake Havasu City Friday. The col
Read More
---