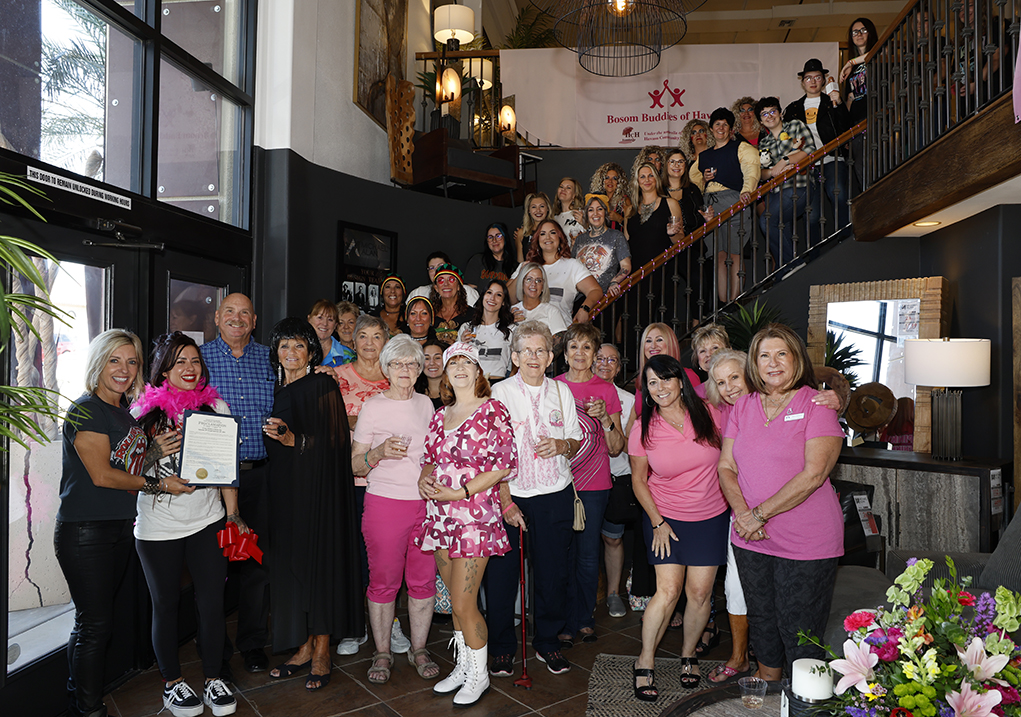 Michael Alan Furniture and Design hosted its 15th Annual "Sleepless in Havasu" event Friday night in Lake Havasu City. Participants gathered to raise money for local women to get mammograms through the Havasu Cancer Association. This year's theme for the all-night event was 
Read More
---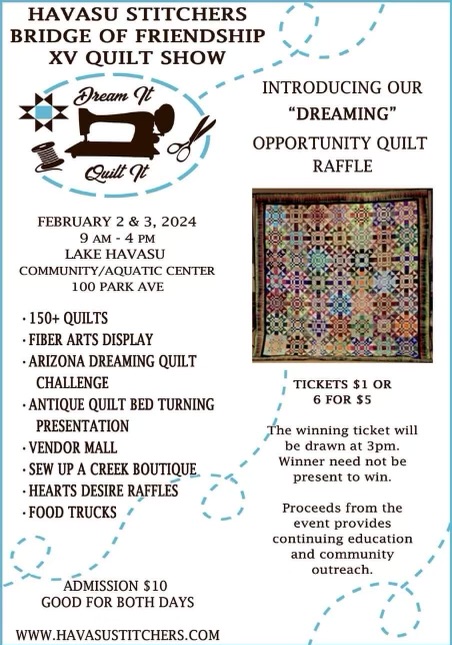 Havasu stitchers bridge of friendship, quilt show on February 2-3 at the Aquatic Center. Art displays and raffles. All proceeds from the event provides continuing education and community outreach. Check out the more than 150 quilts on display and be in awe of all of the time i
Read More
---

By Janet Cruz Suicide is a problem among individuals in Mohave County, particularly among veterans who often suffer from Post Traumatic Stress Disorder( PTSD).  One organization is hoping to spread suicide awareness and change those statistics one ball game at a time. "Our
Read More
---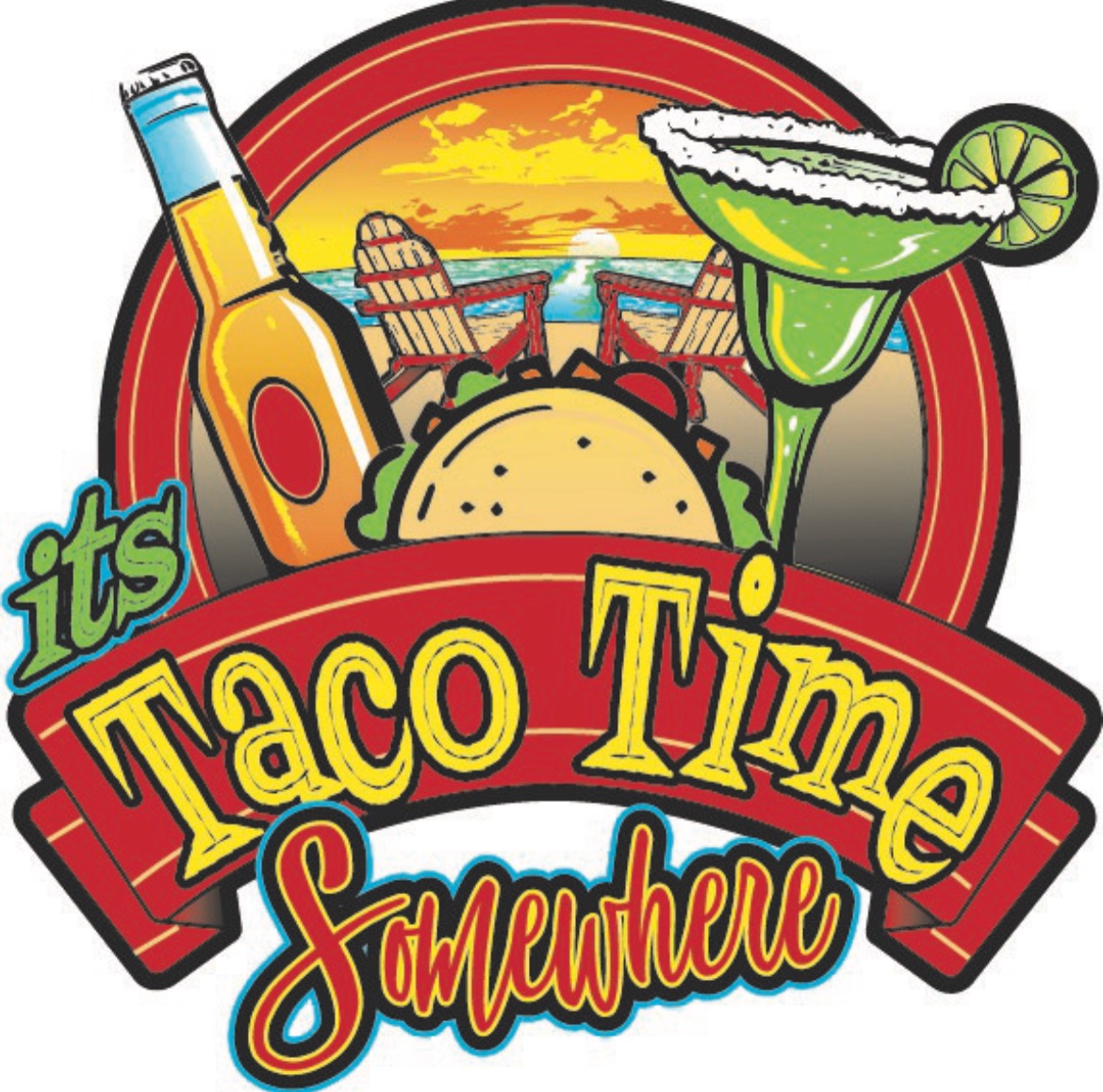 Heidi Edwards Cooking for Cancer Foundation is hosting It's Taco Time Somewhere on October 12. Enjoy music, an auction and 50/50 drawing at the dinner. Golf Prizes for Longest Drive, Longest Putt and Closest to\the Pin and a Hole In One wins a Side by Side offered by Anderson
Read More
---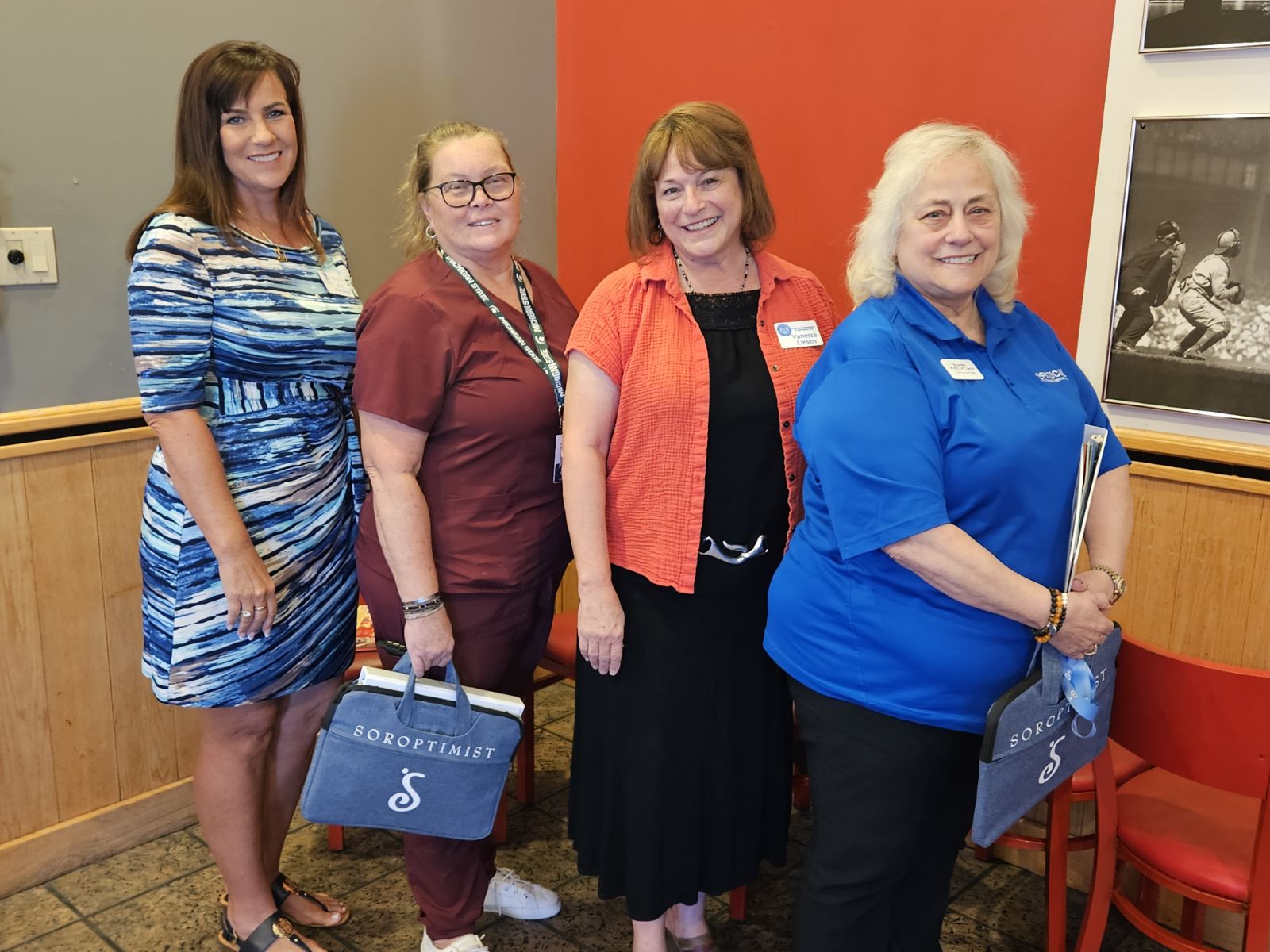 Soroptimist International of Lake Havasu City inducted new members to the organization recently. The new members are Sheila Henderson and Dr. Liz Marr. Soroptimist Int'l is a nonprofit organization dedicated to improving the lives of women and girls in the local community.
Read More
---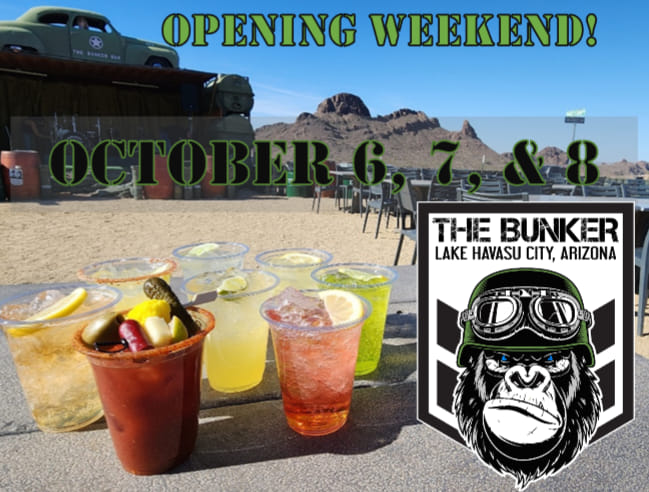 Mudfish's Michael C Rigby will be playing on The Bunker Bar stage for the season's opening day on October 6. For list of bands in October, check out the flyer.
Read More
---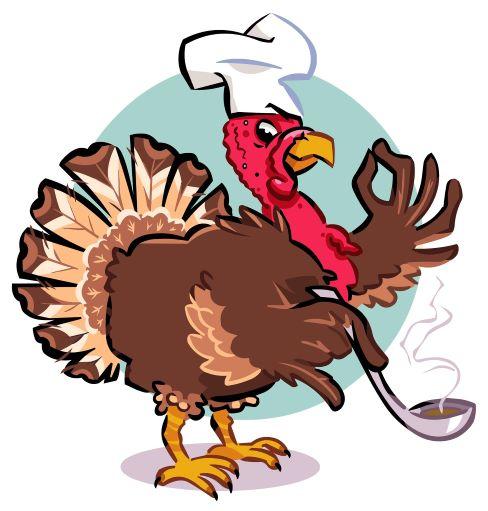 The Bunker Bar's 4th Annual Turkey Testicle Festival! Serving up Turkey testicles. Win a cash prize or Bunker merch for participating in the Turkey Testicle eating contest between 2-3 Friday, Saturday AND Sunday! Participate and win big with Chicken Poop Bingo! Let the kiddos
Read More
---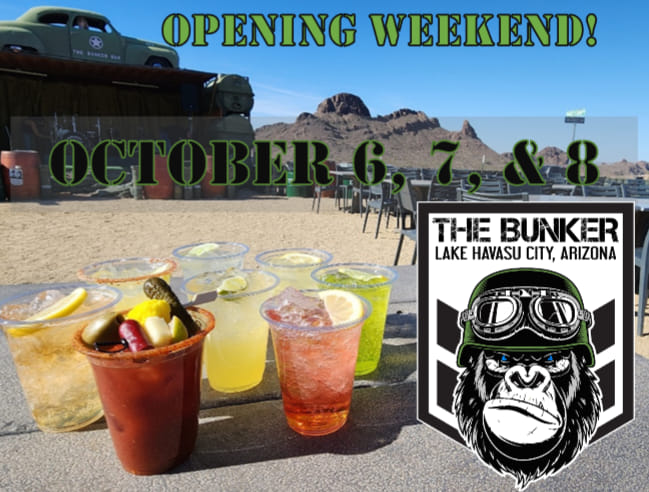 Opening weekend for The Bunker Bar's season, Wild Side plays on stage both Saturday and Sunday, 12pm-5pm on October 7 and 8!
Read More
---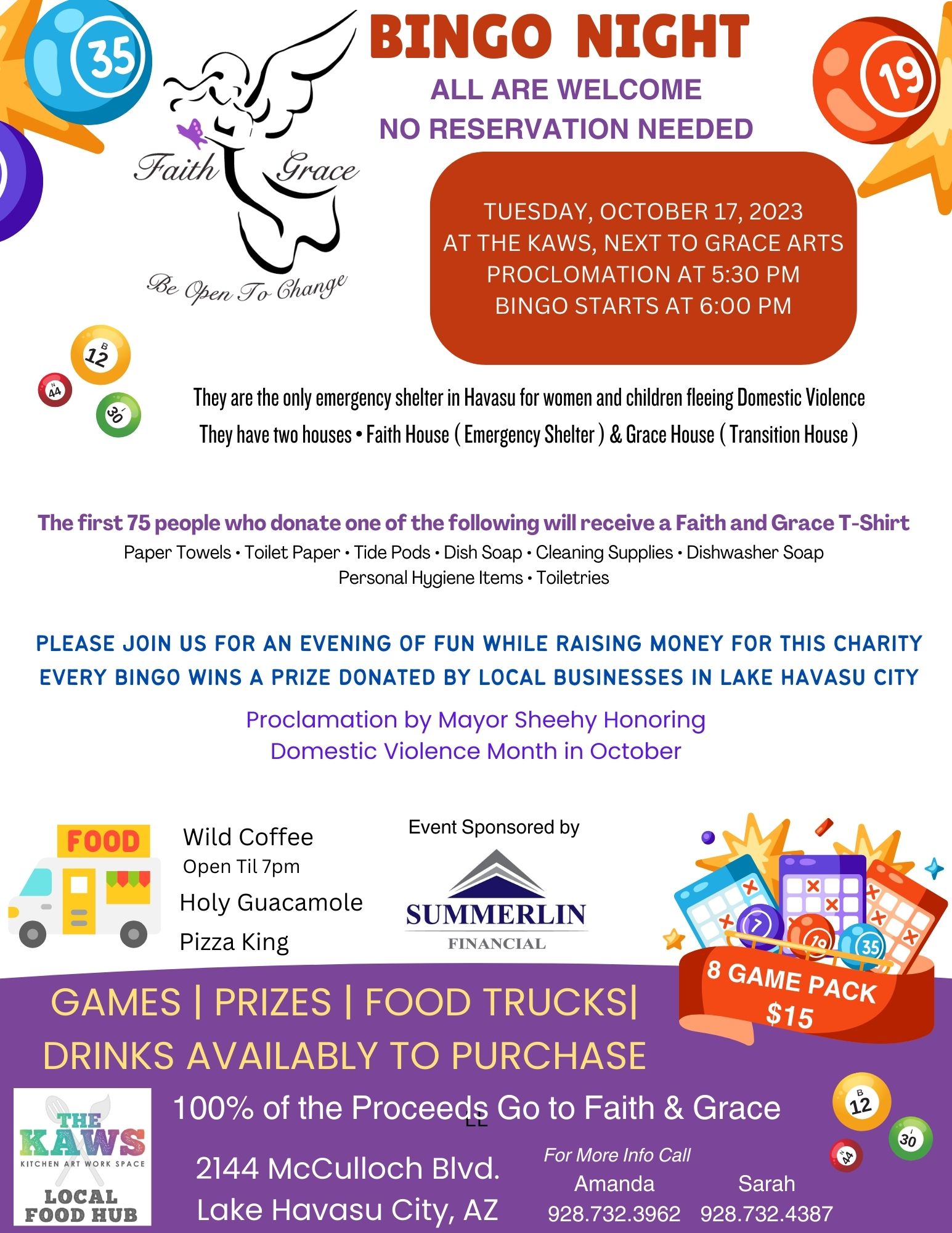 Summerlin Financial is sponsoring a BINGO night to benefit Faith and Grace, Inc. Proclamation by Mayor Sheehy honoring Domestic Violence Month in October. Please join us for an evening of fun while raising money for this charity. Every BINGO wins a prize donated by local busin
Read More
---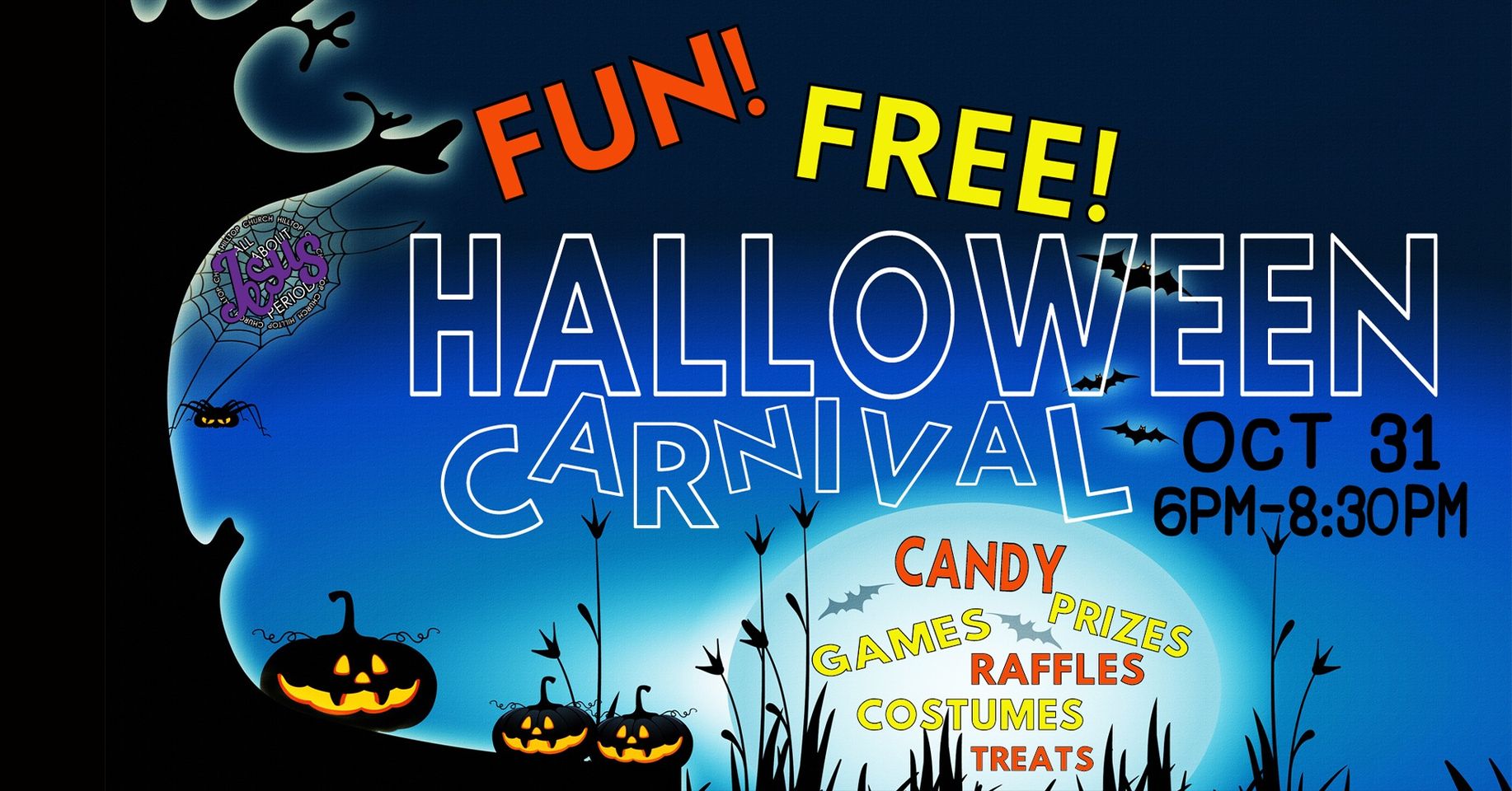 Bring the whole family and invite all your friends to a fun and safe Halloween night at Hilltop Church in Lake Havasu. Enjoy loads of candy, games, and prizes! Do you have a costume picked out yet? We can't wait to see everyone! The carnival is October 31, 6-8 p.m.
Read More
---