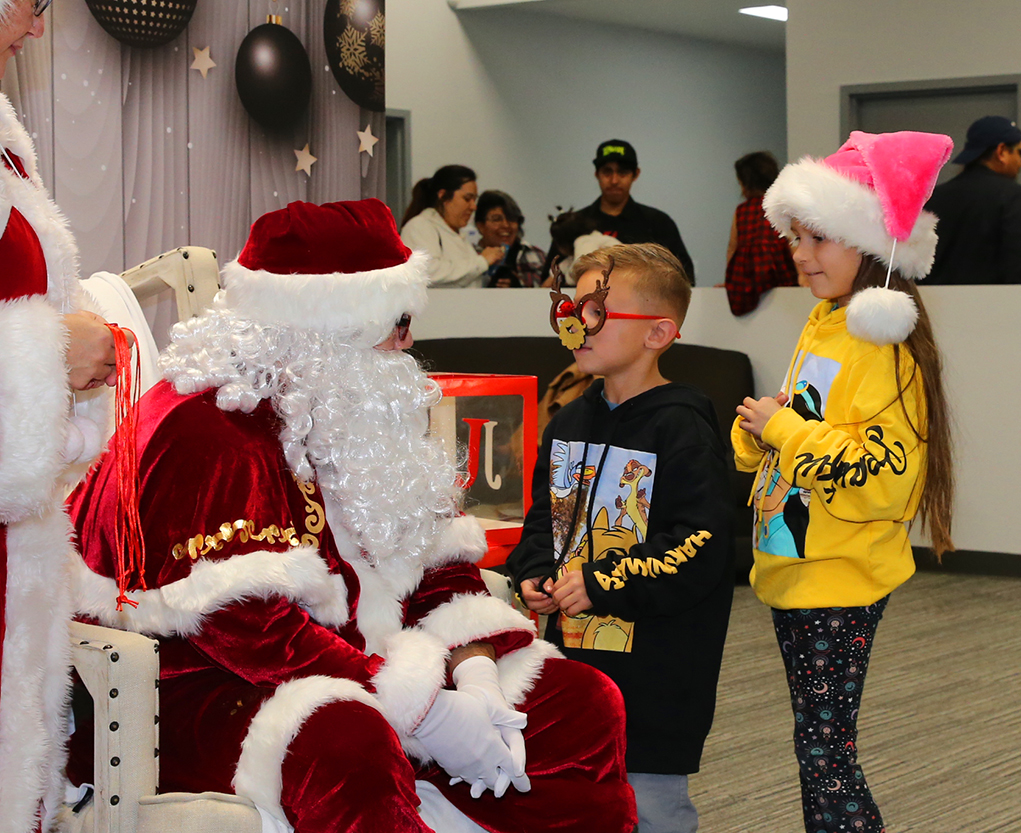 Mohave Community College hosted its annual MCC Shines Thursday evening. Families were treated to hot cocoa from the Nerd Herd Gaming Club and listened to Christmas carols performed by the Lake Havasu High School choir. After the Christmas lights came on, Santa and Mrs. Clau
Read More
---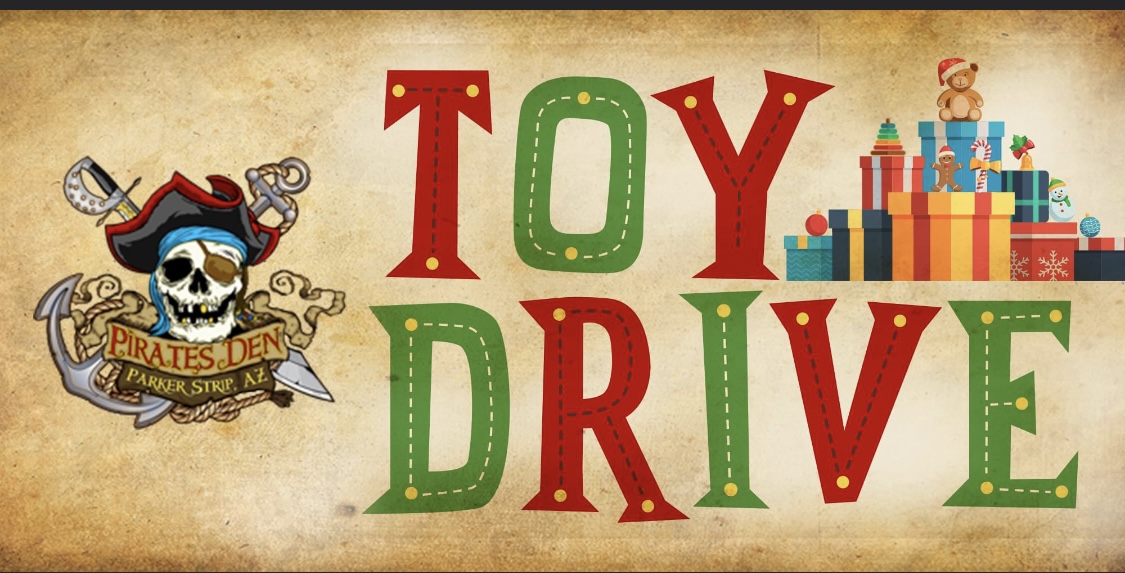 Pirates Den Annual Toy Drive Weekend "Stay Local!" All Donations will be donated for local tots! Presented by The Black Pearl Restaurant & Uncle Bear's Brewery Saturday, Dec. 3rd 9-11:30am Pancake Breakfast 4-8pm Spaghetti Dinner That's right our annual "
Read More
---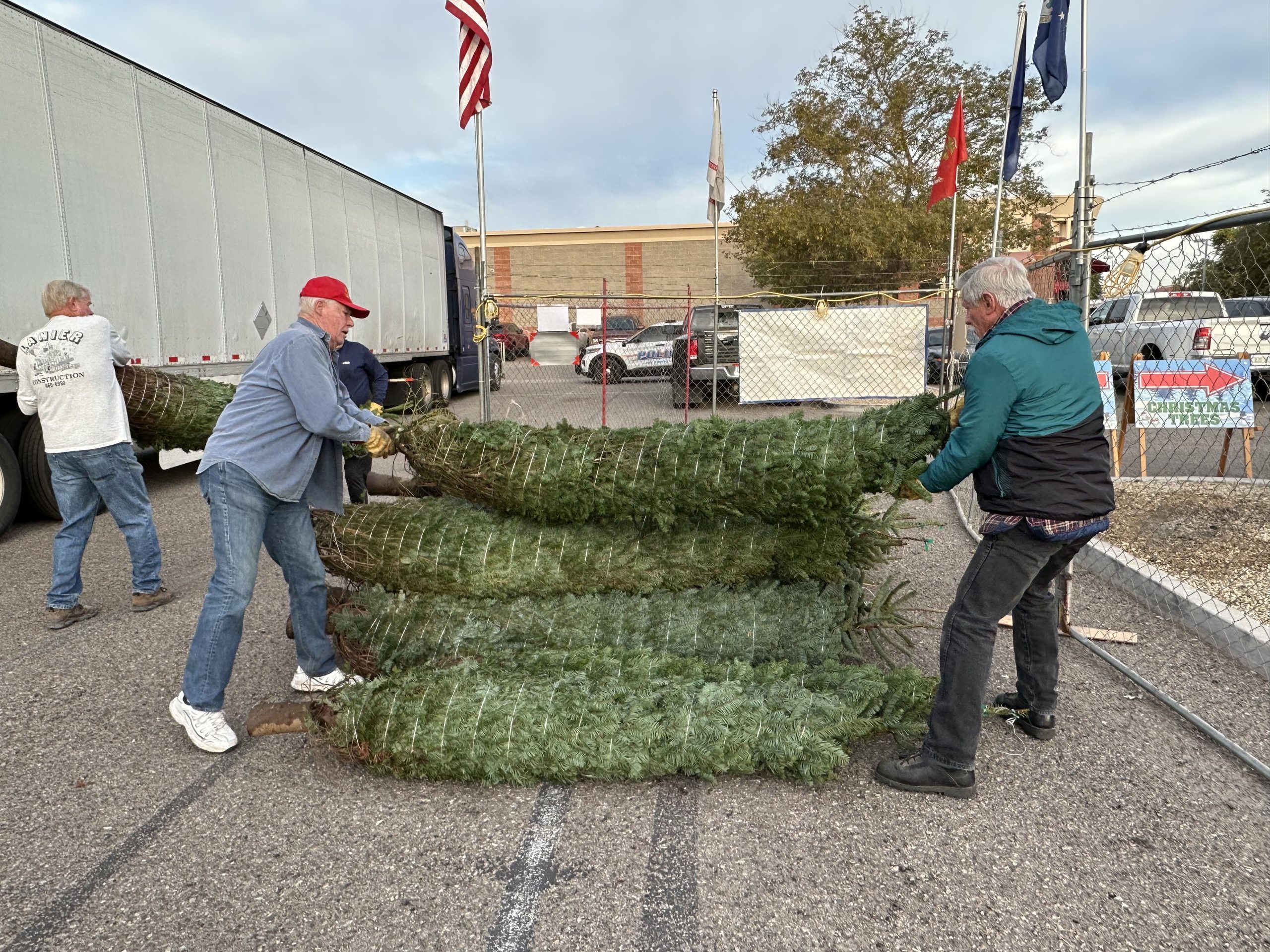 The  Marine Corps. League Detachment's 31st Annual Christmas Tree Fundraiser is underway at the CVS Parking Lot. More than 600 Douglas and Noble trees are available in the CVS parking lot. The trees range in price from $25-$150. Hours are every day noon - 7 p.m. and Sat
Read More
---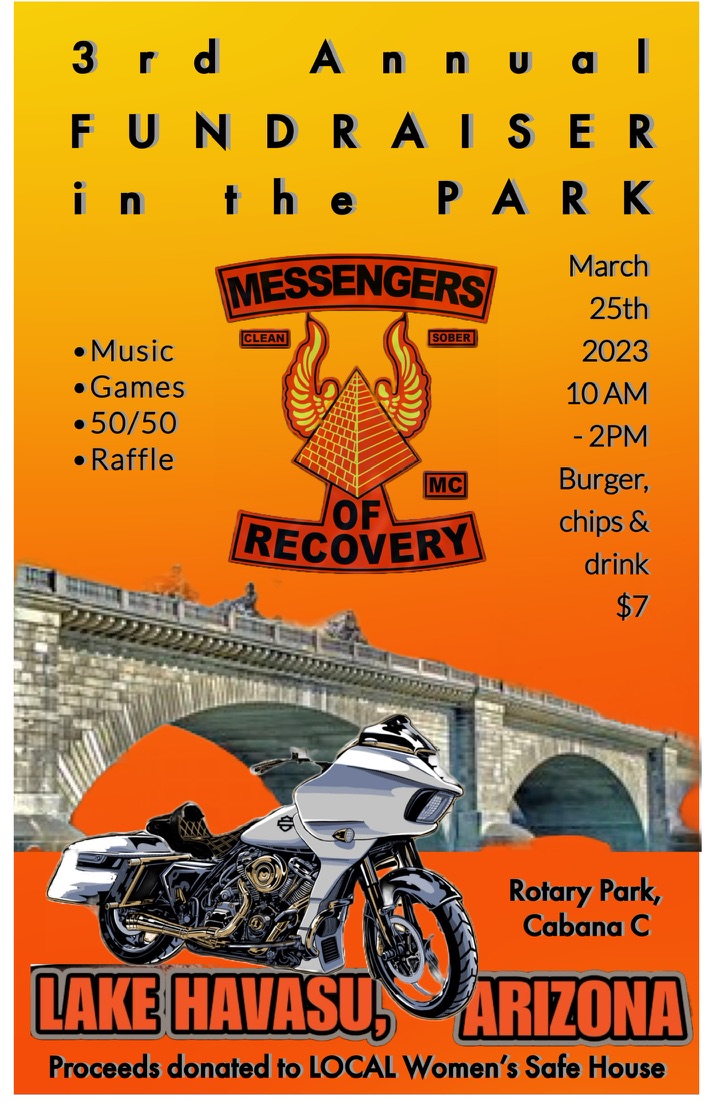 Join The Messengers of Recovery MC for our 3rd annual BBQ at Rotary Park! All are welcome to enjoy food, games, bikes, and family fun. There will be a raffle, 50/50, and give aways. All proceeds to benefit Local battered and abused women's safe house. Open to the public and al
Read More
---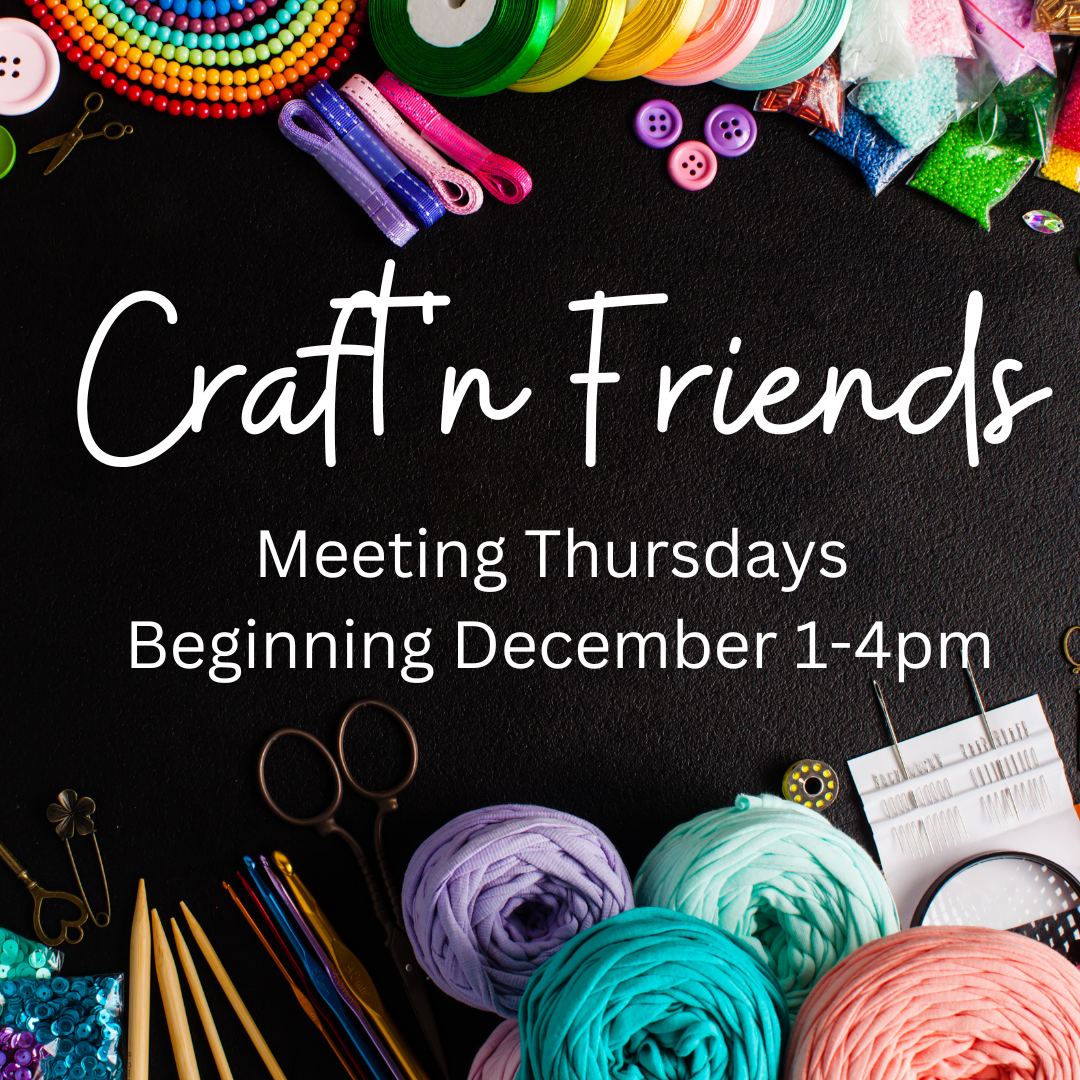 B.Y.O.Crafts! Paint, DIY projects, Scrapbooking, Cardmaking, Holiday gifting, Sew, Crochet, Knit… Whatever your passion! Let's get craft'n in our very own crafter's hall! EVERY THURSDAY beginning December 1st-15th (2 week break for the holidays, returning EVERY THURSDAY
Read More
---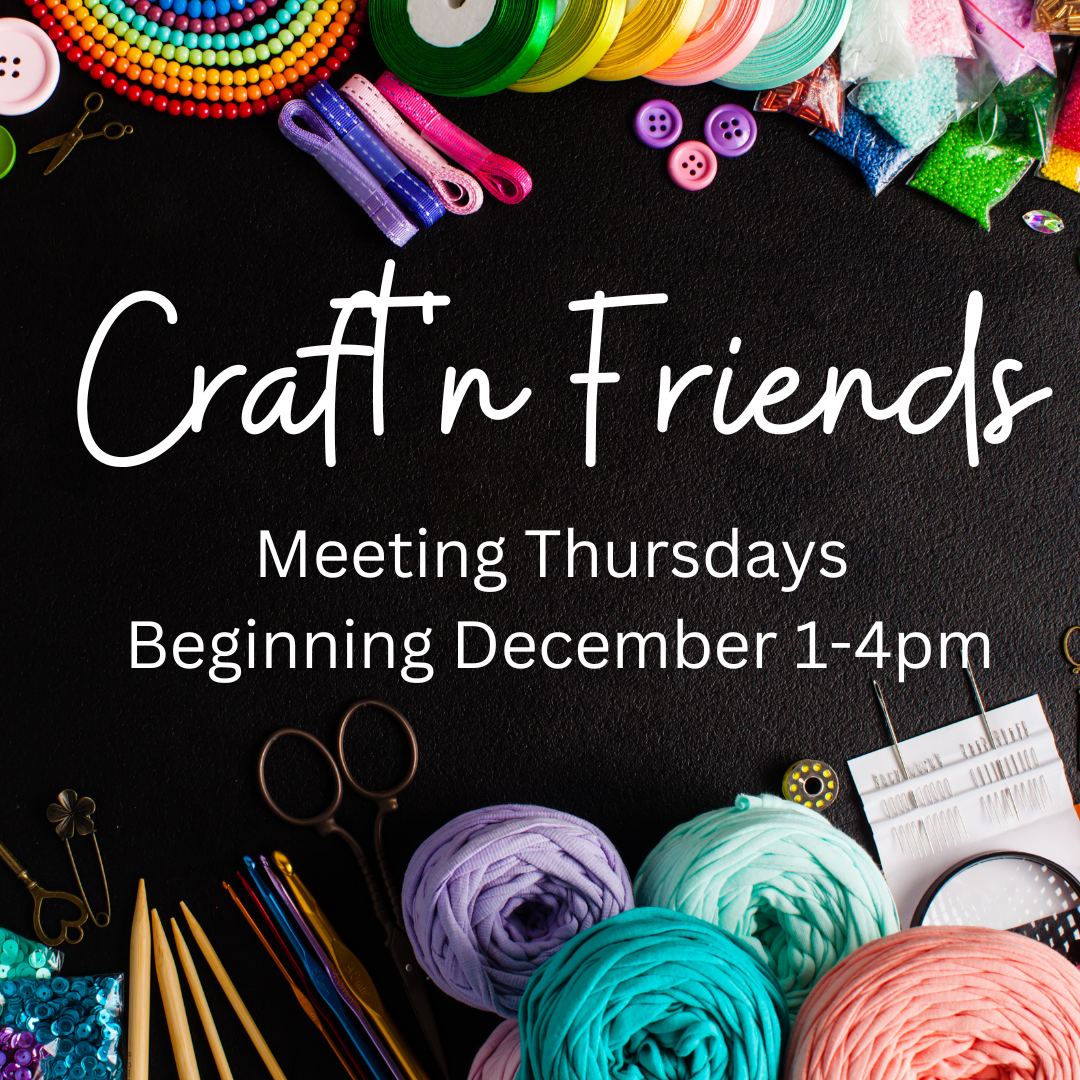 B.Y.O.Crafts! Paint, DIY projects, Scrapbooking, Cardmaking, Holiday gifting, Sew, Crochet, Knit… Whatever your passion! Let's get craft'n in our very own crafter's hall! EVERY THURSDAY beginning December 1st-15th (2 week break for the holidays, returning EVERY THURSDAY
Read More
---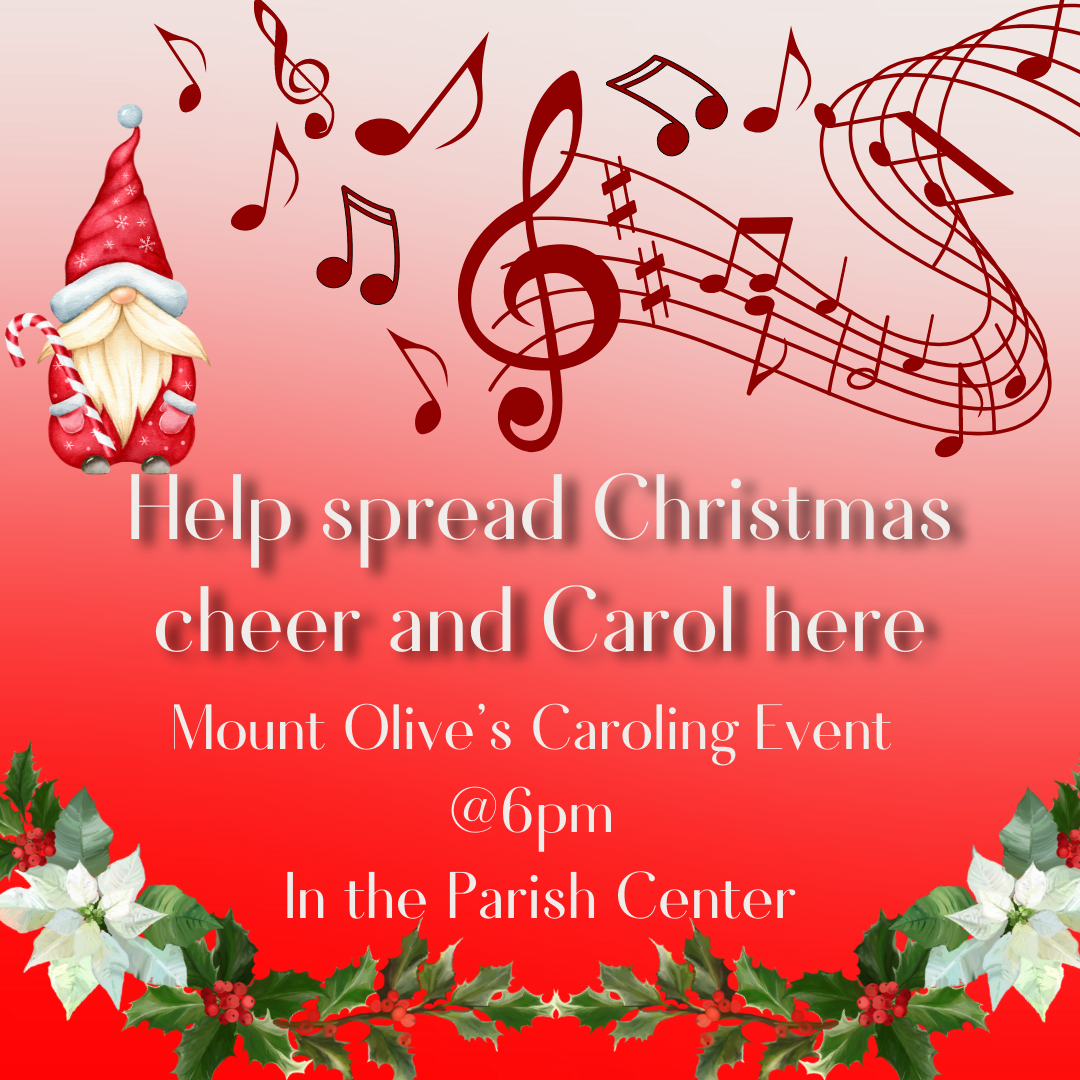 Celebrate the season with Holiday Cheer. All are welcome to join us for dinner at 6pm. A caravan of carolers will leave around 6:30pm to travel through the city singing for all to hear. We will return about 8:30-9pm and close festivities with hot cocoa cookies and fun!
Read More
---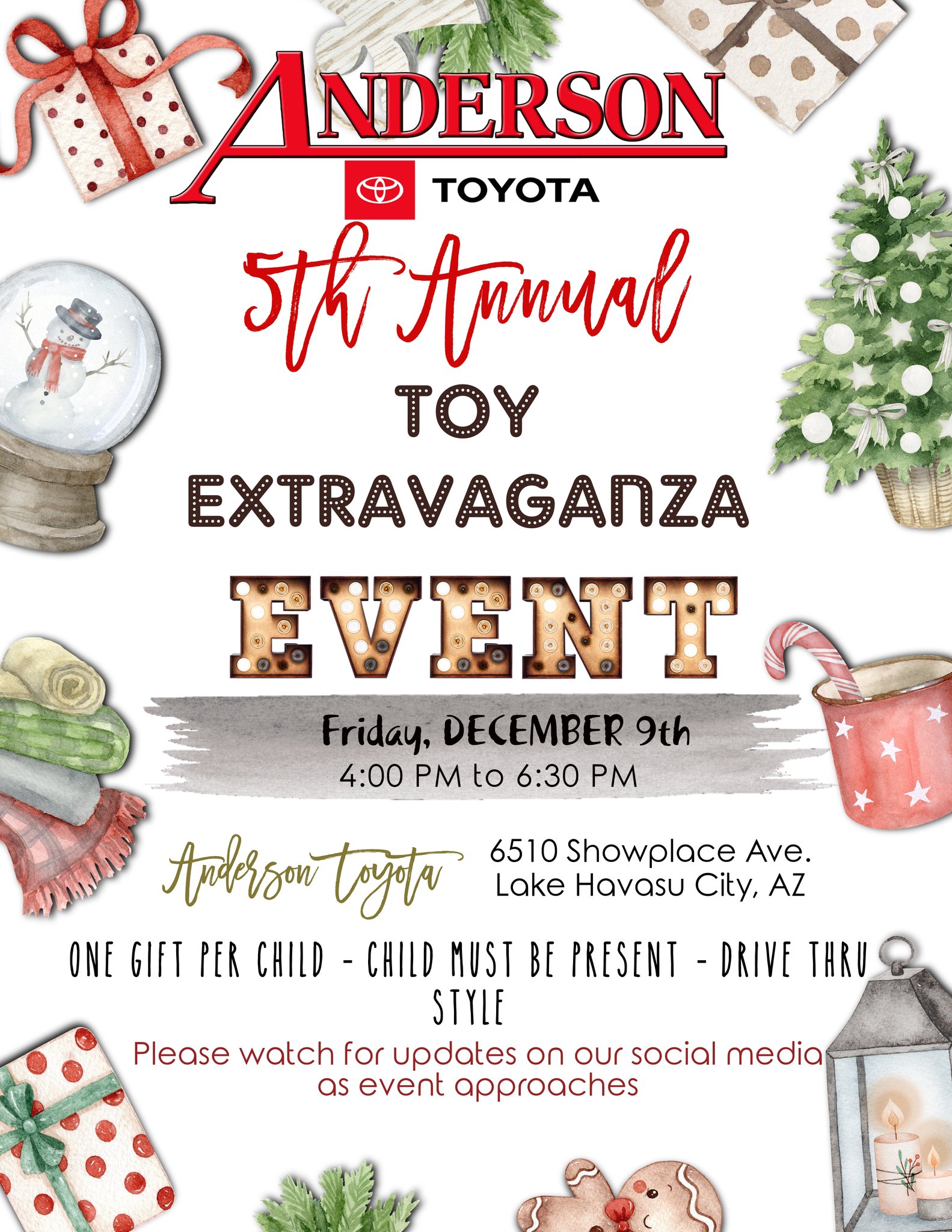 IT'S THAT TIME OF YEAR AGAIN One of our biggest events of the year is almost here! Our 5th Annual Toy Extravaganza at Anderson Toyota WHEN: December 9, 2022 at 4:00 p.m. - 6:30 p.m. WHERE: 6510 Showplace Ave. Lake Havasu City, AZ ONE gift per child. Child
Read More
---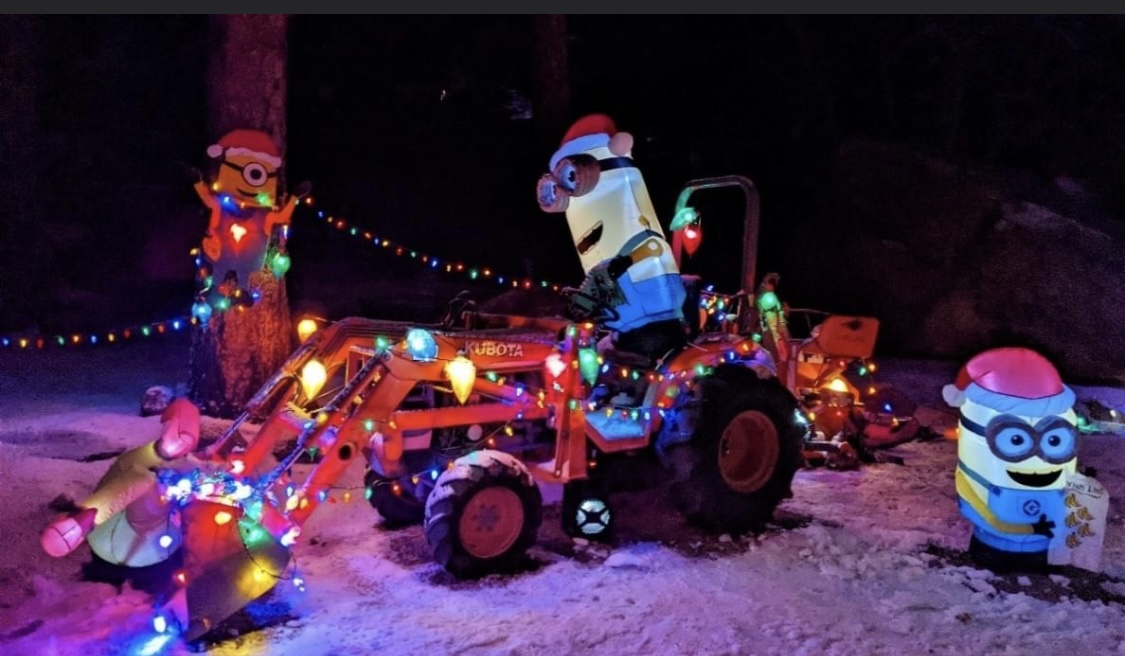 $10 per car Enjoy the season's spirit from the comfort and warmth of your vehicle. The park will be lit up to make your evening magical! For more information call 928-753-8611.
Read More
---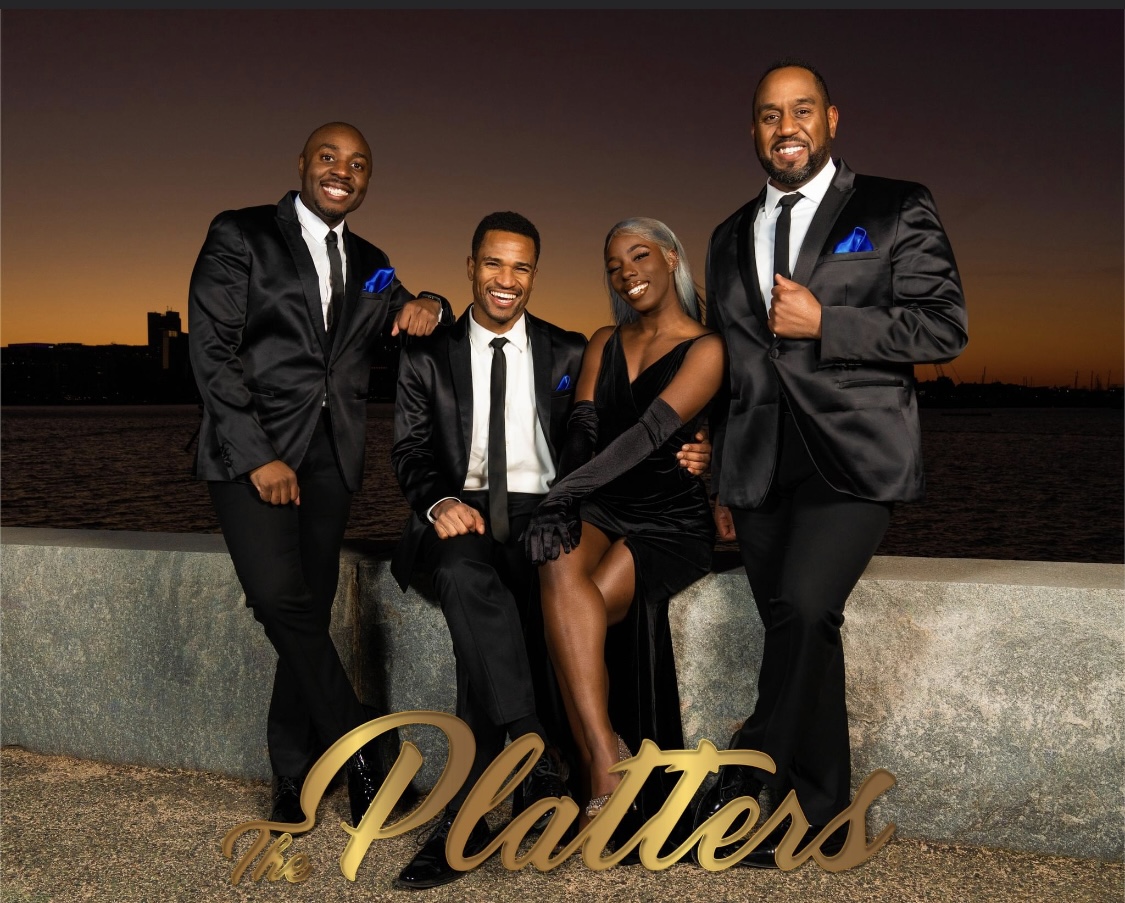 The Platters vocal evolution continues to this day through the crisp, vocal stylings of members Wayne Miller, Adele Galinda Martin, Lance Bernard Bryant, and Kenny Williams, all under the musical direction of Michael Larson. In addition to MD Larson on the keyboard, the bands' rh
Read More
---