By Grace Usher
Art is a medium of expression with bountiful forms. One of the most prominent forms throughout history is the use of ink to create art on one's skin with a design, known as a tattoo.
A local gathering of creatives in Lake Havasu City, Creative Comrades, is hosting a presentation of three local tattoo artists to discuss the history and business aspects of the tattoo industry.
The presentation will be inside the brewery of College Street on June 13, from 6 to 8 p.m.
The brief history of tattooing will be presented by Adam Romano of Romano's Custom Tattoo & Art Gallery.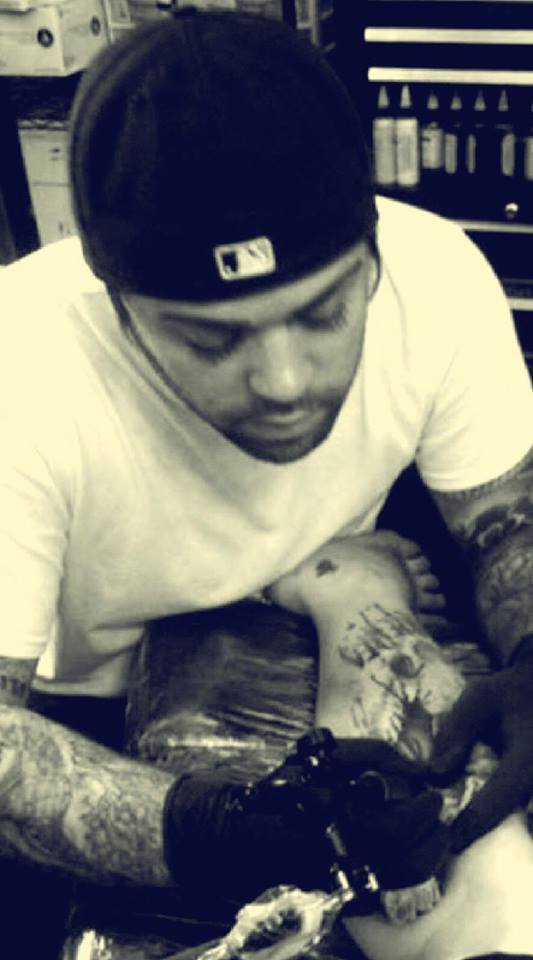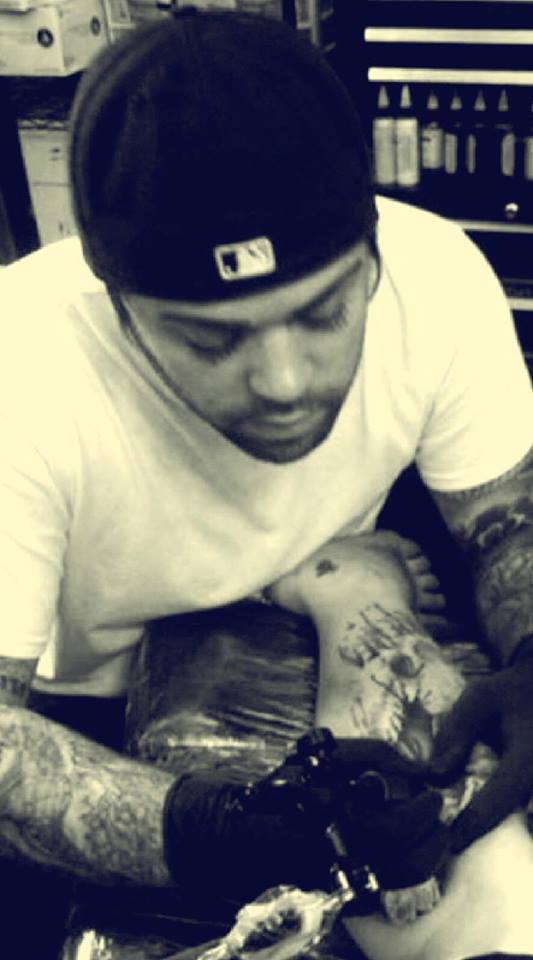 Adam Romano
"I got started in the tattoo world 11 years ago in Lake Havasu. Since then I've traveled coast to coast working with great artists and honing my skills. I've attended over 25 tattoo conventions across the U.S. and Puerto Rico, taking classes, seminars and learning more about my techniques and the history of tattoo. Before moving back to Arizona in 2015, I had taken up residencies at tattoo parlors in San Diego, Florida and Tennessee. I have since won over 17 awards at tattoo conventions across the Southwest including 1st places in realism, large black and grey, portrait and many second- and third-place awards in realism, black and grey, portrait, color and leg.
"Recently opening up a Romano's Custom Tattoo & Art Gallery in Lake Havasu, I continue to practice my art in a private studio setting while focusing on providing a high quality tattoo environment for my clientele. I still focus on improving my art as well, as this summer I will be attending the Empire State Tattoo Convention as a member of the Central City Ink Magazine pro team. I continue to promote tattoo history and education as a member of the Bristol Tattoo Club from England. I am very passionate about promoting art education as well, and I hosted/organized the Allied Arts Council's Fall Artistry Workshop which provided a free art workshop for 70+ local children. I have published an art book though Kingpin Tattoo Supply, and have been featured in multiple art books and tattoo magazines. Art shows are very important to me as well, and have participated in many throughout the U.S. as well as having curated a large show in Florida themed 'The Show Must Go On'."
Facebook: Romano's Custom Tattoo and Art Gallery
Instagram: @adamromanotattoo
________
After Adam's History of the art of tattooing will be a presentation by artists Taylor Schoenherr and Al Lytle on "Turning Art Into A Business Without Losing Your Soul."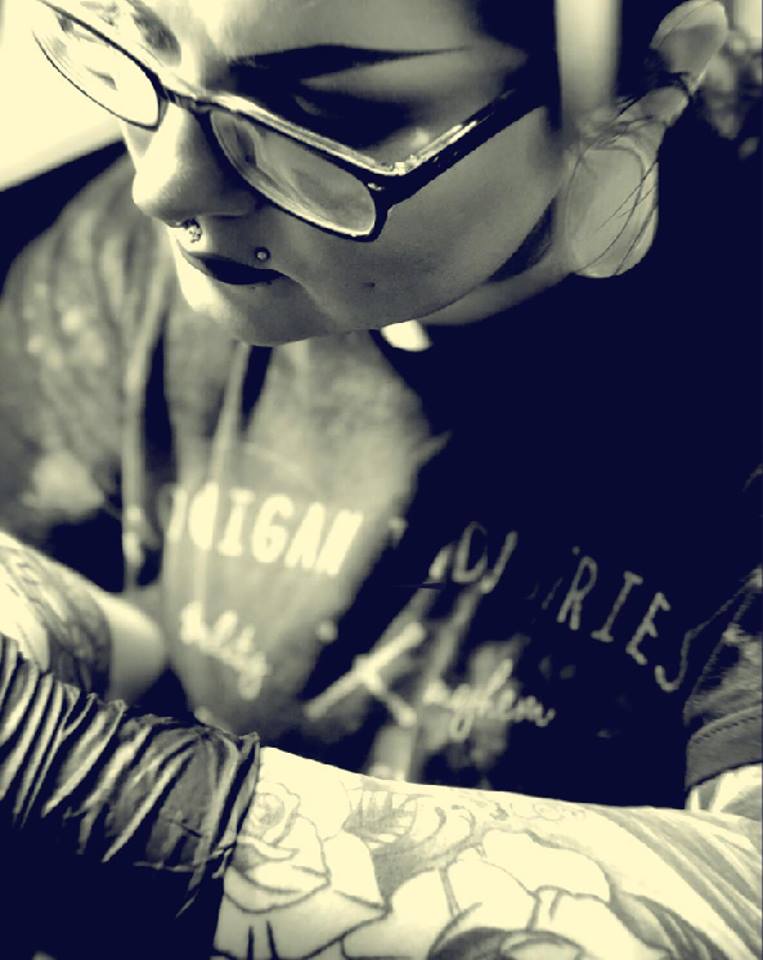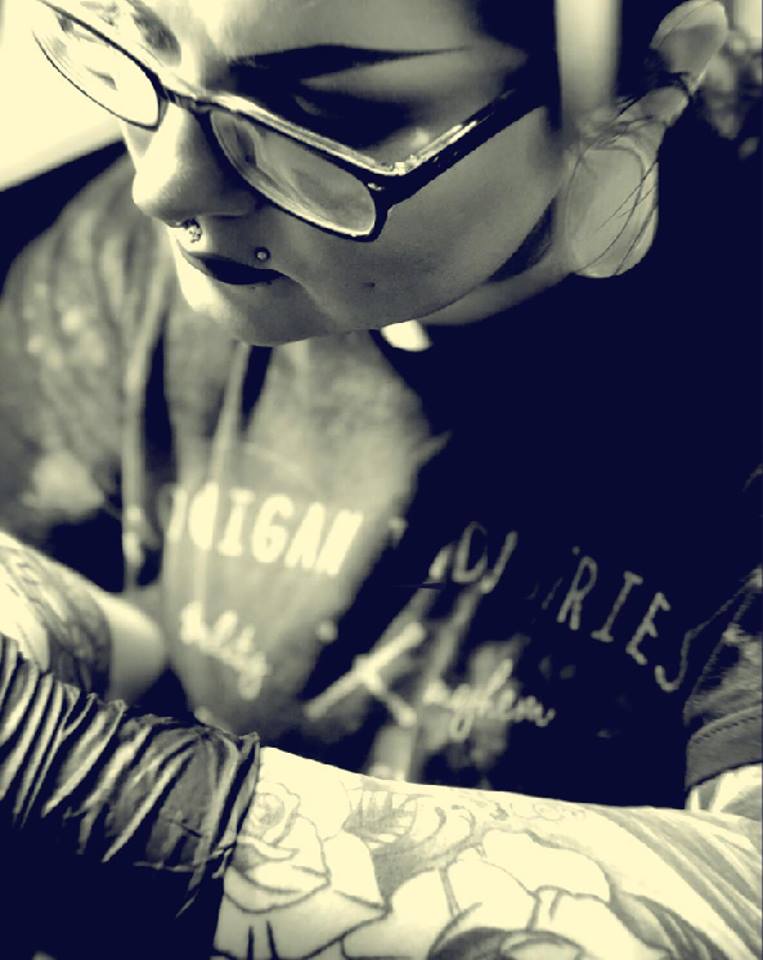 Taylor Schoenherr
"I have been a resident of Lake Havasu for most of my life, but it is also the place where I started my career six years ago! Growing up, I've always had a fascination with tattooing; it was actually my chosen career when I was still in grade school! Alongside wanting to be an artist, I have always been a huge animal and nature lover, as well as a giant geek when it comes to video games and anime. It only made sense for myself to have a career involving something that I could mix all of my passions into one, and tattooing became just that!
"A few things I love about this industry is the ability to have a career that I never really have to look at as a 'job,' being surrounded by like-minded people, and having control of the quality I put out. I've been able to combine all of my loves for neo-traditional style tattooing as well as a mix of anime/manga/video games, foliage, flowers and animals to create fully custom pieces for each and every one of my clients. Being that I tattoo in such a specific niche truly gives me the comfort in knowing that both my client and I share such a strong love for the same subject. The positive to sharing this passion is the ability in knowing that I'm going to be putting out my best work possible, all while enjoying the process and company of my clients. For that, I am grateful!"
Facebook: Taylor Schoenherr, Tattoo Artist
Instagram: @tkeii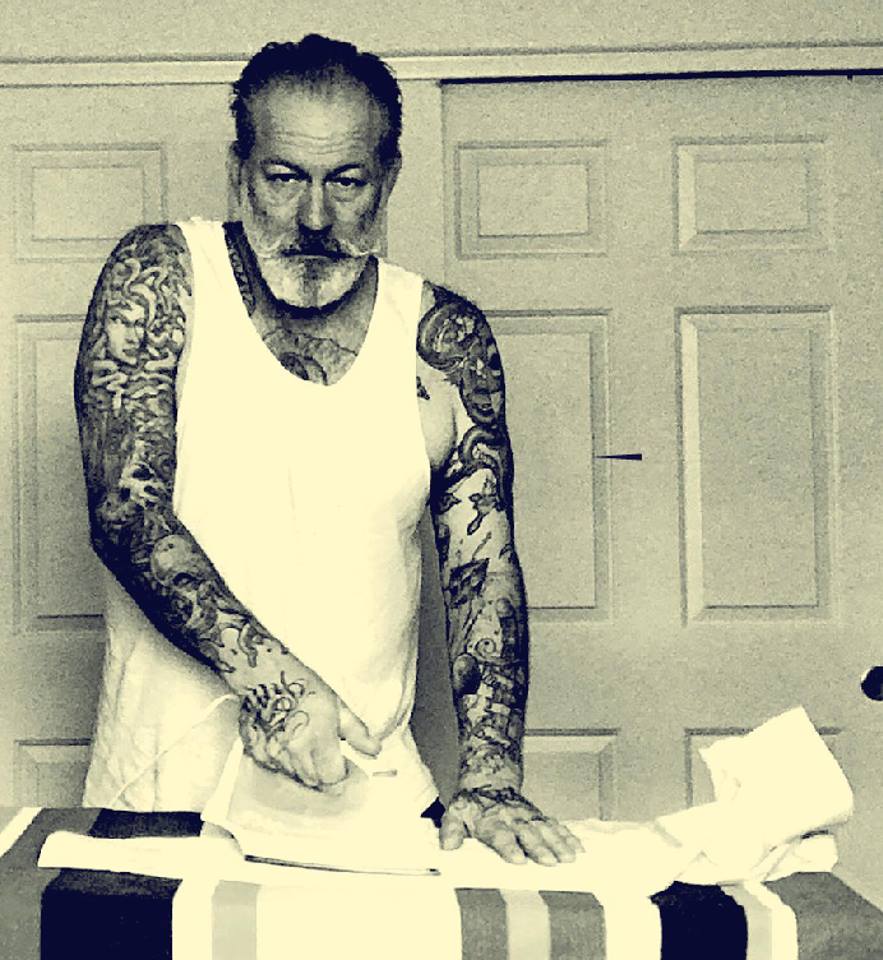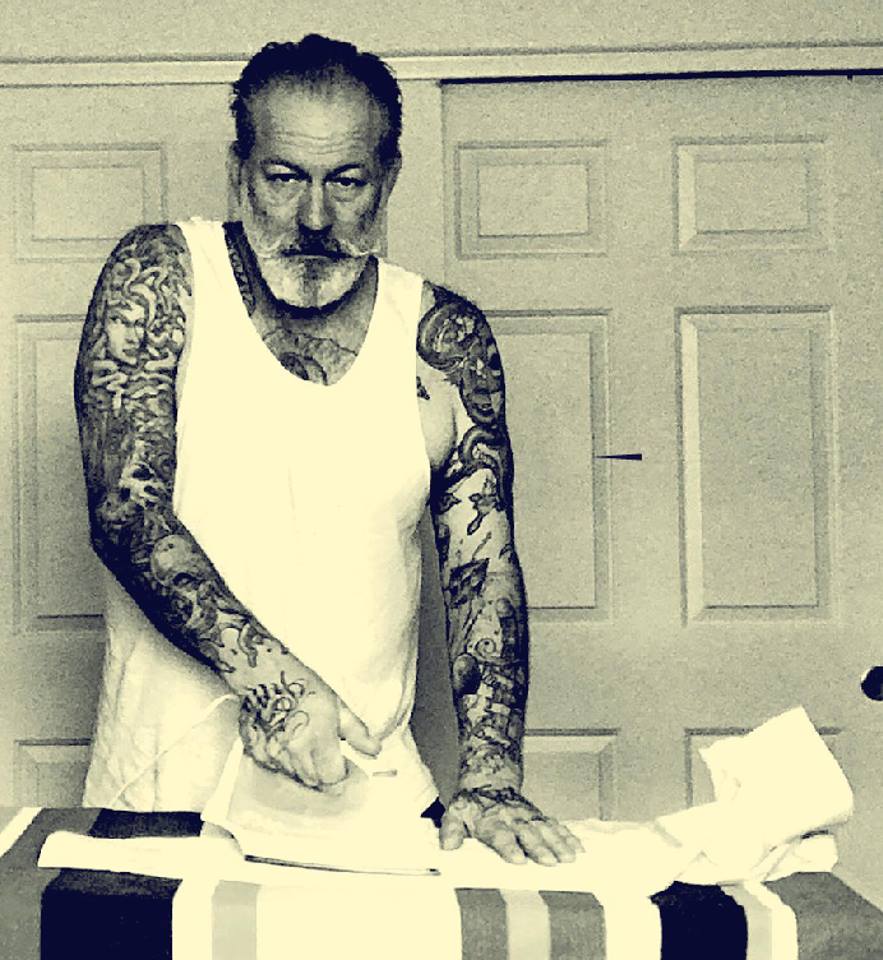 Al Lytle
"I'm Al Lytle, owner of Stutter Tattoo in Lake Havasu City. I grew up in Las Vegas and moved on to Seattle before settling back here in the desert. The shop name started as a word on my portfolio and has evolved as a way to put people at ease with my stutter.
"I have no choice but to be an artist. It's just how I'm wired. I settled into tattooing as it allows me the creativity to keep my sanity with craftsmanship that keeps me level headed. I studied several mediums in school such as painting, sculpture, and print making. In tattooing I'm drawn to the American traditional style. Bold lines and clean tight designs with a timeless look. The opposite of the giant expressive canvases I used to paint. I also really enjoy black work using cross hatching and pointillism. I think I get that from studying printmaking. It also has a timeless look. In tattoo I get away with doing super girly stuff that would be unconvincing, as a male, in other mediums. At the end of the day I'm a street shop tattooer so it's necessary to be versatile in many styles. It's a service job after all."
Facebook: Stutter Tattoo
IG: @stuttertattoo
Join the artists at College Street Brewery June 13, from 6 to 8 p.m.
For more information, check out this event here.
To join Creative Comrades  and receive the latest updates on the monthly meet-up:
Facebook: Creative Comrades
Instagram: @creativecomrades