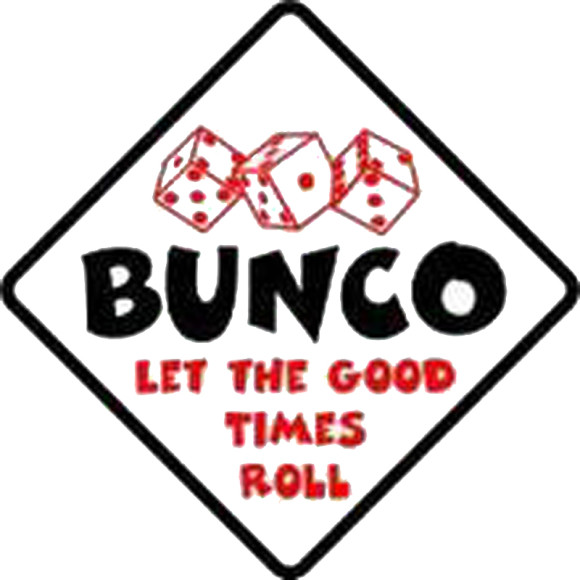 The 9th Annual Daughters of the American Revolution Bunco Party and Luncheon is scheduled for Wednesday, February 20, 2019, at the Aquatic Center in Lake Havasu City. The public is invited to join the party starting with lunch at 12:00 noon with bunco game to follow.
Tickets are available at the door for an $8 donation. Each ticket reserves a seat for bunco and includes not only lunch, but also one free chance for numerous door prizes and one free raffle ticket toward choice of one of many raffle baskets. Prizes will be awarded to the players with most buncos, most wins, and most losses. Lunch of taco soup, tortilla chips, and ice cream along with ice tea or coffee will be served. Additional raffle tickets may be purchased. Fifty/fifty tickets will be sold as well.
This is a fundraiser for the organization's local scholarships and awards. The National Society Daughters of the American Revolution was founded in 1890 to promote historic preservation, education, and patriotism.
Join in the fun!
Details
Date:
February 20, 2019
Time:
12:00 pm - 03:00 pm
Event Categories:
To Date:
February 20, 2019
Organizer:
Havasu Chapter Daughters of the American Revolution
Phone:
928-453-5986 or 218-684-0010 (cell)
Email: