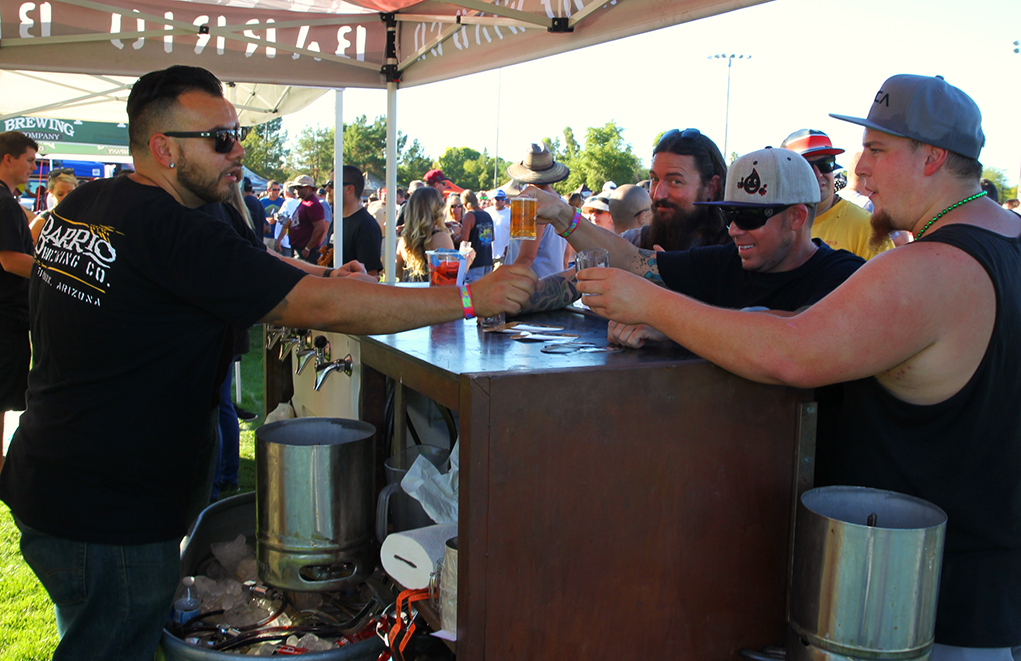 On Saturday, November 4, at Rotary Park Ballfields from 2pm-6pm is the Chillin N' Swillin Beer Festival.
Tickets are $25 in advance and $30 at the door. Must be over 21. No kids or pets allowed.
Advanced tickets will be sold at Barley Brothers Brewery & Grill, Mudshark Brewing Company, College Street Brewhouse and Pub, The Office Cocktail Lounge and online.
For further information, visit http://chillin-n-swillin.org/
100% of proceeds go to local charities.
Details
To Date:
November 04, 2017
Organizer:
Gina Gutierrez
Website: