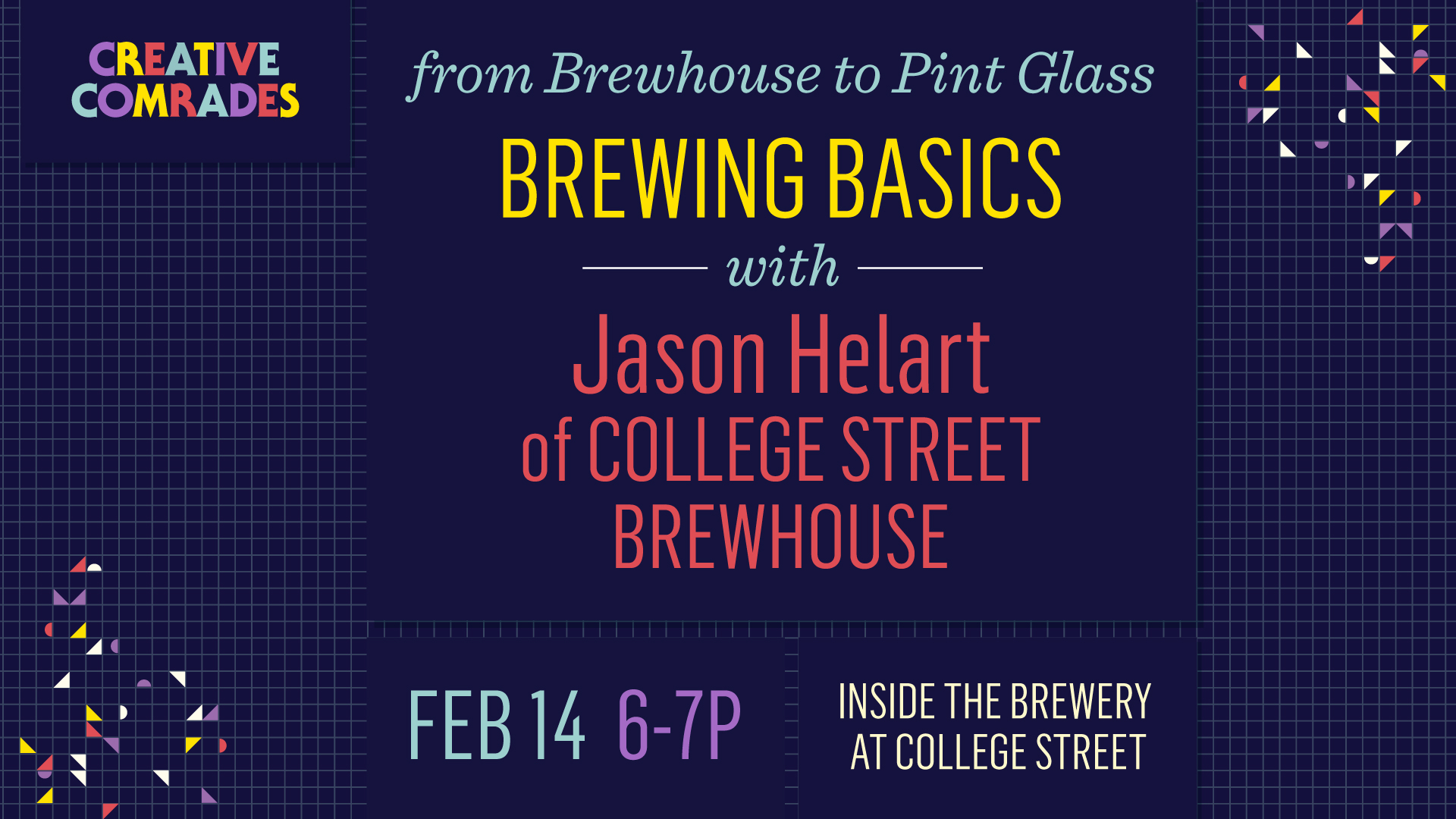 What happens when you add creativity and science to a pint glass? Craft Beer happens.
Come and learn the basics of brewing at College Street Brewhouse & Pub. Jason will take you from the Brewhouse to the pint glass, giving you the basic information you need to start brewing your own beer, or brewing with them in future workshops.
About the speaker:
Hailing from the great state of Colorado, Jason has always had a great appreciation for the craftsmanship and creativity that the Craft Beer Industry represents. Once he got his first job scrubbing floors and polishing copper, he was hooked for life. Now he finds himself lucky enough to lead such a great brewery team. Its true that great people make great beer.
Thank you to our partners ASU Lake Havasu City, Partnership for Economic Development and College Street Brewhouse & Pub
Details
Date:
February 14, 2018
Time:
06:00 pm - 07:00 pm
Event Categories: